Wedding Ceremony Ideas
During weddings, we often witness a perfunctory ceremony followed by an all-night fun-filled reception. The difference in mood between these two can be quite stark with the ceremony being solemn and the reception quite raucous.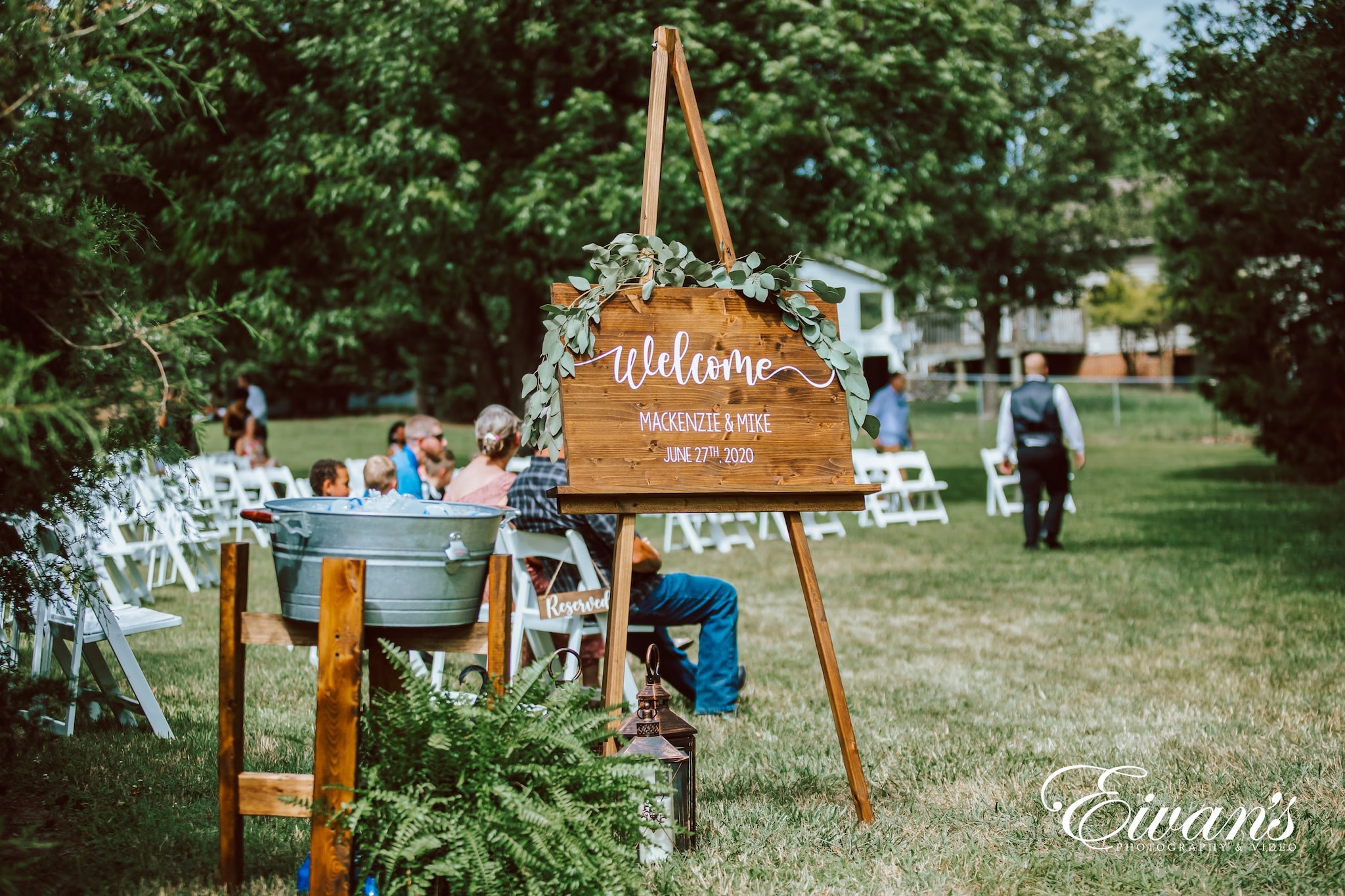 However, your wedding ceremony is the heart of your wedding. It's the most important part of your wedding day and signals the start of your marriage. So, it deserves the top spot in your wedding planning checklist. It also deserves a little bit more attention so it becomes as exciting and fun as your wedding reception.
Here are a few ideas to make your ceremony more memorable for you and your guests. Choose the wedding ceremony ideas in which you can infuse your unique personalities to make your big day even more special.
The best wedding vows are those written by the couples themselves. Genuine and sincere declarations of love are the ones that bring tears to the eyes and touch the heart. Start writing your vows a few months before your big day but make sure you keep them secret from each other. Starting early gives you more time to find inspiration and revise your vows to make sure that you're able to express how you truly feel. Have these vows written on paper so you can read them in case you get too emotional during the ceremony and can't remember a thing you've written.
2. Ask someone you know to officiate
Whether you're having a religious ceremony or a civil one, choose an officiant who is close to either of you and know your love story. An officiant who knows you well can make the ceremony feel more intimate and can share personal stories about you. If you're not having a religious ceremony, you can ask your best friend or your closest family member to officiate. It's easy to get ordained online nowadays so they can legally officiate the wedding. The best thing about having someone close be your officiant is you can request them to do almost anything, even a Joey Tribbiani parody.
3. Put a spotlight on your ring bearer
Among the most awaited parts of the ceremony is the exchange of the wedding rings. Let your ring bearer share the spotlight for a little while. Instead of holding the rings on a traditional pillow, have him walk your pet with the rings on its collar or use a remote-controlled car with the rings inside. Do whatever fits your personality as a couple. You can also let the ring bearer have fun with his attire such as wearing a cool pair of shades or a funky hat.
4. Let flower girls have fun too
Flower girls add a dose of cuteness to the wedding ceremony. Raise the cute factor to another level by letting them have fun with their dresses, their confetti, or the way they walk down the aisle. Having a garden wedding? Dress them up as cute little fairies or butterflies. Getting married on the beach? Have them carry cute little sand buckets instead of a basket. You get the idea.
While ceremony programs are optional, they're nice to have so guests can follow the flow of the wedding ceremony. Make these programs more interesting by adding personal details such as amusing anecdotes and a couple of engagement photos. If you're getting married outdoors during the summer season, have your DIY programs printed on stock paper and attach a short stick to each of them. This turns them into paper fans that guests can use to keep cool during the ceremony.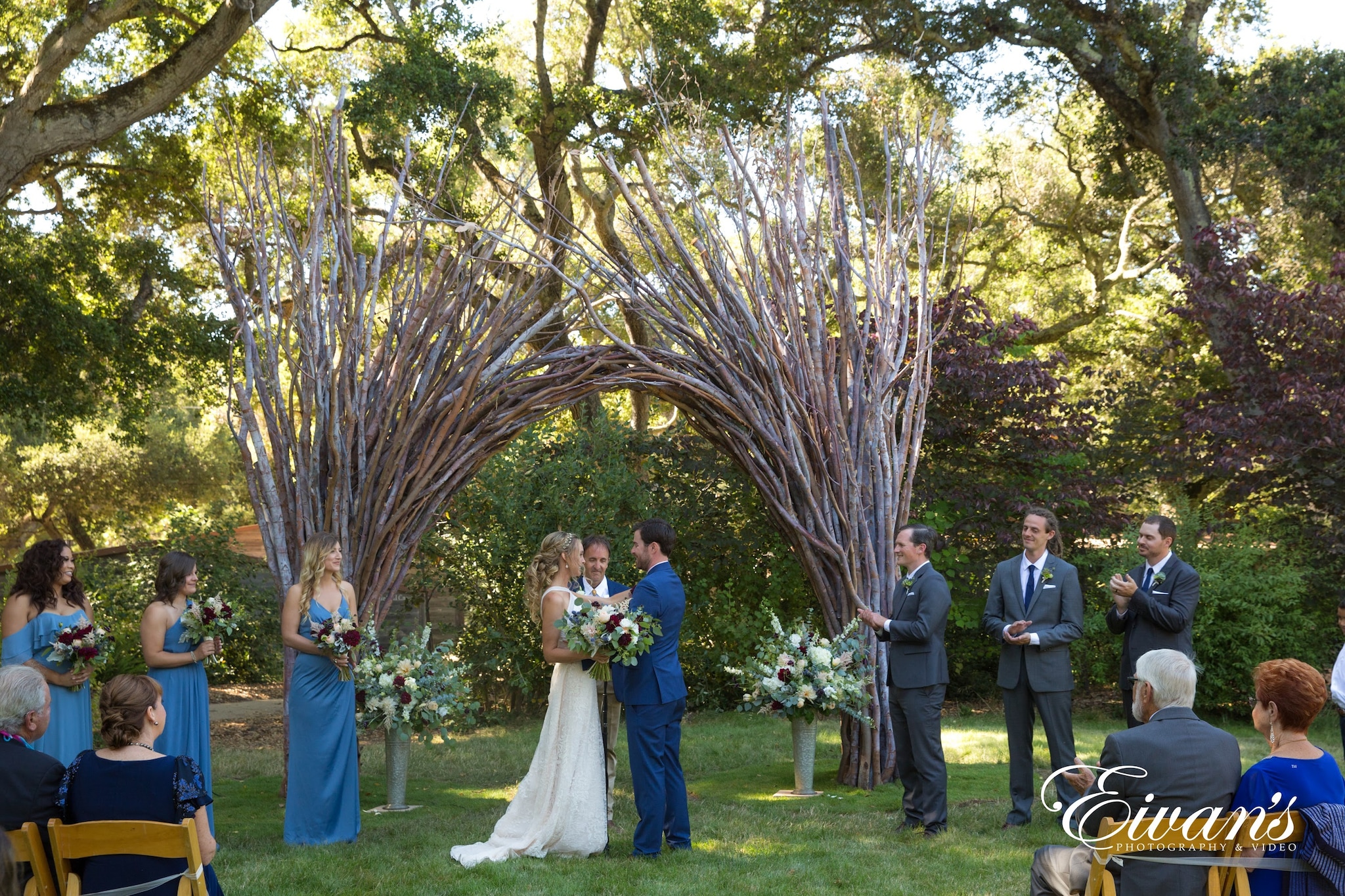 6. Be creative with the venue layout
Wedding venue layouts don't always have to be the altar in front and seats arranged neatly in rows and columns. If you have lots of space, place the altar in the middle and have the seats arranged in a circle around it. This circular structure looks great in garden weddings and beach weddings.
7. Serve light snacks or cocktails before the ceremony
It's not rare for guests to miss the ceremony because they ran late. But if you set the time too early to make sure everyone makes it, you'd likely have a dozen bored guests by the time you walk down the aisle. Keep them entertained by serving light snacks or having a cocktail hour. Set up a snack bar or have cocktail tables around. This not only keeps guests refreshed but also lets them mingle with each other.
Wedding favors and thank-you-notes are usually given after the reception. Instead of doing this, hand them out before the ceremony begins. Write personal thank you notes and leave them at the ceremony entrance. You can also give out wedding favors that guests can use during the ceremony or reception. Personalized hand sanitizers and embroidered face masks are great to have nowadays. Parasols, sunglasses, or fans are useful in outdoor weddings. You can also give out boutonnieres for men and hair clips or bangles for women. Matching your wedding favors with your wedding motif also creates a cohesive look in photos.
9. Choose an intimate song for your processional march
Most women dream of walking down the aisle as Wagner's Bridal Chorus is played on a piano. This classic bridal march sets a truly romantic mood but you can also make your wedding ceremony more meaningful by playing a song that means something to both of you. Choose a song that speaks to you and your relationship so your walk down the aisle becomes more meaningful. You can also choose a more upbeat song for a truly grand entrance.
10. Liven up the ceremony with your favorite music
Incorporate your fave music genre into your ceremony. You can start with a cool song for the processional then have two to three of your fave songs played during the signing of the registry. If it's a religious ceremony, prepare one to two hymns that your guests can sing along with. If you're having pictorials at the venue before the recessional, prepare another line-up to keep the mood. Then end with an upbeat processional to herald your new life together. You can also amp the fun by having bagpipe performers or a New Orleans style parade band.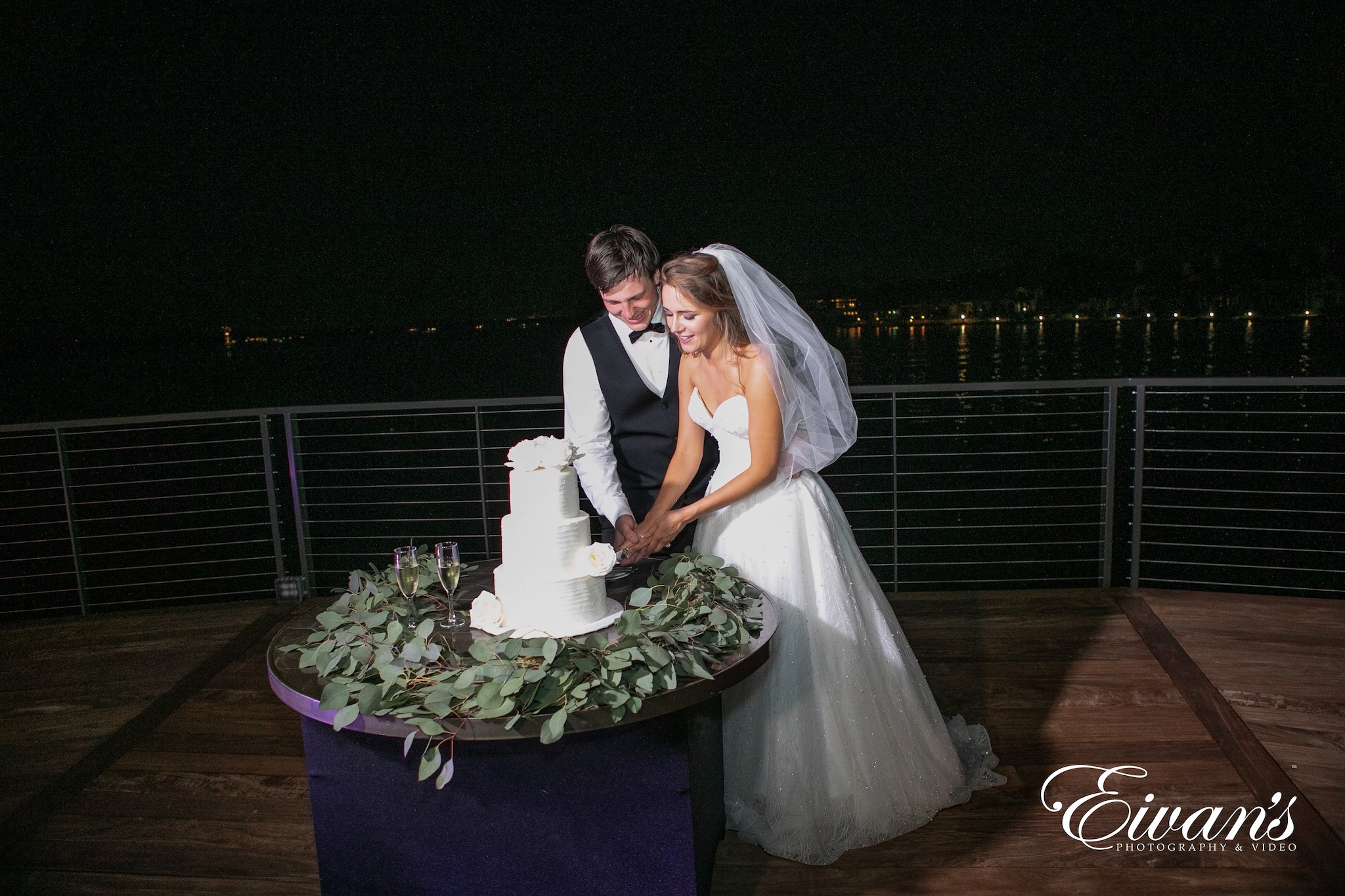 11. Spruce up the ceremony
Aside from playing non-traditional music, you can spruce up the ceremony by modernizing other traditional elements. For instance, you can ask a friend to sing a meaningful song in lieu of a passage reading. You can also have a couple of your sponsors share their marriage wisdom. Have your guests participate in the exchange of rings through a ring warming ceremony. Allowing your loved ones to actively take part in your nuptials makes your wedding a special day for everyone.
Different cultures have unique traditions. Your family and other relatives will definitely appreciate your keeping these traditions intact. So jump the broom, break the glass, drape that lazo over your shoulders. Light the unity candle, do handfasting, or whatever traditions your religion, race, or family observes.
13. Make a wedding capsule
Have something to remind you of your wedding day on your 10th wedding anniversary – or when you're going through a rough patch along the way. Make a time capsule wedding style. Write love letters for each other beforehand and place these in a custom-made box marked with your names and wedding date. Include a bottle of wine that ages nicely, your written wedding vows, and a couple of keepsakes. Seal it together with hammer and nails or an ornate lock.
14. Have a tree-planting ceremony
An alternative to the wedding capsule is a potted plant you can grow together as a married couple. You can plant a tree sapling if you're getting married in your own garden. If not, have a beautiful pot ready where you can take turns adding soil and water to plant seeds or cuttings. Depending on what type of plant you chose, you can keep growing it in the same pot at home or replant it in your yard.
15. Exit in style
Make your recessional spectacular to end the wedding ceremony with a bang. Play a funky tempo and dance down the aisle with your wedding party as you leave the venue. Instead of tossing rice, ask your guests to wave ribbons in different colors or light the way with some sparklers. Give them tambourines or other noisemakers which can double as wedding favors too.
Your Wedding, Your Style
There are many more things you can do to make your wedding ceremony unique and memorable. Let these ideas inspire you to think of other creative ways to inject your personality into your wedding day. Ask your wedding planner which ones are great for your wedding day. Whichever you choose, the most important thing is that your wedding reflects your style as a couple.