What to Put on a Wedding Program
Wedding day is a once in a lifetime experience. We must make sure that everything about the wedding program is complete. You must be able to come up with a checklist to make your big day extra special.
Well, it can be a tremendous task to fulfill everything on the checklist but you must always do your best. In this article, let us try to unlock the different things that you must put on the program.
It will make your wedding day more personalized and memorable as well. Since wedding programs are printable, you'll have a lot of freedom to personalize it.
You can either go conventional or try out something unique. It does not matter, because the most important thing is you have the following:
Proper details

Great flow

Excellent design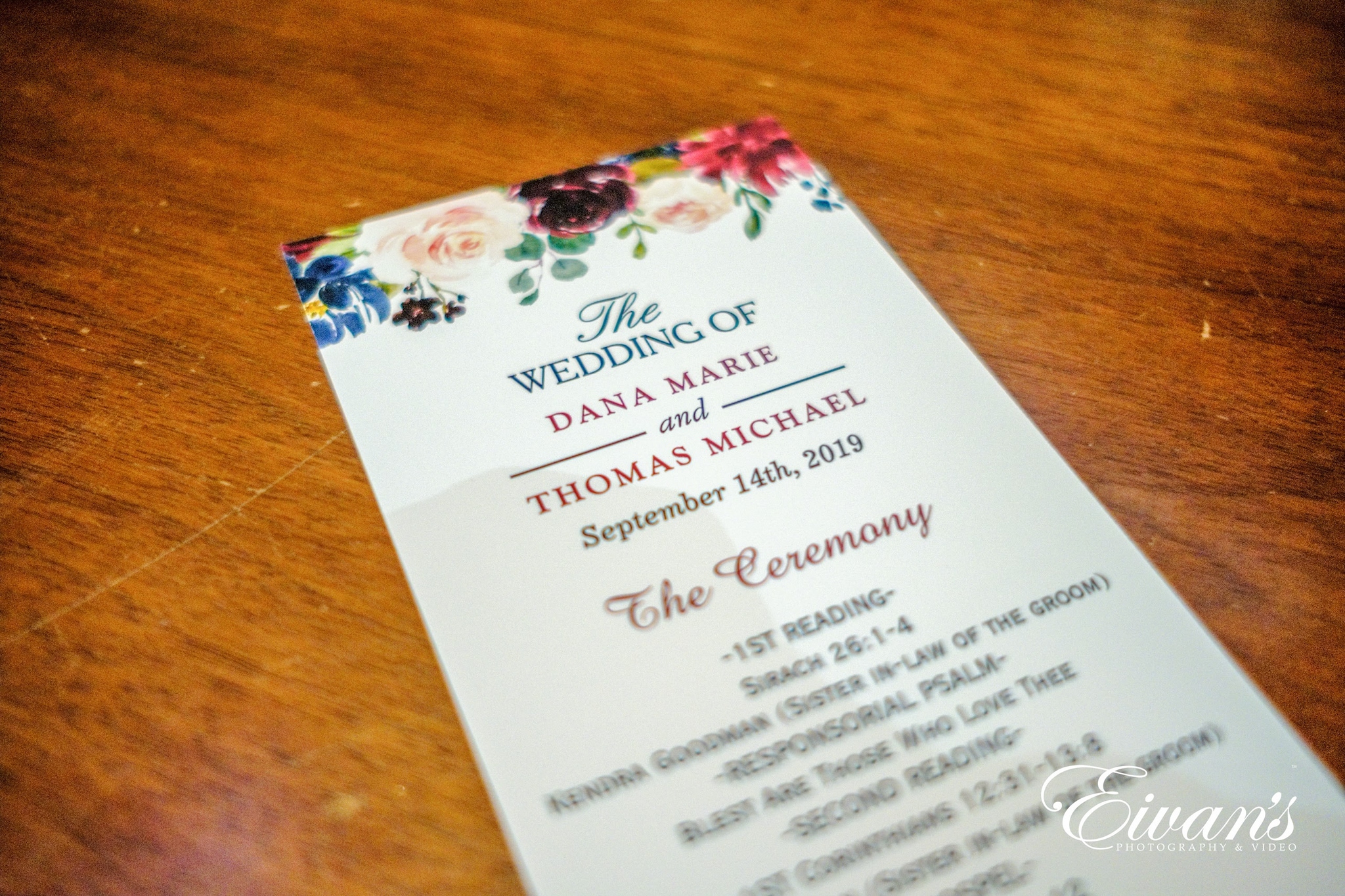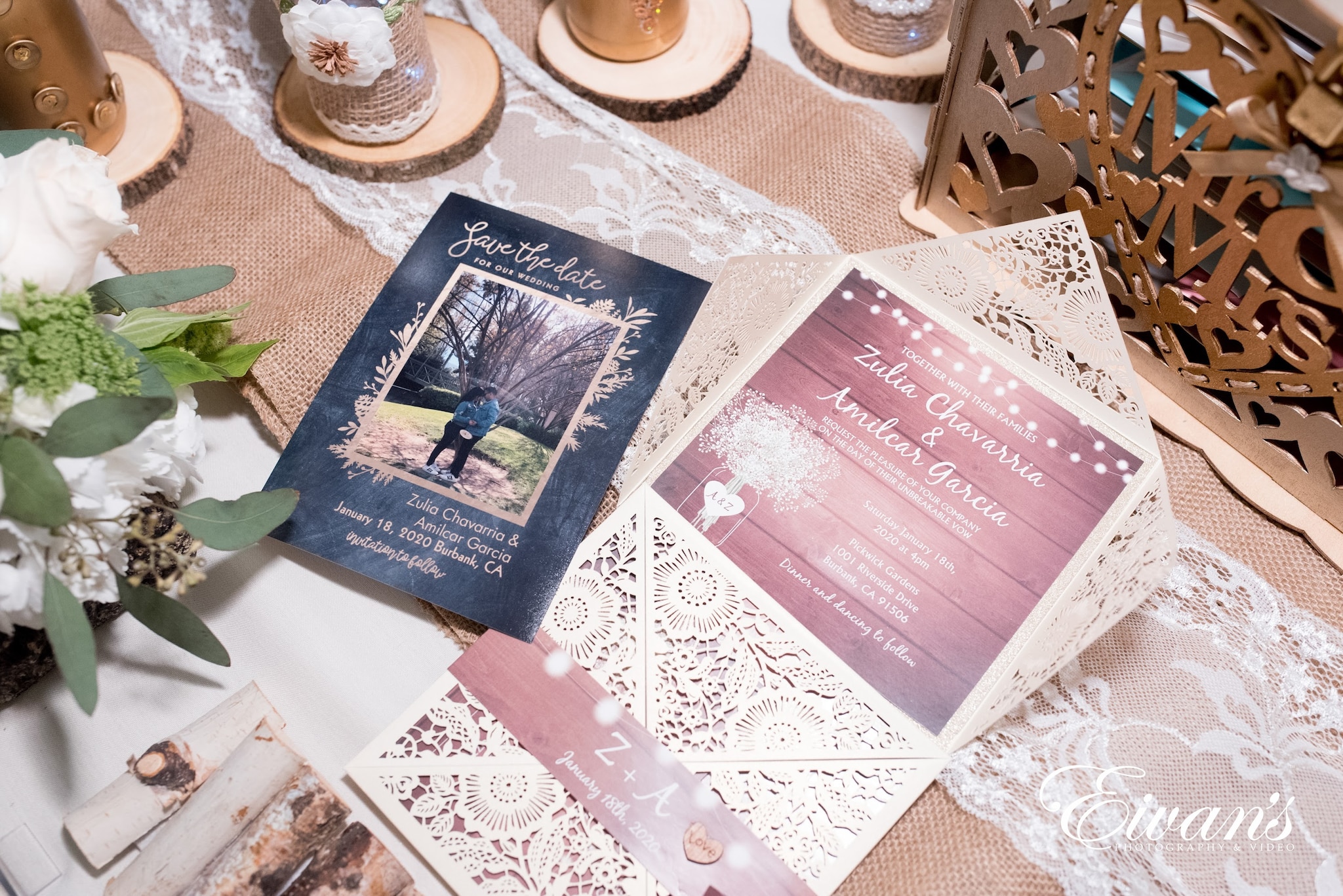 The Outline
There is no doubt that a wedding program is a sequence of events that will happen on your big day. Here is a concrete example of a wedding program with no complexities at all.
It will allow you to have an idea of a good flow. So you'll have a more rewarding experience. Here is the layout that you can mimic for your special day.
Groom and bride's name
Prelude
Processional details
Starting prayer
Readings
Solo
Swapping of vows
Parting words
Final words from your sponsors
Wedding Program Inclusion
Although it is not required to have a wedding program, it is a significant part of the wedding stationery. It makes your guests a part of the celebration and will not feel out of place at the event.
You can find the following on a wedding program wording:
Front cover
You can find the elements of design here which are composed of images and texts. It includes the names of the couple and most especially when the wedding will take place.
Other info such as the location can be included here as well. This will also be the way for you to show off the concept of your wedding.
Sequence of Events
Your guests must have an idea of the flow of your wedding ceremony. So it is great to list down the order of events properly. This part of the wedding program includes the following:
Entourage

Greetings

Readings

Words of wisdom

Swapping of vows

Exchange of rings

Pronouncement

Recessional

Plus other wedding rituals that you wish to add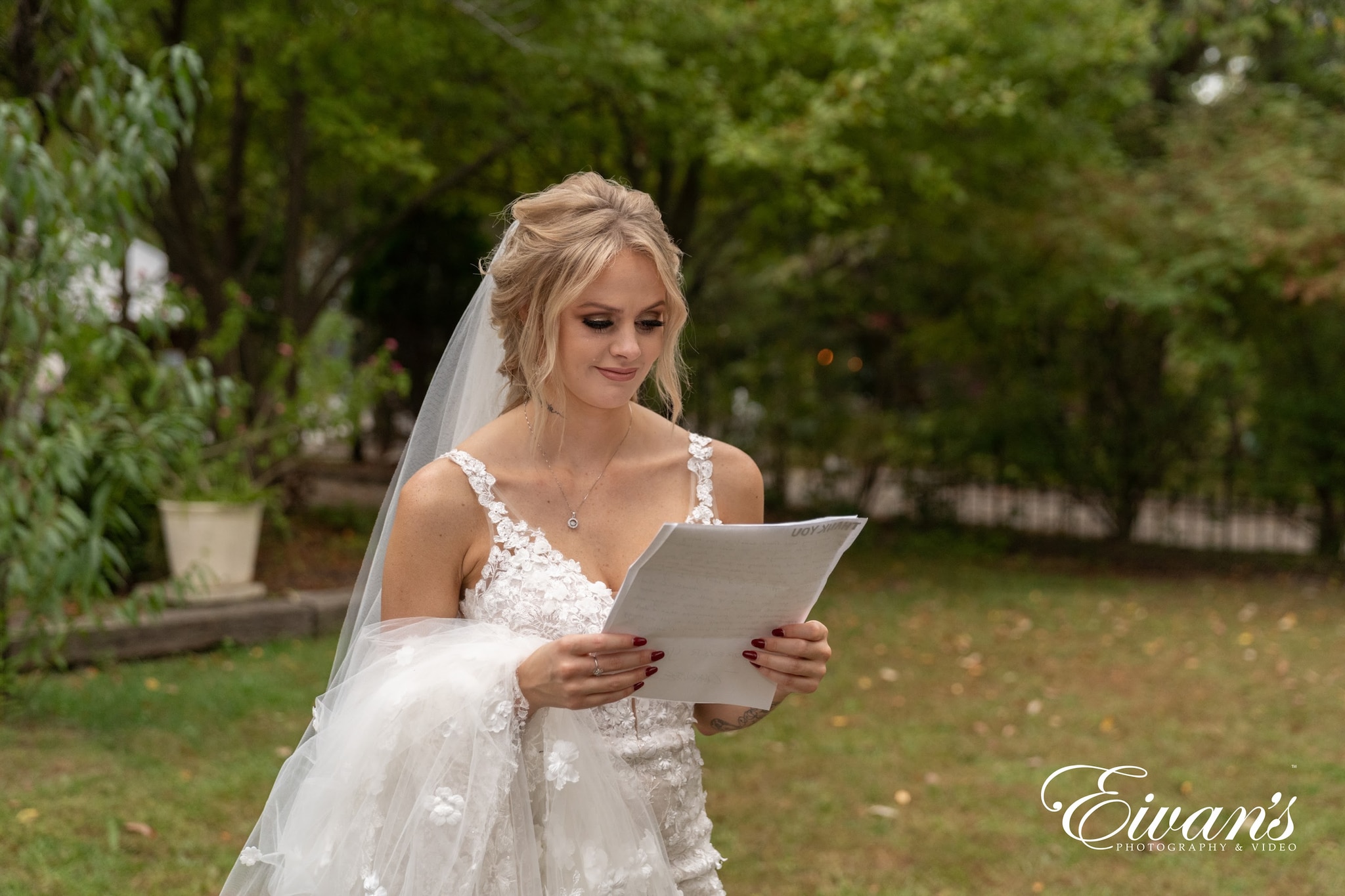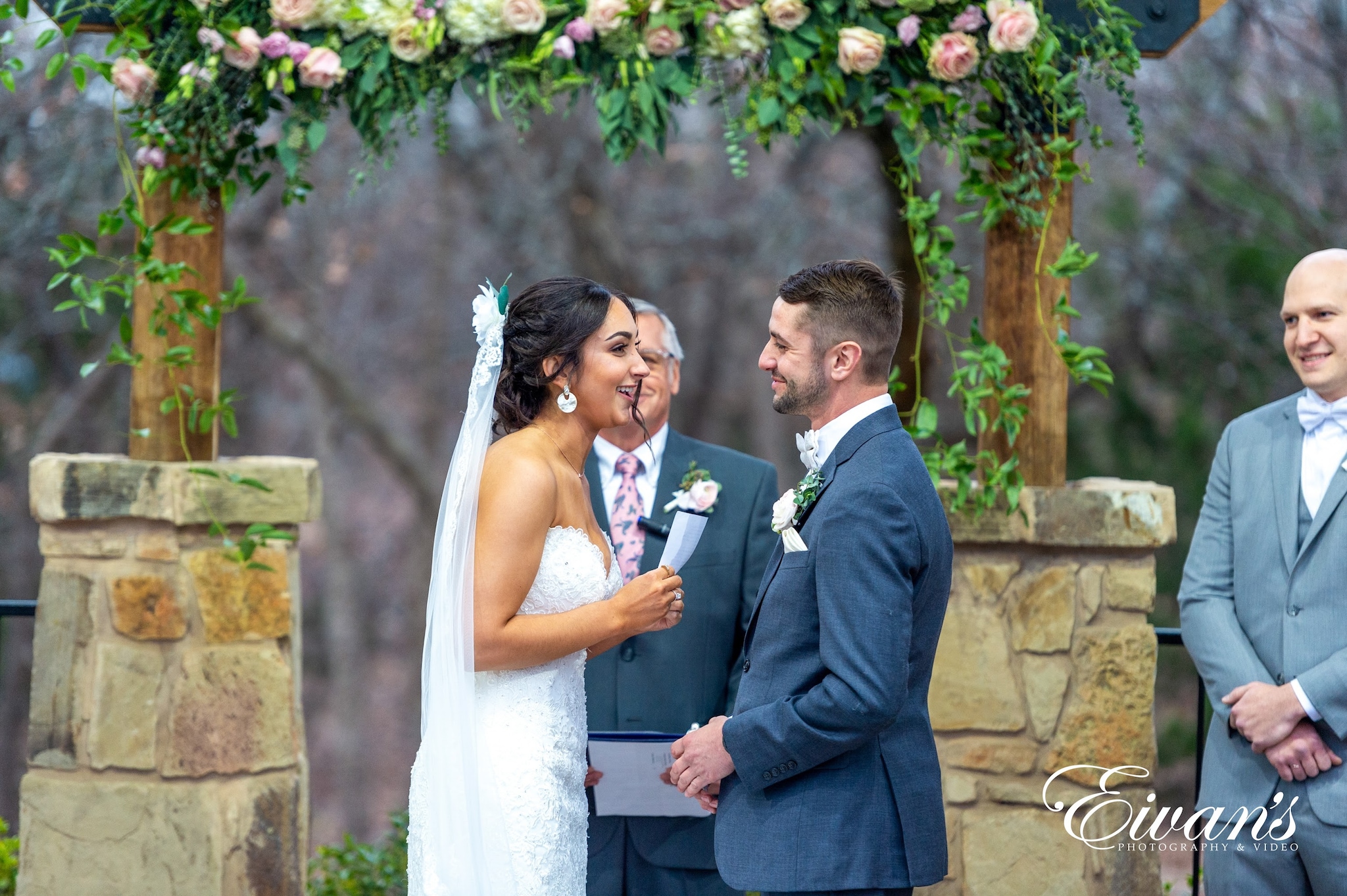 Wedding Party Members
On this part, you should be able to jot down the people that comprise your wedding. You have the freedom to put it on the program or not if you wish to.
Here is a perfect example of the list:
Officiant

Parents of the groom

Parents of the bride

Maid of honor

Best man

Groomsmen

Extra roles
Added Programs
If there is more space in the program itself, you can put up some extra elements. Just like the info of the customs and traditions that we have, we can include it in the wedding planning as well.
Some couples would want to put up uniqueness by integrating the following:
Song number

Messages for the departed ones

Giving a brief background about their love story

Intermission numbers

Simplified map of the location
Tips in Wedding Program Design
The wedding program must be visualized by your guests. It is a draft of what is supposed to happen on your big day. It is a manifestation of your taste in terms of design as a couple. Some want it formal while others would love to put their creativity into it.
Always keep in mind that you can use wedding program templates to help you with the task. They are ready-made formats to save you time, costs, and effort.
Also, you can consider getting some help from your loved ones. By doing so, you can allot some of your time to other tasks. Just be sure that your chosen design goes along with your wedding concept. If done right, you will give some sort of amazement to your wedding guests.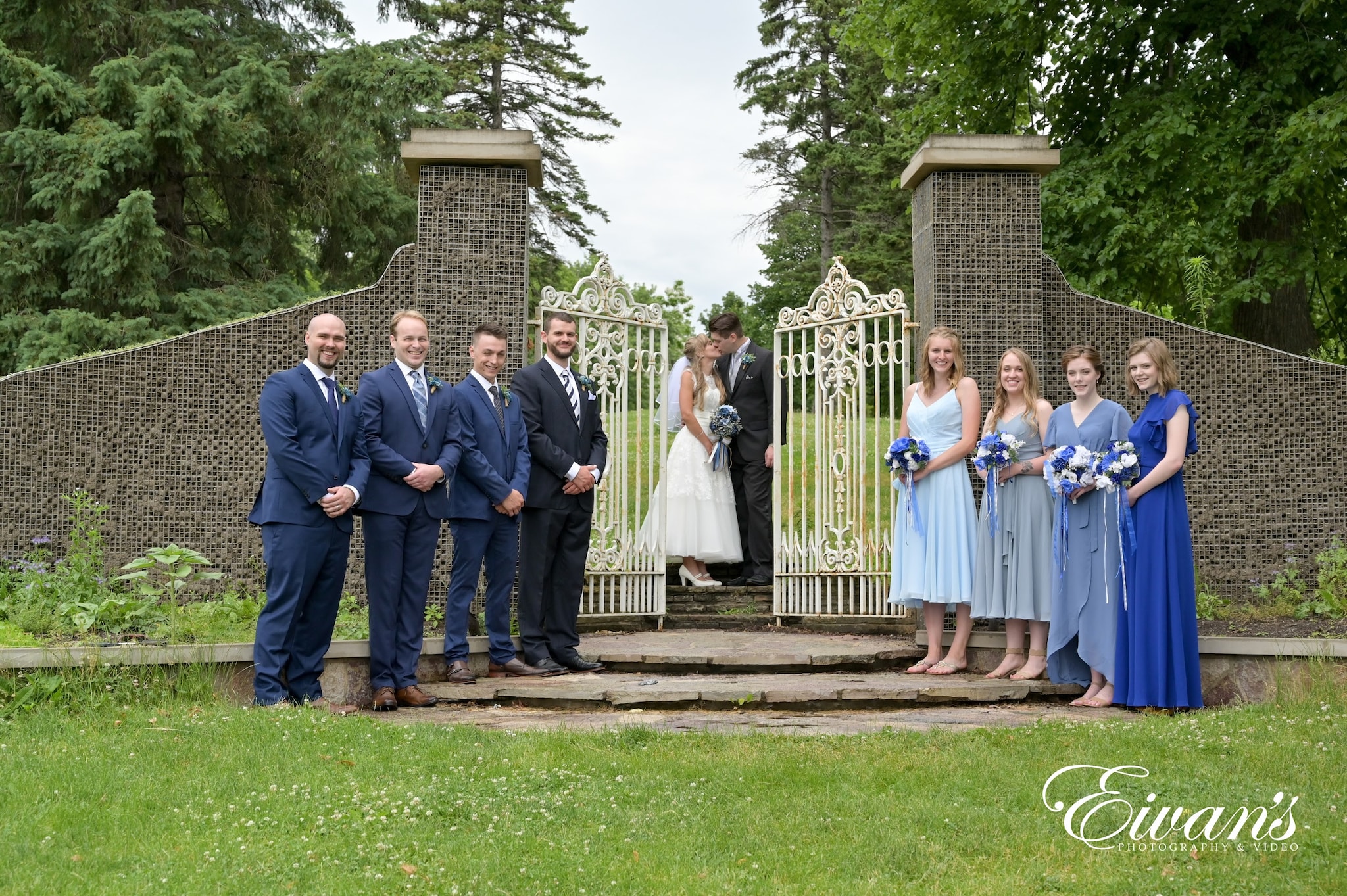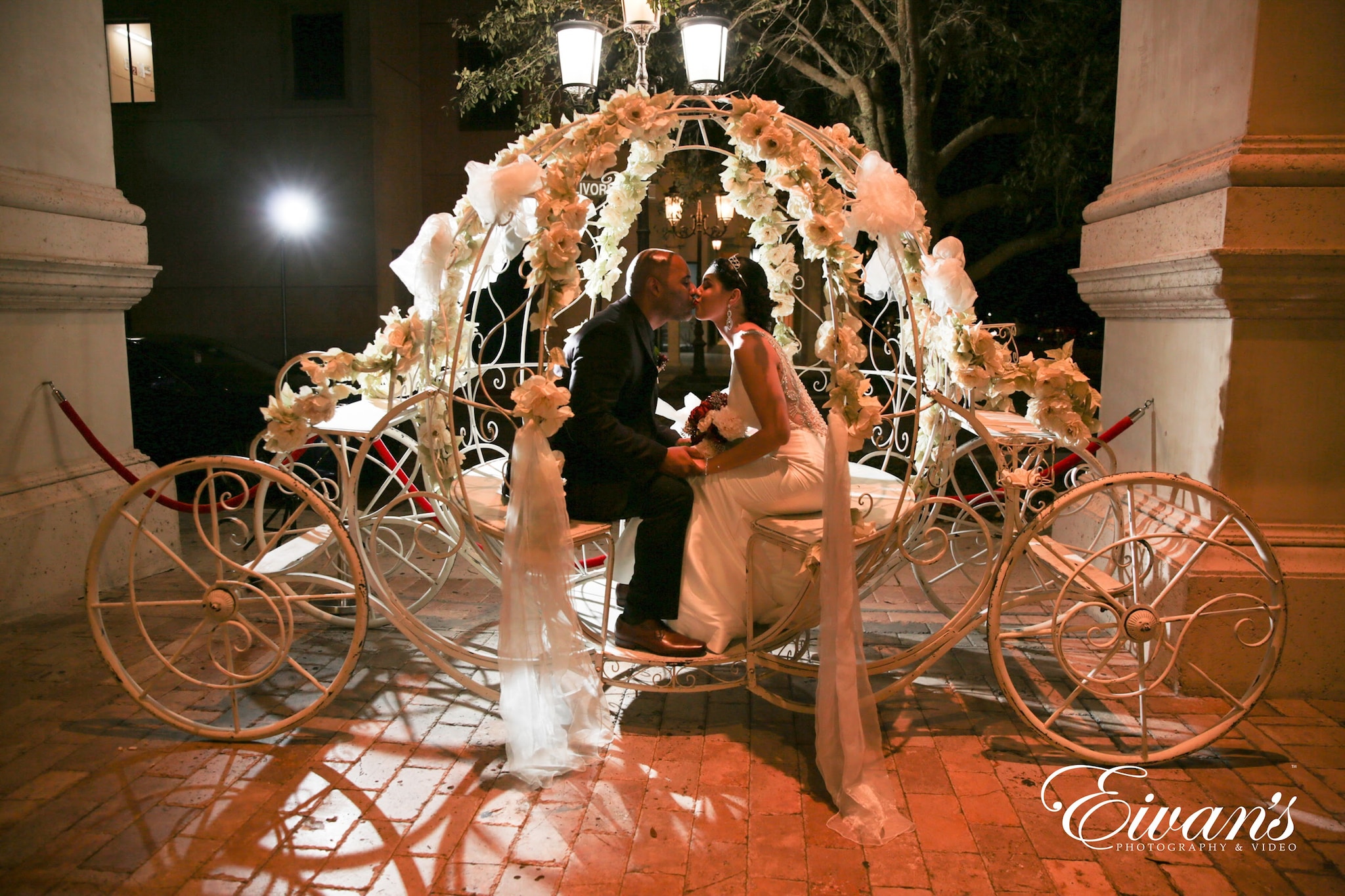 Wedding Program Ideas and Tips
Blank space
In producing a program with the use of negative space, you can put a blank space. It will be on the cover's mid-part with some style then some names at the bottom part.
After that, you'll be able to put the more important wedding details inside the program's page.
Bags
It is a creative idea if you will put the wedding program on the favor bags' body. It will be printed on the body which can be easily seen by your guests. This will also make your wedding program looks much better than the usual ones.
Formal on the front and designs at the back
The primary purpose of the front area is for us to put all the important information there. At the back portion is the designs that you would love to put on the wedding program. You can be formal or unleash your creativity with it by putting colorful elements and quotes.
Personalized stamp
It is great if you will stamp your initials on the wedding program or wedding stationery. This will make the thing look more elegant and fascinating to look at. You can also put it on your wedding invitations.
Ribbon bows
An elegant big ribbon can add up a lot of great looks to the wedding program. It is a simple add-on that can make a lot of difference. You can find a lot of fantastic ribbons on Etsy. They are trendy and affordable.
Monogrammed programs
They are simple but super presentable as they make the wedding program extra special.
Watercolor
A watercolor background is great in making the wedding stationery livelier. Just be sure that you'll use the right color combinations for a more optimal look.
Flowery design
Putting a floral background on the wedding programs is a fascinating thing. Some couples choose roses or any other colorful flowers. Some would just love to put seeds throughout the canvass.
The combination of blending colors and design can give the wedding program a rustic look. A concrete example of this is a flowery wedding theme.
Classic design
Some couples would want to try something new. It is a unique way if you will integrate some vintage style into your wedding program. It is traditional and at the same time classy.
The good thing is, it can surely make the program look nice and can go along with other themes as well.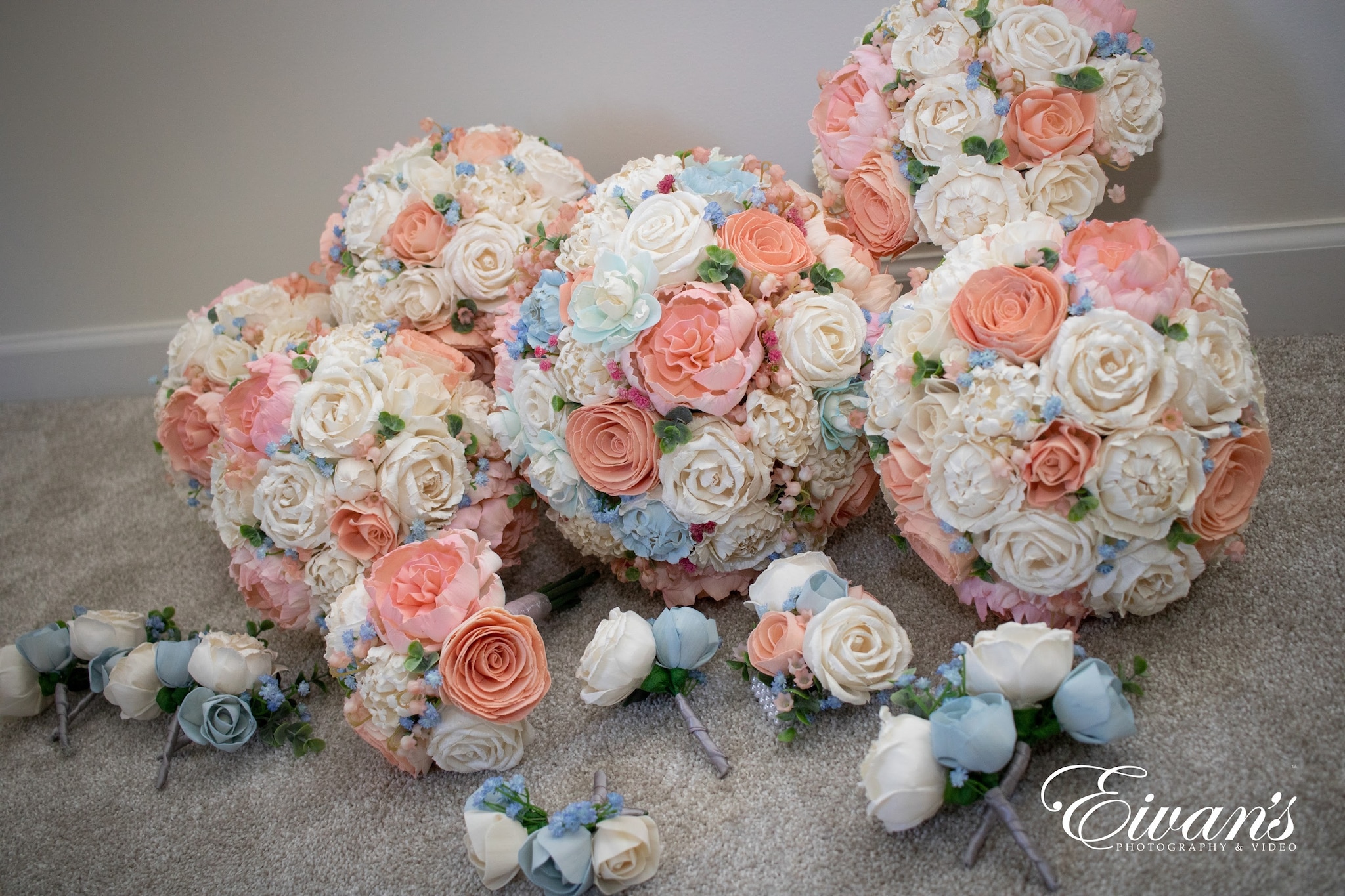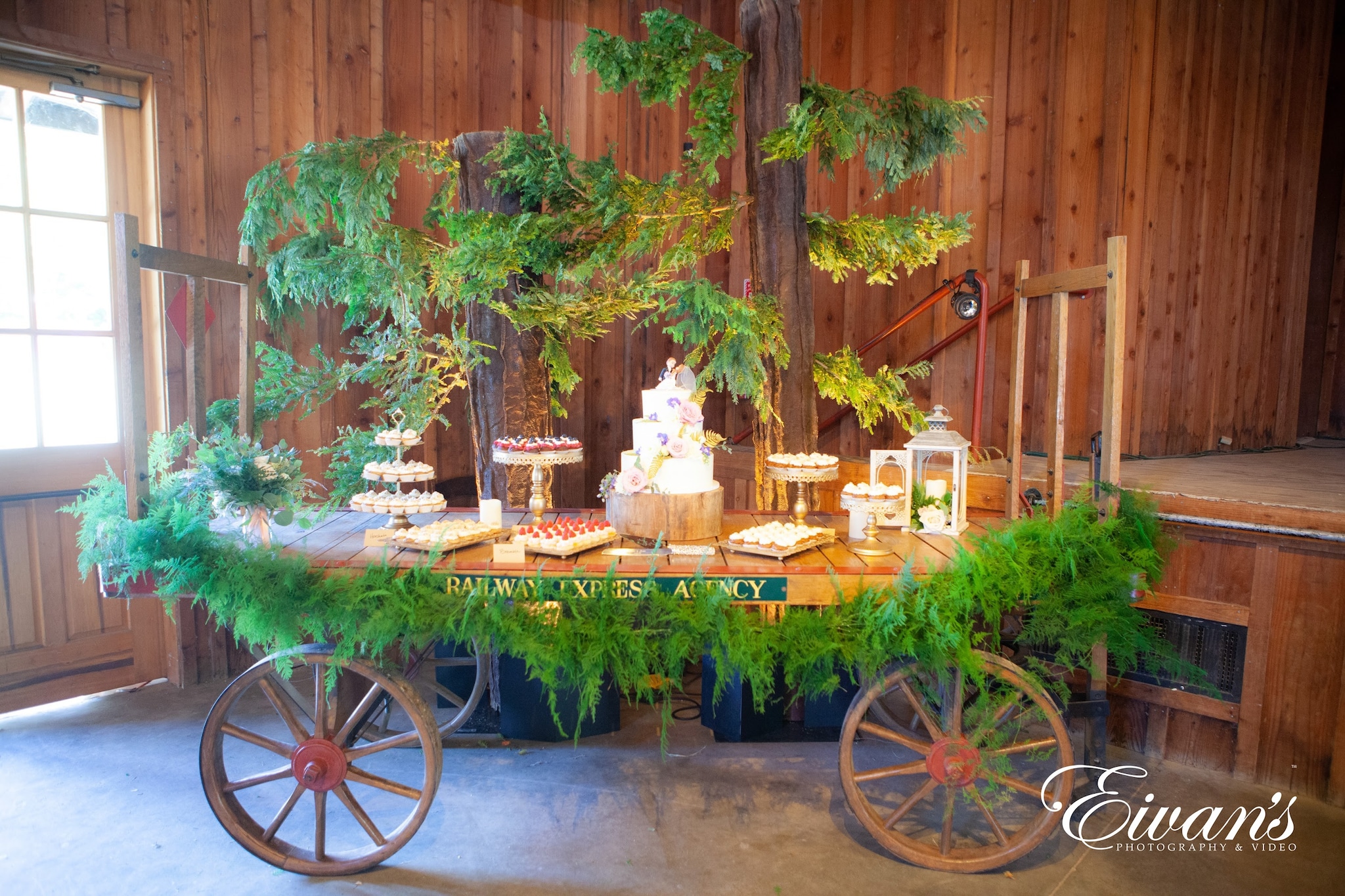 More Ideas
If you are creating a wedding program from zero, the sky is the limit when it comes to creativity. Giving yourself a chance to do some DIYs is a nice way to achieve the program that you desire for your big day.
Fans
It is ideal if you will input your program into the fan. Believe it or not, it is super easy to create fans. You just need popsicle sticks and stick them together with a colorful cloth.
Couple photo
You can put your couple's photo on the cover page of the wedding program. It will make your cover page look more awesome. It can be a recent or throwback photo of you and your spouse-to-be.
Quotations
You can put your favorite poem or saying to give some personal touch to the program. It does not matter whether you put it on the cover page or the back portion. As long as the message is clear and concise you are good to go.
Tossing of confetti
Your wedding can get more exciting if you will add up a confetti toss in it. You just put it in your pocket and use it when necessary. It is perfect for the last part of the event.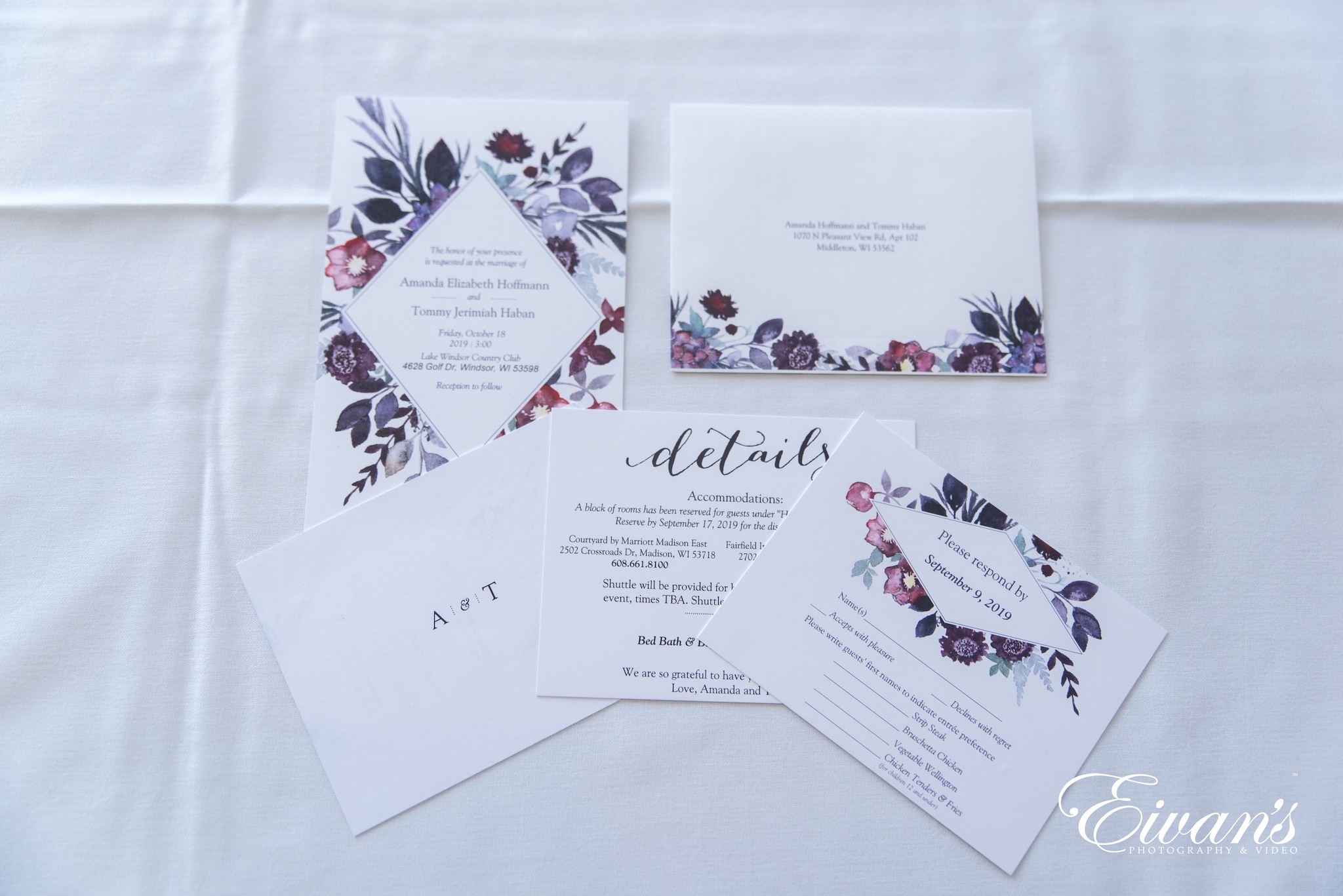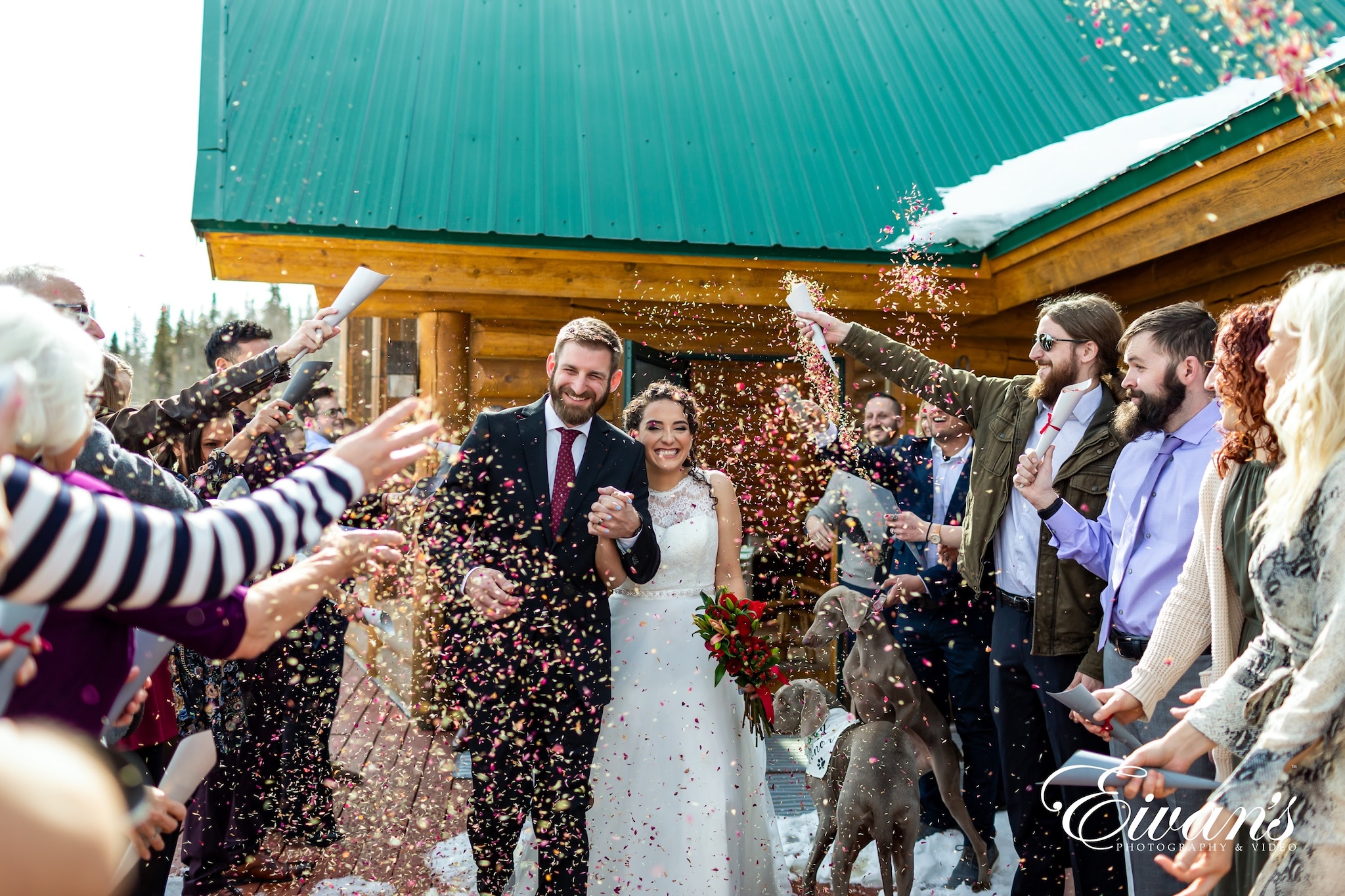 Wedding Ceremony Programs Template
Front Cover [Introduction and Details]
A Nuptial Celebration

Name of the bride and groom

Church venue

Wedding reception venue
Page 1 [Names]
Parents of the bride and groom

Matron of honor

Best Man

Ushers

Flower Girl

Ring Bearer

Musicians

Singer
Page 2 [Important Details of the Ceremony]
Prelude

Procession of the Bride

Gospel

Introductory Prayer

Readings (1st and 2nd Reading, Responsorial Psalm, Homily)
Page 3 [Sacrament Proper]
Pronouncement of Marriage which includes Exchange of Vows and Rings

Unity Candle (Song and singer's name)

Prayers of the Faithful

Offertory

Liturgy of the Eucharist

Eucharistic and Lord's Prayer

Nuptial Blessing

Peace Offering

Holy Communion

Flower presentation to the Blessed Mother

Final Blessing

Concluding Song
Back Cover
It is where you have the freedom to put anything you want as long as it is appropriate. You can put words of appreciation to your loved ones in no particular format.
You can include your social media accounts with hashtags on the back over. This will let your guests know where to browse the photos of your wedding.
We suggest that you thank your family members and all the other people involving in your wedding. This will make a difference on your wedding for sure, in a positive way!