Find the Perfect DIY Wedding Favors for Your Theme
Don't we all love coming home from a wedding with those cute little tokens that remind us of how wonderful the event was? Some may think that they're unnecessary expenses, but wedding favors, no matter their cost, make guests feel valued. They may not be required but they serve as nice gestures of appreciation for those who shared such a precious milestone with you.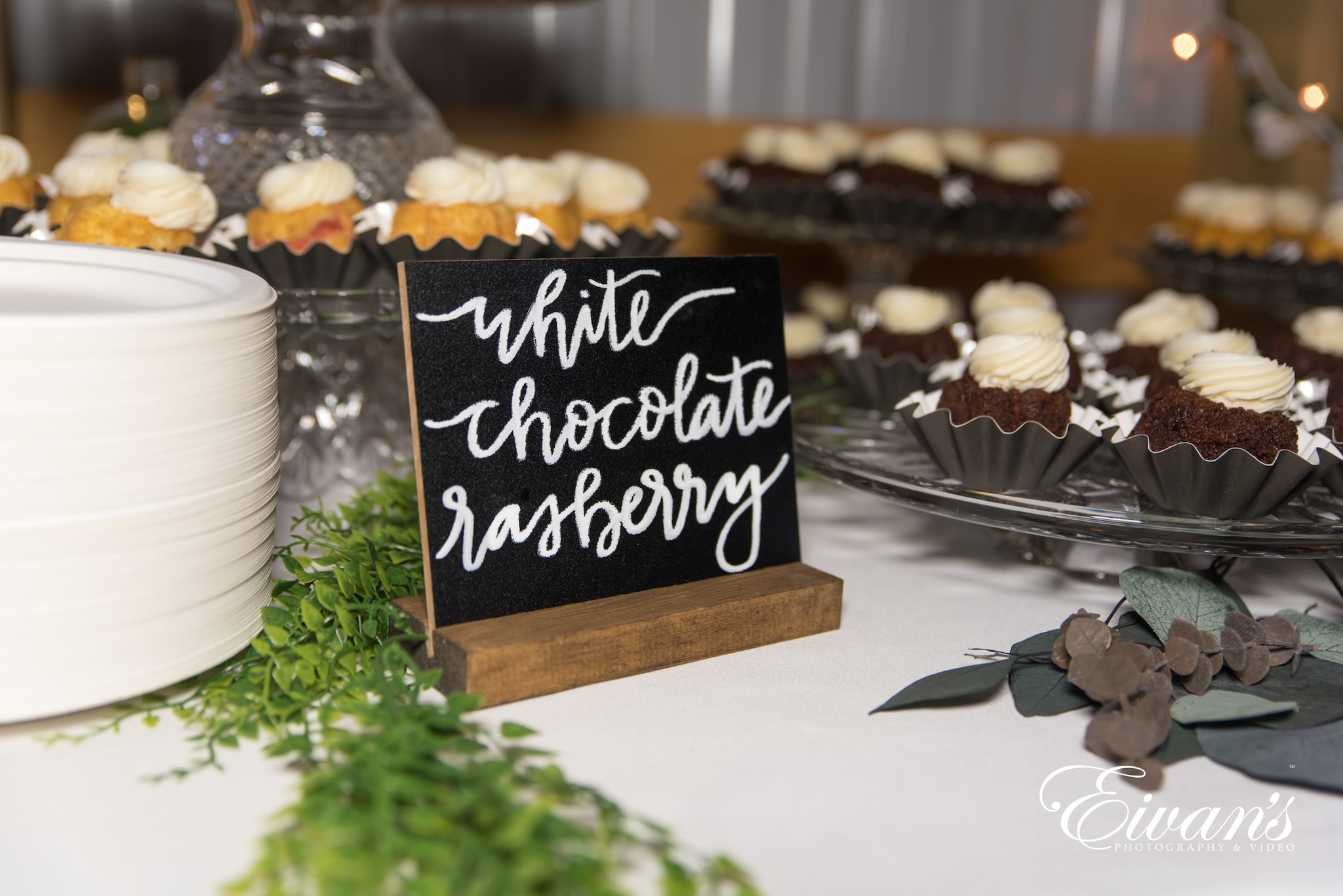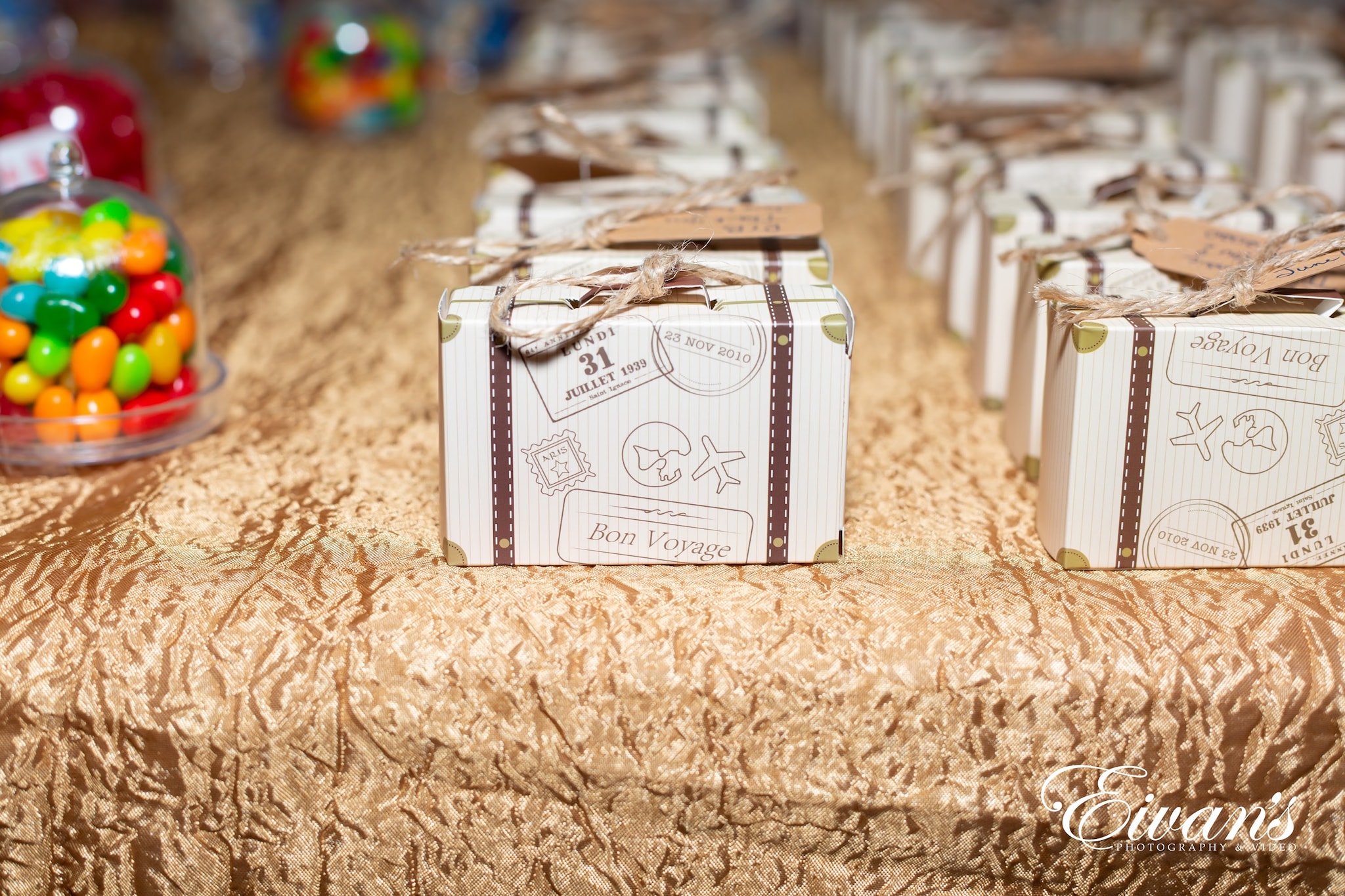 What Makes DIY Wedding Favors More Special
If the sky is the limit for your wedding expenses, it's quite easy to just purchase hundreds of pieces of any wedding favors you want to give your guests. A few taps or clicks on your smartphone and you can order the tokens and have them ready before your wedding date.
But even if you're not constrained by budget limitations, you still ought to consider giving out DIY wedding favors. Personalized favors show that you gave much thought to your guests and genuinely appreciate their being part of your special day. More than saving you money, they provide guests something of value. They also express your personalities better and represent who you are as a couple.
Indeed, the time and effort you put into making the wedding favors yourself make them invaluable.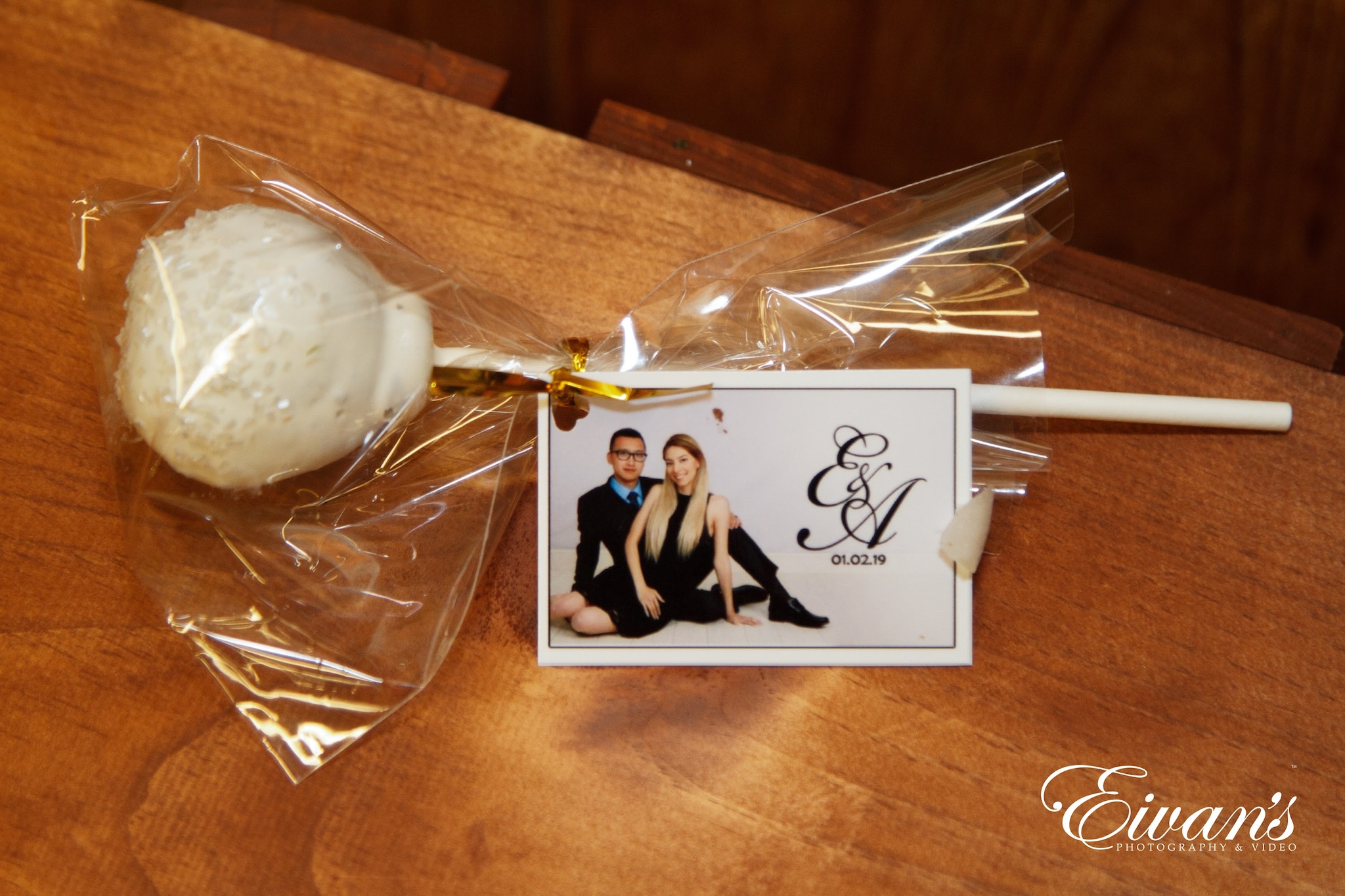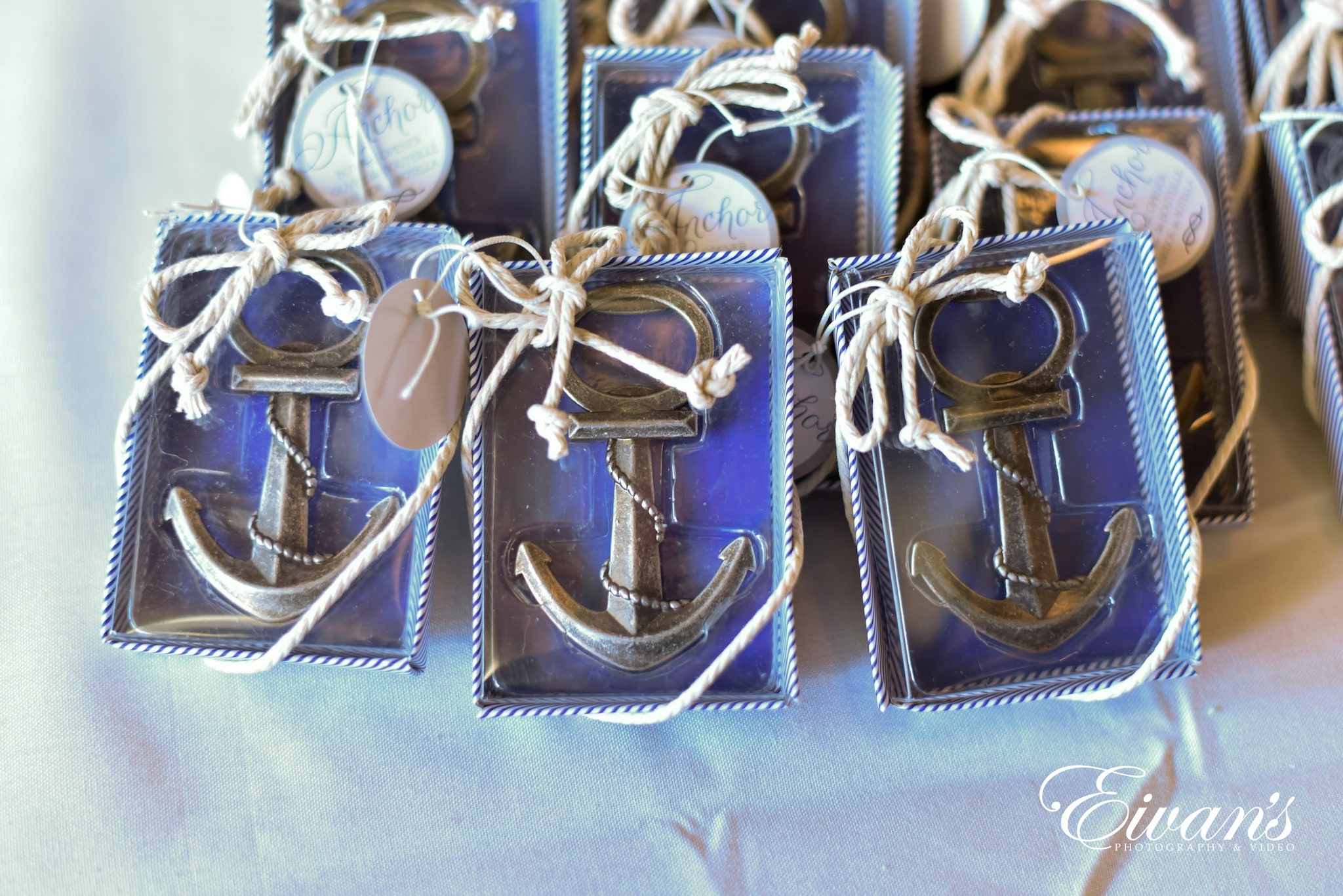 Creative DIY Wedding Favor Ideas
Some people shy away from DIY wedding favors thinking that they are not artistic or skilled enough to create items that their guests would love. But there are actually a lot of things you can do even with little creative skills. Here are some ideas for wedding favors that can be customized to match your wedding theme and your budget.
1. Potted Plants and Seed Packets for a Rustic Wedding
Potted plants are easy to match with any wedding theme. Use pots in your wedding colors, add some ribbons from craft stores, and use them as wedding decor for your outdoor wedding.
For beach weddings, succulents or cacti in white pots are perfect wedding favors. There are hardy inexpensive varieties that can thrive even in the hands of a black thumb. Flowering plants are good options for summer weddings and can also double as wedding decors or centerpieces on the dining tables during the wedding reception.
You can also hand out indoor plants that help purify the air or make small terrariums for coffee tables. If potted plants are too bulky for your guests, you can give away seeds in small packets or in tiny jute or burlap bags instead. Seeds for herbs to start their kitchen window garden can be great alternatives. Don't forget to add custom labels and a short note about how to grow and care for the seeds you give to your wedding guests.
2. Delectable Mini Treats
Sweet treats have always been popular wedding favors. They are affordable, easy to customize, and are well-loved by everyone. Bake cupcakes, donuts, cookies, and truffles and pack them in individual boxes, cellophane, or paper bags. Tie ribbons and add a personal note for a nice touch. Add some flair to your sweets by baking macarons in tiffany blue and lining the filling with sugar pearls.
These treats can't be made well in advance though. So it's best to enlist the help of some relatives or friends if you don't want to look weary on your wedding day.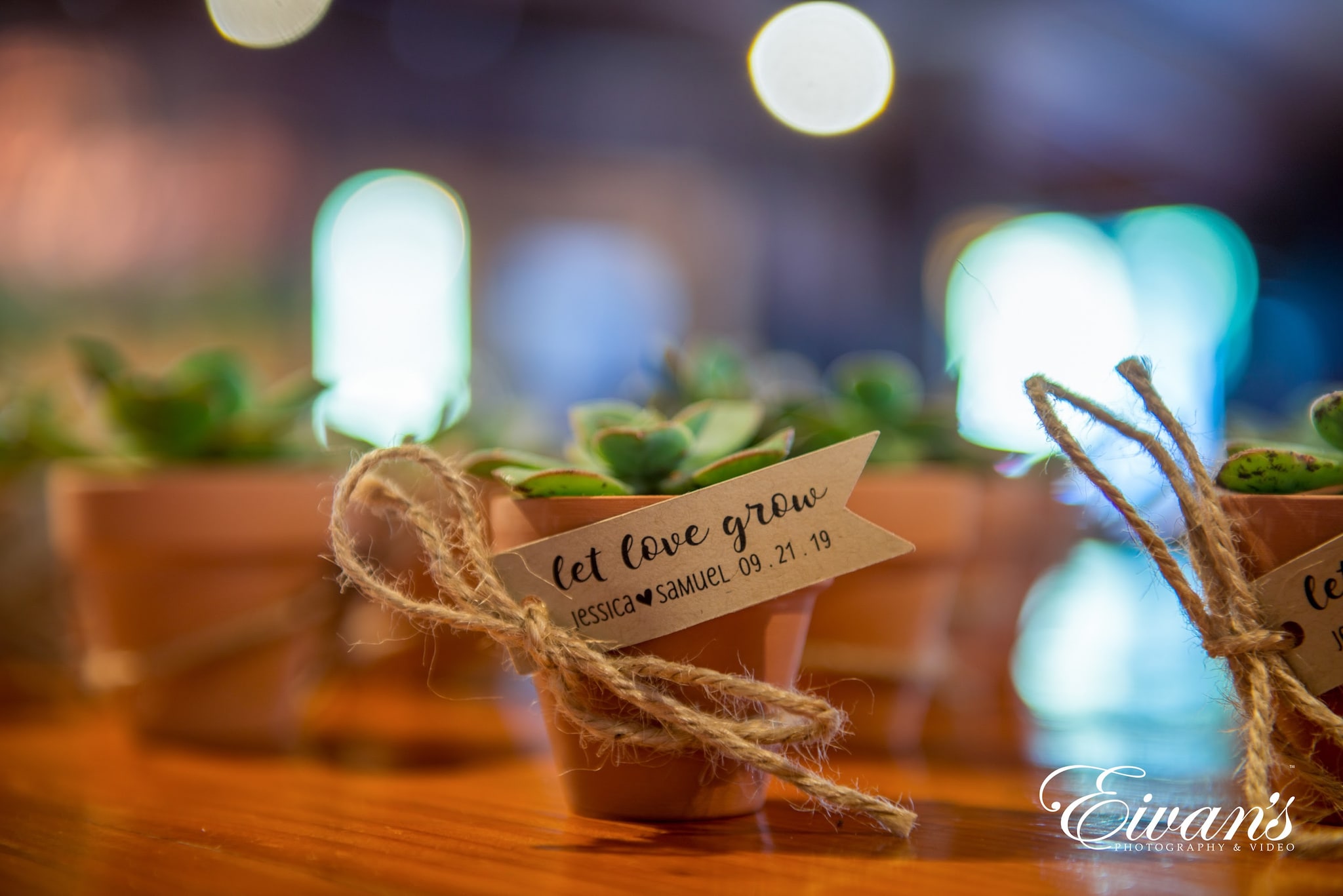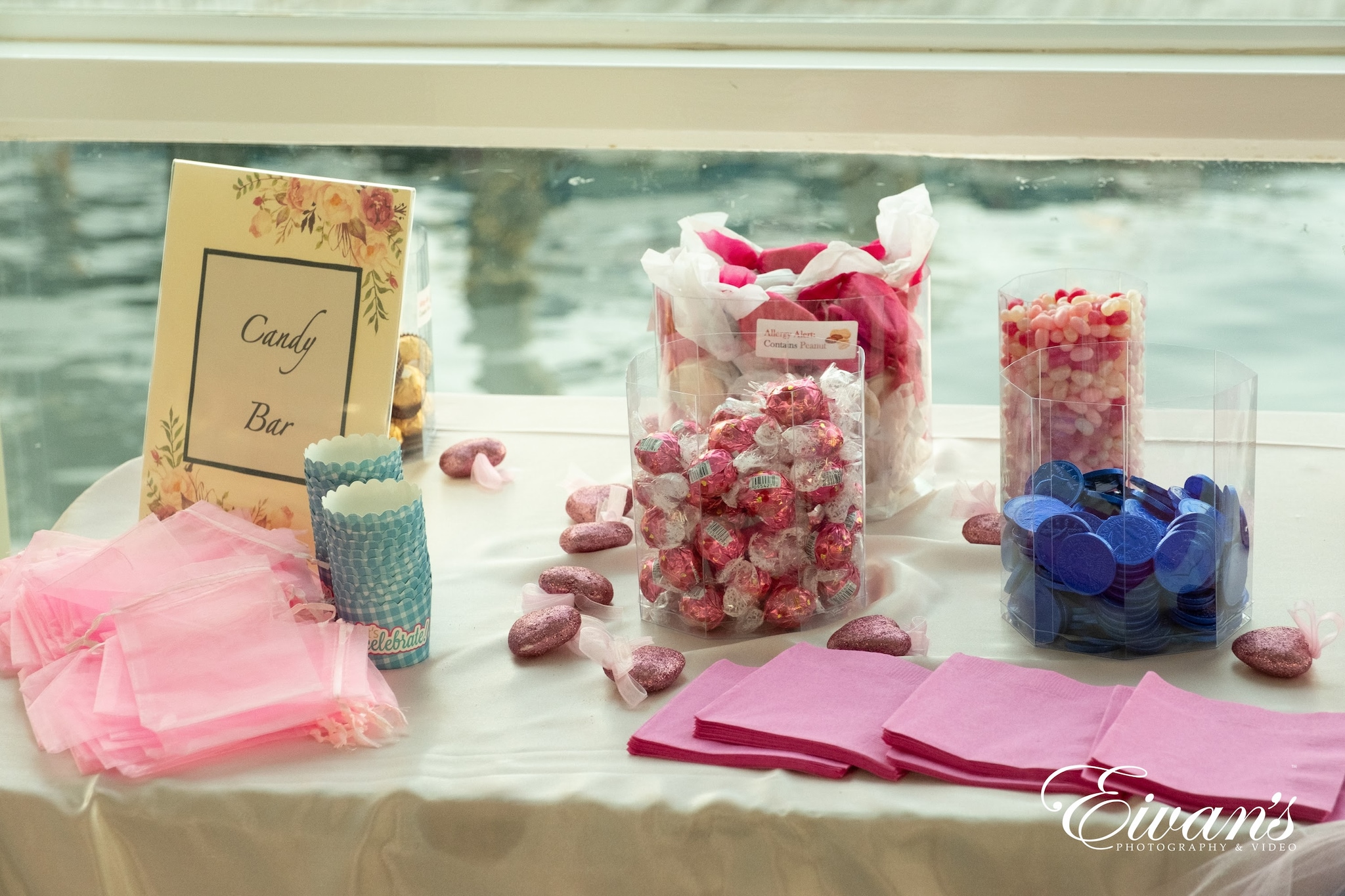 3. Fancy Fruits in Mini Packages
Whatever season you're getting married, chocolate covered fruits can be delightful wedding favors. These edible favors are well-loved by guests of all ages. For your fall wedding, dip some fall apples in white chocolate to herald the coming winter. In summer, chocolate-dip strawberries with fancy designs pair perfectly with chilled champagne bottles. You can also just simply fill a small basket with fresh fruits and tie a ribbon on the handle to make it more presentable. For smaller fruits such as berries, glass jars with decorative ribbons would be a better choice for packaging.
4. Mason Jar Mixes: Hot Chocolate and S'mores
Mason jars have a way of making whatever is in them look special. They're also quite versatile and can be used as packaging for a million and one DIY wedding favors.
Having a winter wedding this year? Give your guests something warm to drink when they get home. Layer some hot cocoa powder, sugar, milk powder, crushed peppermint, mini marshmallows, and chocolate chips for a delectable hot chocolate mix. Even easier, fill those jars up with your favorite coffee beans fresh off the roaster.
S'mores are also popular DIY wedding favors this year. Make it fancier by giving away ready-to-eat s'mores in quarter pint mason jars. Put some crushed graham crackers, marshmallow fluff, melted chocolate or ganache, and marshmallows. Toast the marshmallows with cooking and torch and Voila! You have an all-time favorite dessert as wedding favors for your beach wedding.
Other mason jar mixes you can easily make are granola breakfast mixes, nuts and dried fruits for trail mix, cookie mix, or mug cake mix.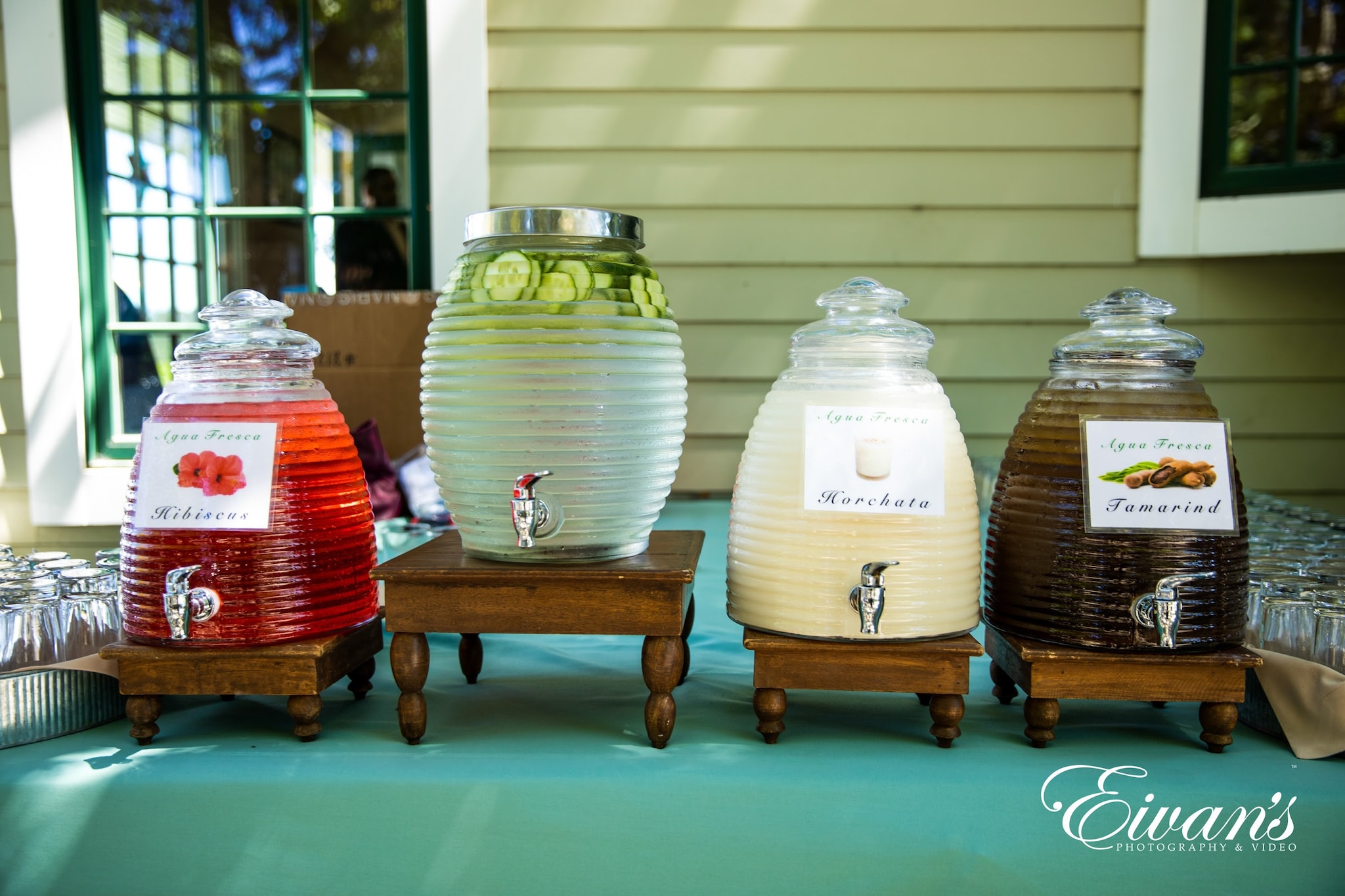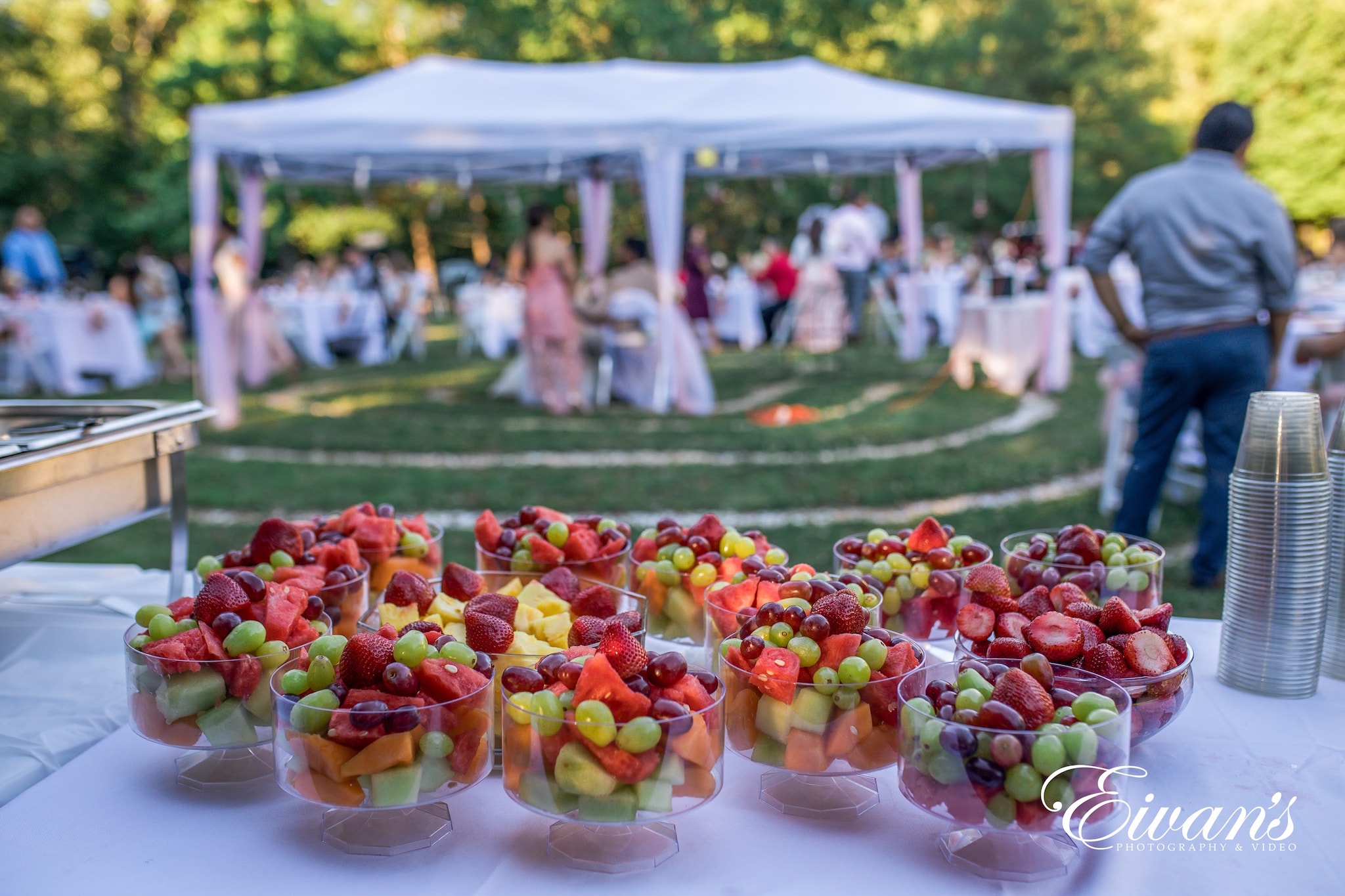 5. Extracts and Infusions
Be ready with your wedding favors months before the wedding by preparing extracts and infusions way ahead of time. Infuse sugar or simple syrup with vanilla beans, dried lemon, sprays of lavender, mint leaves, or rosemary sprigs. Concoct unique liquor infusions such vanilla cinnamon bourbon, hot and spicy vodka, grapefruit tarragon vodka, pear infused brandy, tangelo cardamom gin, and honey saffron liqueur. Flavor your favorite cooking oil with garlic, basil, rosemary, or your favorite herbs and spices. Extract the flavors from mint, vanilla, lemon, orange, or lime and transfer the extracts into cute little glass bottles for gifting.
Don't have weeks left for these extracts and infusions? Just buy various spices and put together your own spice mixes to give away.
6. Homemade Delights
Delight your guests with extra special homemade goods. Make jams and preserves using fruits in season or pickle fresh produce from the garden. Bake some petite pies and wrap them in beautifully designed handkerchiefs or bandannas. Bake some bread and wrap in brown kraft paper. Place some loose tea in small tin cans and sew tea bags using coffee filter paper. There are infinite homemade delights you can prepare in advance for your guests to enjoy after the wedding.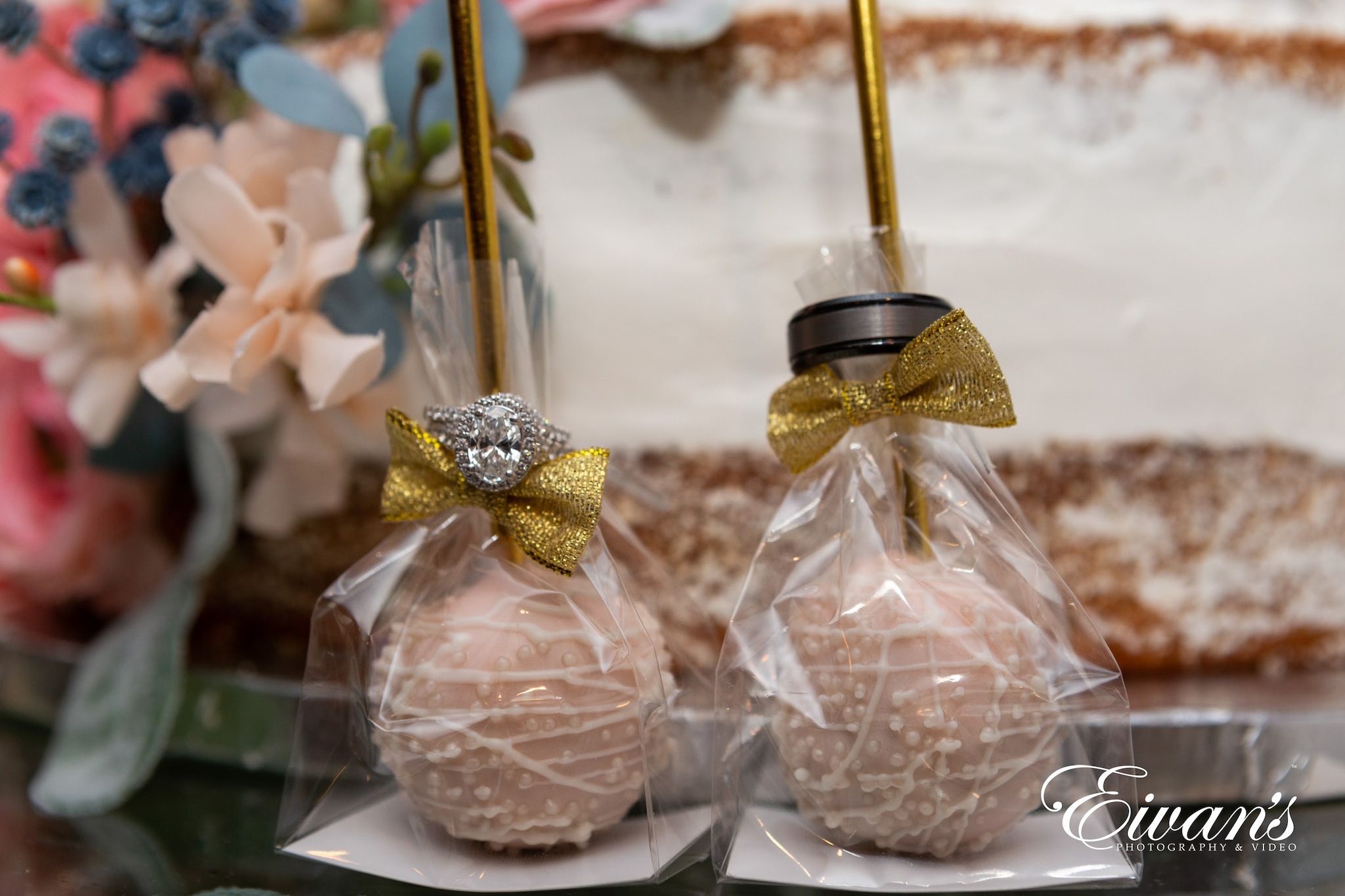 7. Personalized Scents and Soaps
Let lovely fragrances trigger memories of your beautiful wedding. Order a few bottles of essential oil or your favorite scents and mix your own home scenting products. Make sachets for closets, room sprays, or potpourri mixes. Mold bath soaks, bath bombs, or scented soaps and wrap them in brown paper closed with your personalized wax seal or stickers. Fill tiny jars with your own mix of body scrub or lotion and label them with stickers from Evermine. If you know how to make one, you can also give your wedding guests your custom-made all-natural lip balm.
These scents and soaps can be prepared weeks before your wedding so you can focus on the most essential stuff some wedding week.
8. Glammed-up Tea Lights
Forgot to include wedding favors in your plan? Not to worry. There's a nifty last-minute DIY favor you can easily prepare a couple of days before your wedding day. Run to the store and grab big packs of tea lights, a few rolls of washi tape that match your motif, a few yards of tulle, and some ribbon. Simply cover the tea lights with washi tape, stack three or more together, wrap in tulle, and tie with a ribbon. You'll have a bunch of wedding favors before light dawns the next day. This is also a good option if you're looking for something turquoise to give away. Just look for washi tapes, tulle, and ribbon in various shades of turquoise.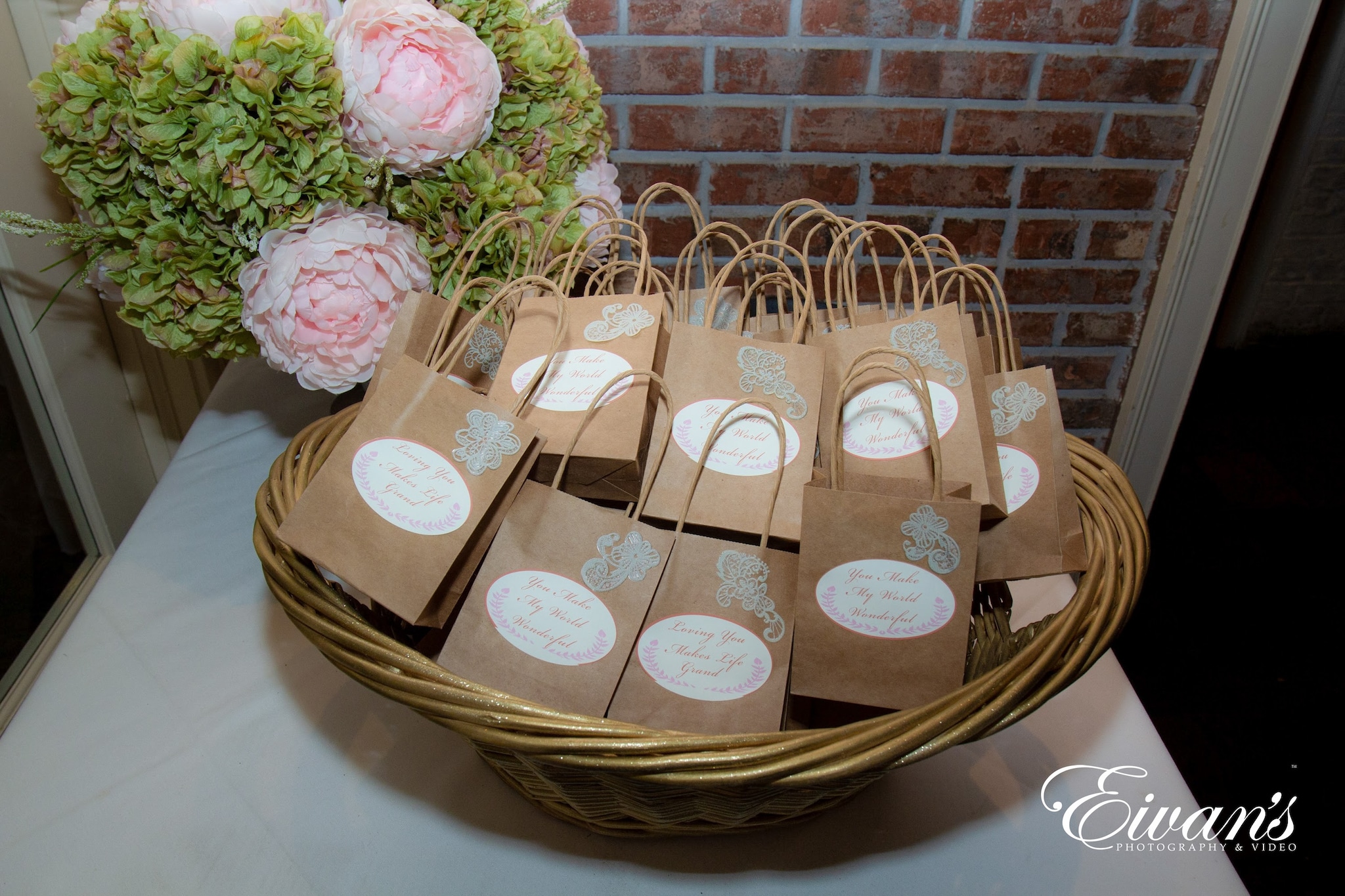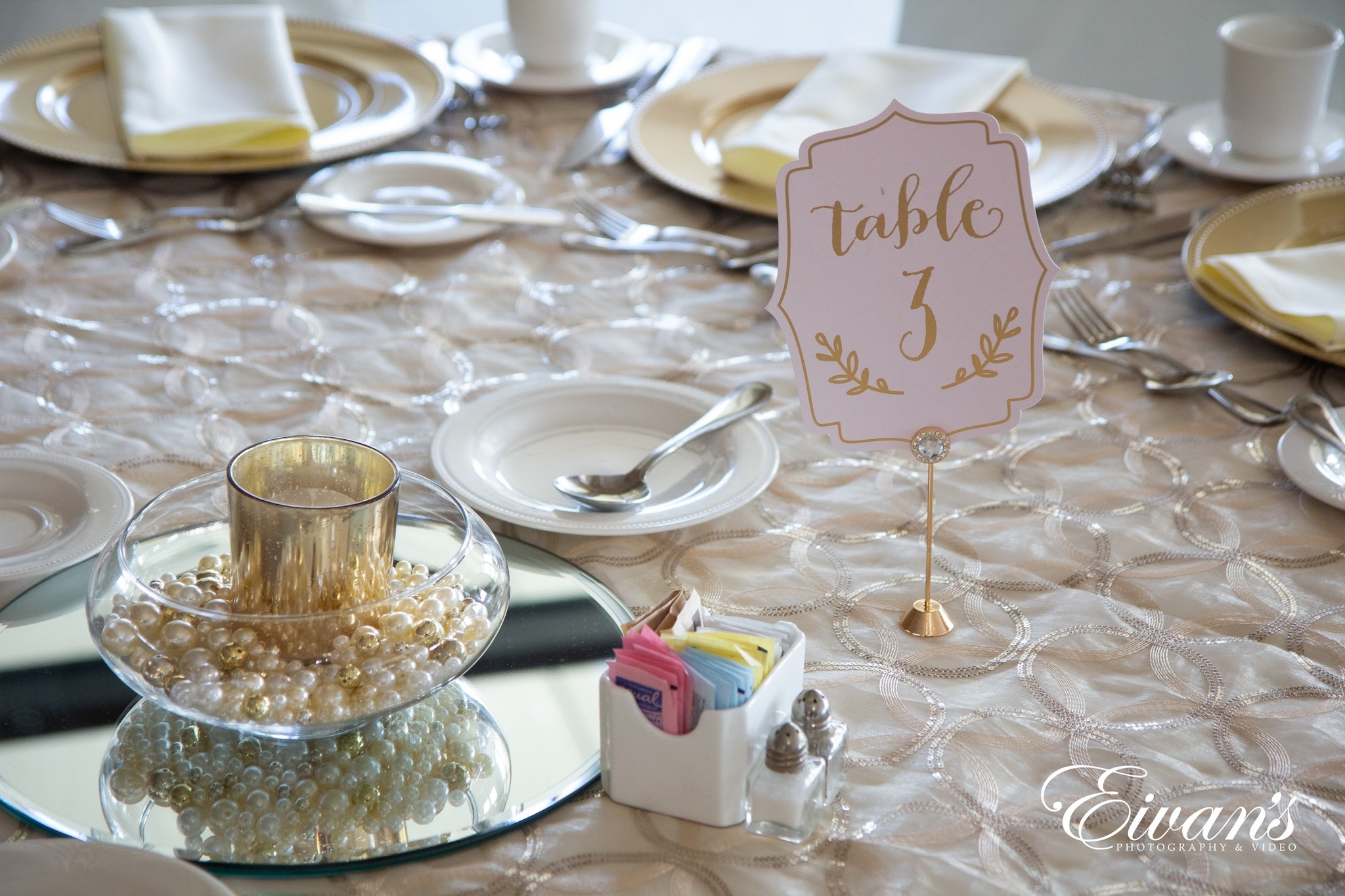 9. Fun and Functional Party Favors
Commemorative mementos look great in a display cabinet but not everyone is keen on collecting trinkets and whatnots. Instead of giving out decorative wedding favors, give your guests something fun and functional. You can go traditional and make personalized keychains, bookmarks, or magnets. Or go modern and hand out USB flash drives with a cool playlist of road trip songs from your youth. Head over to Amazon or the dollar store to get the best deals for these items.
If you have several months to go before your wedding day, you can create personalized coasters using ceramic tiles. Print your own design, cut out pictures from magazines, or use gift wrapping paper and use mod podge to stick them to the tiles. You can also turn to Etsy for brilliant ideas.
10. Personal Touch for Animal Lovers
Animal lovers flock together. If you are fond of animals, your friends are most likely fond of them too. You'd all probably include your furry children in your nuptials too.
Bake extra batches of your dog treats and pack them in cute little boxes. Scour the net for printable stickers and personalized tags to make the boxes even more adorable. You can also make nifty hanging birdfeeders by mixing birdseed and molding them in cookie cutters or silicone molds. Tie with a ribbon or twine, label with cardstock, and you're all set.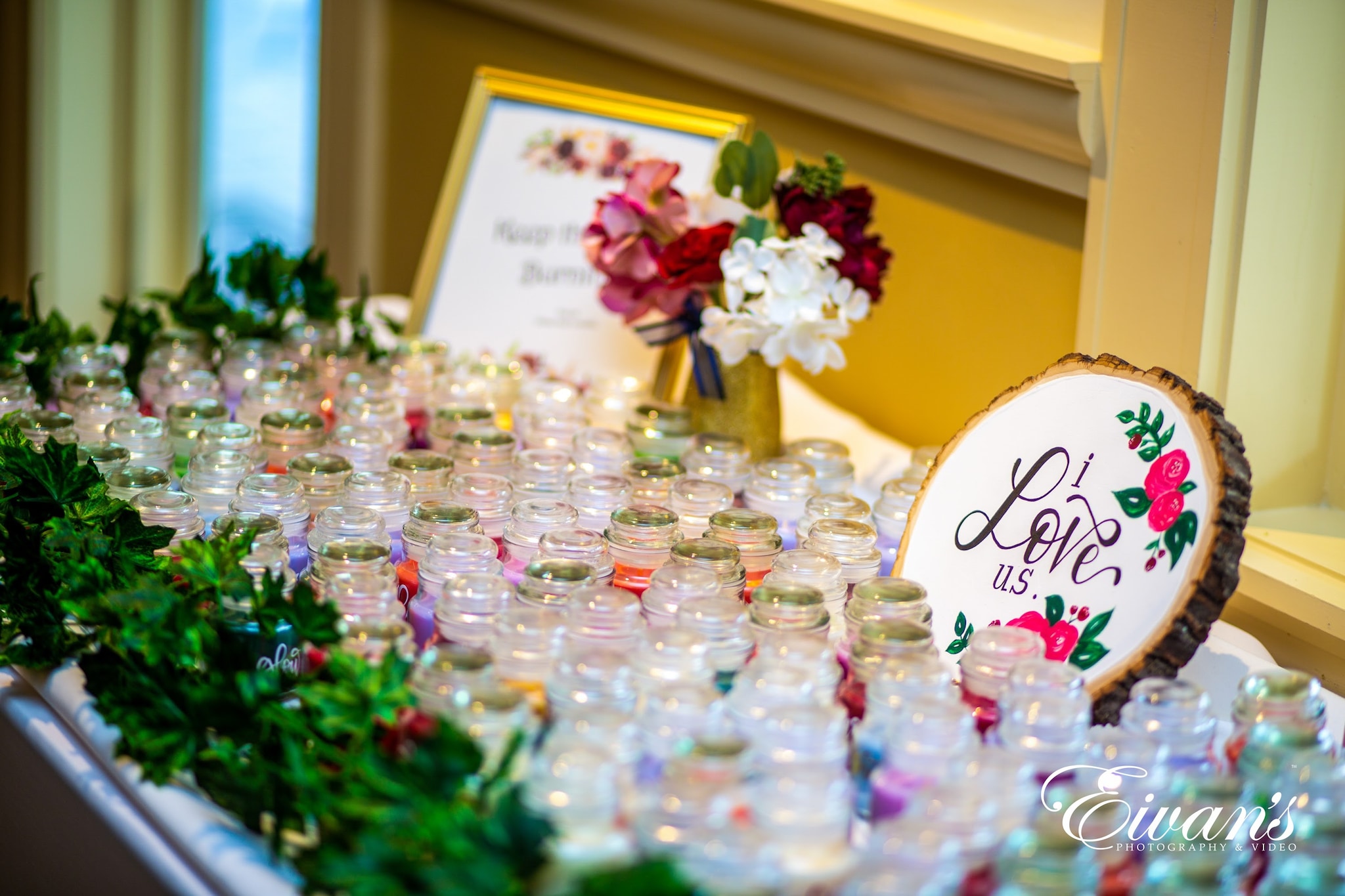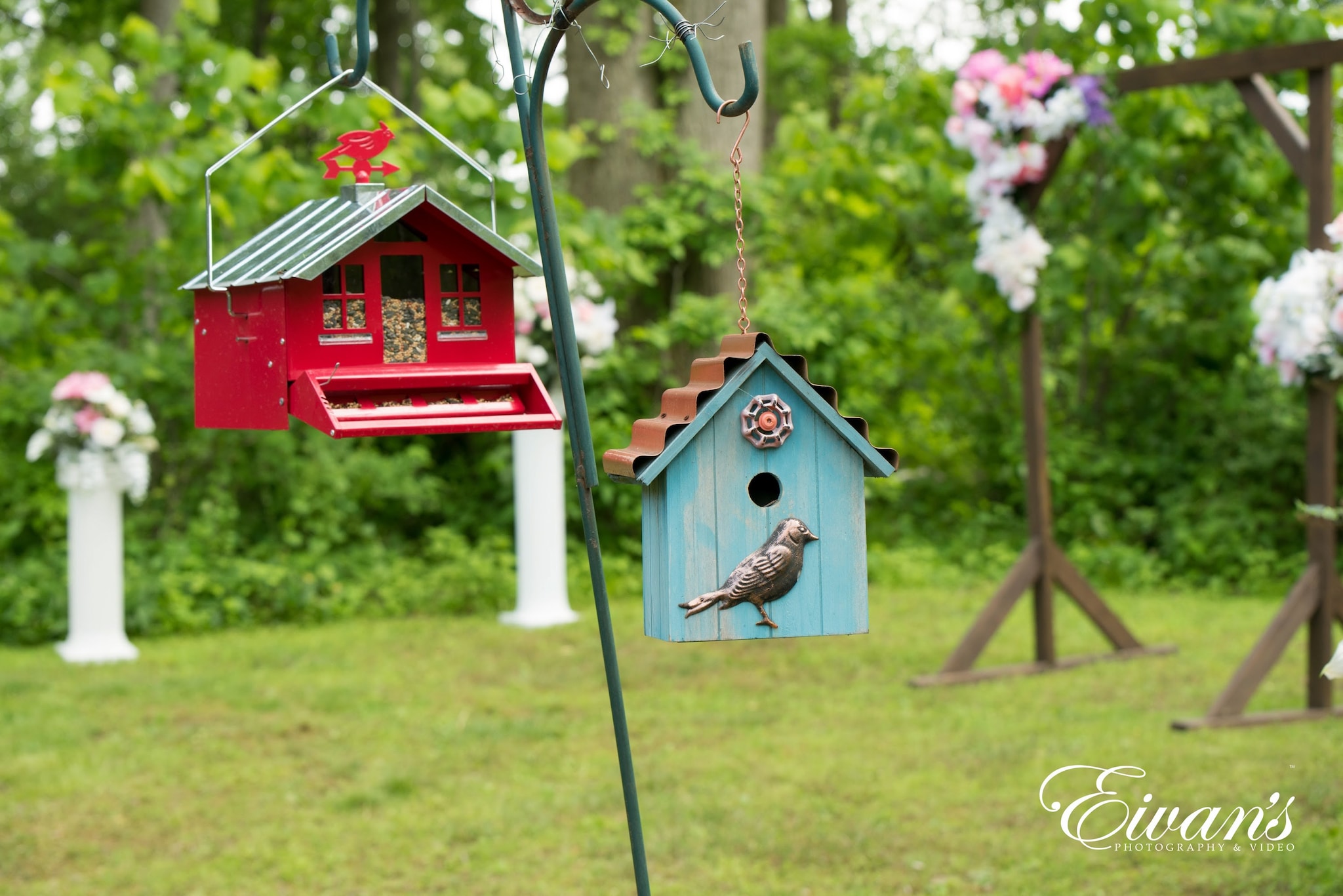 Show Love with a Heartfelt Message
DIY wedding favors undoubtedly save money and provide more value to your wedding guests. Regardless of the type and cost of your wedding favors, they should always include a heartfelt message expressing your gratitude to your guests. A short and simple note thanking them for their love and support makes your wedding favors even more special and relevant beyond your big day.