Who is in the Wedding Party?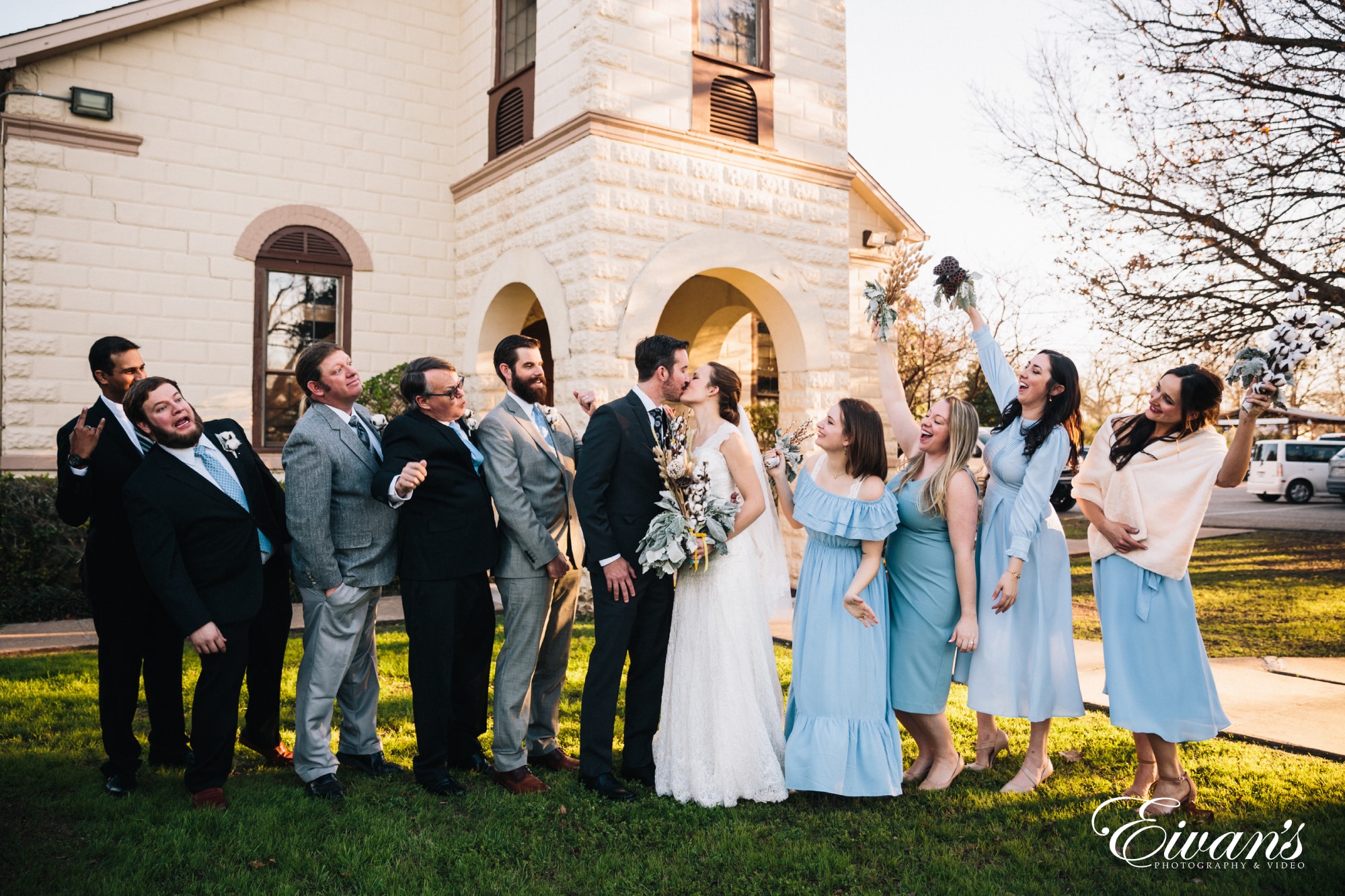 As we all know the wedding party will not be a success without its most important element. That particular element is people and they have their corresponding responsibilities. They become the role-players to your big day.
Guests must be present at the wedding party. It is like a reward for them for being a part of your wedding ceremony. The main examples are bridesmaids, groomsmen, sponsors, etc.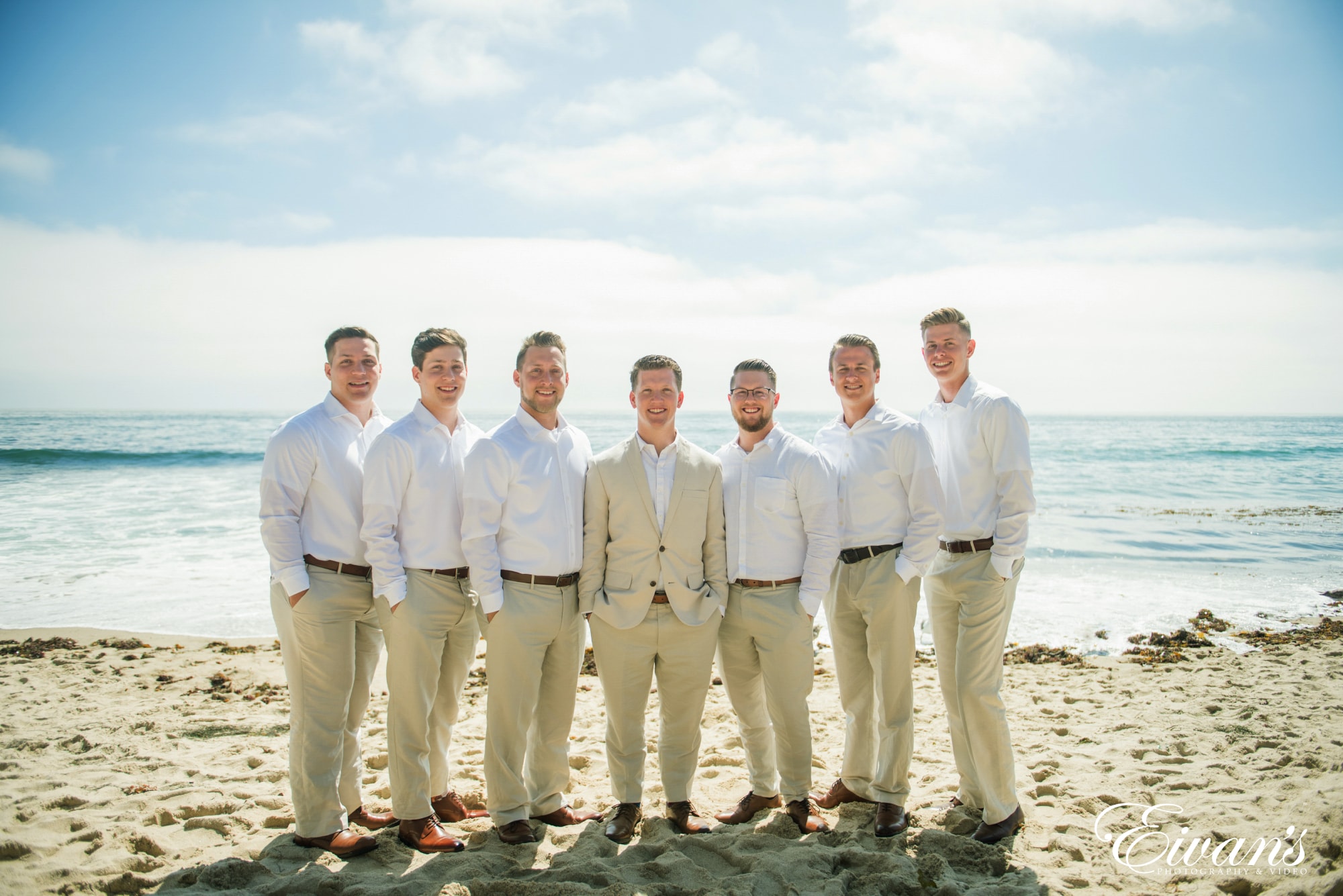 Aside from them, you must be aware of the others as well. To give you a glimpse of the people behind every wedding for it to be successful are the following:
Flower girl

Ring bearer

Officiant

Best man

Maid of honor

Close friends

Immediate and extended

family members

of both parties

Bride's parents

Matron of honor

Groom's parents

Junior groomsmen

Man of honor

Junior bridesmaids

Candle lighters

Chuppah carriers
The said people must be present at the wedding party. Having said so, it is your responsibility to ensure that everything is set.
You do not have to worry about this because your wedding planner will help you with that matter. So when the wedding day comes, there will be no mishaps that will happen.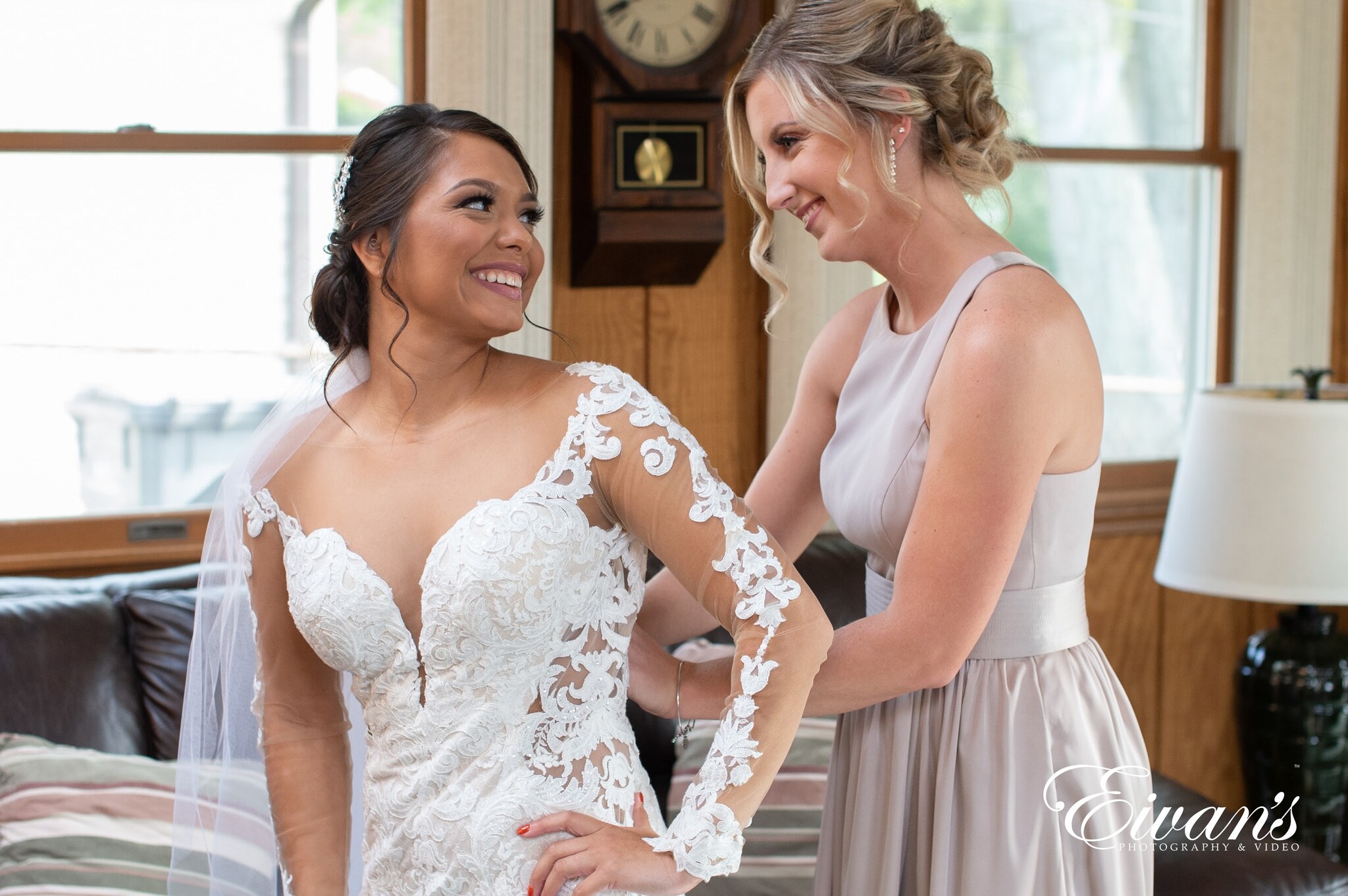 The Responsibilities
About responsibilities, you must ensure who's who to be in a particular scenario. For example, who will be the members of the wedding party that will speak in front of the stage. You will also need to supply the bridesmaid dresses if you have a specific concept at your wedding.
Before the wedding party, there might be mini parties that accompany it if you wish to. Some examples are the bridal shower and bachelor party.
There also might be a rehearsal dinner when the wedding date is drawing nearer. This is applicable if you have listed a lot of people on your guest list. It is a form of assurance that everything will go well at the wedding.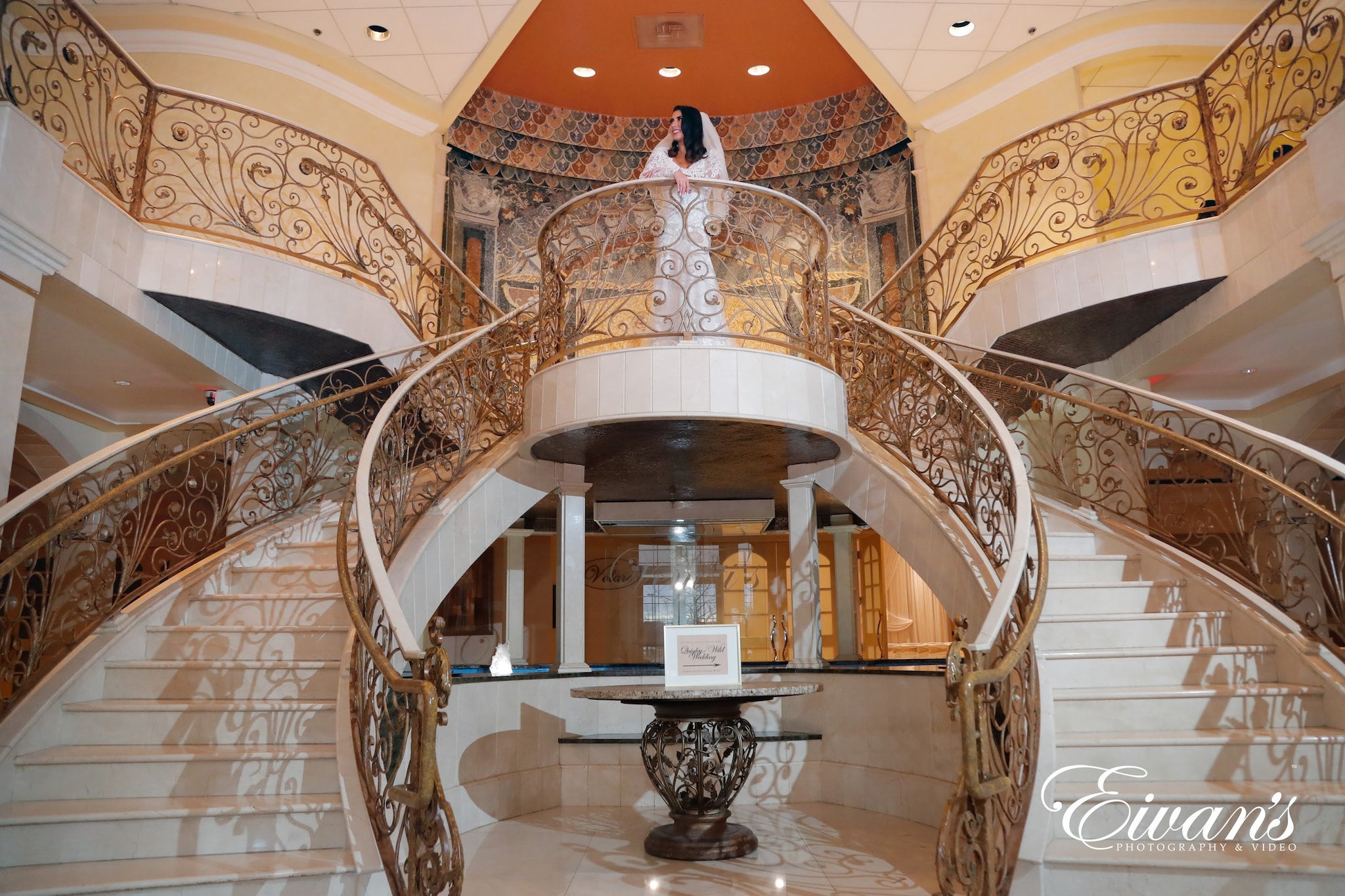 You must identify those responsibilities in the wedding planning phase. You should have frequent communication with your wedding planner about that matter. So on the day of the wedding, everything will be set. As a result, the party members will know their corresponding roles.
Many newlyweds have overlooked the process which resulted in a disorganized wedding reception. You do not want to be one of them in any way possible. You must involve the people that are close to you. Some examples are your best friend, mother of the bride, mother of the groom, etc.
The mothers are very particular with the planning process compared to the father. But it is always better if you will take note of the opinions of the father of the bride and groom. In this manner, you will not bypass their presence.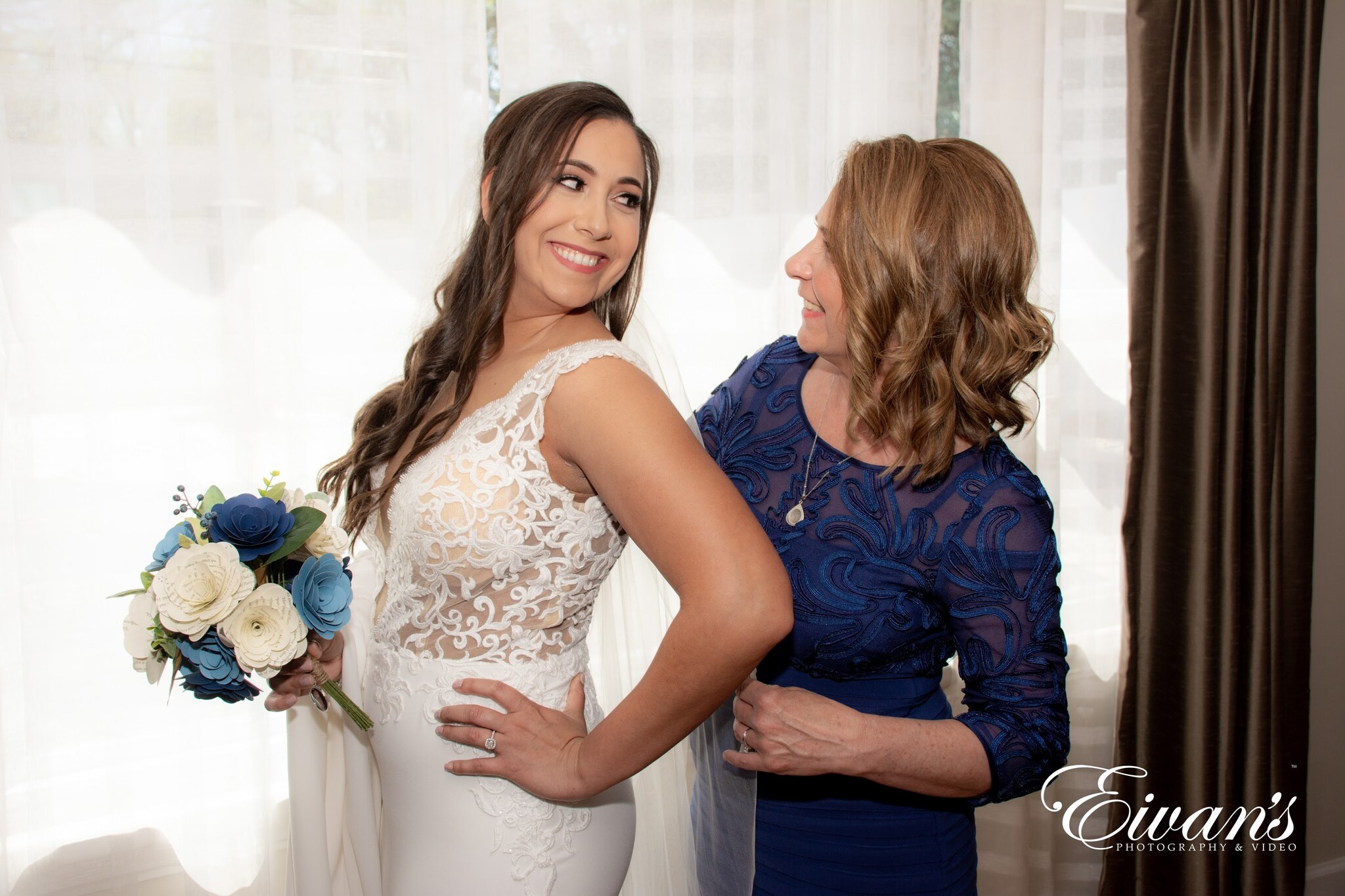 Although it needs work to wear that wedding ring and get that marriage license, it's doable. After all the planning and the event have finished you will realize that everything was worth it.
To give you an insight into the primary responsibilities of each person in the wedding party. Let's discuss it on the bulleted points below.
There is no doubt that this has the biggest role in a wedding. It is his responsibility to guide you with the next step. They can visualize everything about the wedding.
It is great if your best man does not have a busy schedule. This will allow you to have frequent communication with him. Do not underestimate the best man plan because they give the best advice most of the time. This is because since it is the best friend of the groom they know each other very well. Some best men volunteer their vehicles as a getaway car
Aside from being the head of the bridesmaids, they can also help in the wedding planning. They are responsible as well in giving out the bride's bouquet.
Bridesmaids

and

groomsmen
They can help in the preparation before and during the wedding party. They can assist in guiding the guests without any major roles in where their seats are. Also, they can assist in guiding the other guests on the flow of the program.
Aside from giving the best gifts, they can advise the couple in all aspects of life. They are the ones that the couples admire.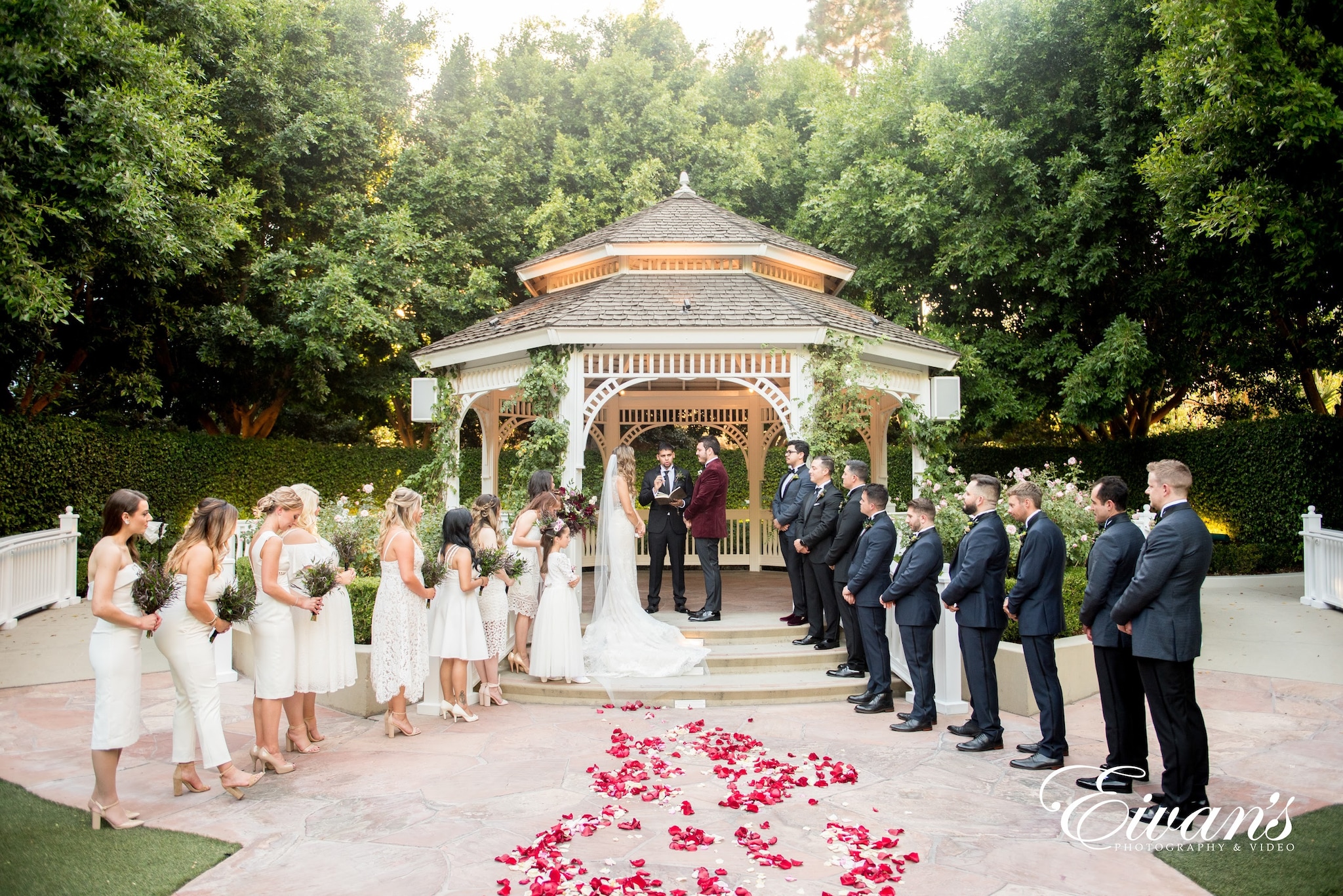 Time Management
If you are the super busy type of person then time management is the key. Before your special day, everything must be set from start to finish. To the bigger details such as bridesmaids' dresses, tuxedo, and even with the wedding bands. Nothing must be left behind.
You can always have a meeting with your wedding planner. This is if you think that there are elements that still need to be added.
Creating Backup Plans
There are times wherein we feel that things aren't going our way. It might be small things such as the young boy is not available for the ring bearer role. Or it can be as major as the wedding dresses not reaching the agreed deadline.
In this manner, a backup plan must come handy. You must be very particular with every detail even if it is just a backup plan. So when they are needed, you'll have the confidence that nothing will go wrong still.
You should have backup plans. It's not only at the wedding party itself but on the small parties that comprise your wedding. Some examples are engagement parties, bridal parties, bachelorette parties, etc.
In these small parties, you can also visualize the wedding party roles which is for the main event. It does not matter whether you are celebrating American or Jewish weddings. All the preparations are still applicable but there are some minor adjustments needed.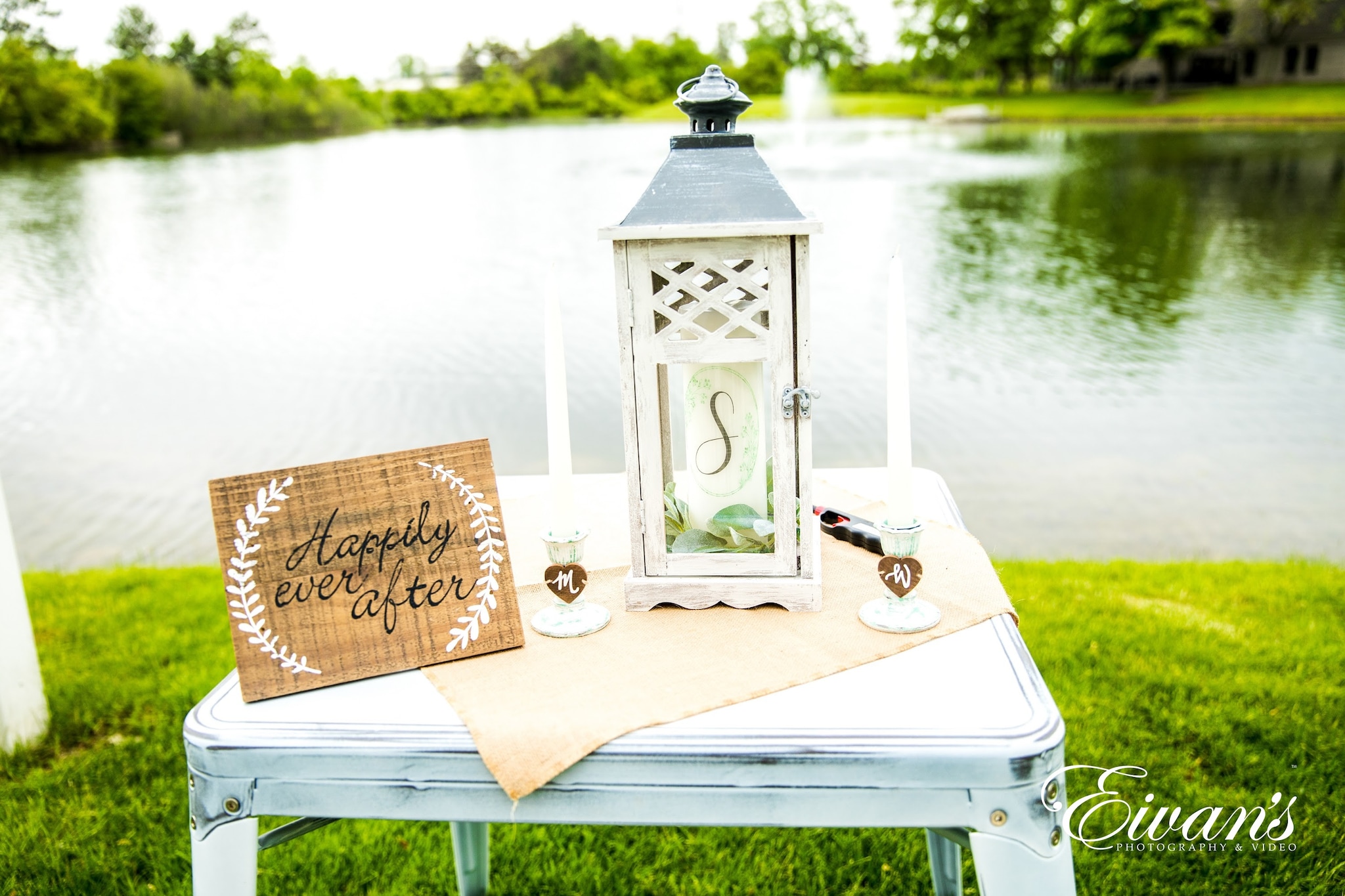 More Tips
In this part of the article, we will discuss more tips for you to have an organized wedding party. We will tackle more of them on the bulleted points below.
Trust your wedding planner:

The success of

the wedding party

and the ceremony lies in mutual trust. It's between the client and the planner are having. By doing so, there will be synchronized thoughts which will result in better outputs.

Know all the things needed: In this manner, you will have an idea of how much will you have to spend on the party and the whole

wedding event

itself.

Determine your goals: You must know your particular goal at your party. Would you want it to be too formal or perhaps you want it to be casual? If you already know the answers to those questions, you'll reach that goal.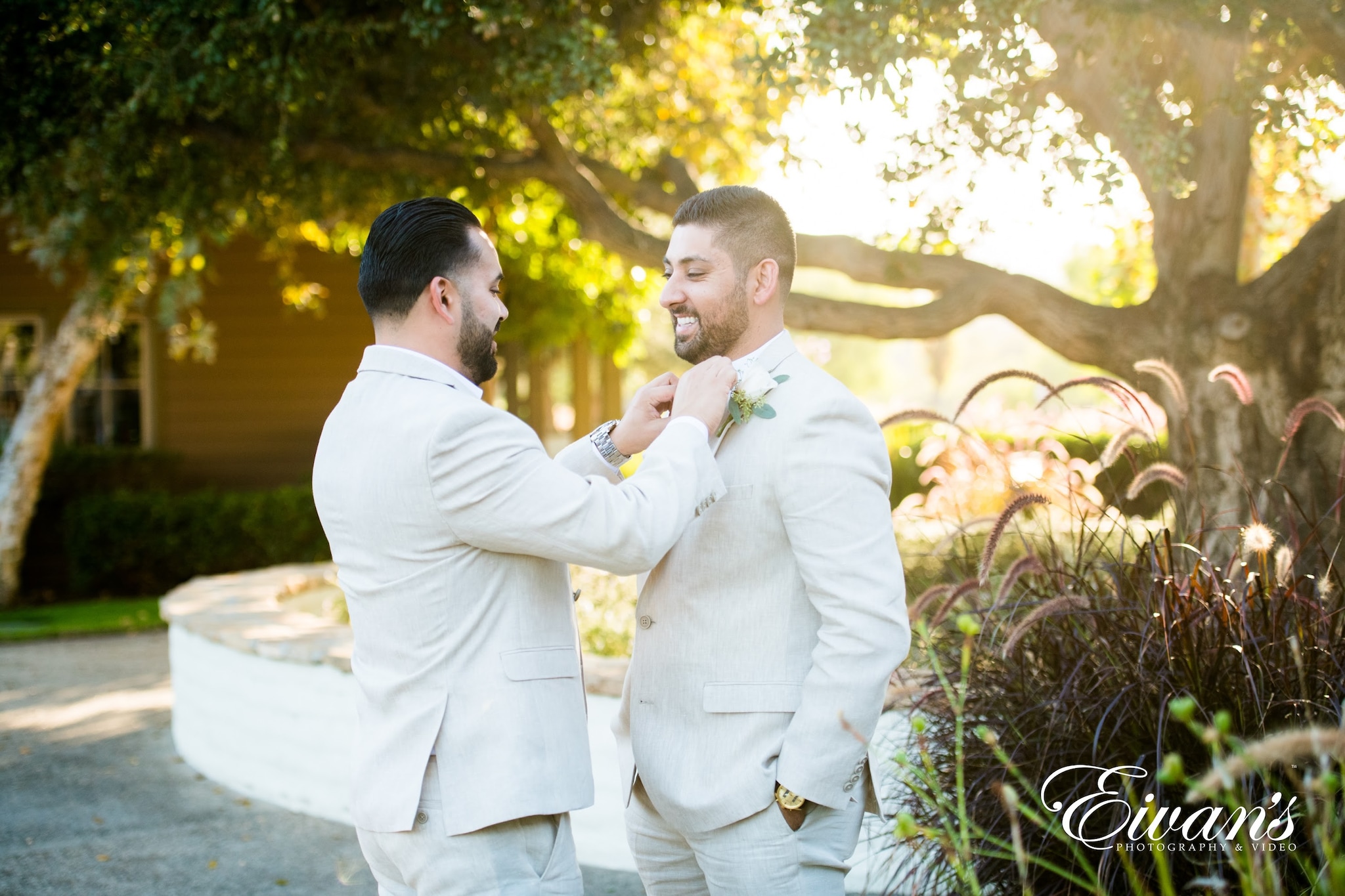 Things Needed on your Wedding Party?
There are several things that you must put in mind when it comes to wedding parties. These are the things that are detrimental to celebrating such. Here are some of the most important things that you should consider having in your wedding party.
Let us try to enumerate them on bulleted points below:
Foods: There is no doubt that foods are at the top of this list. This is because a wedding party will never be complete if there is no food on the table. You must have full knowledge of what kinds of foods will be served at the party. There are different cuisines that you can consider having at your wedding party. But before you even choose the cuisine be sure that the people on your guest list would love it. Some cuisines are mostly composed of seafood. Some individuals have an allergy to that. Before choosing that cuisine, determine if there are guests with allergies on them. In this way, you can adjust it according to the right cuisine that is suitable for all your guests.
Design materials: As we all know the venue offers pre-made designs themselves. But if you want to make things more personalized then it's a good idea. You can tell your planner that you will want to put some touch on your preference for the design. So in this manner, you will need to spend on the design materials. It does not matter if the design is for the venue or for the people that are part of your wedding such as the

bride's train

.

List of the activities or programs: You must have some sort of finalization of the activities that you will be doing at the party. In this way, you and your guests will have a guide which will result in a better organization of the event.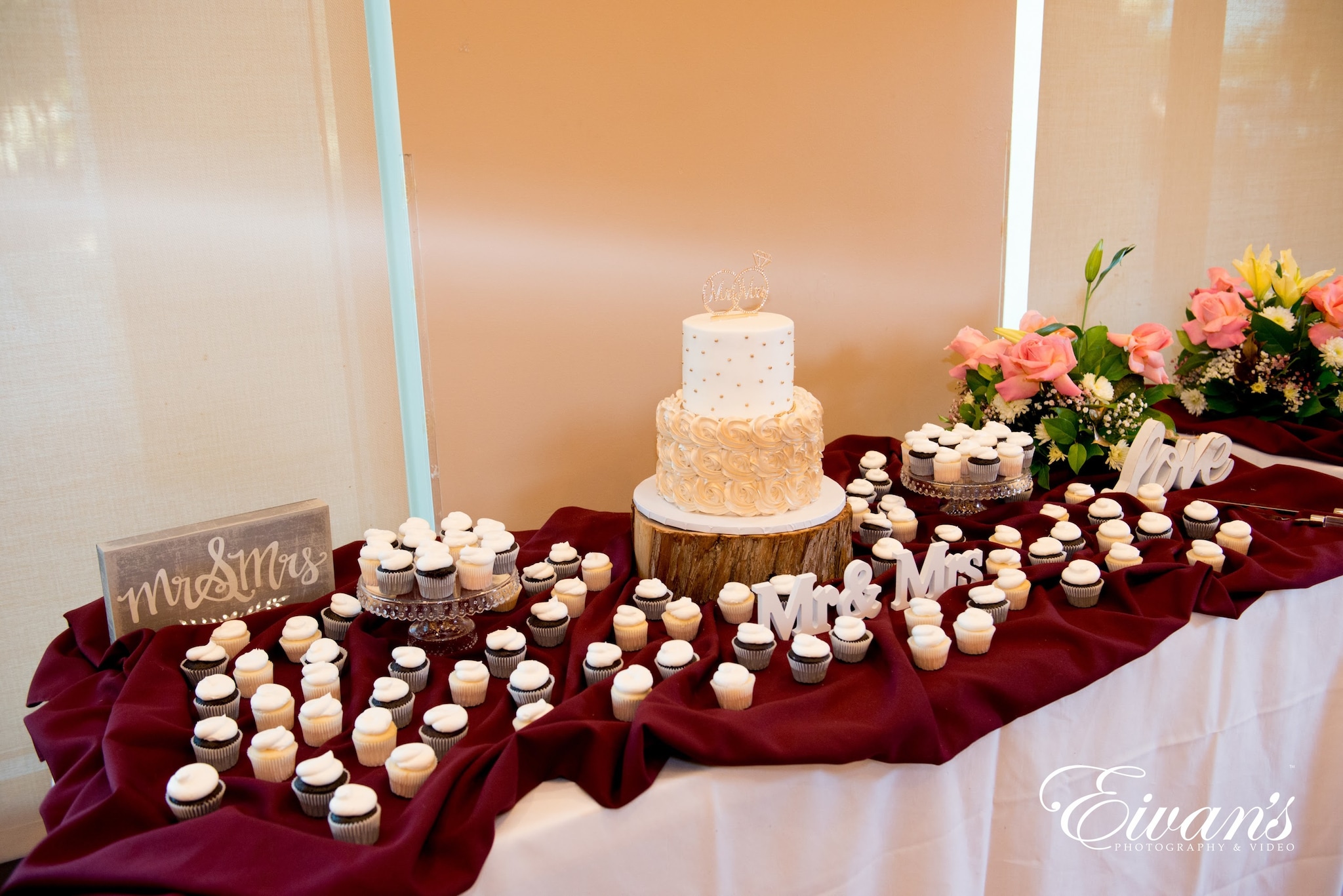 So who is in
the wedding party
anyway?
Regardless of the people have a role or not in the wedding party, without them everything will be useless. So we can say that the people that must be present at our wedding party are the following:
Immediate family

Extended family

Closest friends

Colleagues at work and school

Former teachers and professors

Some neighbors
There are no limitations when it comes to the guest list. As long as the wedding venue can accommodate such many guests.
The wedding party can be a memorable experience for both the couple and their guests. This is why we must take it seriously. It is one big step in creating memories that will last forever. Since your wedding happens once in a lifetime, it's great if we put our one foot forward. As a result, you will not only please your spouse but your guests as well.