The Best Examples of Wedding Vows
Wedding vows, also known as marriage vows, are the promises couples make to each other during their wedding ceremony. Traditional wedding vows are based upon religious norms and are usually very structured and rigid. However, many couples nowadays prefer to speak directly to their partner's heart by making personalized vows that are unique to them.
With that in mind, writing your own vows is a big deal, and you'll want to get it right. It is the only time during the wedding ceremony you'll get to promise your love and commitment to your partner in front of your closest friends and loved ones.
If you decide to go with traditional vows, you'll find that most of the work is already done for you. But if you're looking to write your own vows, we'll share some wonderful wedding vow examples to draw inspiration from and some excellent tips to guide you along.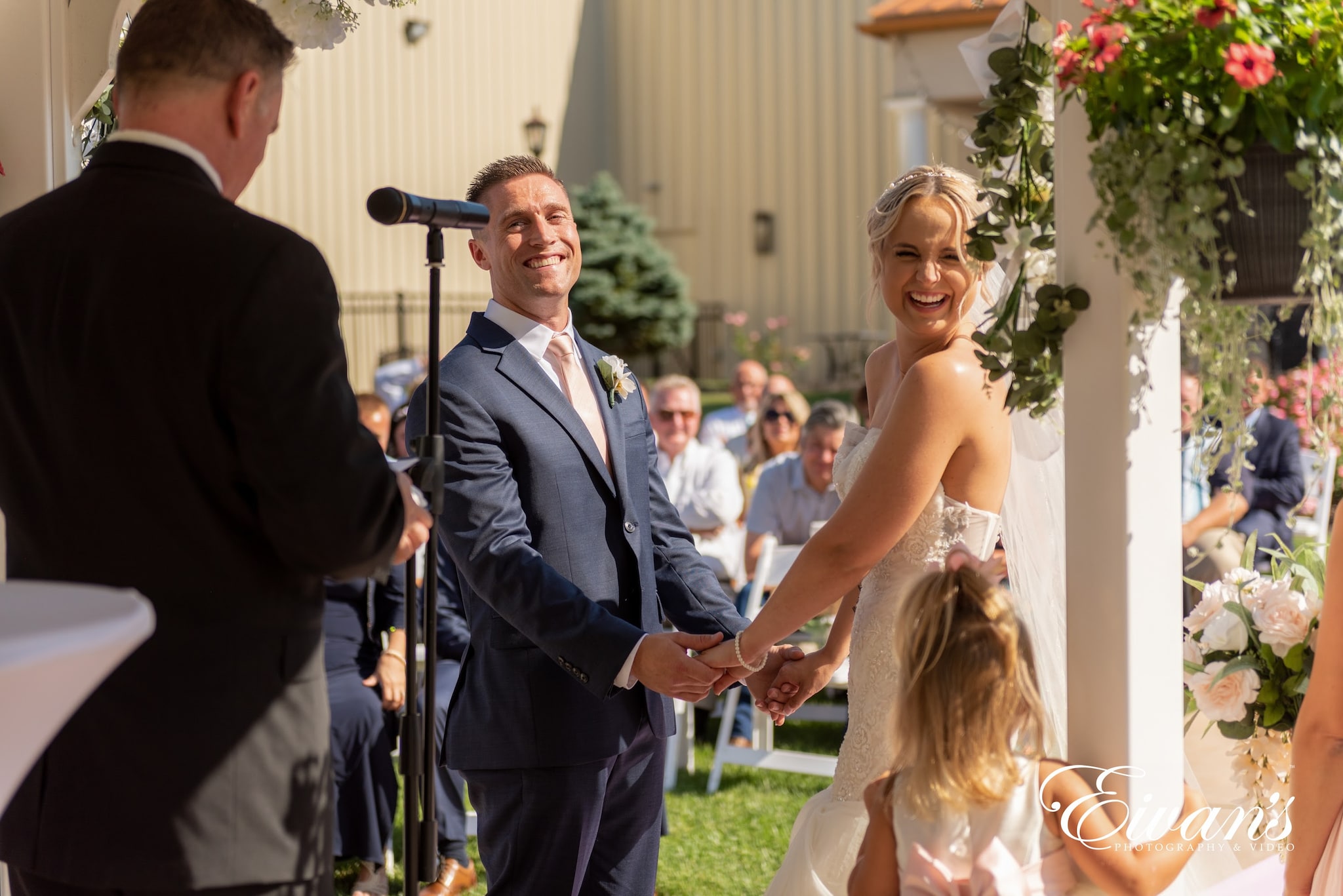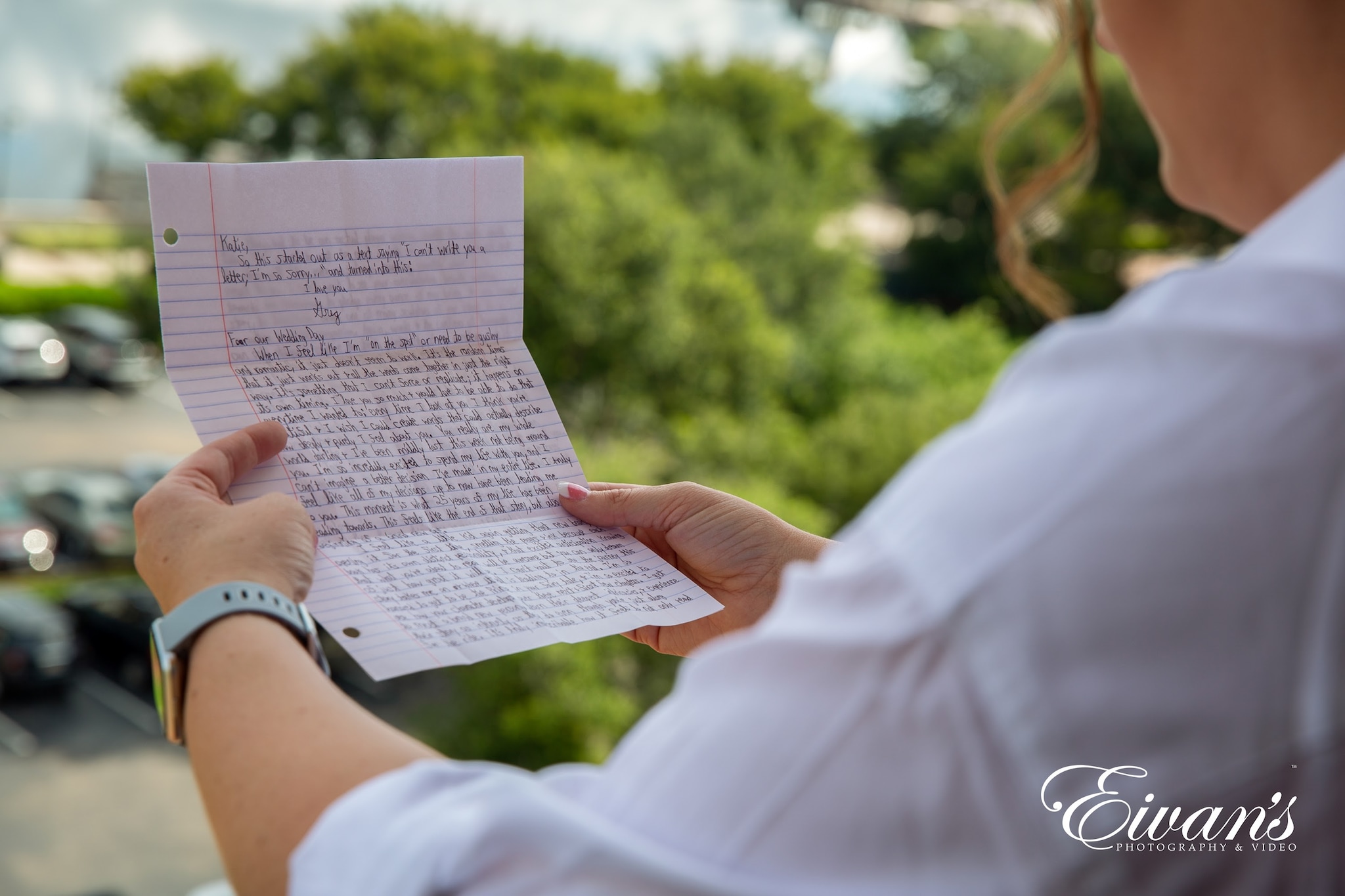 Wedding Vow Examples
Traditional Wedding Vows
The traditional wedding vows that we use today derive from Sarum Rite. It is an 11th Century liturgical rite developed at the Salisbury Cathedral and was widely used in the Middle Ages.
It produced much of the foundational material for the development of the 16th Century Book of Common Prayer that is still very influential in the modern church liturgy. Though these traditional wedding vows have stood the test of time, the different church versions have slight language variations from the original.
The most notable change in this wedding tradition was the removal of the word "obey" from the 1928 revision of the Common Prayer. This fact became highly publicized during the Royal Wedding of Meghan Markle and Prince Harry in which she chose to skip the word "obey" in her marriage vow to Prince Harry.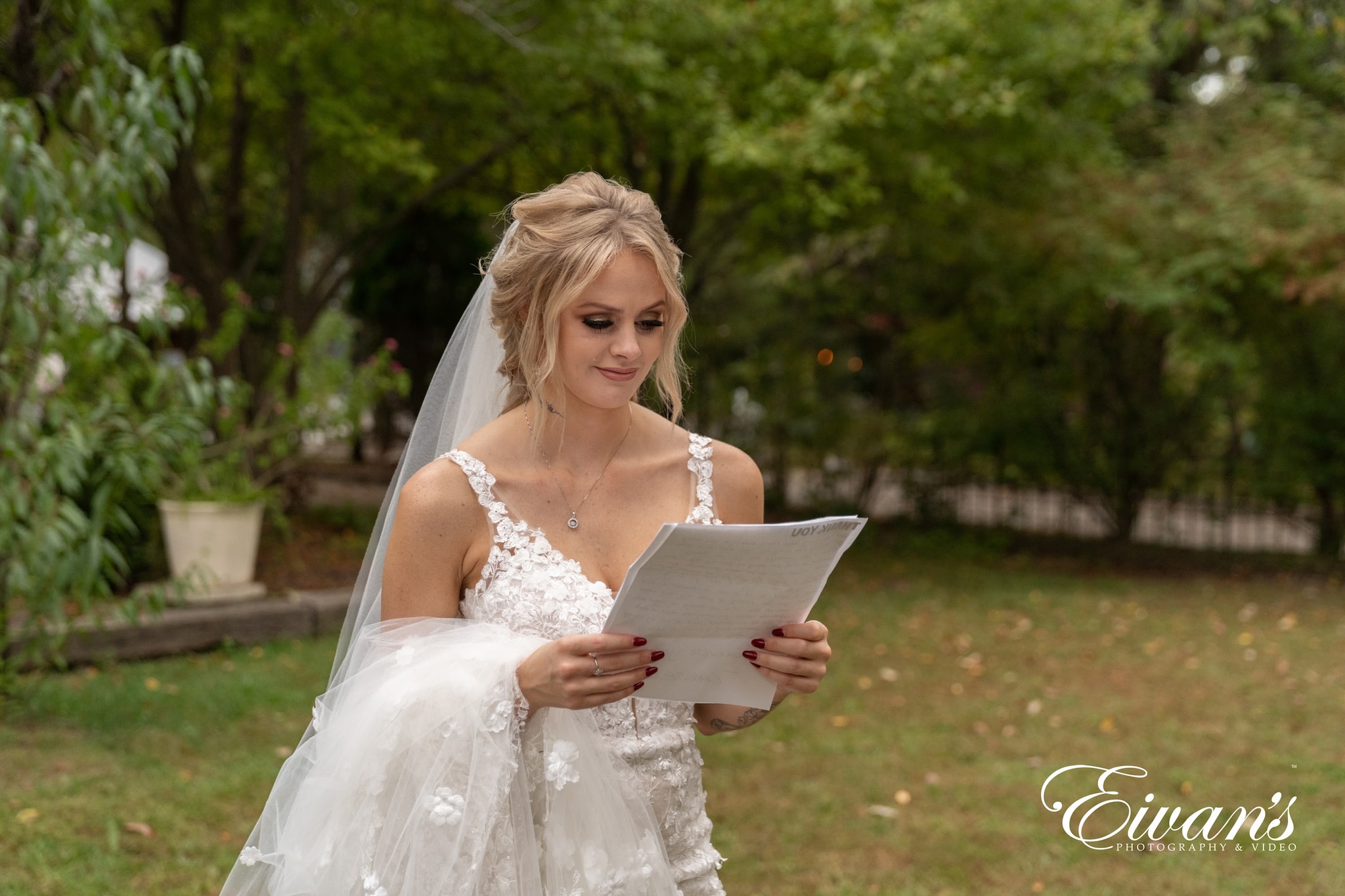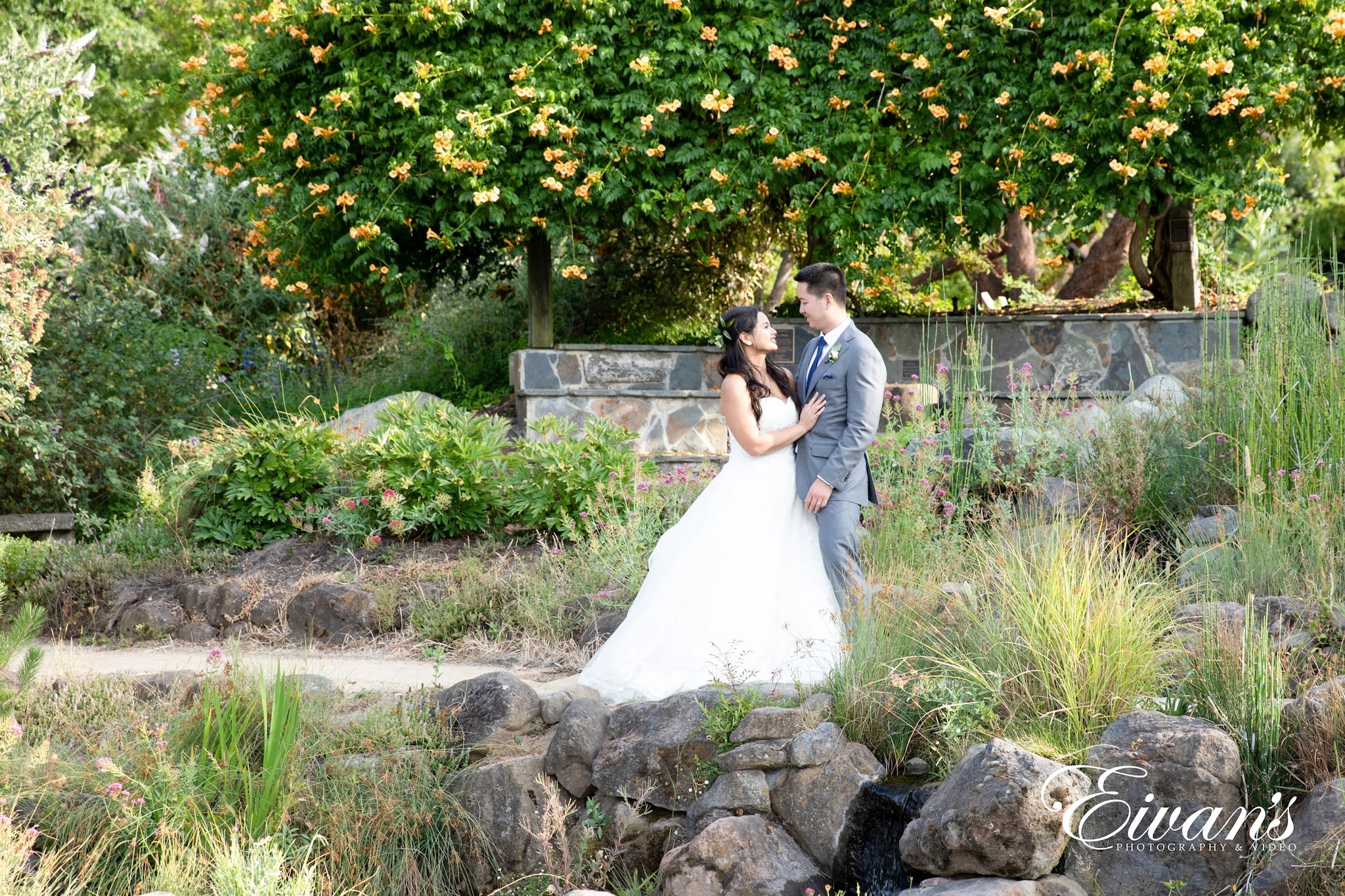 Religious Wedding Vows
The Alternative Service Book, which is an alternative to the Book of Common Prayer has two versions of the wedding vow. This vow is the second version that has been in use since 2000. The wording may have slight variations depending on the denomination, whether Episcopalian, Anglican, or Catholic.
Exchange of Vow: I, (Groom/Bride) take you, (Bride/Groom), to be my wife/husband, to have and to hold from this day forward, for better, for worse, for richer, for poorer, in sickness, and in health, to love and to cherish (and obey), till death do us part, according to God's Holy Law. In the presence of God, I make this vow.
Wedding Ring Vow: (Bride/Groom), I give you this ring as a symbol of my vow. With all that I am and all that I have, I honor you in the name of God.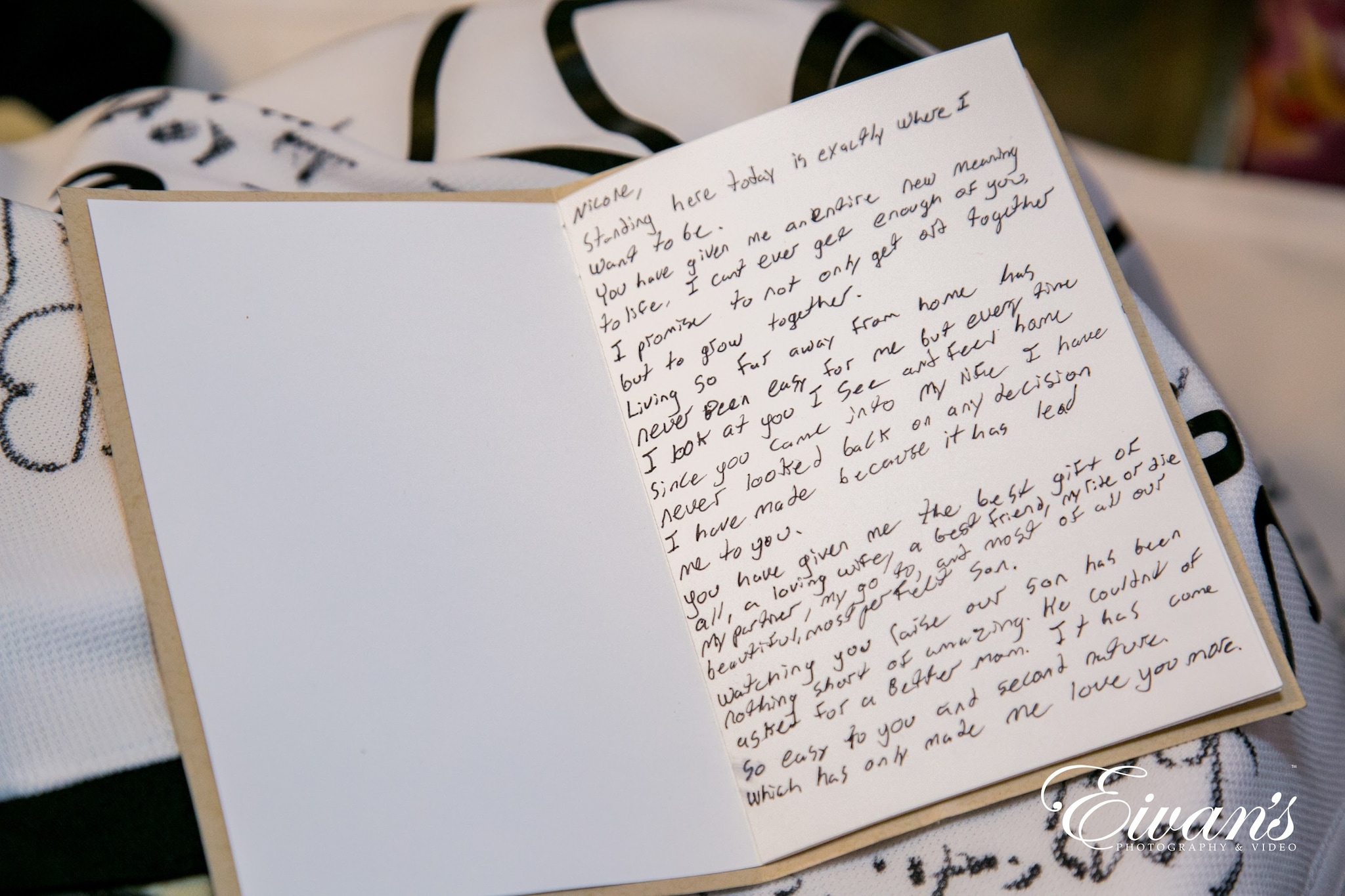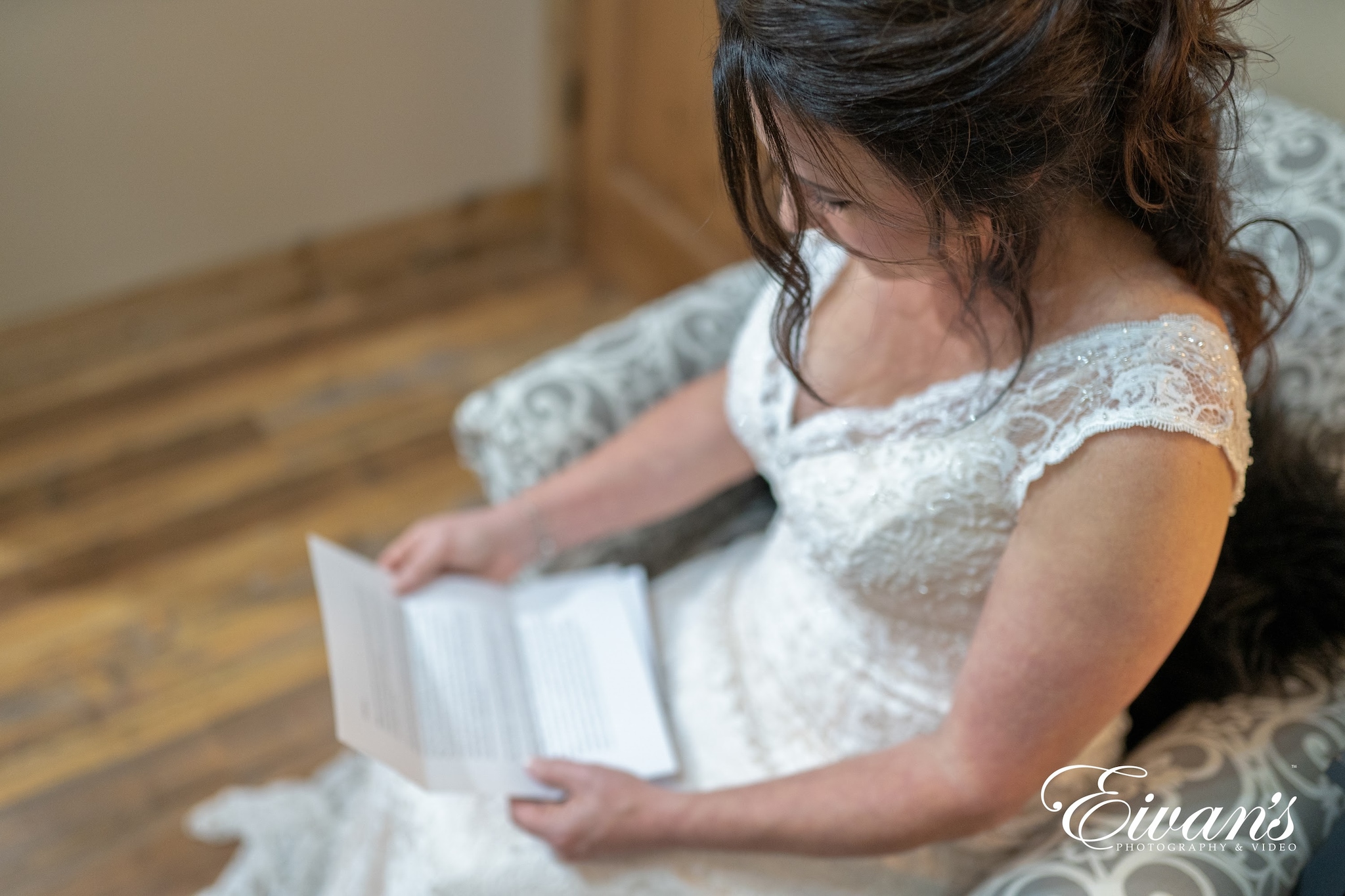 Traditional Civil Ceremony Wedding Vows:
Most civil ceremonies use the traditional vows found in the Book of Common Prayer. However, if you're wedding planning for a couple of days or weeks to the wedding day, your officiant may allow you to write your own personalized wedding vows. Here is a typical example of a traditional civil wedding vow.
Exchange of Vow:
Officiant: Do you (Groom/Bride) take this woman/man, (Bride/Groom), to be your lawful wedded wife/husband?
Groom/Bride: I (Groom/Bride), take you, (Bride/Groom), for my lawful wife, to love, honor, and keep you as a faithful husband/wife is bound to do, in health and sickness, prosperity and adversity, and forsaking all others, keep myself unto you, all the days of our lives.
Exchange of Rings Vow: Bride/Groom, this ring I give as a token and pledge, and as a sign of my love and devotion to you. With this ring, I thee wed.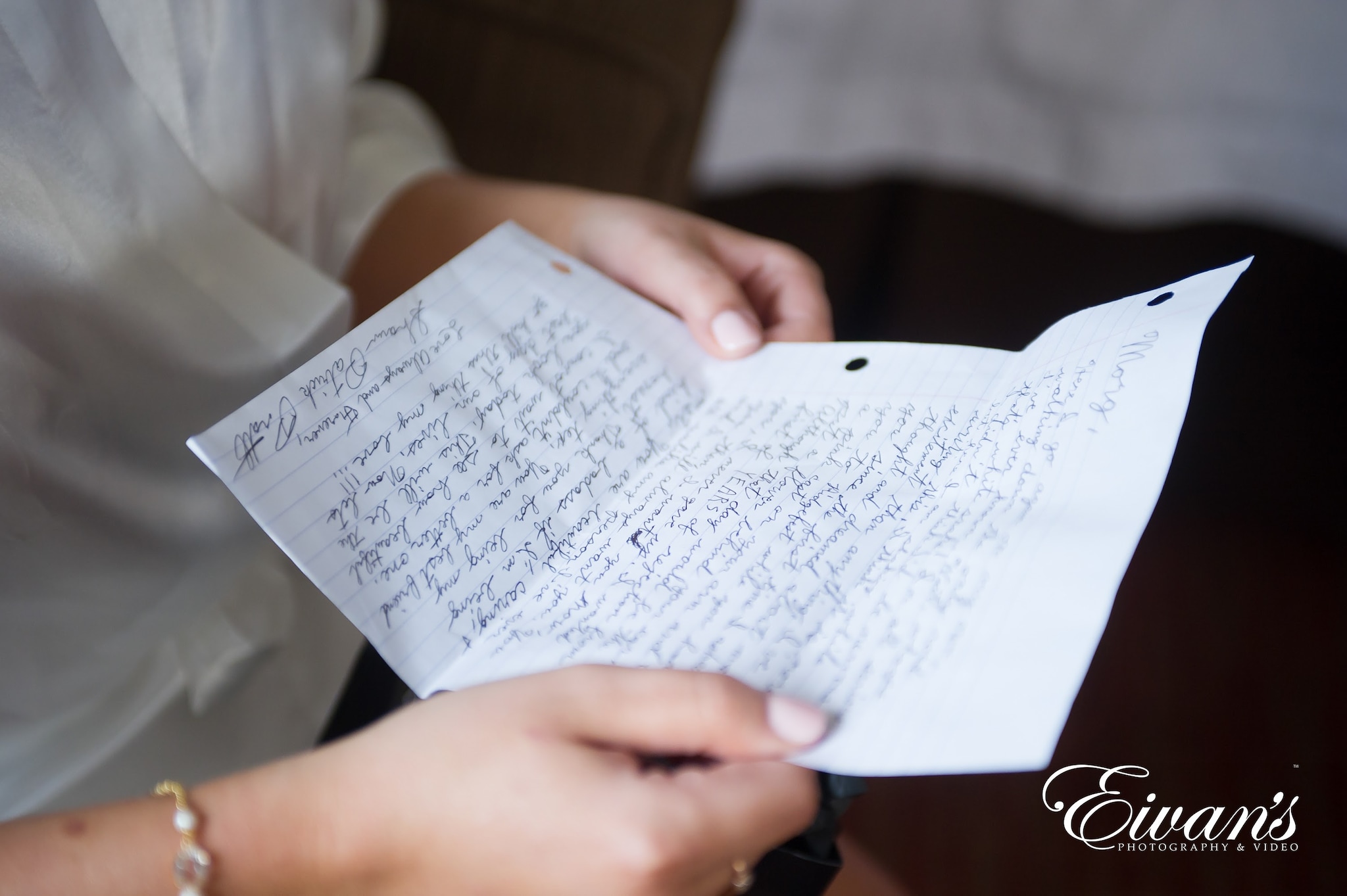 Personal Wedding Vows:
"The best love is the kind that awakens the soul and makes us reach for more. That plants fire in our hearts and brings peace to our minds. That's what I hope to give you forever." – The Notebook
Personal wedding vows are a break from the traditional wedding vows. Instead of reading a prepared script from a book, the couple writes their own vows from scratch. They can be unique, funny, or romantic, depending on how the couple wants to share their hearts. Here are three examples of real wedding vows to give you an idea of how you can write your vows.
Forever Love: Romantic Wedding Vow Example:
From the I first time I met you,
I knew that I had found my soulmate.
You are my best friend, my confidant, and the love of my life.
Loving you is the greatest happiness of my life.
I love your compassion, your energy, and your sweet smile that lights up your eyes.
I love how you always look to the bright side of things, even when it feels so hopeless.
I promise that I will always be present, honest, and to walk with you through every blessing and every storm, for the rest of our lives.
I promise to love you with everything I have, in this life and the next, whatever that may be.
I am yours forever. This is my solemn vow.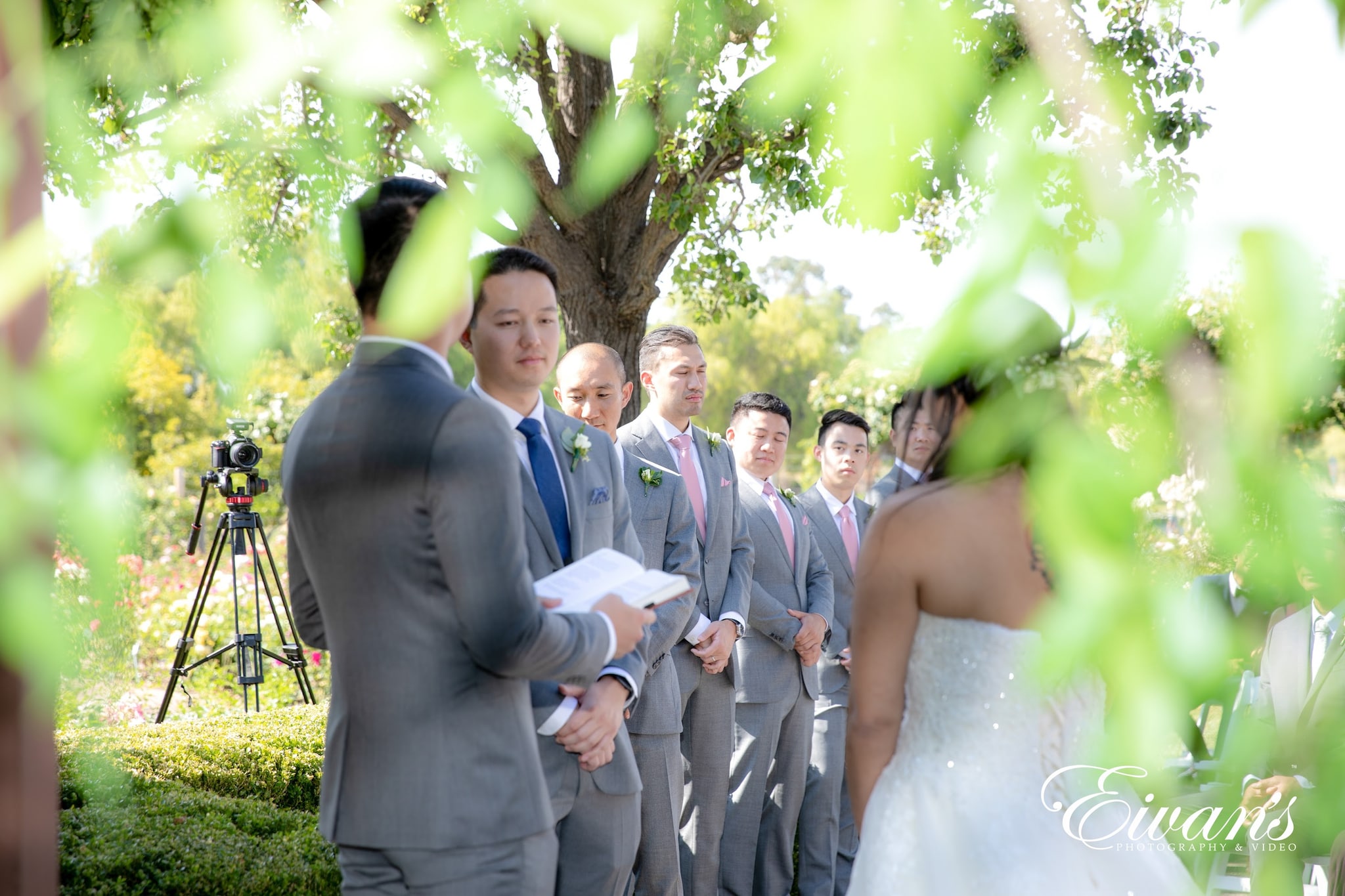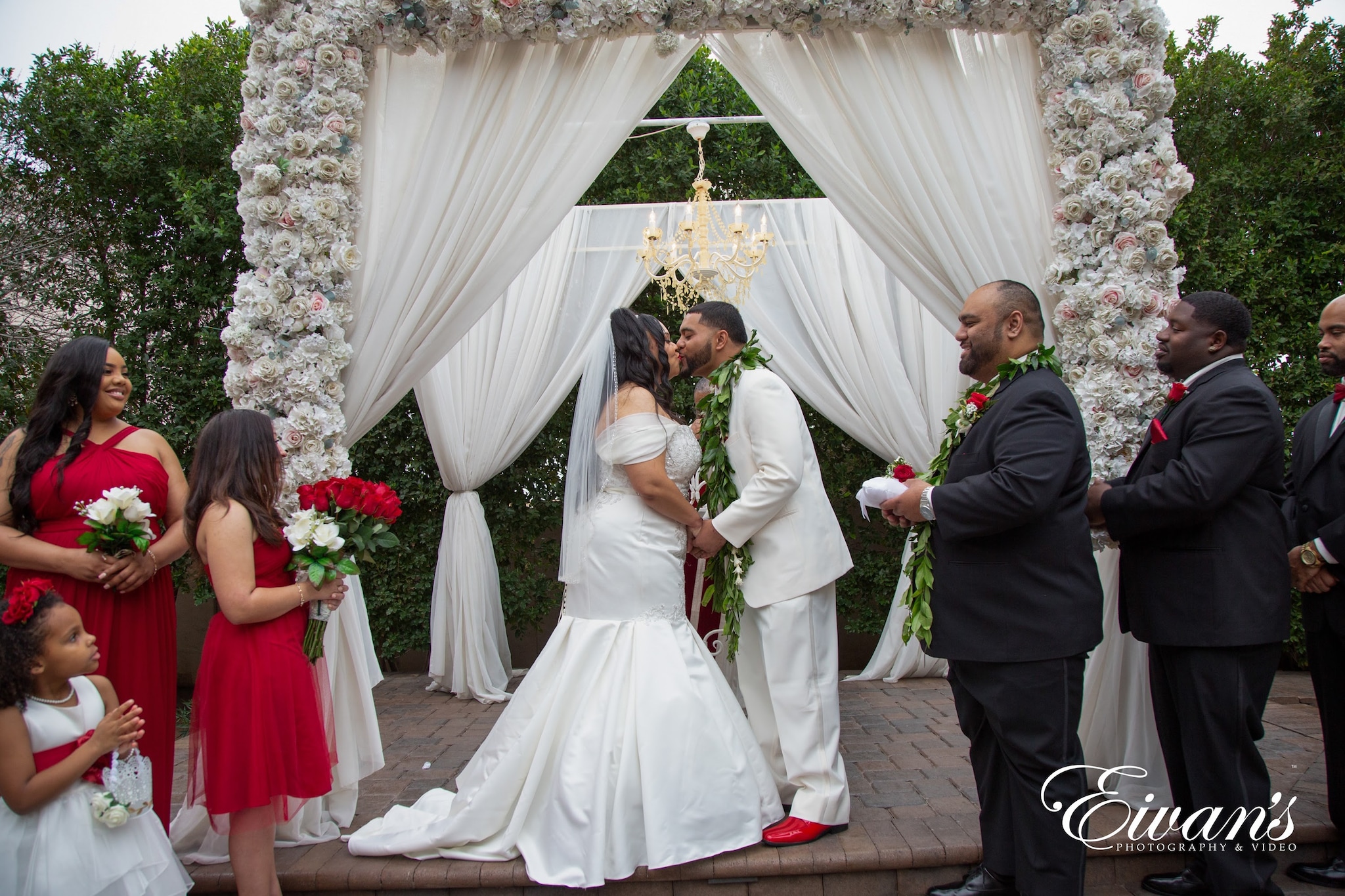 Unending Love: A Poem By Rabindranath Tagore
Poems and love songs make excellent personal vows. If you have a poem that can express your love to your partner, then go ahead and include it to make a unique wedding vow.
In this example, Unending Love is a beautiful love poem that describes the one true love that transcends time and material things. Here are its final two stanzas.
You and I have floated here on the stream that brings from the fount.
At the heart of time, love of one for another.
We have played alongside millions of lovers, shared in the same
Shy sweetness of meeting, the same distressful tears of farewell
Old love, but in shapes that renew and renew forever.
Today it is heaped at your feet, it has found its end in you.
The love of all man's days, both past and forever
Universal joy, universal sorrow, universal life
The memories of all loves merging with this one love of ours
And the songs of every poet past and forever.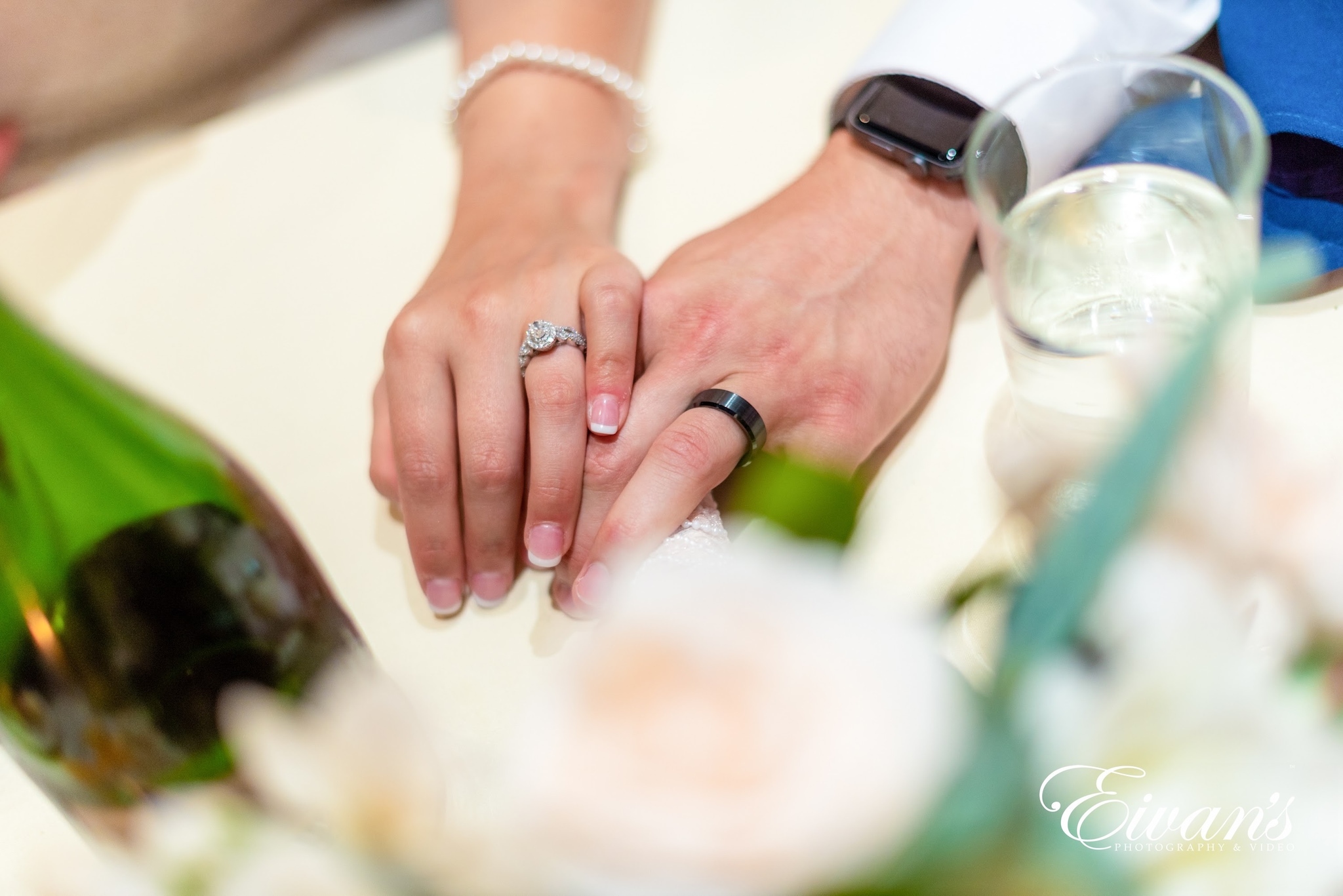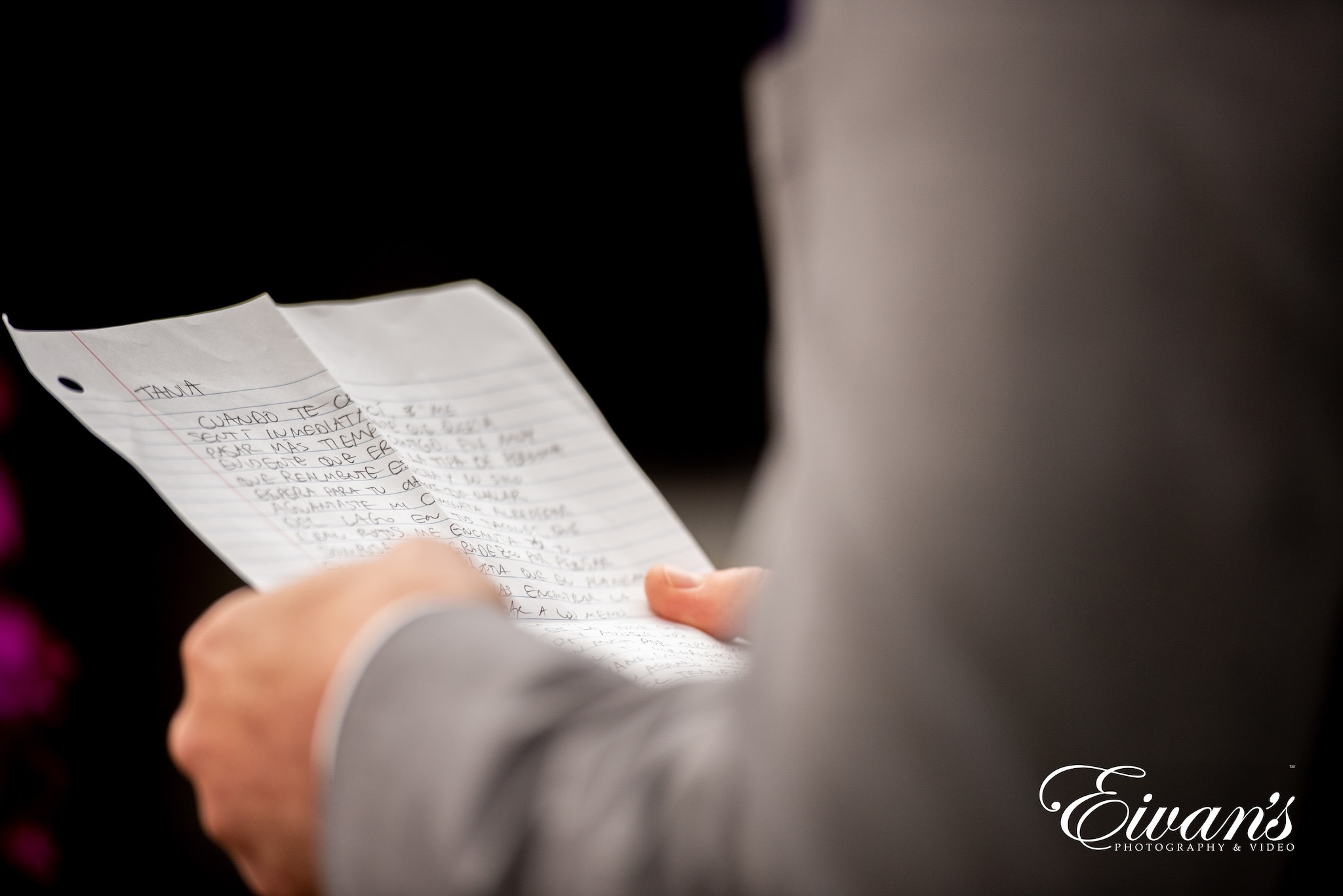 Funny Wedding Vows
Saying your wedding vows can nerve-racking, but you can ease the tension by adding some humor into your personal wedding vows. Here are some funny vows that you can play around with.
Penguins mate for life and the female penguin travels across hundreds of miles of tundra to bring food to the male, as he watches the egg over a month of sub-zero temperatures. As your husband, I promise never to ask you to do anything like that.
I promise that you will be as important to me every day, as coffee, as chocolate, and as all the episodes of The Gilmore Girls put together.
I take you to be my lawfully wedded husband, to have and to hold, in sickness and in health, until death do us part, or you turn into a zombie. Because then we're going to have to start seeing other people.
I promise to share the covers, leave the light on, make sure the toilet paper is stocked, not use all the hot water, and to do as many dishes as I can stomach, all the days of my life, so help me God.
I promise to love you no matter how many times you tell that same story, and I'll still think it's funny too! That's why we are meant to be together.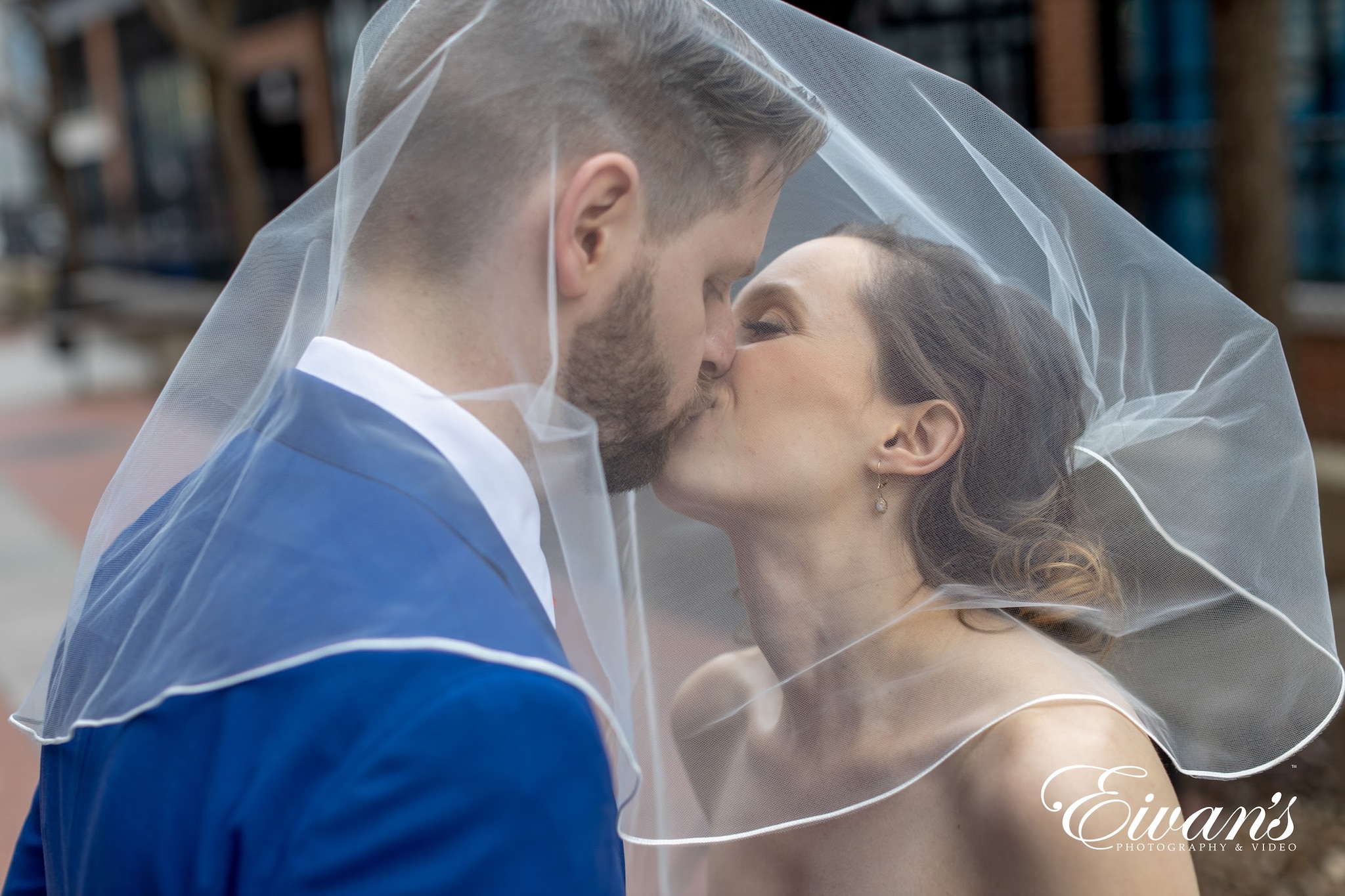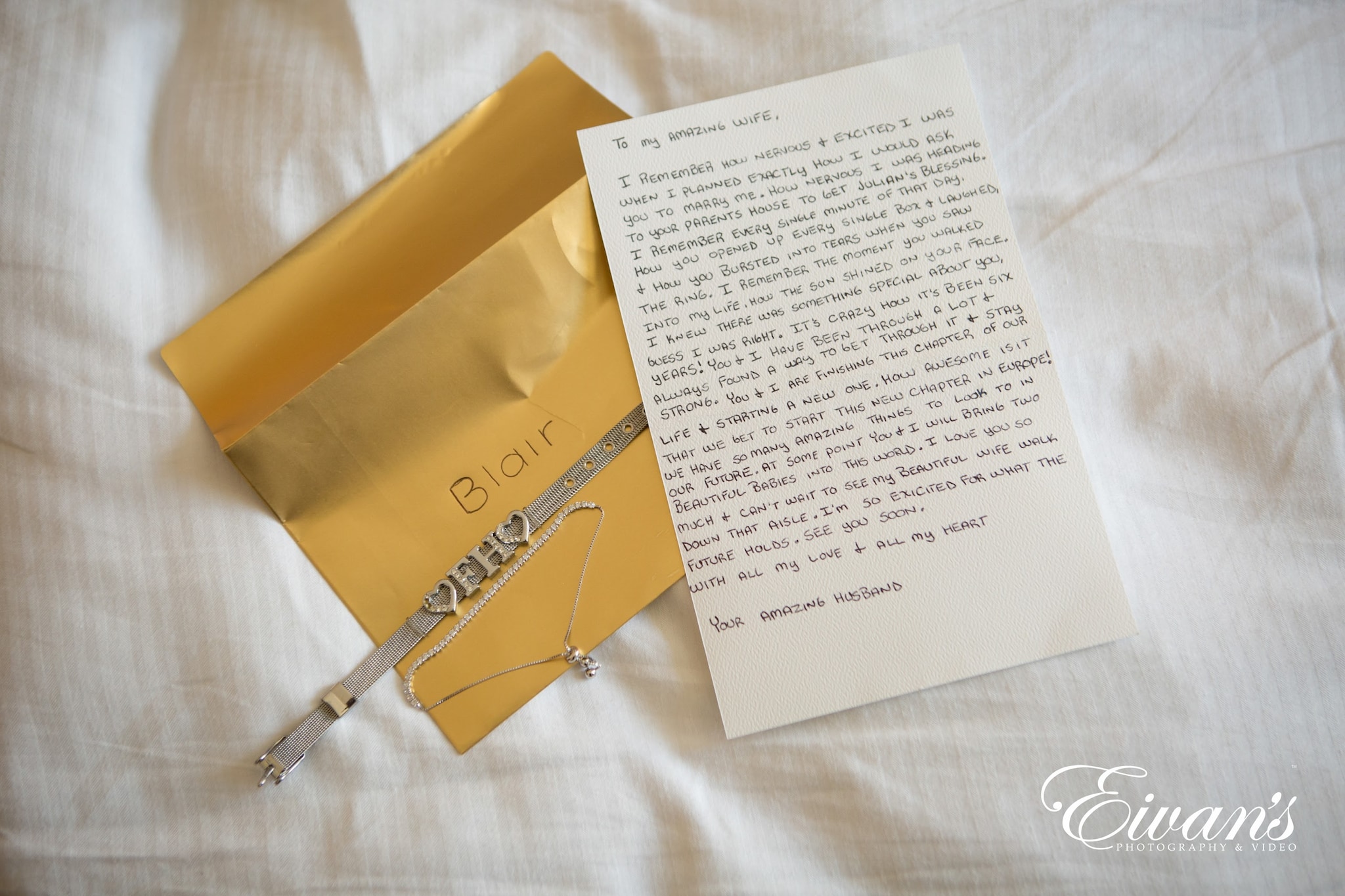 Tips on How to Write Your Own Wedding Vows
While there are no strict rules on how you should write your personal wedding vows, having a structured template makes the process so much easier. If having your own personalized vows is your thing, here are a few tips to get you started.
Start With a Few Ideas
Get a pen and a notebook and begin writing down your ideas of what you would like to tell your fiance on the big day. Your notes at this stage don't need to flow. They need to reflect your thoughts, feelings, and expectations of the wonderful life you'll have together.
To help you get started, think about how you met and how you built your relationship to this point. What are the things you love most about them, and what is the one thing about them that makes you want to spend your life's adventures with them? How do they make you feel when you're with them, and what are the things that you think make you perfect for each other?
You may not find all the answers to these questions at the same time, so I do advise having a wedding vows notebook with you at all times. It will come in handy when you get a sudden inspiration or idea, and you can quickly note it down wherever you are.
Get Inspo From Other Peoples' Wedding Vows
Get inspired by what other couples have written for themselves. It will also help you structure your own wedding vows and get it to flow with your partner's vows. With research, you'll get to decide if you want the classic vows or you want a laid back wedding ceremony with funny vows.
You may also want to include quotes or a poem in your vows. The research will help you know which style works for you. The most important thing to remember is to be yourself. Make your vows personal, and don't be afraid to open your heart to the love of your life.
Structure Your Vows
It's time to put all your notes into a structured format. Ideally, your wedding vows should not be longer than a minute. Have it structured in a way that you get to highlight a few of the reasons that you love your partner with three or four promises at the end.
To make it easy to remember, keep your sentences short so that it almost reads like a poem. Also, keep your promises realistic, after all, you are meant to keep them.
Practice Saying Your Wedding Vows
It helps to manage stage fright and nervousness if you practice saying your vows out loud. It also helps to hear how the vow sounds and feels outside of your head and heart. You may want to make a few tweaks to make it perfect but remember it needs to sound and feel like the true expression of your whole heart.