How to Have a Small Wedding – Here are Tips to Having the Intimate Wedding You Desire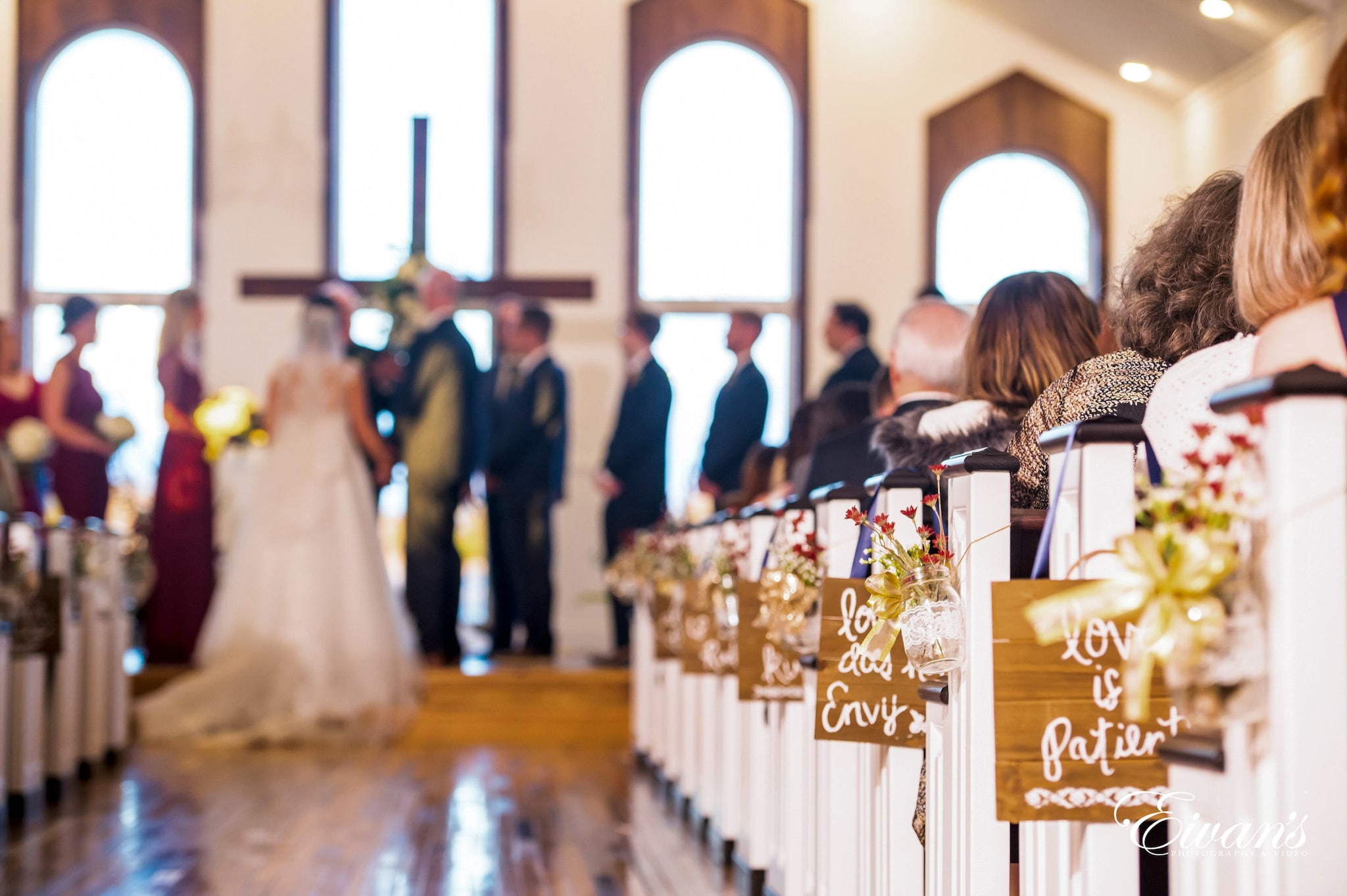 An engaged couple should know that the average wedding costs more than a down payment for a dream home. Chances are, most do not know this until they have spent over half of the money. According to the knot real wedding study in 2017, an average wedding cost stood at $33,391.
This is a huge price tag and upcoming couples have an uphill task to try to keep their costs down. The best and only way to do this is to make a choice of what wedding size you want. So, why not consider a small wedding?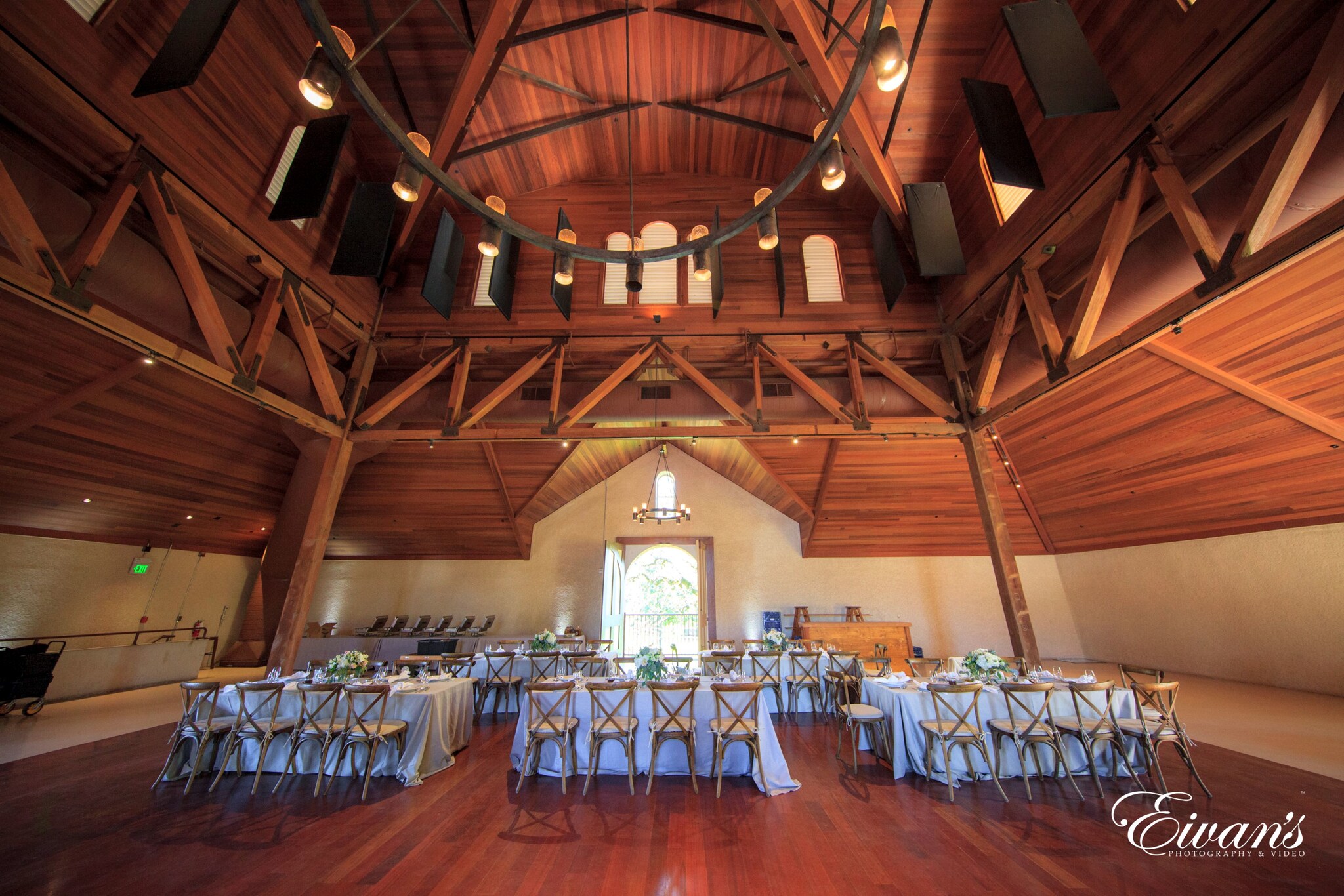 Wedding size
When thinking "what is considered a small wedding?", remember the guest list is a pretty big deal! Wedding size affects everything in the budget. It is important to think through these questions before you can come up with your guest size:
What Kind of a

wedding ceremony

do you want as a couple?

Can you afford it?

What are the expectations of your families?

Are these expectations same as yours?
The first great step to wedding organization is making a guest list. Write your wedding invitations together to get an idea of your wedding budget.
Do you want 200 or more people in your wedding? Or perhaps you want an intimate wedding with 50 or so of your family and close friends. Or better still you want to elope with 2 or more of your immediate family and an officiant around?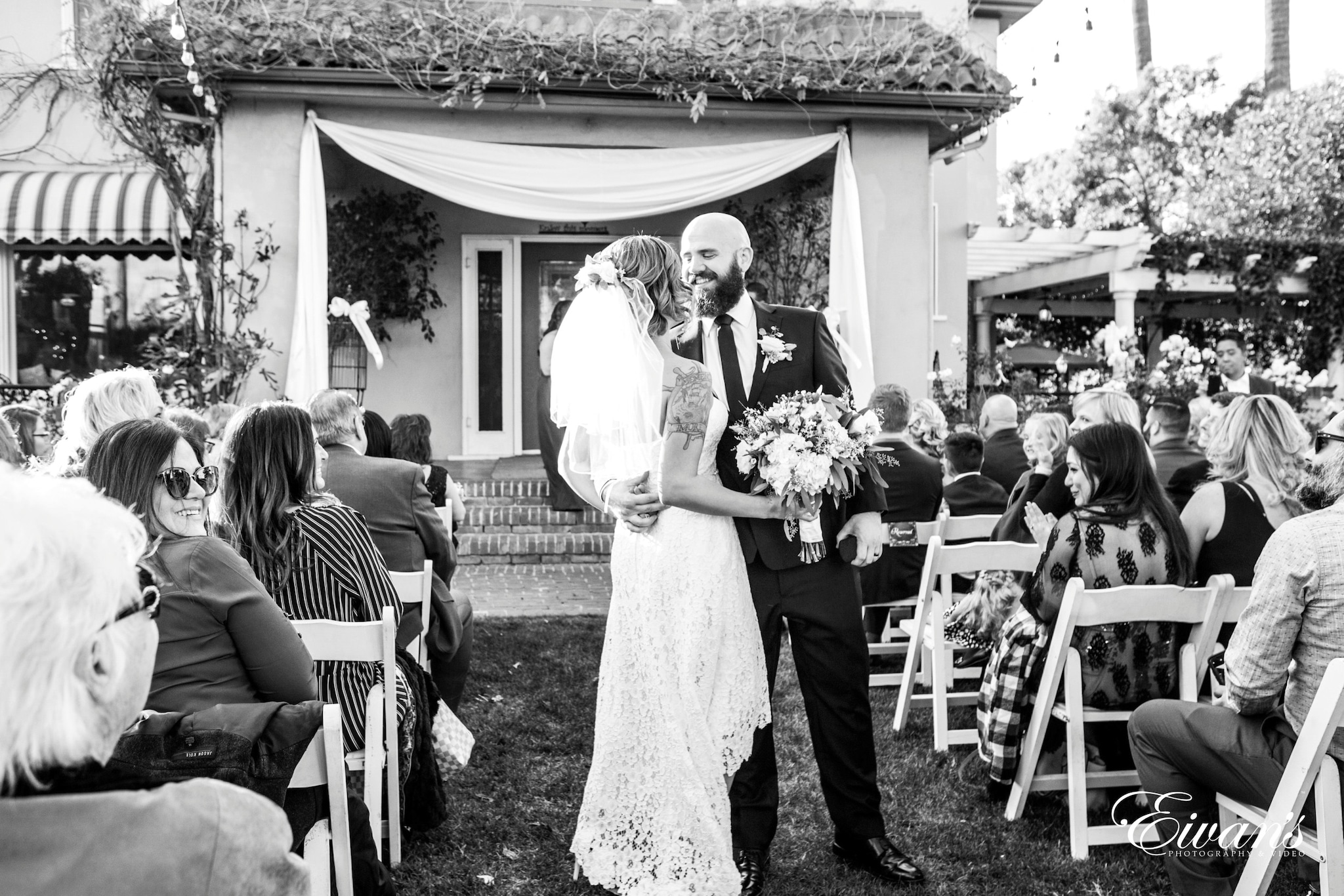 Each wedding size comes with its pros and cons. Let's break them down and see how each size wedding works:
Big weddings – 150+
This kind of wedding party allows you to invite all the people who made both of you who you are. Your big day will have people who have supported both of you your whole life.
Most large weddings have the control of families. The wedding guest list and other planning details are no longer personal. They may also decide how to raise funds and who to oversee the wedding planning.
Pros
You have the help of your loved ones in planning

Raising funds is easy for you as family will take part

You have a variety of wedding ideas suggested for you
Cons
You have no control over your guest list

Planning can get out of hand because of many planners and ideas

The focus of the wedding day may shift from you to the guests

Wedding venues that accommodate numbers as high as 150+ are fewer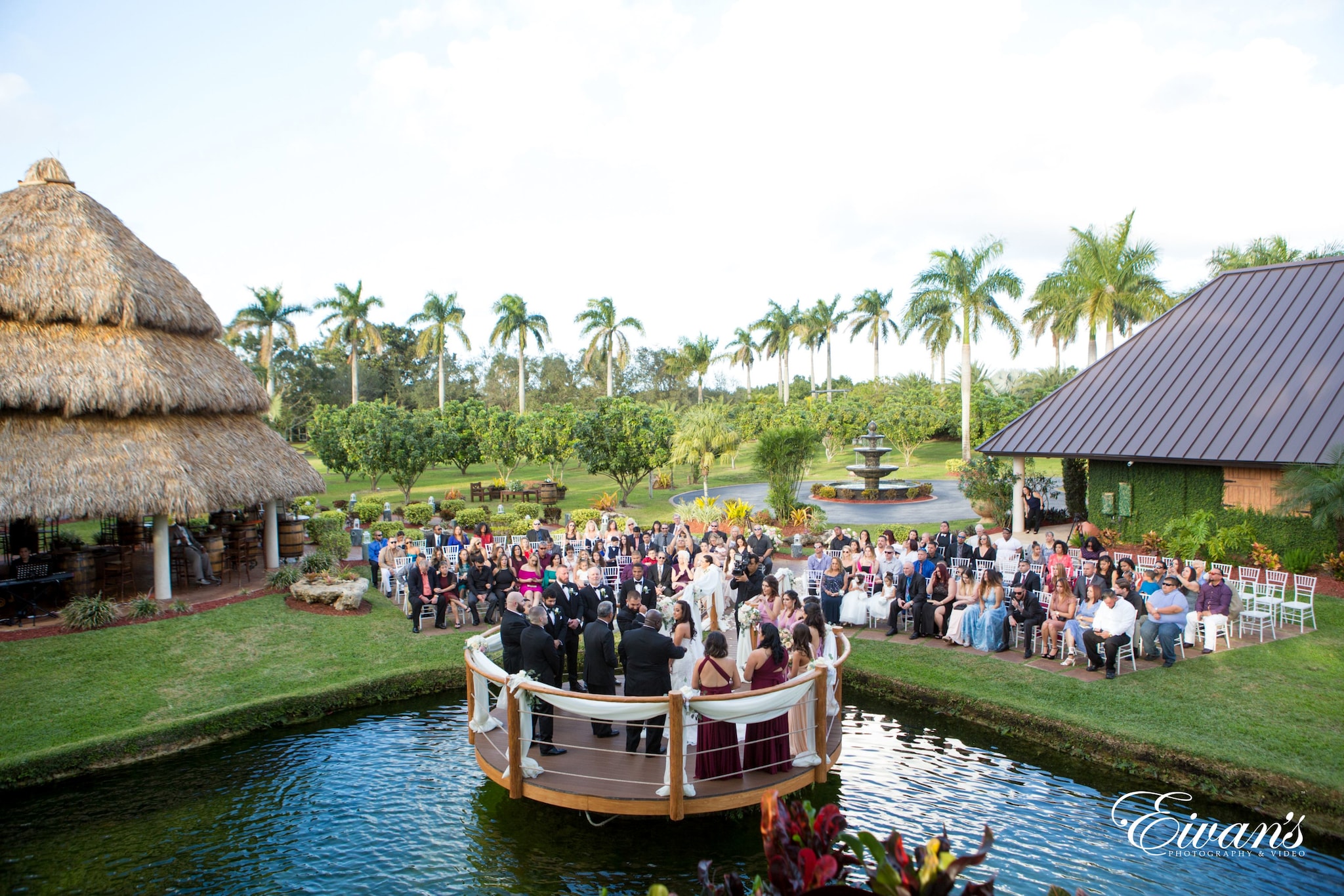 Medium weddings – 50 – 150
When considering a small wedding, most couples fall under this category. Celebrating your love and union with the people who knows you best is priceless!
Unlike a big wedding, you will get a chance to personally greet all your guests.
Pros
Allows you enough wiggle room to accommodate a plus one

Gives you a chance to meet all your guests on the wedding day not seeing them on the photo album
Cons
You may have late additions to the guest list or unaccounted guests

You might have to lock out some guests if you are too strict with the number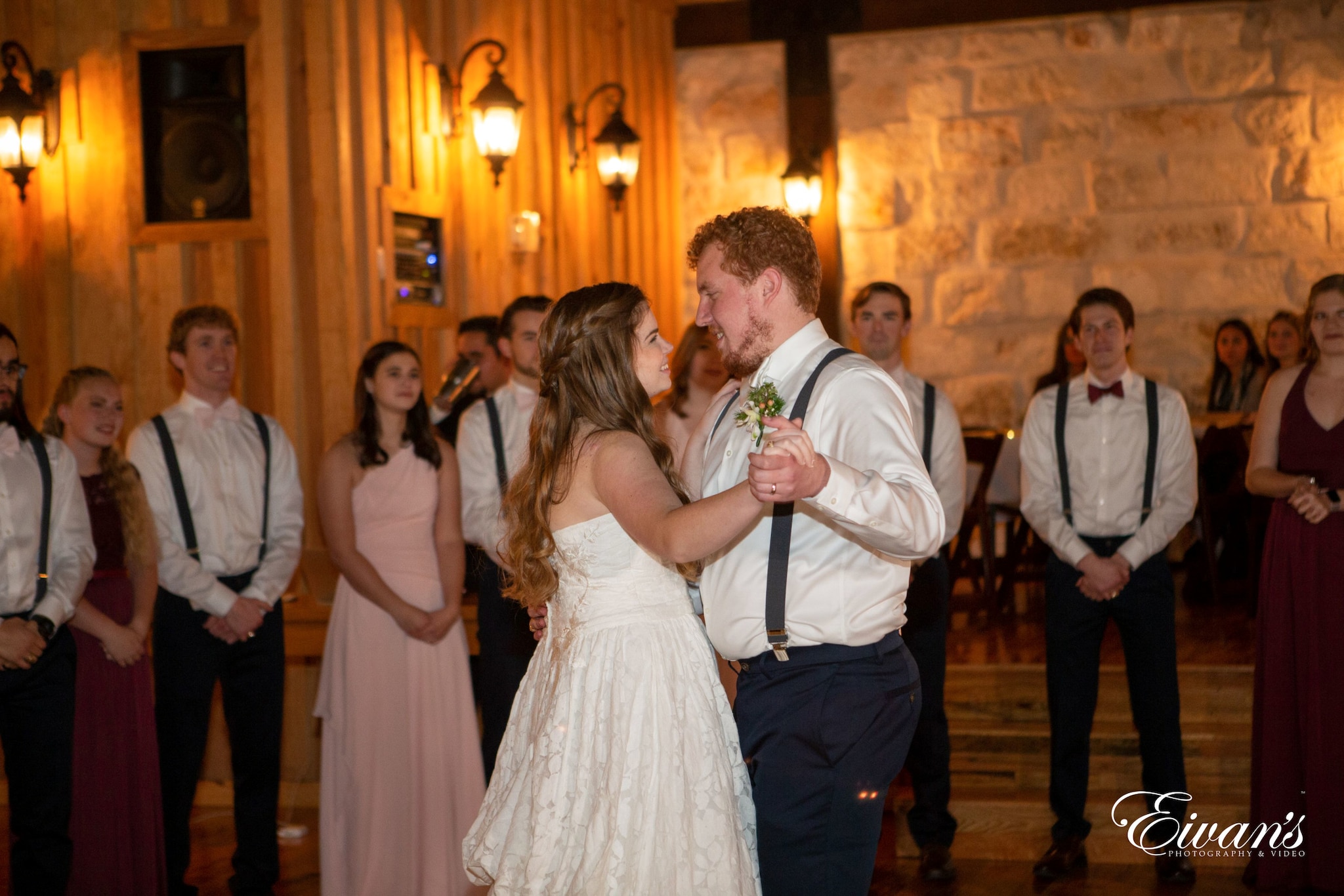 Small wedding – Under 50
If a large crowd intimidates you, you better consider a smaller wedding. The focus of a such a wedding is fewer guests 50 and below.
Sharing your big day with the people very close to you is what creates the intimate wedding mood.
Pros
You are more relaxed as you take your vows around an intimate celebration.

It is easy to serve a wedding cake

The wedding reception feels more intimate as the guest count is few

A brunch can also be a great idea of a smaller intimate wedding
Cons
You will have to deal with disappointed friends and relatives who did not make it to your guest list

You will have to explain to those who missed your wedding why you did not invite them – this can be exhausting.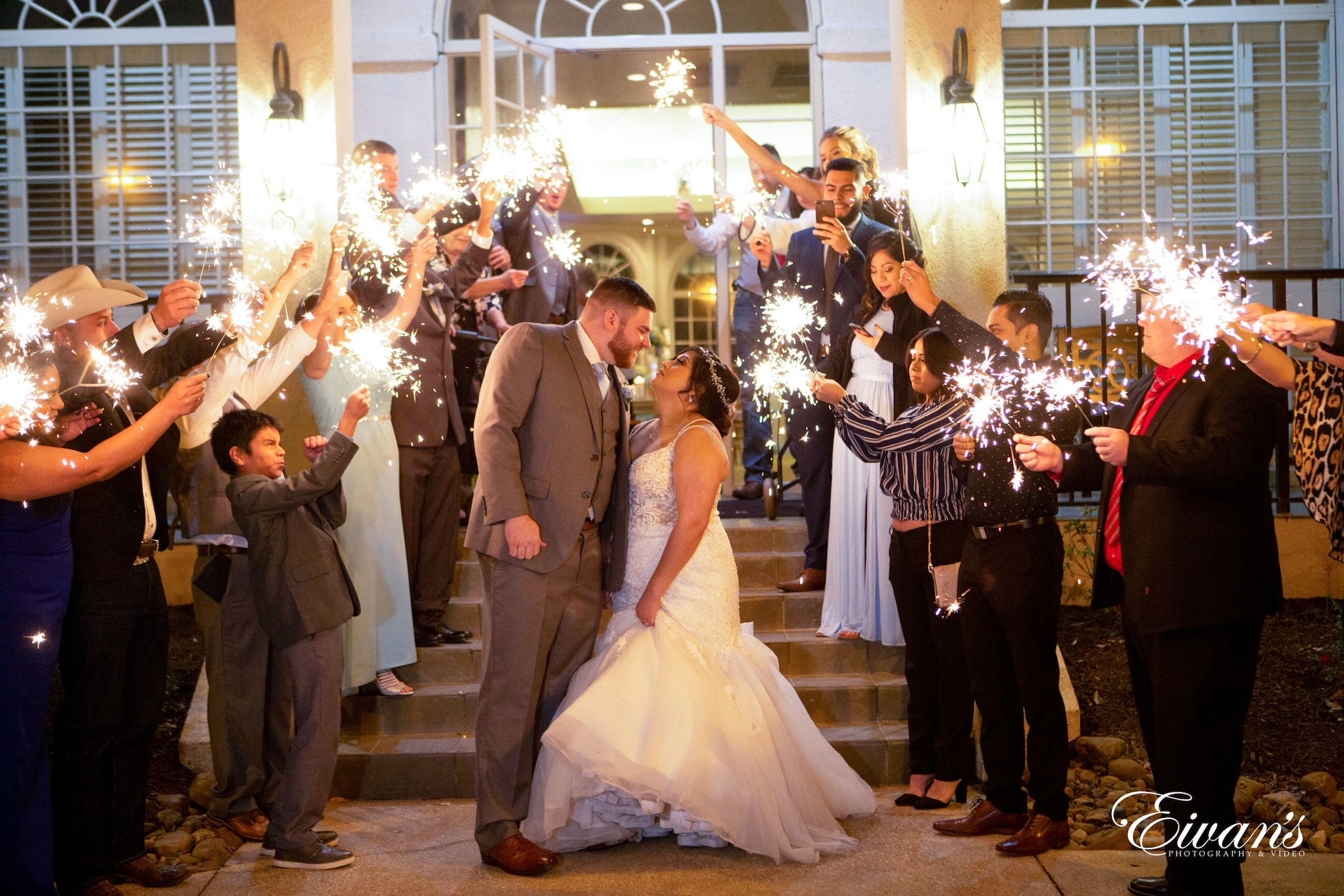 Elopement – 5 or fewer
Most couples do not care much about the guest list. All they want is to be together! Eloping in a negative manner with people thinking the couple has soothing to hide.
Yet, all they want is to focus on what's ahead – marriage. Friends and family are always around to support the couple but what's important is the people in it.
Pros
You are more focused on the marriage rather than the wedding day

It involves very few people making it the perfect intimate ceremony every
Cons
You will have to deal with disappointments from many family members and friends

You might suffer the stigma of an elopement from friends and family who do not attend your wedding

Two big things that couples do wrong about planning their wedding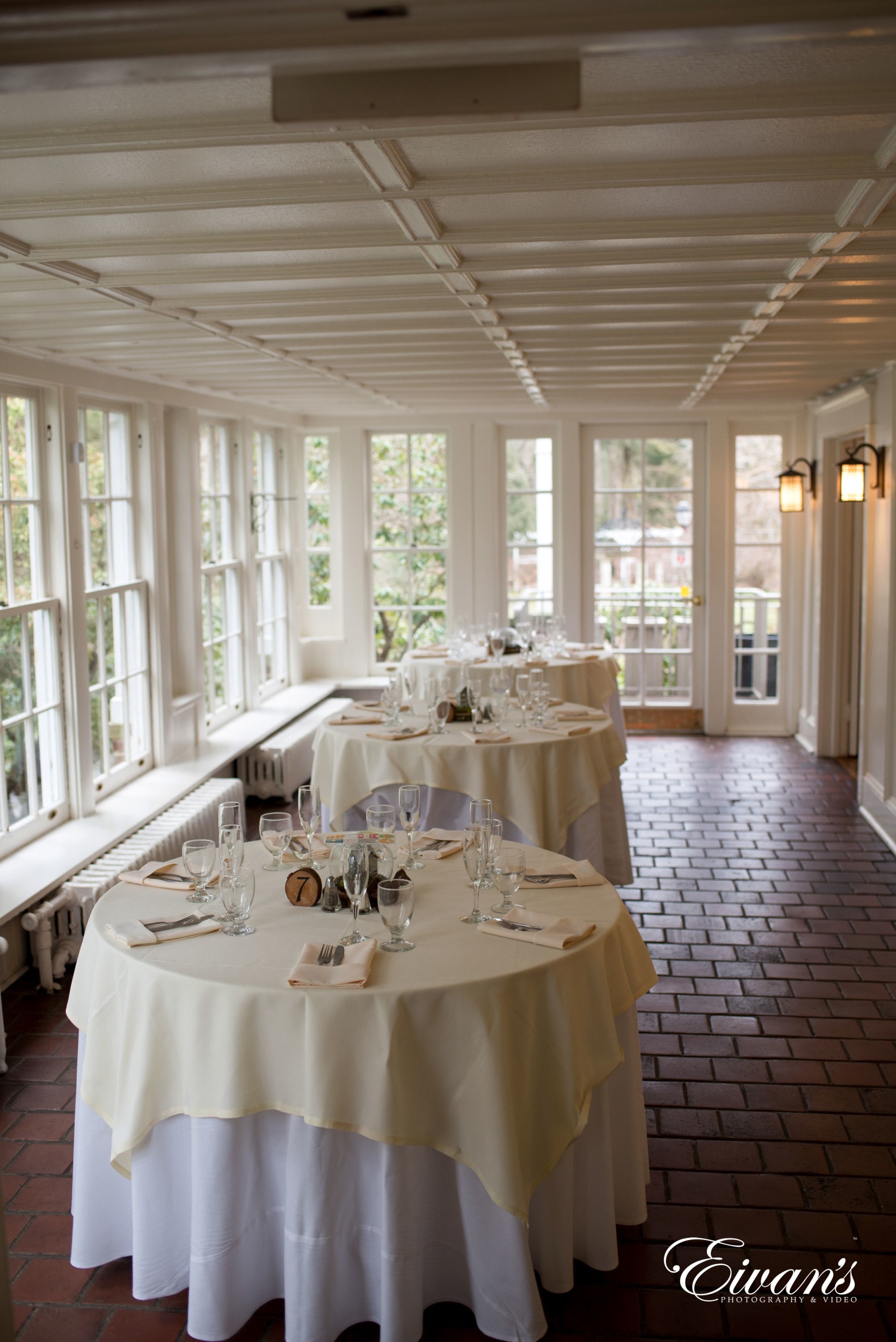 Most couples who plan to have a simple small wedding make these two big mistakes. They are:
Putting up a tent in your home will be cheaper
The venue is obvious the biggest expense for a wedding.
So most couples think if they put up with their own venue, it will offset the huge bill. A real wedding planner will tell you that the costs will still be high.
Couples who secure a private home for their wedding end up spending too much on the décor or the necessities. Because most homes area not suitable for a wedding anyway and might cost too much money preparing it.
Think about it – bathrooms, heating/cooling to create a perfect environment according to the weather, functional lighting, access to power and water, caterer. You have to pay for all the above for both delivery and moving.
So, let's be honest, having a wedding in your backyard, might not work for you.
Destination weddings
The lie behind having a destination wedding is that they are cheaper and easy to save because fewer people will show up.
Truth is, destination weddings often cost as much as a local wedding. Many people are able to travel due to the awesome travel credit card that can fly you anywhere in the world for free.
Plus, it's a chance for many to travel out of the country or get a holiday.
Whether local or destination wedding, they do not differ much when it comes to the guest size.