Short Notice Wedding Planning Checklist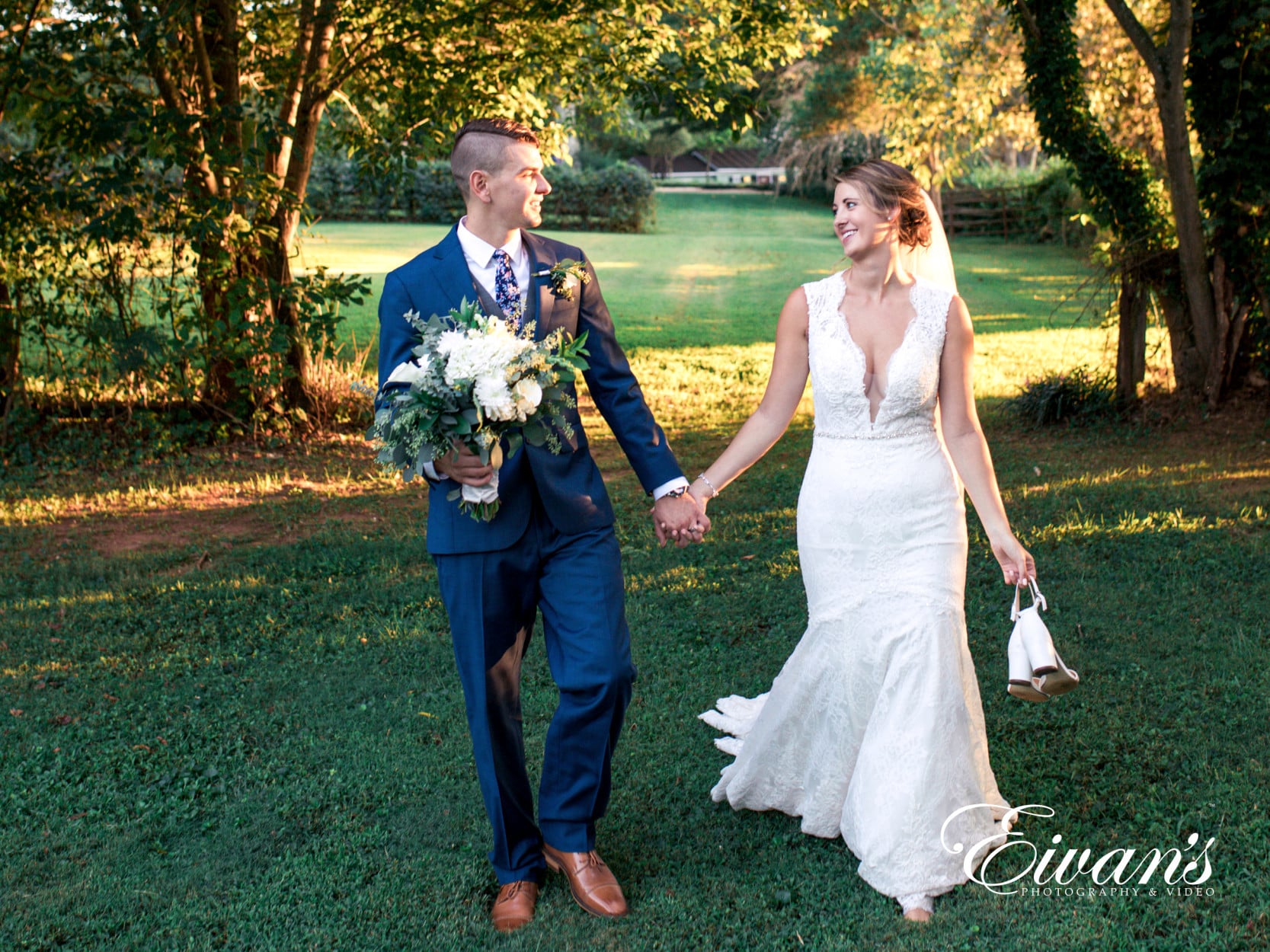 Having an unexpected wedding can put the couple and their family to stress. This is because of the limited time allotted to prepare for the wedding.
Since a wedding is usually a once in a lifetime experience, you must prepare for it. But what if it will happen all of a sudden?
Don't worry! Because in this article we're showing you a short notice wedding planning checklist to help you have the best outcome for your big day.
A destination wedding can be pretty tough to organize, but it's possible to pursue it. But, expect that doing it asap will be a challenge. Another thing is the presence of town guests sometimes isn't possible, but don't let that discourage you!
From the caterer to what the bridesmaid's dresses will be covered on this wedding checklist. This plan is suitable for a 3-month short notice wedding preparation, so let's start.
Booking the essentials ahead of time
These bookings must be done as quickly as possible such as the following below:
caterer
florist
planner
musicians,
wedding date
venue
priest
You must ensure that those essentials are booked immediately. Ask them if they can do the services on short notice to make sure that no hassles will be experienced.
For something a little more budget-friendly you can consider doing some DIY, which is pretty common. The family members must be okay with it though to avoid misunderstandings.
Buy what you needed immediately
Once you decide that a wedding will happen promptly, list down the things that you need. You must prioritize them by buying the following:
Wedding Ring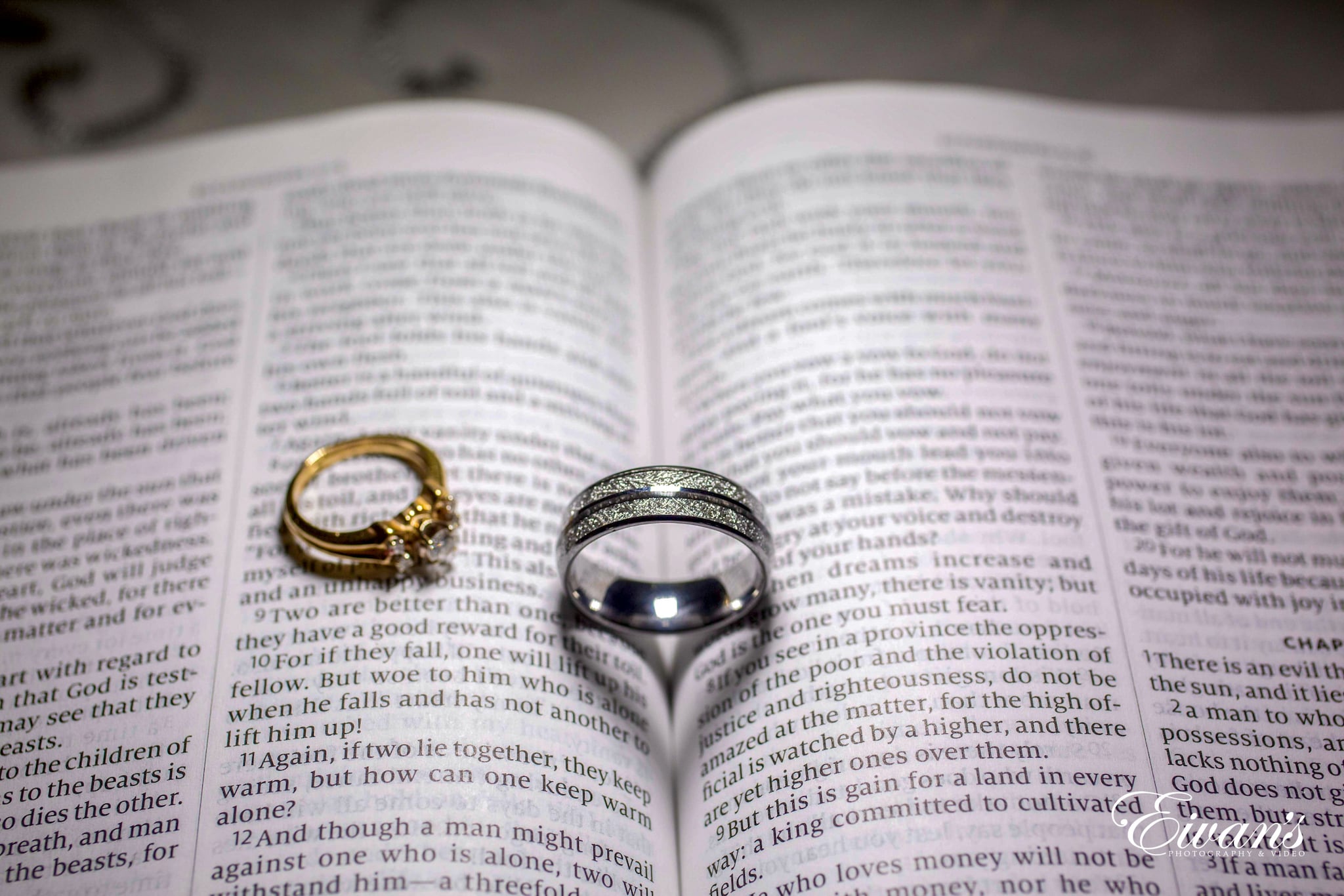 Wedding Dress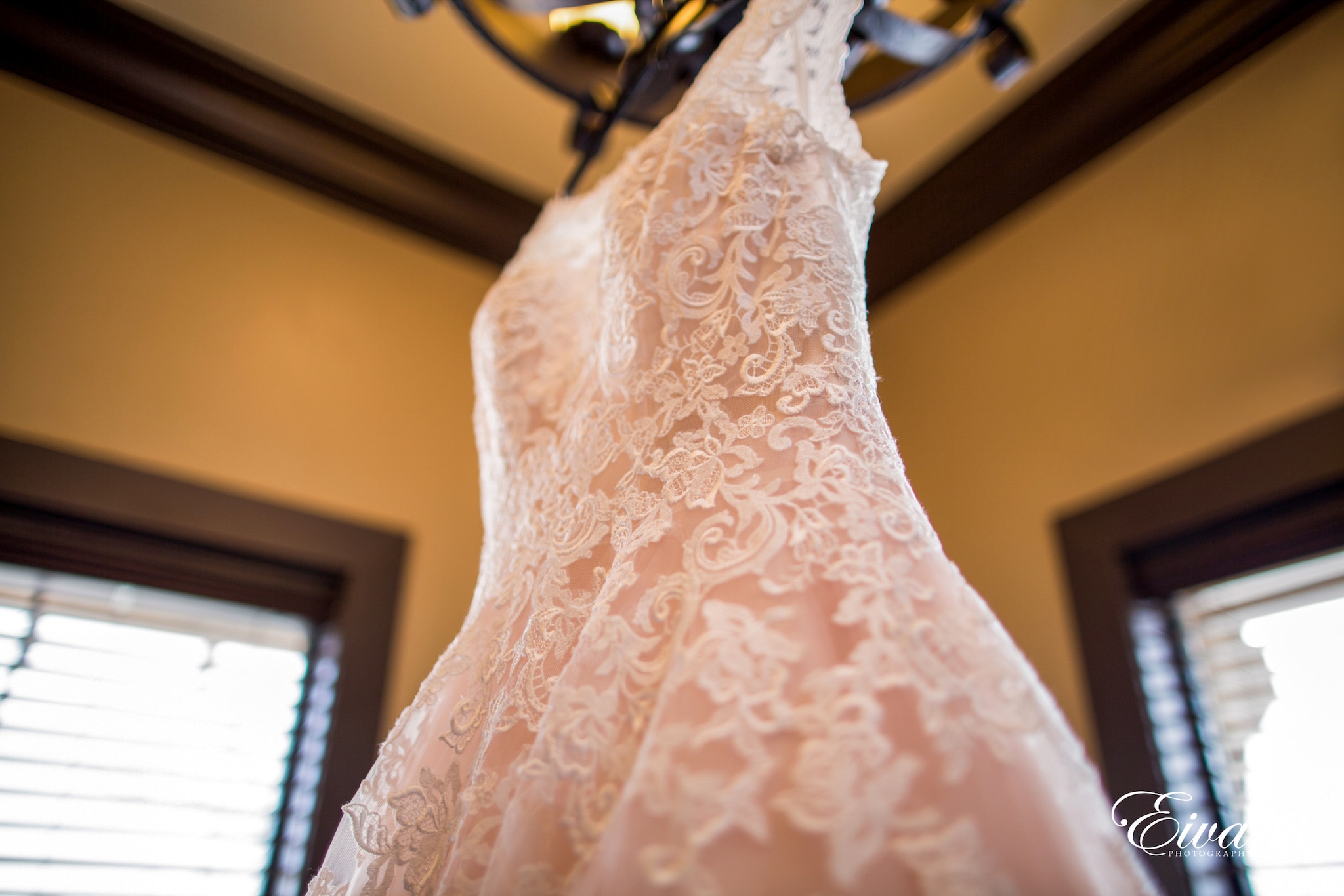 The wedding attire of groomsmen, bridesmaids, and guests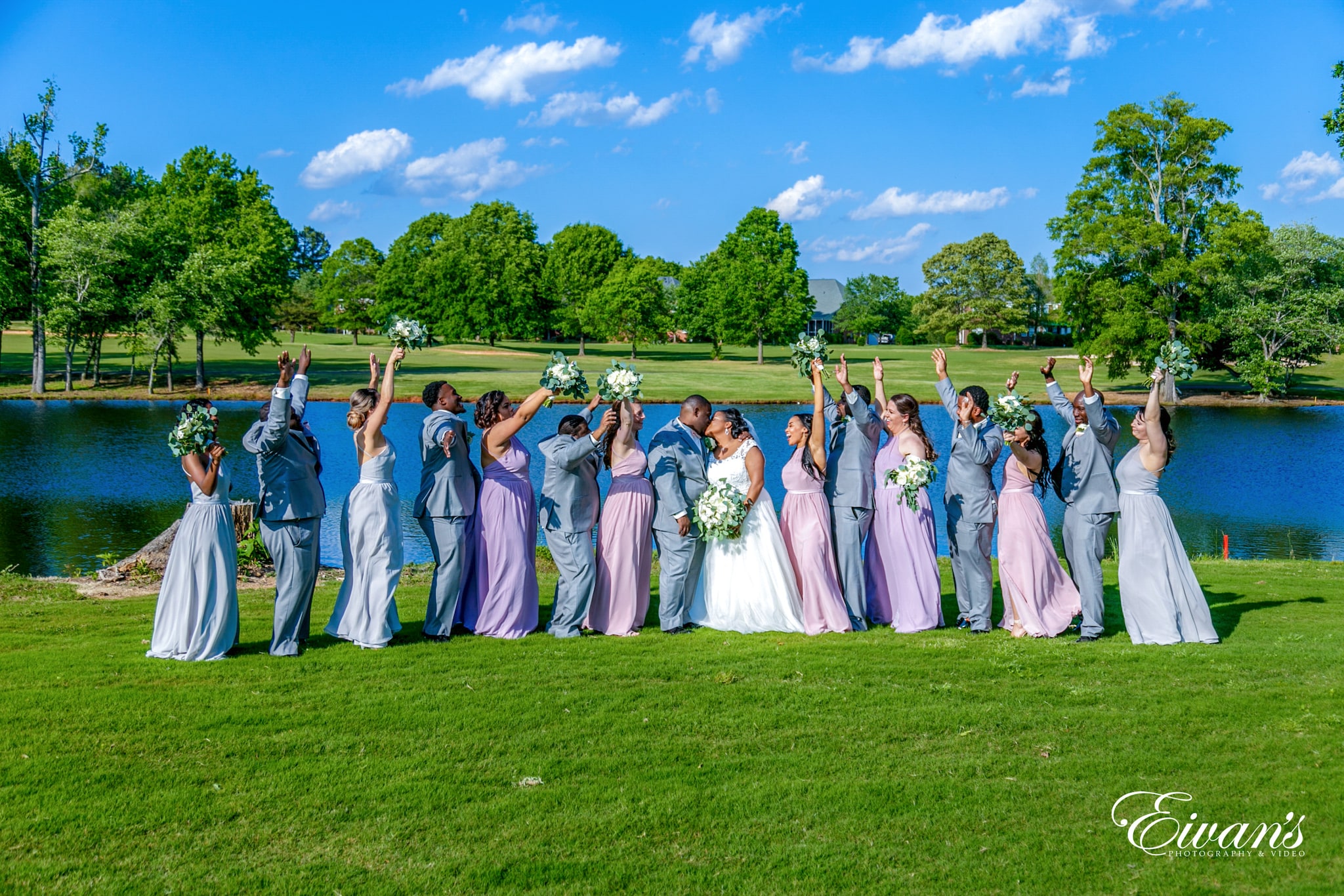 Wedding invitations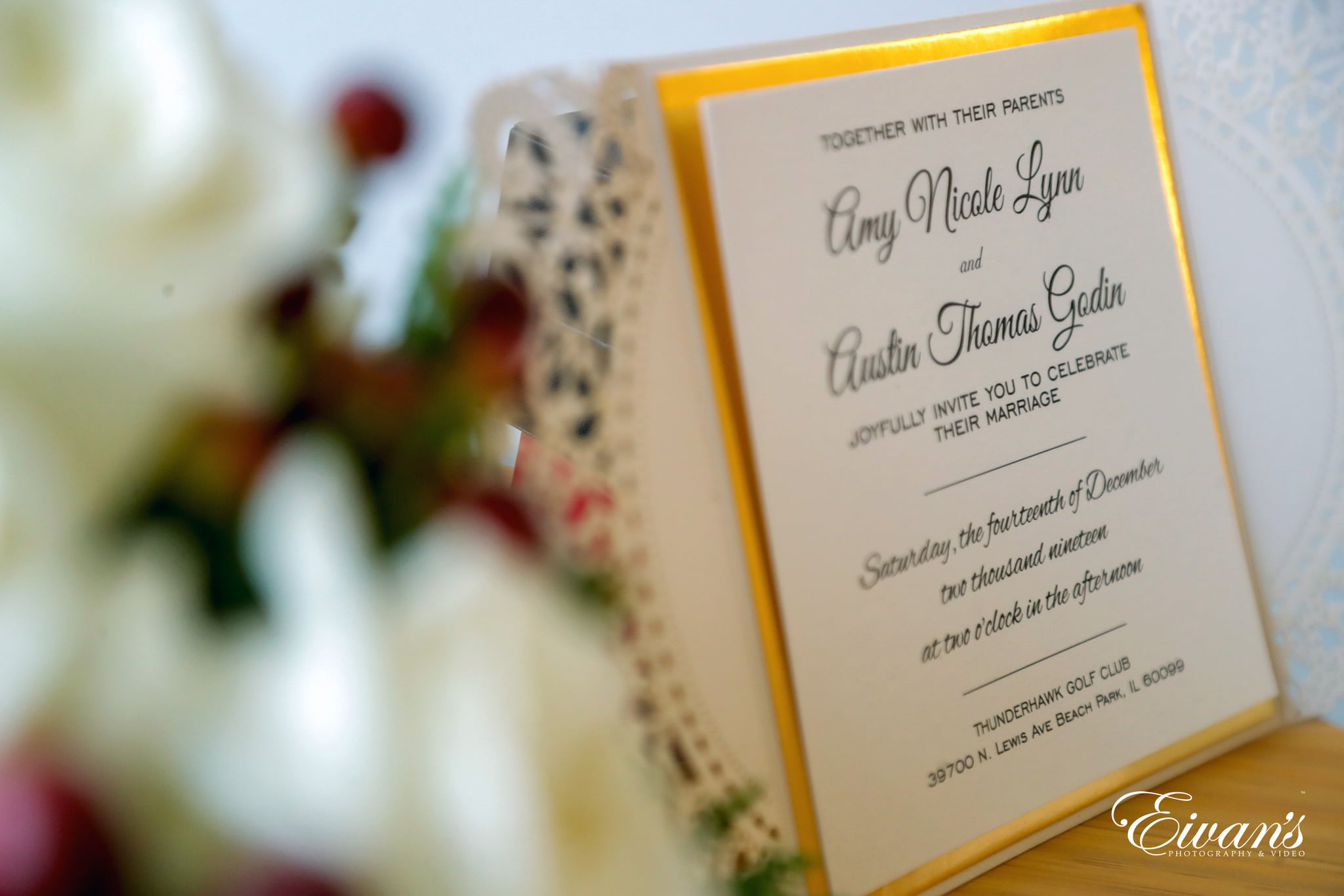 Wedding cake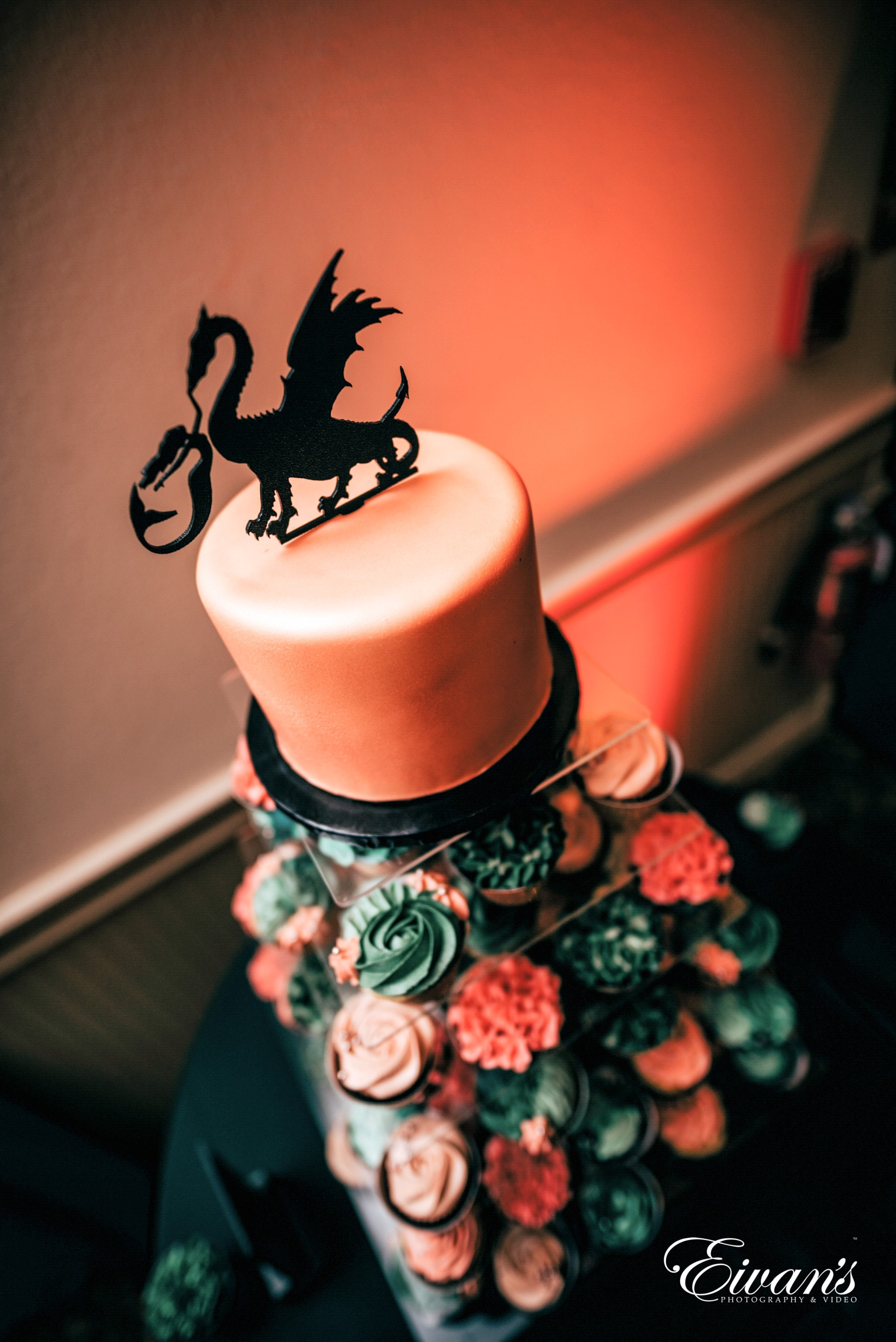 But, be sure that everything is within your wedding budget. This will avoid future problems financially with your partner. If the wedding is within this COVID-19 pandemic, you can do online shopping instead. You will know if their items are high-quality based on their sample sales. There are feedbacks written on the seller's profile for you to check on.
You do not want to risk you and your guests' life once you contacted COVID-19. There are online shopping sites that are still operational in this time of crisis. They can be delivered right in your doorstep or you can pick up the item on their warehouse.
Even though you are just planning a simple wedding, be sure it's presentable. You can have the best wedding without spending that much. The wedding guests will appreciate what you have done once you put 100% effort into your wedding.
Plan the wedding party
If you are planning to have a great wedding experience then you should consider the following:
If you want to have a bridal shower and bachelorette party, be sure that both parties are okay with it. Have some sort of transparency of what will happen on the bridal party and its counterpart. Take note of who will join the said parties such as the maid of honor and the best man.
The headcount is important because you do not want to overspend on those parties.
For Destination Weddings
You can hire a wedding planner to do almost everything for you. You can let them book you and the guests' flight to the country that you are planning to have your wedding. But be sure that the RSVPs and wedding invitations are sent ahead of time.
It is pretty challenging to pull this off in a short time frame but it is possible. You just have to cooperate with the wedding planner and be sure that they are efficient.
Destination weddings can be expensive but once you pulled it off it will be worth it. The wedding day that you will be memorable and those memories will last for a lifetime.
Make Arrangements with the Stylist
See to it that the stylist is reputable. By making sure that they are punctual you can have the assurance that there will be no problems. Consider showing your wedding planning timeline so that they are aware of what particular time and date they should go. The wedding ceremony is sacred and vital that's why you may want to look best and the bulleted points below might help you.
Consider how long the stylist has to travel to the wedding venue. This will help the stylist to become more punctual.
You can get a reliable stylist by the word of mouth. It will allow you to know if the stylist has good reviews. So as a result, you will get what you paid for and is truly a value for your money.
Finalization of Wedding Planning
In this stage which is probably 30 days before the wedding, you should double-check everything. Check the guest list again if you missed an important person. You do not want to disappoint them for not getting invited to your wedding. Here are the following steps that you should take note:
Make sure that the printable copies of your invitations are already done. The place cards are already there and are ready to be distributed as well. That is how to plan a wedding, it must be as smooth as possible.
The wedding playlist and seating chart must also be finalized already. This is essential to avoid problems on the wedding day. Well, you can base the seating chart on the wedding registry. It is where you will on who are guaranteed to attend the wedding.
The wedding timeline must be used well for the best results. Also, do not forget to finalize the wedding reception because it comprises the overall success of the wedding day.
One advice that I can give you is to build a wedding website. This will make the confirmation easier on who will attend the wedding. This will save you a lot of time and effort. Just ensure that you will build the website based on the wedding day timeline that you have.
If you want to make sure that the wedding day will be successful, you can have some rehearsal dinner. Also, book the officiant ahead of time before anything else. A wedding will not be possible without the help of an officiant.
After the wedding, be sure that the marriage license will be available immediately. This will be the fruit of your labor and the evidence that you are already married.
Wedding Day
There you go, those are the short notice wedding planning checklist that you should learn. It will truly give you better management of your wedding even on short notice.
You can surely pull that off with confidence by following this checklist. It might be pretty hard if you will think of it at first but everything will be easy. You just need to have the right mindset.
After the wedding, the next thing that you will do is the honeymoon. While you are on it, you will not have any worries at all because the wedding ceremony has succeeded. This will be a great foundation as you start your journey as a husband and wife.