Wedding Photography Checklist
Do you just wish for your wedding day to be as good as you dreamed it would be? As with any social celebration, preparations must be thoroughly done to ensure things go smoothly as planned. The case of your wedding day is no different. At the end of your wedding party, what's left are the memories of your big day.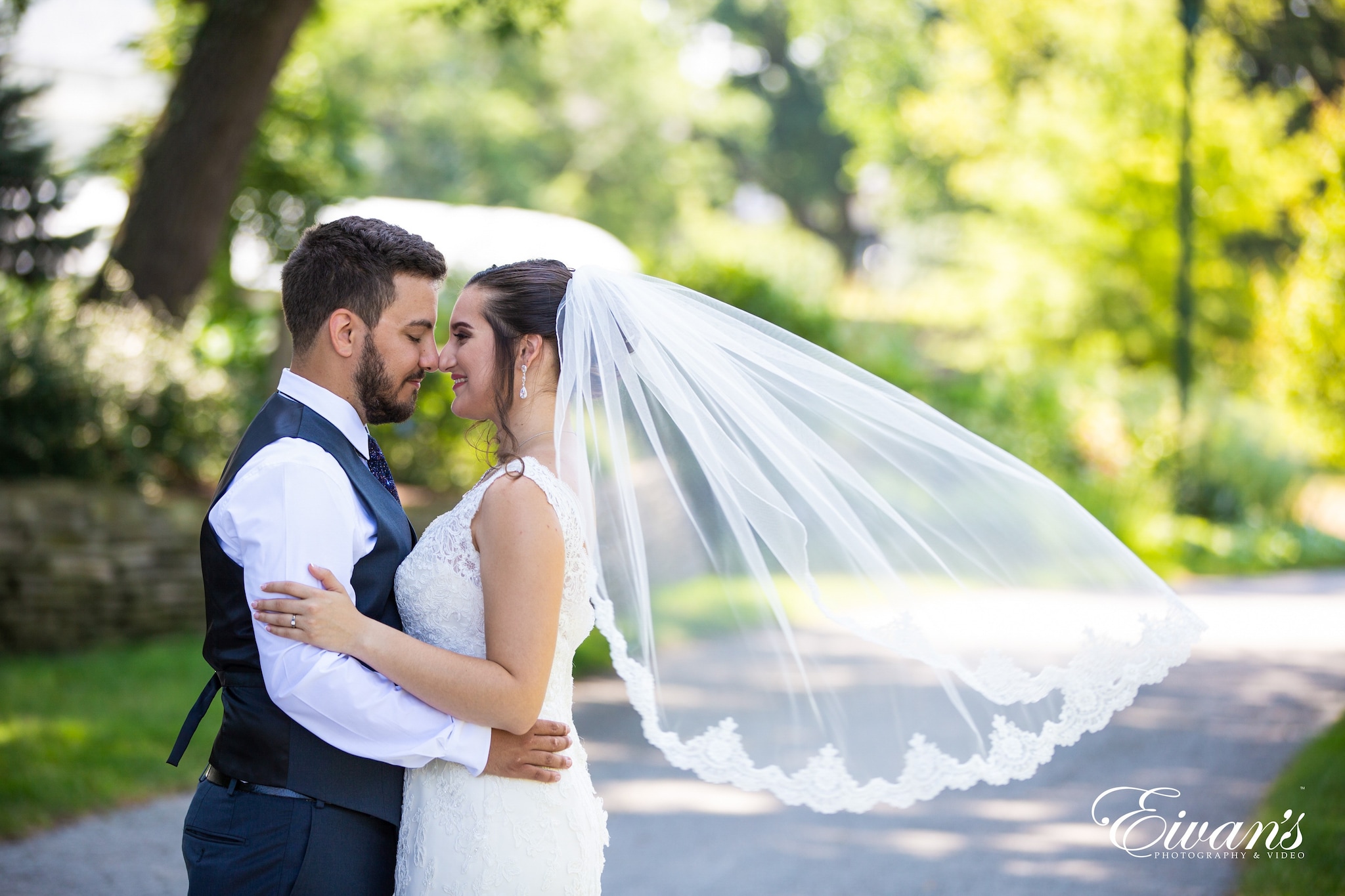 A vivid recollection of the highlights of your wedding day can best be preserved in a wedding photo. As such, you must get for yourself a wedding photographer that has extensive experience in capturing such treasure-worthy moments.
If you dream of having a wedding celebration unlike any other, it would be worth your while getting beautiful shots of everything going on. Of course, as you have priority over the wedding photography checklist, you have to make sure that your wedding photographer knows what he is doing.
First things first, there are several elements to having a lovely wedding day. There's the decision of what the bridal party will be like and the overall wedding ceremony itself. You need to think about the wedding reception, securing some good-quality wedding portraits, and overall basking in one of your life's most important moments. Obviously, you will need a checklist of stuff that needs to be accomplished, so here are some of the essentials to prepare in advance just before you say I do.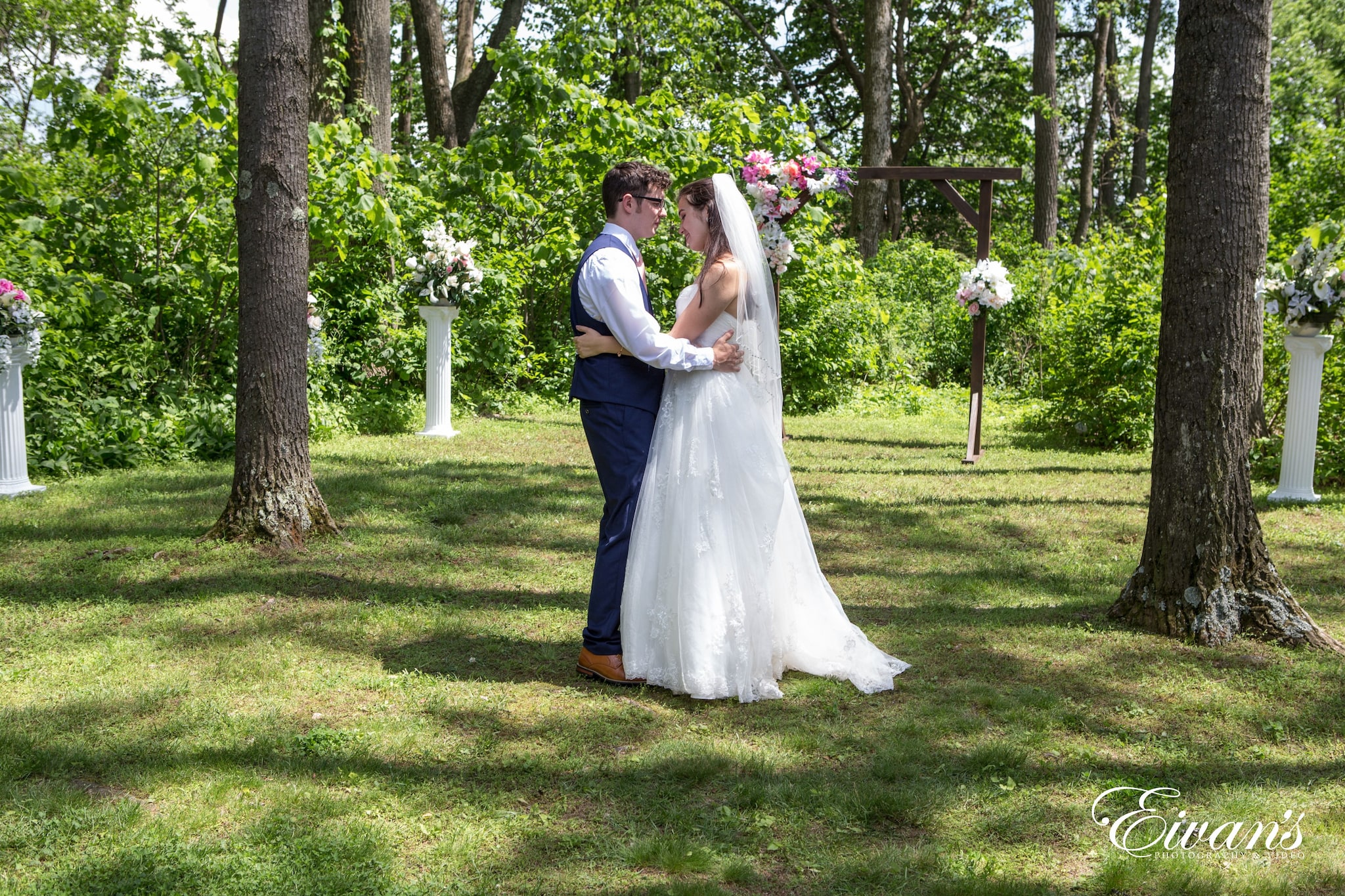 Make sure to have a timeline
Keeping to a schedule is a top priority for a married couple. Even before marriage, this theory is already tested. Understand that your wedding photographer has his work cut out ahead of them. So do each other a favor by setting a timeline for each step of the process.
Take, for example, where you want the pre-ceremony to be held. How about the wedding reception? Some couples prefer to take photos while getting ready for the event, so where do you want the detail shots? Are you taking pictures with some décor, like confetti? How about taking photos of other key people, like the officiant, the maid of honor, the ring bearer, the bridesmaids, and groomsmen? Will you have some posed pictures of the family members, or would candid shots be preferable?
Have the needed equipment at hand
In the days leading to your wedding day, have a conversation with your photographer. You need to pick an expert wedding photographer to guarantee you have a solid wedding album in the works. Therefore, you want to hire someone dependable, who keeps calm under duress, and someone handy with reliable equipment.
Grab some engagement shots
Though not every couple desires to have their photos taken during the engagement, this might create a comfortable feeling for the wedding day. Taking some shots before the wedding day lets everyone feel more natural with each other. Think of it as a dry-run for your big day. Your wedding photographer can visualize what poses they would have you do. So when the big day comes, you and your partner are more than ready for the cameras.
Sort out deliverables and trivialities
In as much as you would want to ensure nothing goes wrong on your wedding day, you will always encounter some snags along the way. To guarantee a trouble-free wedding party, talk over the contract with your photographer. This part is crucial, so everything goes according to your expectations.
For instance, you have to know that both of you are on the same page when it comes to the terms of your agreement. That includes the pricing of all expenses, so be thorough about what your wedding photographer has to accomplish. No doubt, you may find this a tedious process but one you will not regret.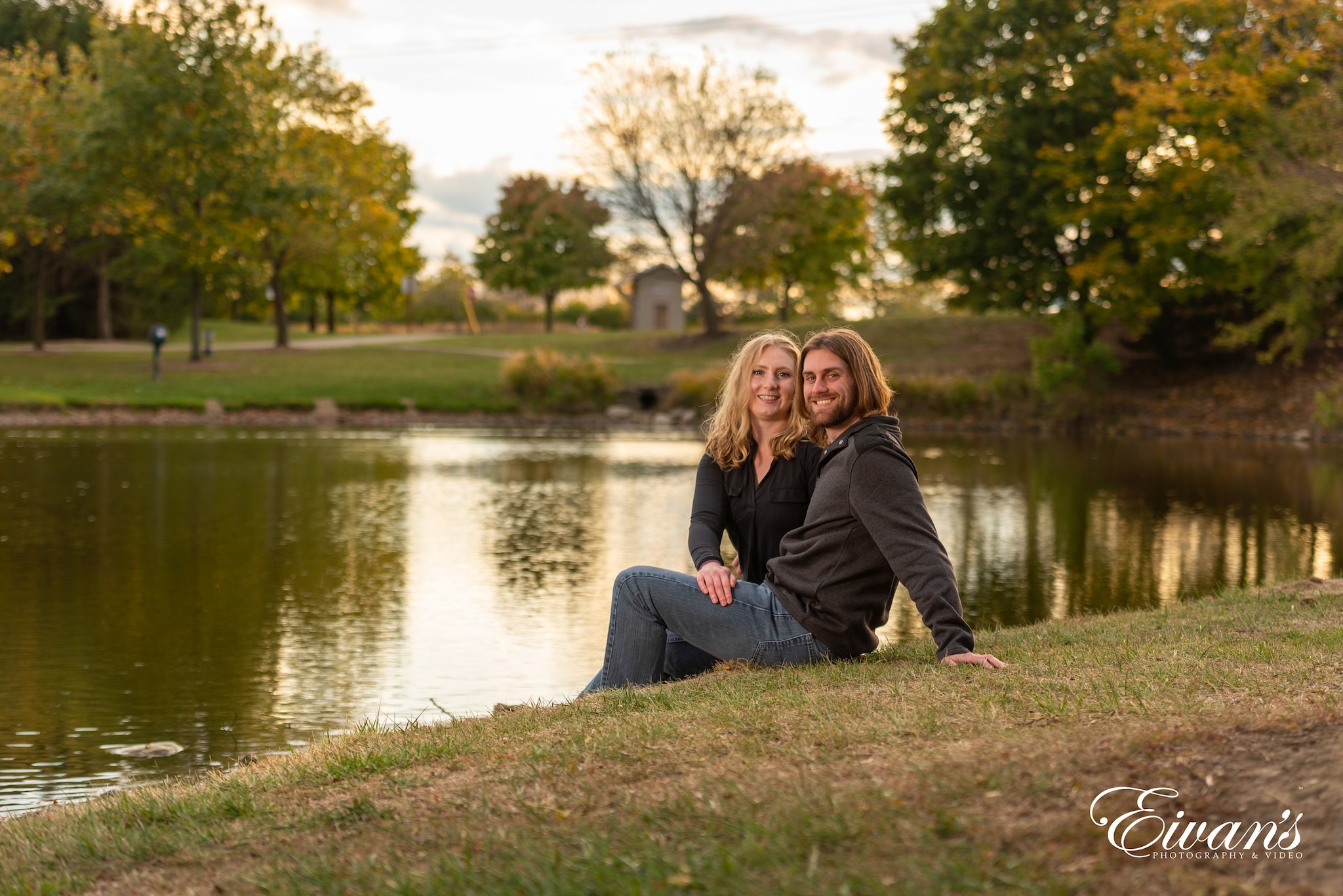 Inspire With Creative Shots
Now that you've gotten the basic stuff out of the way, it's time to talk about the miscellaneous details. If it's your first time planning a wedding party, then brace yourself for the job. Engagement photos, shots of the bride, group shots of the family members, candid shots of the bride's parents and the groom's parents, and all others; you name it, you prepare for it. Writing down what you wish for your shot list makes the task more feasible.
Start from the pre-wedding planning
Some of the details that need to be part of this list cover the whole entourage's outfit. The bride's wedding dress, her beautification session, her bridal party, and close-ups of the bride comprise the usual detail shots. Plus, no wedding would be complete without the groom's preparation. There's also the groom's wedding attire complete with his cuff links and boutonniere, the wedding rings, so this is going to be a lot to prepare for.
Click your way to the ceremony and reception
It is a nice touch to have photos of the wedding venue, minus the people, best taken before the ceremony begins. You should not forget the moment the couple arrives and exits in their getaway car. Besides the wedding venue, the wedding reception area must be included, and that means the centerpiece, the table setting, and the place cards.
Take a shot of everyone's first look at the bride during the recessional, the newlyweds' first kiss, the bouquet toss, or the garter toss, the couple's first dance, and the father-daughter dance on the dance floor. One of the most fun moments during the reception is the cake cutting. The wedding cake was carefully designed for this purpose, so do not miss this.
Wrap up all other details
If it is your first wedding, and hopefully so, once you have been declared a married couple, there is just one more thing you need to fulfill. Contact your photographer to make sure that memories taken of your wedding day are safe and secure. You would hate it if all that effort just went down the drain because of some technical glitches.
All things considered
It seems like a daunting task to get ready for your wedding day. The wedding photography checklist just seems like a never-ending template of things to be accomplished in a short period. Yet, in the final analysis, you will appreciate the decision to hire a professional photographer for your wedding day. The important moments stored in your wedding album will certainly be a masterpiece to show to your immediate family and loved ones.