What is a Pre-wedding photo shoot and Why should Every Couple Consider It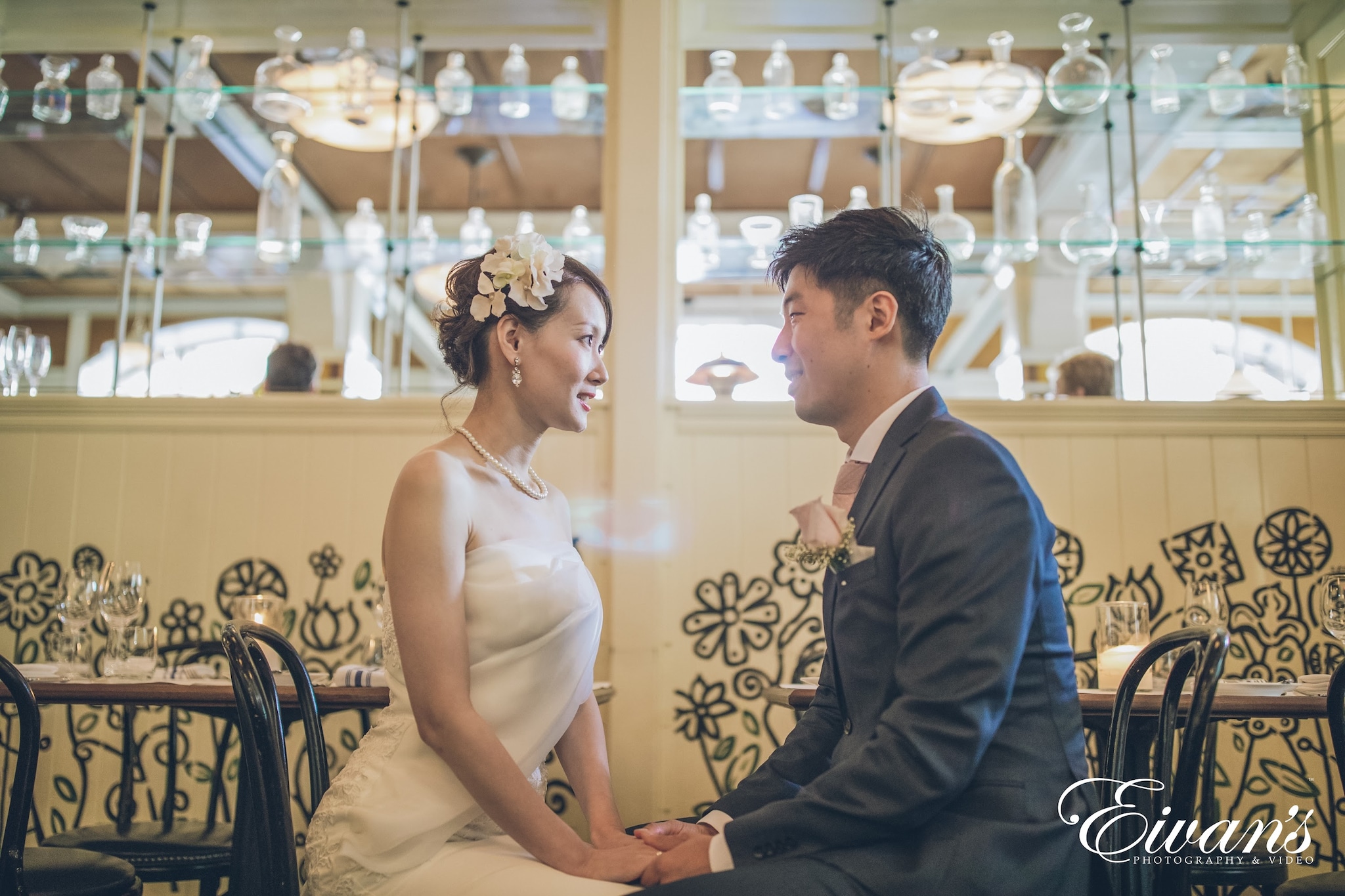 Once the engagement photo shoot is over, couples do not understand why they should do more shoots. Most do not understand the difference between the engagement and pre-wedding photo shoot. Today, a few more couples are warming up to the idea of having a trial for their wedding photography. They want to try out their romantic poses and assess the skills of the wedding photographer.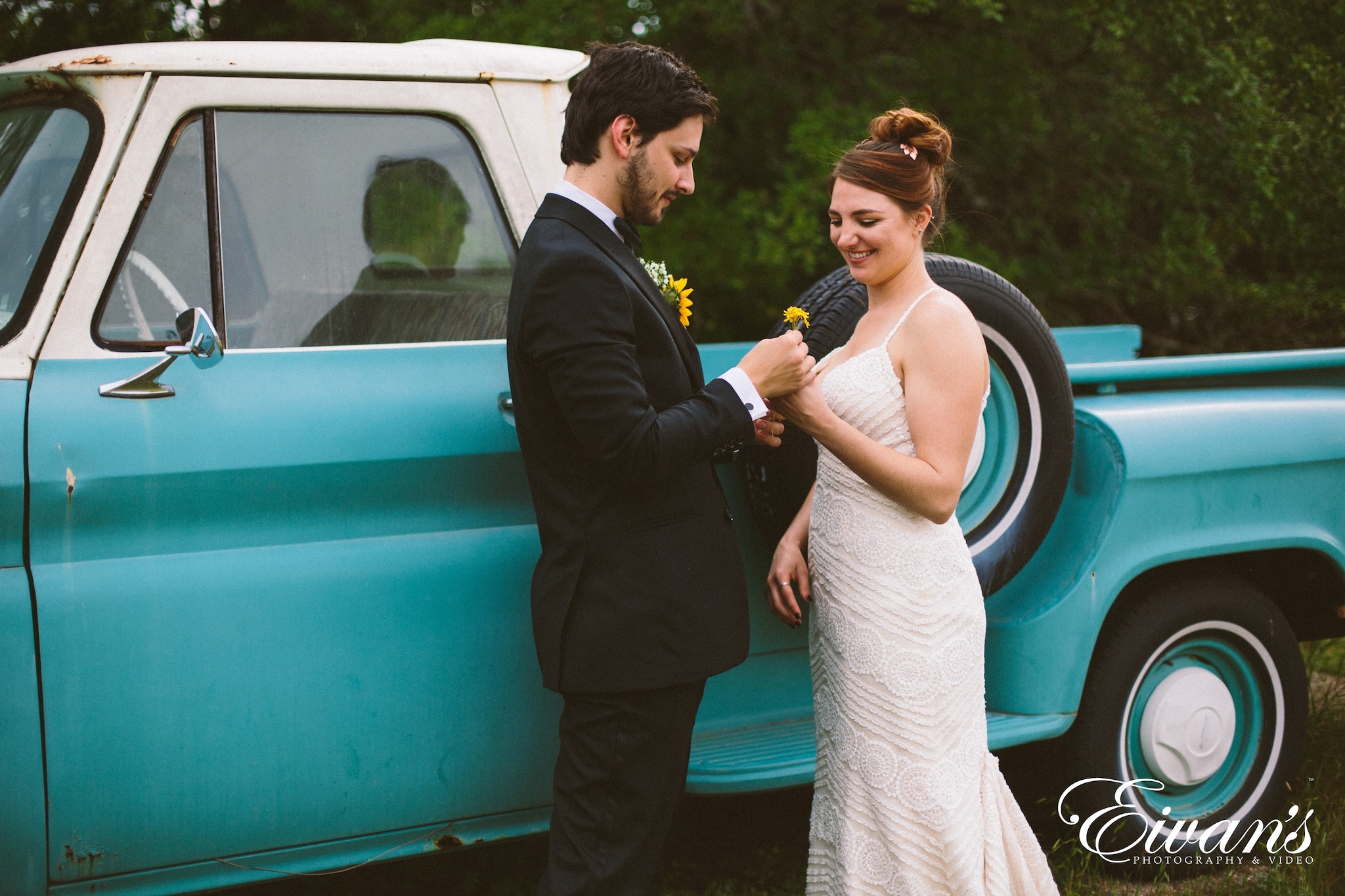 Why is it important to have a pre-wedding photoshoot?
To envision the actual picture of their

wedding day

.  To avoid a poor outcome of your

wedding photography

it is best to try it out in advance.  Getting a feel of the actual day helps to prepare your emotions and your sense of style.  Get to try out different 

hairstyles

,

wedding gowns

, and

photo shoot locations

. Furthermore, feel the day, try it out and see the outcome.  If you love it go ahead with your style and get to change what you don't like well in advance.  

Give you ideas for poses and styles that will suit you best.  When you see the outcome of your

pre-wedding

photos, you will be able to make wise decisions.  You will know what poses and styles to keep and which ones to do away with.  You will know if the magical pose of

holding hands

in the

golden hour

works for you.  Also, you will be able to tell if the different styles – candid, portrait or magazine will work for you.  Modern day photographers focus on capturing the hidden intricate details of the shoot.  This brings out the natural expression of the couple without much effort.  The

best pre-wedding photographer

wins through their work.

Get more photos for your website or invitations.  A couple preparing for their big day needs many photos.  Some to use for formal invitations, save the date cards as well as creating a

fairy tale

wedding story

.   The

pre-wedding shoot

provides you with enough photos and memories to keep.  The more photos you have the better.  Also, you will need to have photos on your wedding website, on your

social media

pages or

whatsapp

.  The engagement photos might not serve all your photo needs.

Compile new photos for creating your

wedding story

.  With the

wedding day

drawing closer, the new photos will come in handy.   The old engagement photos that you used on the website changes with the new. Use the new

wedding pictures

to create your

love story

that will play on your

wedding day

.  A

pre-wedding photo session

allows the couple to use better photos on their

wedding day

.

To fulfill the new couple goals of the 21st Century. The

pre-wedding photo shoot

started in Asia. 

Malaysia

,

Hong Kong

and

Singapore

are growing in popularity even as the US picks up the new trend.  The couple wants to experience the joy of the

wedding day

photo shoot to learn how their

pre-wedding photographer

works. A photographer is best identified through their own work.  The

pre-wedding photography

is a good test.

To test your

wedding photographer

and build a better rapport before the big day.  If you are hiring the same person for your

wedding photography

, you will be able to build a rapport by working with them in advance.  the shooting style of your

pre-wedding photographer

.  The photographer will also get a closer meet up with the couple before the

wedding date

. So, he will get to listen to their

love story

, their

vibes

and understand their

togetherness

. He is also able to share

pre-wedding photo shoot ideas

.

Get more natural photos to add on to your wedding memories.  The

wedding day

brings family and friends together and all will be trying to get a photo with the bride and groom.  Your

Pre-wedding photo shoot

is for the two of you in your relaxed poses or no poses at all.  The sophisticated

pre-wedding photographers

are keen to capture natural expressions and real emotions.  These make your wedding memories more real and vibrant.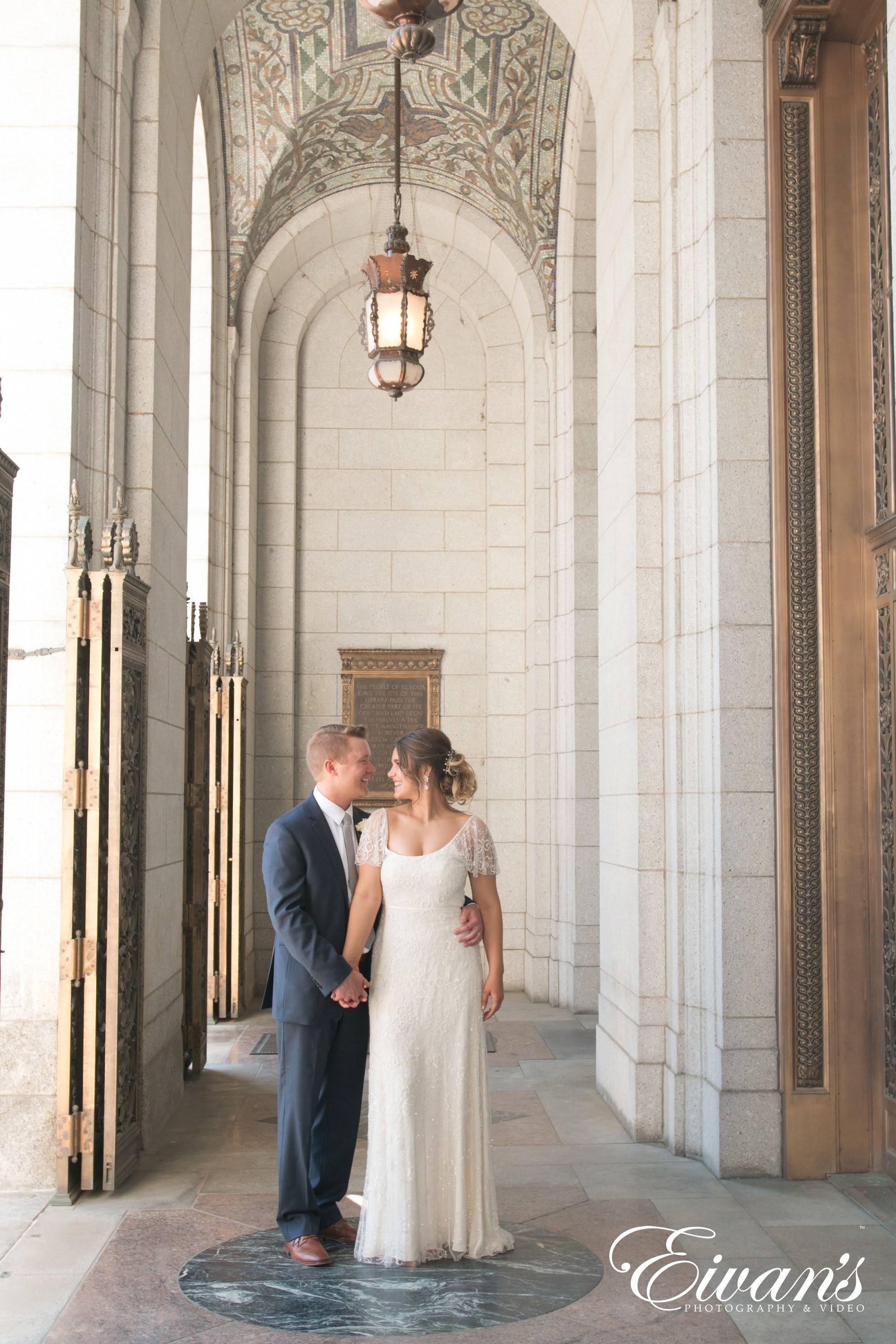 What Other details do you need to find out?
Having learned why you need to undertake the photo shoot, lets learn how to prepare for it.
When should a pre-wedding shoot take place? Anywhere between 2- 4 months you can have your pre-wedding photo session.
How long should the shoot last? The pre-wedding photo shoot session is flexible and depends with how much time you have. It can take an hour to 2 days depending on the location, your availability and the kind of shots you want.
Where should you go for your pre-wedding photography? This depends with what you want as a couple. You may want to try out your actual wedding venue. This helps you experiment with lighting and theme colors to see the final product. Also, you may be eager to explore new locations. Or you may want to do both.
What should you wear? You may want to dress up in your wedding gown and see how well it complements you. Or you may prepare a variety of clothes to change into during the shoot. Whatever you choose to wear, it must match your location and be comfortable enough. What you wear can also be a theme around your love story, backgrounds or your future together. Get creative with it but don't be over complicate it.
How should you pose? Poses are foreign to humans but when we express our natural self, its incomparable. The best pose you will enjoy is your deepest expression to your partner. Whether you want to hold hands, close your eyes and reminisce or smile at each other, it's you to decide. The location you choose, your outfits and your poses should all match. Your pre-wedding photographer will be able to advice you more.
What happens after the shoot?After the photo shoot, sit down with your photographer and pick out the photos you like best. Have some printed, framed and ready for display on your wedding day. Get some others in soft copies that you can play as a slide on your big day. Have some copies posted on your website to share with friends and family or organize them as you would like to. You could also get some small printed sizes for your wallet or picture wall.
Finish your plans for the wedding photography by pointing out what you want or don't want. Finally, go prepare for the big day!
As you have learned, Pre-wedding photography is very different from the engagement shoot. You can't have one and not the other. Each is very important and plays its role !