What Is A Micro Wedding
Any woman would agree that their wedding day is one milestone that they look forward to achieving. Who wouldn't wish to have their dream wedding, complete with an exquisite wedding dress and an impressive guest list? Come to think of it, at some point in your life, your mind creates fantasies about how your special day would turn out. As the big day looms closer, you find yourself burdened by wedding plans. But first things first, you should decide what type of celebration you and your partner are going for.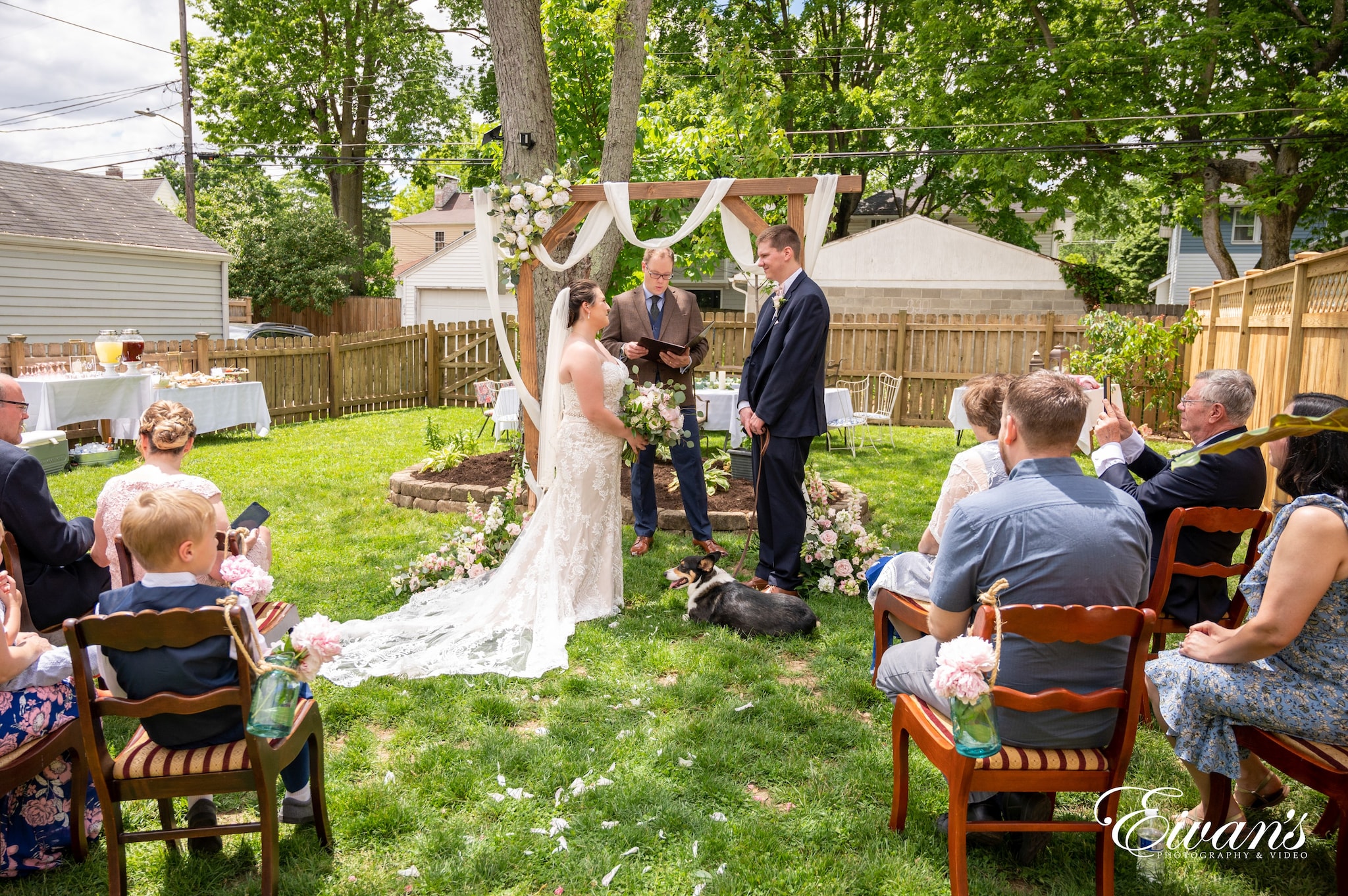 There are various types of wedding celebrations. One of the more popular types is the traditional wedding based on either the bride or groom's religion. Then there's the large wedding celebration which requires the couple to splurge for the affair. In contrast to this, some couples prefer a small wedding or intimate wedding, consisting of a small group of attendees and fewer guests.
For several years now, more couples want to have a smaller wedding with, of course, a smaller guest list. Due to the present-day pandemic, a wedding ceremony is becoming an intimate celebration, like an elopement, a minimony, or a private backyard wedding. Virtual weddings are also a thing now as social distancing is the norm. Nevertheless, the wedding ceremony generating much buzz is the micro wedding, which is actually turning out to be a modern-day bride's dream wedding in these trying times.
The Conception of a Micro Wedding
Wedding planning requires much attention to detail. What makes micro weddings unique from other wedding celebrations is the small guest count. Usually, it is only family members and a few close friends invited to the wedding reception.
A micro wedding does not necessarily equate to a minimony. Whereas minimonies are just what the term suggests, a mini ceremony, a micro wedding is more like a brilliant idea to spend on the trivialities while cutting down on the wedding scale itself.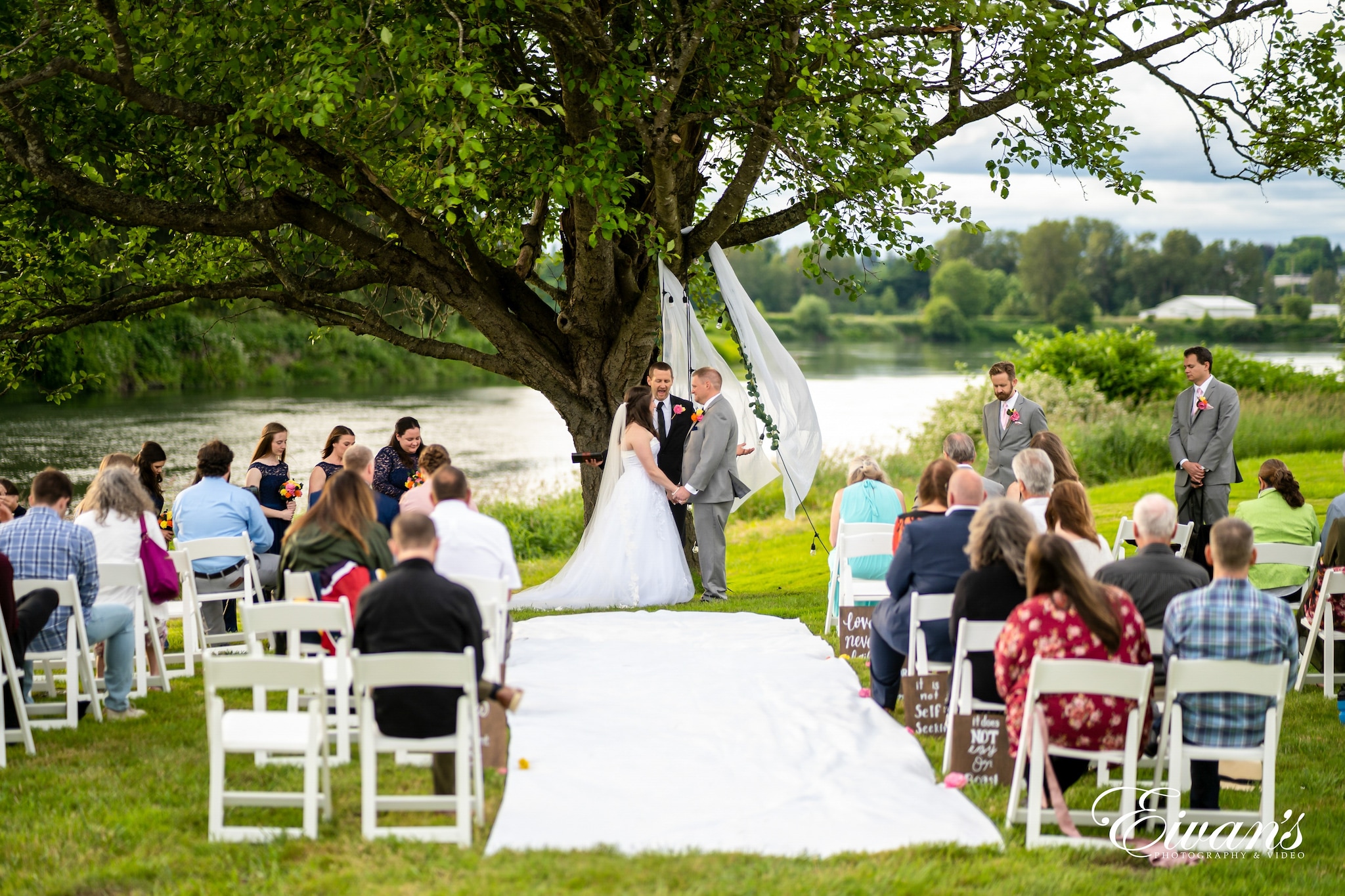 Elements to a micro wedding
No matter the type of wedding you choose, there are certain things you should keep in mind. If you want a micro wedding, you need to think about the complete wedding package. Research on the ideal wedding venue, the best florist, and where to hold the wedding reception. Also, the wedding invites and décor should match the style you want. Do not forget, there is no perfect wedding without a sumptuous wedding cake and a delectable wedding feast.
Why you should go for a micro wedding
A micro wedding is a practical approach to the present circumstances. Because of the Covid-19 pandemic, people hope to save money on the festivities, but not on the quality. In essence, the couple should not have to cut corners on the wedding.
The bride could still wear a designer wedding dress and book a tropical venue for their destination wedding. The majority of the budget will be lesser since the number of wedding attendees is limited. Consequently, the couple can decide which elements of the wedding they should spend more on.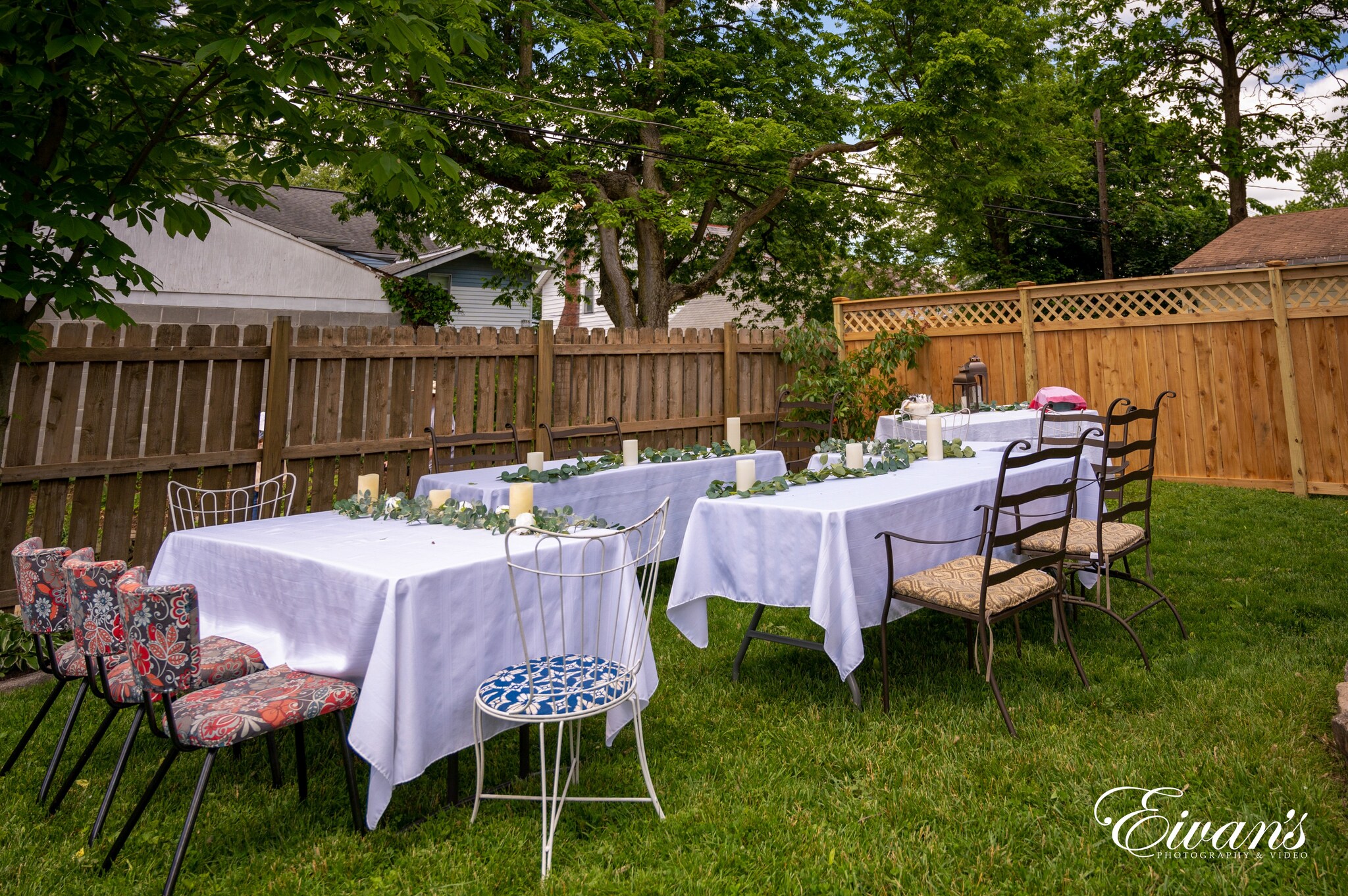 Adding Personal Touches to the Celebration
From the couple's perspective, there are hundreds of factors to be smoothened out well in advance. The wedding industry is teeming with so-called experts and wedding planners that are just starting out. These people have a lot of wedding ideas they want to try out. Keeping this in mind, remember that you do not have to be overly stressed because of your big day. By making the celebration more intimate to everyone in attendance, you will have a wedding that is worth reminiscing for years to come.
One of the fundamental things to consider when planning a wedding is the venue. You have to think about the type of ceremony you are going for. Whether you opt to have a grand wedding or a micro wedding, the venue's capacity should be suited to the guest count. If you choose to ask just a select few to attend, pick a smaller area, like your favorite restaurant. The place would be enough to accommodate your immediate family and loved ones, plus a few of your closest friends.
Since you have already decided to not go with tradition, you might as well have a personalized experience of exchanging vows. When you opt for an intimate wedding ceremony, you can show your creative side. Perhaps you could add a few stand-out details to your wedding dress or go personal by sharing your vows and writing them in love letters. No matter the style, doing this with your personal touch will definitely make the experience more memorable.
Amplify your guest experience
Your wedding guests also love it when you pay attention to what they need. For instance, invitations can be made personal by going old-school and not using technology to print mere copies for your guests. And since the guest count is on a smaller scale, you can have stronger connections with every single one of your guests and closest family. Whatever your style, remember it is the small things that count.
Immortalize the ceremony in print
Having good memories of your wedding ceremony is always a good idea. Considering the extent of your wedding plans, you should make sure to keep the memory of the celebration alive through photographs. Unfortunately, times have been financially draining lately, and that is why couples neglect this element to their wedding. If you are planning to do so for your wedding, well you had better think twice.
Hiring a professional to take good-quality photographs of your nuptials will speak for itself. True, struggling couples might choose to cut down on this aspect by hiring an amateur for the job. However, results will really prove the value of a professional photographer. Also, you have to consider that not everybody is comfortable through the camera lens, so your professional photographer can do the job better than anyone.
At the end of the day
The way weddings are officiated changed along with the passing of the years and traditions. In the past, people's notions about wedding celebrations are that it is a traditional ceremony that is one-of-a-kind. Thus it was thought to be a glorious occasion. Now, however, smaller weddings are the in thing. With fewer expectations, the couple has more control over the ceremony. In the case of a micro wedding, it can still be a memorable way to tie the knot and say I do.