Small Wedding Ideas – Is a Small Intimate Wedding Ideal for you?
By Eivan's Wedding Team 
Do you desire to have a small intimate wedding or elopement with only your loved ones in attendance?  Your wedding doesn't have to be a huge, white wedding to be a blast.  An intimate guest list makes your wedding day more personal and unforgettable.
On the other hand, it's up to each couple to determine how small or big their wedding should be.  Some go for smaller weddings – with less than 20 guests while others settle for 30 to 60 guests.  The ideas we are going to share are for wedding with a small group of less than 100 guests.  
But, what you need to remember is though your guest list is small; it doesn't mean everything else will be small.  The flowers, cake, food, fun, music and even the venue can be big if you want.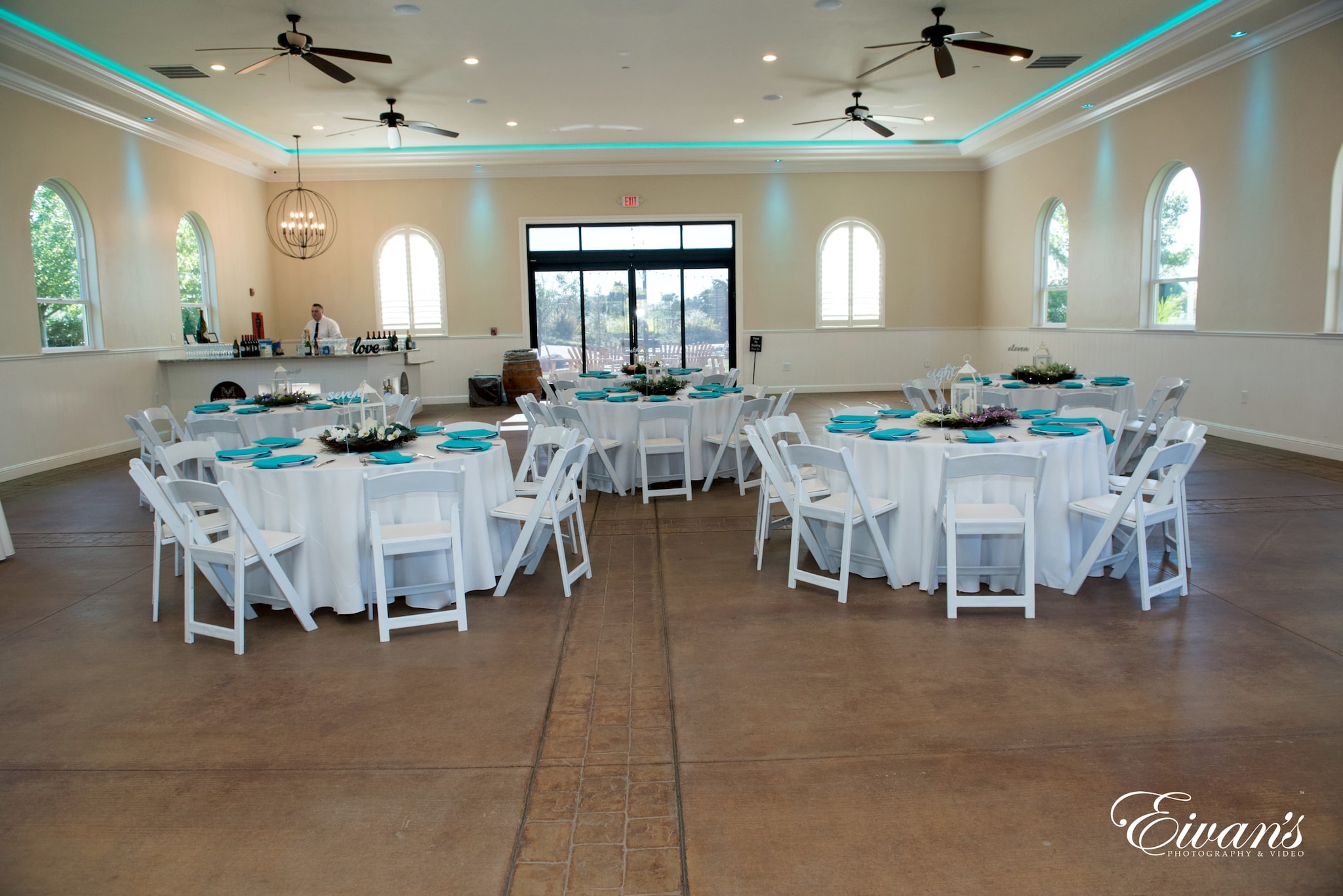 Why do couples choose a small wedding?
There are plenty of reasons why couples choose to have a small wedding. For example, some of them include
Lower the overall cost of their

wedding ceremony

Spend money on bigger priorities and eliminate

wedding planners

costs

Create an

intimate celebration

with people who matter in your life

Avoid all the stress that comes with big weddings  

Make

wedding planning

easy for the couple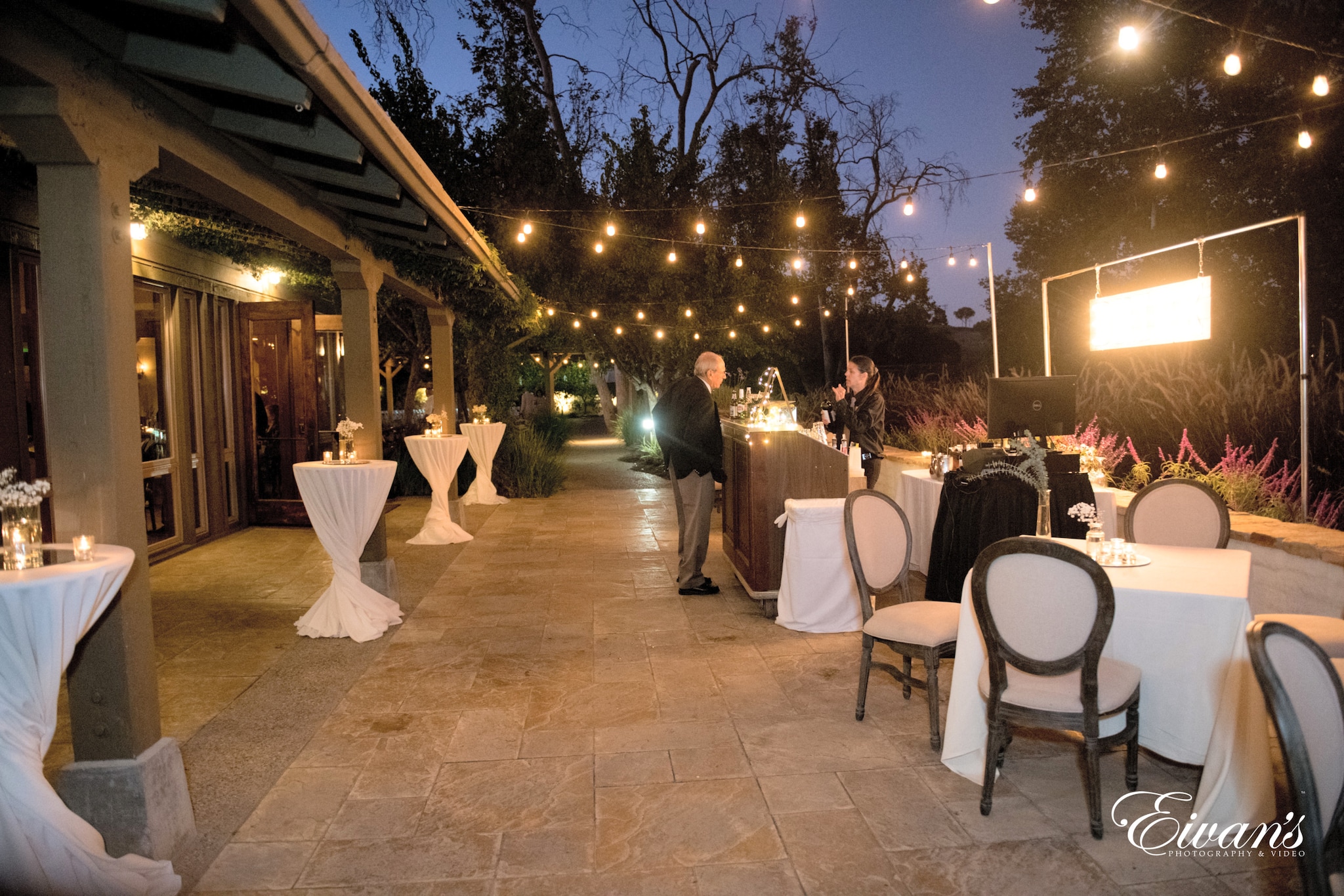 Here are 10 fun ideas to make your small wedding still a flair
Wedding venue ideas.  Get a venue that is the right size for your wedding party. You need a venue that is not too large feeling like you are all over the place or too small and you'll be squeezed in there. So, the best way to create an intimate feeling is choosing a non traditional venue that complements the number of your guests. Some of the best venues for small weddings include country houses, private restaurant rooms, barns, airbnb, a boat, the beach, or a summerhouse.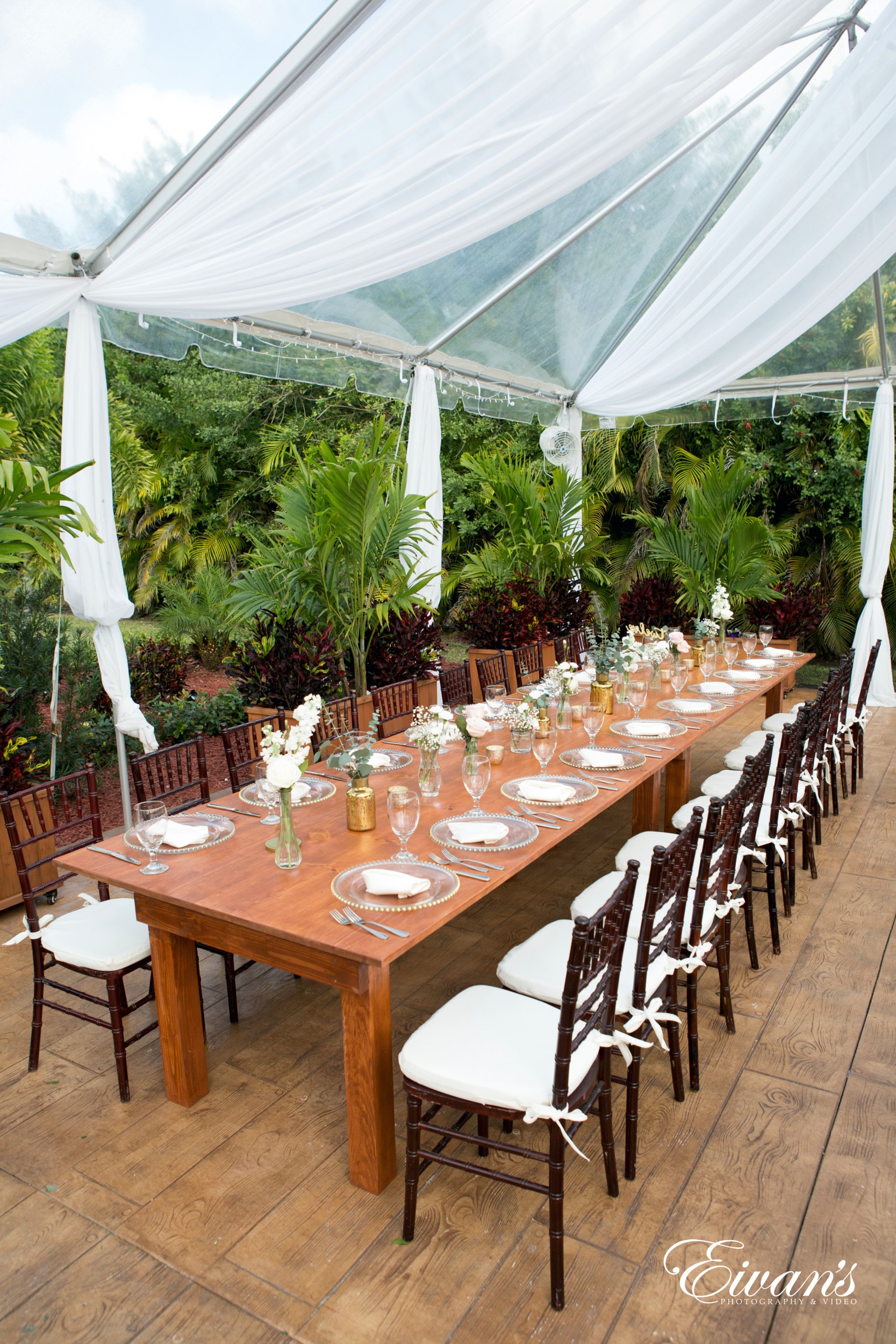 Consider a registry office or city hall wedding.  Most people dismiss the registry office, but it may surprise you.  The registry offices and city halls have beautifully renovated rooms.  Also, they have the right atmosphere for your ceremony as well as the wedding reception.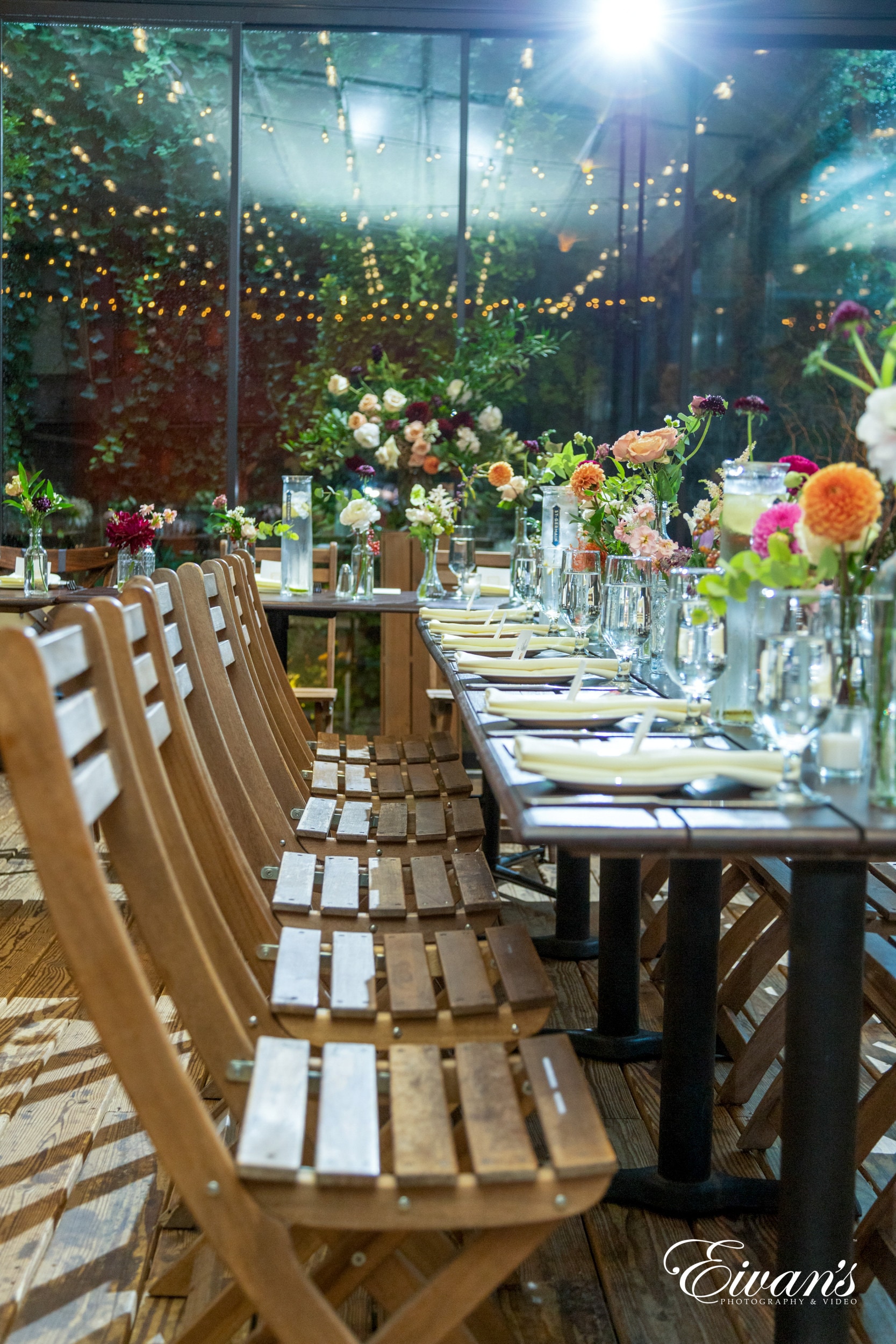 Choose a brunch or a sunset ceremony.  A small wedding gives you enough flexibility to chose what best fits you. You may choose a 10 am wedding service followed by a big brunch instead of the common afternoon reception. Or choose to have the sunset as your backdrop as you exchange your vows. No matter what, there are so many ideas you can play around with to customize your big day.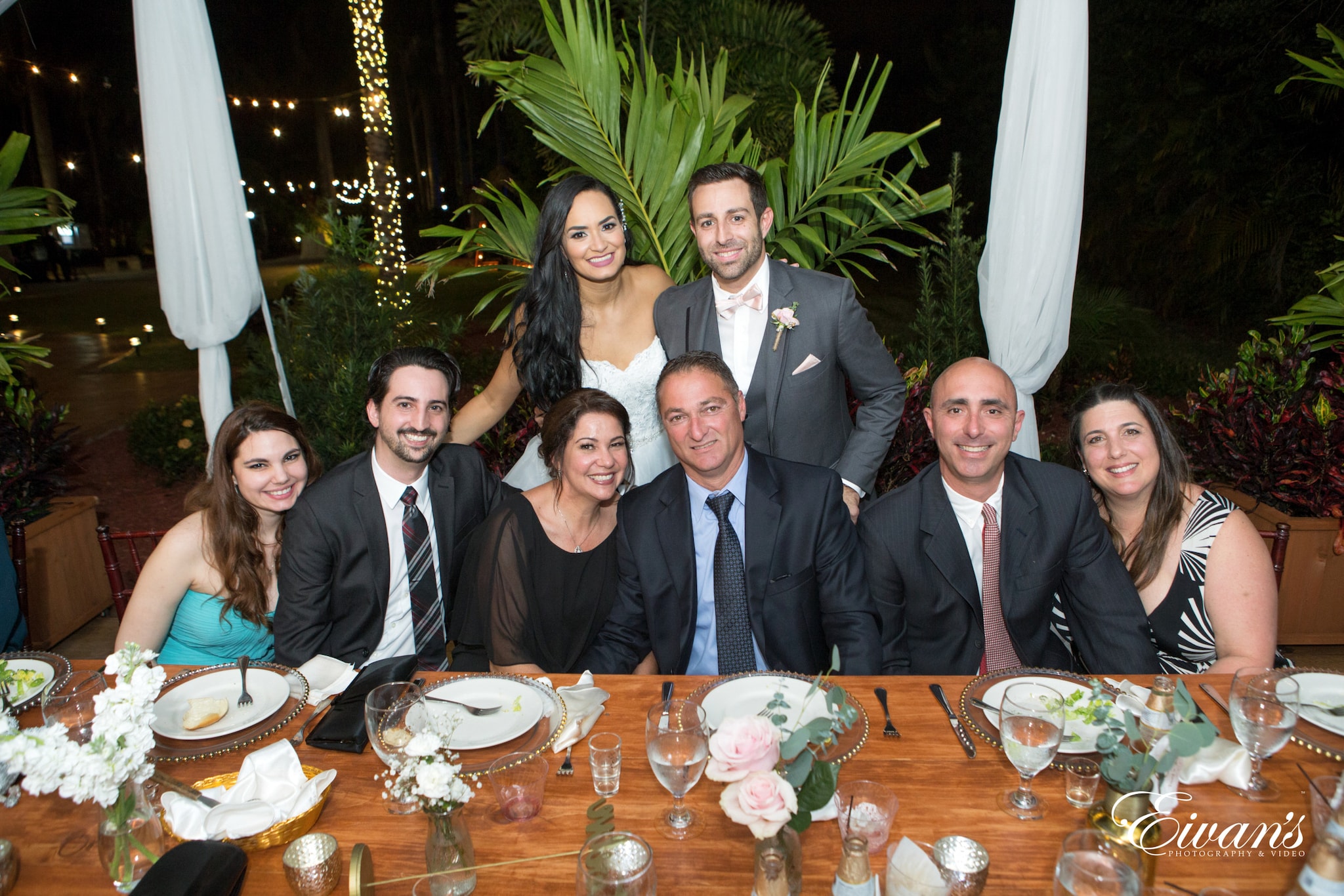 Choose to have a destination wedding.  How about a wedding outside the country with a few friends and family members? Destination weddings are less expensive with most expenses catered for by your guests.  Also, it's an excellent way to begin your honeymoon.  You could rent an Airbnb, or a large guest house and have all the guests stay together.  This cuts the costs and keeps the party going for longer.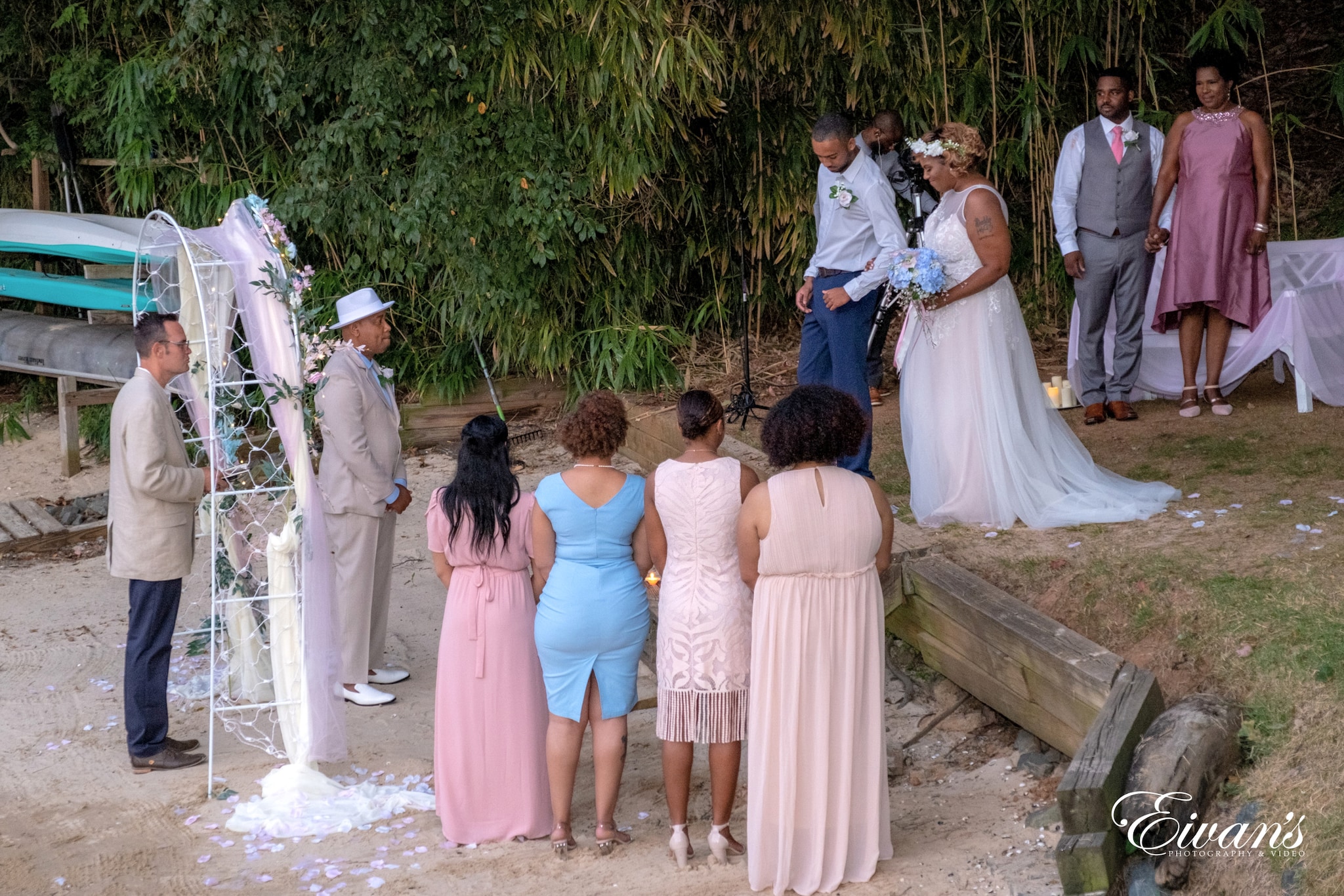 Hire a food truck instead of a caterer.  Food trucks are a modern twist to the traditional wedding. They are also not commonly used due to their inability to handle huge weddings. So, use it to your advantage for your small wedding. Work with the food truck owner to create a customized menu for the day. You may also do a potluck brunch with your family members and loved ones for a more vibrant vibe.
Take as many group pictures as you can.  Group pictures are impossible at larger weddings. That's why small weddings take advantage of them. So, group photos are a must-have if you are looking to keep the memories for your big day.
If you like, skip the bridal party. Some couples opt not to add a bridal party on their nuptial plans and that's fine. There is no rule set on stone that every wedding must have bridesmaids and groomsmen. So, feel free to skip this tradition and make the ceremony about the two of you.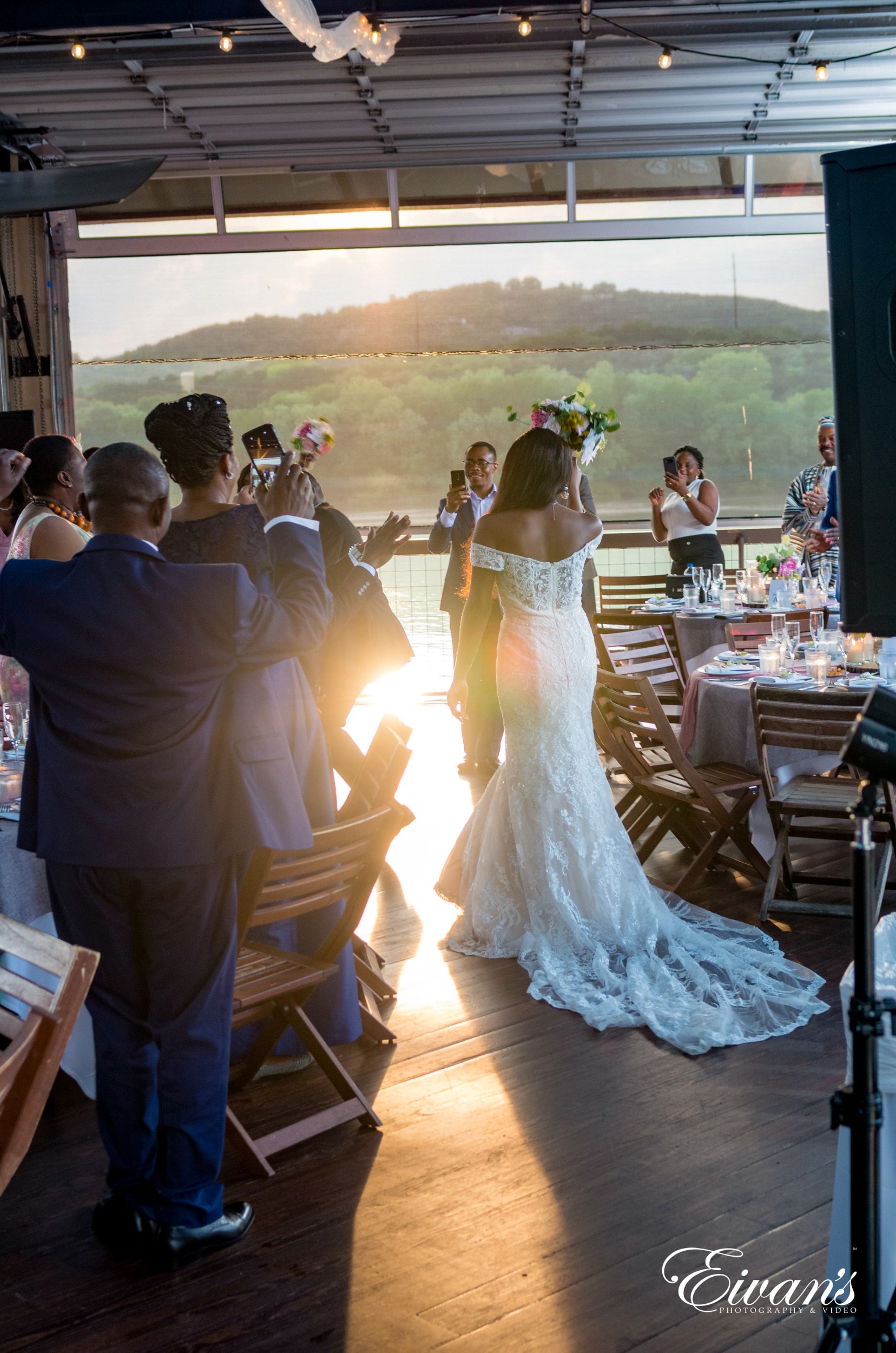 Get creative with the seating arrangement. Give your guests a better view of the bride and groom by planning the seating chart in a semi-circle or round arrangement. The beauty of fewer guests is the fact that you can have all the guests in only one or two rows. If you are serving dinner at your wedding, consider sitting everyone in one long table. This banquet style also allows you to use flowers to act as a centerpiece and a table runner.
Get a different kind of entertainment. With a clear understanding of your guest list, it will be easy to come up with the right entertainment. Small weddings do not hire a DJ or a band to play; rather they come up with their own playlist. Background jazz or guitarist is an ideal plan for a twilight wedding.
Allow your wedding décor to be unique.  There is no rule set for flower wedding flower arrangements so get creative with it. So, small wedding centerpieces may include picture collages or flowers laid out in your own style.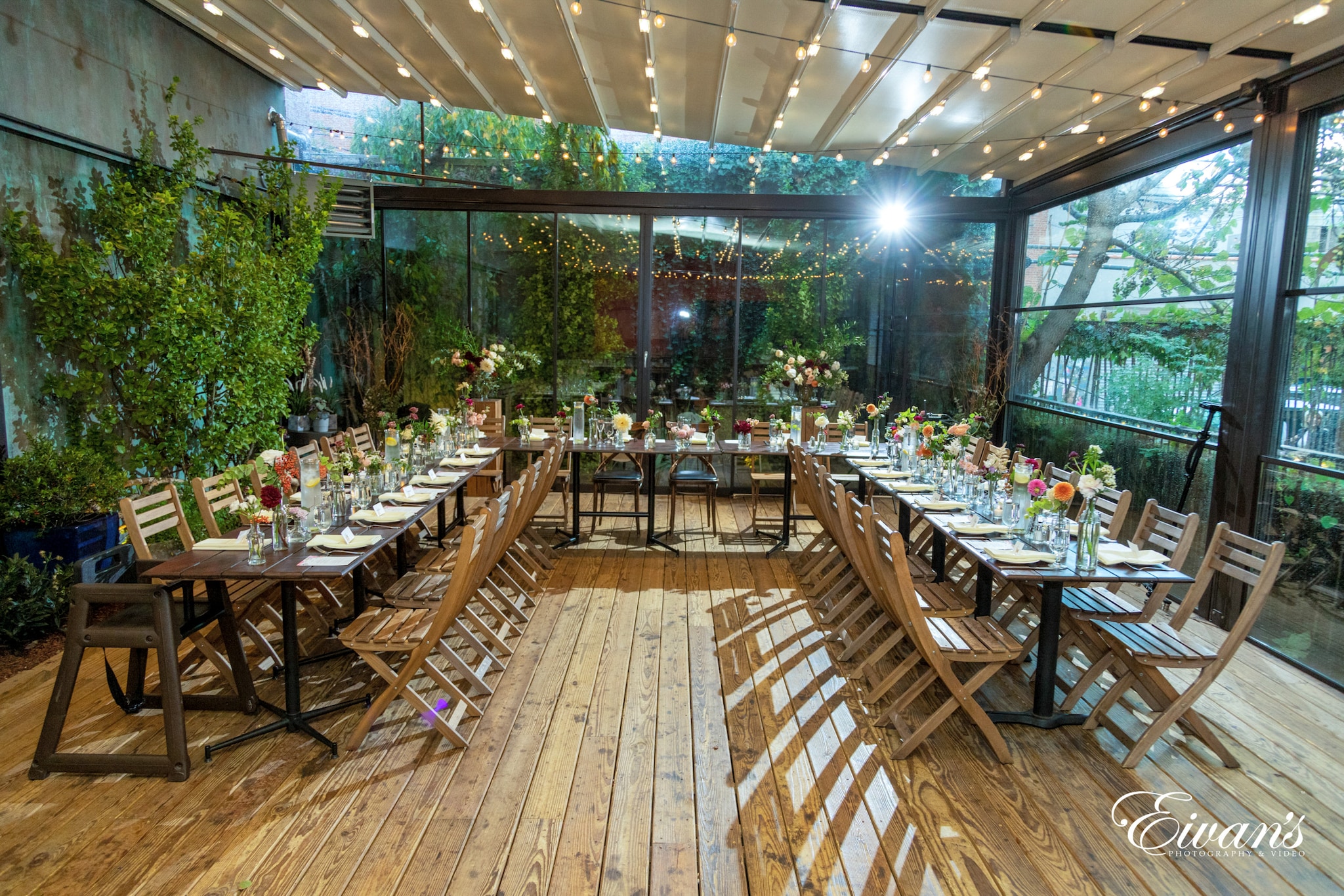 Splurge on what you consider priority.  The biggest advantage to having a small wedding is to have more money to spend on your guests. As a couple, come up with a list of what you will prioritize in your wedding.  It could be flowers, live music, an open bar, sumptuous food, a wedding reception, or a unique venue.  Nonetheless, focus on what is important and then make it the best!
Choose a wedding cake alternative.  By all means, get a wedding cake that fits your taste and style. Stacking your choice of sweat treats is attractive.  Doughnuts, cupcakes or brownies makes a rare and interactive display.  Think outside the box and wow your guests with a different wedding cake and desserts.