Breathtaking Church wedding decoration Ideas To Use
A church wedding is a elegant way to enjoy your big day! Even though its termed as traditional, you can uniquely marry in church but in style. Quite often, churches have restrictions on the wedding décor. But it depends with the denomination and the time of the year. But this is not something to hold you back.
When you decide to have your wedding ceremony in church, its best to talk to the church representative. This should happen before starting the wedding planning. Ask any relevant questions you may have. And confirm what decoration ideas are allowed for an indoor or outdoor wedding. Once settled, get a wedding planner to start working on your wedding inspiration.
Search for wedding ceremony decorations , reception ideas and romantic ideas on pinterest. Look up what's trending for a white wedding. Especially the wedding dresses, bridesmaid dresses, wedding cakes, and wedding favors. If you want a destination wedding, you will need to visit the church before the planning begins.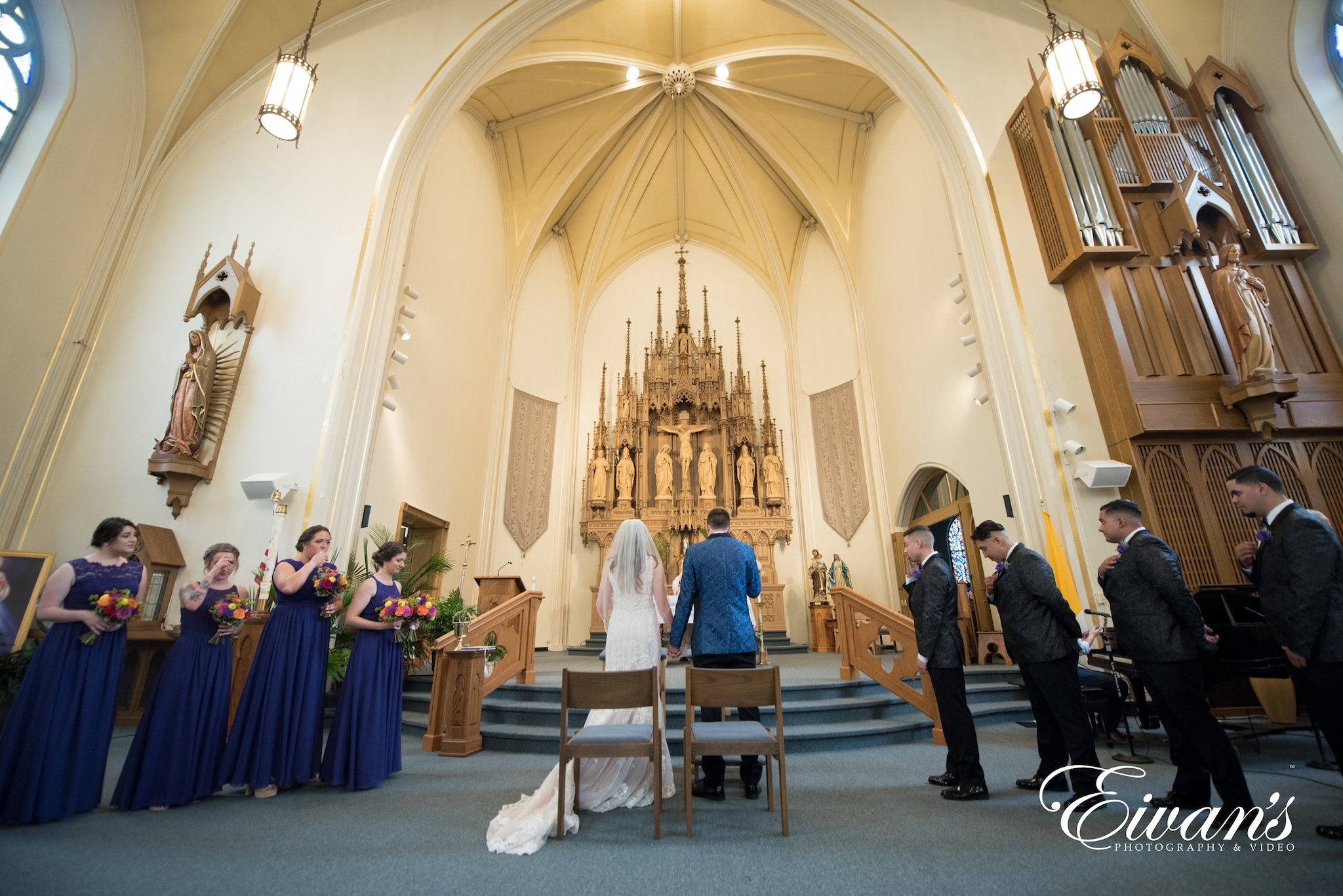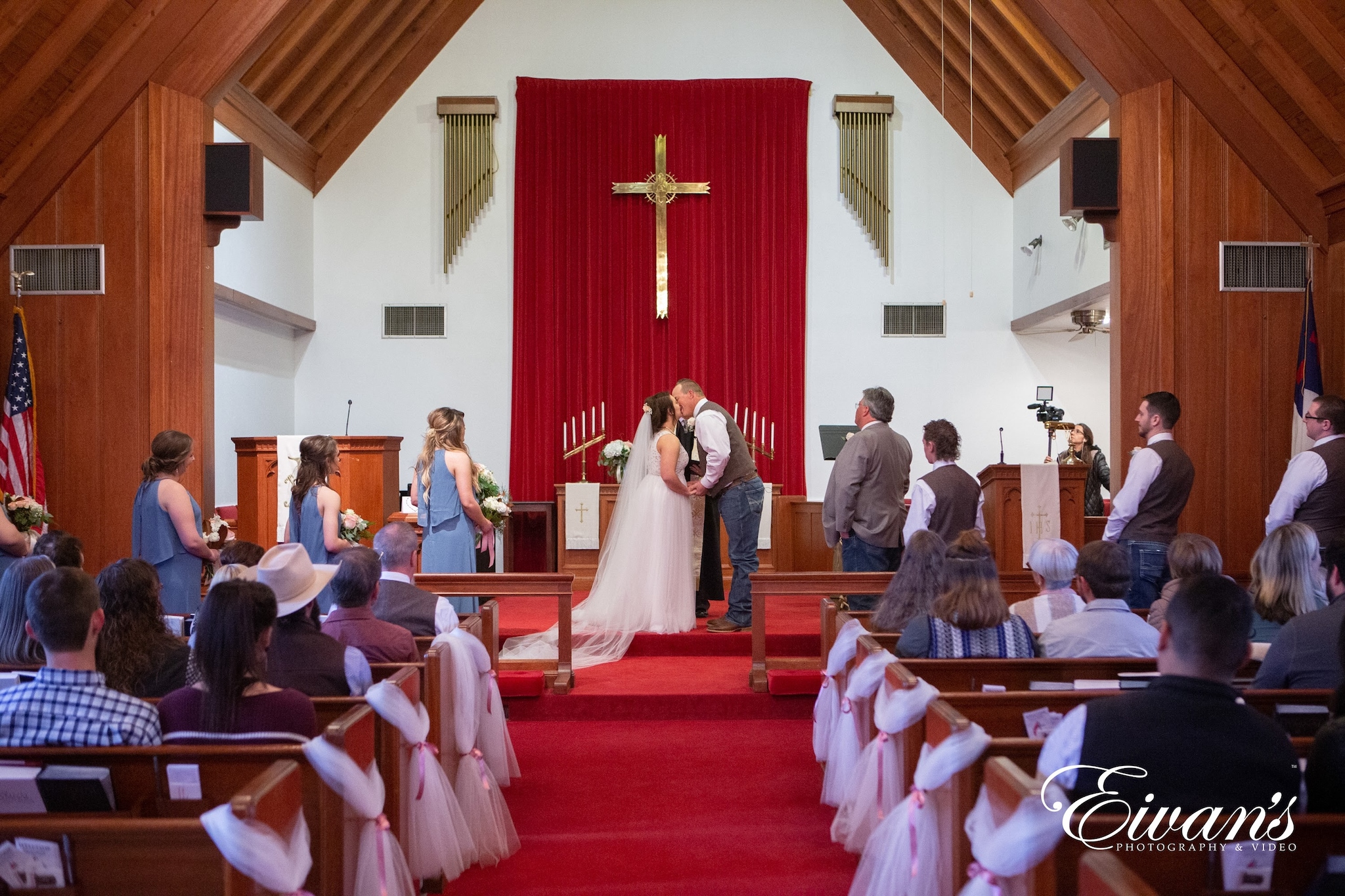 Here are some breathtaking church wedding decoration ideas for your big day
Carefully chosen wedding décor will turn your church wedding venue from dull to amazing. And your wedding photos will be amazing with every stroke of beauty displayed.
Your church wedding decorations start right at the entrance. There are many ideas you can choose from. Flower arrangements, diy rustic look etc. Let's look at these creative wedding ideas.
A rustic entrance way. If you desire to pull off a rustic wedding, the entrance way can adorn several tree branches. Simply attach them at the sides of the entrance for a lovely welcome idea.
Chalkboard sign. It has always stood out especially when inscribed with calligraphy writing. You can choose a good size and good colored chalks and make it all attractive.
Welcoming flowers. Baby's breath are the most common type of flowers used. These flowers scream wedding all over them making them a wise choice. How about giving yours a personal diy touch? You can use decorative milk can with your wedding ceremony welcome sign. Your floral arrangements can mirror your wedding colors for the day.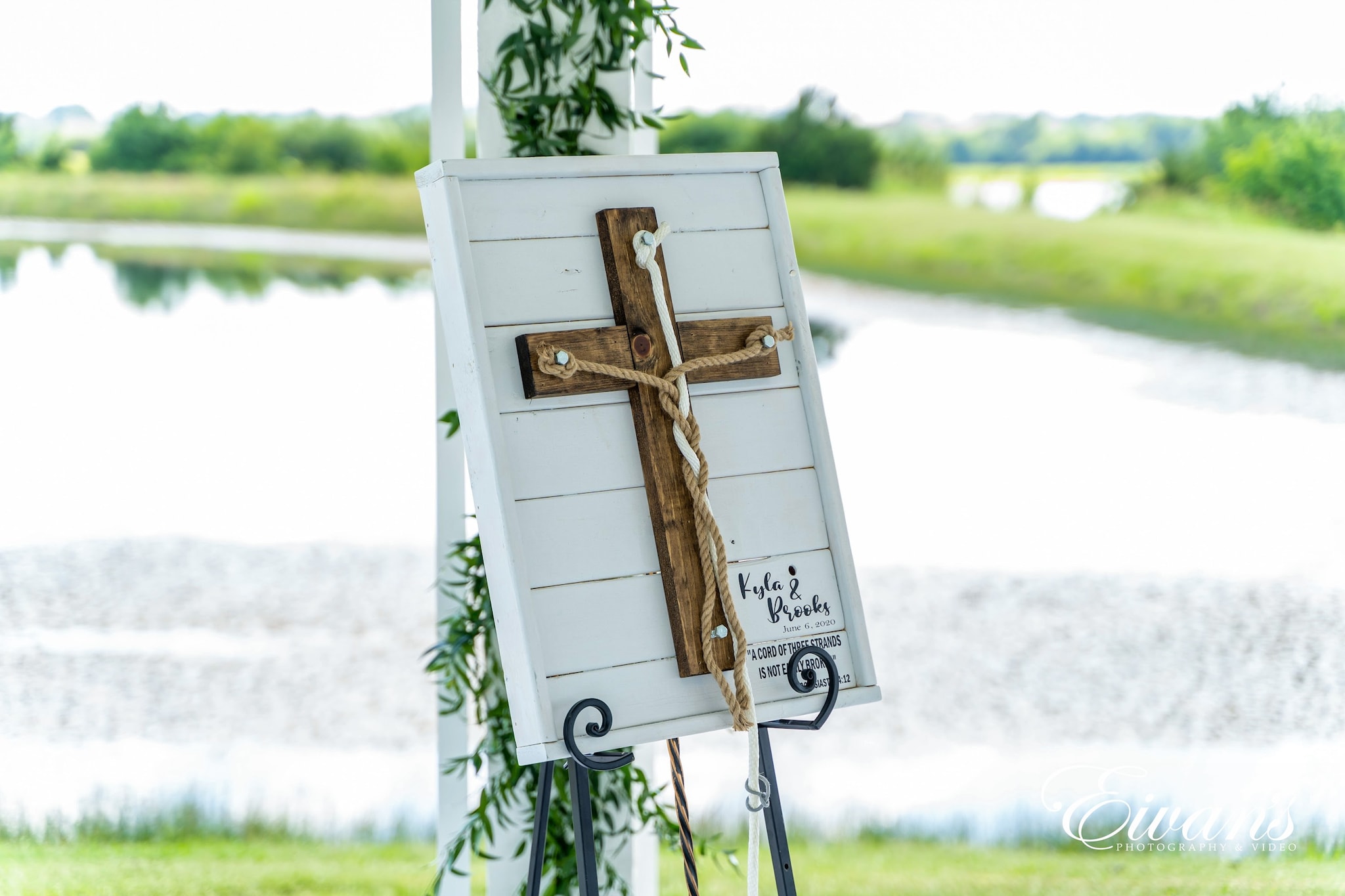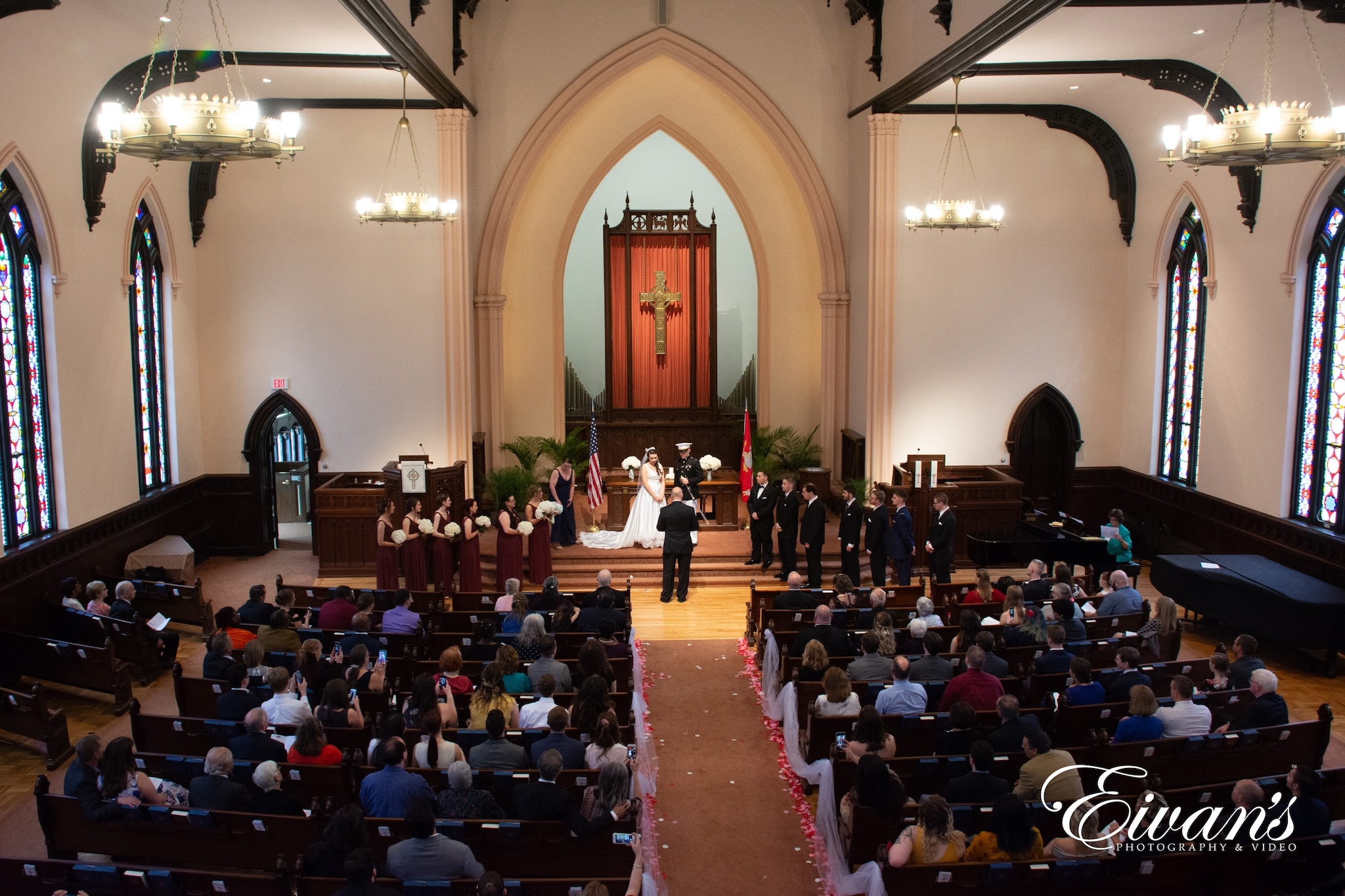 Aisle decor is what welcomes guests into the church. As they find where to sit make it memorable with these lovely décor ideas.
Aisle archway. The floral arch covered with flowers is an elegant welcome to the big day. You can personalize it by matching the flowers with your wedding bouquet or your bridesmaids.
Aisle runners. They come in different styles and makes. Tell your wedding vendor to ensure your aisle runner is secured to the floor to avoid tripping or your shoes getting caught. You can ask your florist to sprinkle rose flower petals or have your flower girl do it. This will brighten the aisle for your memorable walk down the aisle.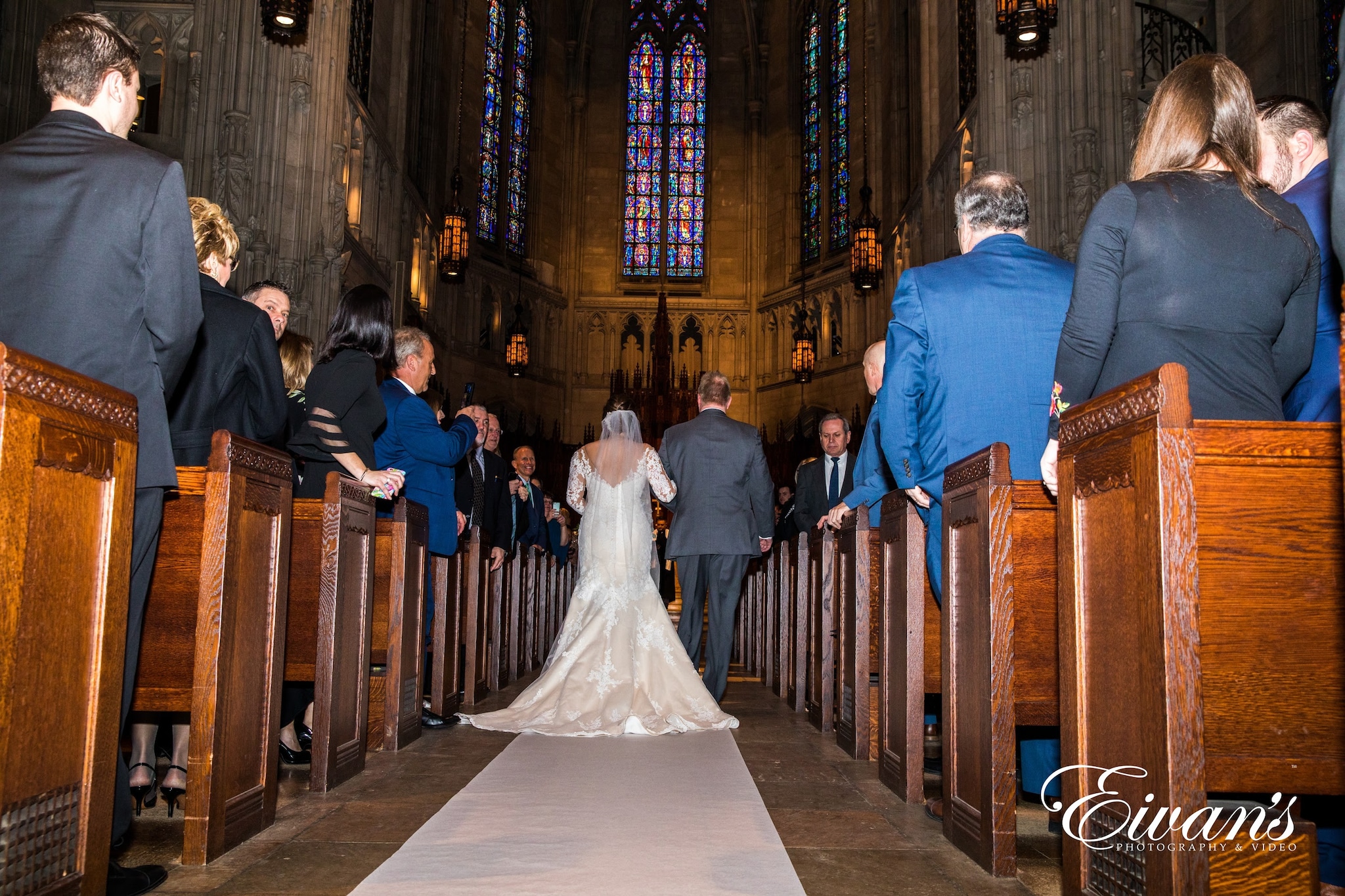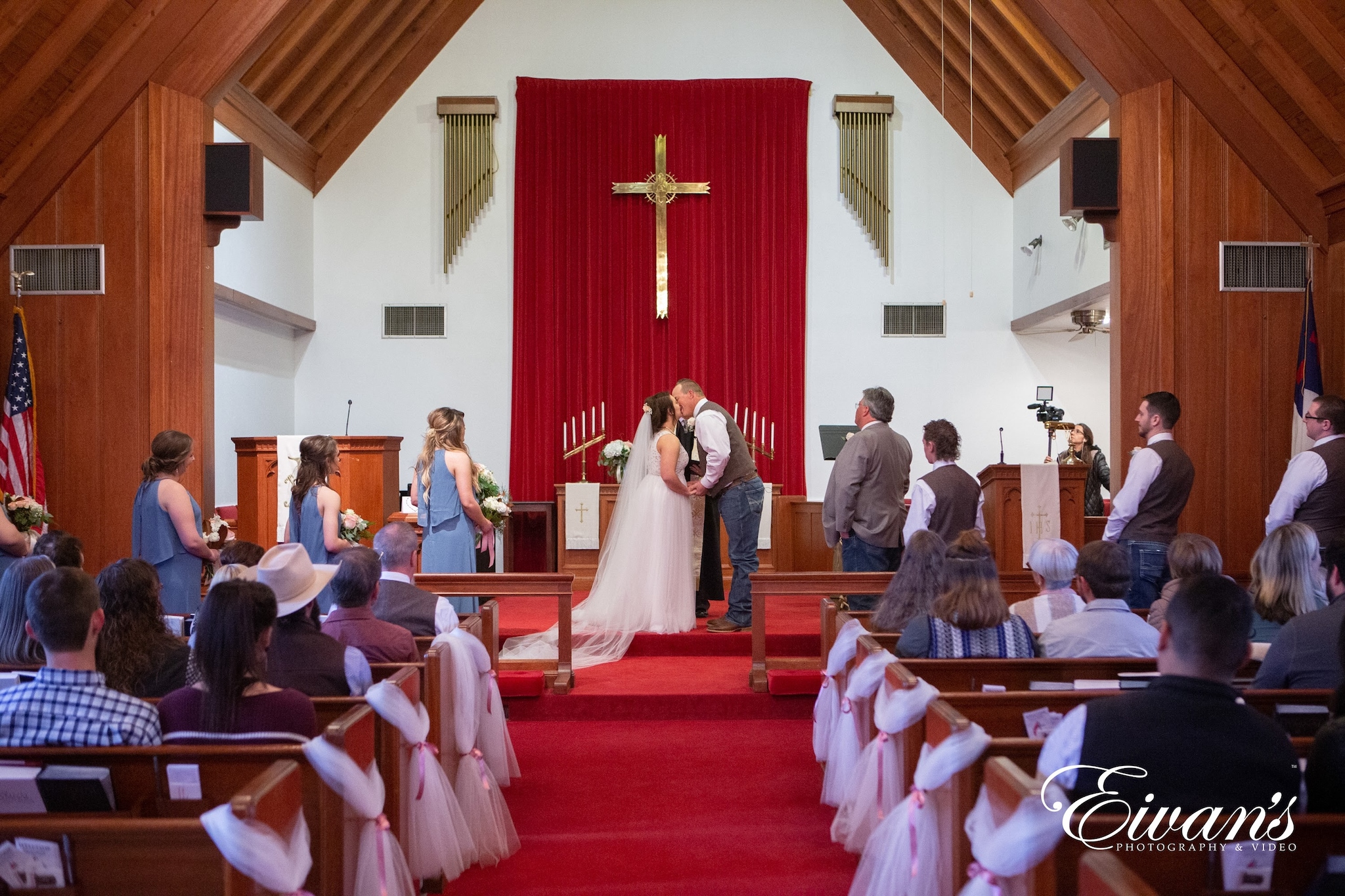 Wedding church pew decorations
Pew bows. They are most traditional diy wedding choice that is still fashionable and easy to pull. Tulle is one of the favorite fabric and gives the pew decor a unique chic look.
Fresh wedding flowers. Baby's breath or roses attached to the end of each pew are breathtaking. Fill each vase with a spray of your favorite flowers that match your color palette and let them bloom on your wedding day. You can have diy vases for your vintage wedding.
The garden wedding. Bring all types of flowers in with galvanized flower buckets and set them at the end of each pew. Your wedding ceremony will look like a flower garden when you place these gorgeous flower buckets. Any type of flower is fine with these buckets. Some greenery is also good to incorporate.
Light the way. You can use candles but the danger or toppling over especially when you have kids cannot be overlooked. For a safe measure use your Christmas string lights for a safe beautiful touch. You can use tulle fabric to cover the light and make it more romantic. Your wedding photography will look striking with these lights included.
Use lanterns. Use some cute decorative colored lanterns with tapered glass to light up the aisle or as wedding centerpieces. They can double up in the church decor and the wedding reception. You may opt to use them with or without candles. They bring a vintage classic yet modern flare due to their rectangular glass design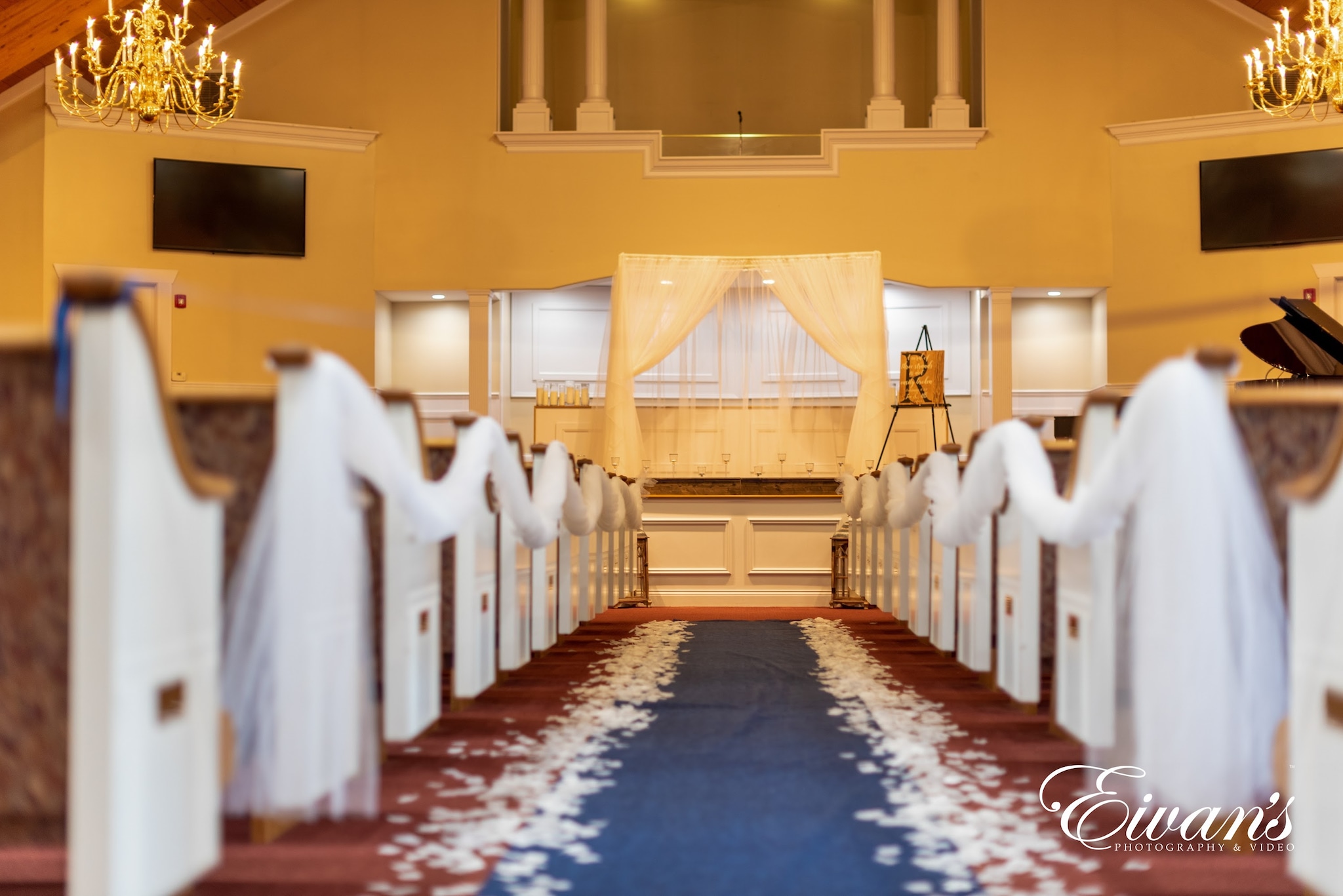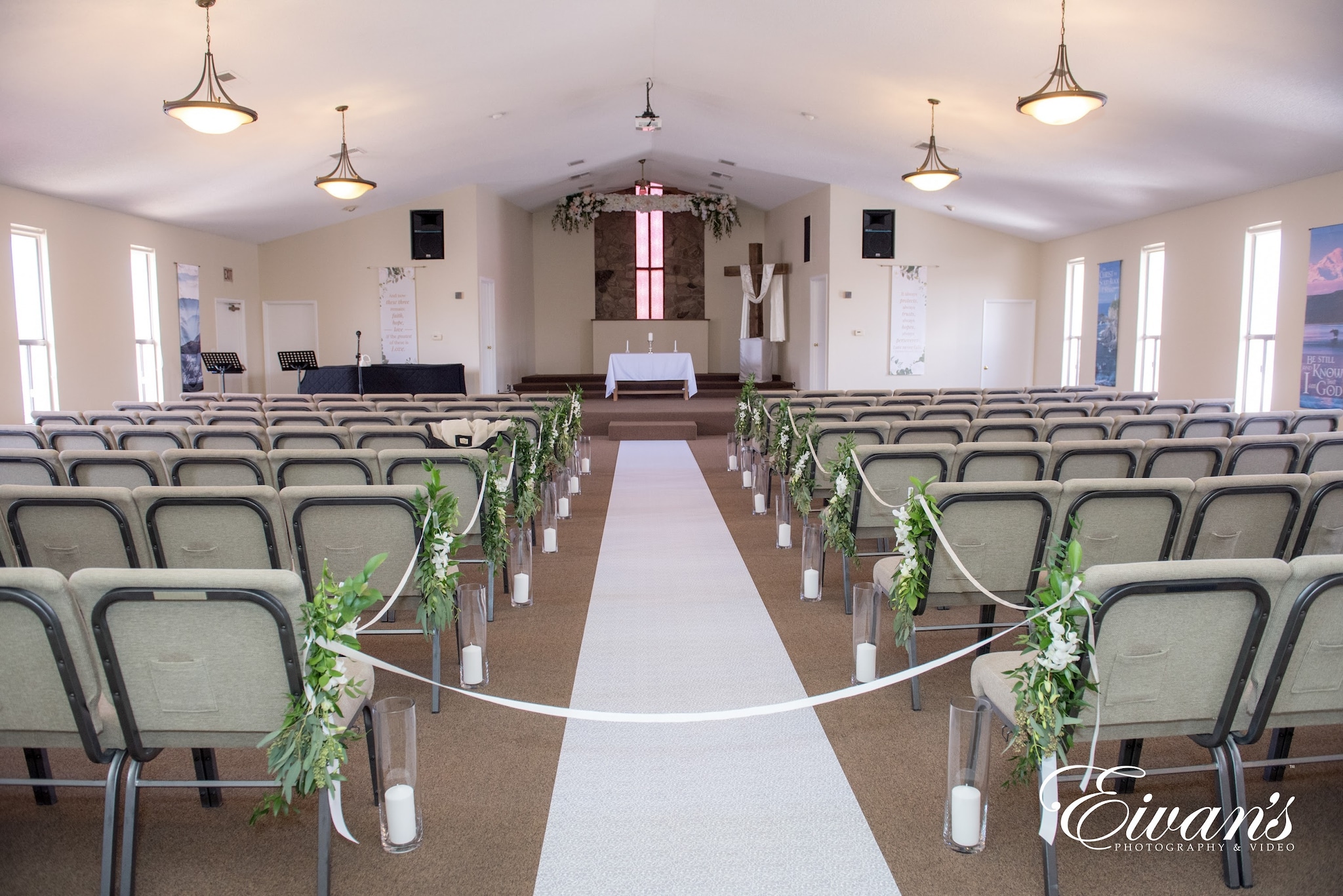 This is the focus of every eye! It ought to stand out with striking beauty. A few ideas can help
Use wisteria flowers. Silk flowers on vines make a beautiful backdrop for a church ceremony. Use simple and plain colors that can match with a variety of wedding themes. Get an arch to hang them too complete the ceremony decor. Being artificial flowers, they cost less and can be reused in other parties again.
Use large love marquee letters. The altar being the center of the ceremony will shine bright of your love with these letters. The retro marquee style is the perfect item to blend in with most themes. It will shine bright any time of the day or night. You will also make perfect pictures for magical memories. The sign requires batteries so make sure you get enough for the day. These signs are also commonly used for beach weddings.
We cannot exhaust this list of the church decor. Feel free to add on to the list and tell us what worked for you that you would share with other couples.