Vintage Wedding Photography
Did you ever think you were born in the wrong era? Well, most of us did.
With every old movie we watch or the photo in granny's album that we see, we feel irresistible power of that time. And often we ask ourselves a question – how would it look like if we lived back then? What is the profession we would choose? Would everything remain the same as nowadays, only with the absence of technology? Or the complete opposite – we would live a whole different life, having a different profession, lifestyle, and habits.
Unfortunately, it's hard to get precise answers, and all that's left to do is to wonder.
On the other hand, there are things we can do to recreate those times, not only in our heads but in reality. Your wedding day is approaching, and the time to organize everything has come. Why don't you connect it with the passion for the retro look and style?
Here we are going to talk about organizing a perfect vintage wedding, and how our vintage wedding photographers can maximize your big day.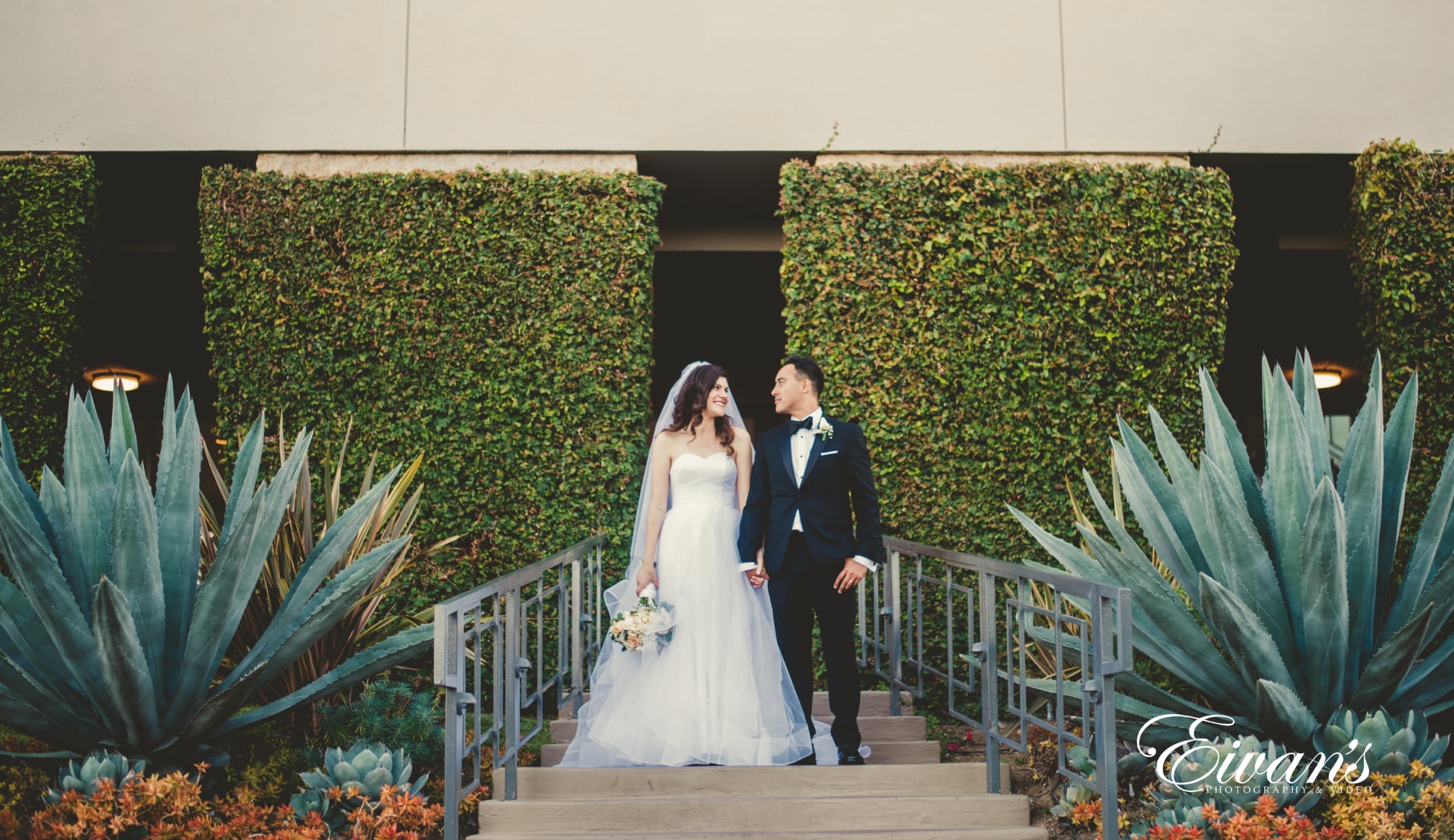 What is vintage wedding photography?
A timeless piece of art – that is what vintage wedding photography is. It is much more than a sepia filter, and it's about the whole, complete experience.
People love the look and feel of vintage photography. Is it because of the nostalgia that's woken up or the stylish feel to the photos, we are not sure. Yet, many couples choose this style of wedding photography.
From a technical point of view, vintage wedding photography is the closest to traditional photography style. Posed appearances are common and wedding portraits are signature of this style. However, this doesn't have to be the case. Retro doesn't have to mean dull, especially with a good vintage wedding photographer. They are capable of creating even the fine art moments out of the "regular" wedding photography.
For a vintage set, soft and light pastel colors are used, giving it a romantic feel. Yet to make the vintage style photo, it's not enough to apply a certain filter, effect or a color combination. You need to transform the whole experience into the "retro" theme.
You need to transform the whole place. Start from the venue, and then clothes, dresses, decor and more.
Transform your wedding into a retro experience
As said before, to achieve that perfect vintage feel, you need to do more than finding a good photographer. It may not be as easy as preparing a regular wedding, but you're going to enjoy the creative process and the results way more.
Here is the list of essentials that will help you with styling the wedding in a proper (vintage) way.
Wedding couples tend to overlook this, but the proper selection of the venue will get half of the job done.
This is more than obvious – if the venue is already decorated in a vintage manner, you will not have to change and customize everything. If you're aiming for an indoor place, there's plenty of options to choose from. Some restaurants and event centers are located inside of old buildings, dating from the middle of the last century.
What you are looking for are stained glass windows, ornaments, paintings and the decor that's etched in time.
You can even go as far as booking a place such as New York Public Library. Believe it or no, many weddings are conducted over there throughout the year.
This, of course, seems like too much. But more realistically you could go for an affordable option within your area of living. Anyways, you've got the idea, and hopefully the inspiration as well.
On the other hand, if an outdoor wedding is your choice, things seem to be much easier. A scenic park or a nice garden should do the job, as long as it's not too modern. When we're surrounded by nature, by adding a couple of details, we can customize the theme to our needs and wishes.
This is the best and the worst part. The best because it can get as creative as your imagination. And the words because also can get creative as your imagination – but there are many things you can imagine but unfortunately cannot achieve. They may be too expensive, too hard, or sometimes even impossible to find.
Let's start with the wedding dress. This is the foundation of a good vintage wedding scene. While there are many options for vintage wedding dresses on the market, we have an alternative suggestion for you. A suggestion that's cheaper, but more importantly, could have a much higher emotional and sentimental value. You can get your mother's or even better, grandmother's wedding dress. If there is a need, you could modify it a bit to match your body figure.
After you finish with yourself, don't forget about the bridesmaid dresses. They don't need to go as extravagant as you did, but a good selection of the color will do the job. Beige, peach or light purple are nice options, yet there are more color options. The only rule is to avoid vivid ones.
Pearls and laces. Nothing speaks vintage more than pearls and laces. Another must-have is the colorful costume jewelry. They can be found in a number of retro boutiques or online vintage stores. Generally speaking, when organizing a vintage wedding, online auctions are your friend. You have no idea what can you find over there.
Even before the wedding day, you can make an introduction to your style. Wedding invitations are a great way to show your theme in advance. Making hand made, vintage invitations, on a brownish recycled, thick paper will beautifully introduce to this fairytale. And don't forget to write the address on the envelope by hand also.
When it comes to the wedding reception, things may be a bit more difficult and you should get some help from the professionals. A vintage wedding is about the vintage stuff you find, so you better start looking. Old tables, LP players, typewriters, cameras, and even the retro sewing machines. You need them all.
Start with the florist. He will know what to do, but it's nice if you're involved too. The recommendation goes to pastel-colored, gentle flowers. Ranunculuses and bush roses are always a great option.
Vintage photography for the engagement session
The best way to introduce yourself to a beautiful wedding and wedding pictures is an engagement session.
It's always a good idea to introduce yourself to a photographer and form a connection before the big day. You'll get more relaxed, learn a couple of posing tricks or maybe become a photo shoot professional. Show what a happy couple you are, much before the wedding party.