If desserts have the cherry on top, then weddings have the bridal bouquet. They may all look the same, but they are more diverse than you might think.
The variations on wedding bouquets are not limited to the color palette. There are, in fact, different styles categorized according to the floral arrangements and the fresh flowers used. It is commonly chosen according to the wedding theme. You can also base the wedding style according to what is trending, your preferred color scheme, or seasonal theme. For instance, use shades of yellow, orange, red, purple, and brown for an autumn wedding and go monochromatic or white for a winter wedding.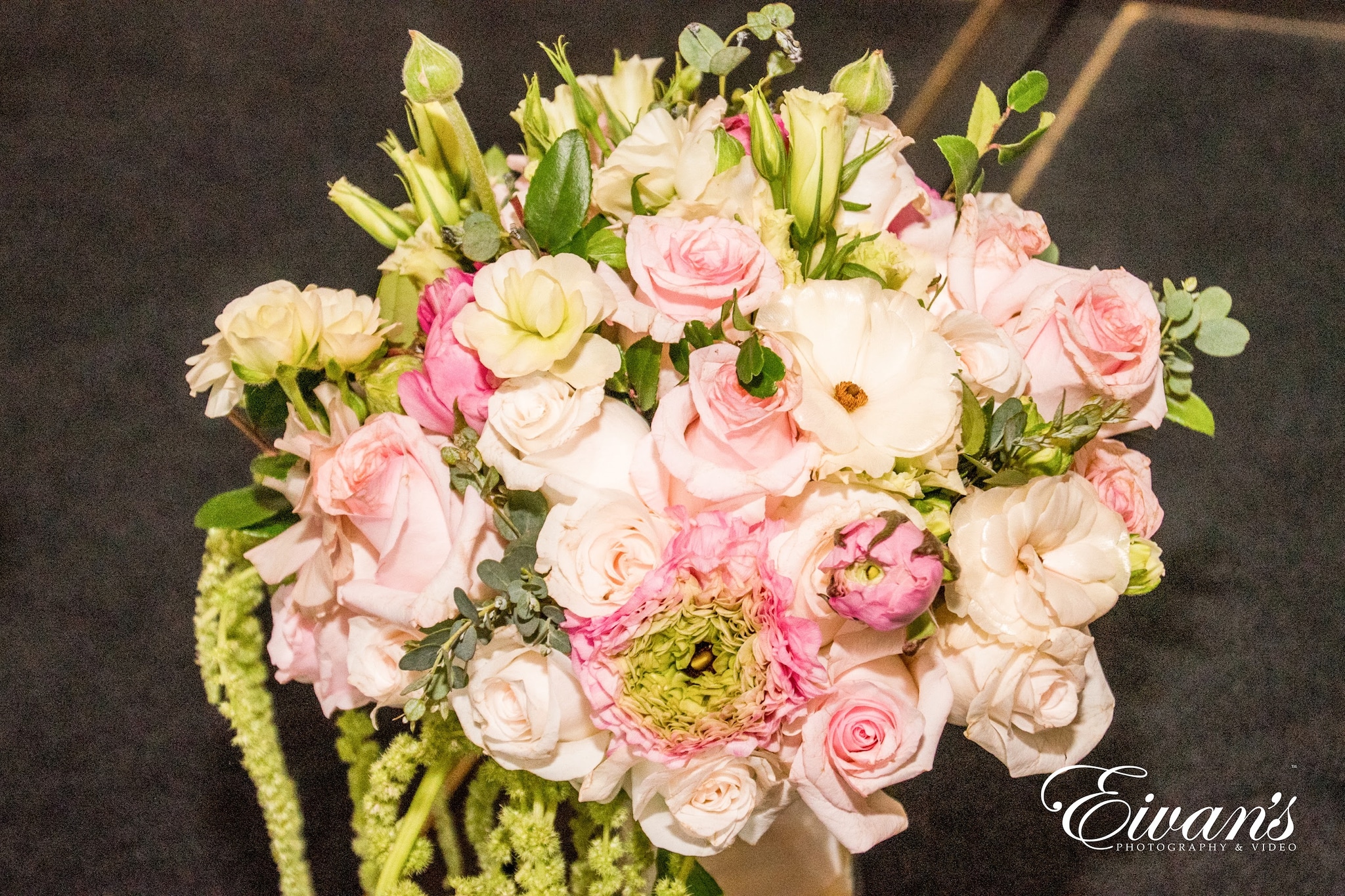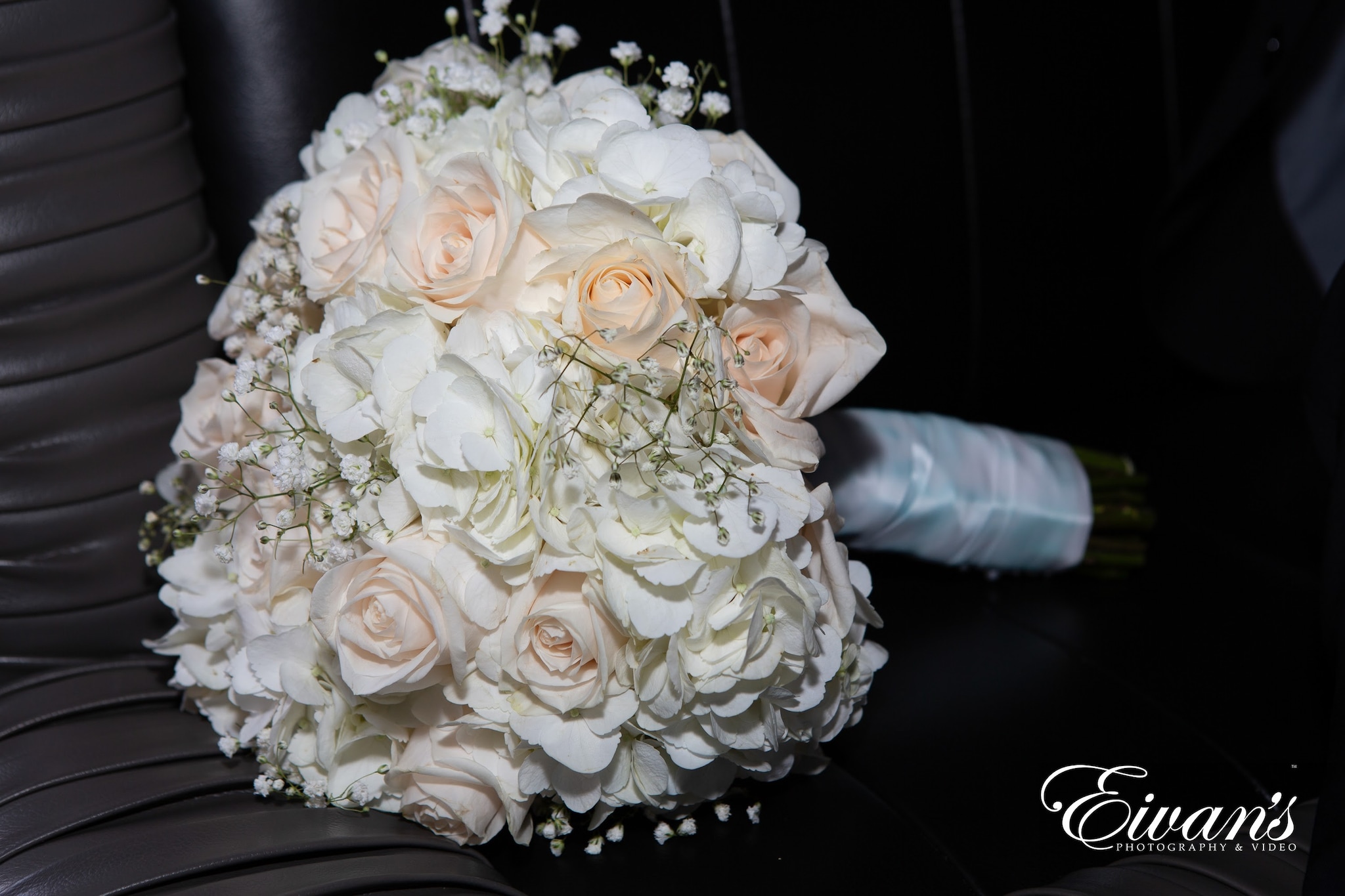 When it comes to the perfect wedding flowers, there are many things to consider. One of which is the wedding dress. While there may be no wrong style for the bouquet, there are some that look better on you according to what you are wearing. Here are wedding bouquet ideas for a standard yet timeless look.
Crescent Bouquets
Just like how it sounds, crescent bouquets are shaped in a soft arch resembling a quarter moon. The flowers are gathered in the center and then extend to the right and left sides. The length does not necessarily have to be the same, and it can be adjusted depending on your preferences. You can make use of some greenery to create the shape and add a natural drape for an extra look. The best flowers for this type of bouquet are wispy blooms, such as orchids, dahlias, amaranthus, and ranunculus.
Hand-tied Bouquets
If you are going to have a DIY wedding, the best bouquet style for that is hand-tied. All you have to do is to tie a cluster of flowers with a ribbon, fabric, or twine. Choose one main flower, then add some more around it in a spiral manner.
This simple flower arrangement gives off a casual look and freshly picked vibe, which makes it perfect for some themed weddings. For instance, if you want to have a garden, bohemian, or rustic wedding, this would be a great match. This arrangement style is also ideal for a fall wedding bouquet. If you make use of whimsical yet natural-looking wildflowers and complete the look with some fall foliage, you can come up with a layered bouquet with a warm color palette.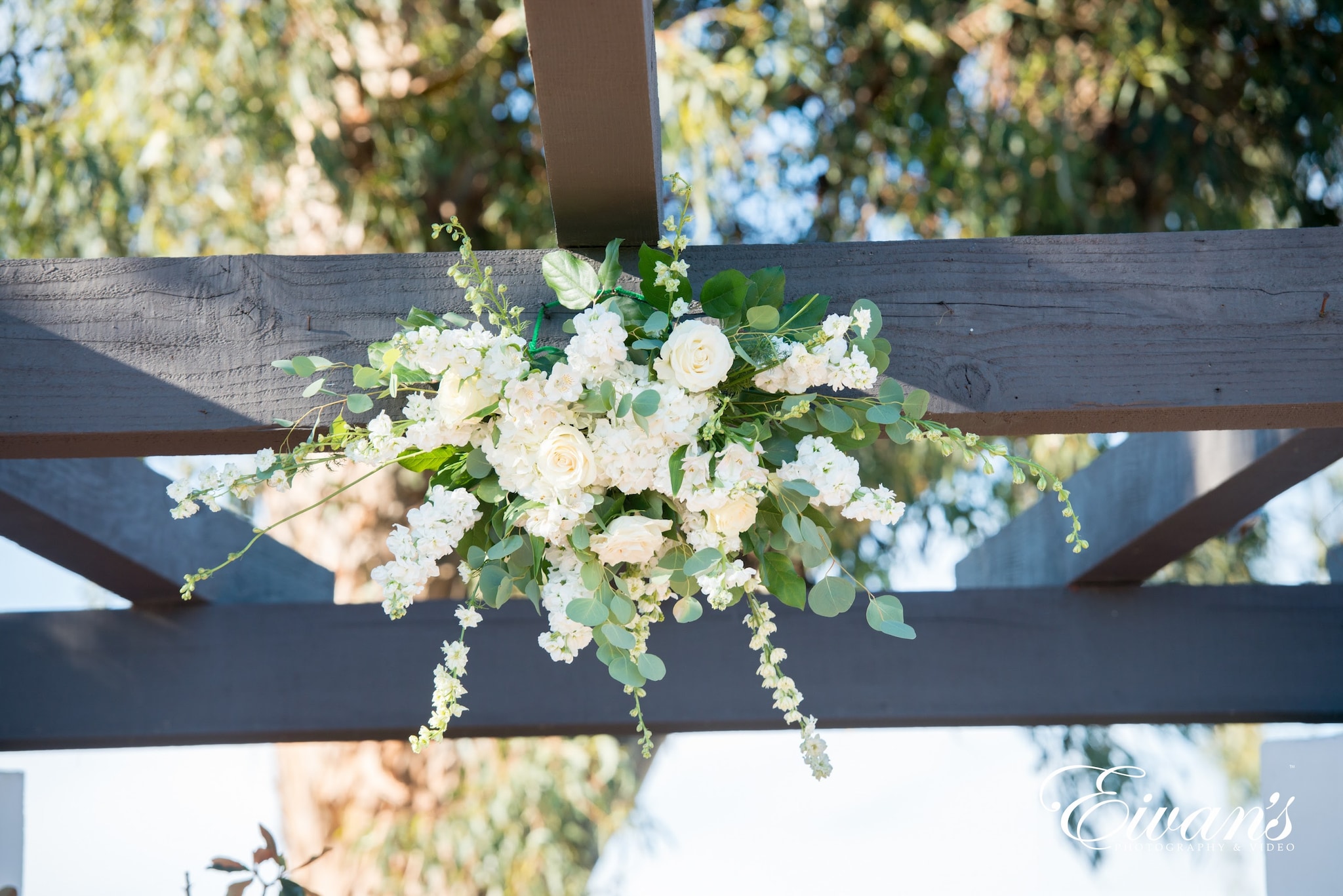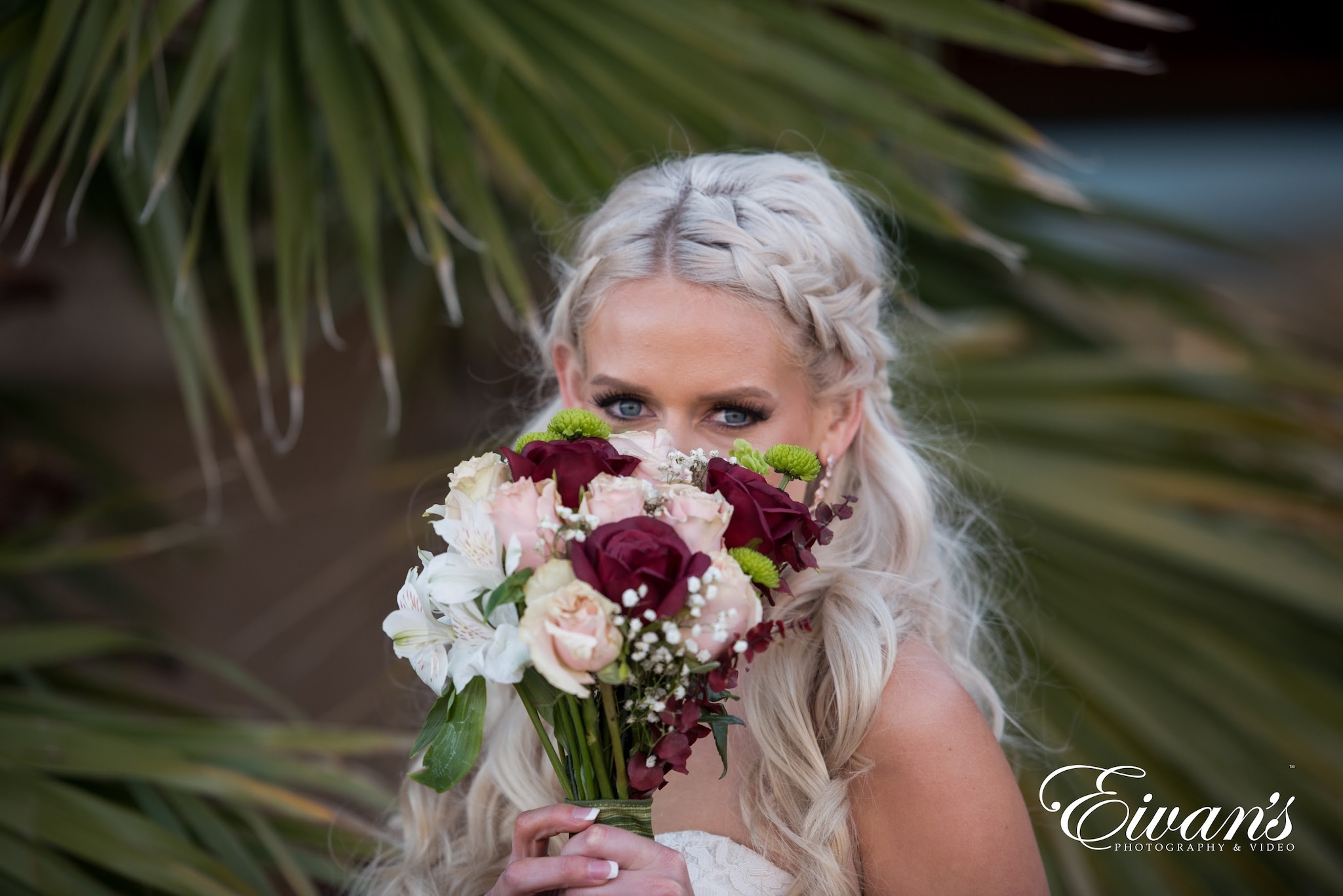 Posy Bouquets
When talking about the classic choice, the most mentioned would be the posy bouquets. While they would look cute on the bride as well, they are typically used by bridesmaids and flower girls due to their size. The flower ideas for this include roses, peonies, and tulips, making it an ideal choice for spring weddings. As opposed to most styles, posy bouquets do not make use of greeneries that much and mostly rely on flowers to create its small, rounded shape.
Round Bouquets
If you want something a bit bigger than posy but more structured than hand-tied, the round bouquets might be what you are looking for. The shape is similar to a posy, and the flowers are prioritized above the greeneries as well. Its perfect dome structure makes it ideal for both modern and traditional styles of weddings.
Consistency is crucial for round bouquets as well. That is why they are often monochromatic and uses a single, if not a few, types of flowers. However, there are unique options for it if you want to feature flowers of different colors. Ideally, go for flowers with a round bloom, such as spray roses, peonies, and anemones.
Single Stem Bouquets
If you want the simple look, then there is no better arrangement style than the single stem. Unlike the majority of bride and bridesmaid bouquets, it only makes use of one eye-catching flower, such as statement blooms like garden roses, king protea, and hydrangea, rather than a bunch of them. This is budget-friendly and efficient for DIY as it would not take much of an effort compared to looking for the right combination of flowers and trying out the different arrangements to check which is appropriate.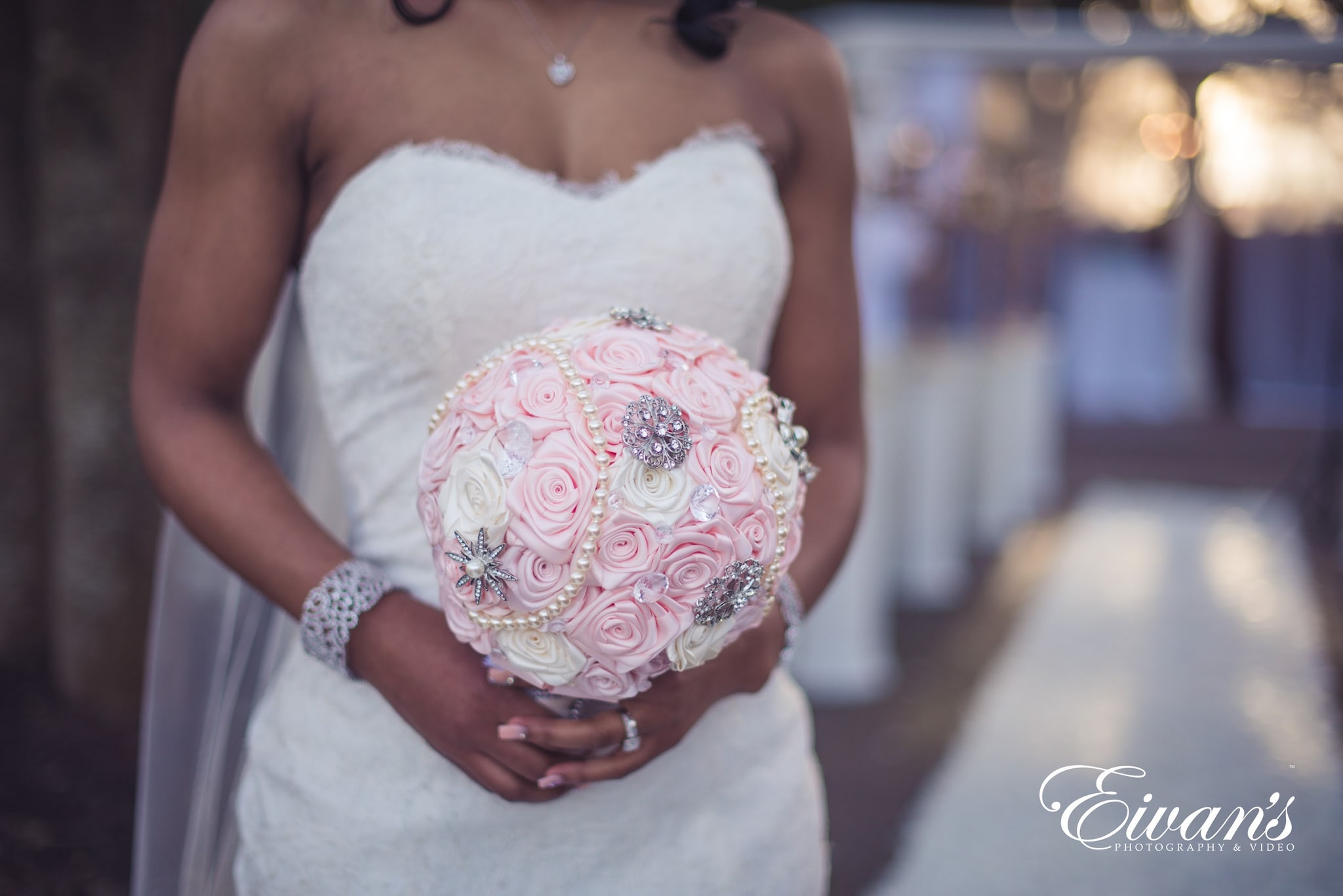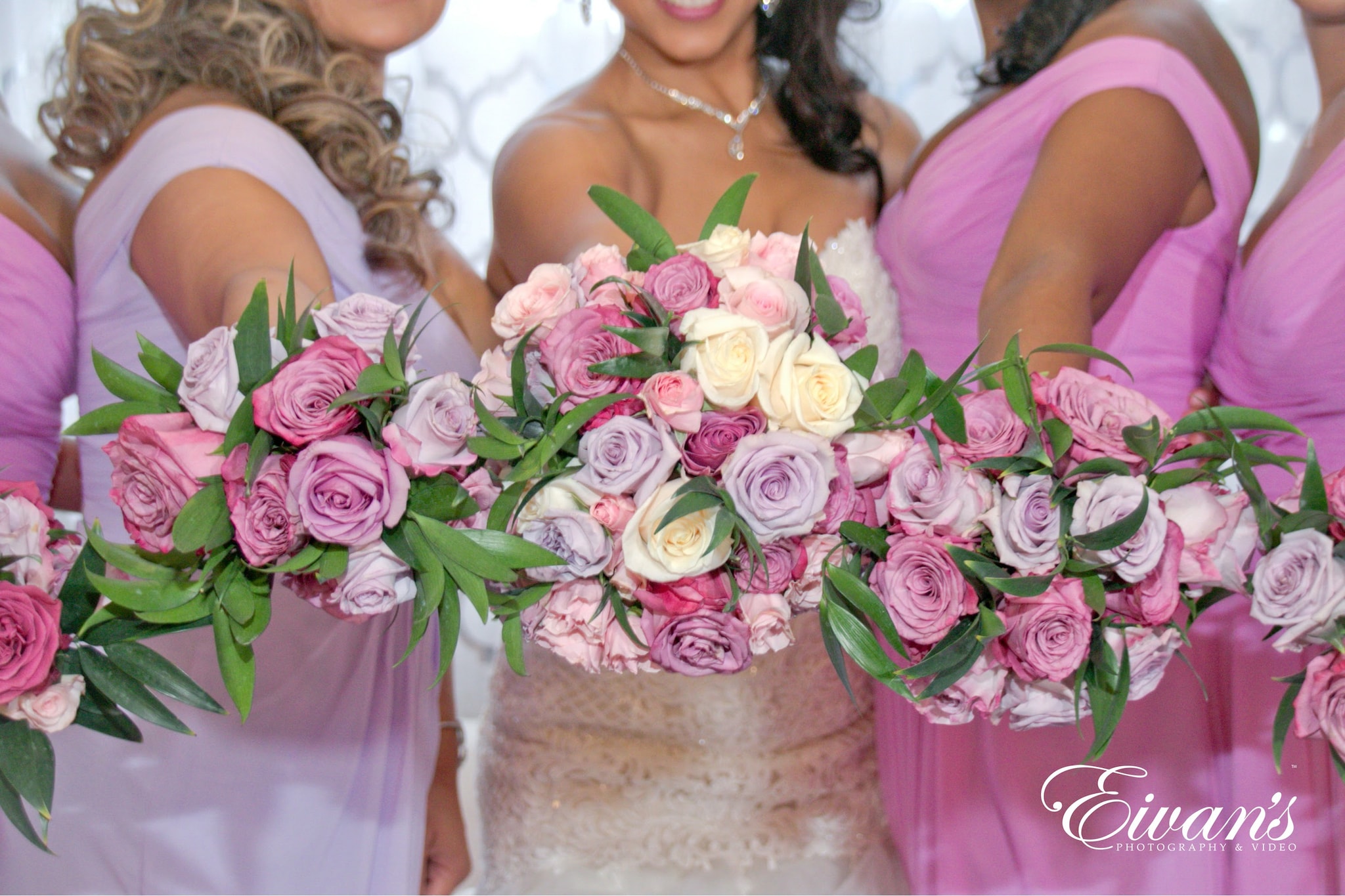 Elegant and Classy
Bridal flowers matter much more in a wedding than you might initially think. Aside from the wedding dress itself, the bridal flowers are the most important part of the outfit. Therefore, it should complement the overall theme. If you are going for a stylish yet elegant look, here are some ideas for you.
Cascade Bouquets
You might have seen a bouquet that looks like a waterfall of flowers forming an upside-down teardrop shape from the bride's hands down to her feet. That arrangement is called cascade bouquets. It is fantastic for your garden or summer wedding, especially if you want it to be elegant. Since this style can be extremely large, there are smaller alternative versions as well.
Any type of flowers can be arranged in this way, but bold ones like roses and lilies would give it a modern touch if that is what you are aiming for. To get that gorgeous tapering effect, use groups of fresh greenery and long-stemmed flowers, such as baby's breath, orchids, lilac, and calla lilies.
Composite Bouquets
If you have a soft color palette for your wedding and you want to keep it luxurious, then check out the composite bouquets. They are designed like one large flower, but in fact, they are made out of hundreds of smaller flowers, buds, or individual petals all bounded together in one stem. It may be simple, but the price can be a bit intimidating. That is because it is supposed to give off a sense of perfection, and not all florists are experienced enough to make that happen.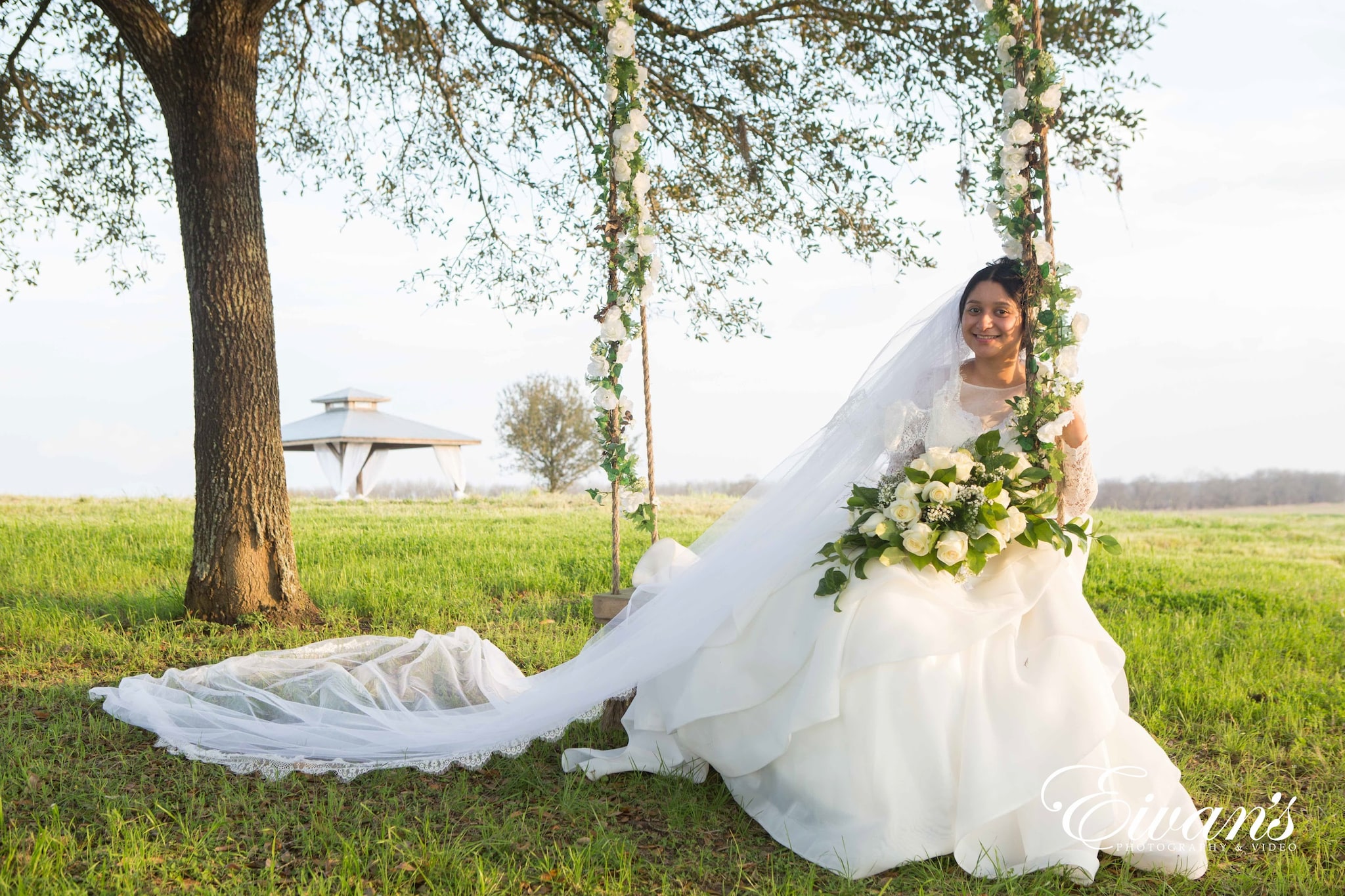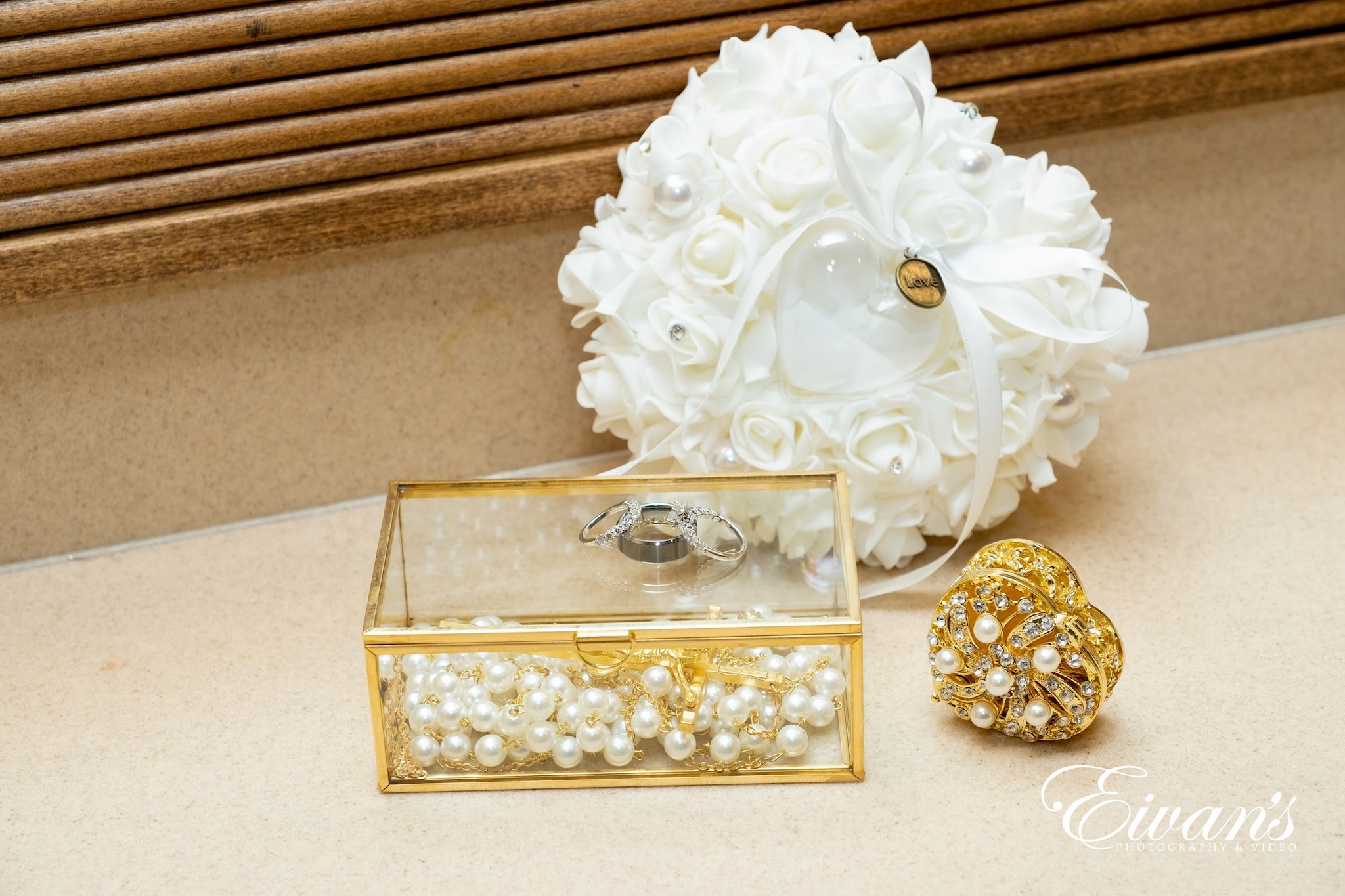 Nosegay Bouquets
When it comes to small indoor weddings, something as chic as nosegay bouquets are just what you need. The flowers are cut in uniform length and style, and then fastened to each other tightly with the use of a fabric wrap, lace, or wire. It has a rounded shape and a compact size, making it similar to posy bouquets. However, what sets it different is that it highlights the greeneries more rather than the flowers. Usually, it strictly follows a color scheme or uses the same blooms. Some examples are roses, calla lilies, sweet peas, and orchids.
Presentation Bouquets
This is a fresh of breath air to the traditional bouquet shapes. In this type of wedding bouquet, the bride would cradle in her arms a number of long-stemmed flowers. The popular choices for this arrangement are calla lilies, delphiniums, pampas grass, and long-stemmed gladiolus, orchids, roses, and tropical flowers.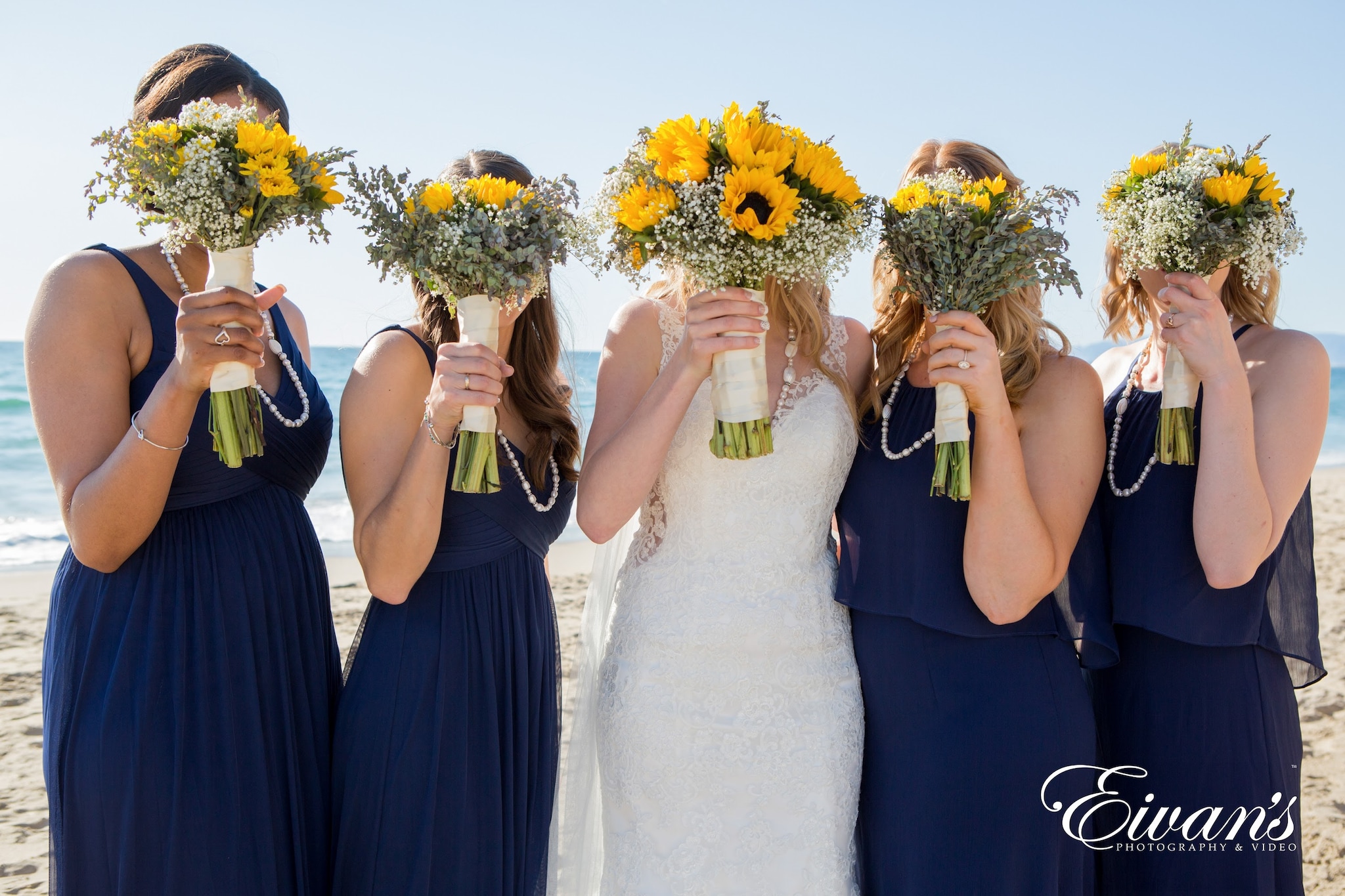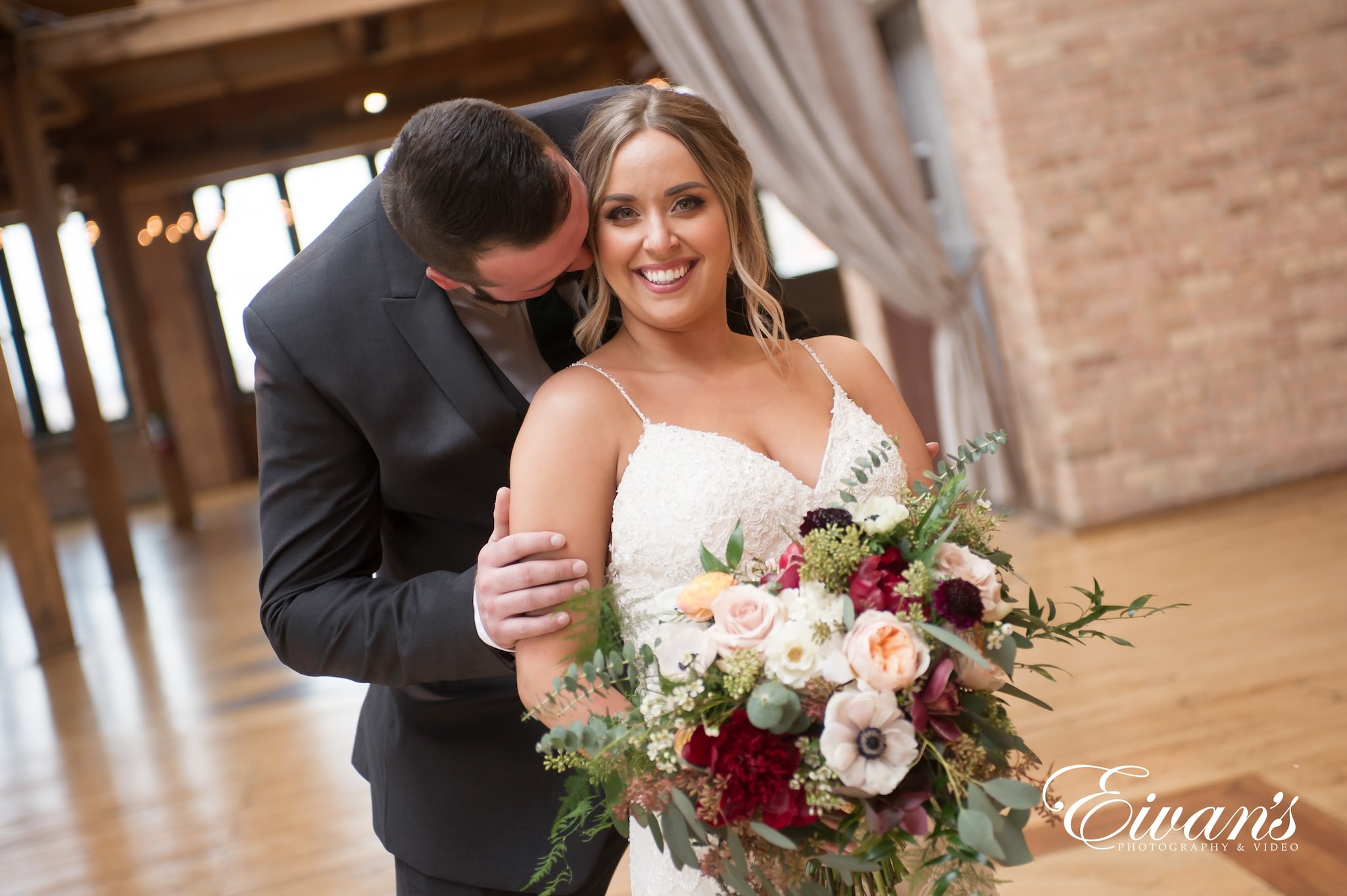 Creative and Artistic
A flower bouquet is a necessity to complete the overall bridal look. As there are no set rules on how yours should be like, you can be as creative as you want. Here are some examples of how you can incorporate your artistic mind in your wedding bouquet.
Biedermeier Bouquets
If you liked the structure of posy and nosegay bouquets but you feel like something is lacking in the design, try Biedermeier. Just like the other two, it is round in shape, and the flowers are cut uniformly and tied together tightly. However, what makes Biedermeier bouquets unique is that you can arrange the flowers of different colors in concentric circles around each other. In order to nail this style, you are recommended to used texture-filled flowers.
Contemporary Bouquets
Unlike almost all flower arrangement styles, when it comes to contemporary bridal bouquets, there is no particular form. The flowers and greeneries pop out from any angle, making each unique on their own. Therefore, if you want to highlight the creativity and unconventional arrangements in a bouquet, this is the best style for you. For this one, you are encouraged to choose tropical flowers. That refers to exotic flowers, such as air plants, anthuriums, monstera, and birds of paradise.
Pomander Bouquets
Be free in choosing different combinations of colors and flowers. The end product would look like a sphere or ball of flowers with a loop of ribbon attached to it. Given its appearance, it is often called the kissing ball. Using pomander as the bridal bouquet, however, would be quite unusual. After all, it is more often used by bridesmaids and flower girls. Sturdy flowers, such as thistles, carnations, gerbera daisies, roses, and sunflowers, are recommended for this bouquet style.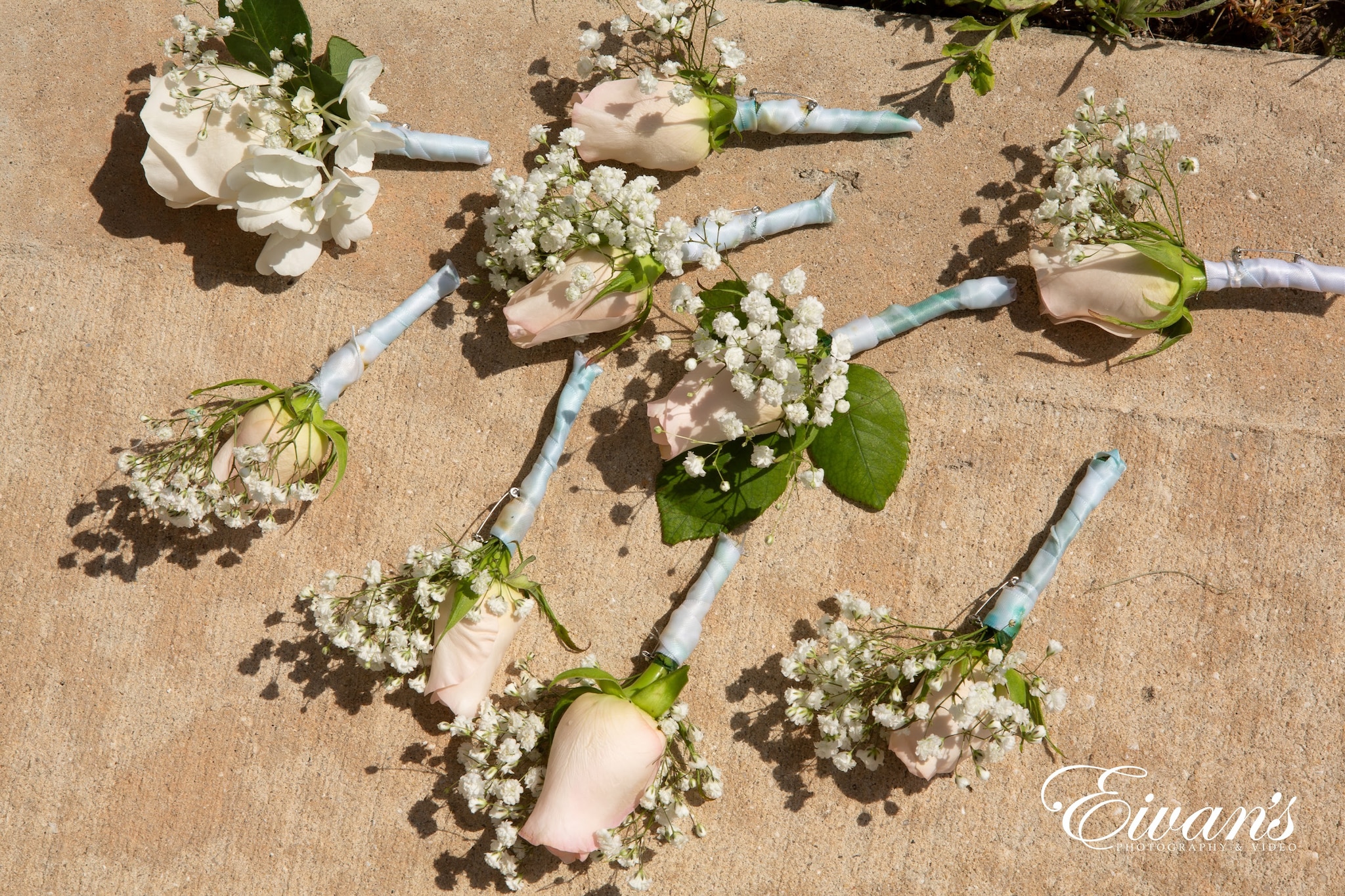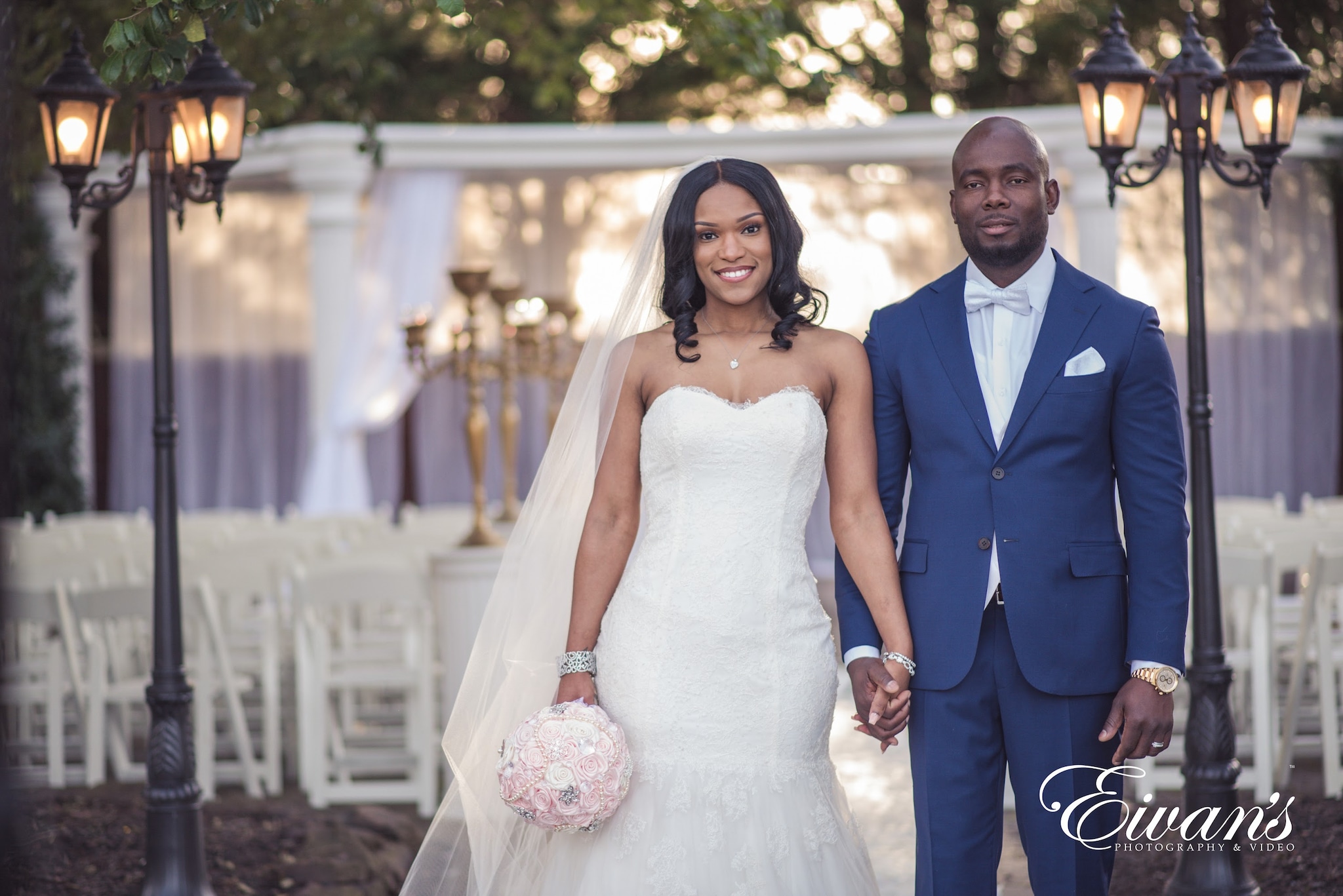 Conclusion
Do not hesitate to go that little extra during you and your fiancé's big day. Although the standard white wedding with white bouquets or even white roses is not bad, you don't have to stick to them. Go for teal, pink, burgundy, purple, blue, or any color scheme of your choice. While you are at it, match it with the season or the theme of the celebration. Choose a similar color or touch to your wedding decor, centerpieces, and even souvenirs. If the budget allows you, consult a florist or professionals in the field of wedding planning to leave no place for doubts in your decision for the design of your bouquet.