12 simple wedding ideas for an endless inspiration
Do you know what the principle of marriage is? It's all about celebrating the love between you and your partner and with some other people to whom you really care. Even a bigger party with lots of wedding invitations and guest's gets blur most of the time if you don't know how to make fun and make a memorable celebration. So, to make an inspiration and get really creative small wedding planning. With this, a smaller wedding will also allow you to leave more and more personal attachment that truly reflects your love.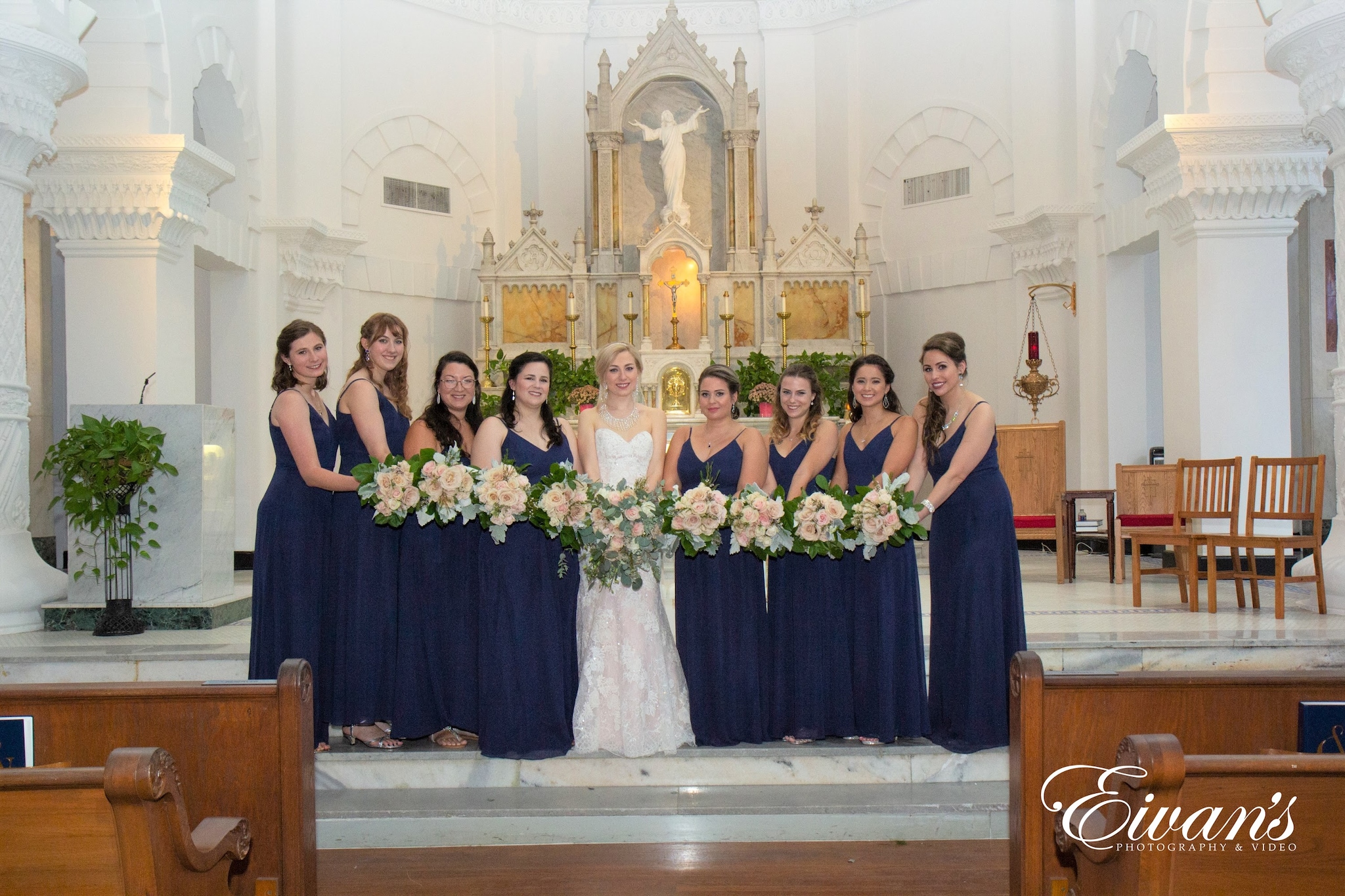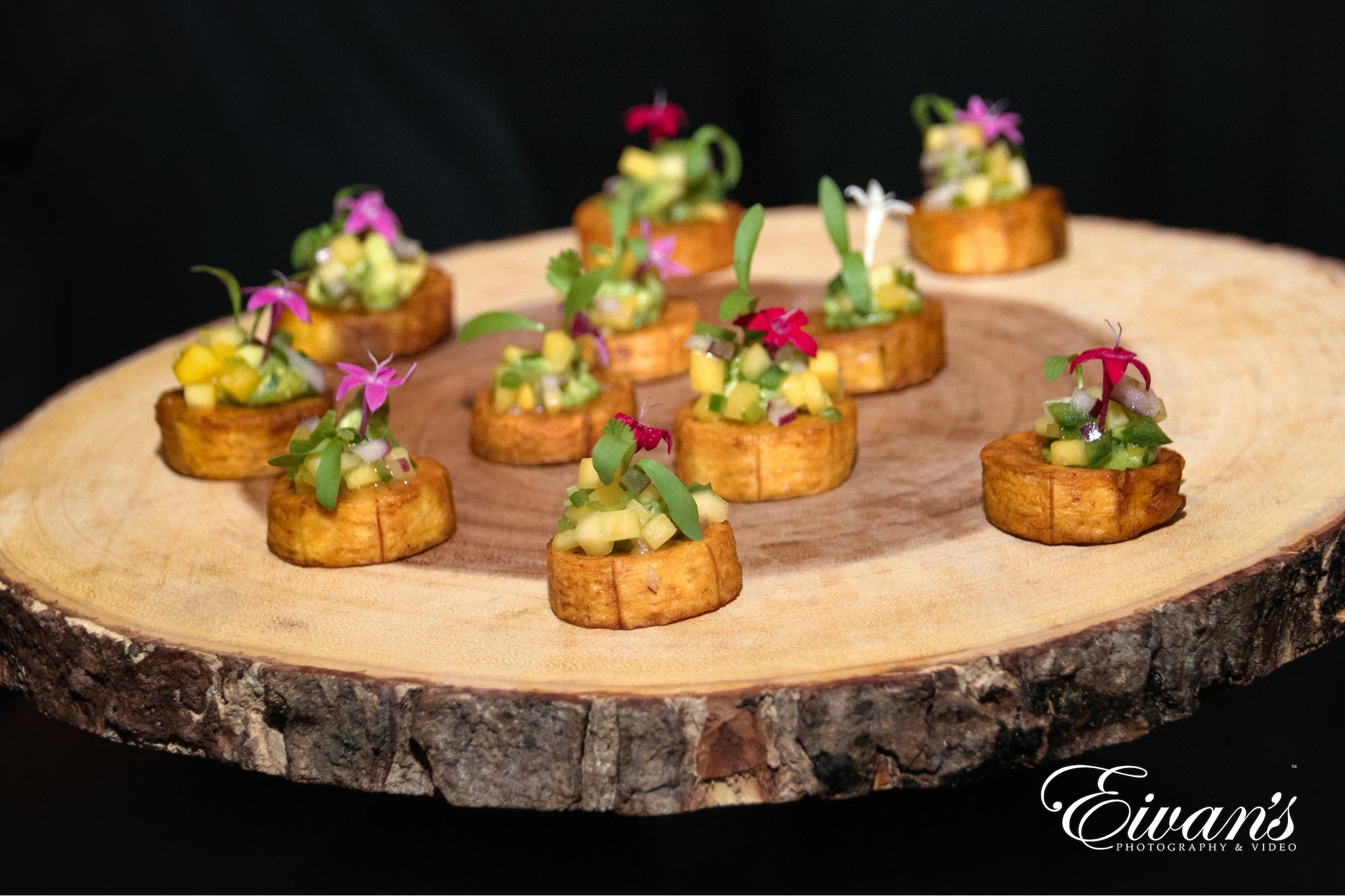 Along with creating an enjoyable and relaxing environment, this will also help you dipping into the savings, and you can celebrate your wedding favours in an affordable budget. To achieve this, just nab into some small wedding ideas strategies to become frugal and fantastic. Consequently, these wedding ideas will also remove your stress and assist you in completing everything within budget with minimal expense and hassle.
So, to throw an epic wedding reception, here are some few tips and ideas of how can you start planning and apply bravely to enjoy the whole wedding day.
What do you need for a simple wedding?
3 Tips for Planning a simple Wedding:
You can keep your food menu simple but delicious by choosing a few dishes with one or two desserts. Instead of choosing a variety of exotic food items, your simple menu decides how you can save or waste money in a wedding. For this, most caterer will be glad to create something bespoke for an intimate wedding. So, plan with your partner of what items exactly choose for the centerpieces dinner so that it ended up without wasting food.
to make your knot function in such a big day, you can prefer a food truck instead of a caterer. It also has a unique approach for an outdoor wedding which can use to serve several dishes such as street tacos, falafel, pizza, burger, woodfired dishes and sometimes ice cream trucks even.
Having a wedding ceremony does not mean to free up your budget in the food or the flowers or even the venue. So, remember a few key elements and decide what is more important for you. Suppose, you can splurge wisely by making a floral arrangement in the bike basket. To do this, you don't even need to have a bike. You can rent a bike that presently has a vintage vibe and ready for a rustic wedding. Suppose its not there no problem! You can paint it and place a floral bouquet inside the basket and wicker it in the front part. Believe me its so simple but gorgeous idea.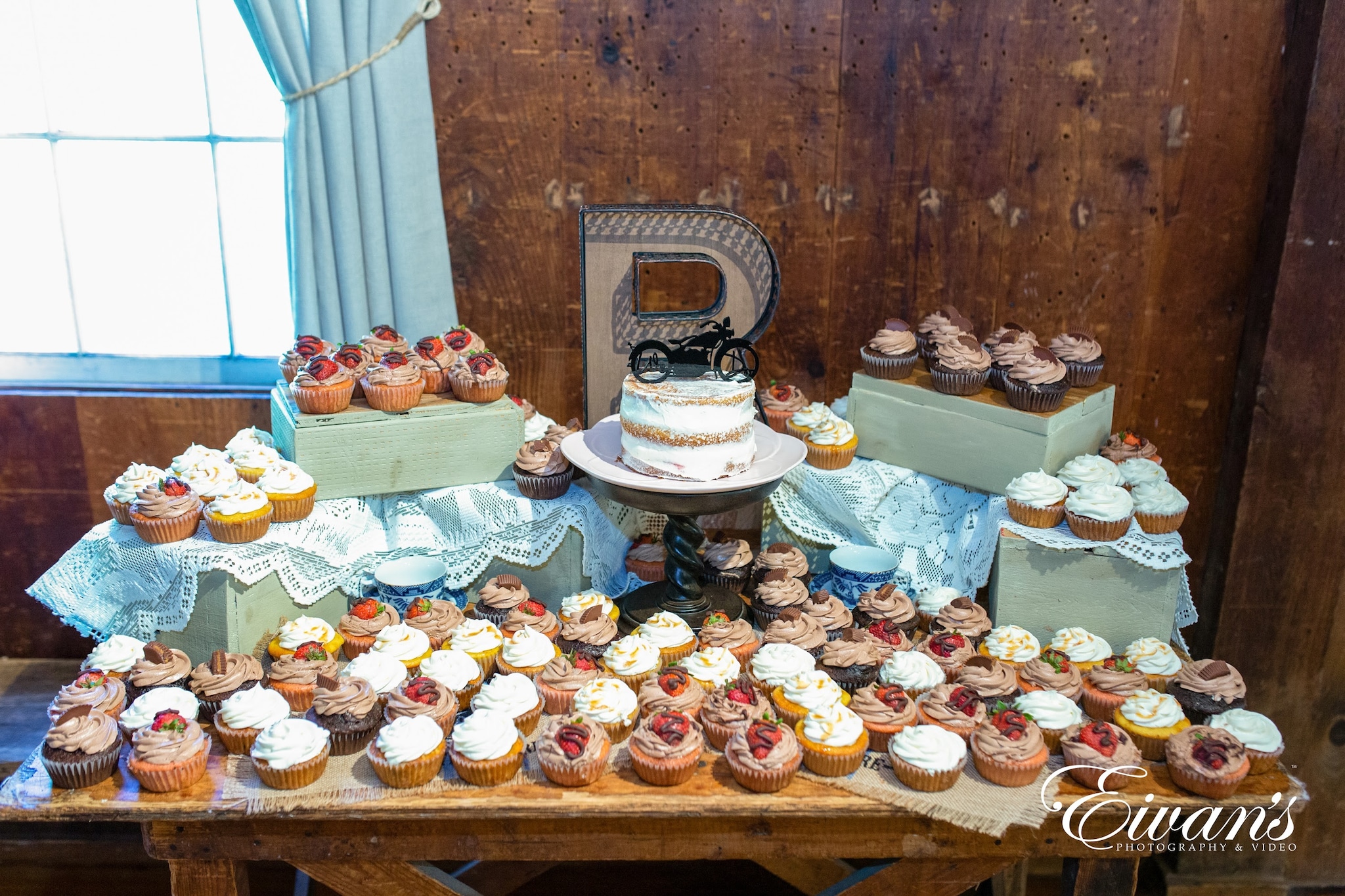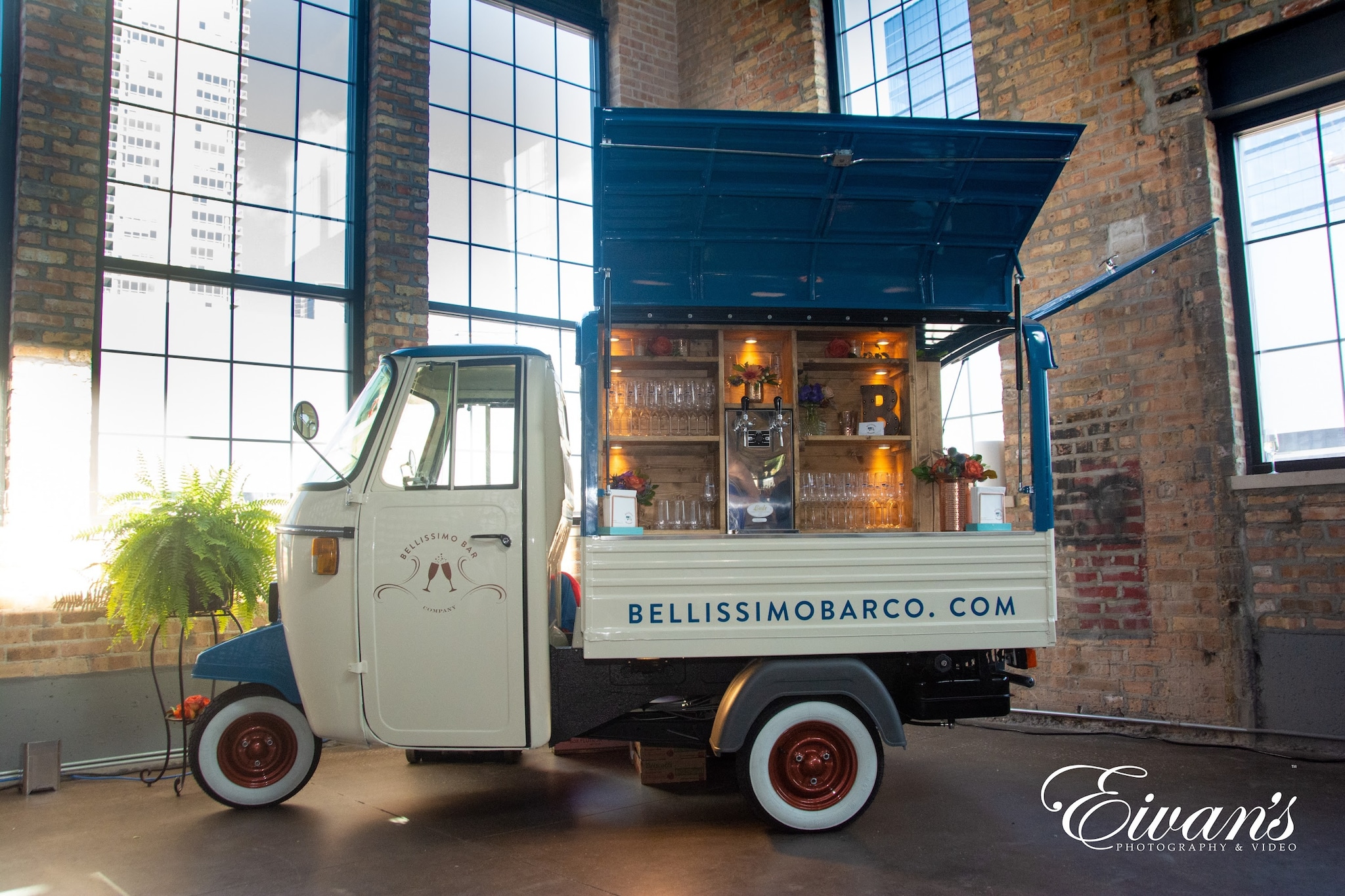 How do you do a simple small wedding?
3 Tips for a Planning a Small Wedding:
It is the most critical factor for a simple wedding party as you want to invite everyone to your party from friends, families to some distinct office friend even. But if you consider fewer guests you can do that also inviting only your families, friends, an acquaintance of the first cousin of your parents. You can also invite any close near and dear relatives. But try to customize everything and personalize every matter for the wedding guest. Here is some idea of how can you entertain this small group of people. You can go with place cards by writing the guests name on potted succulents or a tropical leaves and in mini bottles of Champagne. You can also cut-down their name in wood or use a colourful place setting and gift them something individually. The other way is you can put your wedding date and name on everything you can like in cake topper, guest book, cocktail stirrer, wine bottles, napkins etc.
It is also one kind of smaller wedding idea where you can celebrate the wedding in nature with your honey and can select a location where you want to go for a honeymoon from the wedding day itself. It is the perfect and seamless opportunity to enjoy your wedding as well as honeymoon and also shrink your budget list. As many guests will not attend the marriage ceremony, you can have maximum fun with your life partner.
If it's your own wedding and your friends and families are suitable for the backyard you can consider holding your wedding there. It's a simple but comfortable way to celebrate a wedding like your own home. You can also make some wedding decorations by putting chairs and tables under a canopy and decorate it with nice string lights and greenery to welcome guests. Even organize a dance floor on the lawn and recycled with a wood pallet is not a bad idea. So, the backyard is nothing but beautiful low-cost venues and always free for the wedding.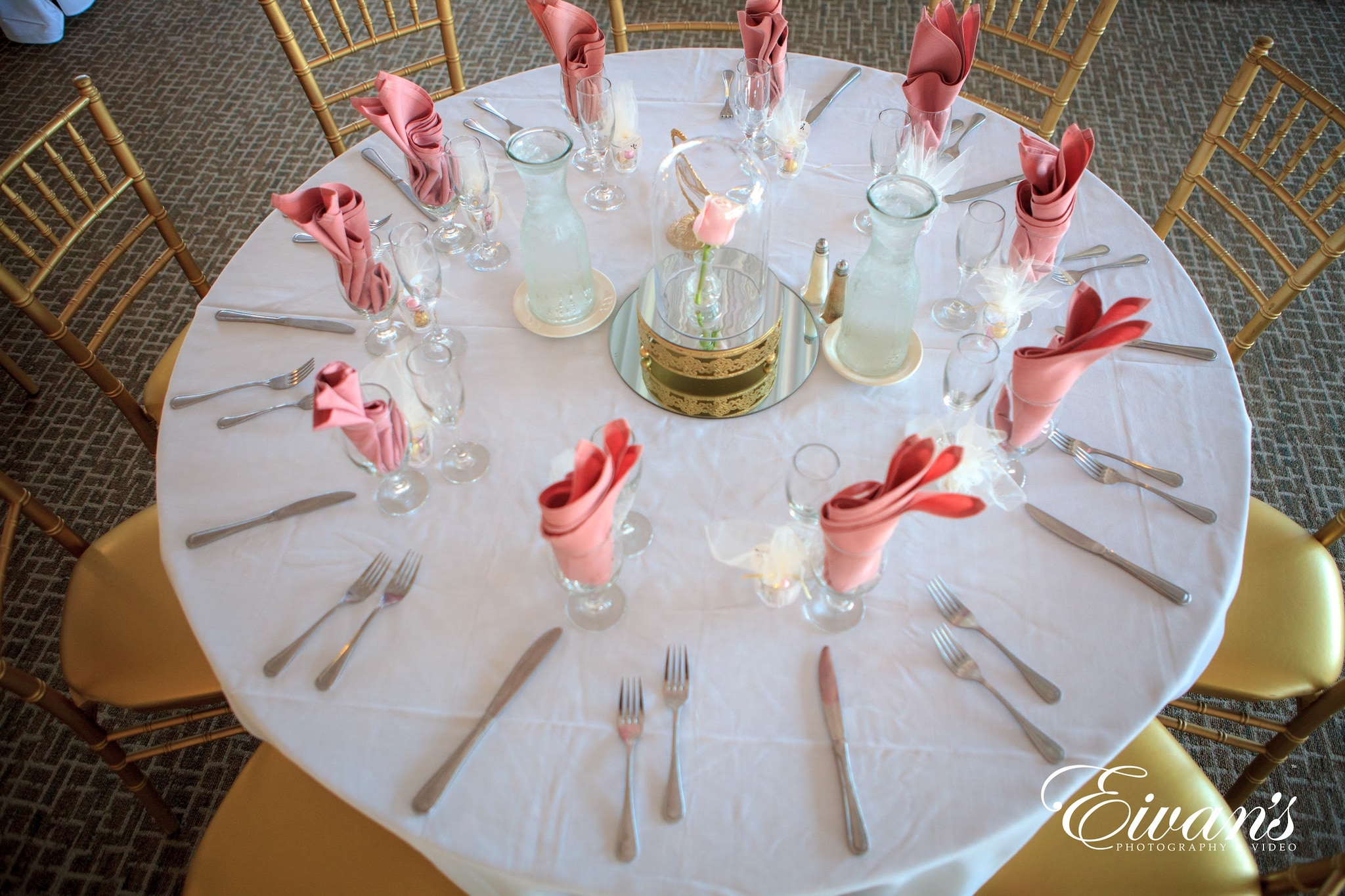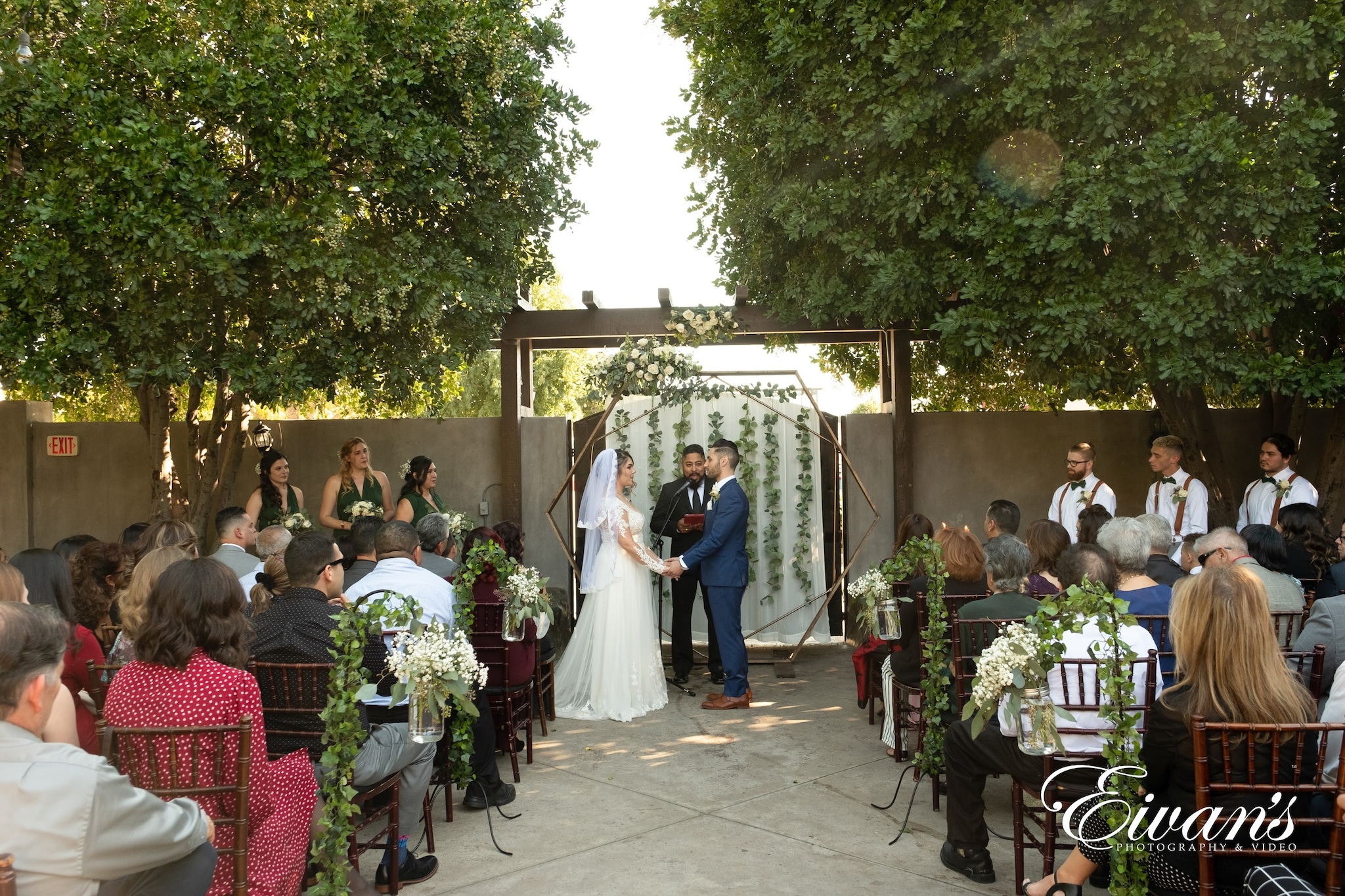 How do you throw a cheap wedding?
3 Tips for Planning a Cheap Wedding:
Why waste unnecessarily by investing a big portion on a wedding planner? You can plan on your own and ask your friends and families for help. I am quite sure they will be ready to help out in every step, and they will be happier to do this without any obligation. You can also choose bridesmaids or ushers to shrink the bridal party. It will also help you to keep everything organized perfectly with the help of your siblings or your bestie. Furthermore, you can arrange a bbq party or a cocktail hour with them and your partner as well.
But cheap wedding décor items:
You can significantly bring the cost down by buying different attractive décor items in bulk amount. You can buy burlap, ribbons, tulle, lace and small mirrors for table runners with a votive candle. I promise it would be your DIY friend in your DIY wedding. It will also increase different wedding favors as you like and make the function more striking and dazzling by saving your budget.
I love this idea. Just get married in the early morning and organize the lovely reception at the brunch. You don't even buck the evening bridal party and wait till night for the trending dinner. You will completely feel different, gorgeous, and enjoy some delicious food such as mimosas, Belgian waffles, muffins, fresh fruit and mostly arrange everything at a modest price.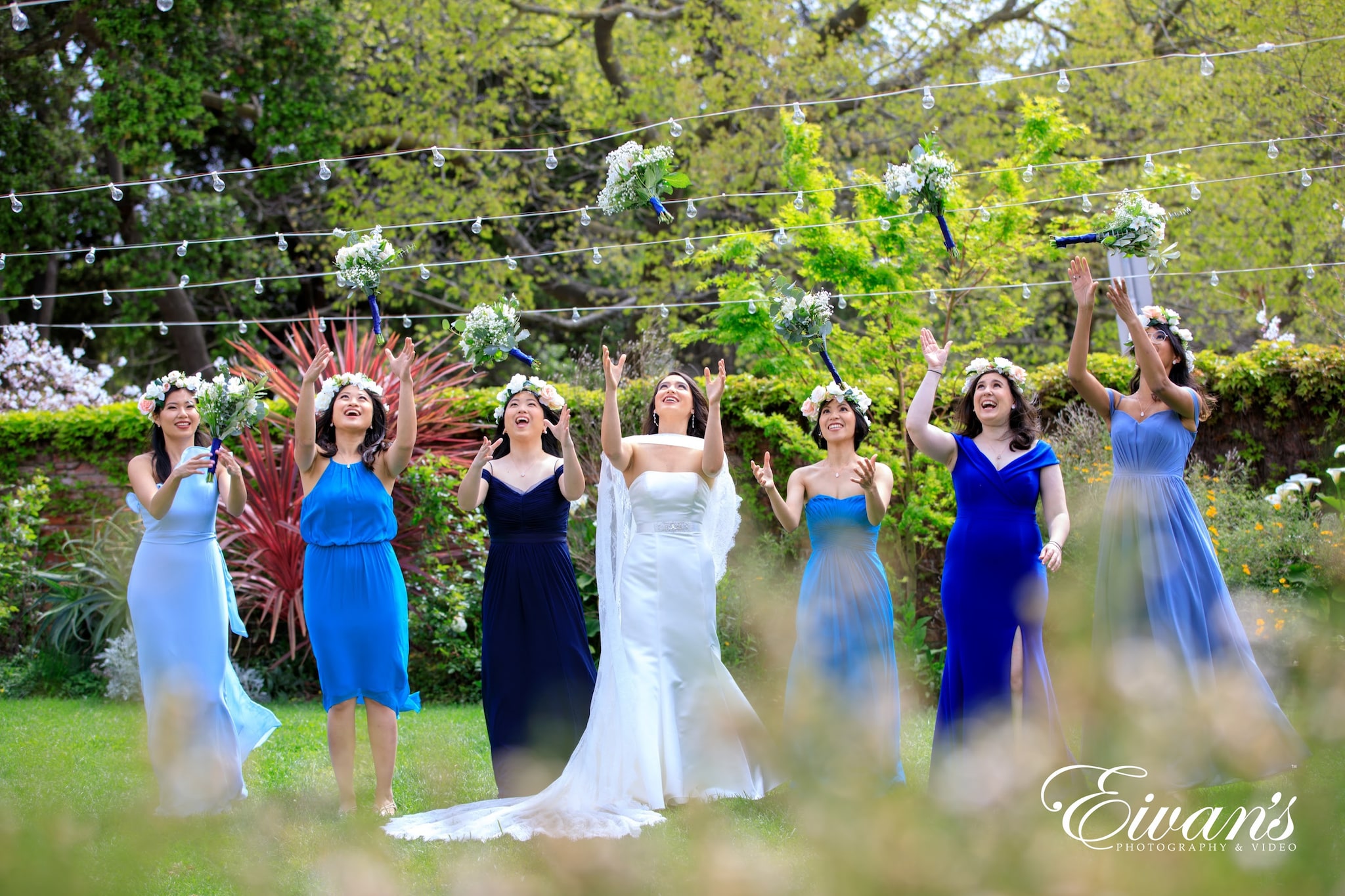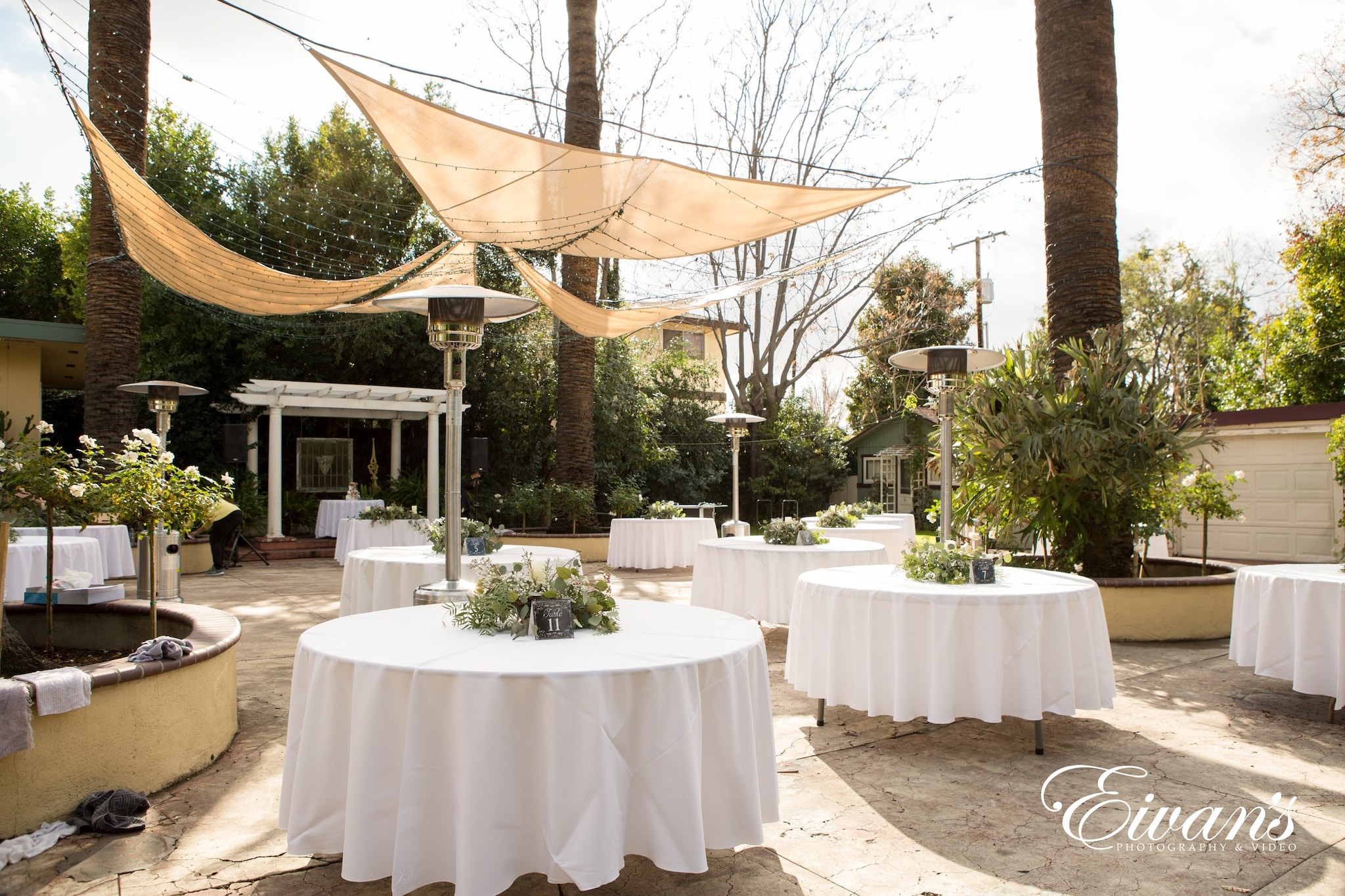 How do you plan a wedding for $1000?
Yes, a photographer is absolutely needed and don't ever think of a compromise with it. Because only an experienced photographer can catch all the wedding design and love and care of you and your partner, this works like escort cards to capture those valuable treasured moments of your happy tears, friendship and laughter and save in a photo booth. So, you can easily take many single photos, group photos and couples photos as much you want with the guests and other friends. Therefore, taking an aerial shot standing with lots of guests in a heart formation is never a bad idea.
Less expensive wedding dresses:
You may wonder whether it's possible or not but its highly possible. If white is not your favorite wedding colors and if you are looking for something non-traditional approach within the reasonable colored dress you can find them. You can find a vintage style, beautiful tuxes or suits from any normal shop and do a little bit tailoring so that it can fit you. With the dress, you can show your unique personality by paring a beautiful flower bouquet and enjoy the new dress as well as a wedding in a less expensive way.
Choose a low-cost wedding venue:
As soon as you finish the wedding guest list, try to select low-cost venues for filtering your budget. But it's not like you won't get the modern, elegant, rustic and ultra-casual venue. Just go for non-traditional wedding venues instead of costly city hall traditional wedding venues the budget will automatically go down. Once you are ok with the price range of the venue, don't forget to estimate whether it's comfortable for the guests or not. If the venue size is ok, then partition the venue into two parts. One is for eating, dancing and taking photographs and the other part is a small lounge area for relaxing after the food. Maybe a small arrangement of sofas and chairs are a good eclectic mix for this.
Arrange cupcakes:
a bid decorated wedding cake is more expensive than having a tasteful cupcake. So, without doing unnecessary expense, you can have some stylish sweet cupcakes, and for this, you don't need to pinch a hole in the pocket.