How to Have a Minimalist Wedding That Doesn't Look Cheap
There have been many years of trending tulle and taffeta with expensive wedding bands and venues. But the trend has switched to simple refreshing minimalist weddings. Minimalist is not being stingy! But it's clearing the clutter, eliminating the frills and being intentional on the most important items of the day.
It is possible for you to adopt a 'less is more' mindset. Embrace neutral wedding color palettes, industrial wedding venues and lots of greenery instead of the expensive flowers. Greenery is adaptable to almost every season and budget, the more reason why it's popular right now.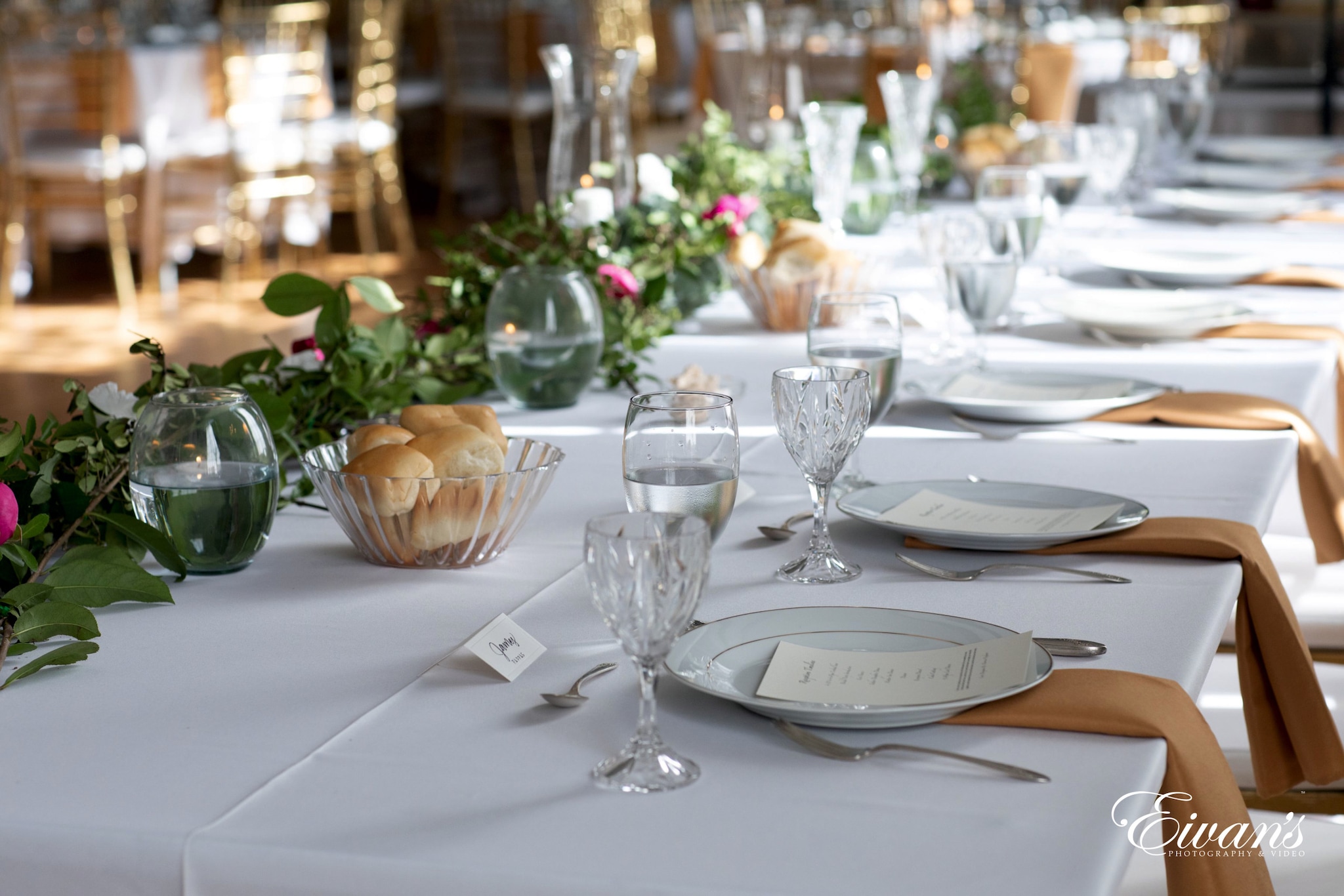 Here are a few tips on how to
plan a minimalist wedding
with style
Make clear decisions based on what you want to enjoy on your

big day
Don't hold a wedding to impress people rather do what makes both of you happy. There is no need to spend money on a guest list that includes people who have not been in close contact with you.
Just because they are part of your extended family or friends circle. It's simply not about anyone else but you two.
Eliminate the clutter and focus on the important
That's what minimalism is all about! Your focal point should be on what is important for your big day and the days that follow. Write down your priorities as a couple.
Leave the less important out during wedding planning. Simply put, plan for a simple wedding but not a boring one!
Have a budget and stick to it
After deciding what is important, figure out how much it will cost for each item and then add everything up. Do you have enough money to spend according to your budget?
If not, what can you cut off from the budget? Or what steps would you take to avoid getting into debt?
Skip expensive

traditional wedding

requirements
Instead of printing invitation cards and sending them via post, you can use email, Facebook invites or another social media platform.
Keep this simple and put more work into the reception. Keep your guest list intimate with close friends and family only.
Keep it simple
Your wedding dress, groom's suit, wedding cake, wedding ceremony, and reception can be as beautiful and simple as you want.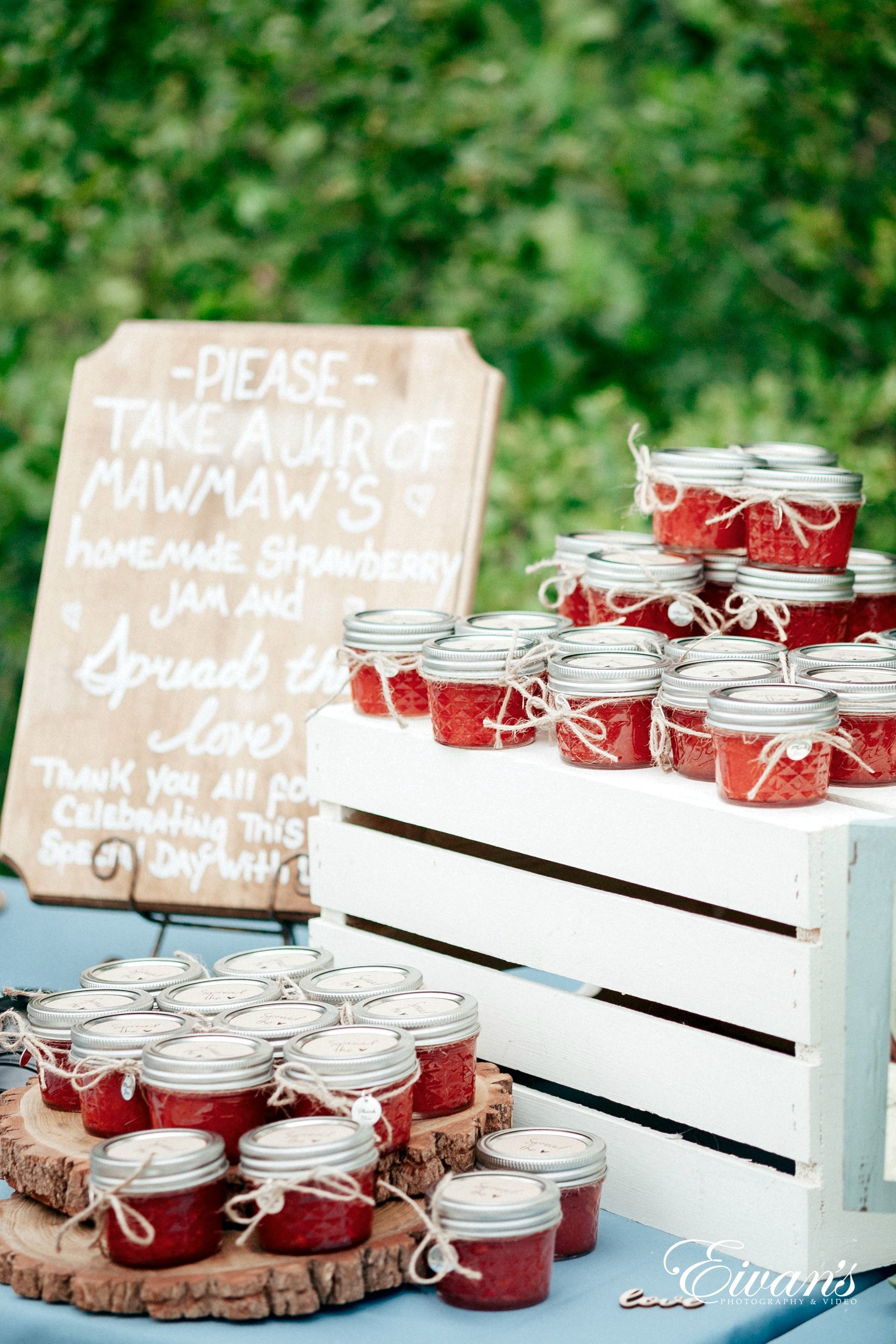 Specific
minimalist wedding ideas
to help you go minimal on your
wedding planning
Guests
The smaller the crowd, the easier it is to plan for an intimate ceremony.
Remember, this is your day, invite only the people who you want to join you during this next season in your life.
Save the date/

wedding invitations
Create an online invitation for the younger guests. For older guests print a simple note with all the information included. Or better still, hire a calligraphy writer to make incredible DIY cards for you.
Look up ideas for minimalist wedding invitations and use them to your advantage.
Bridal party
You don't need to have all your friends on the line up, just need a few plus a best man and maid of honor. The rest of your close friends can sit in the crowd and still witness your big day.
If you still want a bridal team, keep the attire basic and affordable for everyone.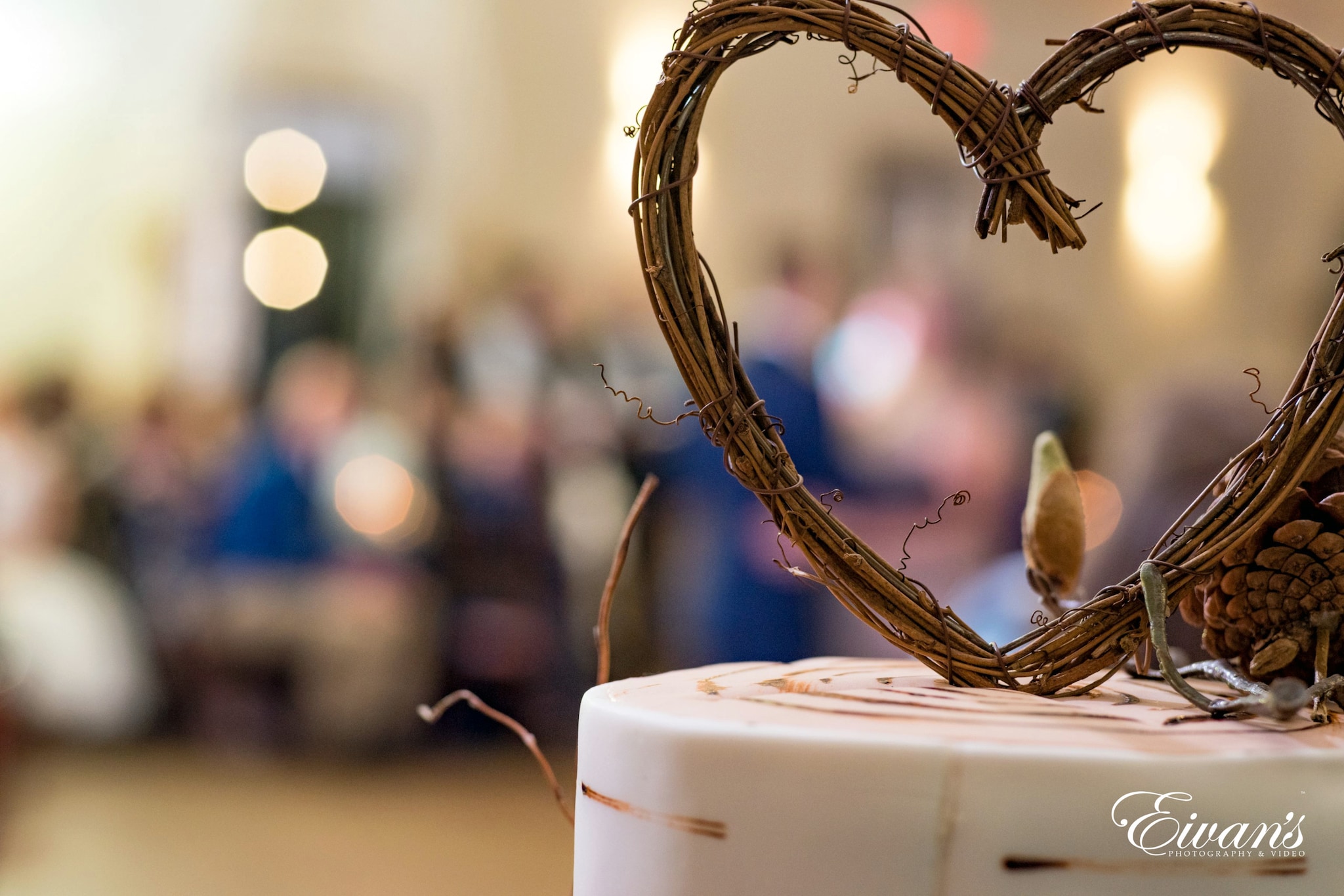 Wedding venue
Look for affordable venues within your area perfect for your wedding day. Most churches are beautiful and offer their members a cheaper option or free. Public parks, zoos, beaches, private gardens, and vacation cabins offer affordable rates and useless décor.
Use one venue for both the

wedding ceremony

and the reception
If you choose a small intimate wedding, consider using the same venue for both events. It will be easy to have a quick ceremony and then sit down for a meal with your guests.
Plan for an off-season timing
Instead of the normal wedding time, plan for weeknight weddings or morning weddings. You can also plan to offer a unique brunch reception instead of the normal dinner.
Wedding service
If you are not a religious person, consider skipping the traditional ceremony and going for a civil wedding. Then invite your guests to meet you for a reception to celebrate your big day.
Bridal attire
Instead of renting an onetime use tuxedo, buy something that the groom can use again.
Etsy is a great platform to get a simple yet elegant vintage wedding dress or groom suit.
Wedding flowers and bouquet
There are many flowers that are simple yet elegant. Consider getting yourself a simple bouquet of lavender. Or carrying a single stem of your favorite flower instead of using a florist.
You can use greenery or Diy centerpieces for décor instead of fresh flowers.
Wedding rings
Most men feel they need to prove their love by buying an extravagant gem.
True love is not the kind of ring you buy but being honest and one with each other as well as respecting one another. If you choose to have a small ring, then go for it.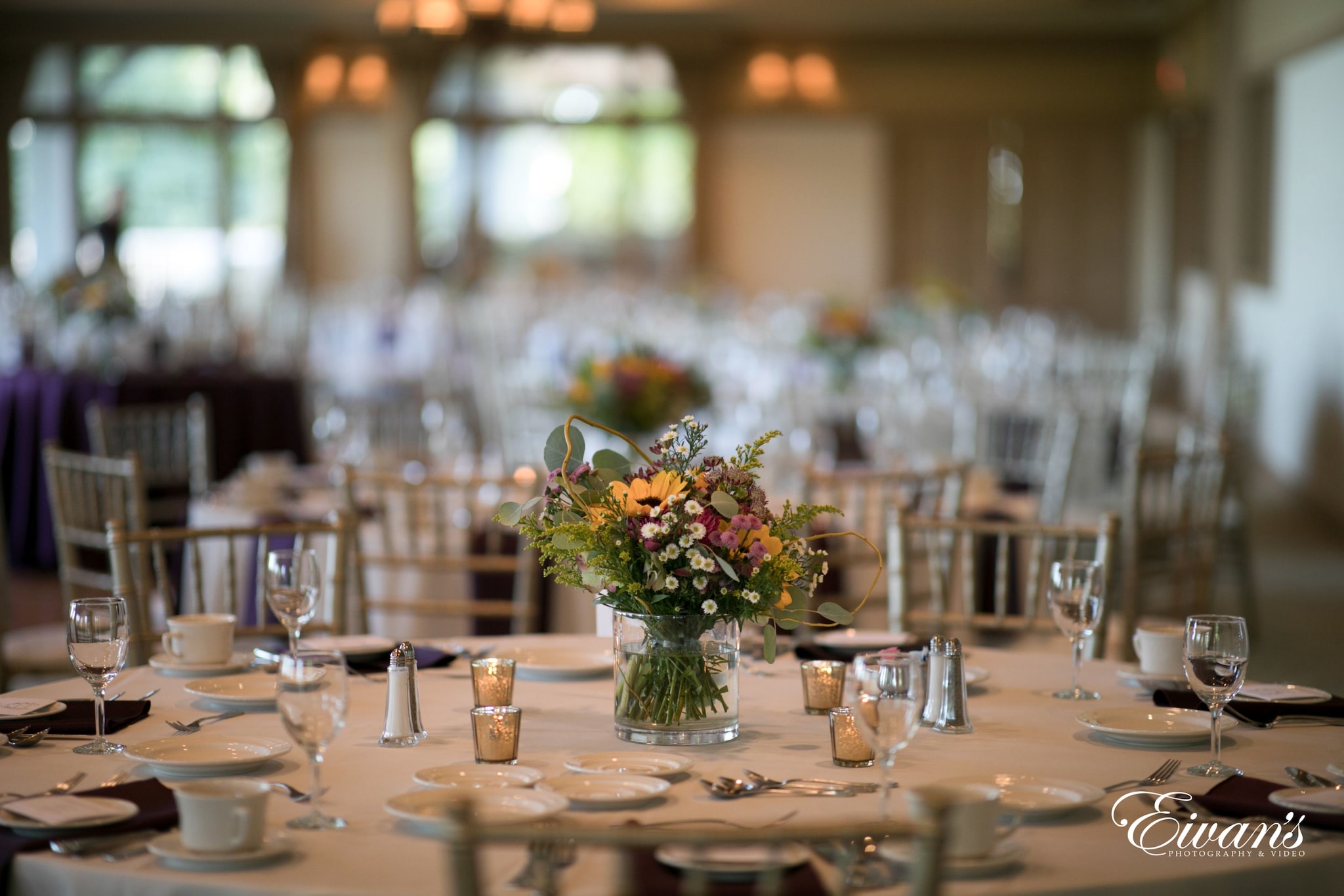 Wedding reception
A small wedding party is a great one! You can make reservations at your local or favorite restaurant and not worry about planning a reception event.
If you want an informal setup, then potluck or BBQ at the nearest park or a friend's house is the way to go.
Wedding favors

and

wedding gifts
These can be skipped altogether unless you have some homemade gifts that your budget allows.