Creative Wedding Cake Toppers That are Fun and Unique
Your wedding cake toppers reflect your unique style as a couple! It is the perfect opportunity to infuse your personal style into your wedding decor. Whatever wedding theme you choose, whether fun or romantic, your wedding cake topper should match your theme.
In every wedding you attend, the wedding cake is always the highlight of the reception. You can make yours more personal by adding a personalized wedding cake topper and wedding favors. Modern day couples are choosing more unique and personalized party supplies.
There are so many options to choose from especially on Etsy. Cake toppers have become more common in birthday cakes, bridal shower cakes, engagement party cakes, or bachelorette party cakes. Do you need some inspiration or advice to choose one that suits you? Here is a guide to help inspire your one of a kind wedding confection.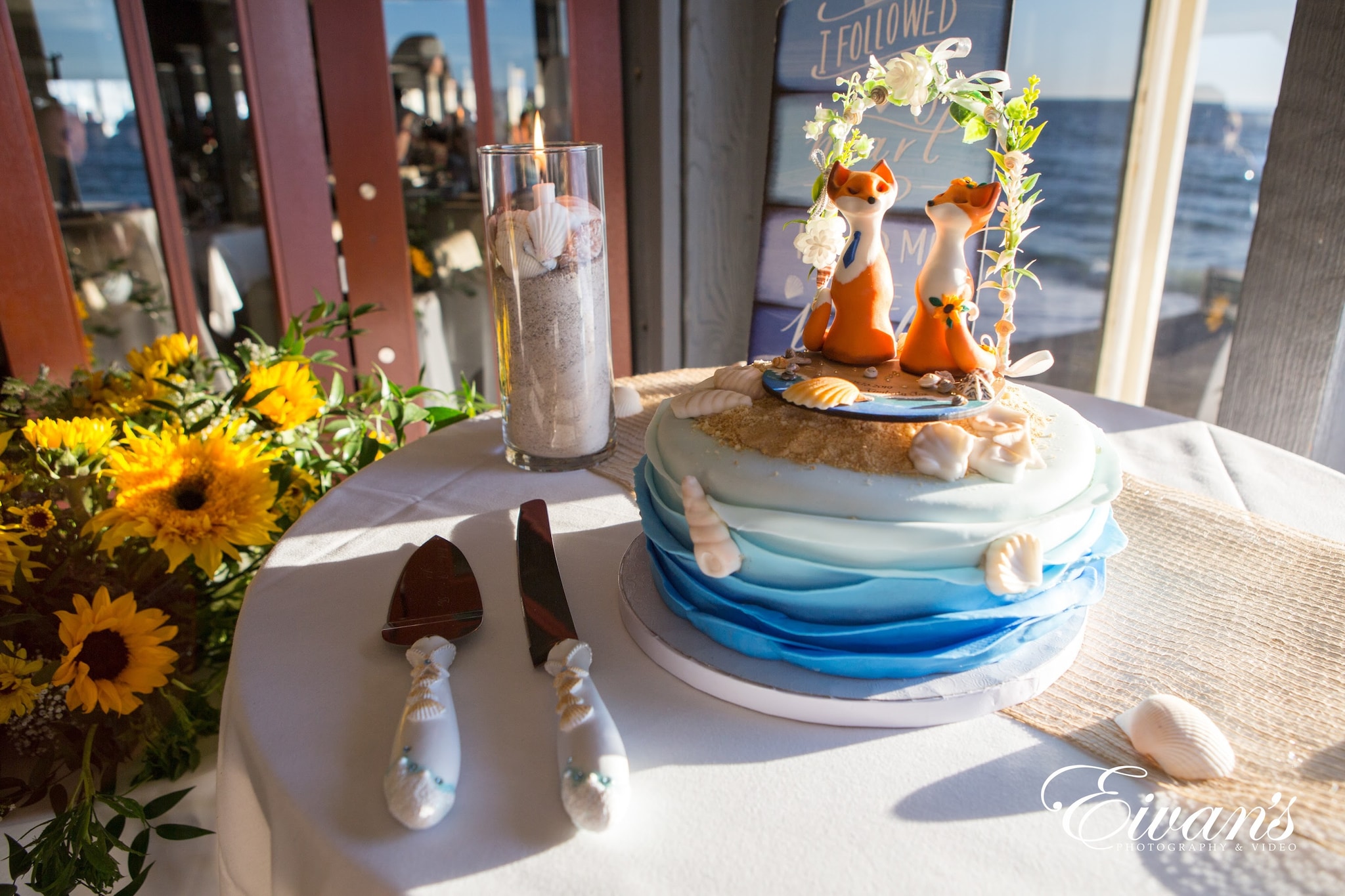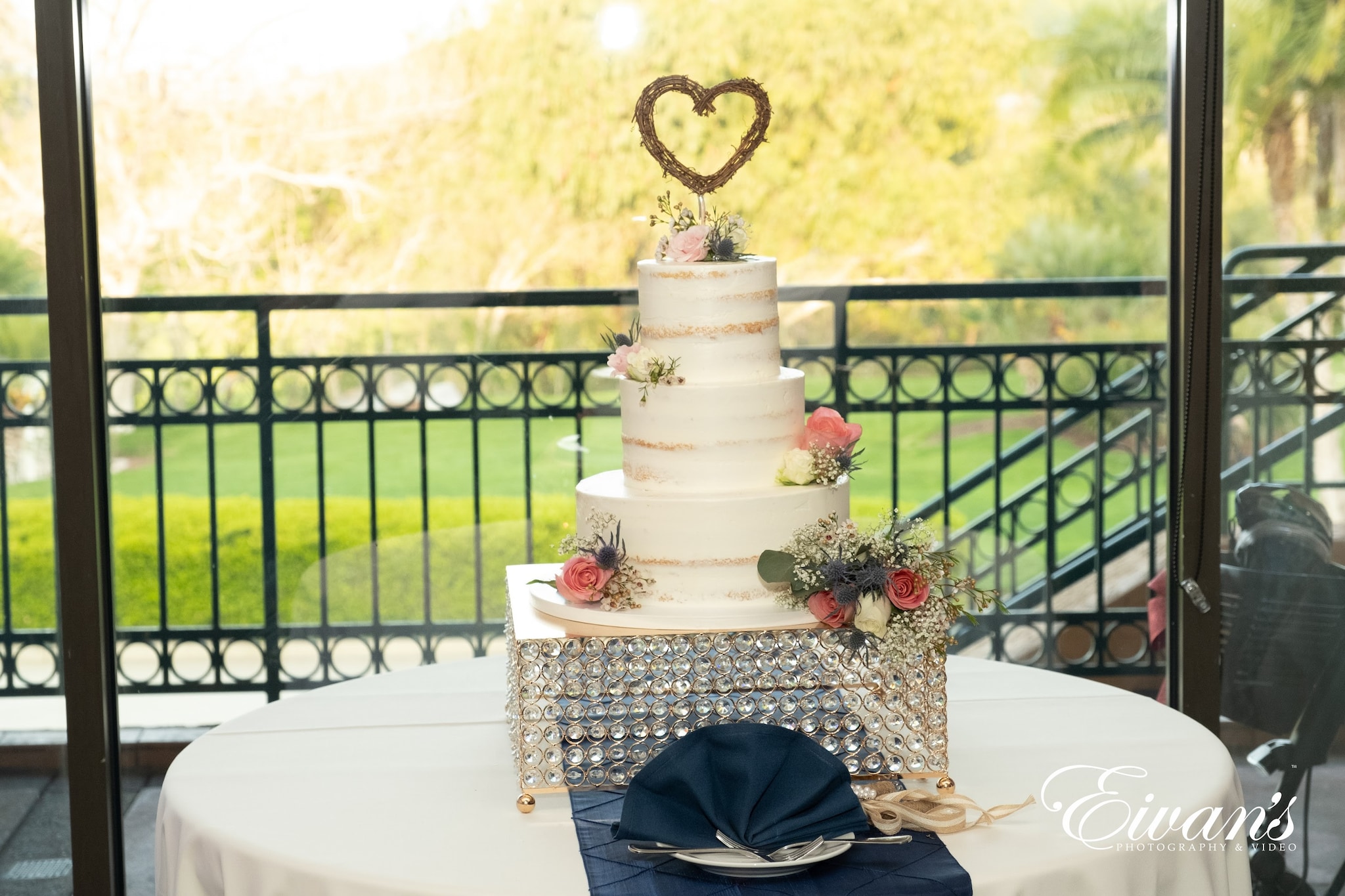 Traditional wedding cake toppers
Classic monogram cake topper. The good thing about this cake topper is the ability to add it to any type of wedding cake you choose. You can personalize it to suit your own theme and style bringing out your own unique cake topper.
An intricate crown cake topper. An antique crown is traditional and regal and crowns your wedding cake with royalty. Allow the crown to stand out in simple cake decoration mostly butter cream frosting. Your table centerpieces can also follow the same royal theme to complete your wedding theme.
Laser cut Love cake topper. This cake topper has remained relevant even in modern weddings. It's simple yet elegant and works beautifully for a classic or minimalist wedding theme. If you don't want the word Love, you can choose to have Mr. & Mrs. cake topper that most couples use in modern weddings.
Wire cake topper. This cake topper can be fashioned into your last name. Most couples use this as an announcement for their new status. If you have agreed on the changing your last name to take on your husbands', you can engrave it on your cake top to tell the good news. Get a laser cut or calligraphy written name to make that statement.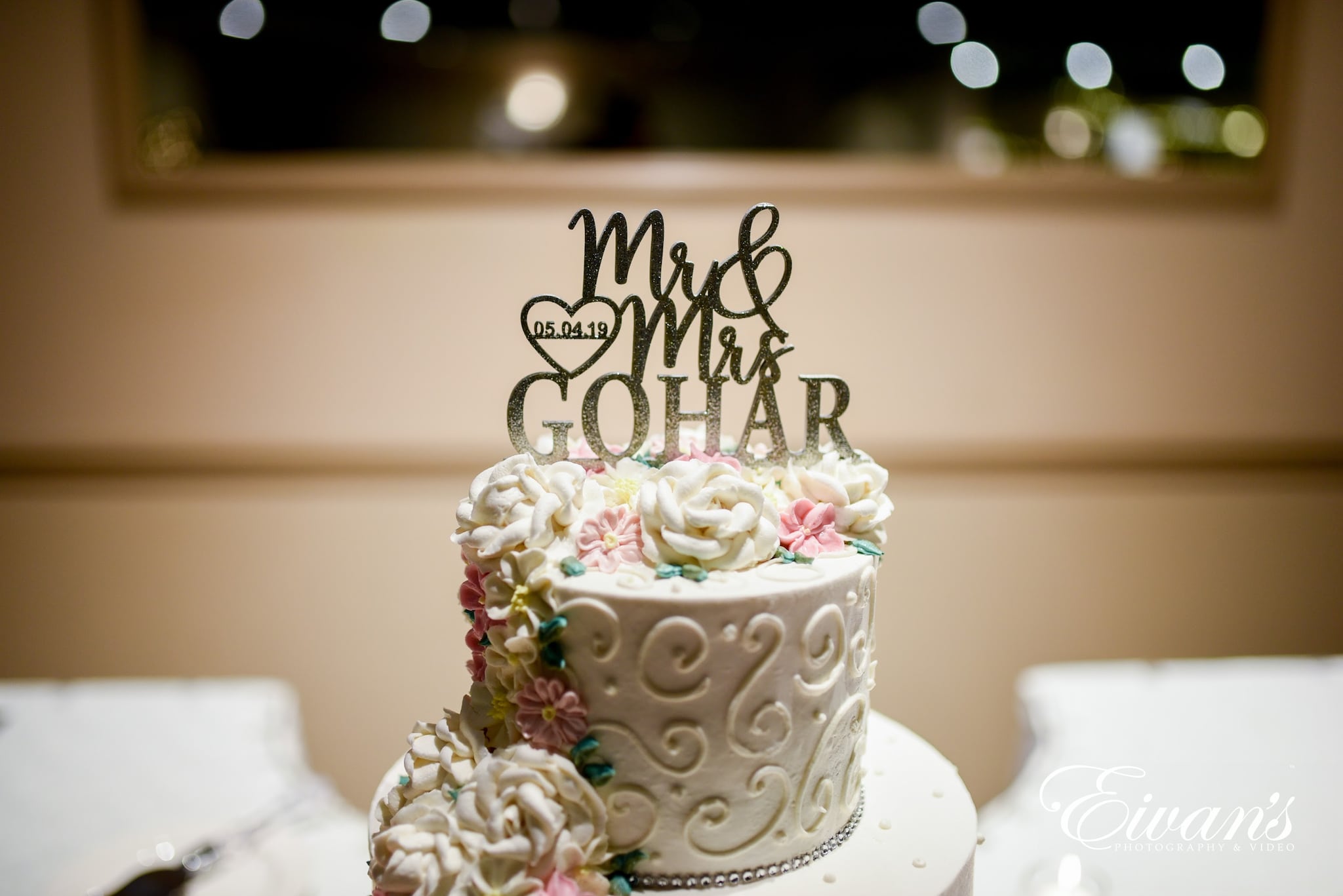 Modern wedding cake toppers
Modern acrylic cake toppers. This cake topper inspires a couple to shape and include a theme that stands out to them. It could be a skyline, a countryside farm, a vineyard or any themed wedding you decide on.
Dried fan palm cake topper. A dried fan stands out especially if you spray paint it to match your wedding colors. If you choose a desert chic vibe for your big day, a sculptured dried fan palm is the best to top your cake. This theme works well with a beach wedding set up. To complete this theme, sprinkle some hibiscus or plumeria on the dessert table.
Modern geode cake topper. A cut geode etched with your wedding monogram is one of the common modern day wedding cake toppers. You can save the geode as an elegant piece to decorate your house or office after your nuptials. You may also use it again on your anniversary cake topper.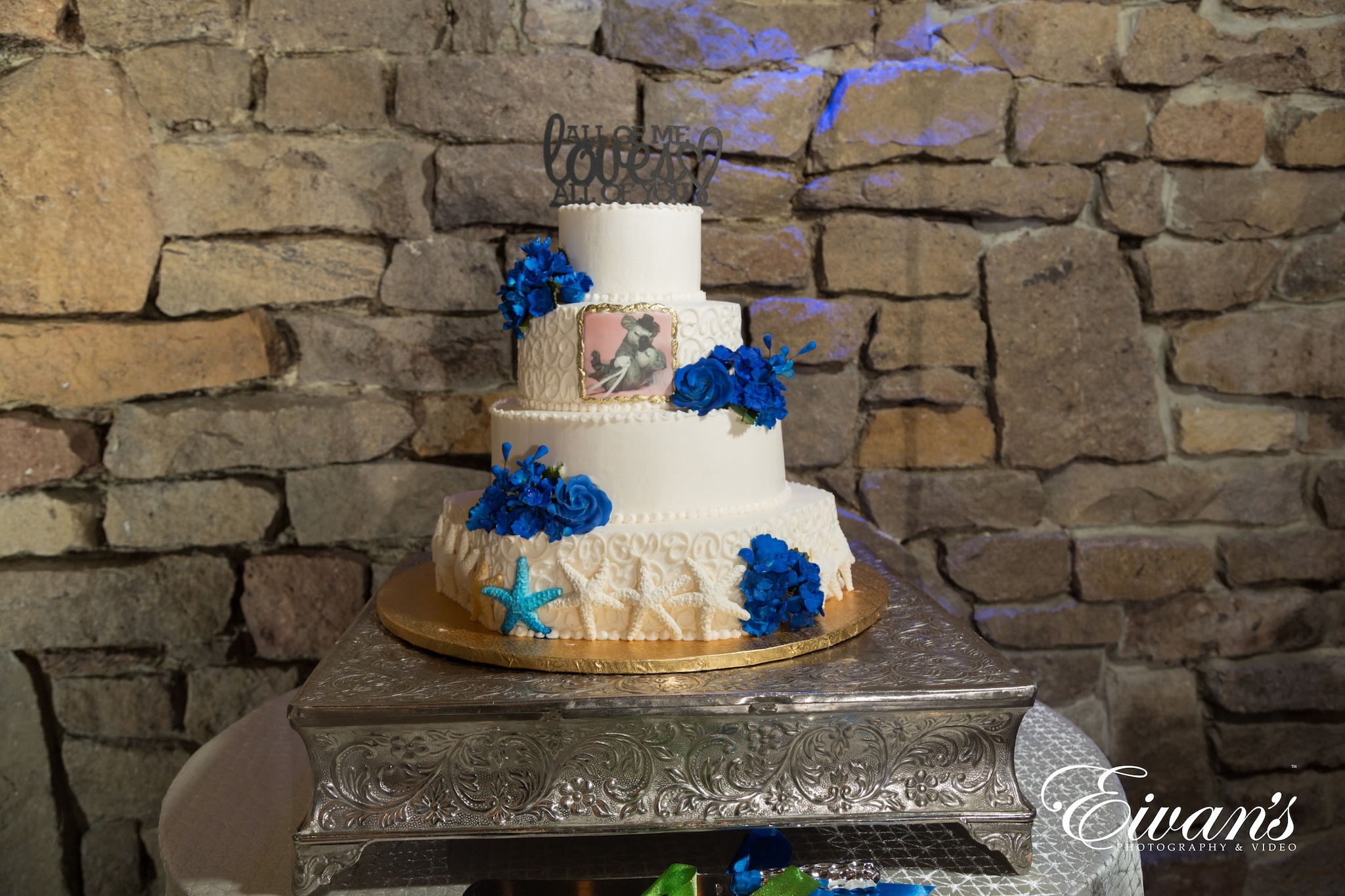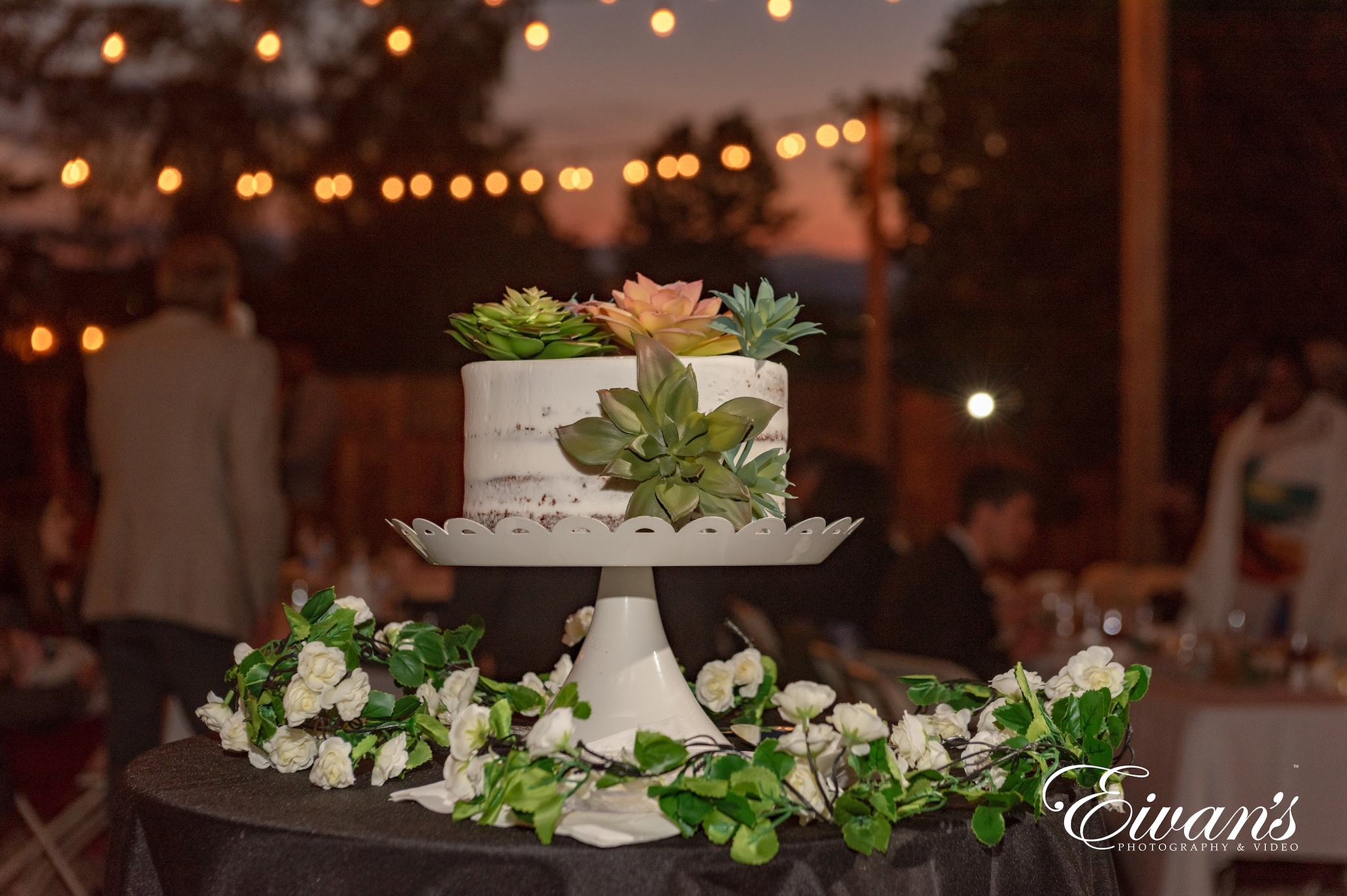 Rustic Wedding cake toppers
Pinecone couple cake toppers

. Pine cones dressed for the occasion with a handmade top hat for the groom and a swatch of lace for the bride. They make an adorable cake topper for a rustic wedding. You may preserve them after the wedding day for your wedding anniversary in the years to follow.
Twig initials cake toppers.
Make your wedding fully rustic by fashioning your diy cake toppers initials from twigs. Display your wedding cake on a wooden stump cake stand to create a rustic dessert display. Some fern branches, pine cones or wild berries can complement your wedding decorations.
Wooden cake topper.
A well designed and cut out wood is beautiful and rustic. You can choose to have wedding figurines fashioned from wood.
Mountains silhouette cake toppers. For an outdoor nature wedding theme, choose a mountain themed cake topper. You can use fresh cut figs, eucalyptus leaves and anything else that displays a love for nature on the finishing touch to match your wedding reception décor.
Greenery heart cake topper.
Greenery is always a plus for any outdoor or destination wedding. You can fashion it into a romantic greenery heart for your cupcakes dessert or for your main wedding cake topper.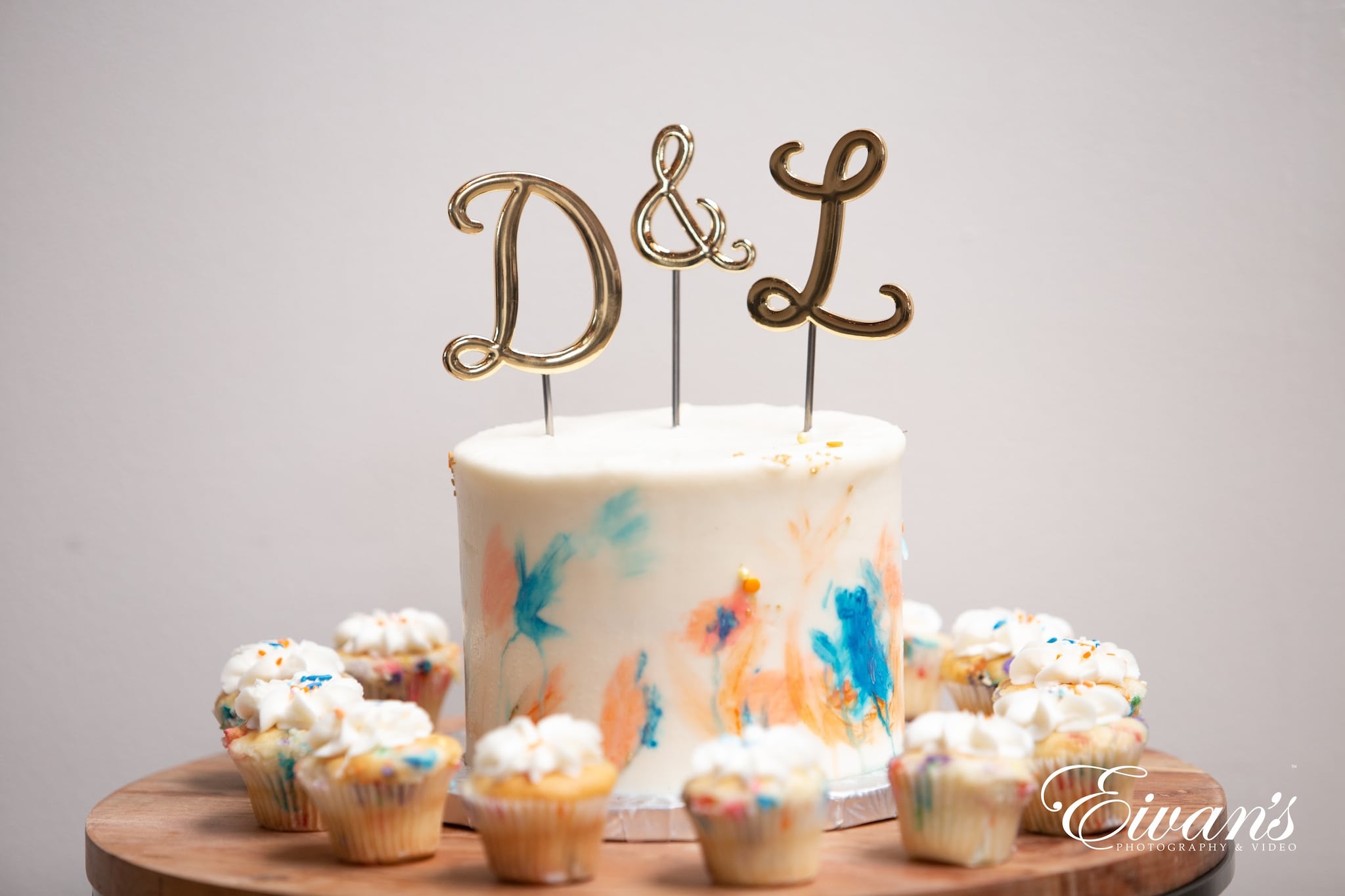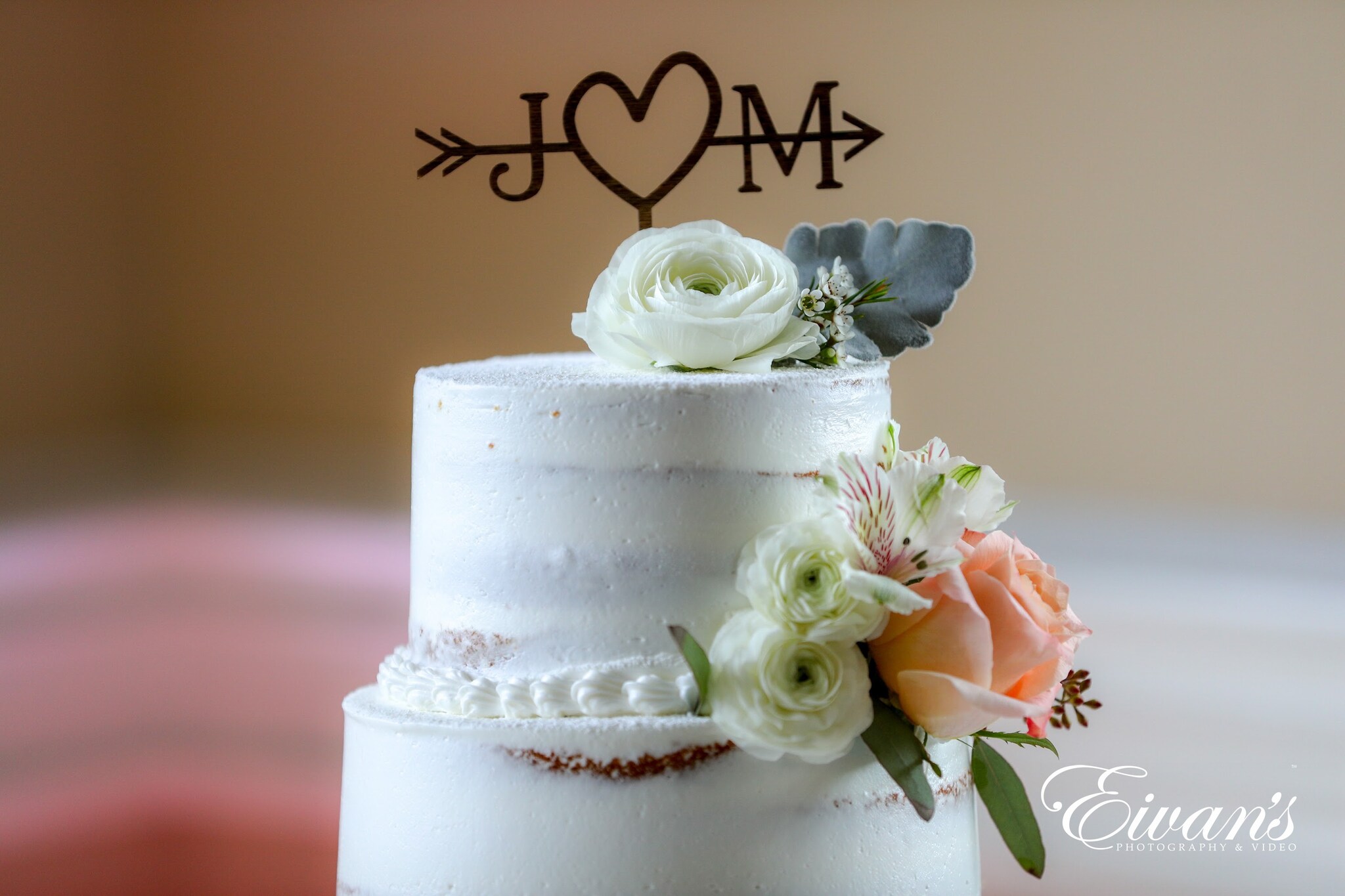 Vintage wedding cake toppers
Family heirloom cake toppers. If you are one of the few lucky ones to have your parent's wedding cake topper, show it off on your wedding day. If you don't get the exact one, you can get a photo of it and recreate it at a local crafter.
Vintage bride and groom figurines cake topper. Bride and groom figurines are a popular vintage cake toppers option. The dolls often made to look like the bride & groom cake topper have remained popular and elegant even in today's weddings.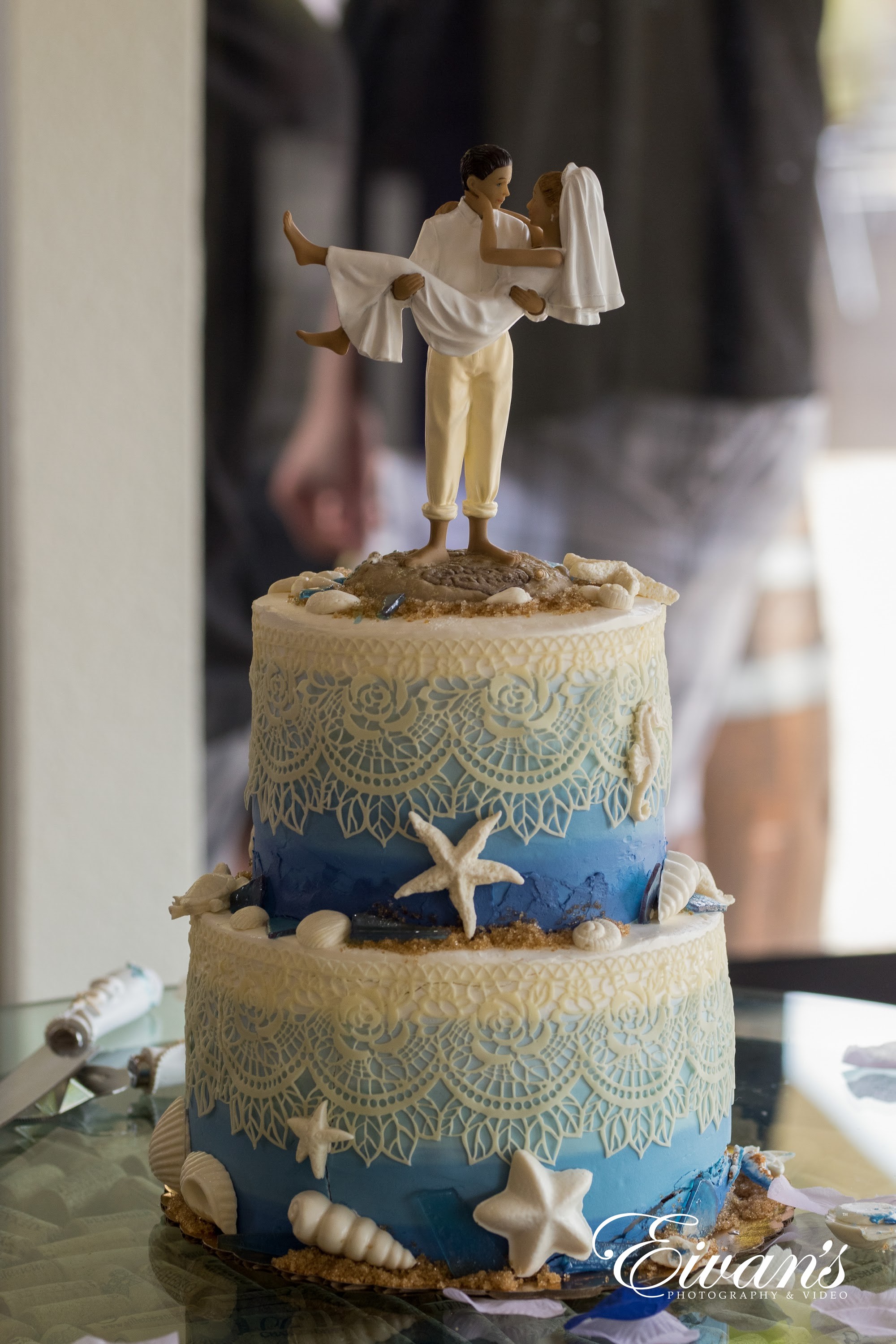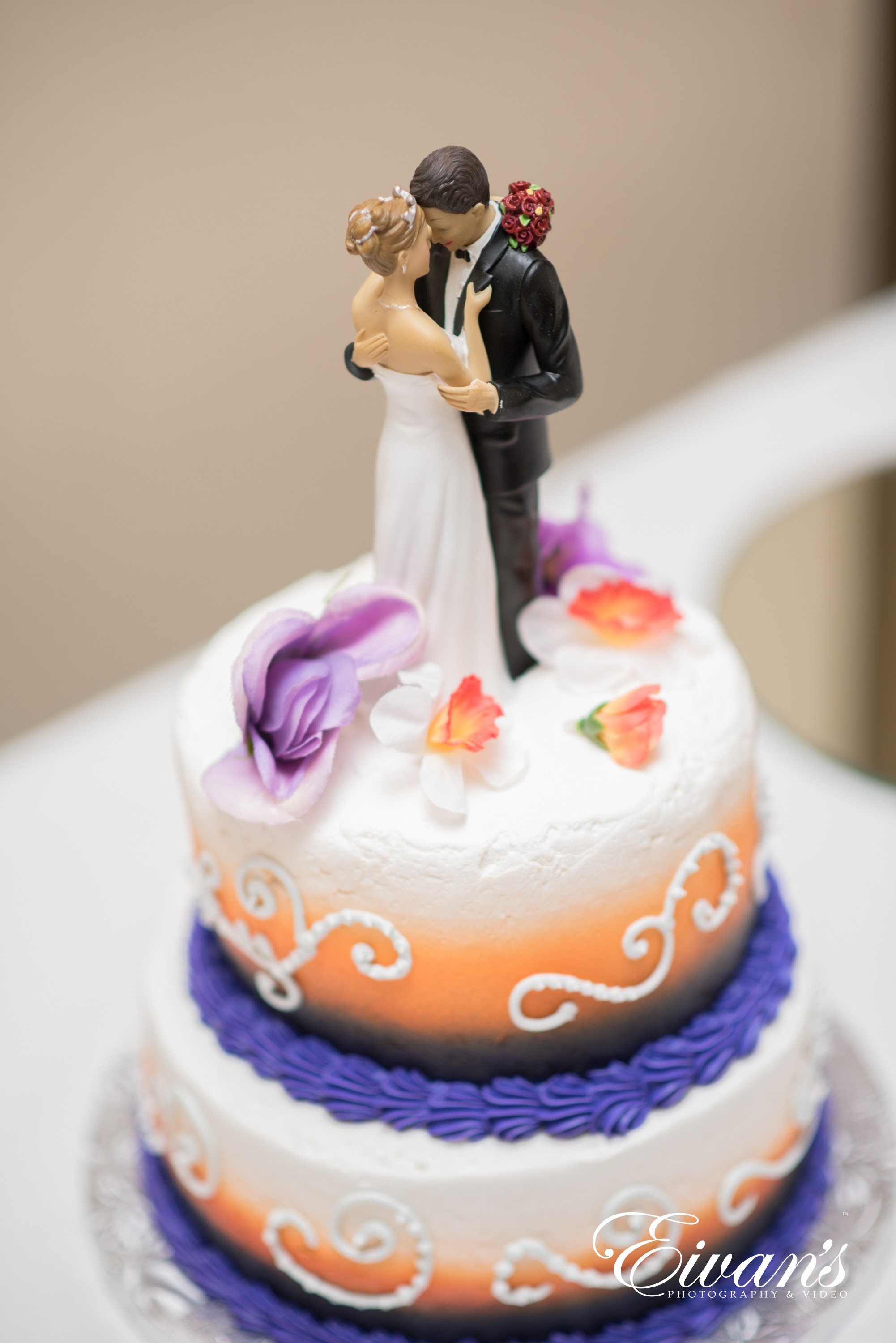 Funny wedding cake toppers
Your furry friend cake toppers. You can feature your furry friends by adding them on your wedding cake toppers. You can have a custom wedding cake topper showing your pet with an 'I do' sign approving of your nuptials. A paw print in the cake icing is a fun extra touch that you can add.
Dinosaur figurines. This is a new aspect of funny cake toppers that will make your attendees take pictures in awe. You can fashion the two dinosaurs to look like you two lovebirds. For more laughter, see if your baker can include little dinosaur footprints in the frosting of the top layer.
These are just a few ideas with details that ensure your happily ever after came in style.