The Top 2020 Wedding Trends
Wedding planning requires lots of research! Because it helps you find out the new wedding trends that are currently used. Every year there are hot wedding designs ranging from cake to décor to trending wedding dress styles. These wedding ideas help you go through planning with ease for your most perfect wedding day.
In this new decade, there are a lot of ideas both new and comebacks. The knot, encourages couples to use greenery sustainable decor rather than carbon footprint.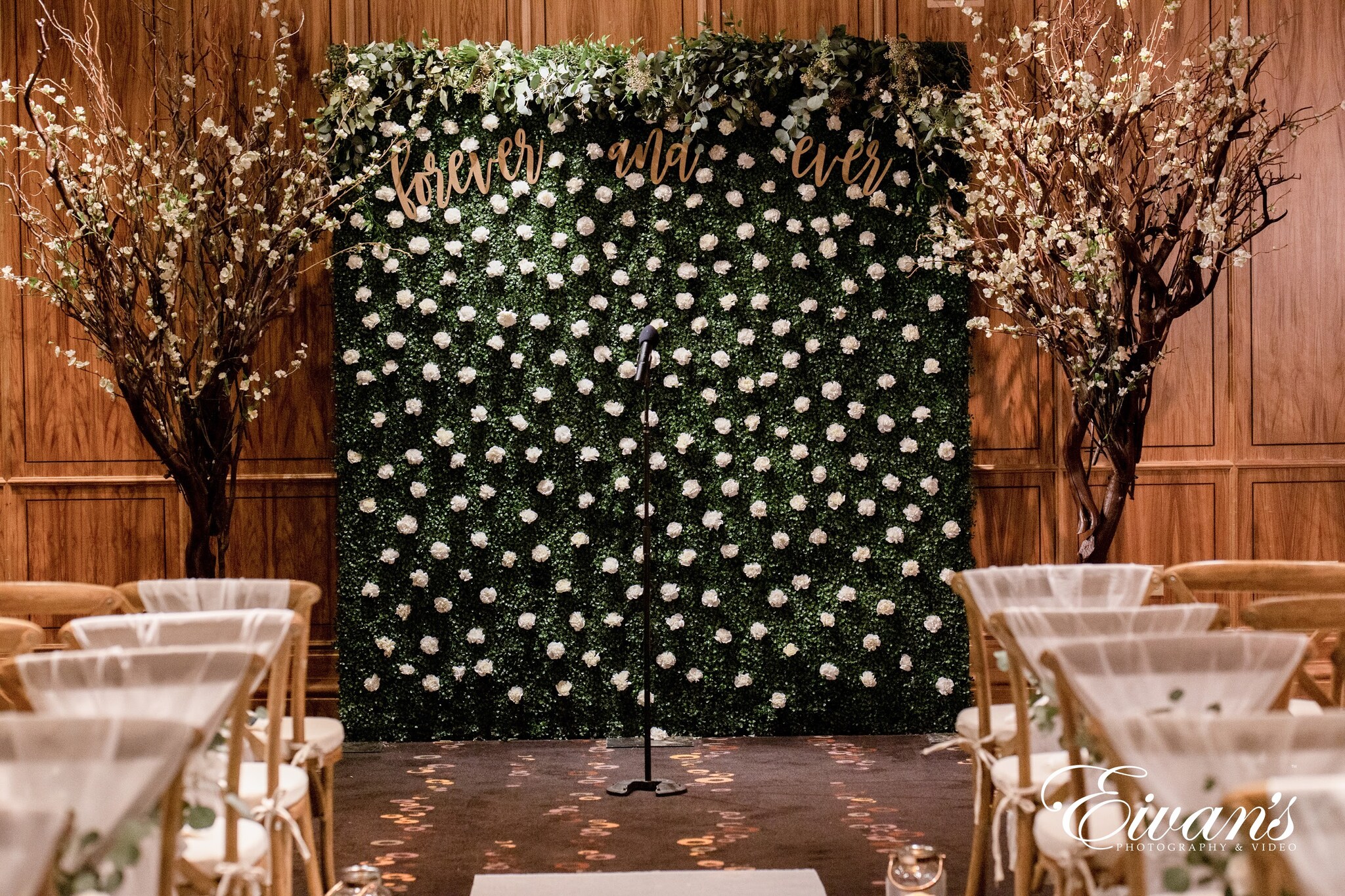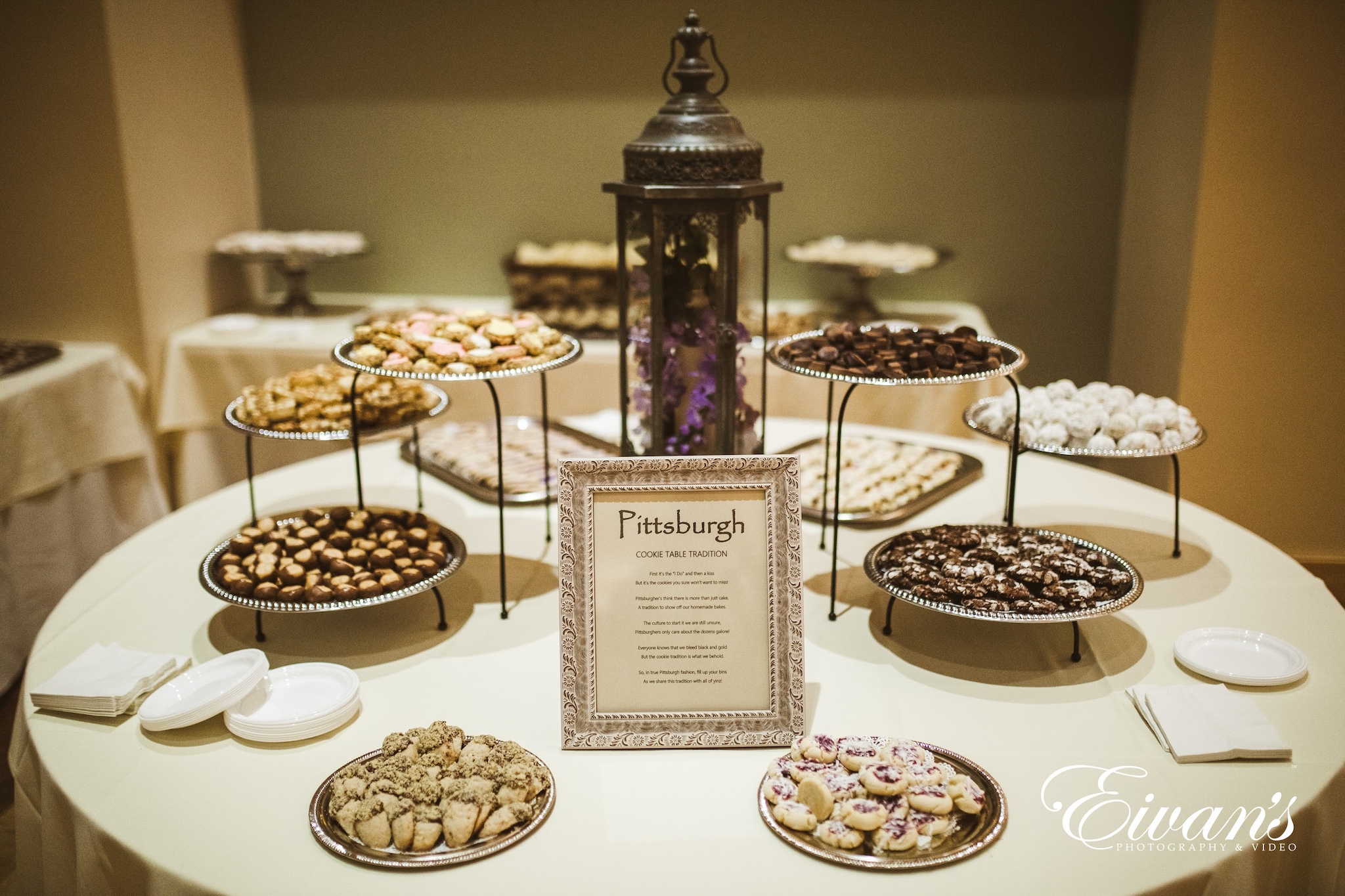 Let's look at some of the top biggest wedding trends that you can adopt in the coming years
The Miss to Mrs.

Subscription boxes.

These are some of the hottest trends in wedding planning these days. These bridal boxes come with all sorts of goodies. They help you celebrate your engagement and plan your dream wedding. These themed boxes come with exclusive products and planning tools. These tools include bridal accessories, wedding planners, party essentials and so much more. This box gives the couple an opportunity to tailor your wedding day plan according to your plan.
Micro-weddings. Weddings are no longer about a long wedding guest list rather an intimate ceremony. It is trendy to have 20 or 50 or 5 witnesses on a private beach witnessing your big day. Micro weddings save money, cut down on a lot of planning and end the guest list agony. Invites only is the way to go with micro weddings for those who must be there!
Flower clouds. These floating flowers are the latest trend taking weddings by storm. Flower clouds hover above the heads of your guests in a perfect cloud formation. They appear to be floating like chandeliers. This wedding flowers is a favorite in 2020; a classic theme for wedding receptions and ceremonies.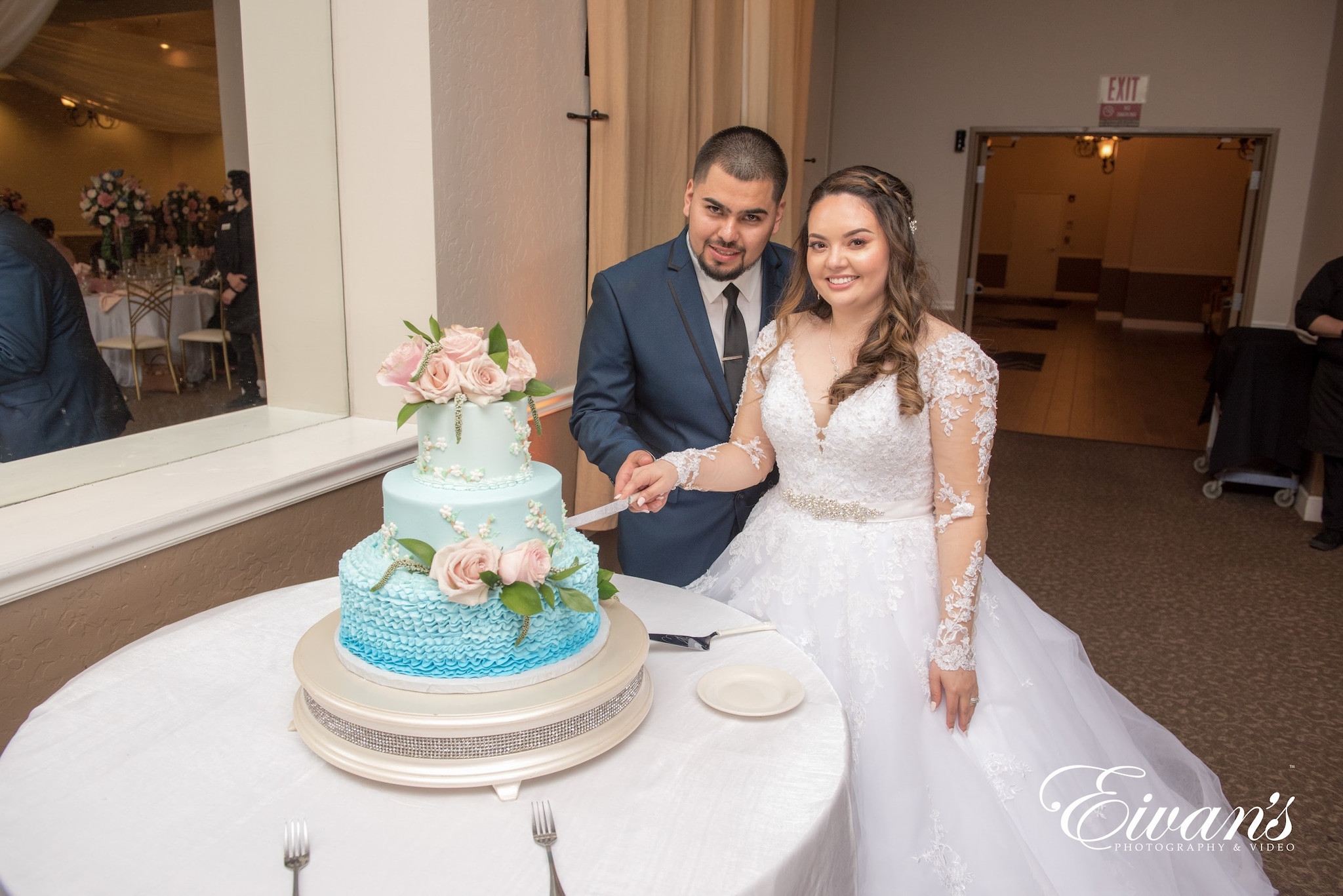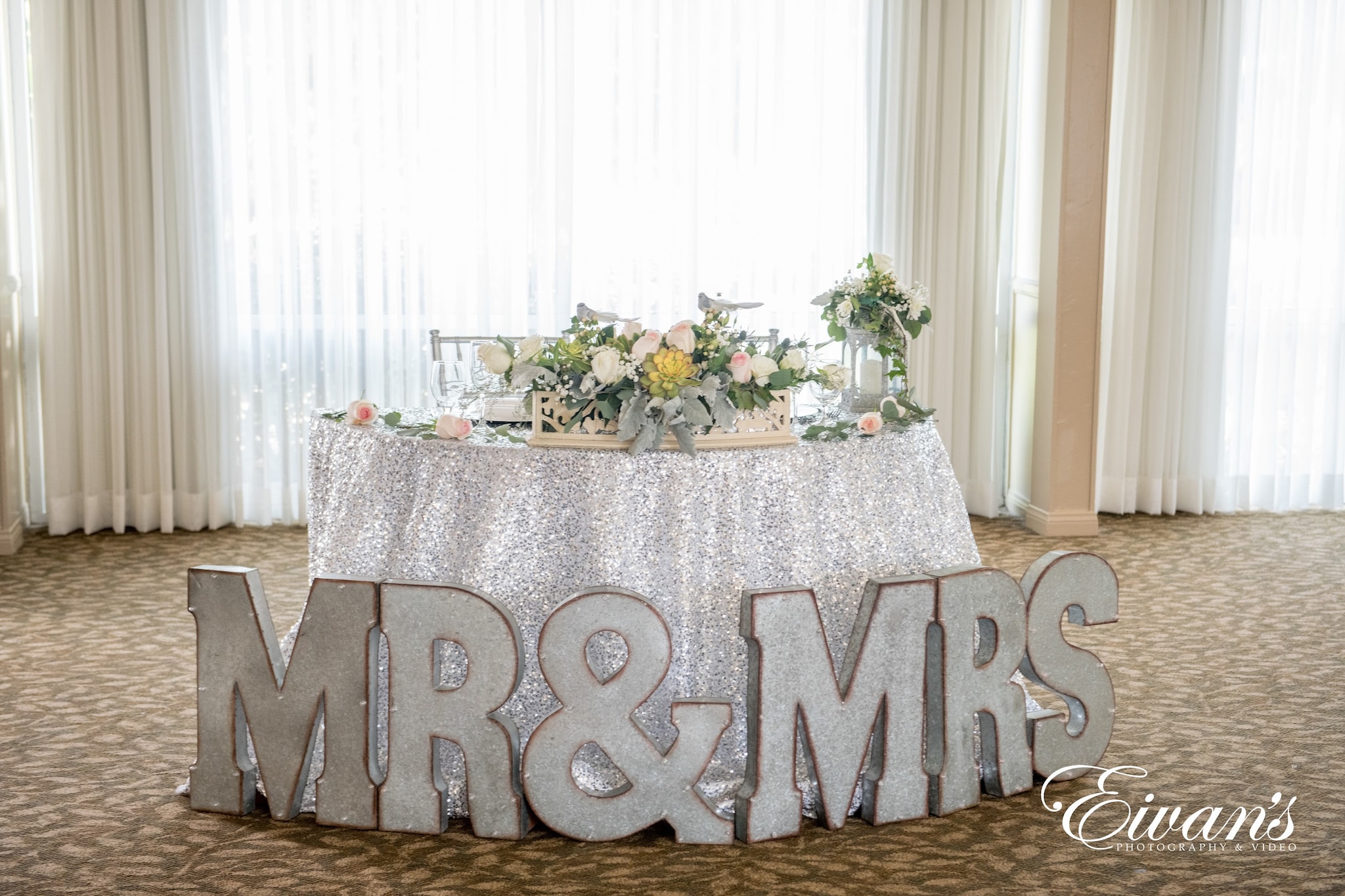 The statement veil. The veil has come with a unique wedding style. The cathedral length veils are a classic! They have a unique flow sweeping the floor in styles that are modest and trendy. Some are embellished, embroidered, gem or pearl encrusted with dream details all over. These statement making veils are a bold fashion statement in 2020.
Fault line wedding cakes. The latest trend on cakes is interesting. it looks like an outer piece of your cake is missing allowing a sneak peek into the cake's interior. The interior features flowers, fruits, sprinkles, or hidden layers. It's a lot different from the norm where the wedding cake is smooth on the outside.
Classic blue color of the year. This is not to please the 'something blue' tradition! It's a timeless an enduring color palette that is elegant in its simplicity. This classic bold color is darker than the sky blue but lighter than midnight blue thus it creates a chic pop-up. It's a more relaxed hue compared to the ultra violet and living coral in the previous year.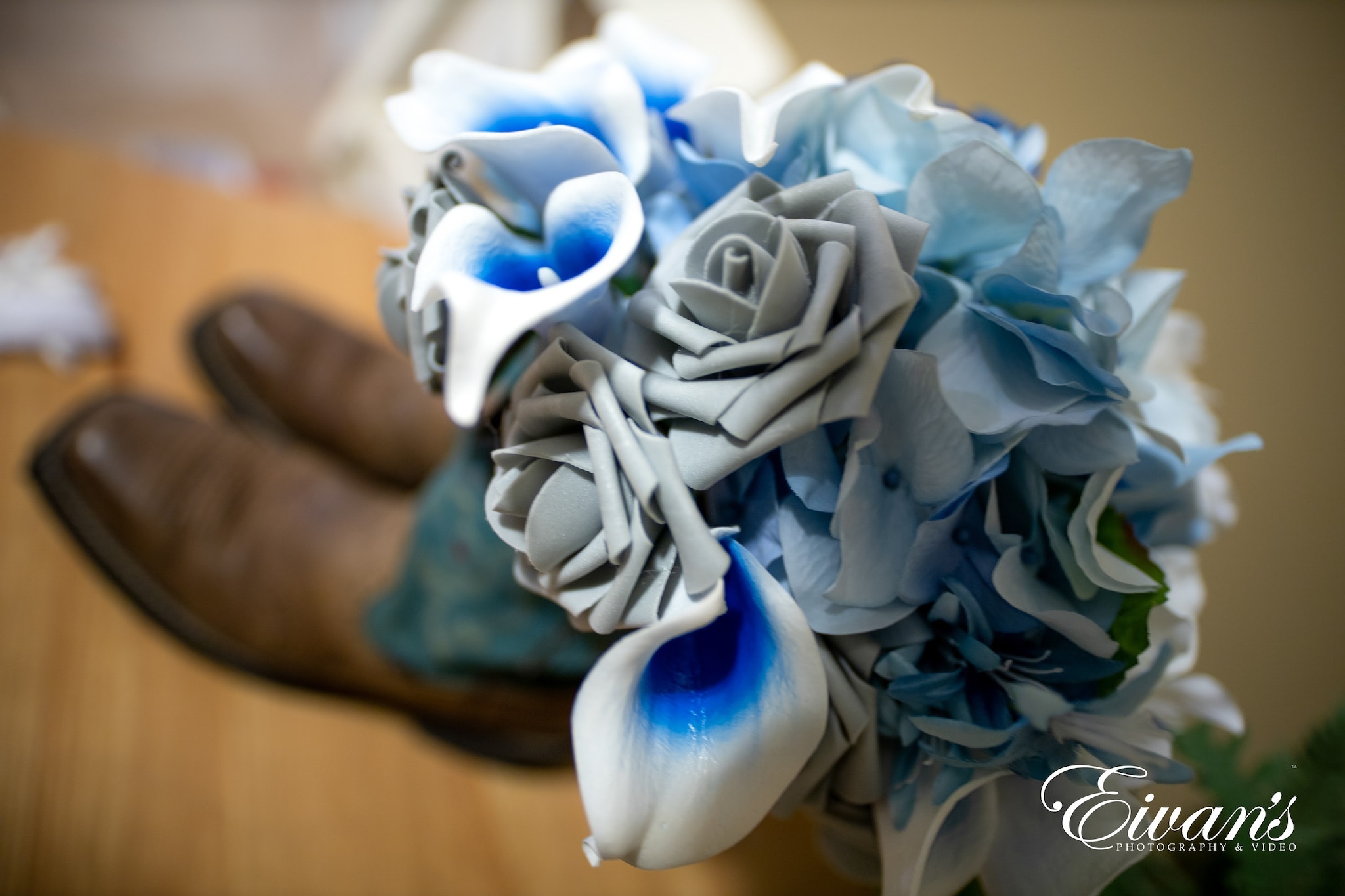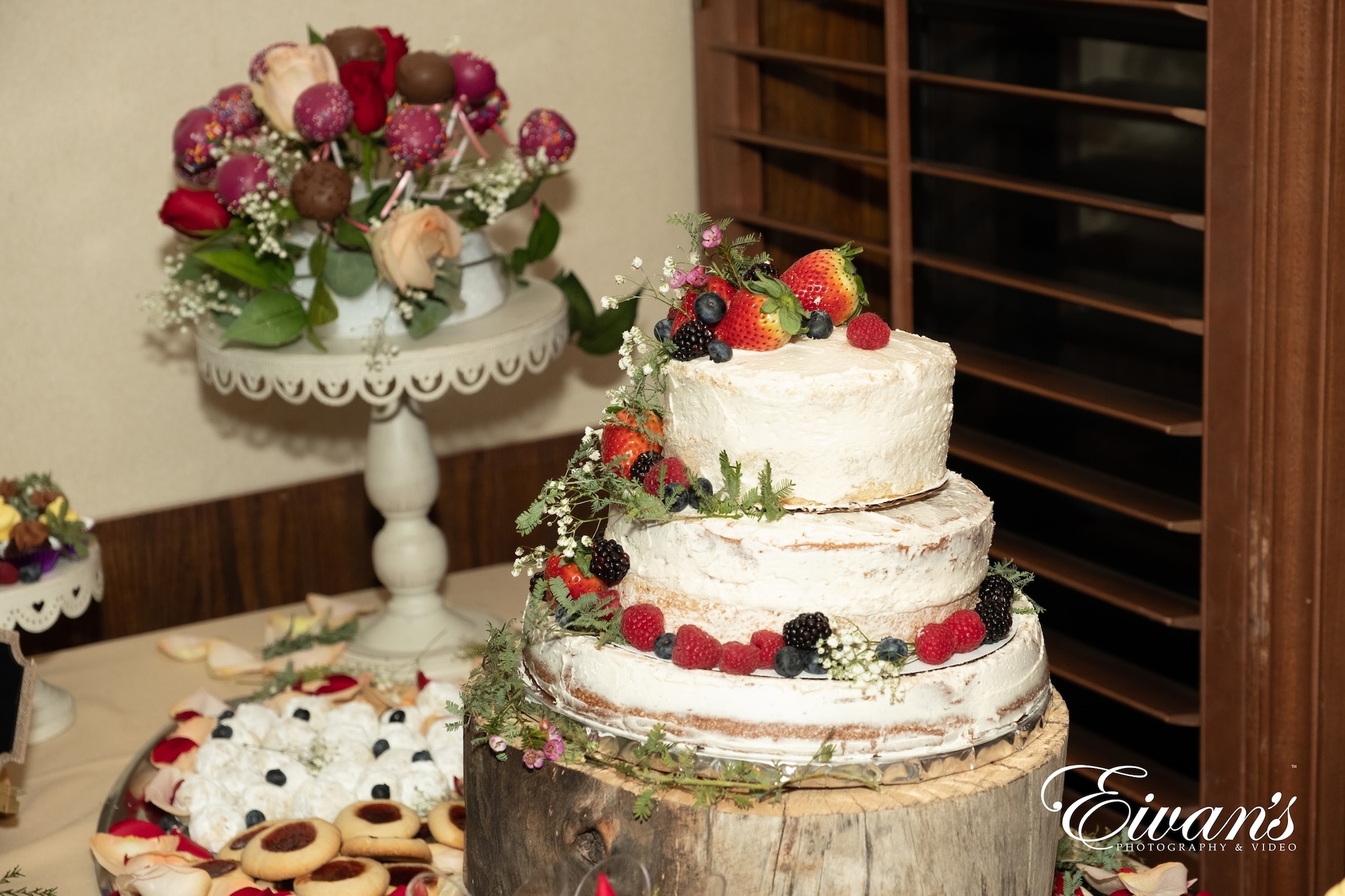 Monochrome colors. A couple that does not choose the classic blue as their wedding theme can opt to go for minimal monochrome. It is the ultimate modern wedding décor in 2020 that most couples are choosing. With this theme you will realize that less is more as you create an urban edge classic chic theme.
Wedding dress trends. Wedding gowns and huge trains are slowly exiting the stage. And short dresses or jumpsuits are trending in most modern weddings. Brides are easing their way into something more comfortable and modern. Some go for two outfit changes – one for the ceremony and a party outfit for the wedding party. In 2020, the key is to wear whatever you like. You don't have to be stuck with the traditional wedding dress if it's not your taste. Your bridesmaid dresses can also be simplified. You can have them wear outfits they already own in different colors to make it more colorful.
Organic or Eco friendly weddings. Couples are embracing sustainable weddings for a relaxed look. DIY recycled mason jars, pallet sofas, bar furniture and centerpieces create an organic, friendly vibe. Wedding florists are changing from floral arrangements to biodegradable alternatives.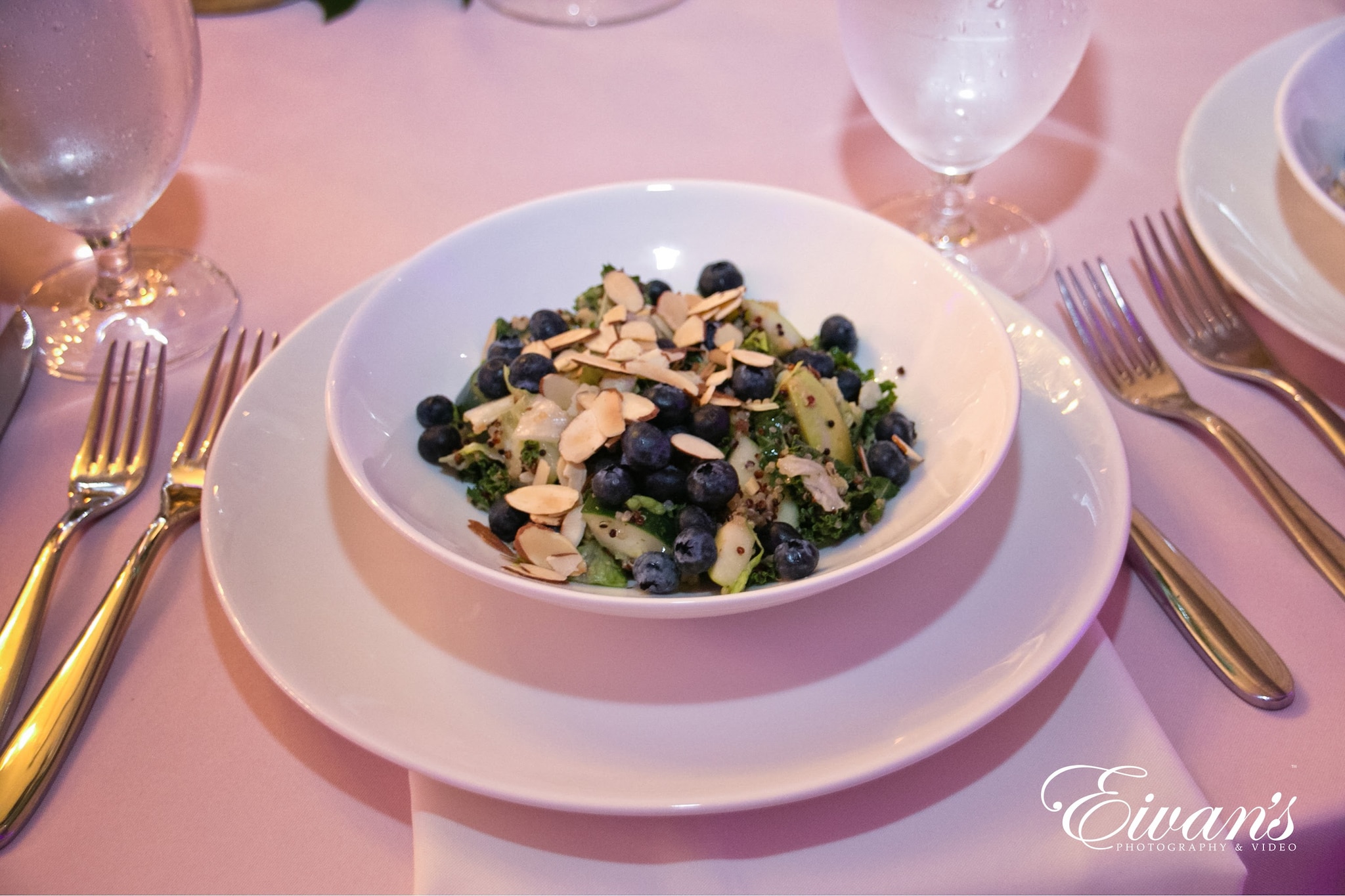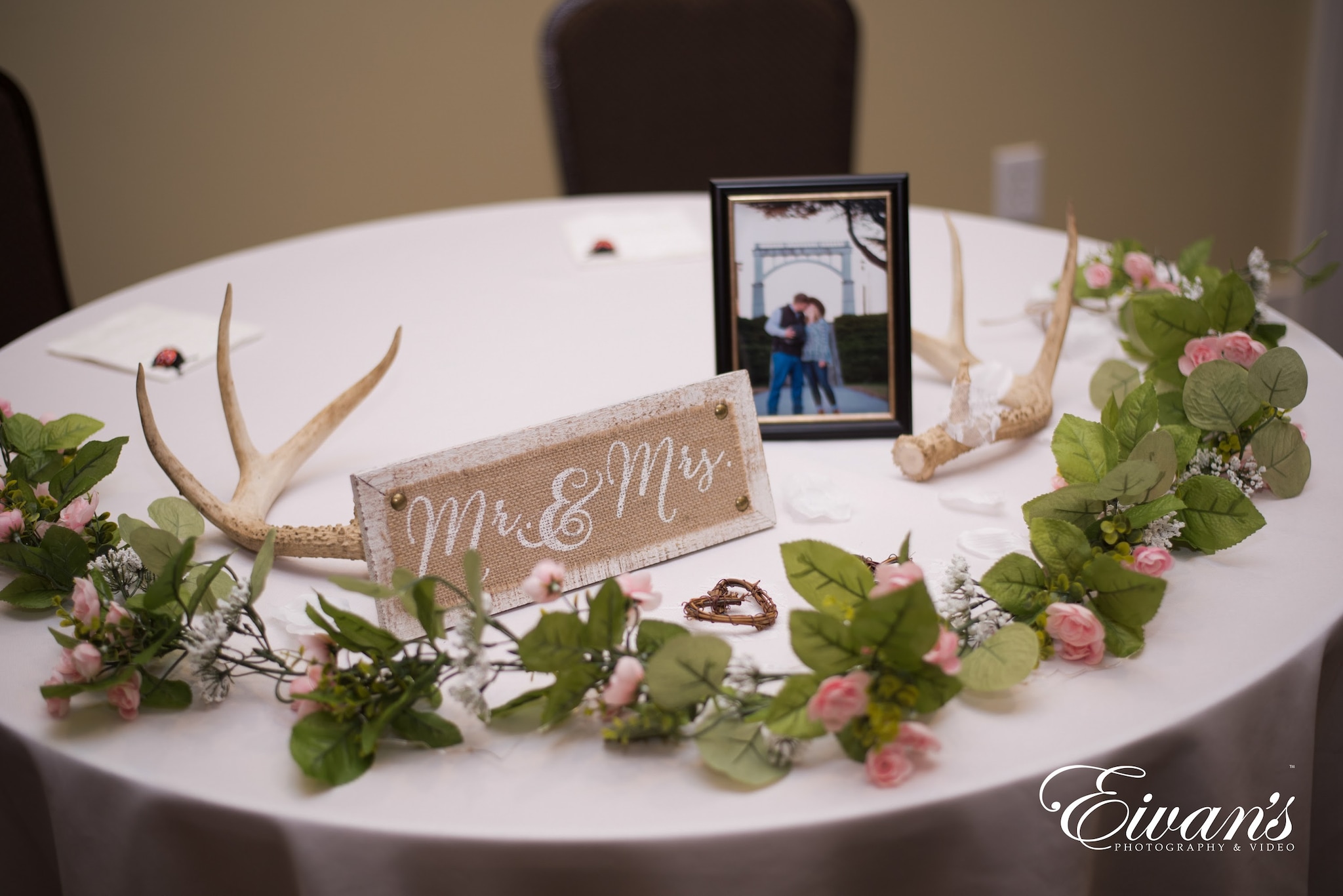 Food and drink.

Food and drinks are becoming more unique and personal. Dining and drinking trends have changed. More signature dishes and cocktails created to reflect the couple. For a more unique setup you may personalise your tablecloths and tablescapes. Use a theme reflecting your love story. You may also opt for vegan dishes if you have such guests.
Dessert and grazing tables. With new wedding cakes, comes the dessert tables that are completely redefined. Instead of the old traditional cake pieces, you will get cheese towers, donuts and grazing tables are the real deal.
S

pecial liquor bars.

T

he kind of bar set up shows off the couples favorite wine or liquor. It also provides guests with proper glassware, ice cube stands and garnishes as required. The bar could be unveiled during the cocktail hour or when the cake is cut. There are a variety of special cocktails you can borrow from to make it more personalised.
High style photo booths. In 2020, go for more high style photographic booths shot by professional wedding photographers. Curate your booths in collaboration with your photographer. This helps create a personalised love story portrait session for all your guests. They will appreciate a perfect shot delivered straight into their inbox. This will be memorable to everyone!
If you had a destination wedding last year or early 2020, let us know what new trends you included. Wedding Hair styles, dance floor, bridal party styles and anything else that you gave a try.