Fall Wedding Photo Ideas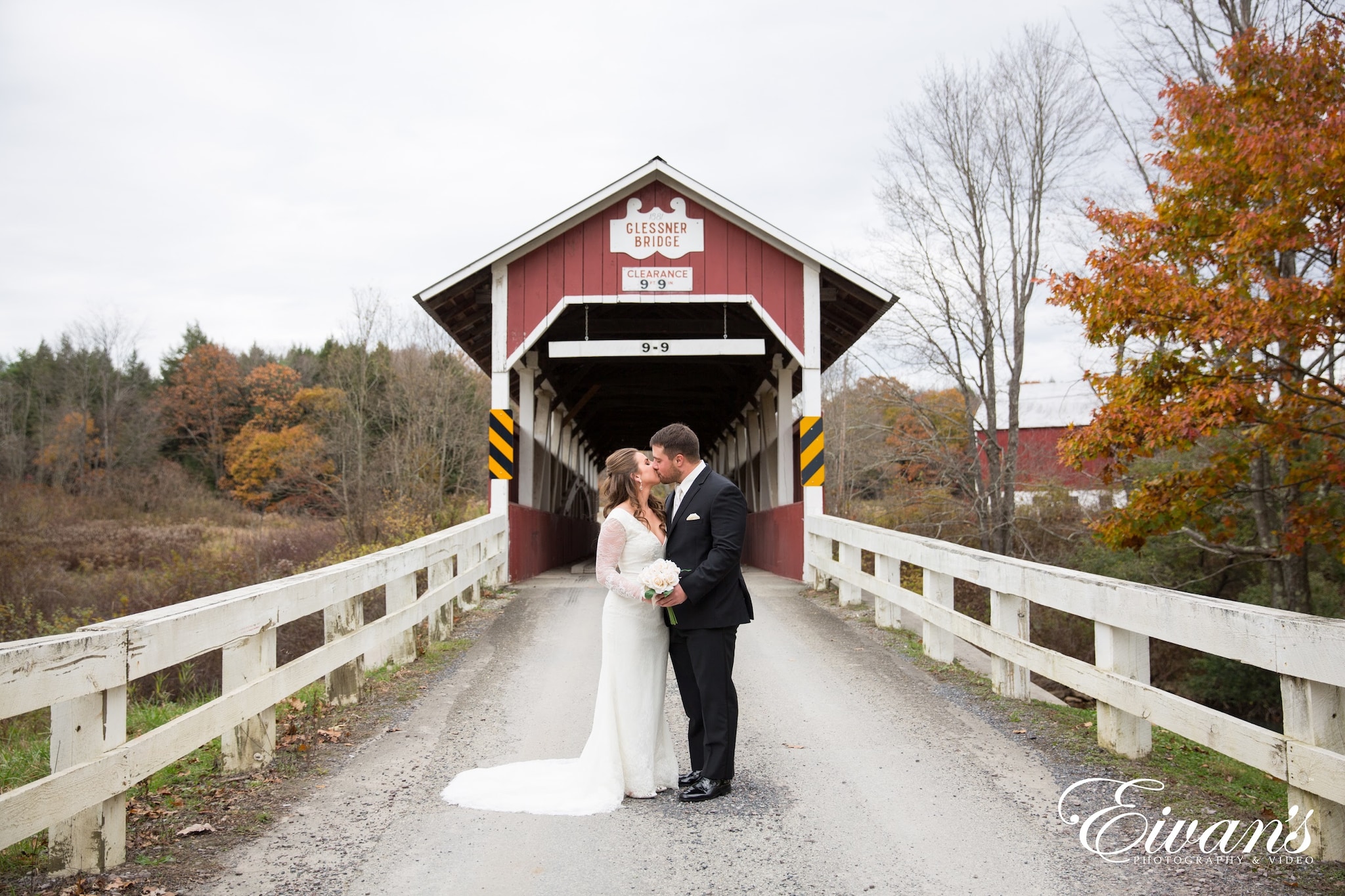 The fall is one of the four seasons that are popular for couples to have their special day. After all, autumn is a season with both warmth and cool temperatures. Perfect for group photos and candid shots.
If the fall is your ideal wedding season too, then you will need some fall wedding photo ideas. Fortunately for you, we love to have our client's back. Therefore, we will share with you some of our popular photo ideas that will make the fall weather the perfect backdrop for your wedding pictures.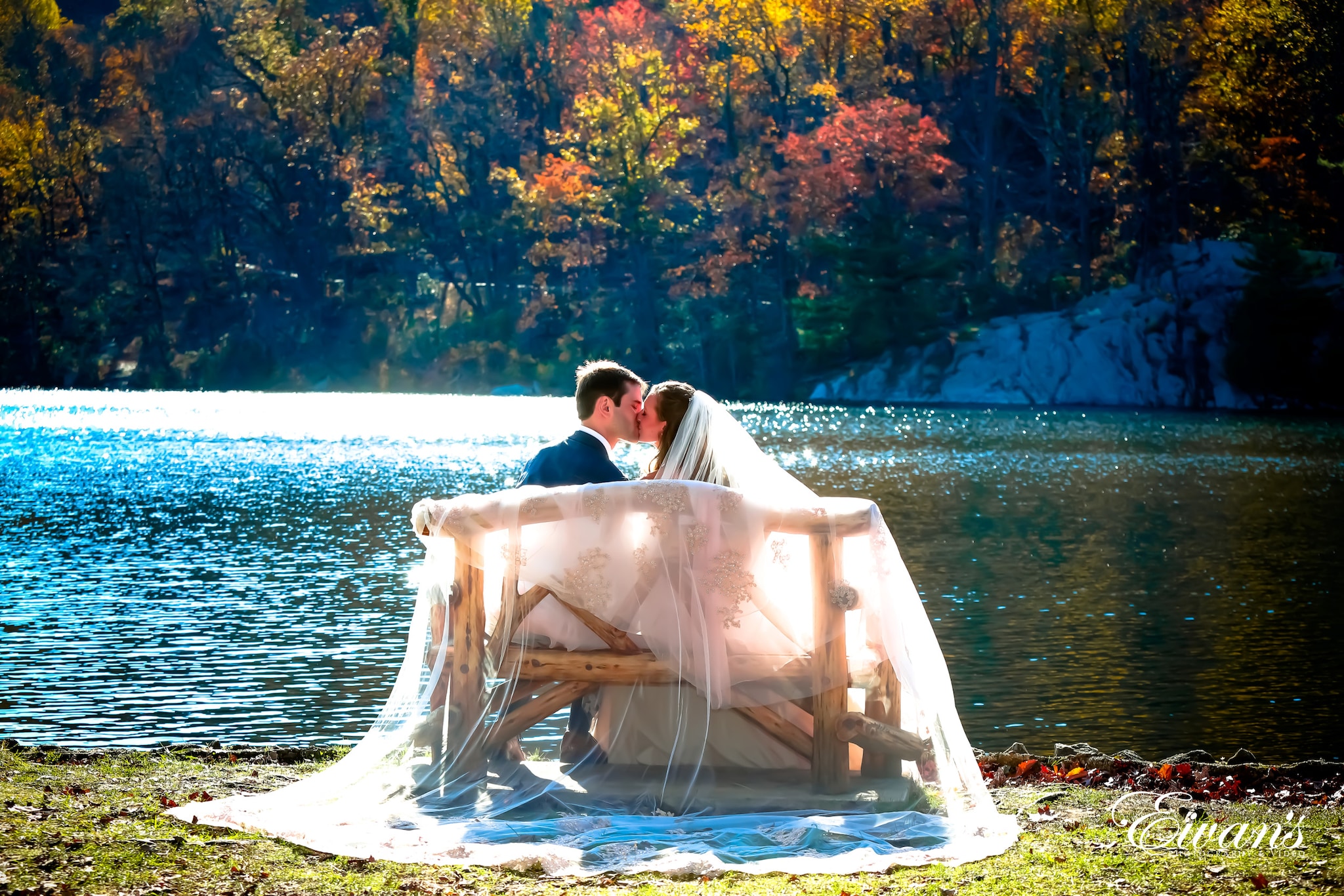 A First Look Photo Ideas for Your Fall Wedding Day
There are quite a lot of fall wedding ideas out there that couples have already used. To have wedding photos is important. With so many available, it can be hard to decide which to choose the first time. From our years of experience in the wedding photography industry, one thing that helps couples make a decision is to decide based on their personalities and interests. In the end, what makes a wedding memorable is the special moments between you and your spouse.
Below, we have listed the major factors that make the fall an ideal wedding season for many couples and for your wedding photographer to do their job best. Because there are countless ideas that we could share, these factors will help you to at least get started on thinking of your own creative and personal fall wedding photo ideas.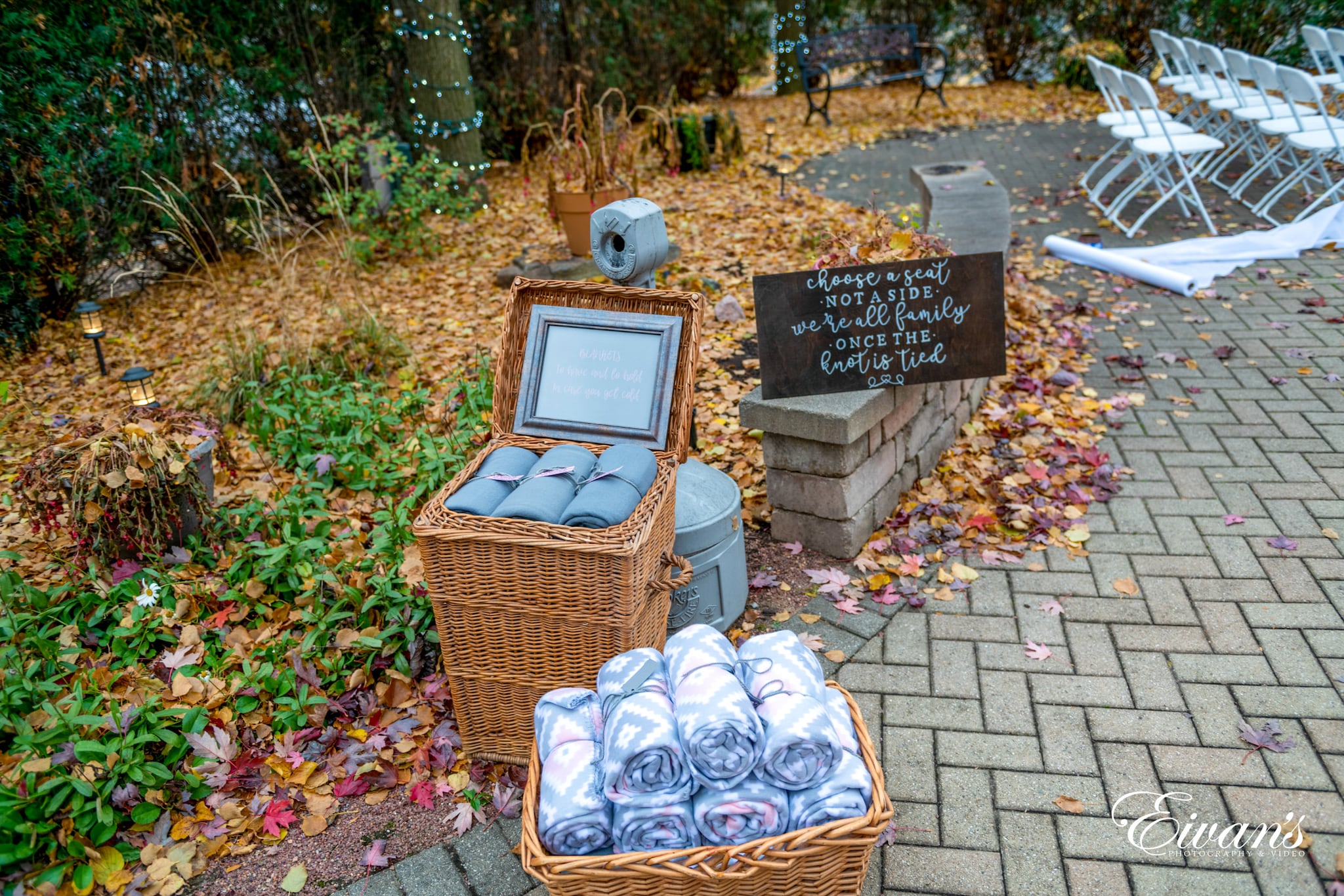 The Picturesque Autumn Leaves
One of the most notable and popular features of the fall for both couples and wedding photographers is the beautiful leaves. With proper wedding planning, you catch the season at the right time and find yourselves in a field of lavishing orange and red tree leaves. This season's confetti.
The autumn season is known as the harvest season. This is because the fall is the time of the year when leaves from trees begin to drop in preparation for the winter season. The winter temperature is typically too cold for the leaves to stay alive. So, this is the time to make the most of what's left before waiting for the next year to come.
Choosing a location for your photo shoot where there are a lot of trees would be a great idea if you want to capture this as a backdrop. These mesmerizing autumn leaves can be found both on the ground and still on the trees. This scene of leaves everywhere can create all sorts of cute wedding day photo ideas for you and family members.
Here are some picturesque ideas for your shoot:
Walking down a row of orange-colored trees
Viewing the matching colored sunset beyond the orange trees
Birdseye view of laying upon hundreds of scattered orange leaves
Dancing as the fall leaves flow by with the breeze
Panoramic view of the empty autumn park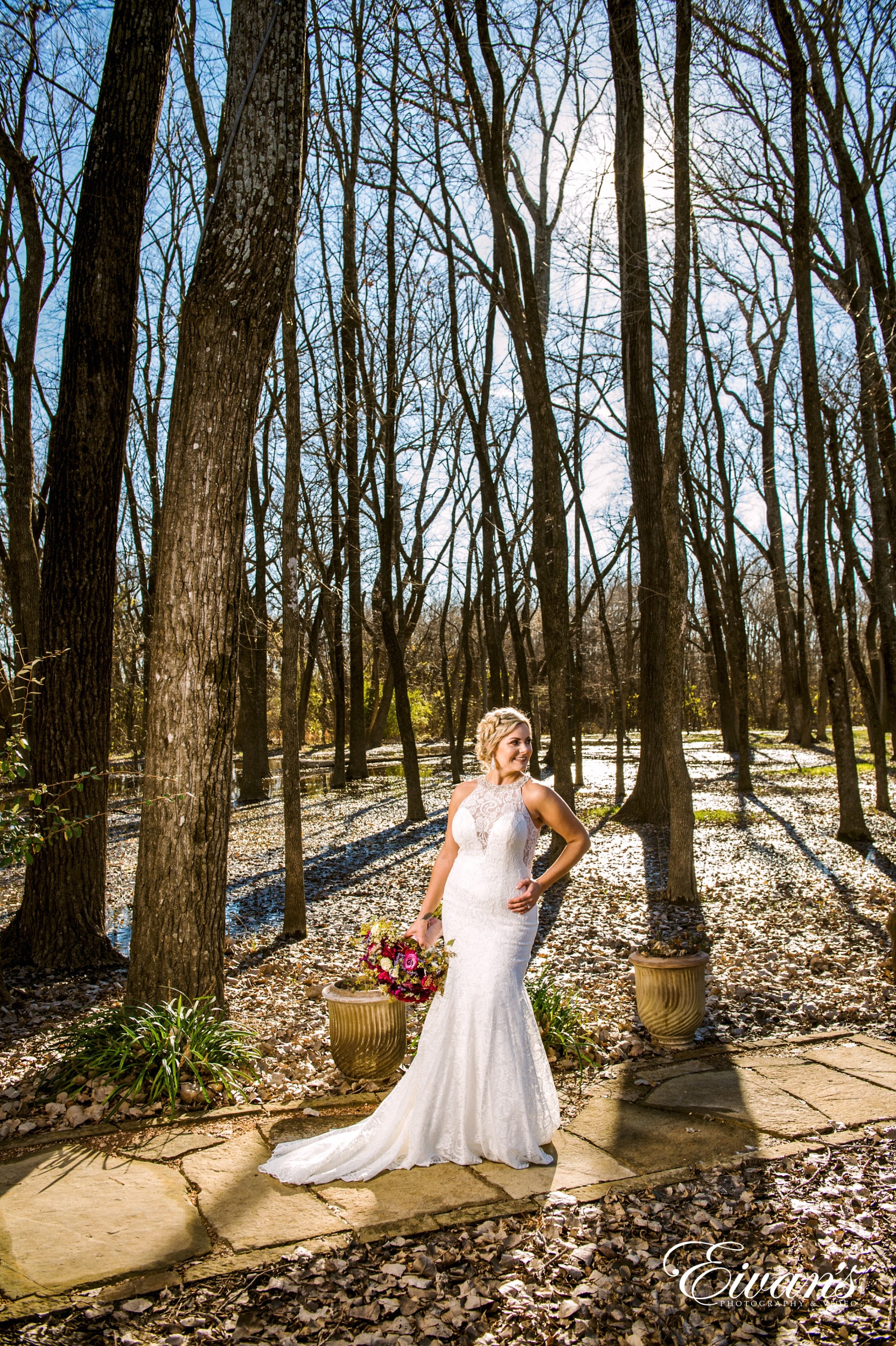 Matching the Venue with the Season
Whether you're outside or inside, the wonders of the fall can still be displayed. Even if you did want to have your wedding indoors, you can easily make use of the season. One great example is to have a fall-themed reception. With decorations matching the beauties of the season, you can still get many great shots of fall wedding pictures.
Ideally, orange, red, and yellow are the colors of autumn. Of course, it won't hurt if you wanted to add your favorite colors too. With these deep seasonal colors, you can have a romantic rustic or vintage style wedding. The colors of the season can also be a good reason for your bridesmaids or groomsmen to dress up in these specific colors.
If your photoshoot is indoors, don't think that everything has to be pure white. You will find that white actually goes amazingly well with the fall colors, such as the brown color. When planning for your decorations or bridal party, take into account that you'll be having your photoshoot inside the venue.
Here are some season matching ideas for your indoor shoot:
Toasting on a vintage table lined with autumn flowers or branches
Walking down the illuminated fall colored staircase
Close-ups with the fall-themed decorations or centerpieces
A First Kiss under the autumn leaves filled arch
Cheerful poses in front of fall designed greetings or welcome signs
In the middle of the beautifully decorated dance floor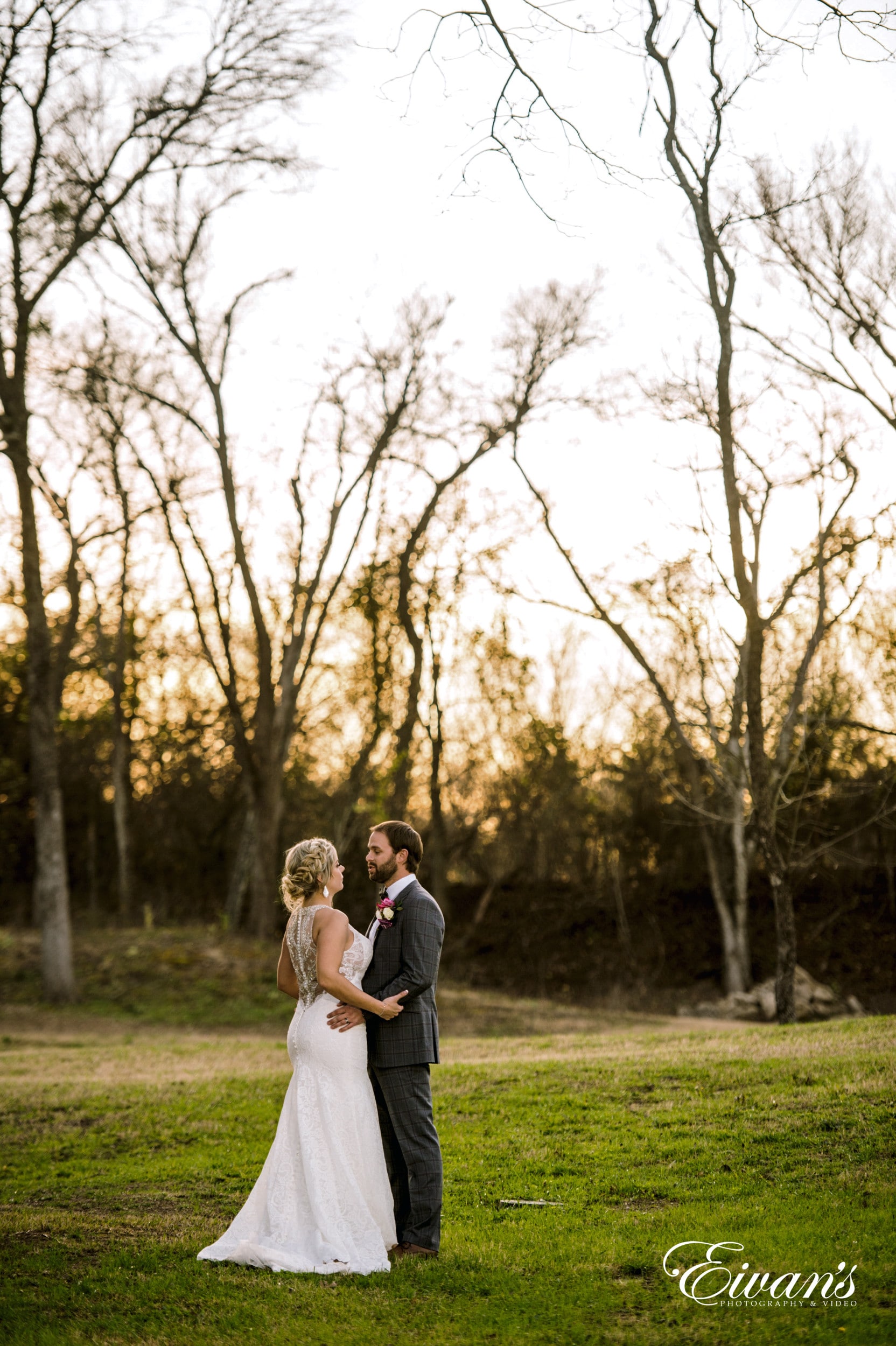 Setting Up for the Weather
The last major factor is about the fall weather conditions. The season of autumn is in the months of September through December. It comes after summer and before winter. This is why autumn transitions from warm to cool, which many couples love about the season.
Outdoor weddings can sometimes be more exciting than indoor ones for some couples. The open field and the fresh air can be quite refreshing and shooting. If the outdoors is more for you, then a fall wedding is the right choice.
Besides choosing decorations that match the colors of the fall and its atmosphere, you can also set up your wedding venue that represents the season. Autumn is not just about harvesting but also represents preservation and transformation. Preservation because it is the time of the year that animals store food for the coming winter. And, transformation due to the big change from the hot temperatures to the cold.
Here are some fall ideas for your outdoor shoot
Fall leaves decorated along the aisle
Warm embrace within the dense autumn forest
Cutting of the intricately decorated fall wedding cake
The First Dance around piles of fallen leaves
Sweet poses by the extravagant fall garden bed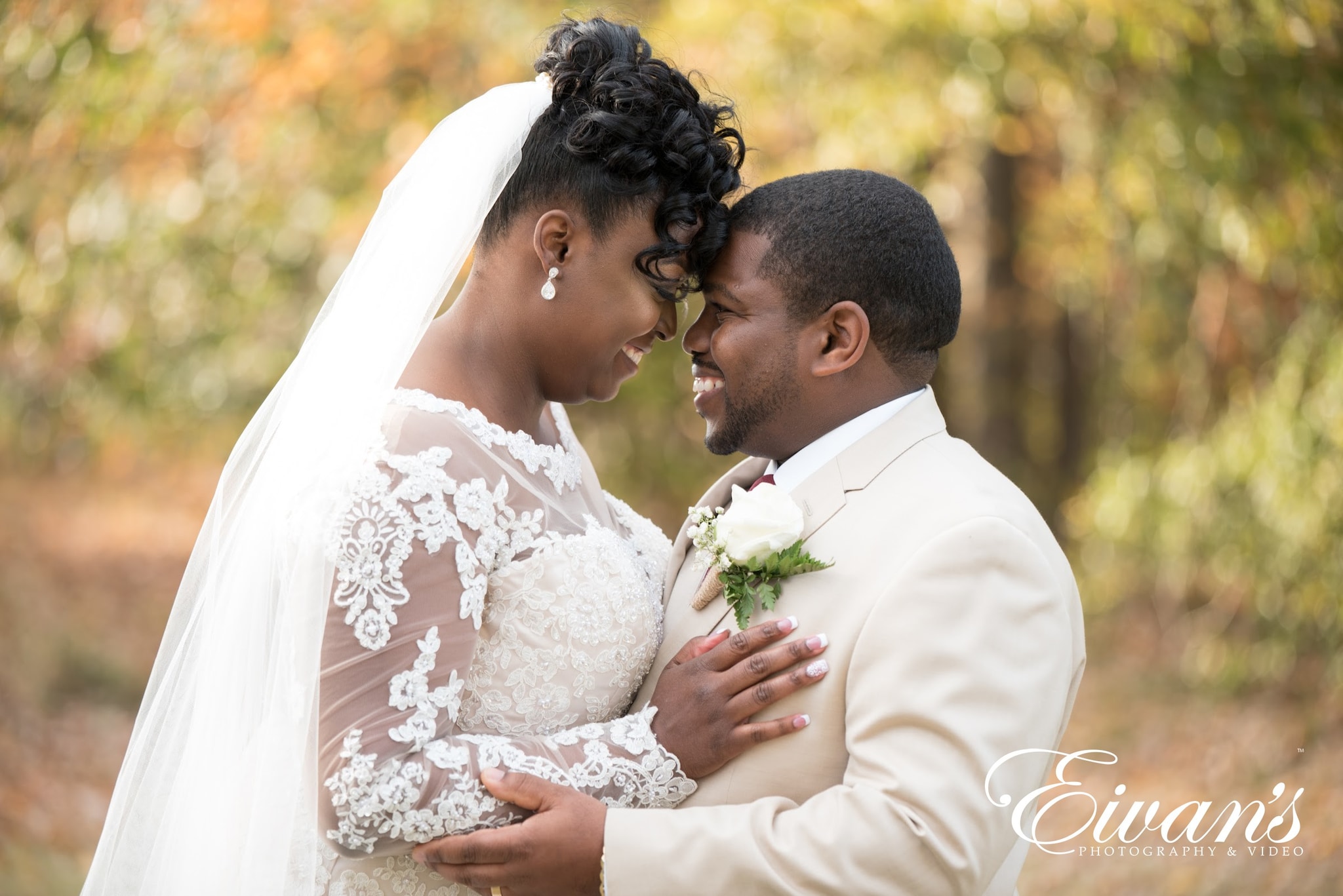 Preparing for Your Fall Wedding Ideas
At first, planning for your wedding photoshoot can be scary, even if you had the help of your bridesmaid. It's already stressing enough to plan for the rest of the wedding. But, having a plan will certainly help you to have a smoother day. You also want to be prepared so that you won't have to rush or have any regrets on the big day.
Luckily, as a long-time wedding photography company, we love to be prepared. Below is a shot list of some of the common things that our previous clients did to prepare themselves for their own fall wedding photoshoot.
Decide based on your wedding theme or style
The first thing that you need to remember when deciding what fall wedding photo ideas to have is to go along with your wedding theme or style. There is something extravagant with everything matching nicely together, especially with the wedding colors. If your wedding ceremony, your wedding reception, and your wedding photoshoot are matching, then your wedding album will definitely bring out the best of autumn.
Do not skip the weather
Yes, the weather can be unpredictable at times. But that shouldn't stop you from planning for it. For some people, they like autumn because it's not too hot or too cold. In fact, if you want to get diverse in your fall wedding pictures, you can have a photoshoot with both warm and cool clothing. Whatever you choose, do make sure that you're prepared for a rainy or even a snowy day.
Bring all the props
The props you will need for your fall wedding photoshoot will depend on the ideas you want to execute. The great thing about fall is that most pictures will already look great because of the background, such as the trees or leaves. So, you may not need many props. But you can get creative, though. One example is to bring a fan for a wind blowing effect, which is a great idea to make use of the fallen leaves and your beautiful wedding dress swaying in the wind.
The little things matter
Whether you have a fall or winter wedding, etc., it can be easy to forget the little things. By this, we mean your wedding invitation cards, your wedding rings, wedding shoes, and even your wedding bouquet. Basically, everything that happens in the bridal suite and all the group shots along the way. All of these little items can make great wedding pictures along with the bride and groom. If you want to add a fall feel to them, just add a few pieces of autumn leaves in the frame or design your save-the-date cards with symbols of the season.
Don't' forget about your ceremony
Despite how important the little things are or how much you still need to do on your to-do list, never fail to forget about your big day's special event – your wedding ceremony. One of the exciting things about planning your own wedding ceremony is that you can freely design it however way you want. Thankfully, many venues would be happy to cater to your desires. But there are also venues out there that already look great for a fall wedding event. So, don't be afraid to search around. That way, you can take the fall wedding photo shots that you've been planning to have. Nonetheless, its the day you and your beloved become a married couple and it's all that matters.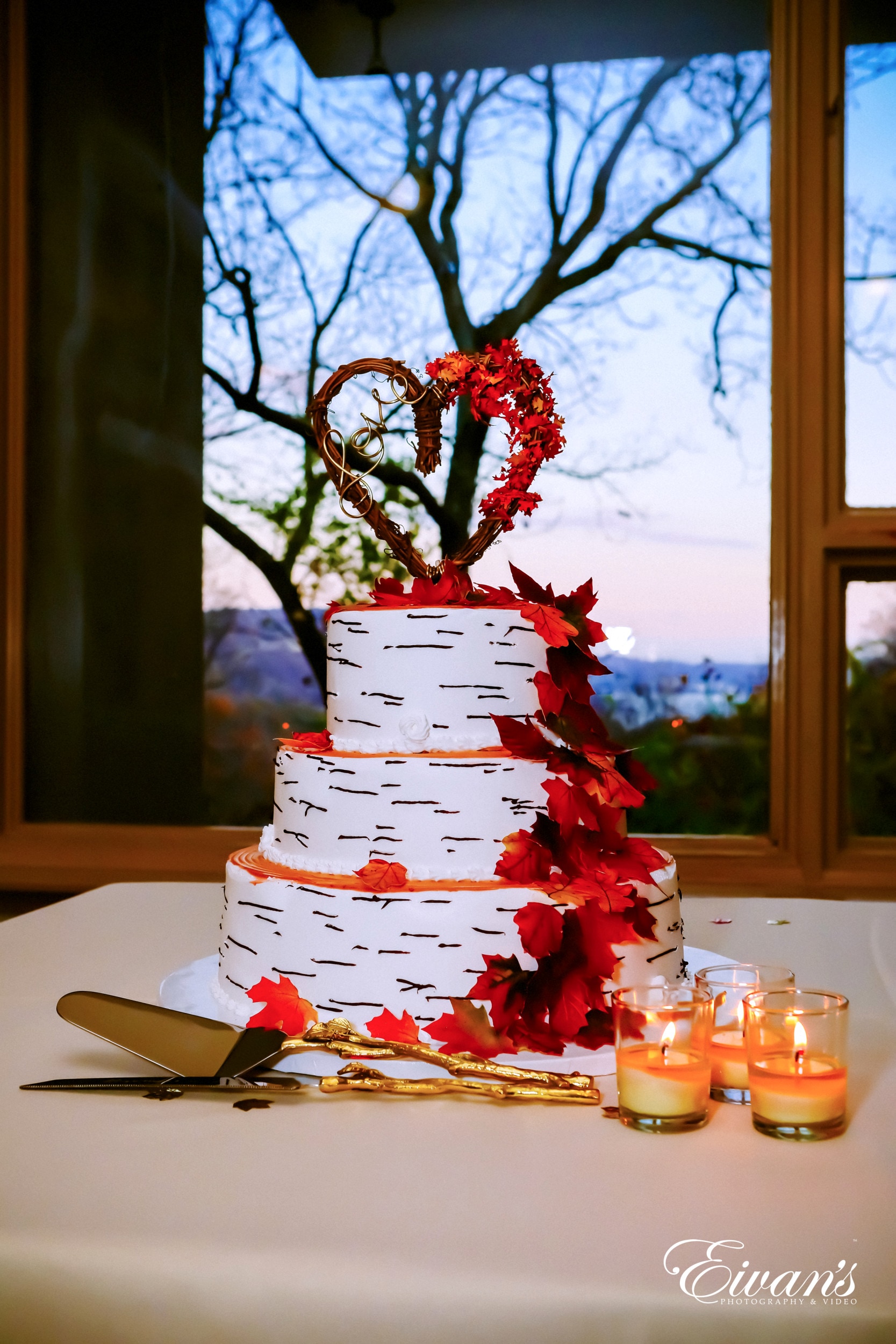 Final Thoughts
It is true that there are a lot of things that you will need to add to your planning agenda. But, choosing a theme for your wedding party early on in the process can really save you a lot of hassle. Because you already know what you want, such as a fall wedding photoshoot, for example, ideas will naturally come to mind much easier. Of course, as experts of anything wedding related, we are here to help with just that in this fall wedding photo ideas article. You do you and let the photographer capture everything.