Wedding Theme Ideas
Early in the wedding planning, you need to settle on a date and venue for your big day, along with a theme. You want to select the wedding theme early on as it will help shape how your entire wedding will look and feel. It will make it easier to decide on your color palette, wedding décor, centerpieces, chandeliers, wedding dress, wedding venue, etc.
No strict rule says that you should only have any one theme for your wedding. You can adopt just one theme or combine it with others to create something new and unique. Once you have a wedding theme, it will be easier to pull together your entire wedding ceremony. After this, you can now hire a wedding planner, decide on the wedding reception, create wedding invitations, and the like.
There are all kinds of wedding themes out there, representing the vibe, feel, and experience you want your wedding to have. Below are some wedding ideas that can serve as a wedding inspiration during the wedding planning process. Go ahead and learn more about the following wedding trends and styles.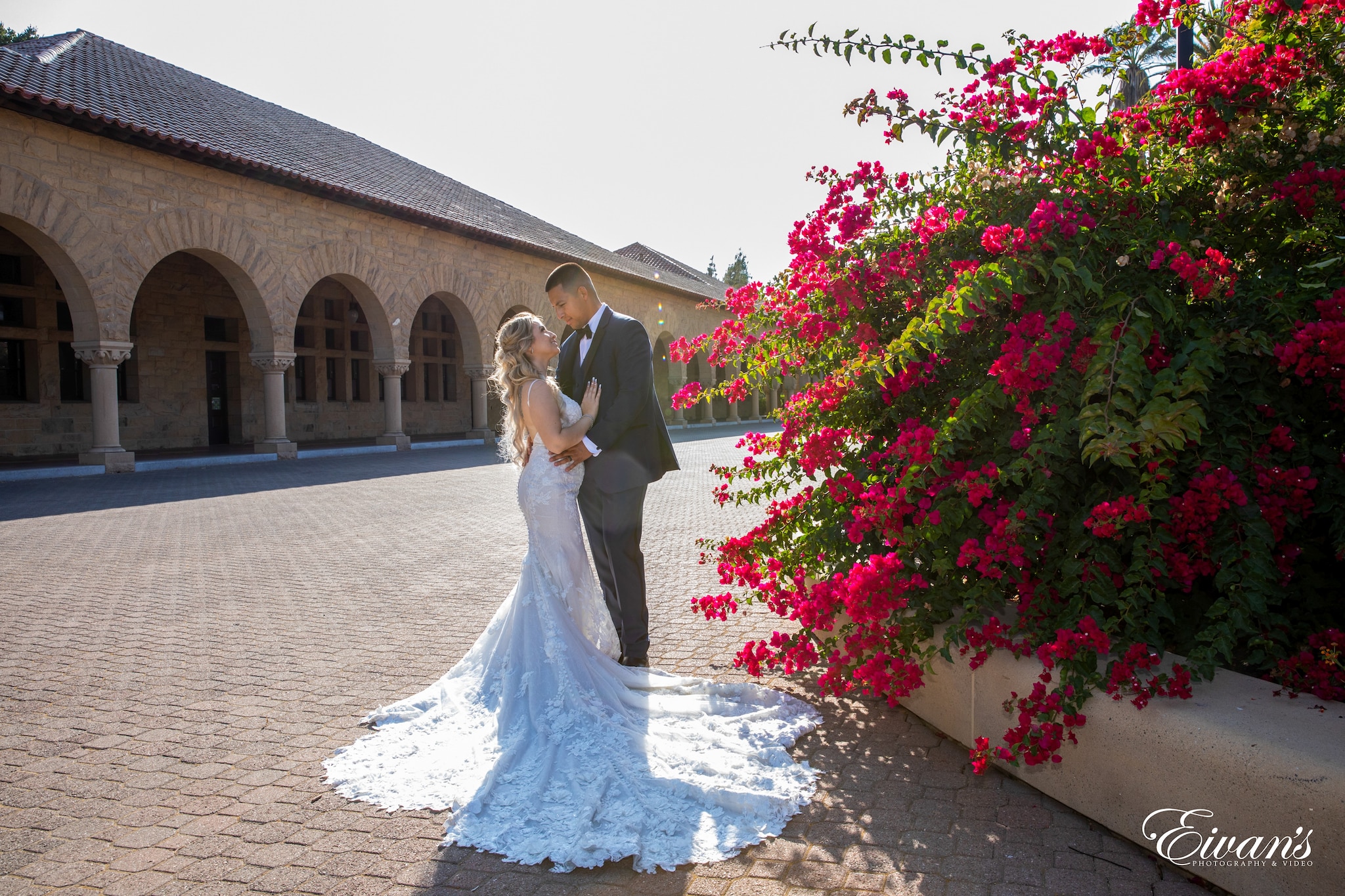 Wedding Theme Ideas to Inspire You
A wedding theme is an idea or a concept that represents the vibe or aesthetic you want your big day to have. It flows through every part of the wedding, from the wedding attire to the venue itself. The theme of the wedding can be as simple as the couple's favorite song. Or, it can be specific themes like Star Wars, Harry Potter, Twilight, or any other movie.
The modern wedding theme is simplistic with a clean and elegant feel. Some of the staples of a modern wedding are crystal décors, sleek lines, and dramatic uplighting. Simple backdrops, elegant stationery, monochrome wedding palette, and greenery instead of florals are common in modern weddings. You can also add a photo booth, which is typically in many modern weddings.
A romantic wedding is easily the most common and best wedding theme. The idea is to capture the feeling of your romance. Choose a venue with a stunning view for this theme and pick elements that will make your wedding extra special. Other themes you can incorporate with a romantic theme include season wedding themes like a summer wedding, fall wedding, spring wedding, and winter wedding.
Travel Wedding Theme
If you and your partner like to go on an adventure, you can consider a travel wedding. You can do this is by adorning your venue with pictures of your travels. Or, you can style the reception in your favorite destination. You can also use a globe as a keepsake for your guests. There are plenty of ideas for this theme with a bit of creativity. If not a travel wedding, you can go for a destination wedding or a beach wedding.
There is beauty in simplicity, and that is the core of this wedding theme. You don't have to go for a glamorous wedding to make your big day dreamy and unforgettable. With a minimalistic theme, you can add a fresh and fun vibe to your special day. The magic in this wedding theme lies in simple elements like greenery, mason jars, etc. Going digital for wedding invitations is a great idea as well. You can go for a DIY wedding or a country wedding—both don't need you to go over the top.
Pastel Wedding Theme
If you want a colorful wedding but not too overwhelming, a pastel theme is a great idea. Pastel colors are powerful but subtle, the reason why it's one of the most popular themes if you want a peaceful but charming feel. A pastel wedding theme is also great because it matches well with the traditional wedding colors of blacks and whites.
There is no reason not to live your own fairytale at your wedding. The best thing about this theme is that you can try many ideas, like an enchanted or greenhouse-style wedding. You can also go for a pastel-colored palette or a garden-inspired one. There is plenty you can do to create a wonderland venue fit for your fairytale dream wedding.
If you choose a rustic theme, you want to create a cozy reception with a natural and aged feel. Some elements you can use to create a rustic feel include tiny logs as place cards, pinecones in the wedding bouquet, and the like. Linens are a popular décor in a rustic wedding, so make sure to use simple, fresh ones. Also, use foliage, wood accents, florals, or anything that has a country feel.
Whimsical Wedding Theme
A whimsical wedding is one full of things on-trend, from the décors, wedding cakes, table settings, tablescapes down to the flowers. The idea for this theme is to make the venue feel playful and bright, so you're likely going to ditch traditional. Think butterflies, fairies, angels, ballerina, elves, and similar magical things for a whimsical wedding. You can also take inspiration from nature to create a nuptial day with a lovely, natural vibe.
A vintage wedding theme is a great idea if you want to bring nostalgia to your big day. Vintage is elegant, timeless, classic, and will never go out of style. Moreover, you can try plenty of ideas for a vintage wedding, such as using vintage props like polaroids, typewriters, etc. You can also increase the vintage appeal by using gold and calligraphy in your motif.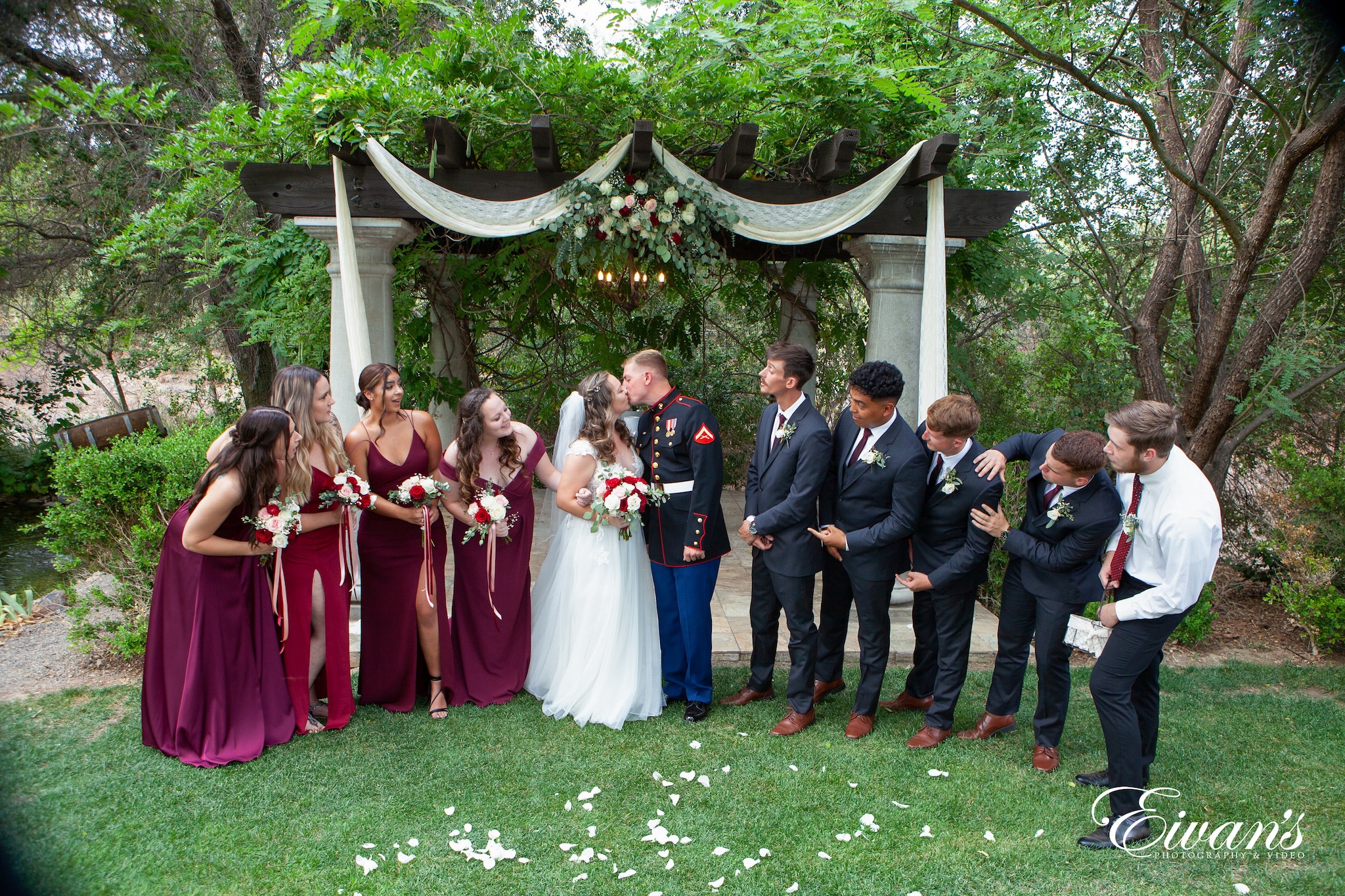 How to Pick a Wedding Theme
Deciding on a wedding theme starts with considering what you want your big day to feel like. Think about what you envision the ceremony and reception's atmosphere will be. You might like a romantic, formal, or casual wedding. The theme will be based on you and your partner's personalities, own styles, and preferences.
The perfect wedding theme is personal
It is your wedding, so the theme should speak of you and your partner. When your guests walk into the venue, they should think, "It's so you!" It doesn't matter if it's boho, glam, a bohemian wedding, an outdoor wedding, or a Great Gatsby theme as long as it matches you and your partner.
The perfect wedding theme is easily recognizable
It's not a great theme if your wedding guests didn't get it the first time they saw it. The wedding theme connects you, your special day, and your guests. If it's too obscure that they have to ask what the theme is, then you've failed. When picking a wedding style, make sure that it is familiar enough with your guests.
The perfect wedding theme should stand out
Of course, the wedding theme you pick must stand out. It's your wedding day, and you want your family and friends to have a fond memory of it. A wedding theme that has been done over and over will not cut it. This is when it is excellent to combine wedding party ideas to create a new, unique one.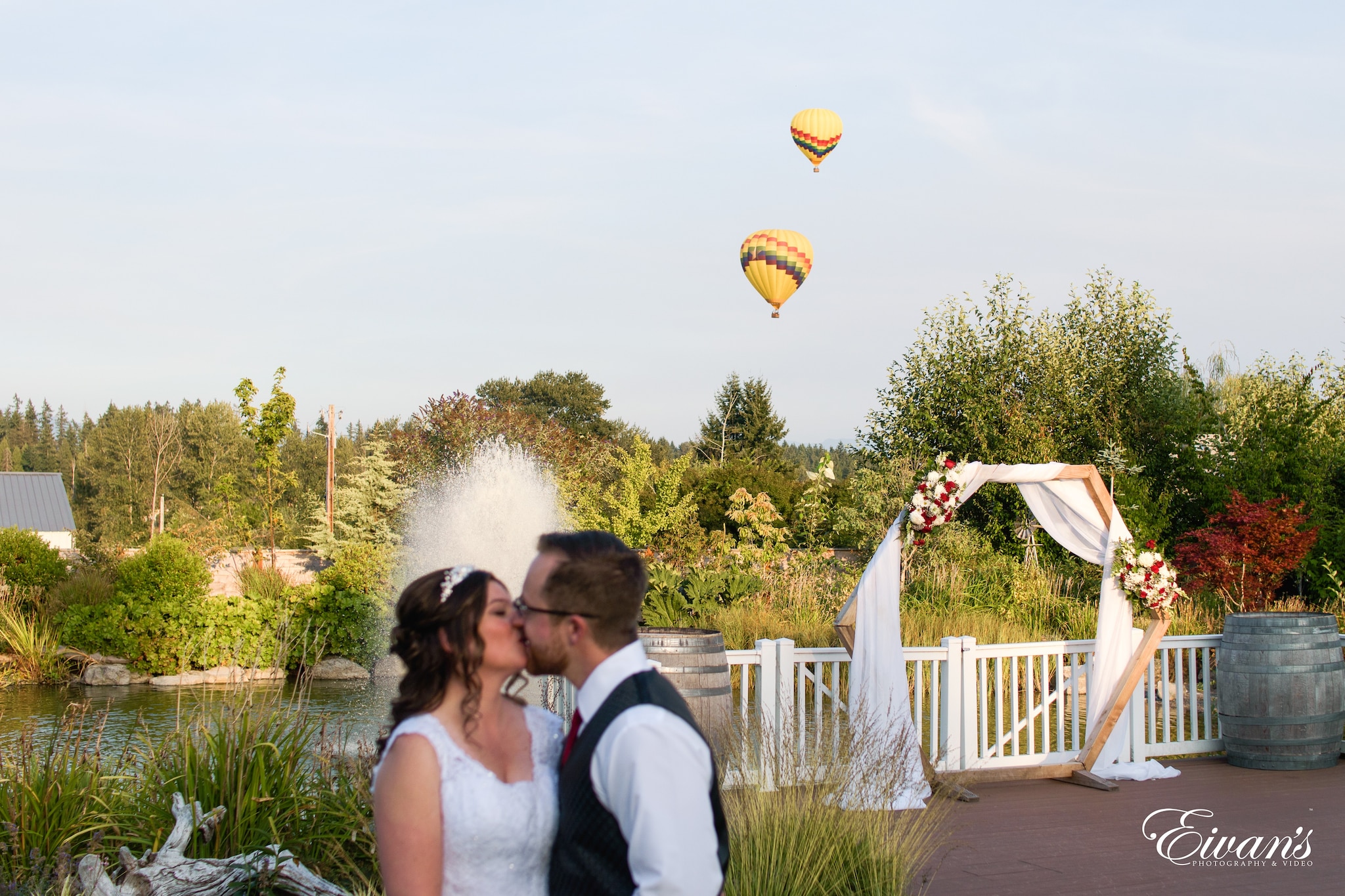 At the end of the day
Once you pick a wedding theme, the wedding planning process can proceed more purposefully. You can start choosing your color scheme, motifs, reception décor, table decorations, table settings, tablescapes, wedding cake, and others. Whichever theme you pick, it should represent you and your partner as a couple.