Top 15 Wedding Planning Tips
Planning a wedding is a daunting task. It involves a million and one things to do and dozens of people to coordinate with. It's no wonder soon-to-be-wed couples hire wedding planners or enlist their best friends to help out with wedding preparations. But even if there are people helping out, you can't help wanting to be on top of things when you're the one walking down the aisle.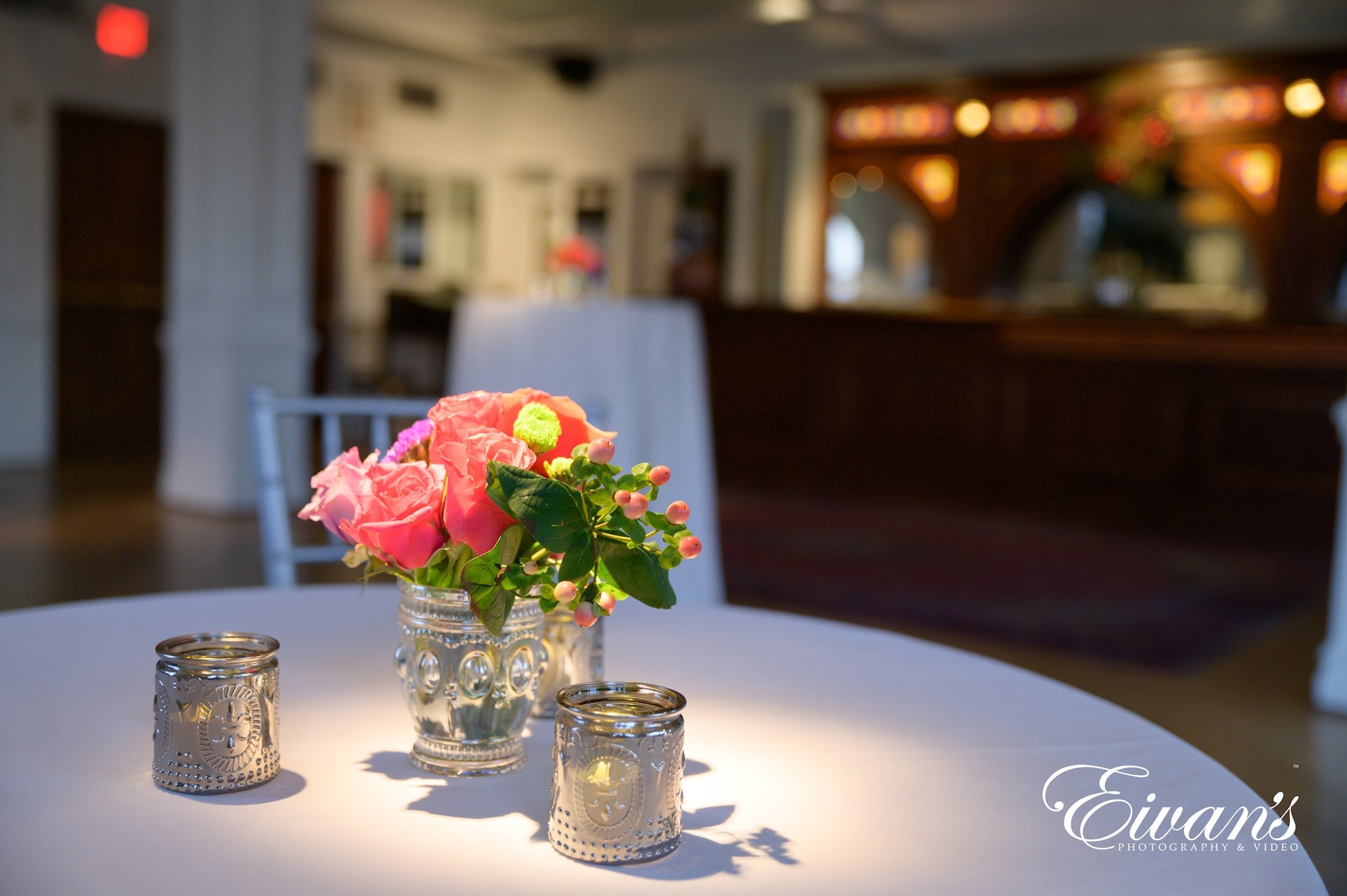 Fortunately, there are ways to make wedding preps easier to handle especially if it's your first time to tie the knot. We've gathered some of the best wedding planning tips that'll help keep your sanity intact as you prepare for your big day. Our list is a great mix of important things you ought to do and some nifty info that would be nice to know so you don't miss anything out on your special day.
Things You Ought to Do
1. Stay organized especially if you opt to diy
Before you start your wedding planning process, get a three-ring binder and a handful of binder pockets. Or, if you'd rather go digital, download a wedding planning app. Staying organized is key to managing everything without getting stressed especially if you choose to DIY most of the wedding day stuff. Use the binder or app to keep everything related to your wedding plans in one place. Include a master checklist with goals and timelines so you can keep track of all the tasks. Prioritize goals and tackle one task at a time so you don't get overwhelmed. Compile all correspondences with your vendors, notes from meetings, receipts, contracts, and other documents.
Figure out the look and feel you want on your wedding day before you meet potential vendors. Create a mood board you can show them to make sure that all wedding details come together nicely. You can DIY a mood board or customize one in a wedding app. Your mood board should include all the elements in your dream wedding including your color palette and theme. If you don't have an image of a perfect wedding yet, find wedding inspiration for your bridal style in wedding websites, magazines, Pinterest, Instagram, and other social media platforms.
3. Consider wedding blackout dates and seasons
When choosing a wedding date, consider external factors such as blackout dates and seasons. A wedding date that coincides with a local or national event is bound to encounter problems in logistics. The same goes for popular dates and holiday seasons when hotel and venue availability becomes scarce. So, choose a few ideal dates for your wedding and make sure they don't coincide with trade conferences, conventions, and other huge events. You may want to ask your bridesmaids, groomsmen, and the rest of the bridal party too for any conflict in schedules.
4. Leave enough budget for contingencies
Make a budget and stick to it. Most importantly, ensure you have about 10% of your budget allocated for unplanned expenses. You may encounter problems in printing wedding invitations or additional wedding guests might suddenly arrive. It's always best to have enough funds to cover unforeseen events.
For the rest of your budget, go over your wedding planning checklist and sort them according to importance. Allocate more funds on the most important ones and cut corners on low-priority items. Typically, the reception gets the bulk of the budget with as much as 50% set for food and drinks. If you're running low on budget, scrimp on wedding invitations and table centerpieces.
5. Make the guest list before choosing the venue
When planning events, most people book a venue first before finalizing their guest list. The problem with this is you'd most likely be torn between choosing who to cut from the list if the venue ends up being too small. So, have a good approximation of the number of wedding guests you plan to invite before settling on a venue. Draft seating charts to get an idea of how much space you need. Consider other factors too such as table sizes, dance floor, space for the band, photo wall, and other structures that occupy space. Don't forget to leave ample space for your waiters, photographers, videographers, and your crew to move around.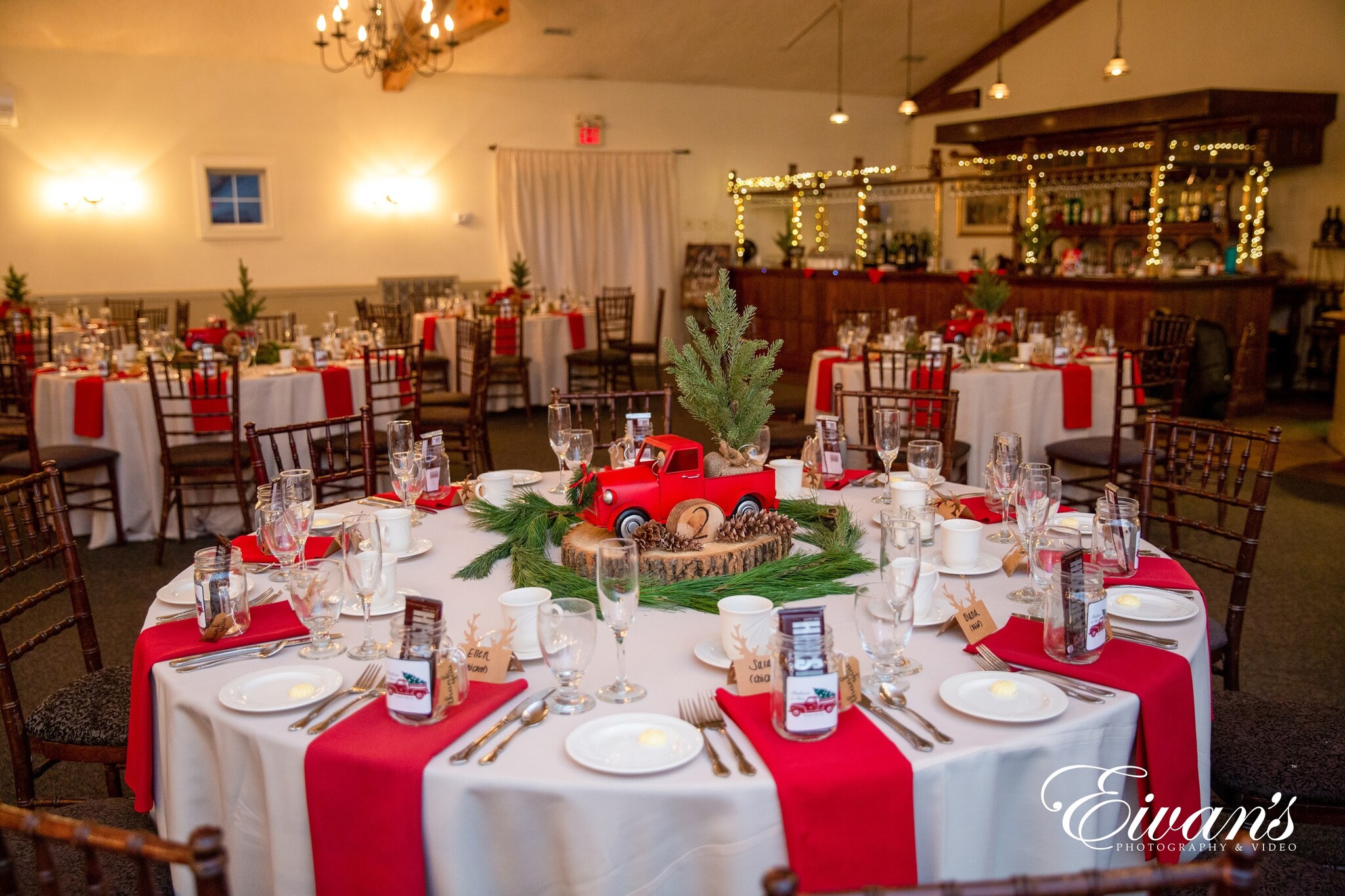 Among the first items on your wedding checklist should be your venue, caterer, and wedding dress. Ideally, you should pick your bridal gown at least nine months before your big day. This leaves you plenty of time for several fittings and potential alterations. However, you should book your venue first before you pick a dress. You don't want to have a princess ball gown ready only to find out that the huge ballroom isn't available and you'd have to settle for a smaller hall. So, book a venue then choose a bridal dress that you can comfortably wear in that place.
Your wedding vendors play a crucial role in ensuring that everything runs smoothly on your wedding day. So, be meticulous in choosing them. Pay attention to how they communicate with you. Assess whether they genuinely care about making your wedding a memorable one or if they're just after generating income. Choose vendors who understand your vision and can work within your budget.
8. Scrutinize every contract you sign
Closely examine every detail in each contract before you affix your signature. Go over the terms to see the scope of service, cancellation policies, required deposits, and additional fees. Make sure you're clear with what's covered and what's not. Double-check the date, location, guest count, and time indicated. If you have requests such as an extra hour for cocktails or additional floral arrangements, do so before signing the contract. Most vendors grant special requests to secure a reservation but may not be as accommodating for last-minute ones.
9. Build your own wedding website
It's quite easy to build a website nowadays. There are sites such as WordPress that let you publish your own website for free. If that's still too complicated for you, a Facebook group will suffice. What's important is to have a dedicated site where you can post details of your wedding. Publish dates, times, locations, itineraries, and all other important information about your wedding day, bridal showers, and other pre- and post-wedding activities. You can also include links to your wedding registries, hotels and other lodging arrangements, and transportation companies. Instead of sending dozens of emails to everyone, you can keep them up-to-date through your wedding website. Just make sure you restrict access to family, guests, and vendors.
10. Get a wedding planner or day-of coordinator
Even if you are the most organized person in the world, you'd want a professional wedding coordinator to handle all your wedding preparations. This relieves you of the stress of keeping track of vendors and schedules and enables you to enjoy the moments before your wedding day. If you still prefer handling everything yourself, at least get a professional day-of coordinator who can make sure that all your plans are executed perfectly on your wedding day. Whether you get a full-service wedding planner or a day-of coordinator, hire them at least six months before your wedding.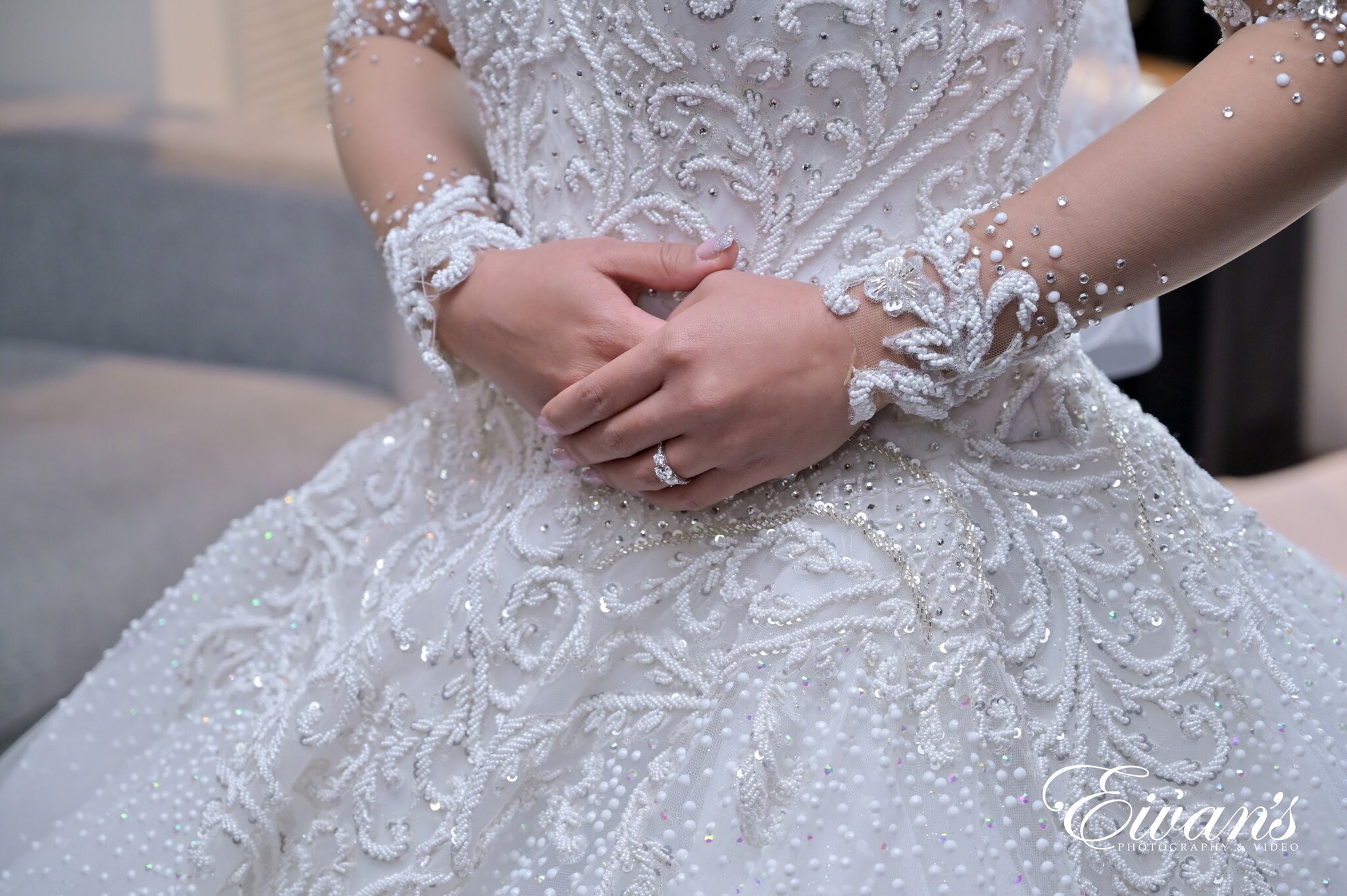 Tips That Are Nice to Know
Gain rewards from credit cards
Throwing a high cost wedding? Consider signing up for a credit card with a rewards program. Aside from being able to consolidate all your wedding-related purchases in one account, you can take advantage of credit card promotions. Most cards today offer shopping deals, rebates, rewards points, and airline miles. Of course, make sure your wedding budget can cover all your credit card purchases so you can settle your dues on time and without interest.
11. Ask your wedding vendors for advice and referrals
Wedding vendors are among the most trusted experts during the wedding planning process. Those who have been in the wedding industry for several years have vast experiences and can give you valuable advice on what works and what doesn't. They also have a wide network and can refer you to other reliable vendors. If you already have a wedding photographer, ask them to recommend florists who can make arrangements that look great both in real life and in pictures. Ask your reception manager or wedding coordinator for the best caterers or for bands that rock wedding parties.
12. Put everything in writing
There may be times when you'd want some changes or have special requests after signing the contract. If a vendor grants your request, confirm it in writing. Send an email confirming their approval for your request.
13. Book hotel room blocks
If you're holding a destination wedding or several guests are coming from various locations, set up a hotel block for them at establishments close to the wedding venue. Some hotels provide discounted rates if you book a specific number of rooms.
14. Arrange a meal plan for the wedding vendors
The wedding crew are often overlooked when it comes to meals. Your photographer, videographer, band, stylists, and the rest of the crew need to eat too. If you forget to arrange something from them, you might end up paying your caterer for over a dozen additional plates. To avoid this, make prior arrangements for less expensive but still hearty meals for them.
It Takes Two to Plan and Say I Do's
Following these tips makes wedding planning easier and more manageable. However, remember that you're not getting married to yourself. Don't forget to consult your partner and make decisions together. Tackle the wedding planning checklist as a team. Lastly, schedule special dates to enjoy each other's company without any wedding talk.