How to Have a Fabulous Hotel Wedding
By Eivan's Photo & Video Editors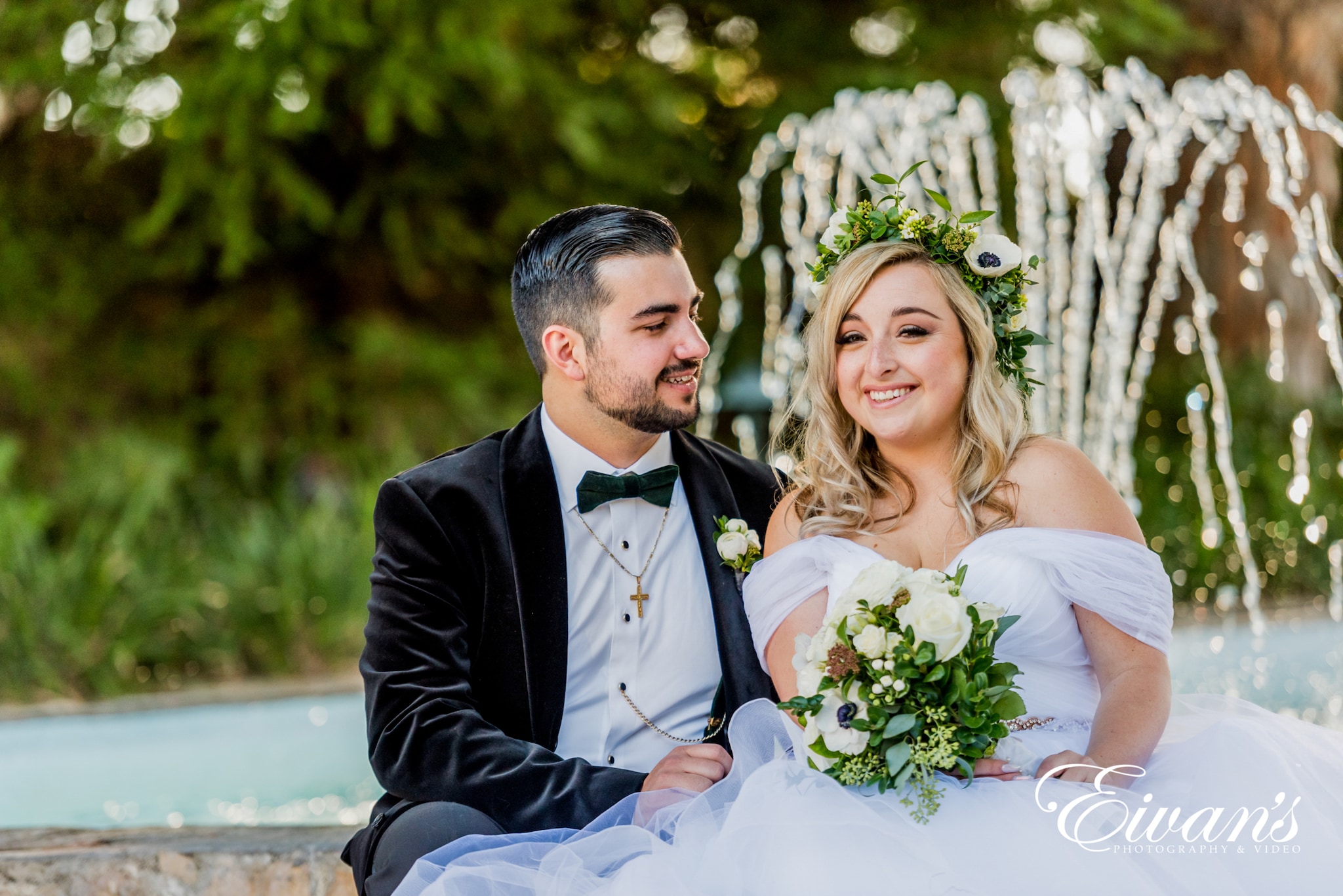 All the wedding celebrations are grand. But there are a lot of things that you can still do to make your wedding special, even if you've chosen a hotel venue.
Back in the old days, hotel weddings were not common. In today's generations, however, it has been increasingly common for couples to choose this venue for their wedding ceremony. So, we're going to share some of the things that will help you know how to have a fabulous hotel wedding.
Benefits of Having a Hotel Wedding
If you think deeply with regards to planning a wedding, you will realize that there are a lot of reasons why having a wedding at a hotel makes sense. Hotels can be just as beautiful as a venue for a wedding ceremony.
Before you can make plans or help you decide if a hotel wedding is right for you, we have shared below the benefits of having a hotel wedding. These reasons are what's making hotel wedding venues great and accessible choices for many newly engaged couples.
Accommodation
As mentioned in the beginning, hotels are incredibly convenient places to have a wedding. The first apparent reason is because of accommodation. It is widespread for wedding events to have guests that will come from different areas or locations. If the wedding ceremony was at a hotel, your guests visiting from outside of town could have a place to stay.
By choosing a hotel as your venue, you can eliminate the need for your friends or loved ones from the stress of finding a hotel for your wedding. As you book the venue, you could even book the rooms at the same time to make things easier.
In addition, some hotels may offer wedding packages that include accommodation. So, your guests might end up with discounted deals from the hotel wedding package.
One of the smart things when having their wedding at a hotel is the idea of putting everyone into groups or separating them into rooms.
For example, you could book two large bedrooms, one for the bridesmaids and the other for the groomsmen. That way, when the morning of the wedding comes, it will be convenient for all of these essential members to get ready. This method is also an effective way to gather people for a before wedding photoshoot smoothly.
Reception
Even if wedding ceremonies are at a chapel, the reception is held at a hotel. By having the ceremony at a hotel, you and your guests won't need to go to a different venue for the reception.
This is also a very convenient reason as it means that you will not need to spend extra money or make plans for transportation.
Moving all of your wedding guests can be quite troublesome.
So, another great benefit of having your ceremony and reception at the same hotel means that everyone can stay for the reception. Because their rooms are just the next level up or down.
Catering
The next thing worth mentioning about a hotel wedding ceremony is catering. If the hotel venue offers wedding packages, then you can guarantee that the package will come with dining. If you have chosen an award-winning or a high-starred hotel, then you absolutely won't go wrong with hiring the venue for a high-class catering service for the reception.
Again, having your wedding ceremony at a hotel pretty much gives you the lot without having to do much. As you book the hotel wedding venue, they will also go through with you other aspects of your wedding needs, such as the reception that we've mentioned and the dining services you'd need.
Moreover, some hotels have bars that you can have access to or hire out for the evening. This is perfect if you don't want to go through all the effort of setting up your bar.
AV Equipment
The last benefit that we would like to share with you is the AV equipment that hotel wedding venues have. This may be a little bit on the minor to-do list, but if you are into speeches and dancing, then you can take advantage of the typically high-quality AV equipment that hotels have.
One of the negative things that can happen at the wedding reception is the high-pitched noise that comes from low-quality microphones or blurred music coming from the poorly set up speakers. Fortunately, hotels are generally known to have proper technical supports.
Additionally, hotels tend to have more equipment available for use, such as the body mic. You can use these body mics and have them clipped onto the priest and the couple during the ceremony. That way, all your guests will be able to hear the recitations and vows and feel just as emotional during these special moments of the bride and groom.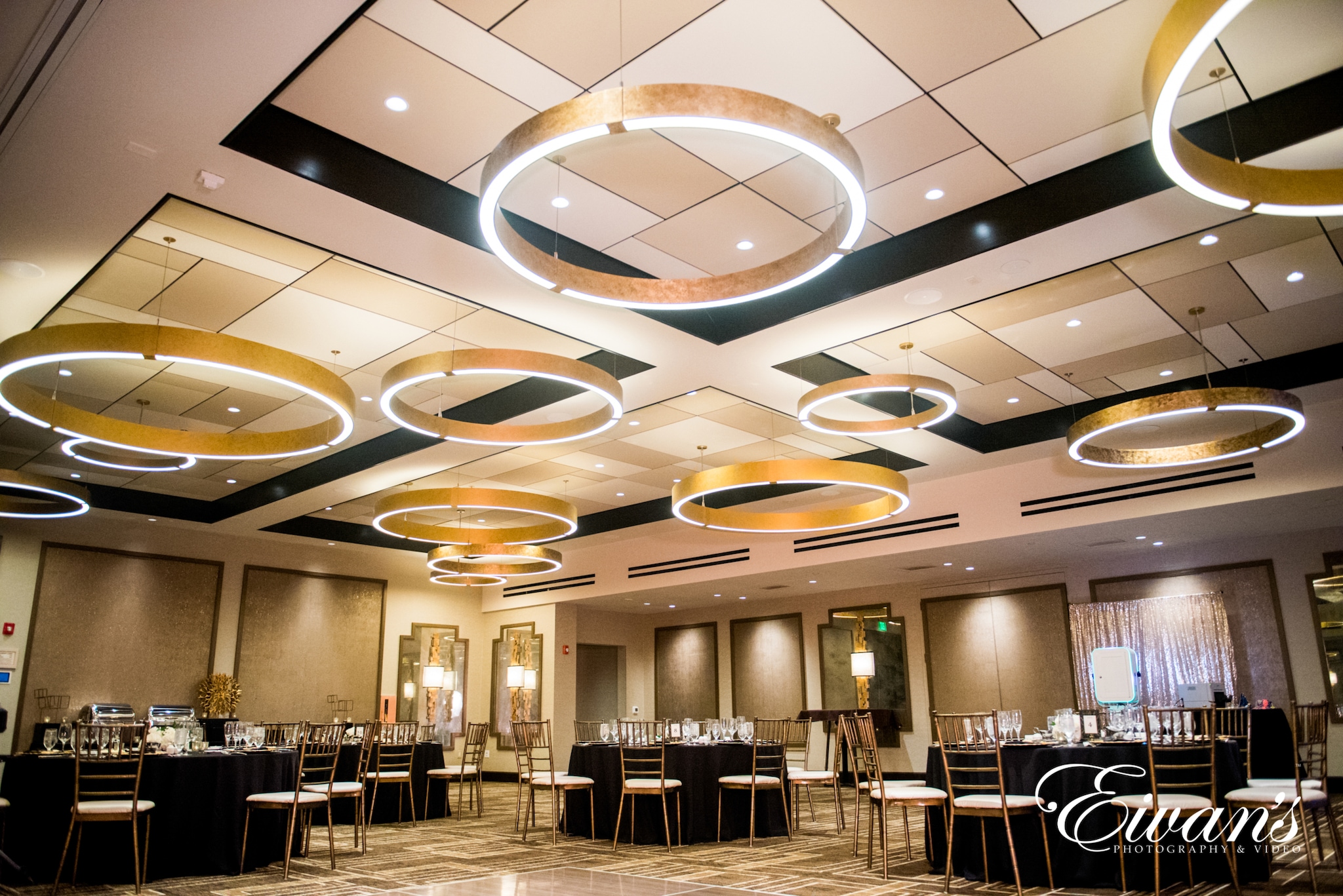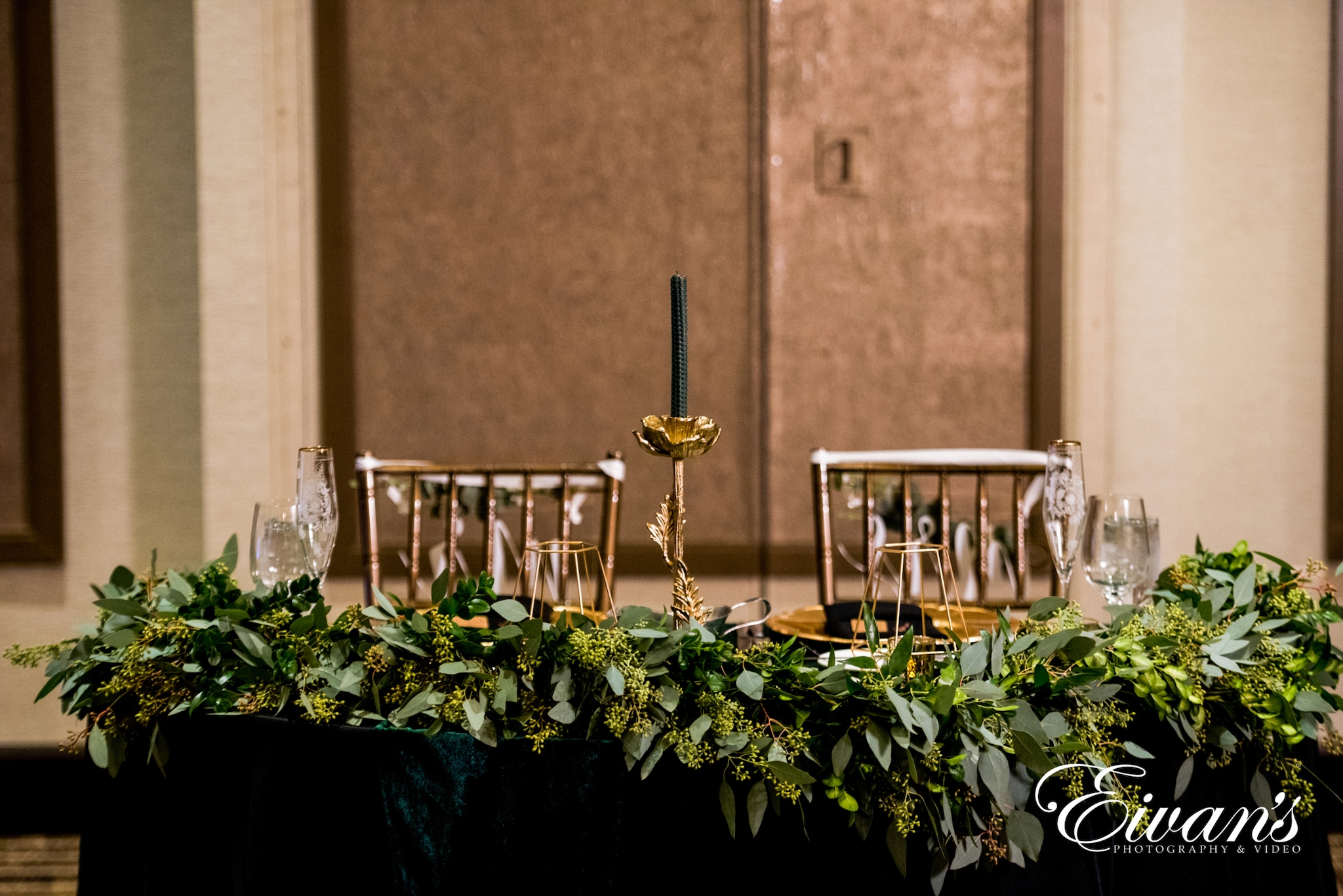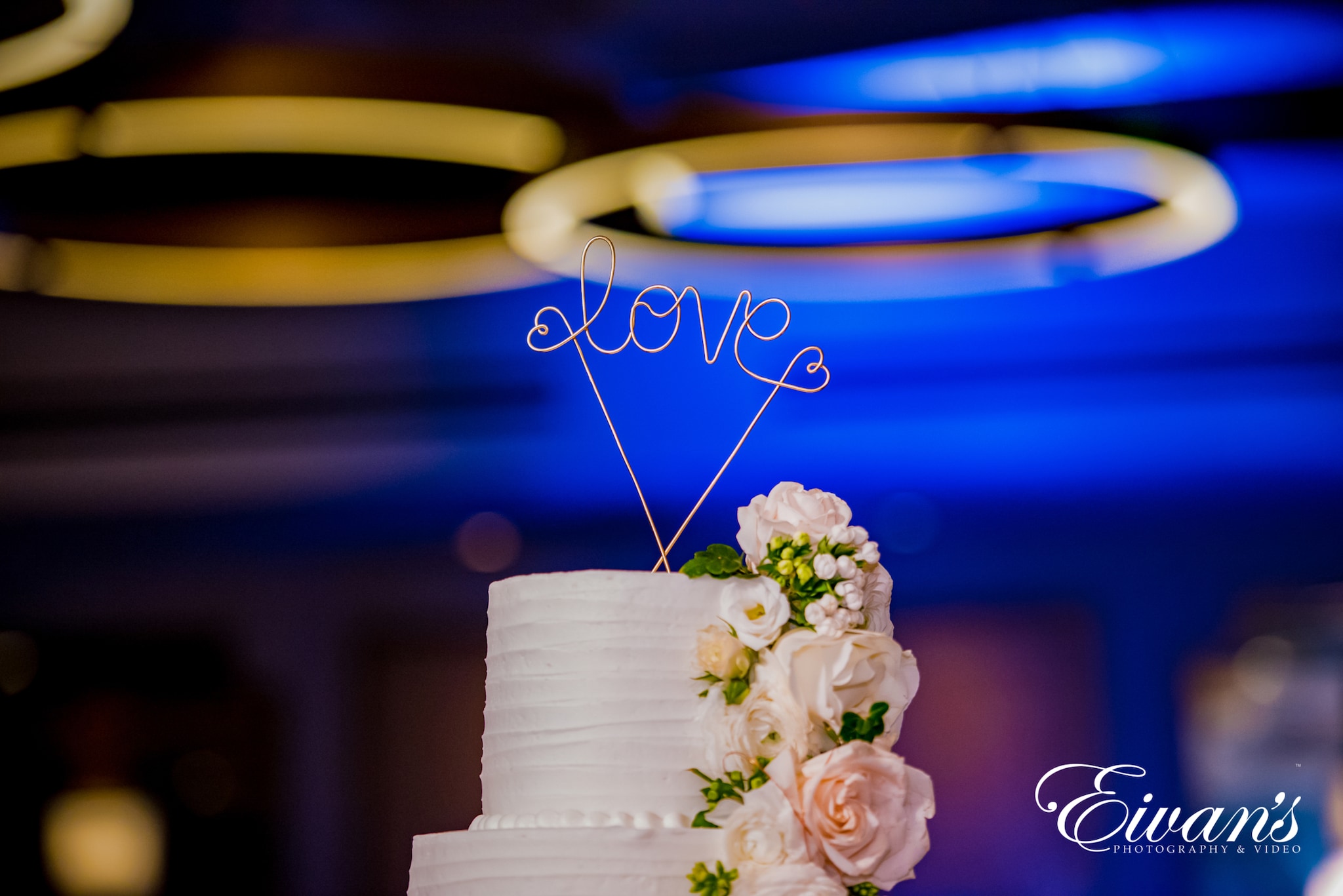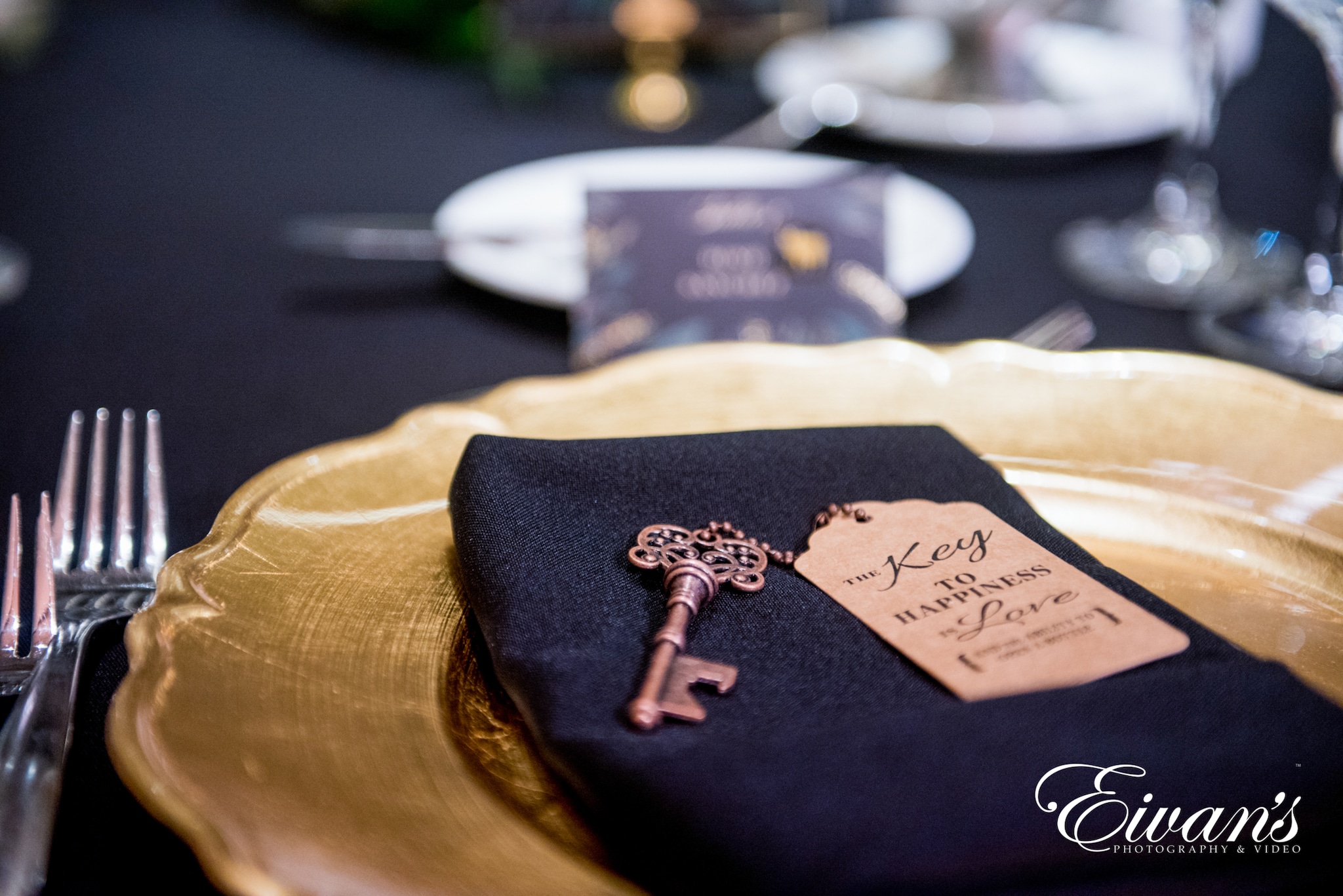 Planning a Fabulous Hotel Wedding
When you are searching for a wedding venue, the first thing that you want to ask is if they are licensed to give civil marriage. If they do, then that is a good sign that they also have wedding packages. If they don't have anyone licensed, then you could still ask if they allow wedding ceremonies to take place there and with a hired priest or licensed individual of your choice.
Planning a wedding at a hotel is really like planning a wedding at any other venue. Because hotel wedding venues would typically have everything you would already need, the main thing that you will need to do is to clarify a few things. With proper communication, you can not only trust the hotel staff to prepare your wedding for you, but you can also involve yourself in the preparation process. By doing so, you can still make your wedding feel unique for your guests and just as fabulously personalized to you.
Get to know your budget
With any wedding celebration, you should be mindful of your wedding budget throughout the planning and preparation process. But, if you're thinking about a hotel wedding, then you should know that it is common for hotels to be a little more expensive than other wedding venues. This is especially the case with higher-starred hotels. So, be extra conscious about the pricing as you make inquiries.
Talk about the menu
When asking the hotel about their catering service or what they have on their menu, you should also ask if it could be customizable. Some hotels don't allow other foods or chefs, but instead, have a lot of options for the menu. If you can't hire your cook, then you could ask if it would be possible to add individual meals or dishes on the menu if you don't have many options to work with.
Ask about the decorations
Again, the best thing about a hotel wedding is that they usually contain the whole package. Do remember, however, to ask about what their plans are or how they do things. That way, you're not left with last-minute surprises. For example, you should ask about their decorations, what materials they have available, what they can do, and how much freedom you can decorate the room yourself.
Discuss the arrangement plans
The final thing to talk about as you design and create your fabulous hotel wedding is what to do about the arrangement plans. Before you decide on the theme of your wedding or when searching for a hotel to fit your already chosen wedding style, find out first what their rooms for hire are like. By finding out little details like what tables are available or what kinds of kitchenware they serve can help you figure out what arrangements you want to have.
This article on how to have a fabulous hotel wedding will get you going in planning your ideal hotel wedding. It can be very stressful considering the number of things you need to think about. Thankfully, hotels are becoming more and more open to hosting weddings and eventually providing everything that couples need to creating their once in a lifetime dream wedding.