Wedding invitations are the opening act of your big day. Therefore, it makes sense to want one that properly sets the tone and make your wedding day more inviting.
The people you want to invite to your wedding are likely those you wish to witness your special day. For that reason, you want them to really look forward to it. The easiest way to do that is by sending a meaningful wedding invitation or RSVP card. An invitation suite or an invitation set is also a great idea.
The best invitation card is the kind to make your guests wonder what type of wedding you will have. Since it's the day you'll be married, it is natural to want all the wedding details to express everything about you and your partner. From your wedding dress to the wedding invites, the best idea is to have them all coordinated with your theme.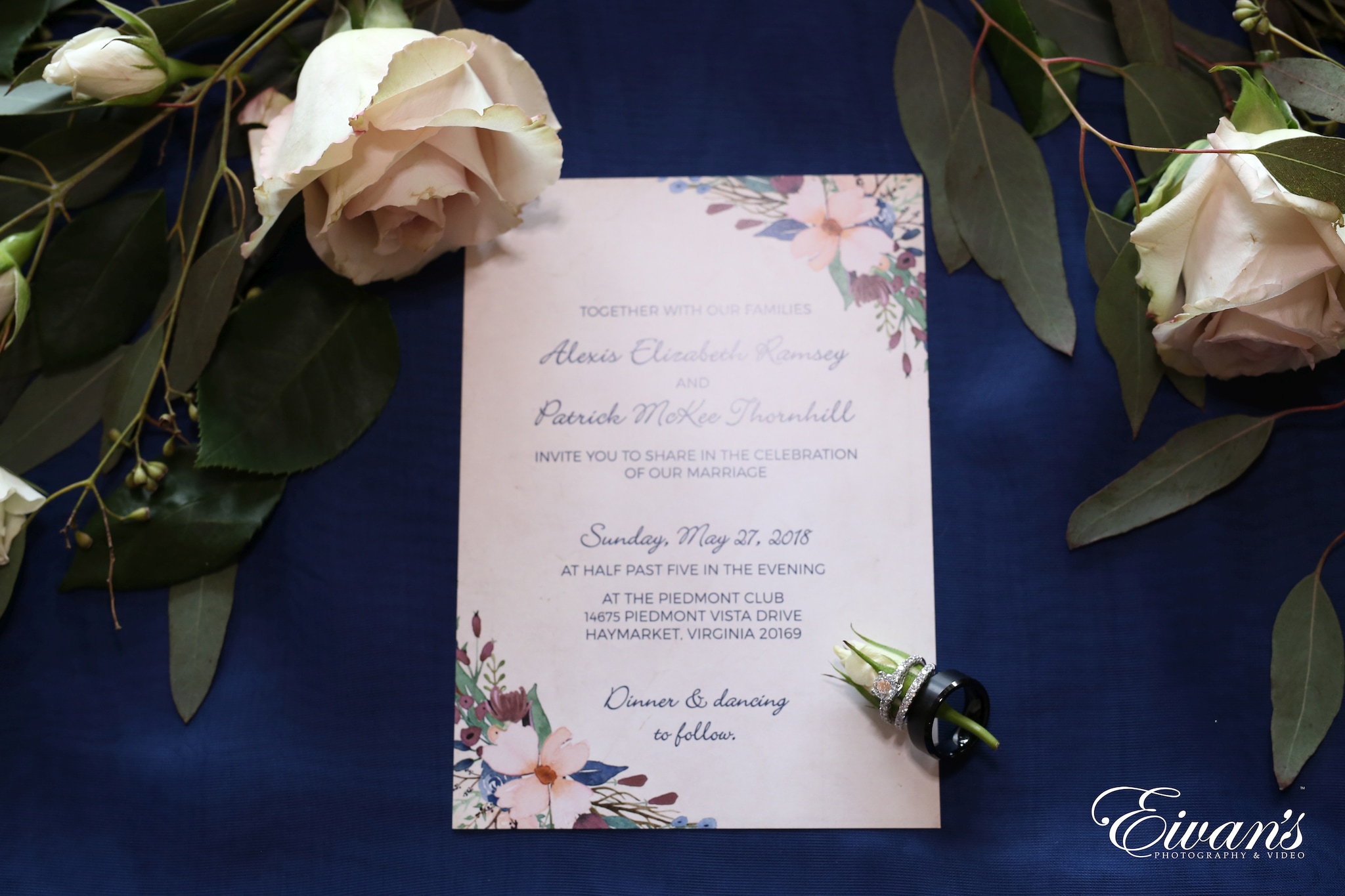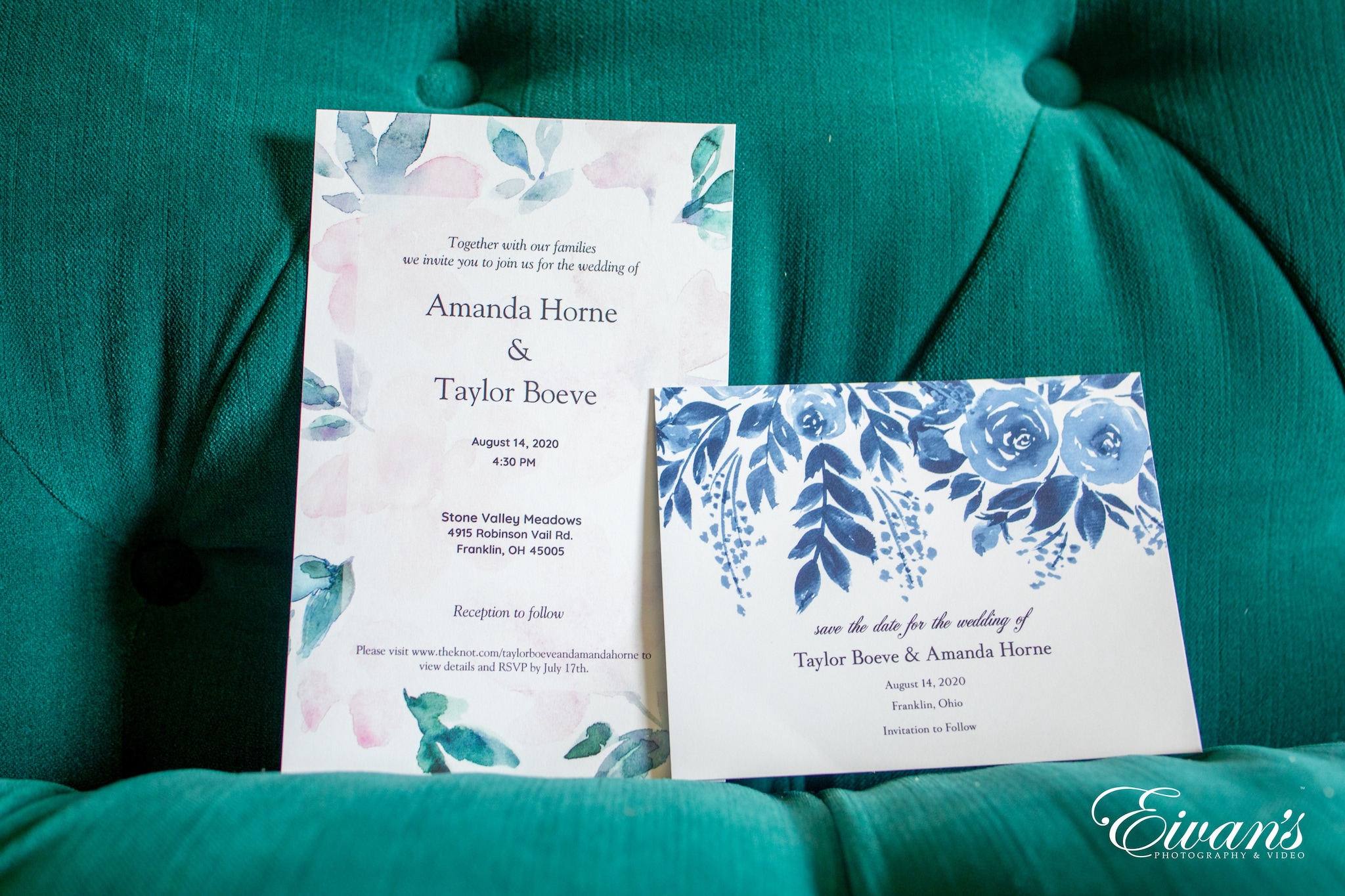 1. Letterpress
One of the most attractive wedding invitation ideas is letterpress. They are stunning, from the luxurious paper to the imprinted words on the invitations. The crisp printed design on them and the variety of embellishments they come with are simply elegant and classic. Putting the cards inside an envelope with envelope liners is also one way to add posh and protect the invitations.
2. Calligraphy
Another gorgeous wedding invitation idea involves the use of calligraphy. You can do this DIY or hire a wedding calligrapher to write the invites by hand. Having the invitations written adds a personal touch to it, not to mention they look delicate and stylish. What's more, this style of invitation comes with many beautiful, customizable, and affordable designs. You have plenty of options, which is perfect for different kinds of weddings.
3. Laser Cut
If it is a unique wedding invitation you are looking for, then laser-cut designs are perfect. They can be simple or intricate. Either way, they are sure to wow your guests. Making your guests look forward to the day of your nuptials is easy thanks to the attractive details and shapes of this design. It is a guarantee that it will make a fantastic first impression no matter your wedding theme.
4. Floral Design
The floral design is an easy and simple wedding invitation design to use. A floral wedding invitation is ideal for different wedding themes and types. If your wedding is in spring, then the watercolor flowers in pastel are just perfect. They are also great for a garden wedding with a color scheme that gives it the right vibe.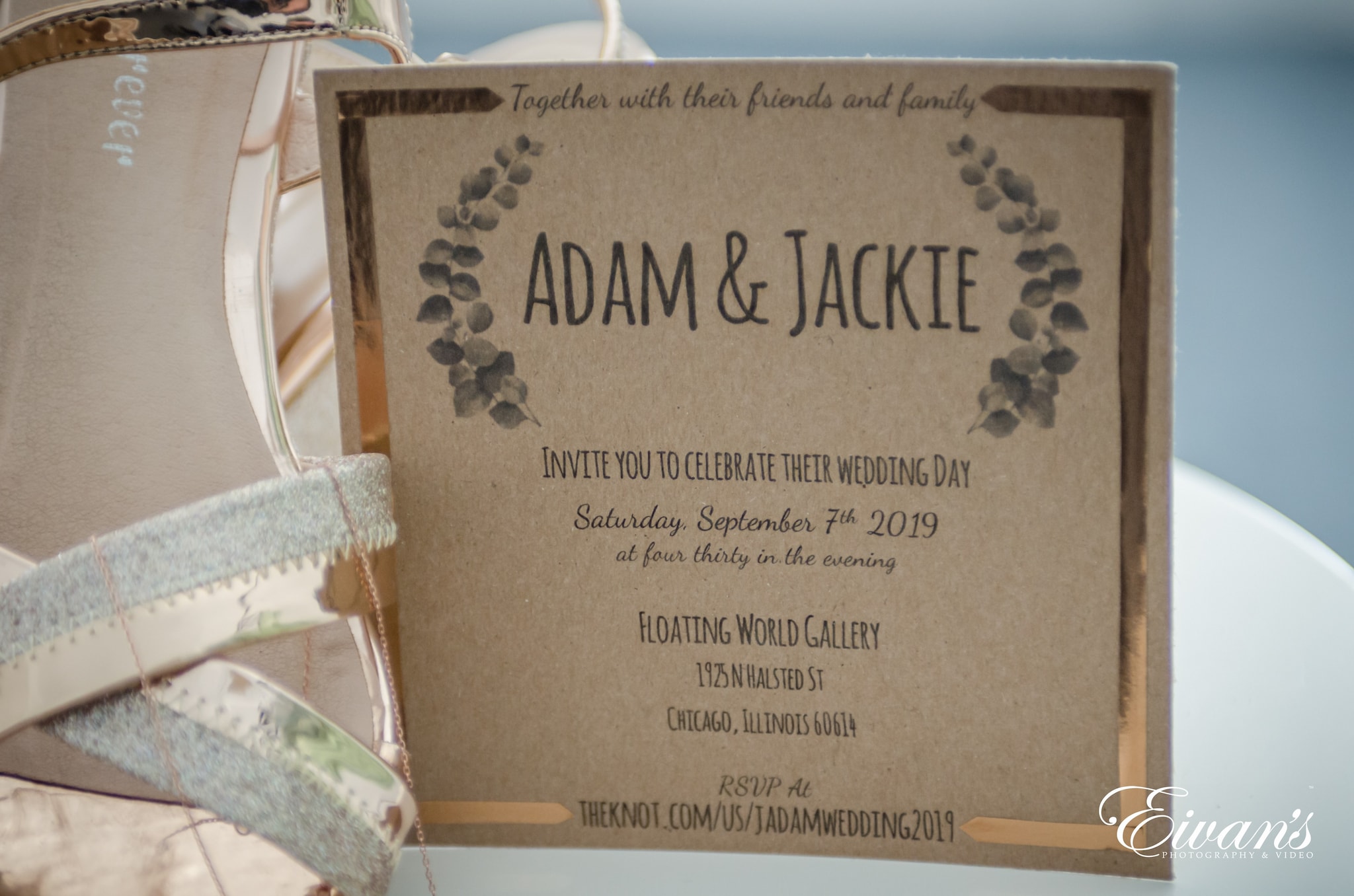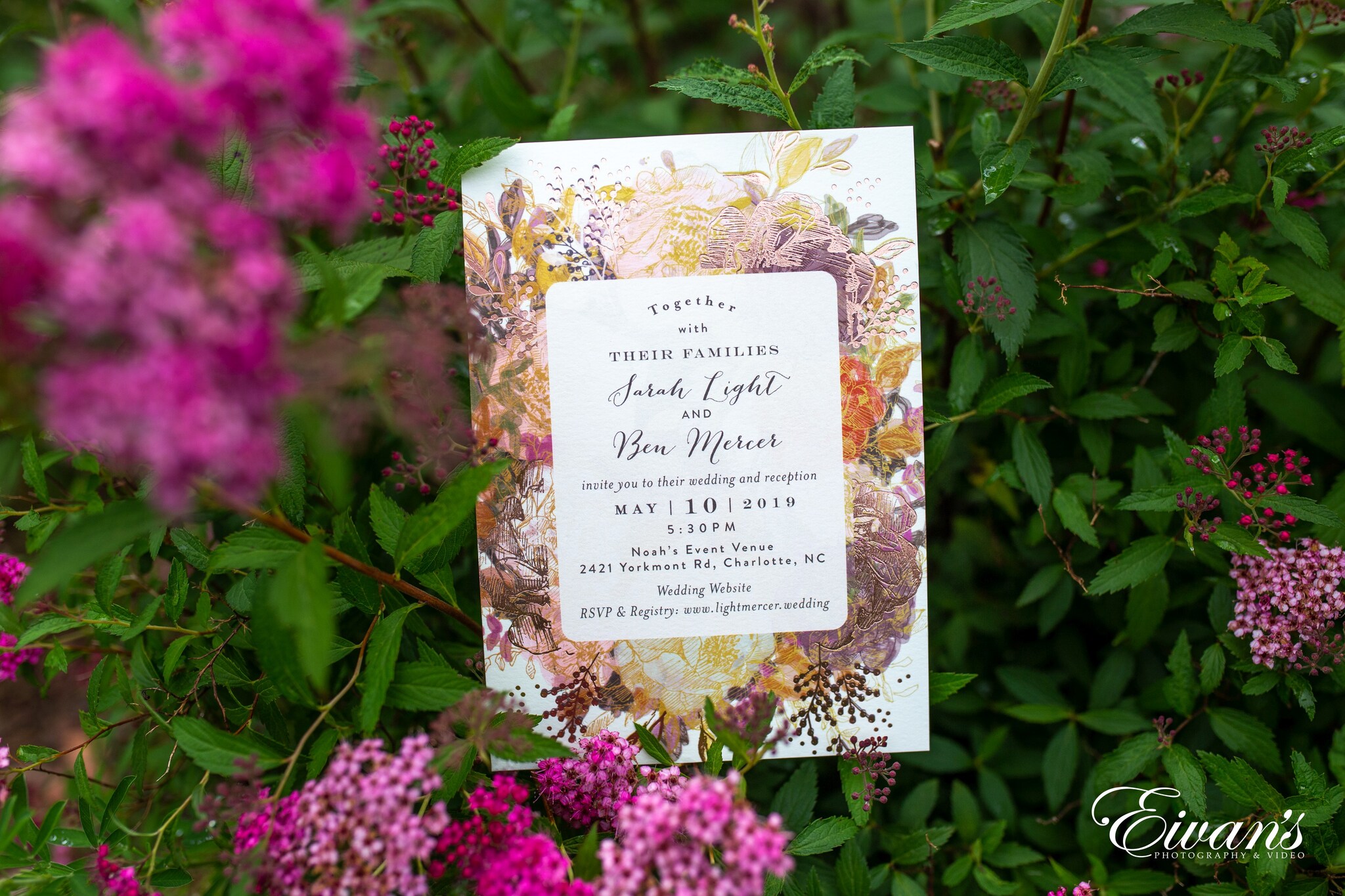 5. Formal Style
You can never go wrong with the formal style of wedding invitation. It's simple and straightforward with just using a mix of luxe and fine materials along with hand-painted wedding invitation wordings. The invitation suite is usually cardstock designed with patterns and colors that make it ideal for a chic wedding.
6. Traditional
There are more modern wedding invitation trends right now that are truly beautiful. However, the traditional style is still undeniably cool. If you're into classic, the use of wedding stationery is one way to go. Calligraphy is also a conventional wedding invitation style, particularly the use of elegant typefaces. Other ways you can go traditional in your wedding invitation and reception card is the use of monogram and custom wax seals.
7. Destination
If you are going to a destination wedding, then a destination-themed invitation is the ideal design. For instance, you can have the invitation hand-painted in watercolor. The painting can even be customized with the place you will have your wedding. It is not only personalized but quite alluring too.
8. Bohemian
This wedding invitation idea is perfect for a themed wedding – a bohemian wedding to be exact. All designs and patterns of the card are bohemian, resulting in an absolutely magical look. If you are a free-spirited bride who likes to be unique in every way, adopting the bohemian wedding design might be for you.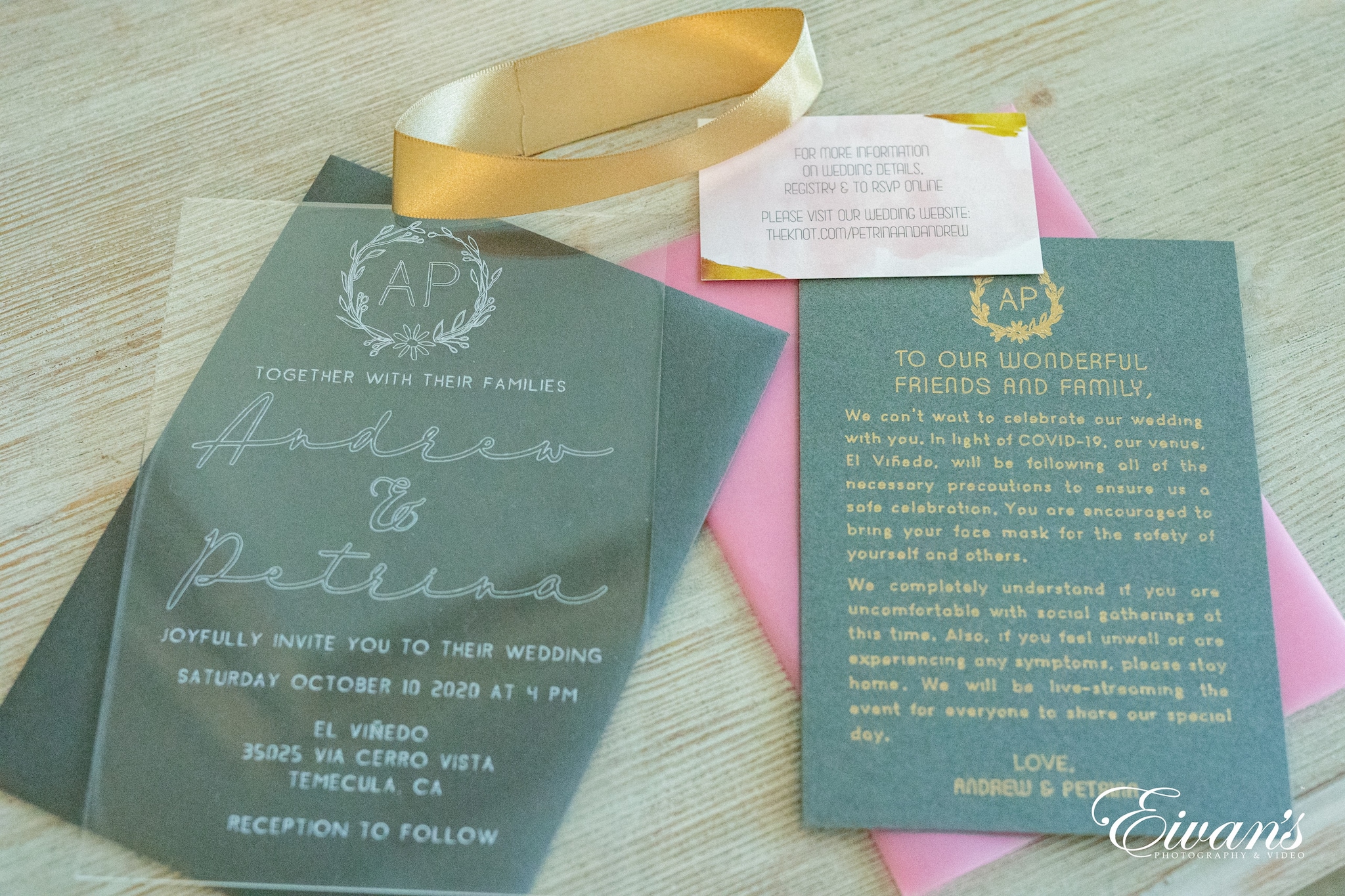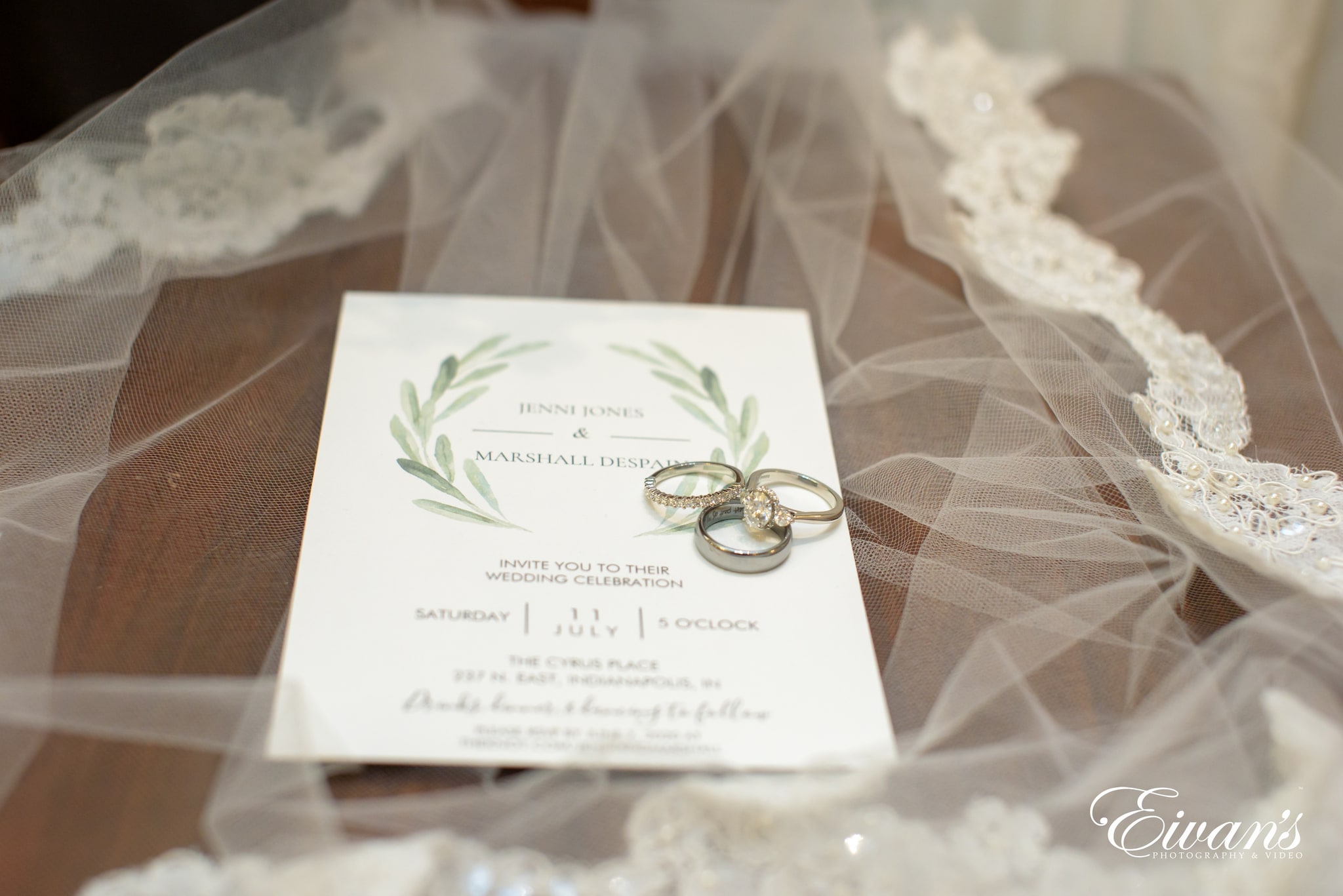 9. Parisian
The Parisian wedding invitation is also a destination style but with a specific place in mind. If you and your husband-to-be will tie the knot in Paris, then an invitation suite with the Eiffel Tower is the way you go. Complete the design with black typography and fake rose gold in matte paper for a truly stylish wedding invitation.
10. Southern
If you like the country's greenery, you can adopt its pasture vibes in a southern-style wedding invite. This design is also simple in an invite suite hand-painted with open fields, blue sky, and distant mountains. These pictures are great for evoking a sense of calmness and relaxation, which is perfect for a wedding of a pastoral theme.
11. Whimsical
The beauty of a whimsical wedding invitation is that it's unique, flirty, and fun. They are a one-of-a-kind custom wedding invitation usually with magical designs. They look interesting and playful, meant to spark curiosity about your wedding. Whimsical design is not too complicated with familiar elements like a black cat, gold and silver color combination, watercolor, and even floral. Using templates will be easier for you to create this style of wedding invitation.
12. Minted
Another way that many couples go when it comes to wedding invitations is by having them minted. It is a trending style where shops will print the RSVP card, wedding invite, or even a reception card. Of course, the couples picked the designs, patterns, and papers of these cards themselves. This wedding invitation idea is as personalized as all the other ones, albeit another person produces them.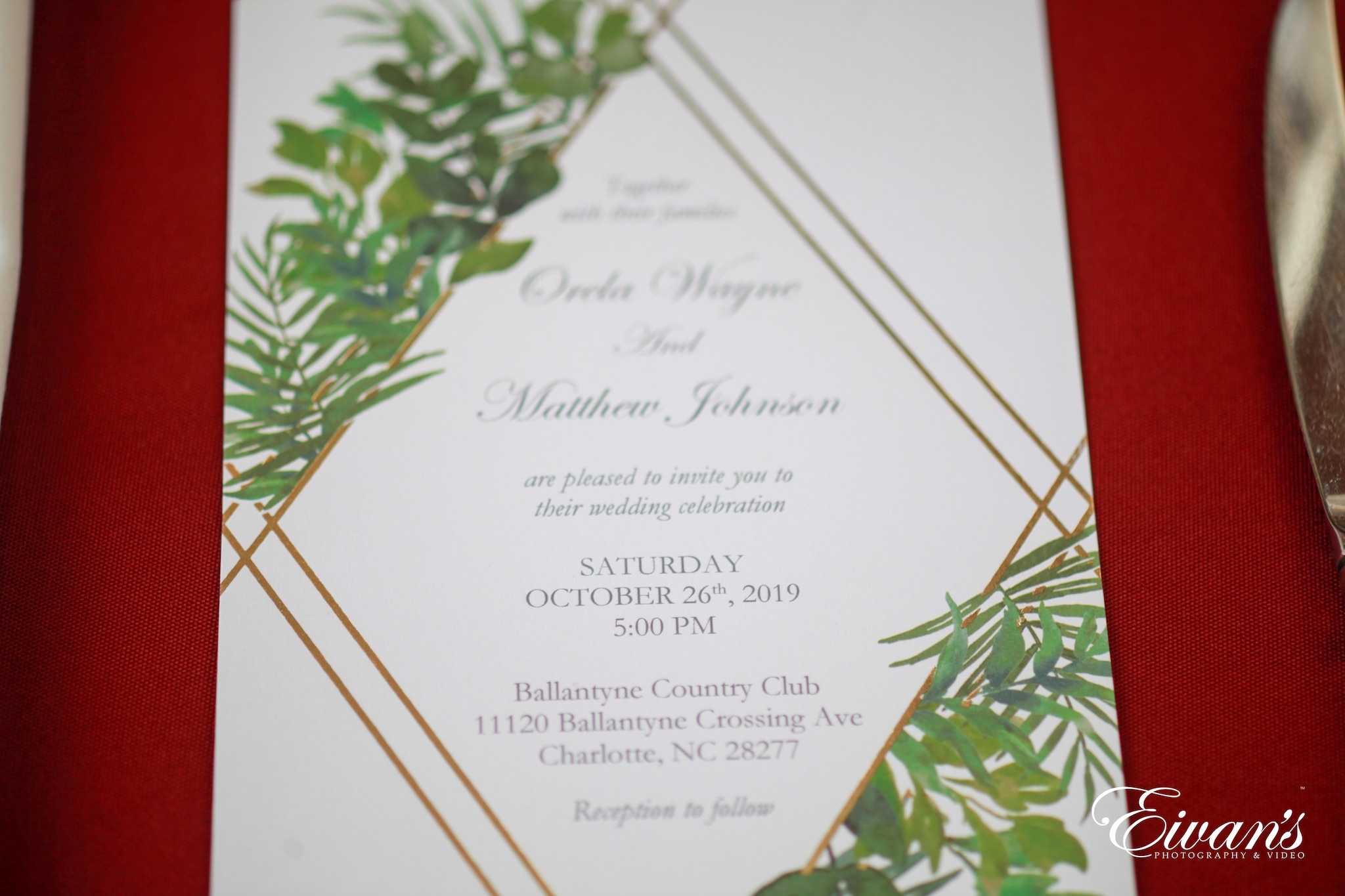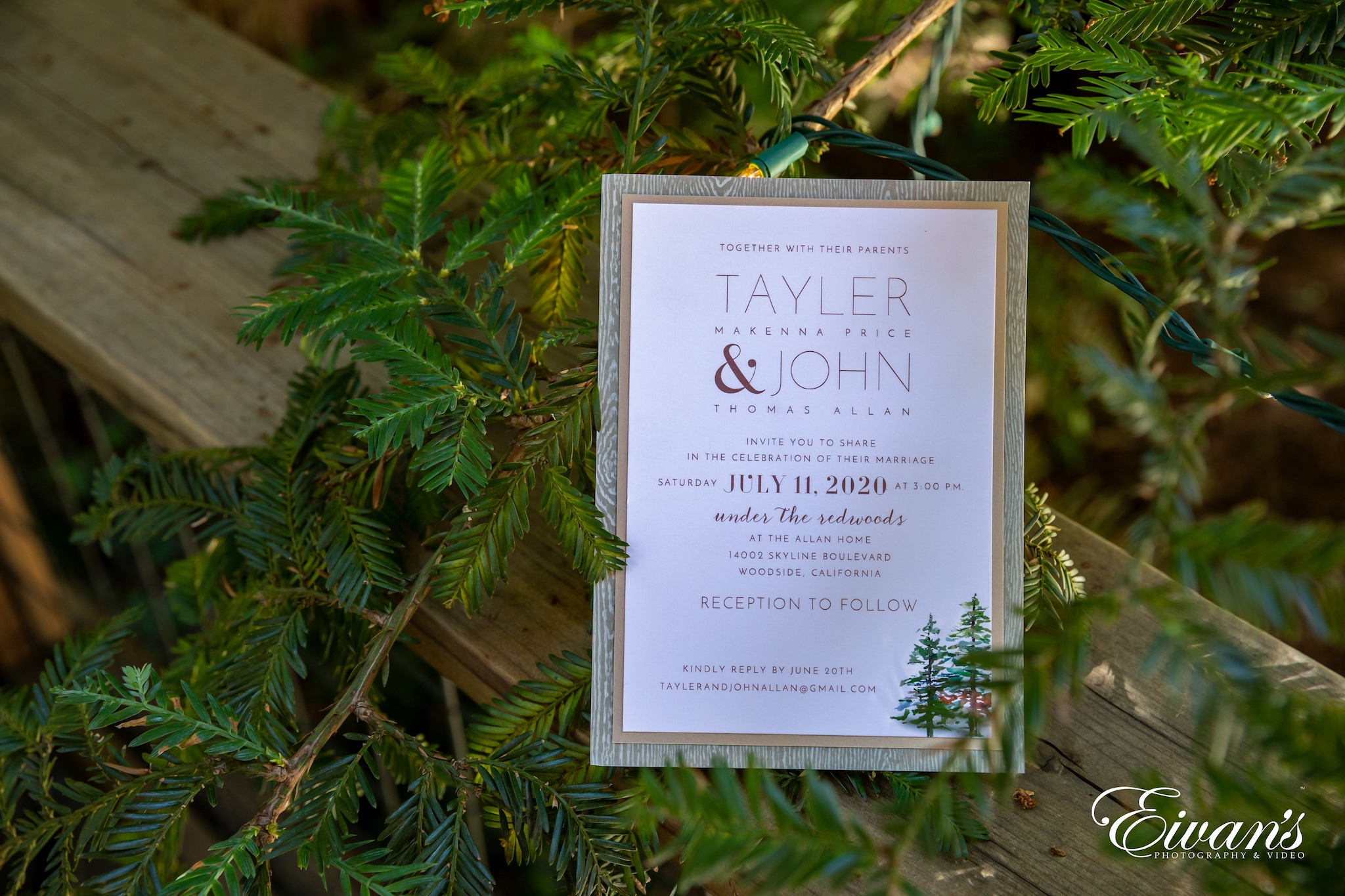 13. Modern
Geometric designs and patterns are ideal for a modern wedding, particularly prism wedding invites. It is sophisticated and classy without being over the top, just right for an elegant wedding invitation. Besides the geometric patterns, it ideal to use silver, copper, or gold foil to it as they will make the cards look more stylish.
This wedding invitation is perfect for couples who will be tying the knot in the winter season. They are undeniably gorgeous, and there are plenty of designs you can use. Among those include frosty foliage as a nod to the season, woodsy ferns like a winter wonderland, birch branches, and abstract art. Snowcapped mountains and vibrant bright blue watercolor designs are also perfect for a winter wedding invitation.
Just as the winter wedding invites, you can also have a season-themed one for the fall. There are various styles under this, such as shabby chic, rustic, and vintage. Each of them has a unique charm that is sure to captivate your guests. The colors most often used for this wedding invite are yellow, brown, orange, and gold. With this invitation, you can tell your loved ones you are ready to take the step to the next stage of your life.
16. Woodland
Woodland wedding invitation falls under the autumn theme. It's also elegant with the simple woodsy illustration and hand lettering. This rustic wedding invitation is proof that there is no need to go over the top when it comes to invitation card ideas.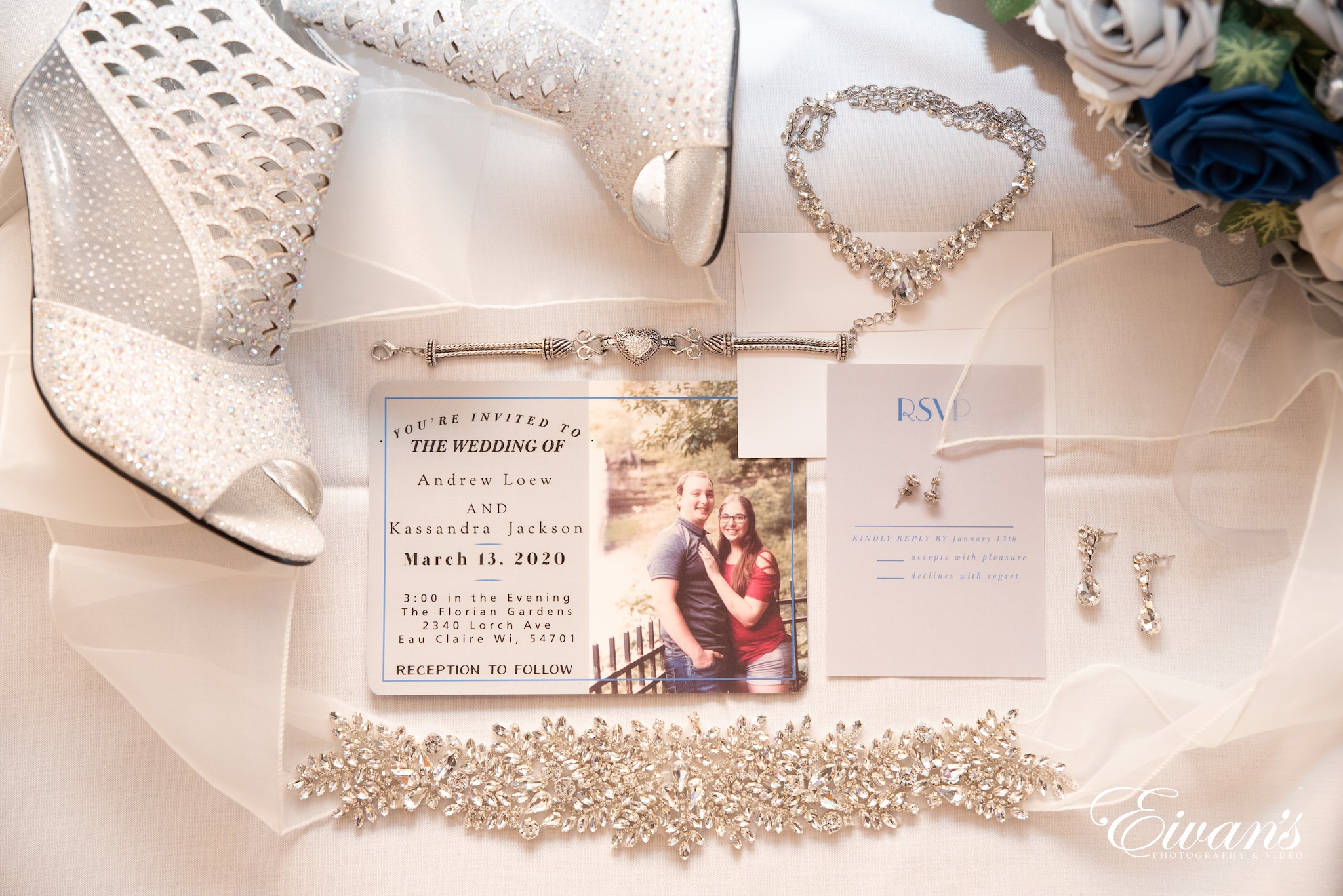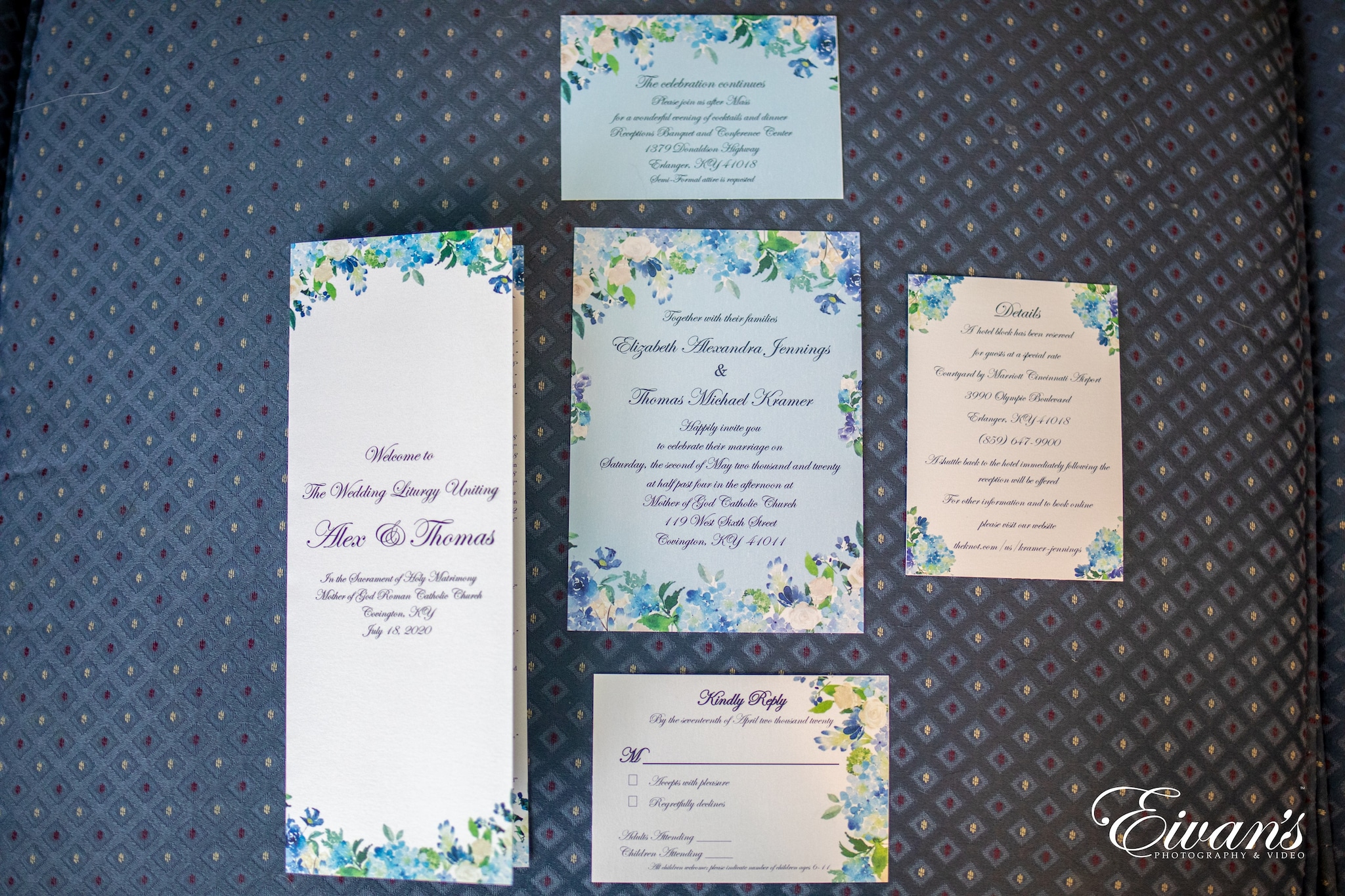 17. Music-Themed
This is great for music lovers, especially as it has many design options available. Some of the standard designs for this style include vinyl records, music notes, treble clef designs, guitar designs, and more. You can go for a retro, pop, jazz, and other genres, which makes it easy to customize your wedding invite in a way that expresses your passion for music.
18. Nautical
This style is ideal for those who love the wide-open sea. Incorporating those you are passionate about is a great way to make wedding invitations unique and personalized. Nautical wedding invitations are ideal for various wedding venues. You can use it for beach weddings or lakeside nuptials. If you are tying the knot in a waterfront location, then this style is certain to give your invite a good vibe.
19. Outdoor
There is no need to go far when looking for inspiration for your wedding invitation. Sometimes, the outdoors is just what you need. The beauty of this style of wedding invite is that it offers rustic warmth with an earthy quality. It also somehow has a bit of intimate charm to it, making your wedding day appear more private and personal. This wedding invitation idea is perfect for fall, woodland, or country-themed ceremonies.
20. Celestial
Since you will finally be setting into a new chapter in your life, there is no doubt that your heart and soul are feeling alight with your emotions. In that case, maybe a celestial or starry night style of wedding invitation is perfect for you. Light-filled wedding invites are ideal whether you will be celebrating your wedding under the starry night skies or sparkling fairy lights, making your special day extra magical.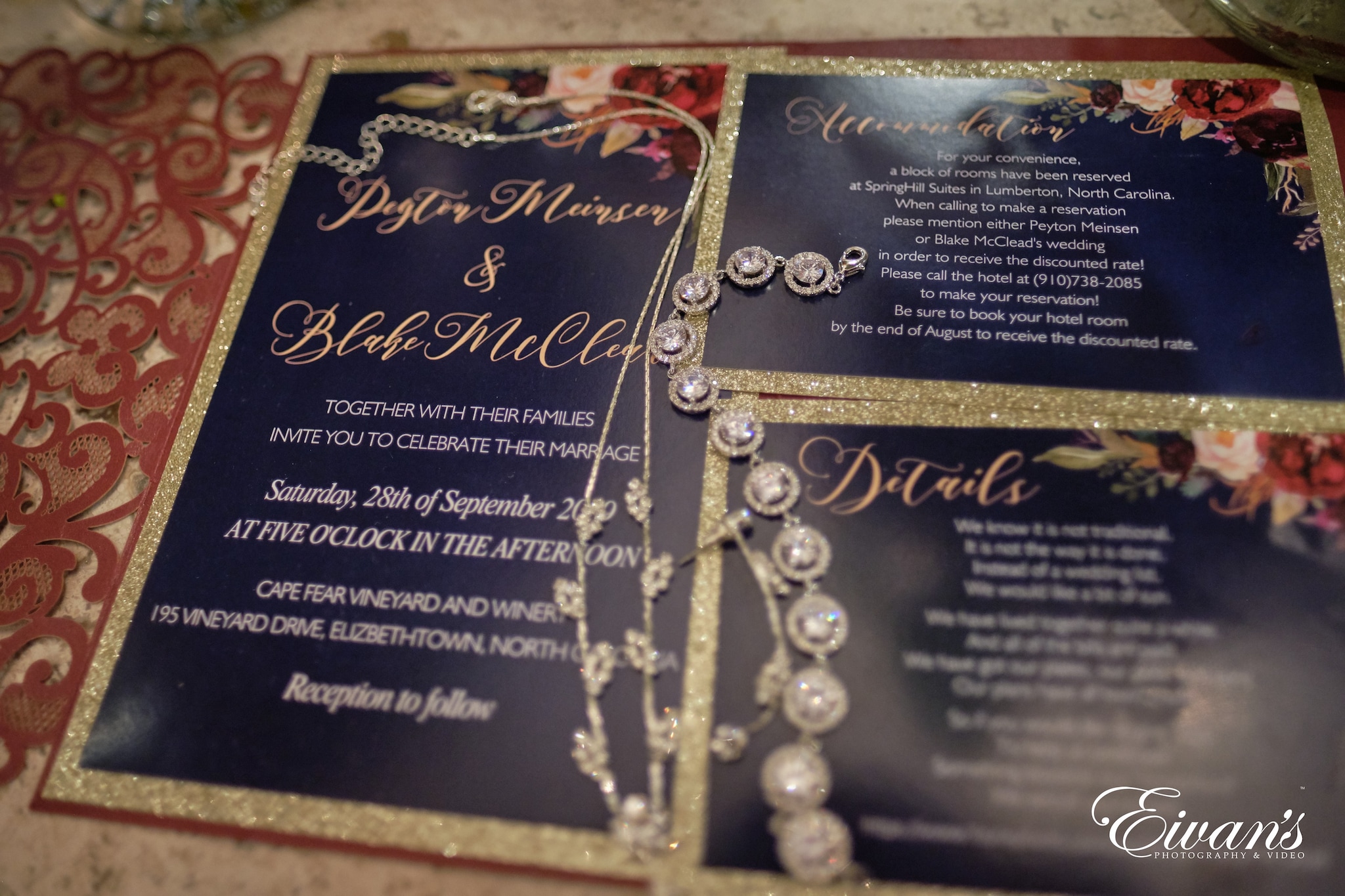 Conclusion
There are many wedding invitation ideas that you can use for your special day. However, that also makes the wedding planning a bit challenging for the wedding planner, the bride, and her bridesmaids. Fortunately, you can get inspiration if you look at various wedding websites and your wedding itself. From the wedding colors to the wedding venue – they can all make it easier to create a captivating wedding invitation.