How to Have a Minimalist Wedding
By Eivan's Photo & Video Editors
How to Have a Minimalist Wedding
Weddings don't always have to be grandeur, full of elegant colors and extravagant designs. Even at weddings, sometimes, less is more.
When it comes to weddings, people think of floral designs or intricate tables. That's why it would take months or even years to plan the event. But, if you find those grandiose ideas to be too much, then learning how to have a minimalist wedding might be best.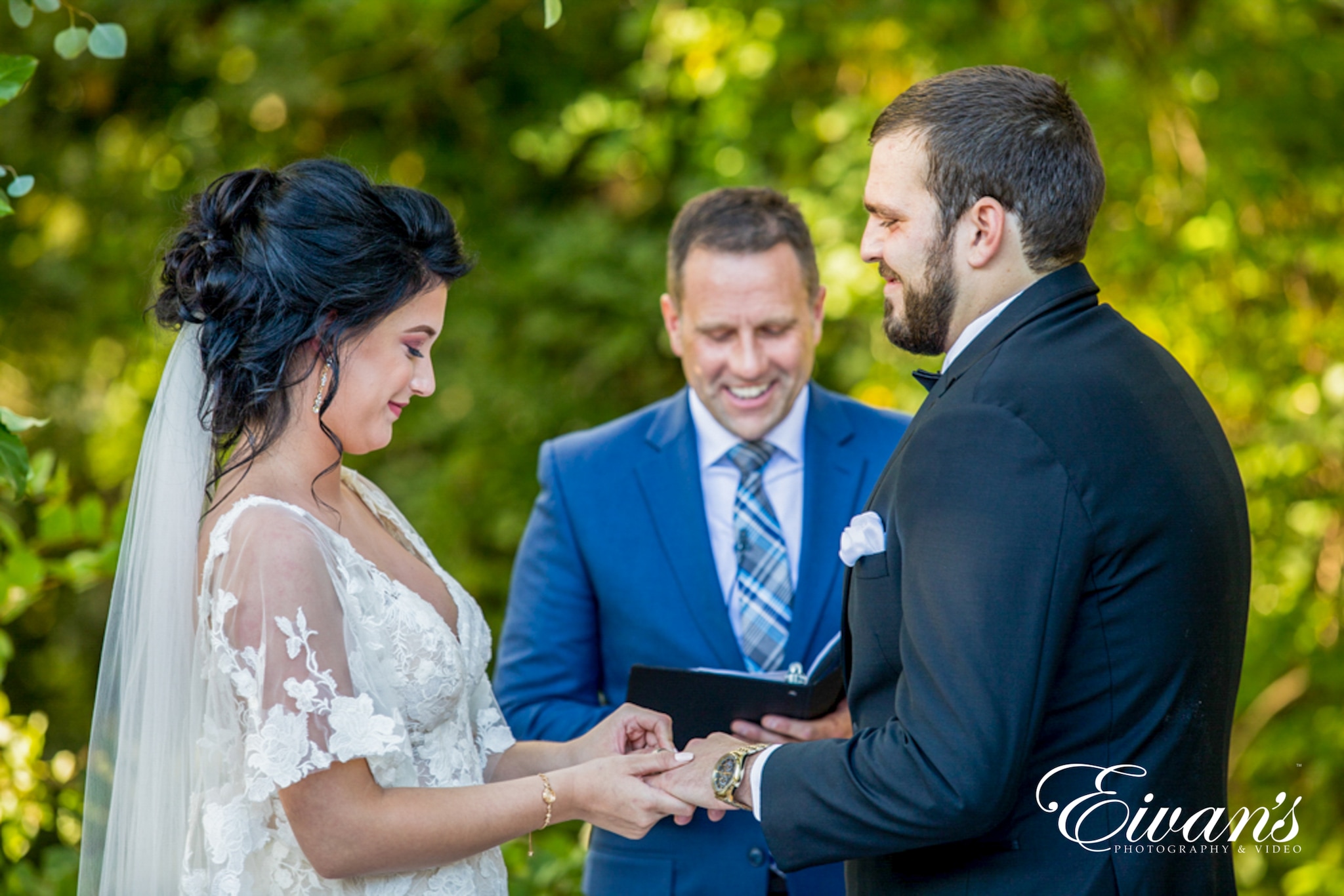 Why Choose a Minimalist Wedding
The minimalist trend in wedding planning is gaining popularity these days. In contrast to what others think, minimalism is about eliminating the clutter. It is deciding what is necessary and what is not. This trend is becoming more common as couples now have a simplified perspective.
With a lot of couples choosing a modern minimalist wedding, no doubt it's a significant trend. If you are organizing a wedding, you know that it is not a small feat. For this reason, a lot of couples are trying to find ways to choose minimalism. But, is a minimalist wedding right for you?
Before making a choice, look at these reasons to change your perspective on wedding planning
.
There is Beauty in Simplicity
When styling a venue, it's common to think you need spectacular lightings and lavish
wedding décor
. Although these pieces are essential, a modern minimalist wedding uses these items.
For a minimalist, those things should not take away your guests' attention from what they came for. Yet, rather than eliminating those details, a minimalist look gives them more meaning.
Stop Stress and Enjoy Planning
Another reason why many couples choose a frugal minimalist wedding is to avoid the stress of planning a big wedding
.
Organizing a wedding is stressful enough, even if you hire a professional wedding planner
.
You still have to do a lot of thinking and decision making, and the paralysis of choice is a common challenge for couples who are planning their wedding with no help
.
You have everything to deal with, from creating your guest list and picking out the venue to coordinating with the vendors
. But, by keeping everything simple, it is easy to be decisive, and you can keep moving .
Additionally, choosing a minimalistic approach in your wedding will allow you to enjoy planning
. The process does not have to feel like a chore with a small, simple wedding in mind.
You can personalize an intimate gathering with those individuals whom you want to take part in your wedding
.
Focus More on What is Important
When you have fewer things to worry about, you have less distraction, which would allow you to focus more on what (or who) is important
.
Before you start any planning, make a mental list of things that are important for you and your partner about your relationship
. Hold on to it and return to it when things seem to become more complicated and if you are starting to lose direction.
Remember that happiness would not come from the wedding event itself but from the people who are there to witness the atmosphere you create
. This way, you can save yourself from any stress and focus on what's necessary and essential.
Keep Your Finances in Check
Some couples revealed that the wedding became more of an extravagant show than a celebration of love
.
Instead of focusing on a meaningful ceremony, the guests remember nothing beside the beautiful displays
.
Unfortunately, some find more to criticize than focus on the beautiful union.
Some couples feel pressured and try more to please their families and guests by spending on elaborate décor and extravagant displays than enjoying their big day
.
This is rarely the case in a modern minimalist wedding.
Since minimalism involves reflecting on what's important for you, it allows you to have more control
. Now, you can plan a meaningful event without spending more than you can actually afford. You also make it more special by spending it with people who matter to you. Keeping everything simple will help you choose money for other essential aspects.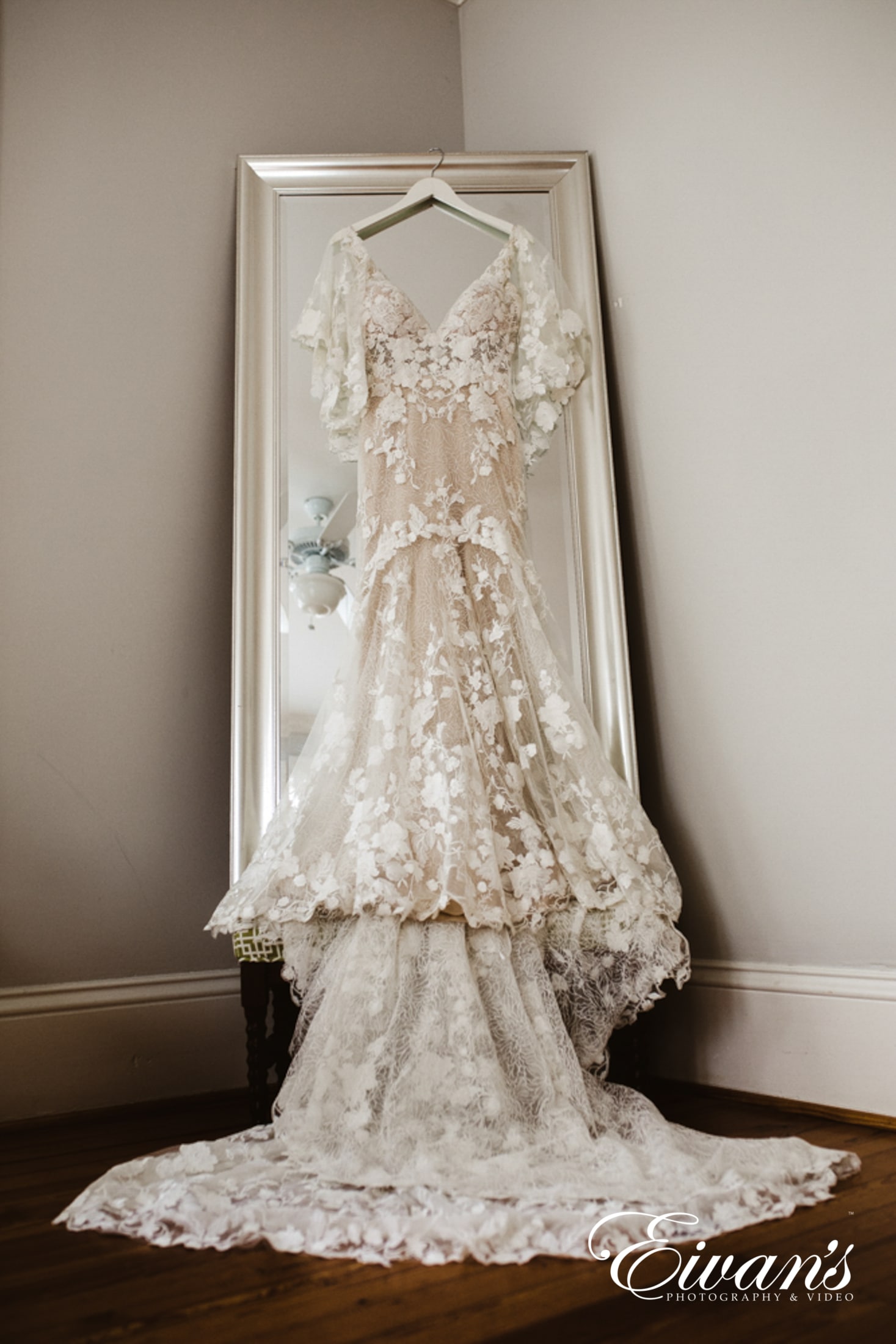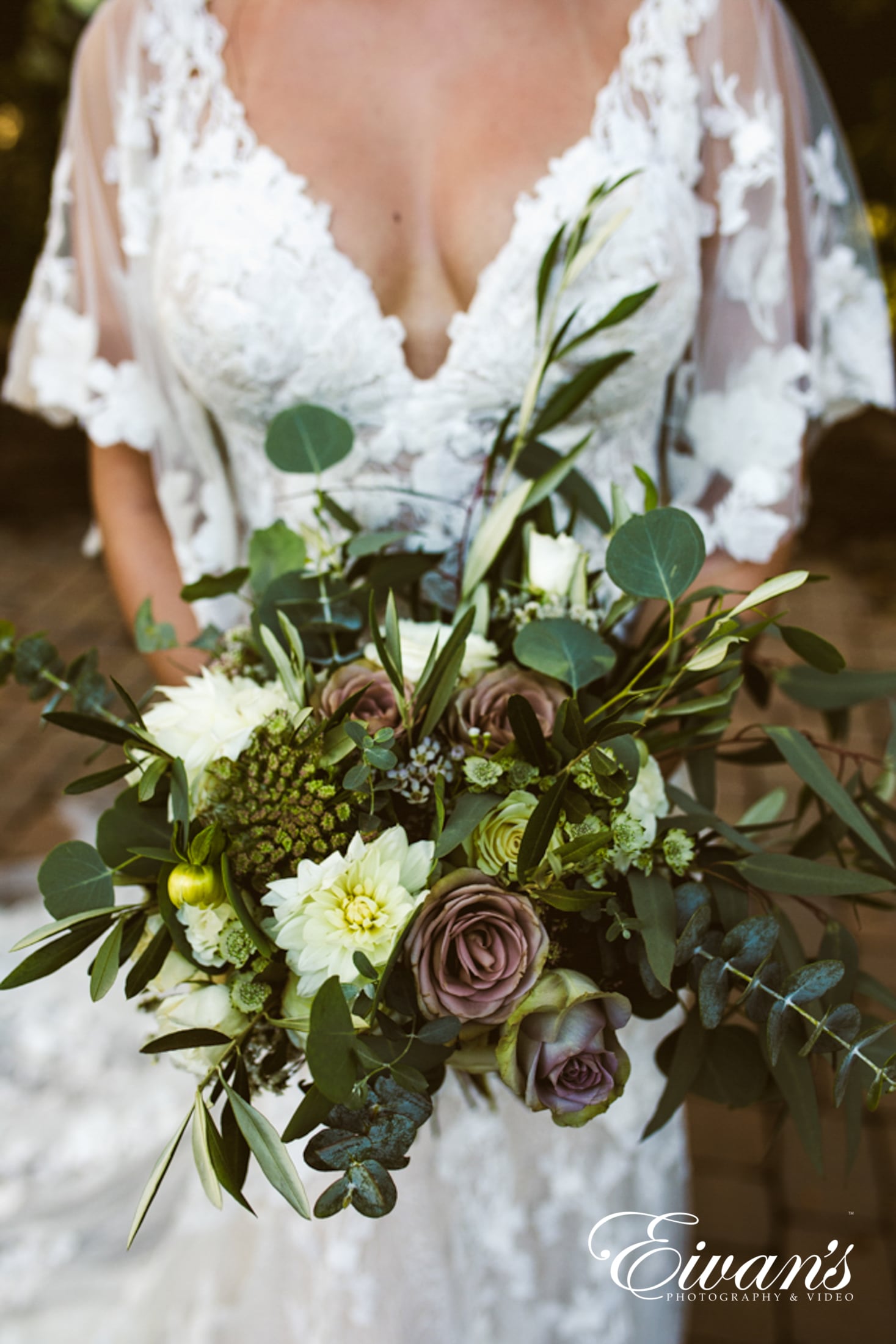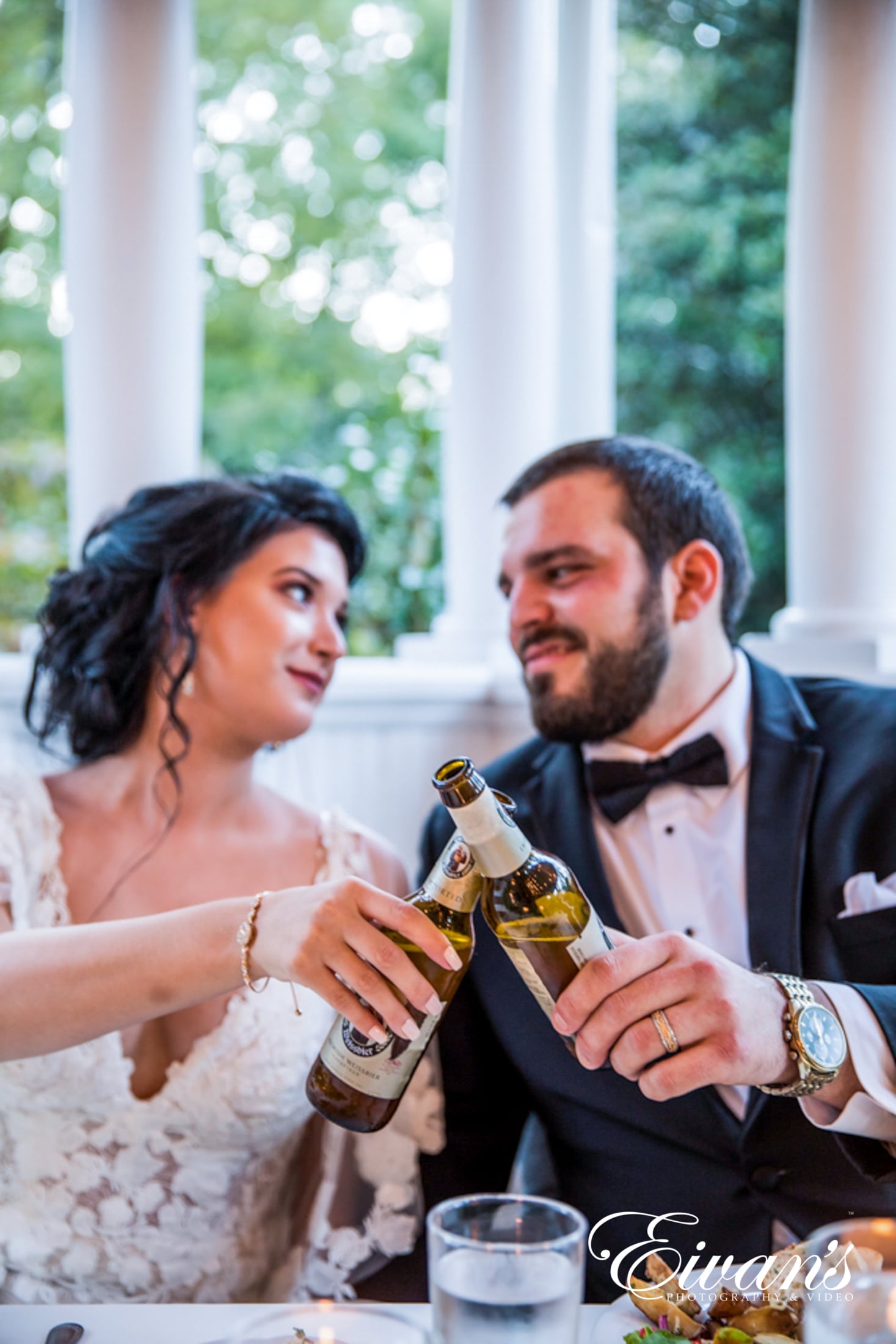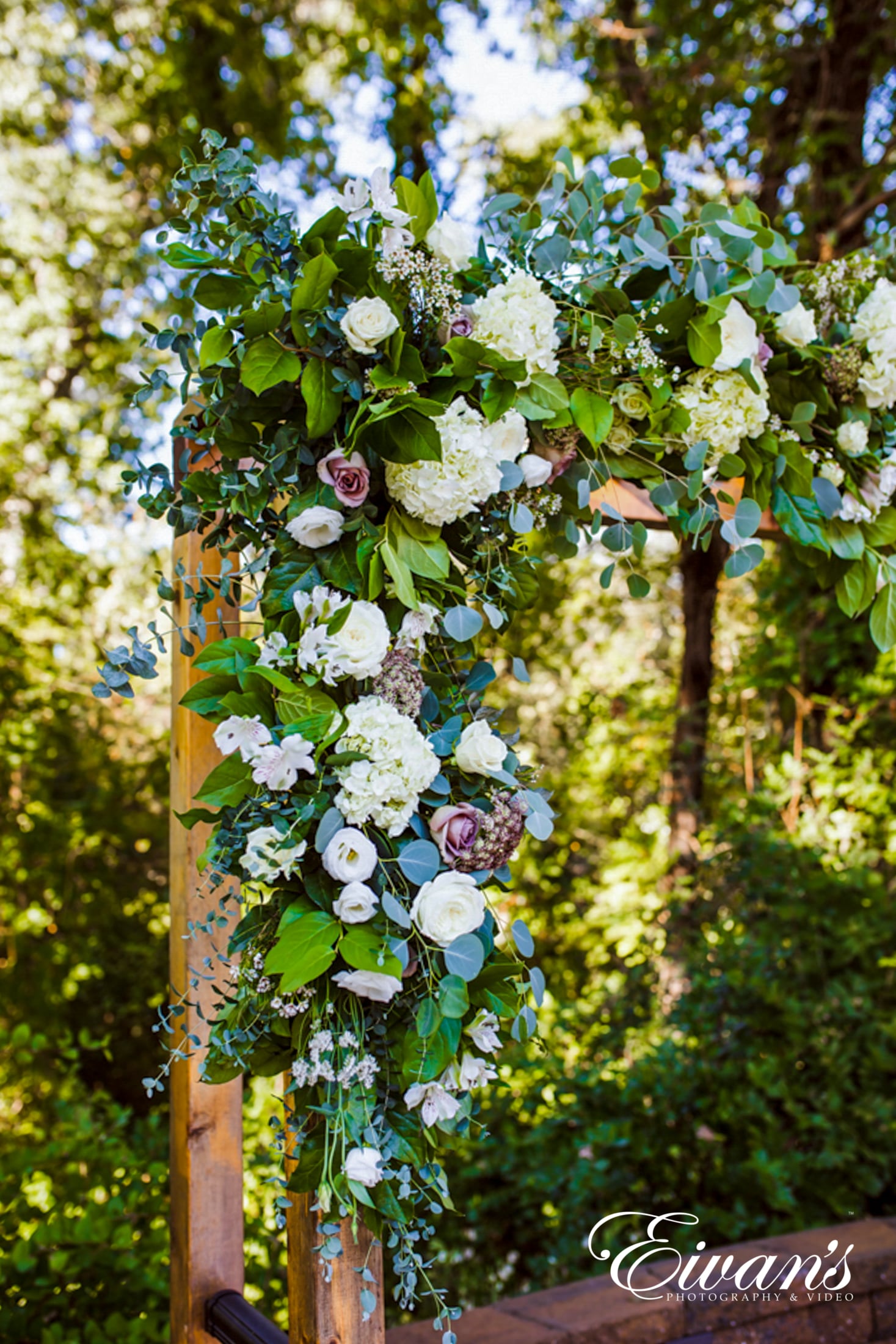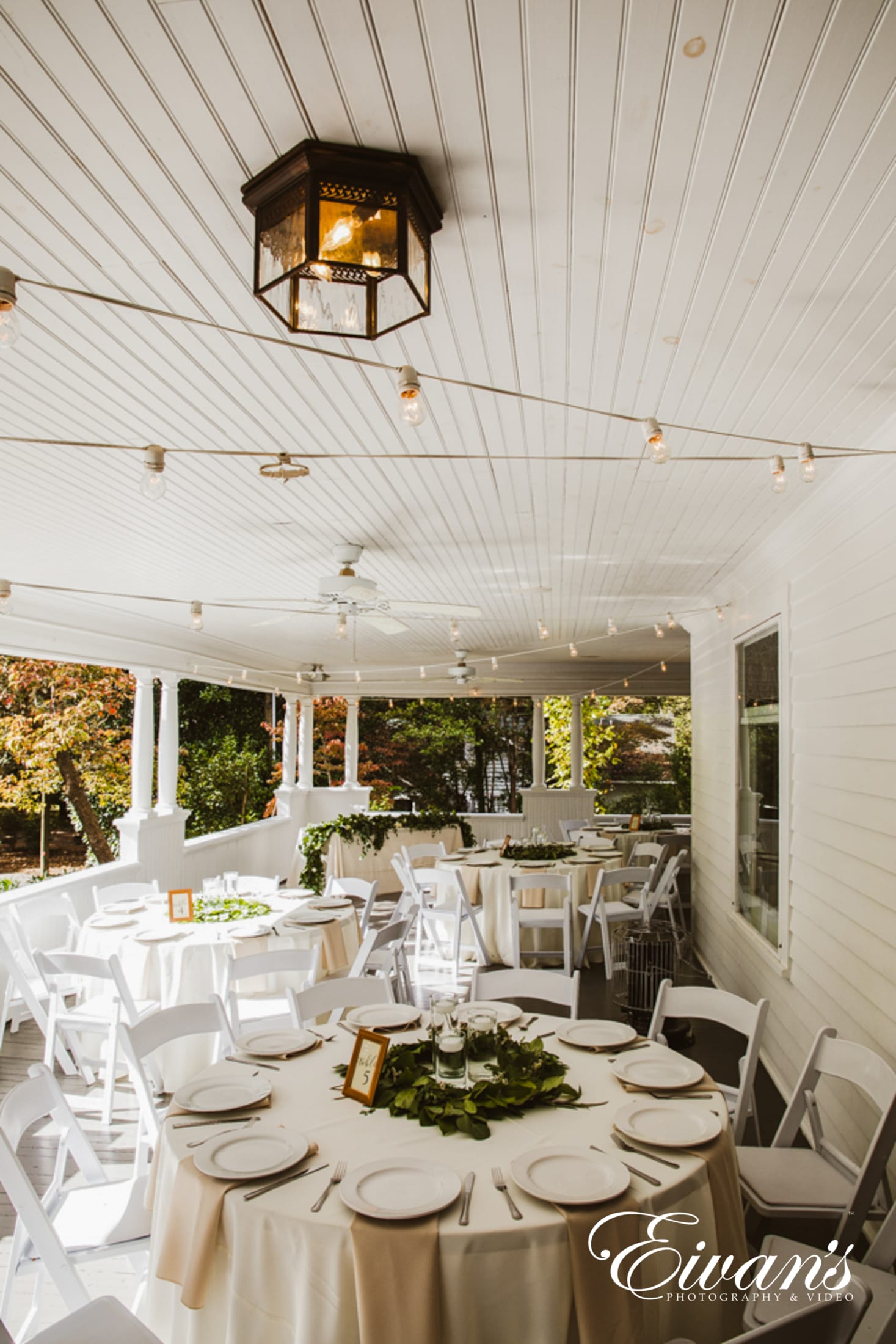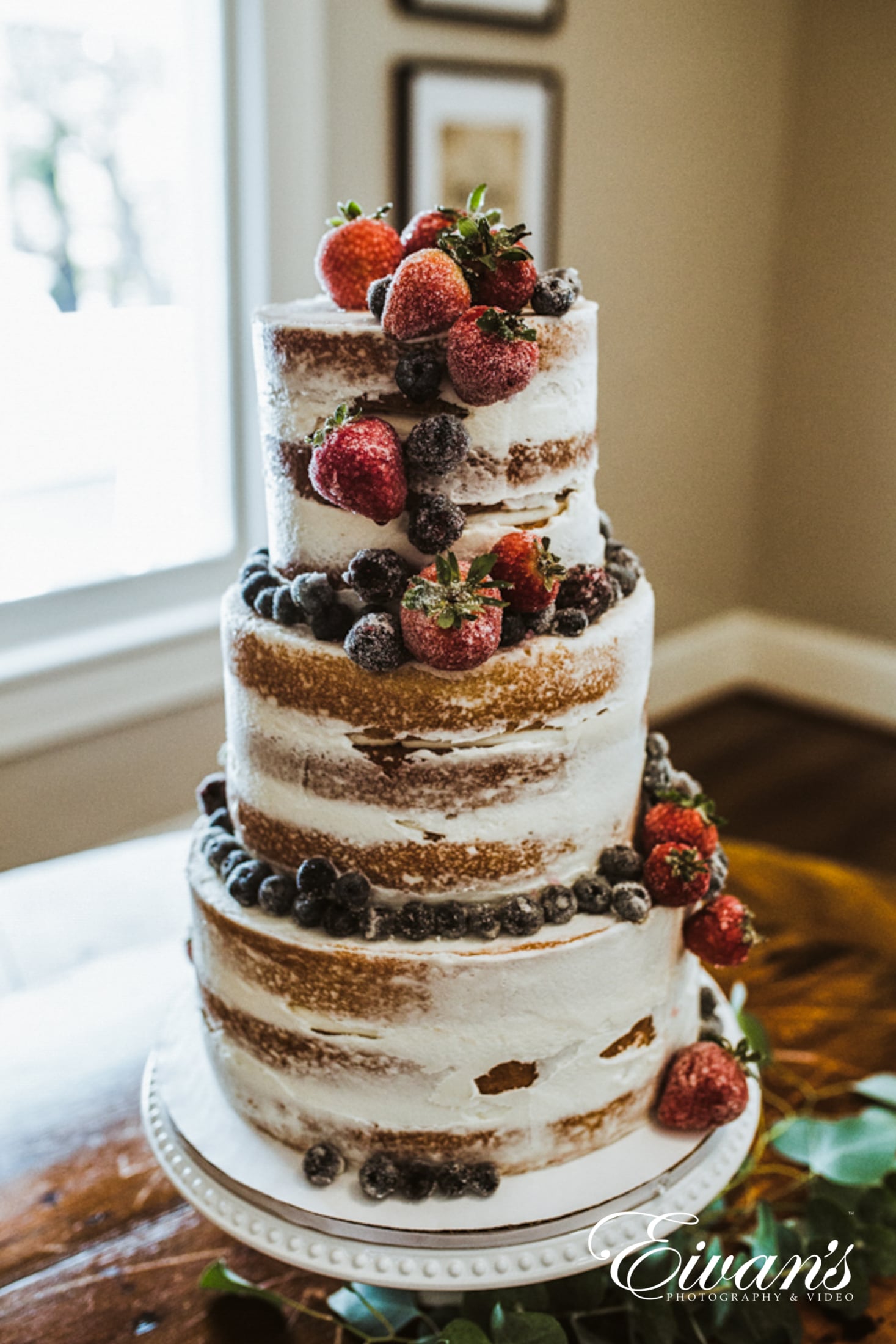 Planning and Organizing a Minimalist Wedding
Now that you have decided on having a minimalist wedding let's start with the planning process. With proper organization skills, any minimalist wedding can create a significant impact on you, your spouse, friends and family. Here are some ideas you can consider going minimal.
One of the first things you need to think about when planning your wedding with a minimalistic approach in mind is to create a guest list. Remember to keep it small by inviting only your close friends and immediate family.
Choose a fixed number of guests you want at your wedding and narrow it down to those who are really important to you. Just make sure that your budget for the wedding is proportional to the number of people who will attend.
Get Rid of Unnecessary Props
When it comes to wedding crafts and props, there are endless possibilities. If you have a long list of props in mind and cannot decide which one's are the most essential, go back to the mental list you've created about what's matter to your relationship and start from there.
Choose the most cost-effective options without jeopardizing the meaning and beauty of your event. No rules say you have to have matching outfits for the bridesmaids, buy your wedding outfit, or the flowers needing to be real. Consider the many alternatives to flowers like candles and potted plants can be used as inexpensive centerpieces. Beautiful wedding gowns can also be rented, bought on sale, or second-hand at a fraction of the cost. You can always work with something that is not expensive but still looks fabulous.
Organizing your wedding does not have to be done solely by you and your future spouse. There will always be a lot of people in your family and friend circle who would love to help. Don't take the entire burden yourselves and allow others to make your life easier.
Employ everyone's DIY skills. Remember, creating and styling your wedding venue does not have to fall in the hands of a professional designer if you or any of your friends and family members can work together and decorate it. Let them use their creativity in making personal décor items and gifts. It's a great time for everyone to get together before the big day.
If it makes it easier, opt for a wedding venue that does not need any fancy styling or decorating. Choose an outdoor wedding in a sprawling meadow or a forest clearing. The raw space creates its unique drama that does not require any additional embellishment to complement your wedding. There are plenty of options you can choose from as long as you make sure that everyone's focus is not on the backdrop but you and your partner.
Choose a Minimalistic Portrait Photography
Just because you prefer minimalism does not mean you have to leave out a professional photographer. You want those special moments of your wedding day to be captured so that you can preserve the magical memories forever.
Minimalistic portrait photography is what you want if you believe that less is more powerful. It uses a few elements to construct the perfect image of you and your future spouse. It also highlights what is most important, so you can have pictures that will immortalize the beauty of your minimalistic wedding.
A minimalistic wedding brings a refreshing approach to one of the most special days of a person's life. For some couples, you can be more by being minimal and including only the things that spark joy. Learning how to have a minimalist wedding is a great option for budget-friendly couples. If this is the case, then remember that weddings are all about you.