Valentines Day Wedding Ideas
Having your big day celebrated during Valentine's day is an awesome idea. It will add up a lot of thrill and excitement to the celebration. Creativity is the key if you want to have a valentine's day-inspired wedding.
The good thing about this is that sky is the limit. It only means that there are no restrictions on what you want to put in the wedding. As a result, you'll have a much pleasant wedding experience that is because of your amazing DIYs.
In this article, let us try to unlock those different wedding trends. They are perfect for your romantic valentine's wedding experience. As a result, you'll have a more promising wedding experience.
Aside from that, you'll not only get wedding gifts but valentine's day gifts as well. It is like hitting two birds in one stone, isn't it?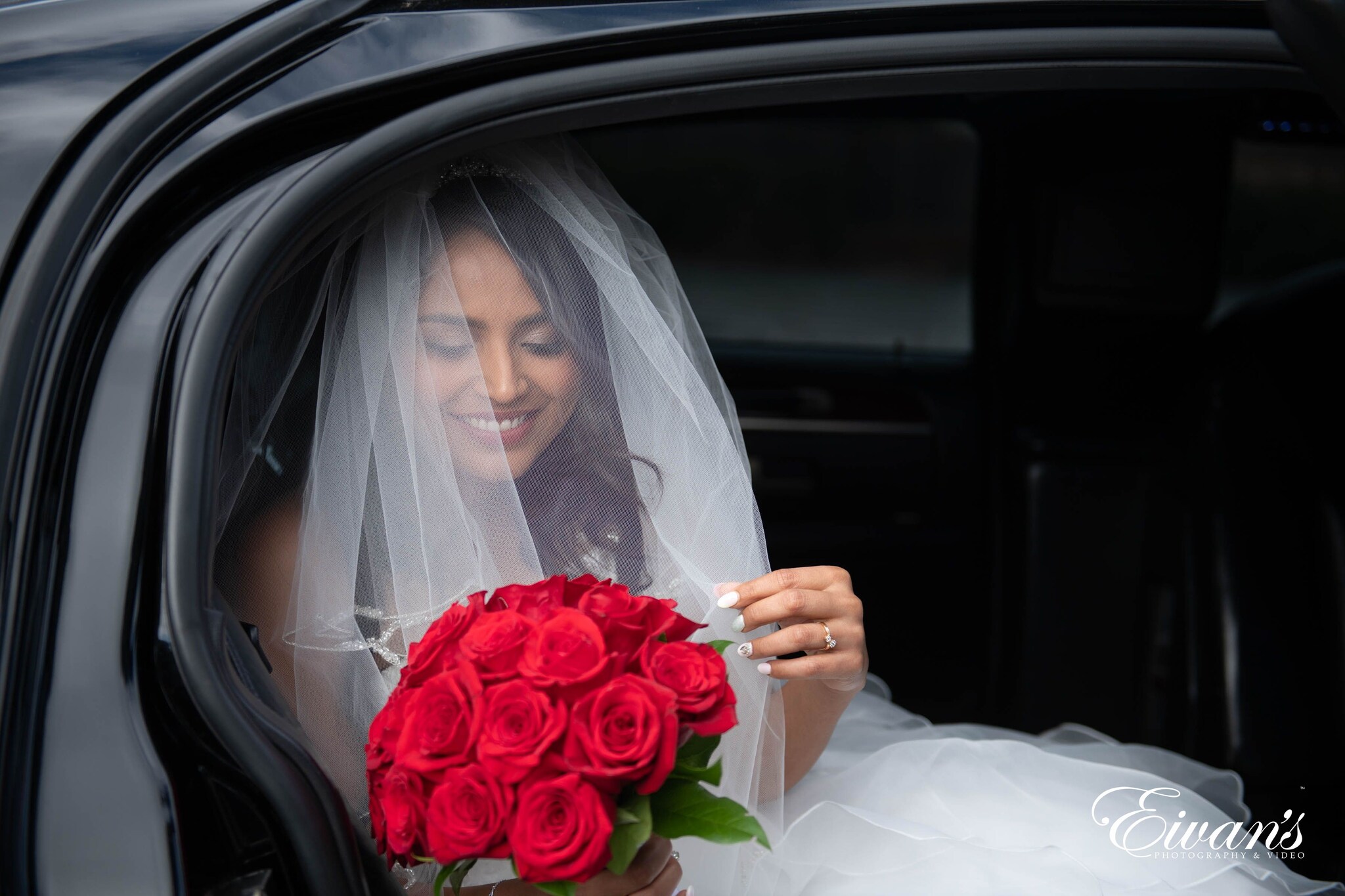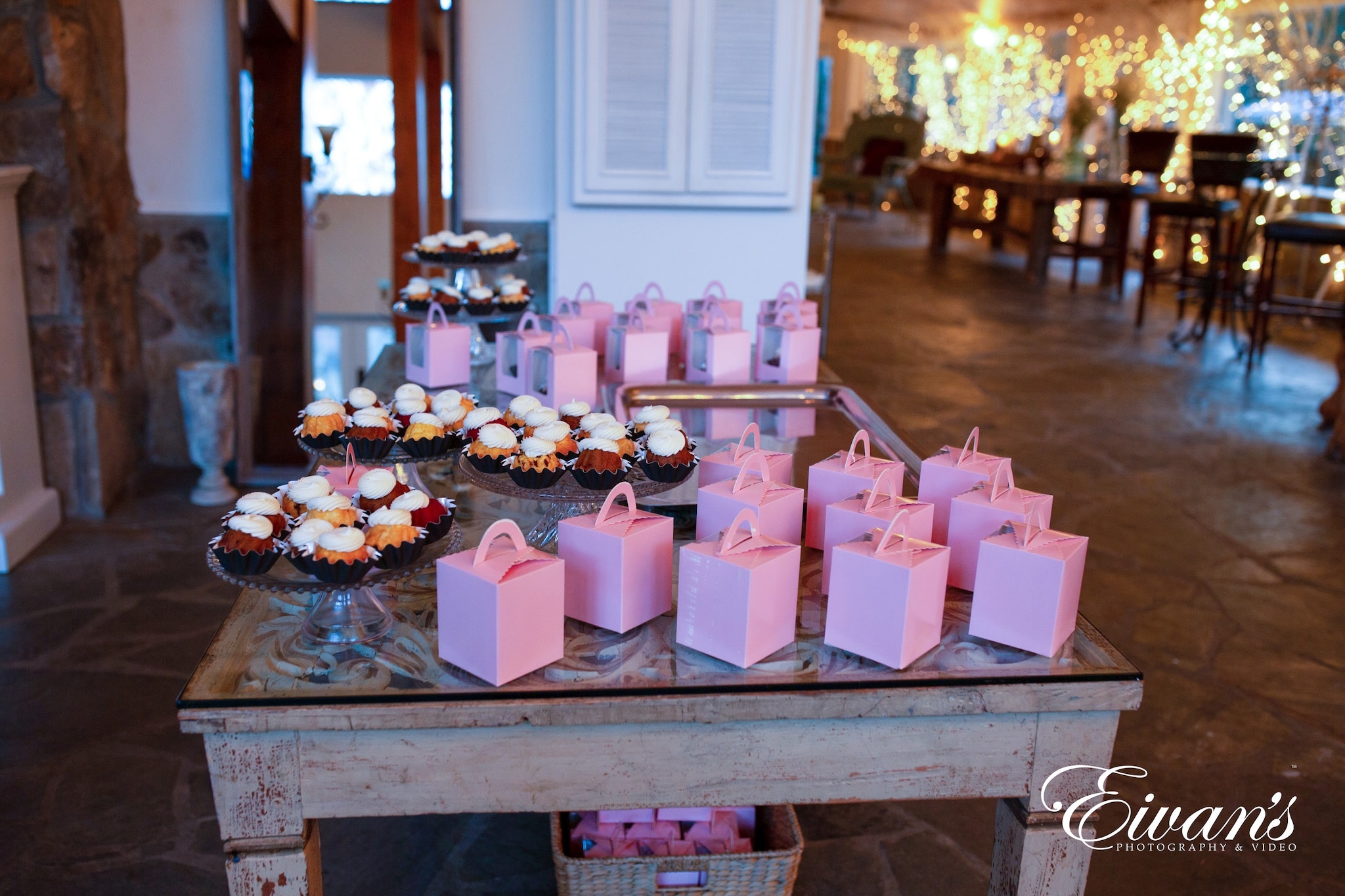 Pink Drinks
There is no doubt that pink drinks will blend just right for a valentine's wedding. It is easy to do and will not surely take much of your time. There are lots of varieties to choose from as well.
You can go to pomelo or strawberry juices. You can also put some rose petals on top of it to make the drinks look wonderful.
Rose Petals on the Floor
If you are aiming for a more affectionate concept for your wedding, putting rose petals is a great idea. This will look great on light-colored carpets and tiles. It will add more distinction to your wedding colors for your special day.
Rose Petal Cones
This is a creative way to add more romance to the wedding. It is easy to do and will only require you two things. A newspaper or colored-paper and a bunch of petals.
The procedure is also hassle-free as you will need to fold the paper into cones. After that, the next thing to do is to drop the petals on it to fill the cones. Lastly, you just have to tape the paper to retain its shape.
You can add pure rose petals or combine it with some other flowers with shades of pink. It will look more desirable using that variation. But it always comes to how creative you are in doing things.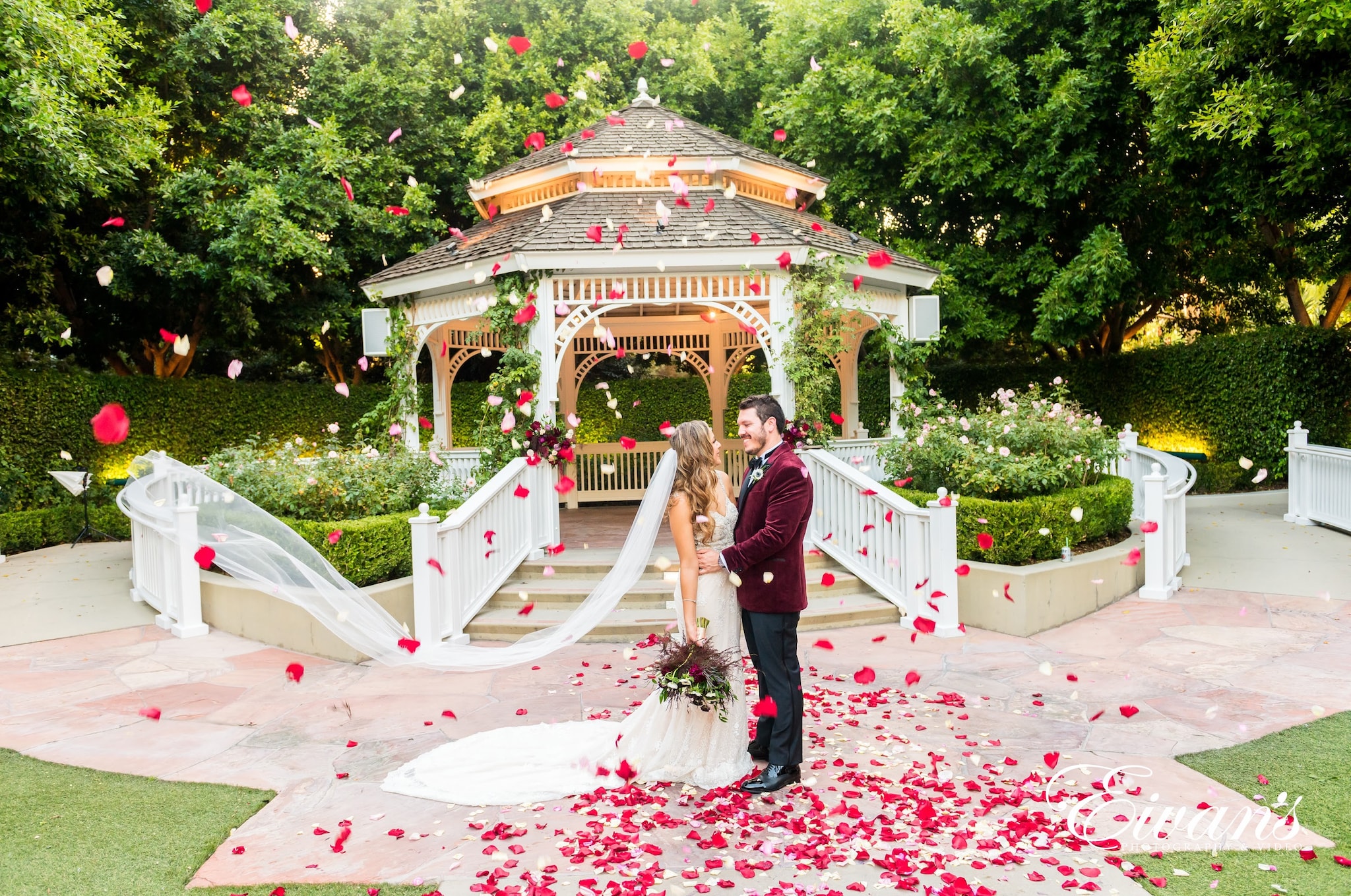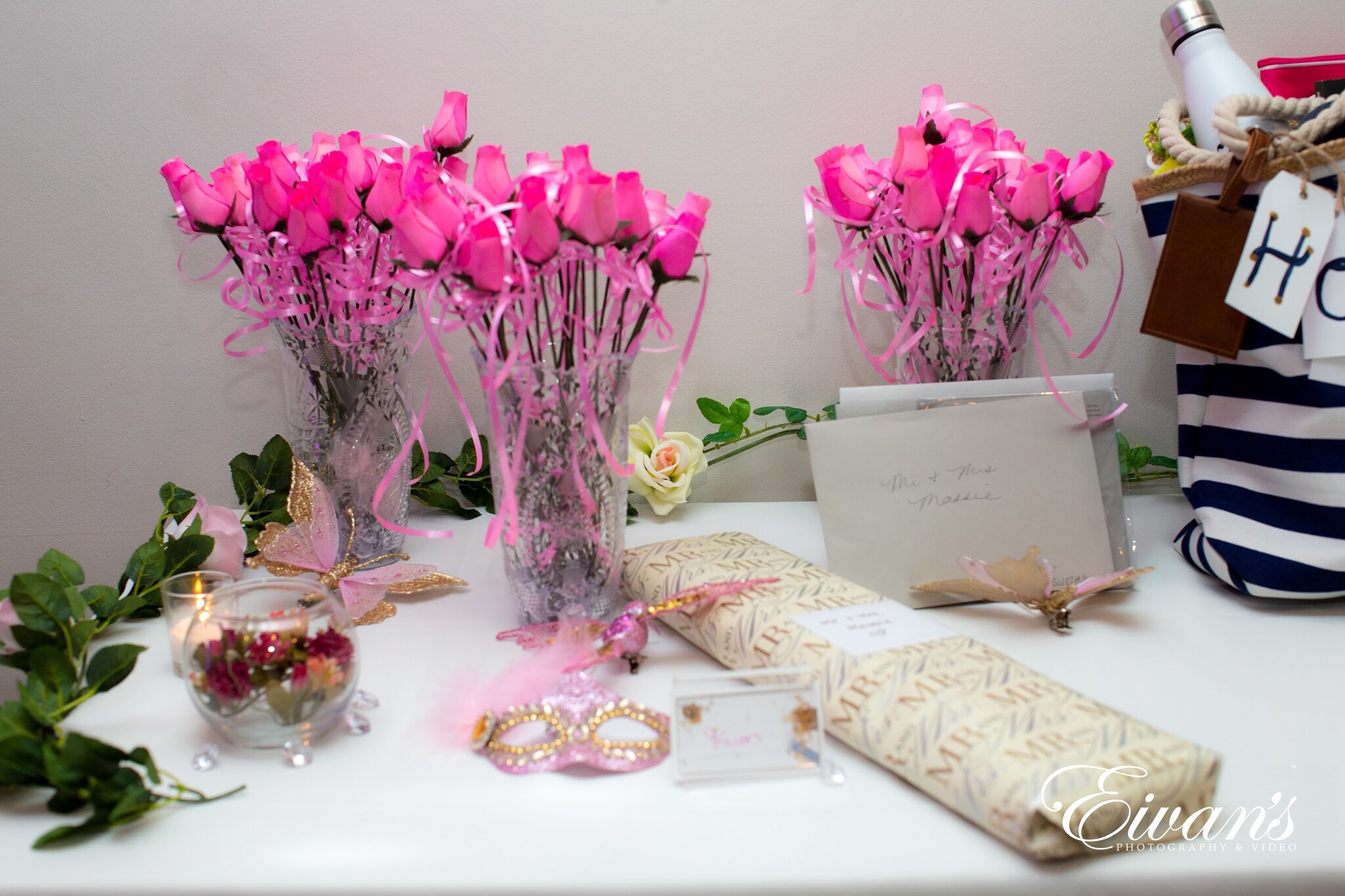 Message of Endearment
It is a great idea to put some love notes either on the vase which is on your tablescape or in a corkboard. You can let your guests write on it while the program is ongoing.
After the event, you can read the messages which are worth it. Those messages are just like a reward that can take your stress away after the tiring event.
It will be nice if the bridesmaids will be dressed in pink. The color itself will go along with a Hearts' Day-inspired wedding. Also, lighter shades will give a better ambiance compared if you will use red.
The flower girl can wear a red dress to balance the attire of the girls and for distinction. They will be prettiest but make sure that the bride will still stand out from the crowd.
Red Bridal Car
Instead of choosing white which is the usual color of a bridal car, opt for the red ones. If you have the chance, you may choose the classic ones because they are more elegant. It will surely make your red wedding extra special.
A lot of couples choose white or bluish shade on their wedding cake. But this is not the case for Valentine's Day details as you must go for pink or red colors as a wedding theme.
You can also put some artistic valentine-related design as a cake topper. Some great examples are a figure of a cupid and hearts.
Pinkish Wedding Venue
For the venue to become aligned with Valentine's season, the pink or red color would be a great choice. Yet, it is better if you use a lighter shade. Imagine a pink wedding venue with wedding dresses that blend with each other. It will make the best wedding experience.
Wedding Reception Must Possess Heart's Day Color Palette
Since you already integrate pinkish or reddish colors on your wedding venue might as well put it in your wedding reception. This will make the event uniform thus making it look more pleasing to you and the guests.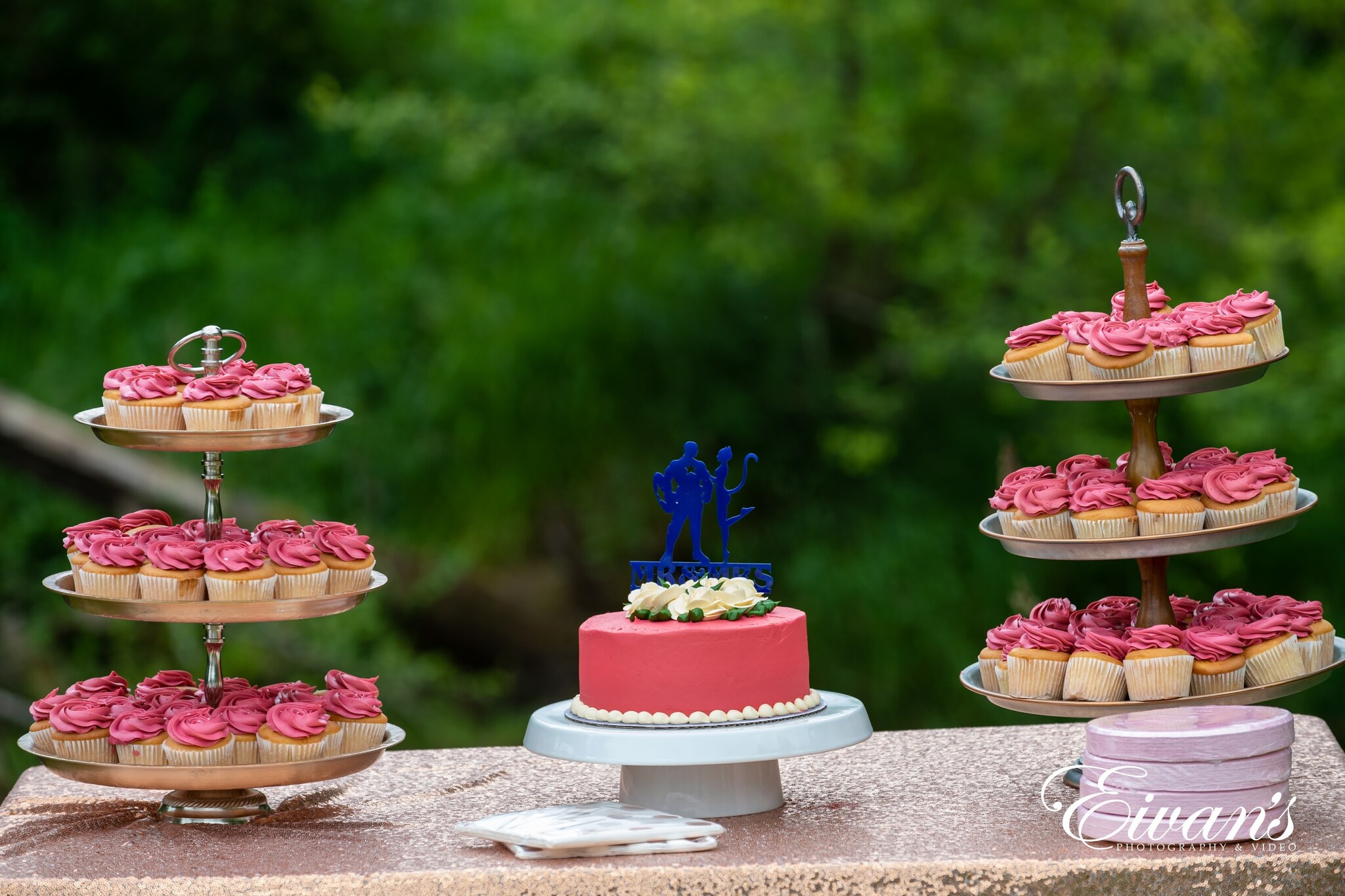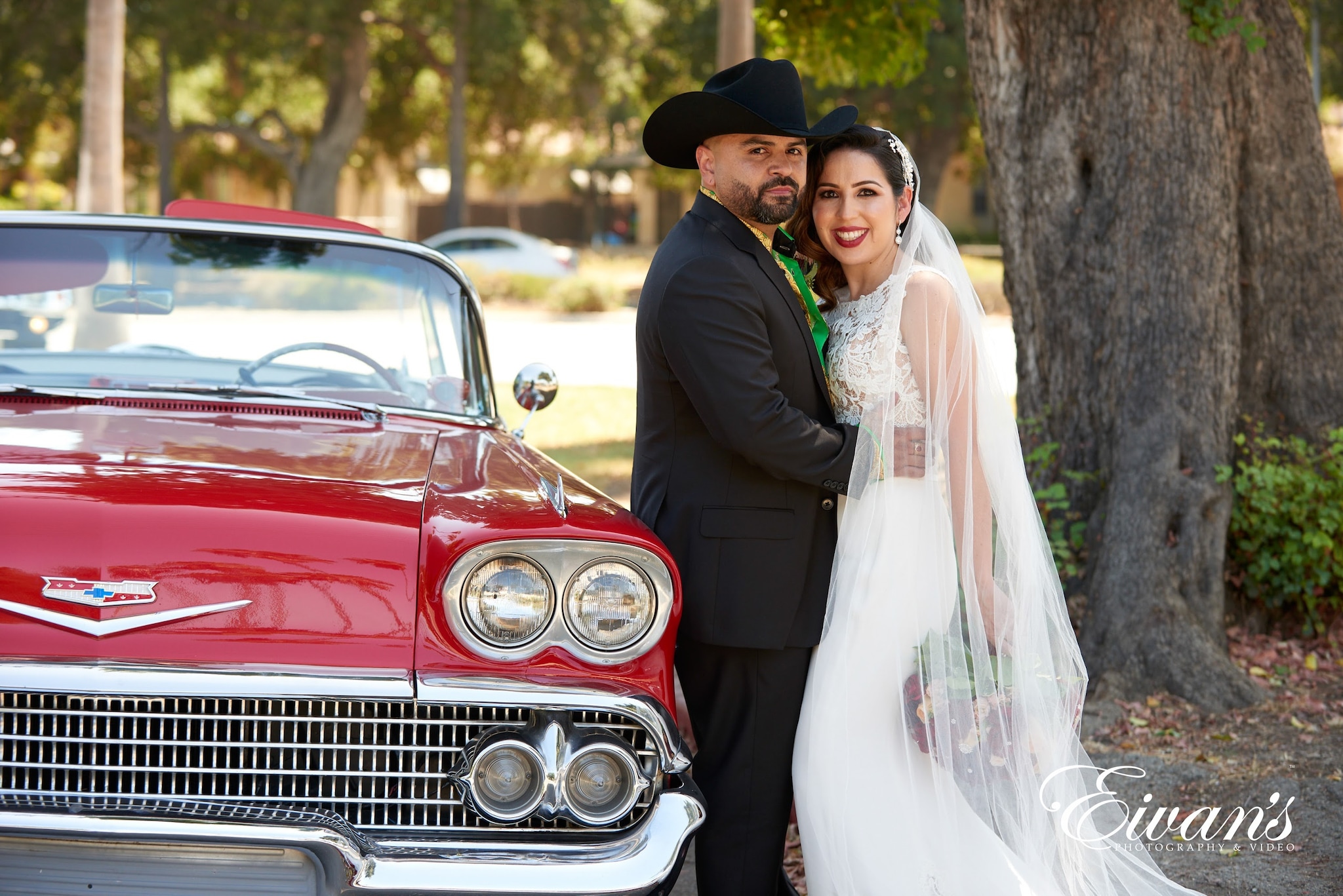 Use Pinkish Boutonnieres
Instead of putting white or red boutonnieres, why not go for pink ones? Pink is a natural color and will make the guys look more sophisticated. This is perfect for Valentine's day wedding. The most awaited I do will surely be more memorable with this added accessory on the guy's attire.
By combining red roses and great floral design all over the place you are on the trend of having a v-day wedding. Not only you are making the place look more romantic but you spread the love as well. You can do those floral arrangements by yourself or hire a florist for better results.
Many tend to overlook this part. They are not aware that wedding flowers are an integral part of the celebration. So for you not to forget it on your wedding planning, be sure to plan it ahead of time.
Heart-shaped Pastries Like Cupcakes
It can be more amazing if you will consider having heart-shaped cupcakes on your menu. Results can be extraordinary as foods that are themed for Valentine's day will give you a real wedding experience.
Photobooth with Valentine's Day Theme
You'll make your wedding more appropriate for Valentine's day if you also have a photo booth that looks romantic. You can fill the booth with flowers, postcards, and paper hearts on its walls.
Also, the layout of the pictures must be aligned with Valentine's day. You can use a pink or red layout with roses or cupids on the frame of the pictures.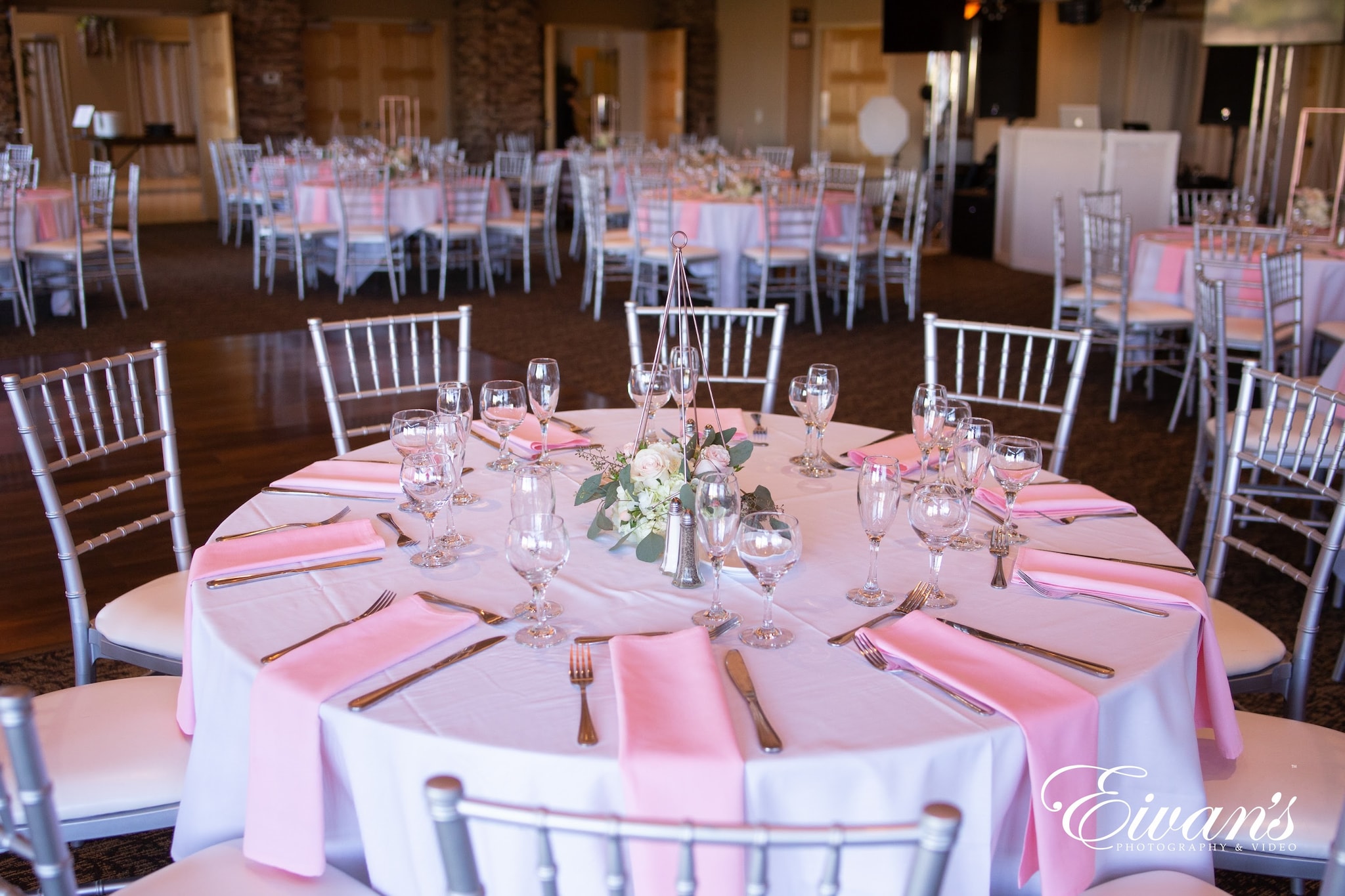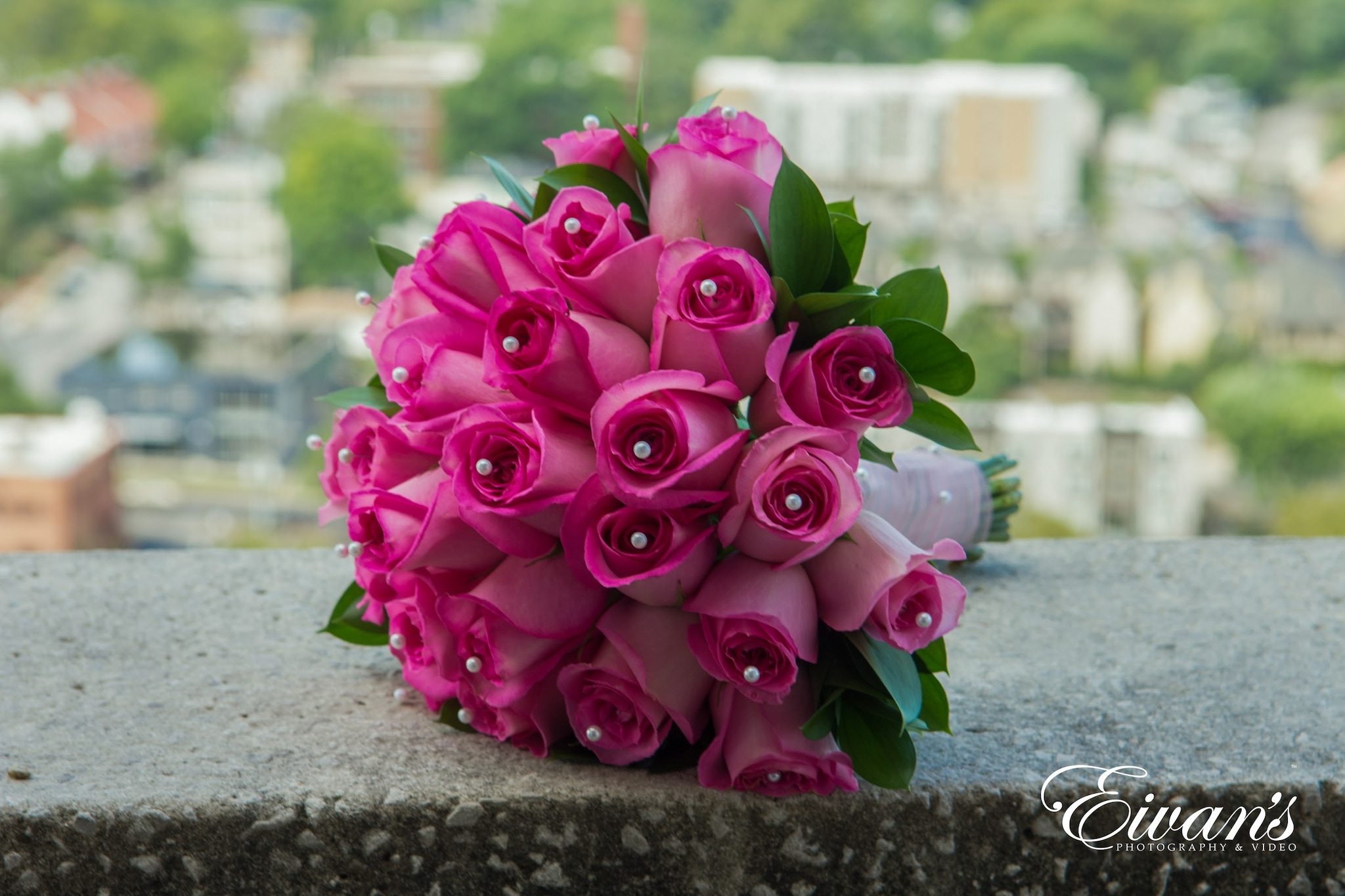 Provide a Romantic Wedding by Adding Good Music
As we all know, heart's day is not complete without good love songs. So it is important to load your wedding with wonderful love songs. You can create a good playlist by your personal choice of songs or by seeking other's opinions.
In this way, you'll be able to determine what other people want as well. As a result, your guest will get a much more desirable experience on your special day.
Search for Wedding Ideas on Previous Weddings
It does not mean that you will only do what you have read here. There are other ways for you to do it. Other people might help you with that task such as your friends and family members. They may bring more wedding ideas that will make your Valentine's day wedding much better.
One example of a unique idea is by having pink napkins instead of the usual white. It will give more definition to the color scheme of your wedding. This is appropriate for Valentine's day.
Destination Wedding
Depending on the location of the wedding, climates may vary. You might have a winter wedding or even a summer wedding in February. In this case, you should be able to adjust accordingly to ensure that everything is set.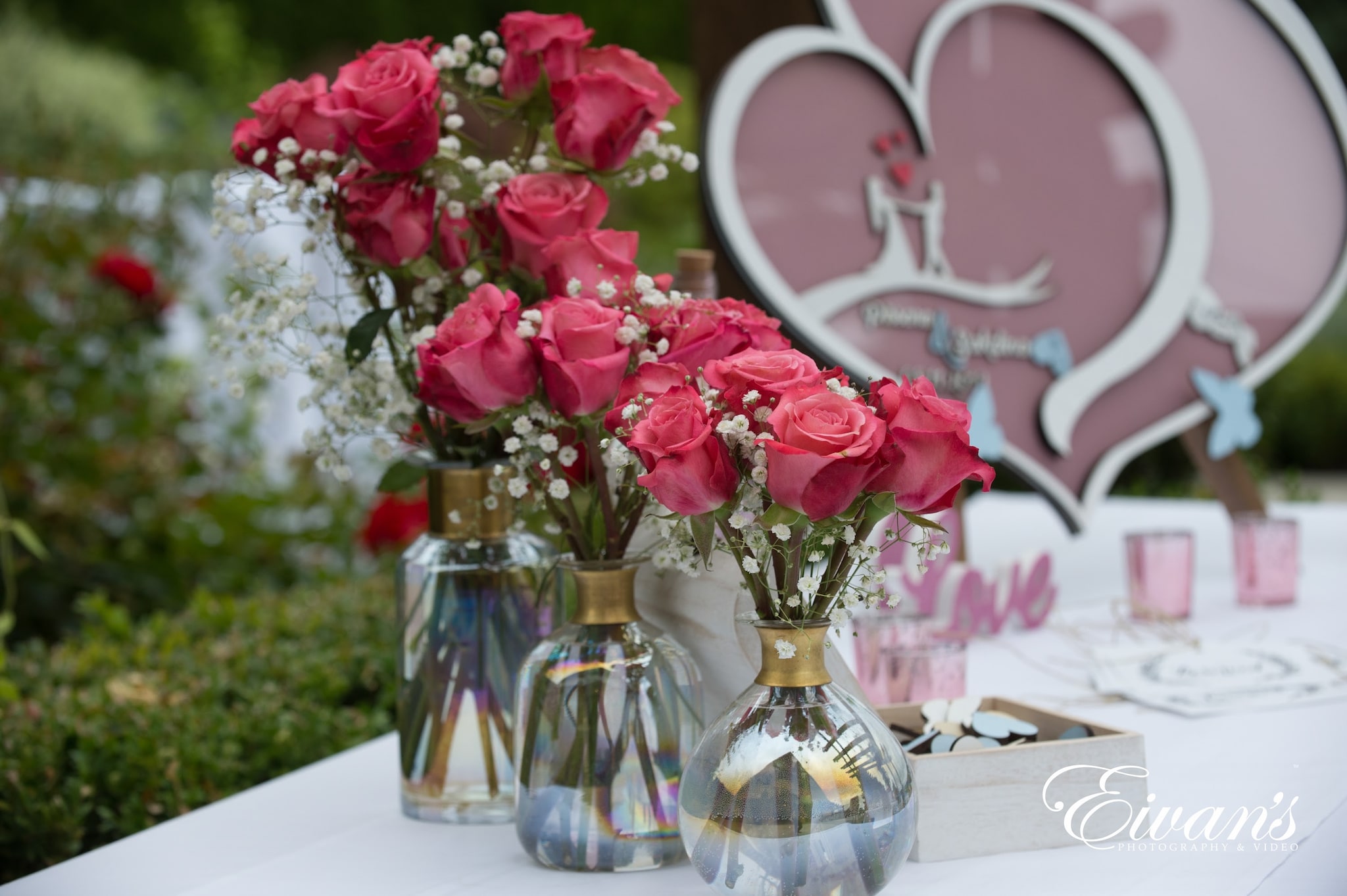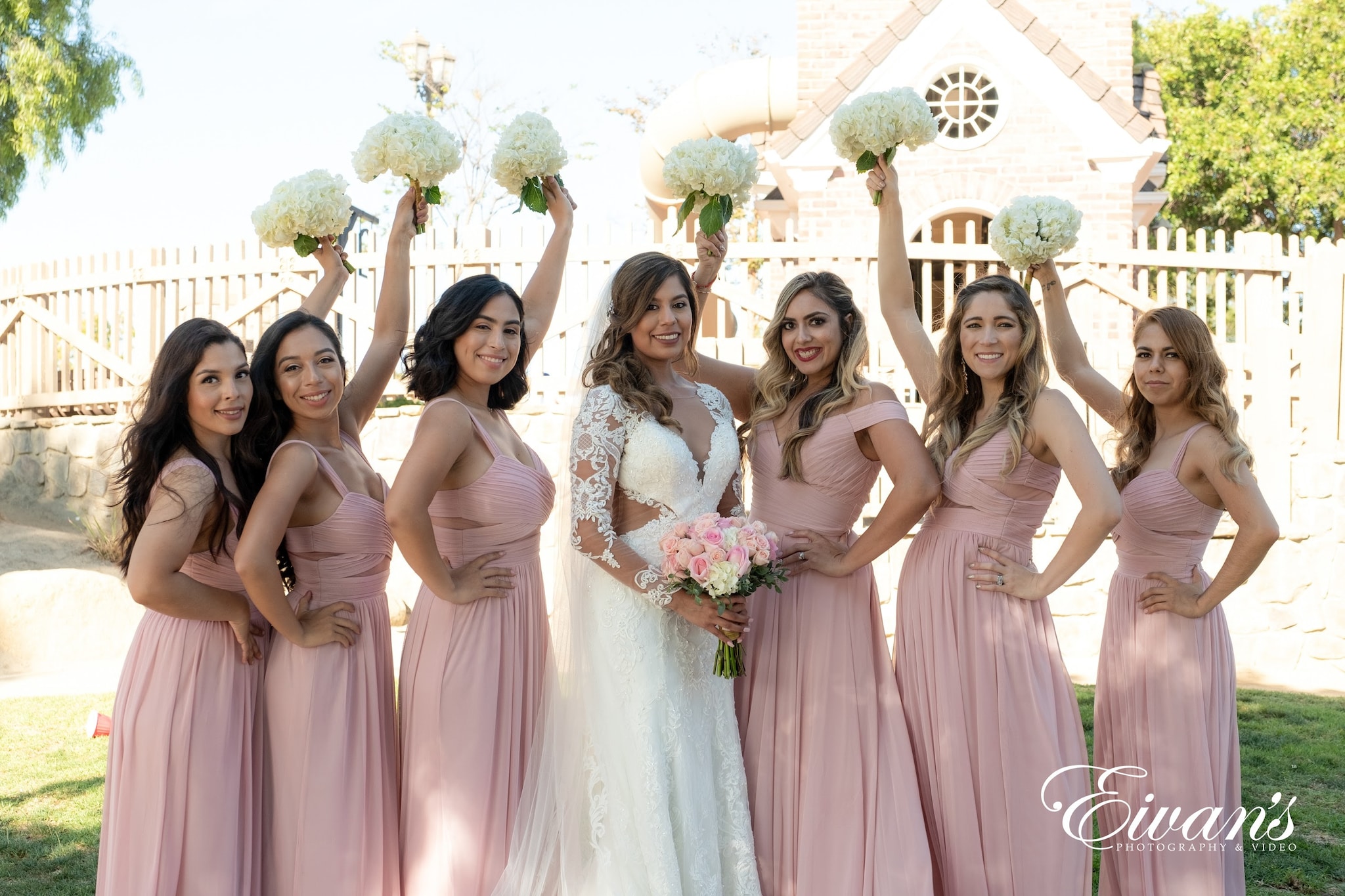 Conclusion
There are lots of advantages if you celebrate your nuptials on February 14. You'll not only get a "Happy Valentine's day" greeting but tons of congratulations as well. On a side note, you must also return the gratitude by giving wedding favors. It is also better if the souvenir is also romantic as well and aligned to the celebration of Valentine's day.
The Valentine's day wedding ideas that we gave you are not only applicable on the big day itself. You can also apply it to parties that can relate to your wedding such as bridal showers and bachelor's party.