To impress the start of your new wedding journey together, you perhaps planning a superb engagement photography session. It is the picture-perfect way to capture some lovely couples moments for your gallery wall, display at a photo booth, or even your memories. You can also post these pics to your wedding website or any social media like Facebook, Instagram, and celebrate your wedding anniversary with lots of love. Mostly these creative and adorable engagement pictures from your photo album will make you smile and hilarious forever.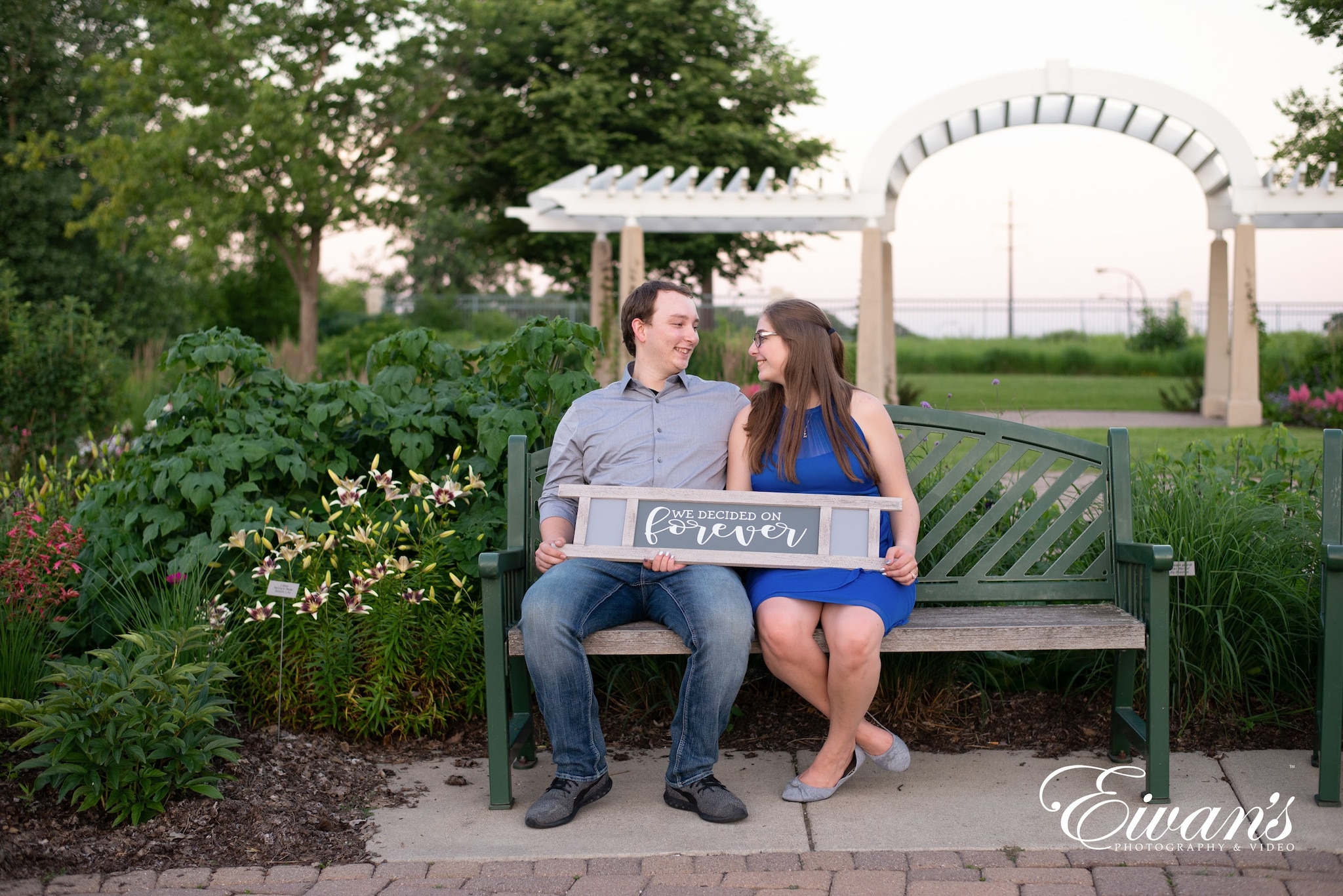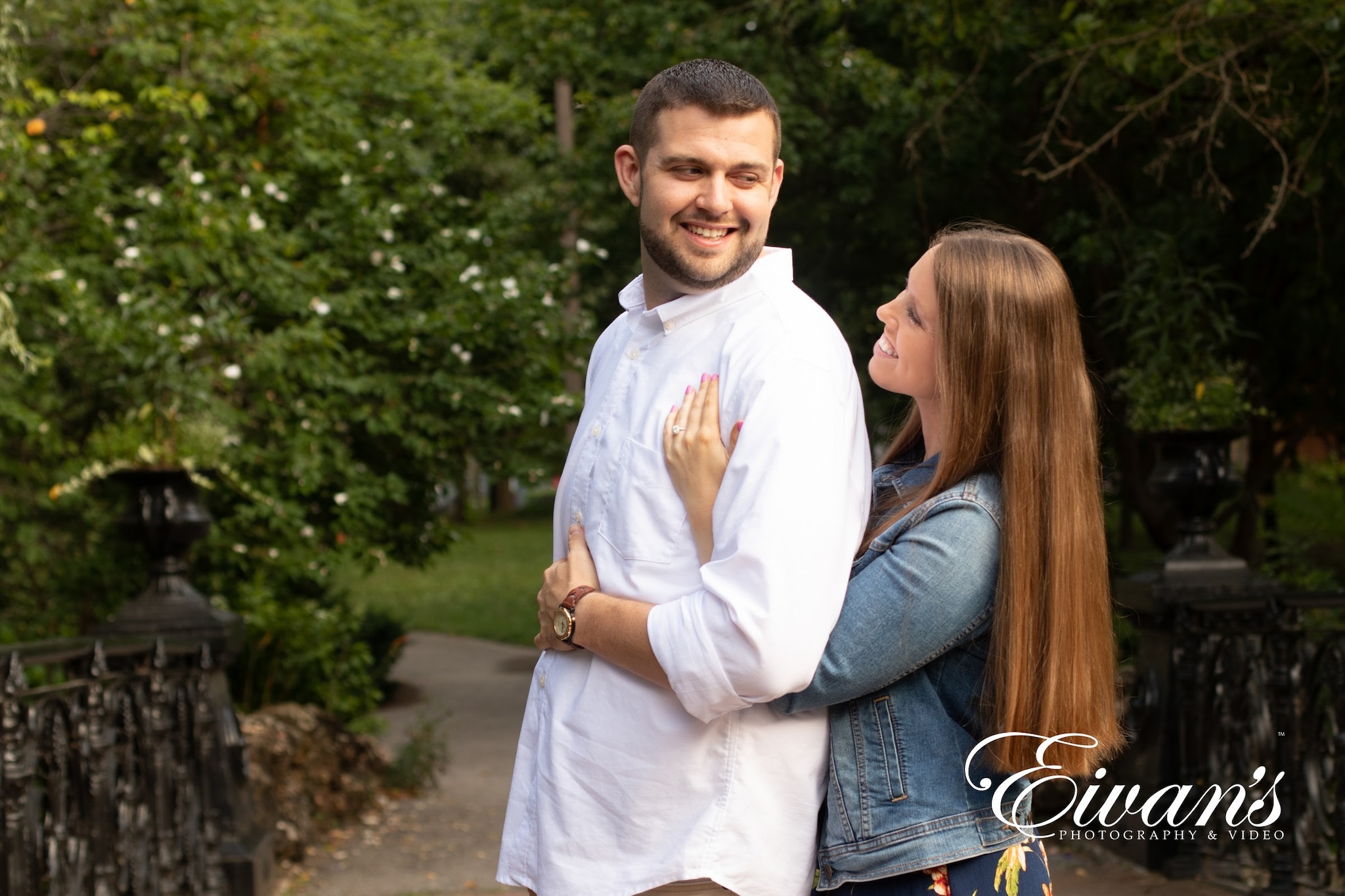 Before preparing for the engagement photoshoot, let us inspire you to use different photography props in your photoshoot session. You may ask why? Or What is using engagement or wedding props as you already have some wonderful breathtaking engagement announcement photos in your hand. Actually, the point of using props in your engagement photography is to personalize your photos and highlight the unbound interest of fun into a visual element of the image. So, whether you are suitable in a more casual dress or a favor of traditional pose, the focus of engagement photo props is to catch your fly vibe, enjoy, and glorious moment when you are together.
So, if you are already ready with a wedding photographer, style, location, and lots of inspiration, here we have a couple of prop ideas that will make your engagement session into reality. Here we have shared 9 creative and cute engagement picture props that you can add to make the event more memorable.
Food & Drinks:
If you are not ready with an engagement photo session and feeling a bit nervous about standing in front of the camera and unsure where to start, we recommended you start with the food or drink ideas. What about going to a branded coffee shop and arrange a coffee obsession naturally. It's completely normal, but it will boost your energy for taking an amazing engagement photo and help you come down and loosen up your mind if you are a bit uncomfortable. So, grabbing a cup of coffee once she said yes is never a bad idea, and of course, it's just a fun prop. We also love wine and brawny with a coffee shoot that holds the importance of drinking sessions.
Have you ever shaken a bottle of champagne with your fiancé and let the cork fly at the wedding party? If not, do it now as this is a fun and perfect prop for romantic couples.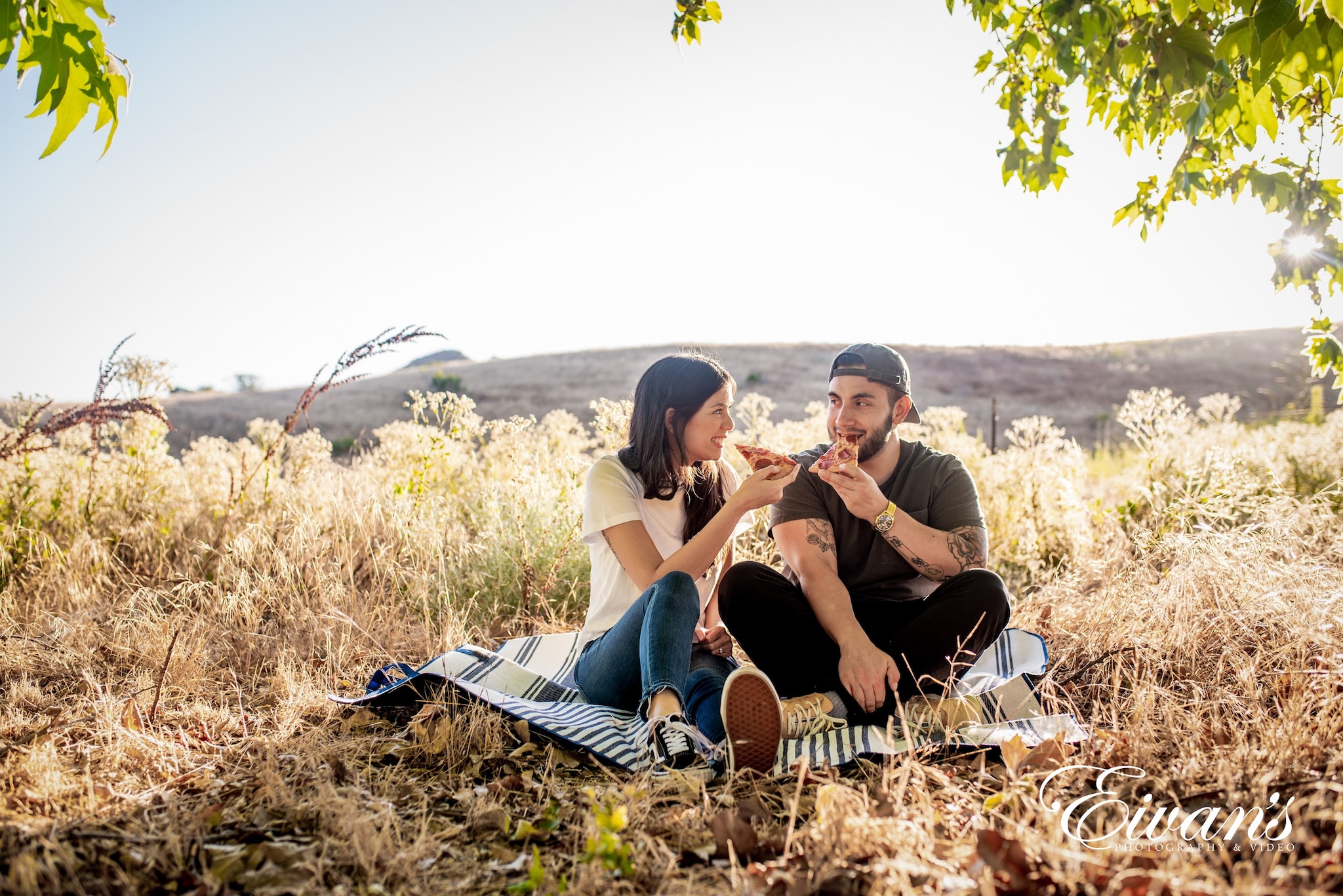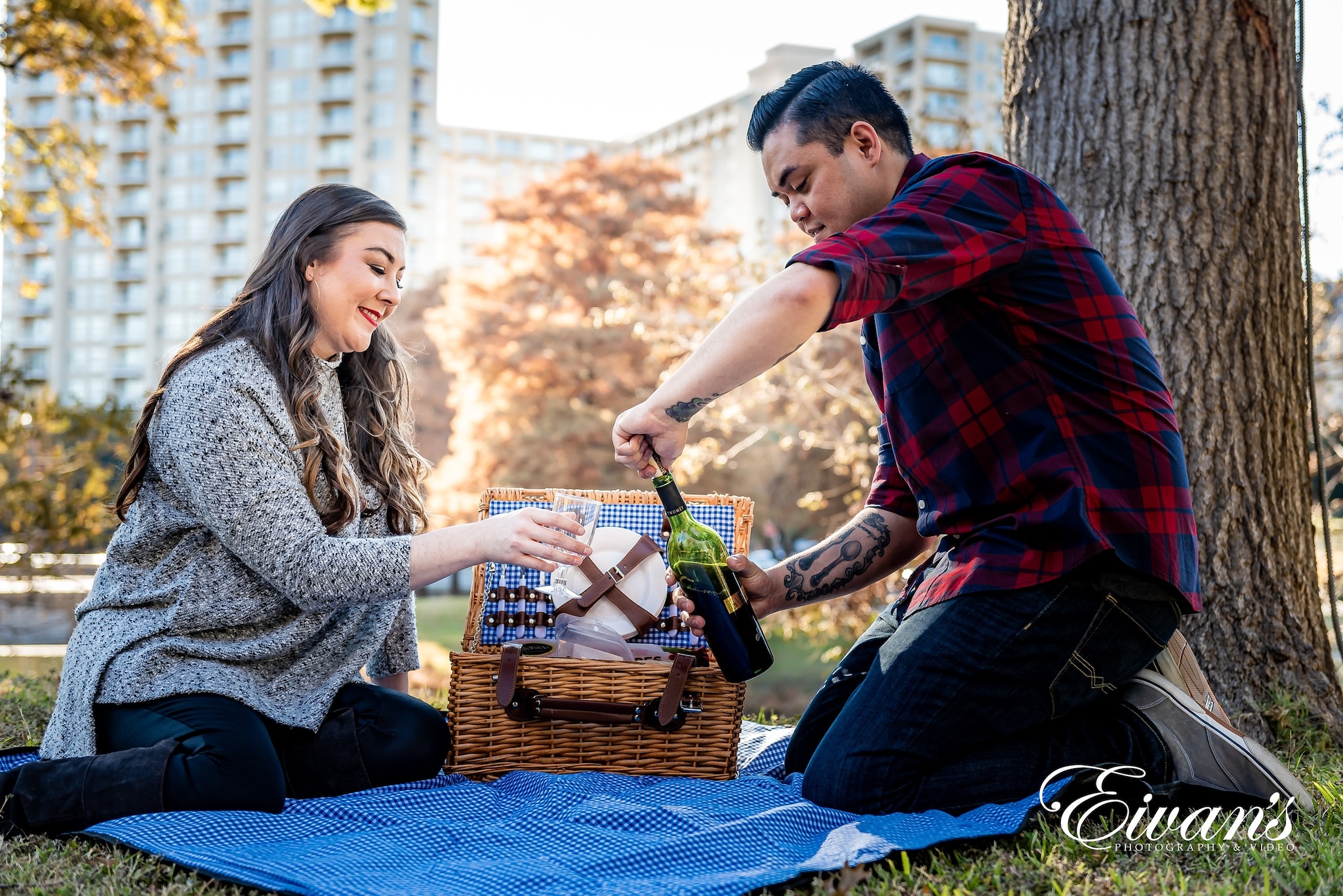 Flowers:
Flowers are a simple but lovely prop that you can bring easily. After the engagement party, if you already have a wedding florist lined up, you can think of creating a flower bouquet and shows a great way of fun in the picture. The flower garden is my favorite place to take seasonal notes during a photoshoot in the shiny summer or flowery spring. It shows the dated moments you are in line with your close one in a great stylish manner.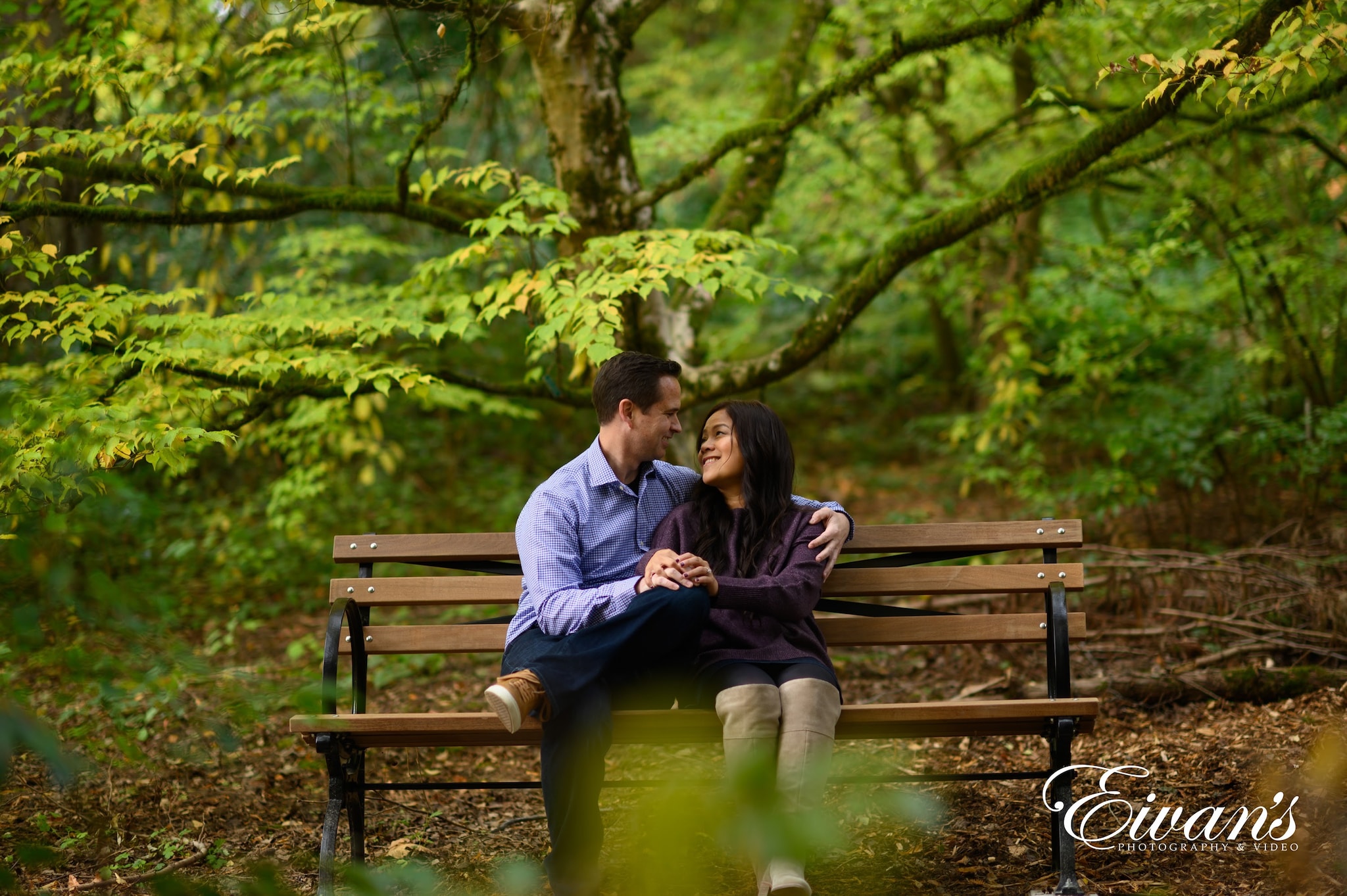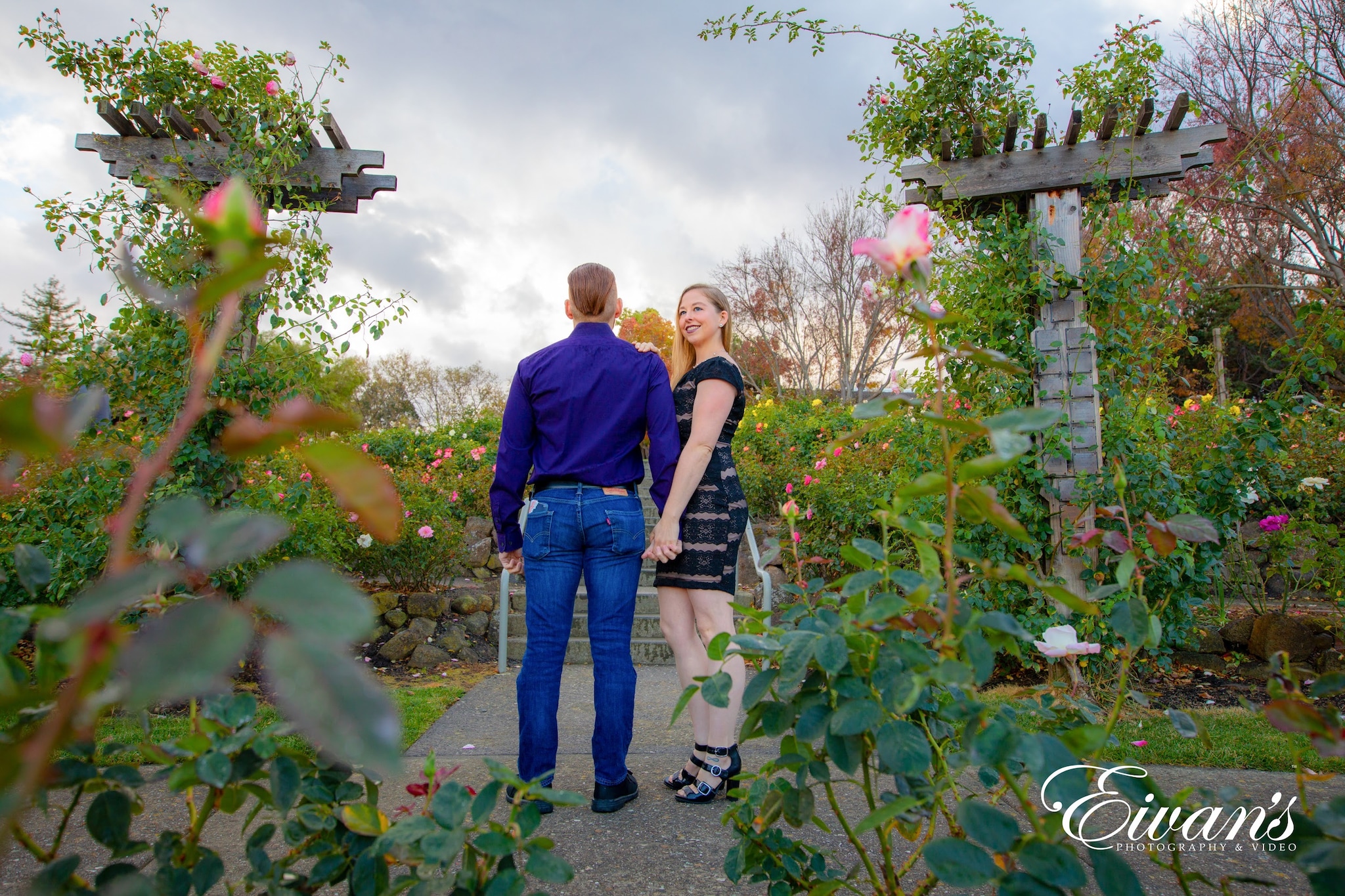 Balloons:
Turn your engagement photo ideas into real fun by including balloons. Balloons add extra enjoyment in wedding photography, bridal shower, or even engagement photoshoot. It's always super exciting fun props as it enhances a sense of movement while creating engagement gifs. It's definitely a huge collection, and you can have a variety of balloons in your photoshoot. With the balloons, you can bring a pop of color as it works as a whimsical element in the simplest way. You may like to work with the Latex, Mylar, and Letter balloons out of lots of variety. To keep the photo simple as wedding décor, Latex balloons are the best because you can match with your outfits and go along with the scheme.
If you want to be a little more specific with the words or phrases, you can think of add Mylar and letter balloons. Both are almost the same as because you can add some specific words like "Mr. / Mrs," "Just Engaged," "Bride+ Groom" in both of the balloons. In the letter balloons, you spell out some individual letters and numbers and write out your first date of the wedding.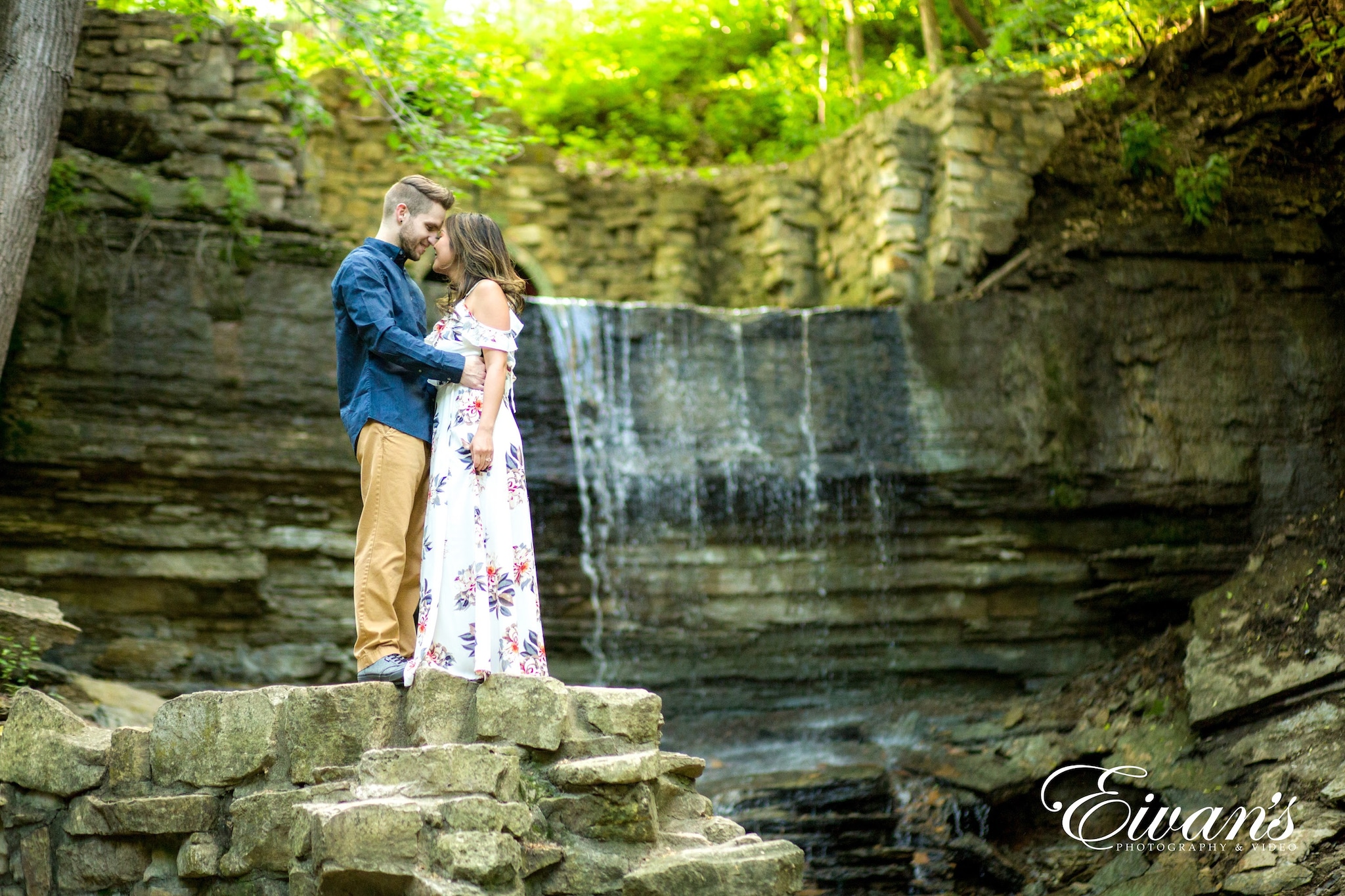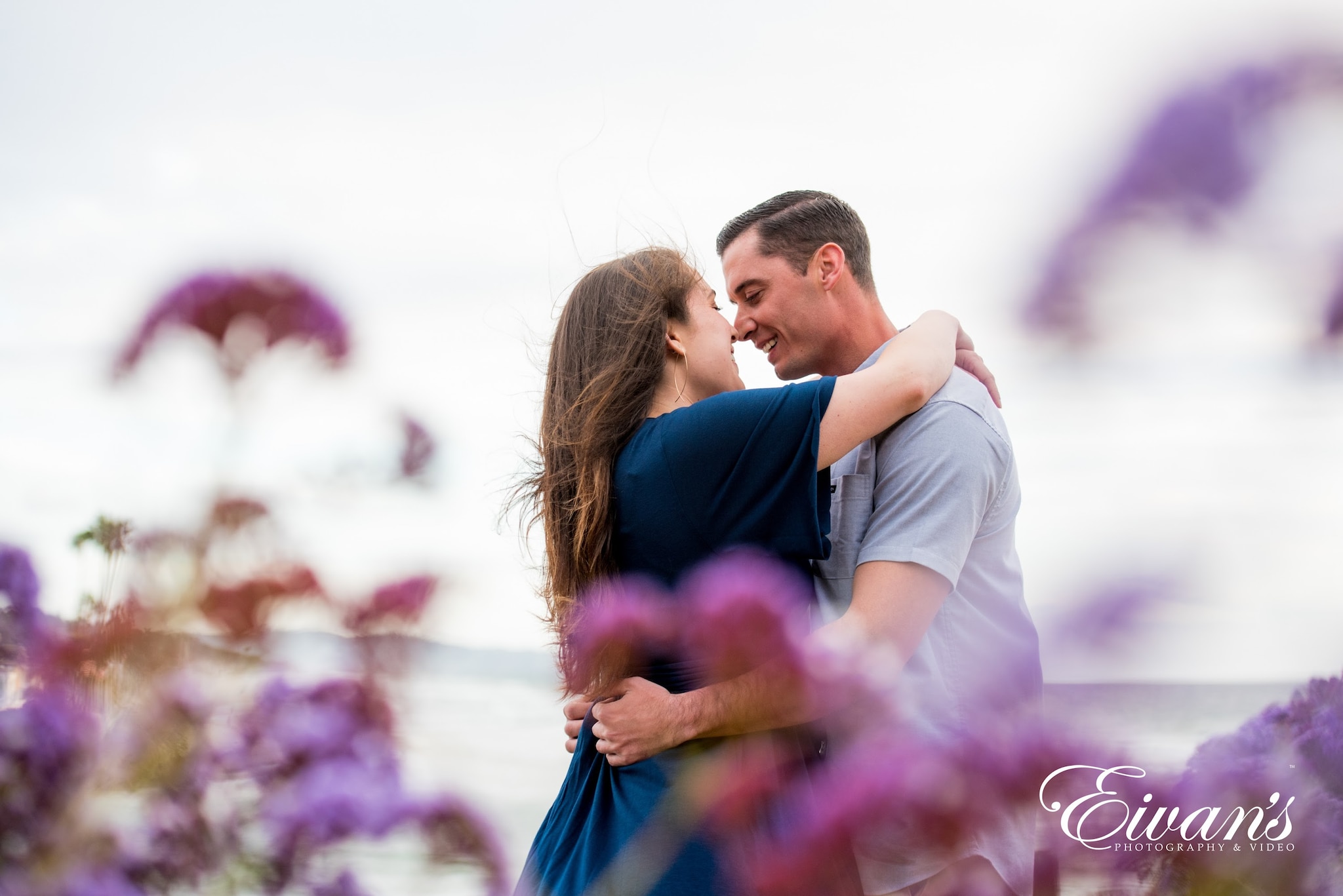 Confetti:
The best time for an engagement photoshoot is when you both are having fun with confetti. When you are using it in your shoot, you don't even need to pose for the photo. The photographer will automatically take your candid moments in every attempt. And believe us, you will feel like a wedding day celebration when you are throwing up the rose gold confetti and express your emotions with happiness and joy. It is also a fun way and classic prop idea, which can make an unforgettable moment for a whole life. If you are excited and have a sincere feeling, you can consider different biodegradable or more natural confetti-like flower petals in your celebratory toss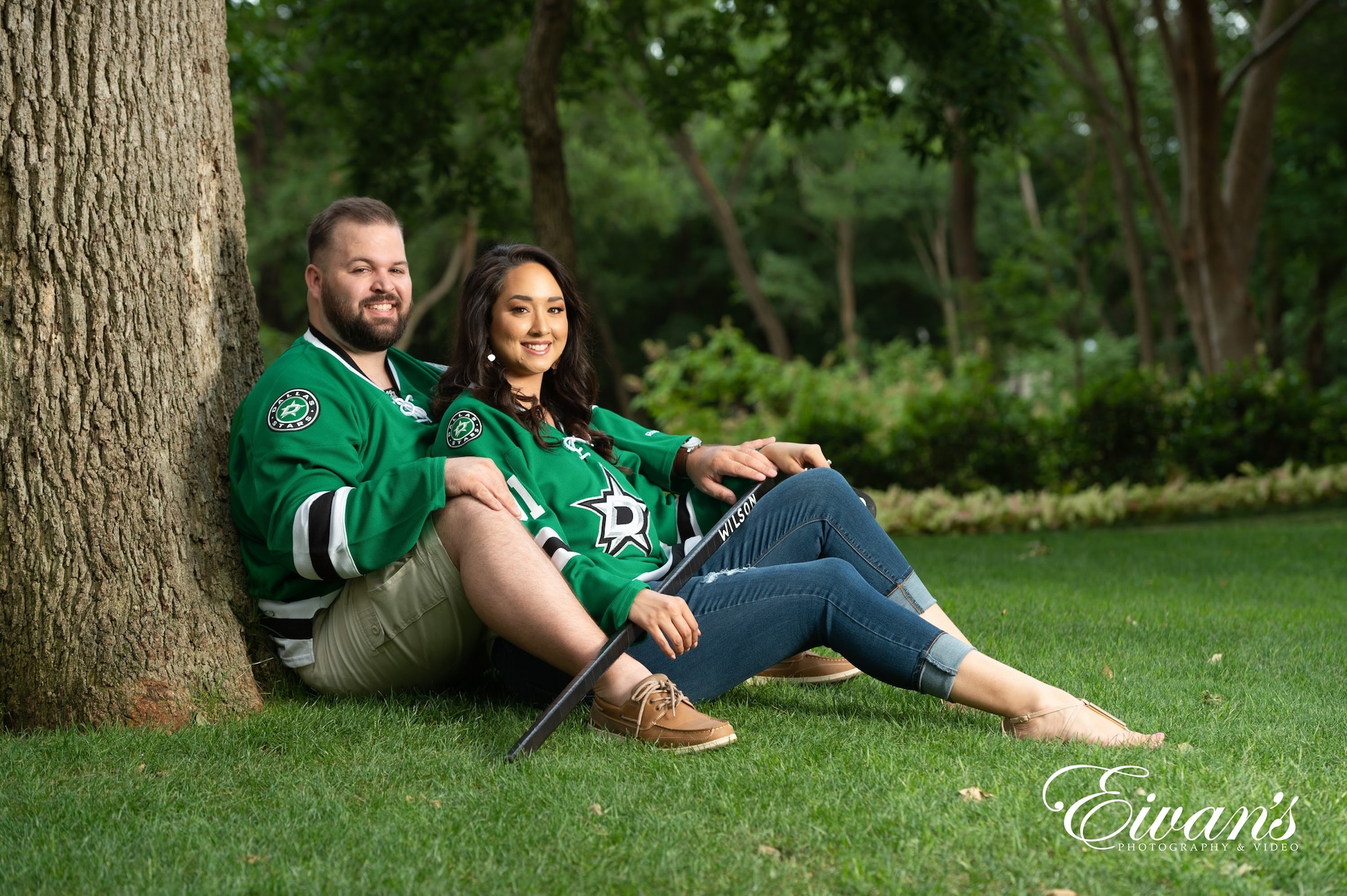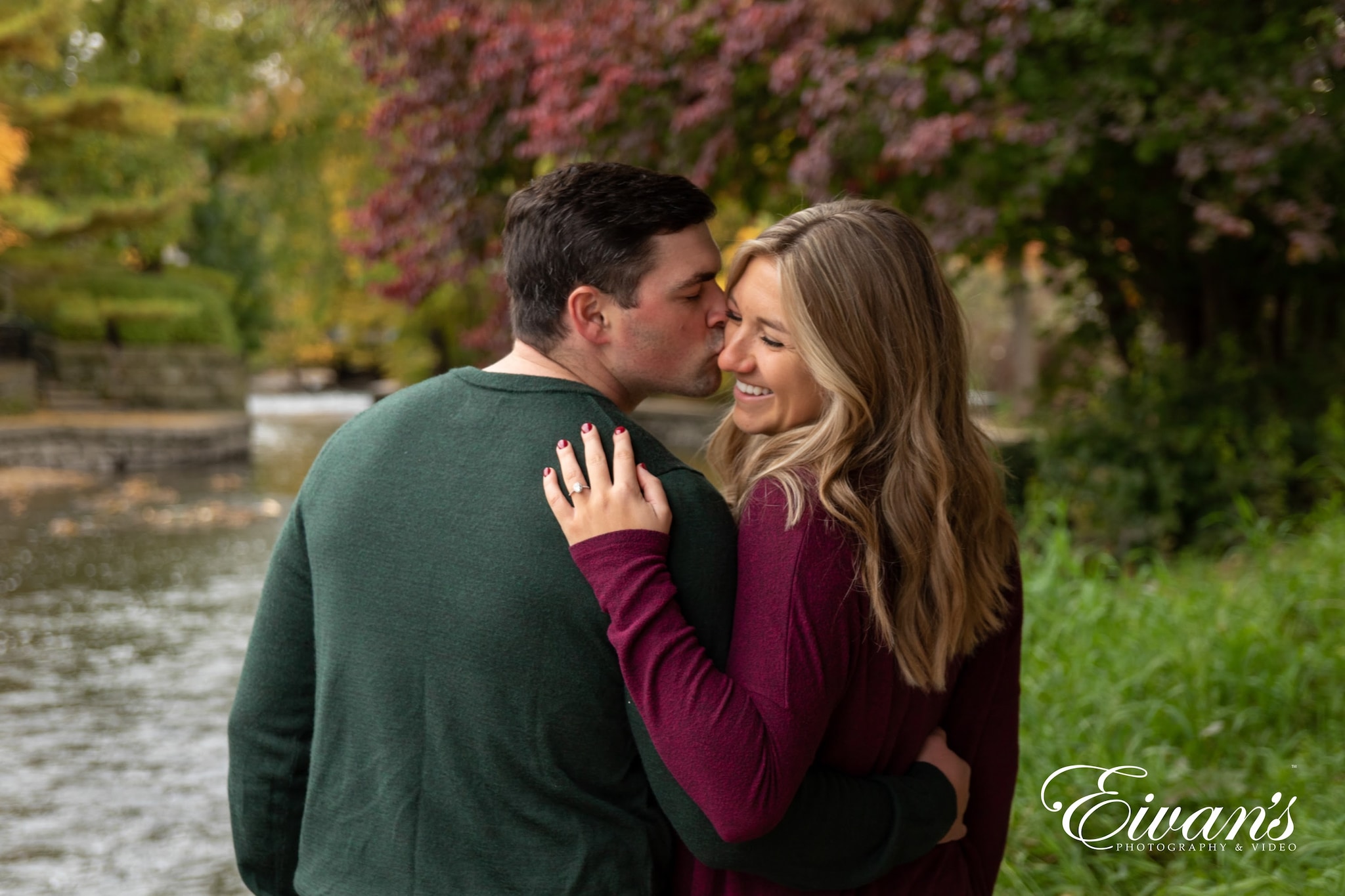 Sparklers:
You may think sparkles are illegal, and you might have to pick or choose any battlefield to light them up. But most of the time, we become a sparklers while taking a wedding photo or engagement photo. But why? Because we feel sparkles are the impeccable unique element like any fun alternative to end the photography session. It also creates an intimate image for the couples by providing a glowing worm image of engagement photos. So, select a location that allows sparkles, and instead of making huge fireworks, you can include this confidently.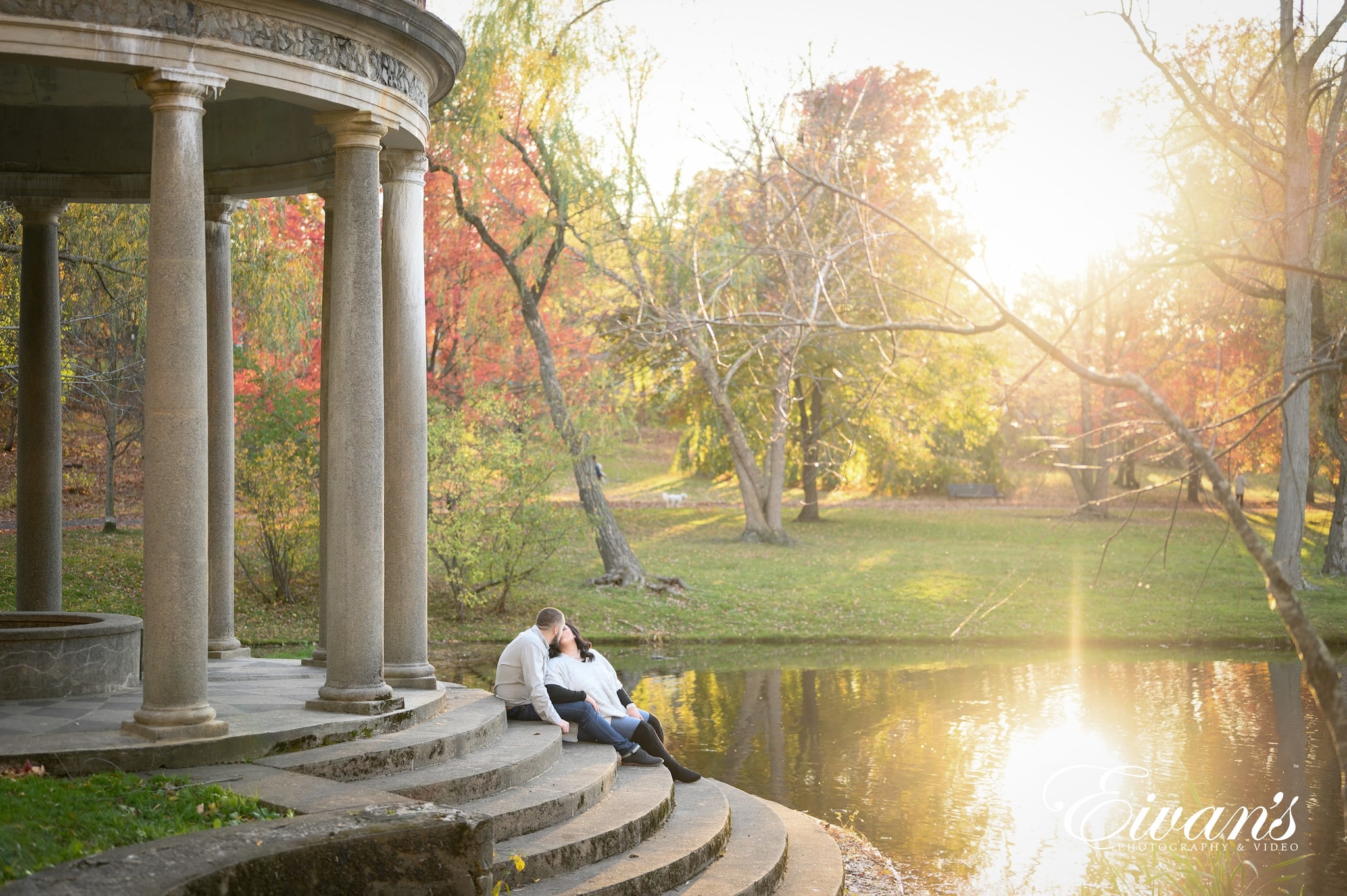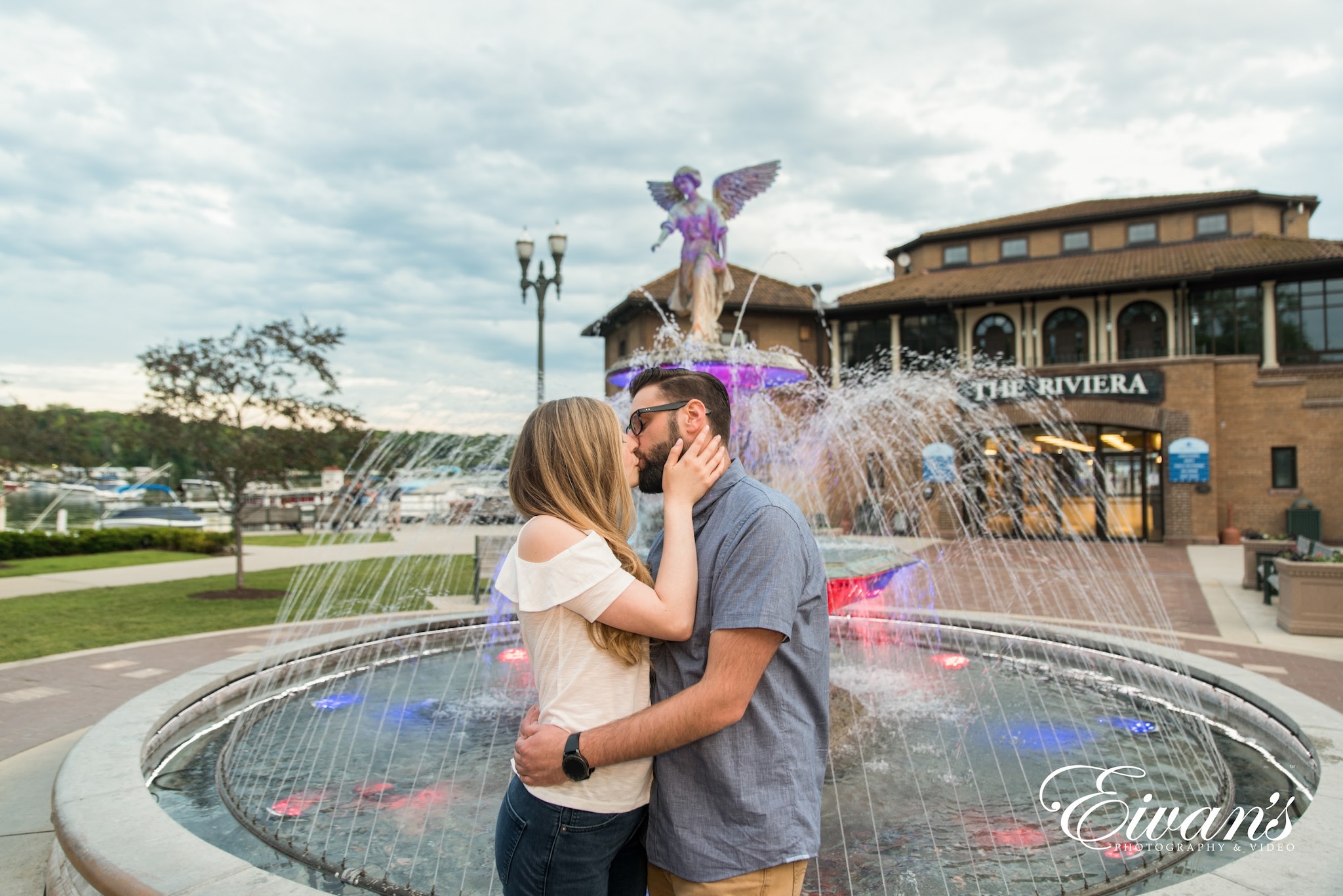 Engagement ring:
Not professionally, but personally, we feel engagement is the wonderful starter journey towards marriage and further beyond. Most of the couples start with a formal proposal and then a ring, which also indicates the engagement sign. Usually, every ring is gorgeous and possibly the best prop of all new bling. This ring features heavily used in all most every engagement photoshoots, and everyone likes to take close-up snaps to store the memory in an album. So, let your ring shine as wedding signs and feel someone special is waiting for you. But before taking photos, we always clean the ring because our zoom lensed camera can pick up some unusual dust or hairs and hamper the pictures.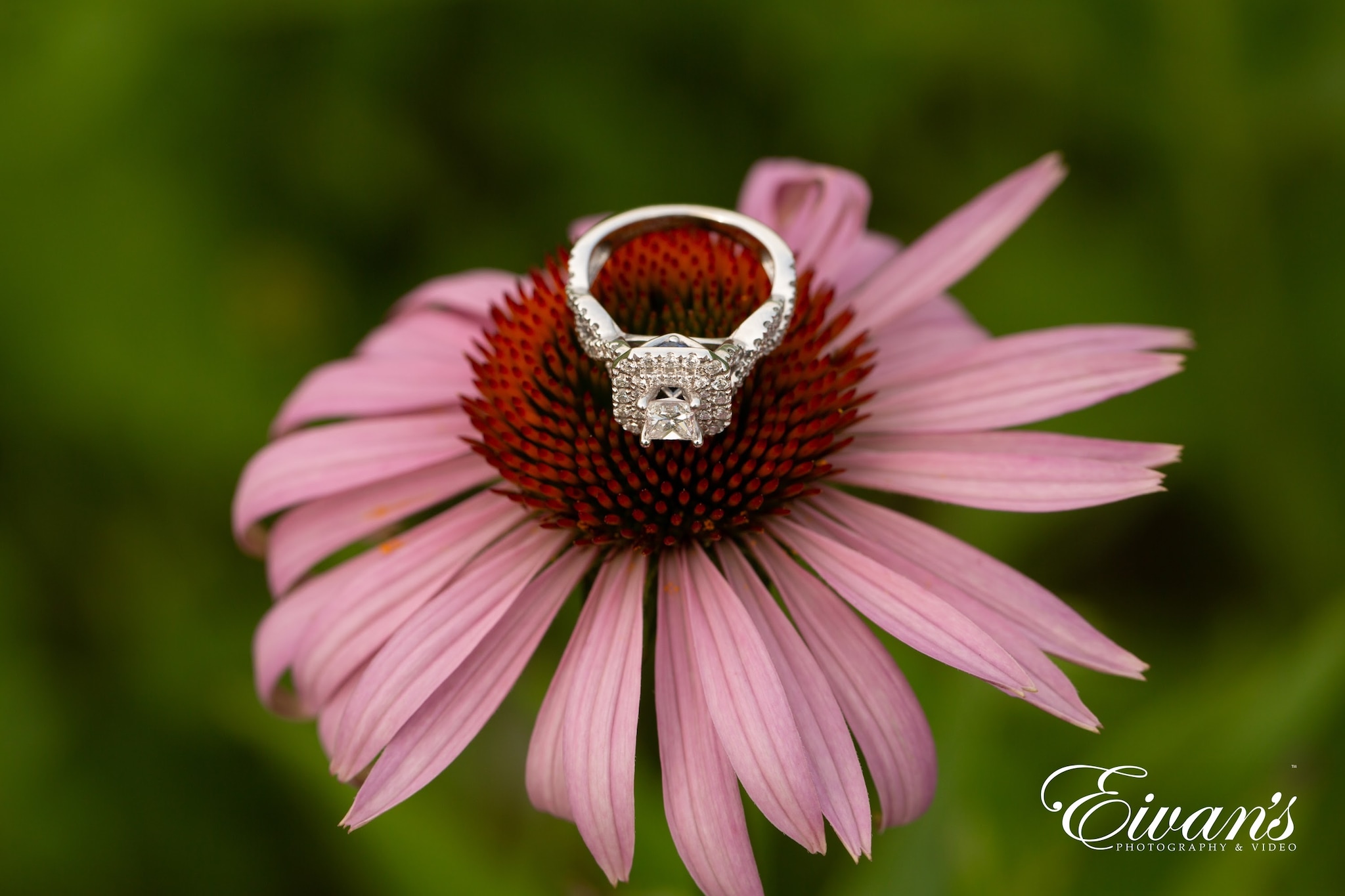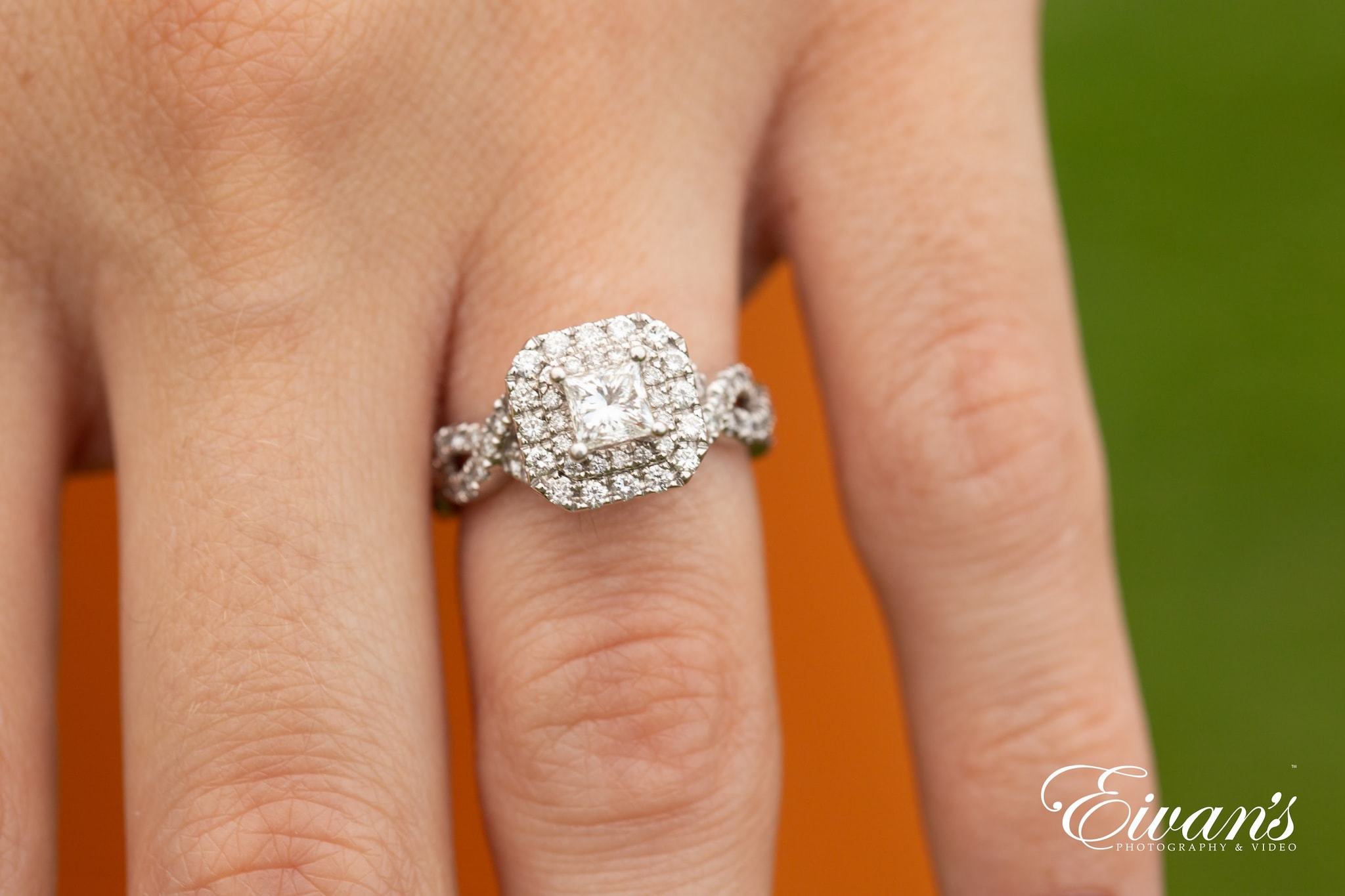 Pet!
If you have a pet at your home, we know you love them (cat, dog, rabbit, turtles, or anything) more than anything in the world. So why don't you invite your special furry friend to join your photo session? We swear it's never a bad idea. In fact, if you found yourself walking with them or sitting on the bench in a photo, it will be a more creative idea. Isn't it? So, as a shoot prop, your pet can play a starring role in the photos and create hilarious, adorable pictures without struggling much. It will also speak the couple's personal attachment in the images.
You can also double up your prop idea by hanging a chalkboard plaque on her neck and write a probable wedding date or small sweet message over there. From our point of view, this engagement prop is nothing but the sweet sign of your interesting wedding invitation announcement.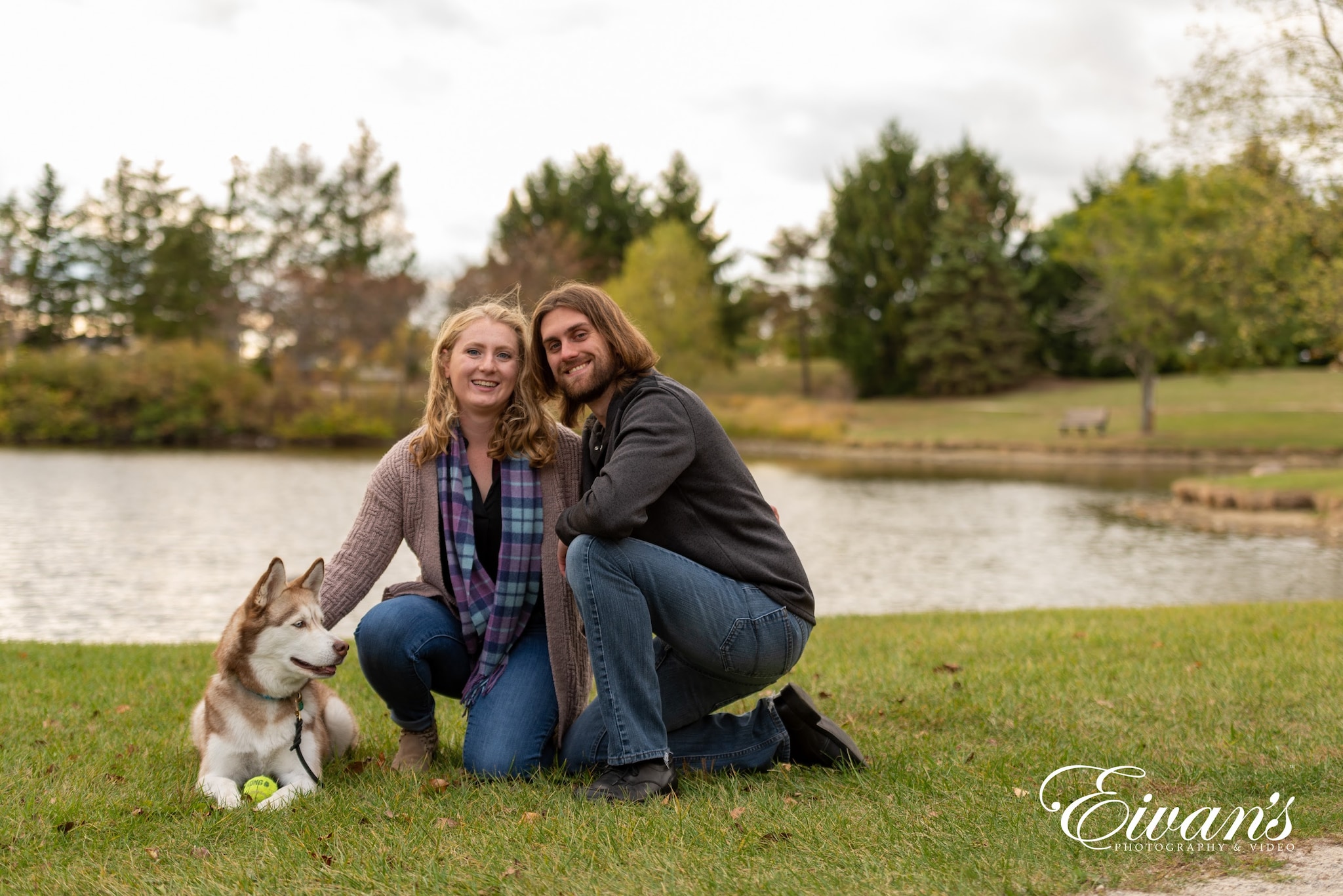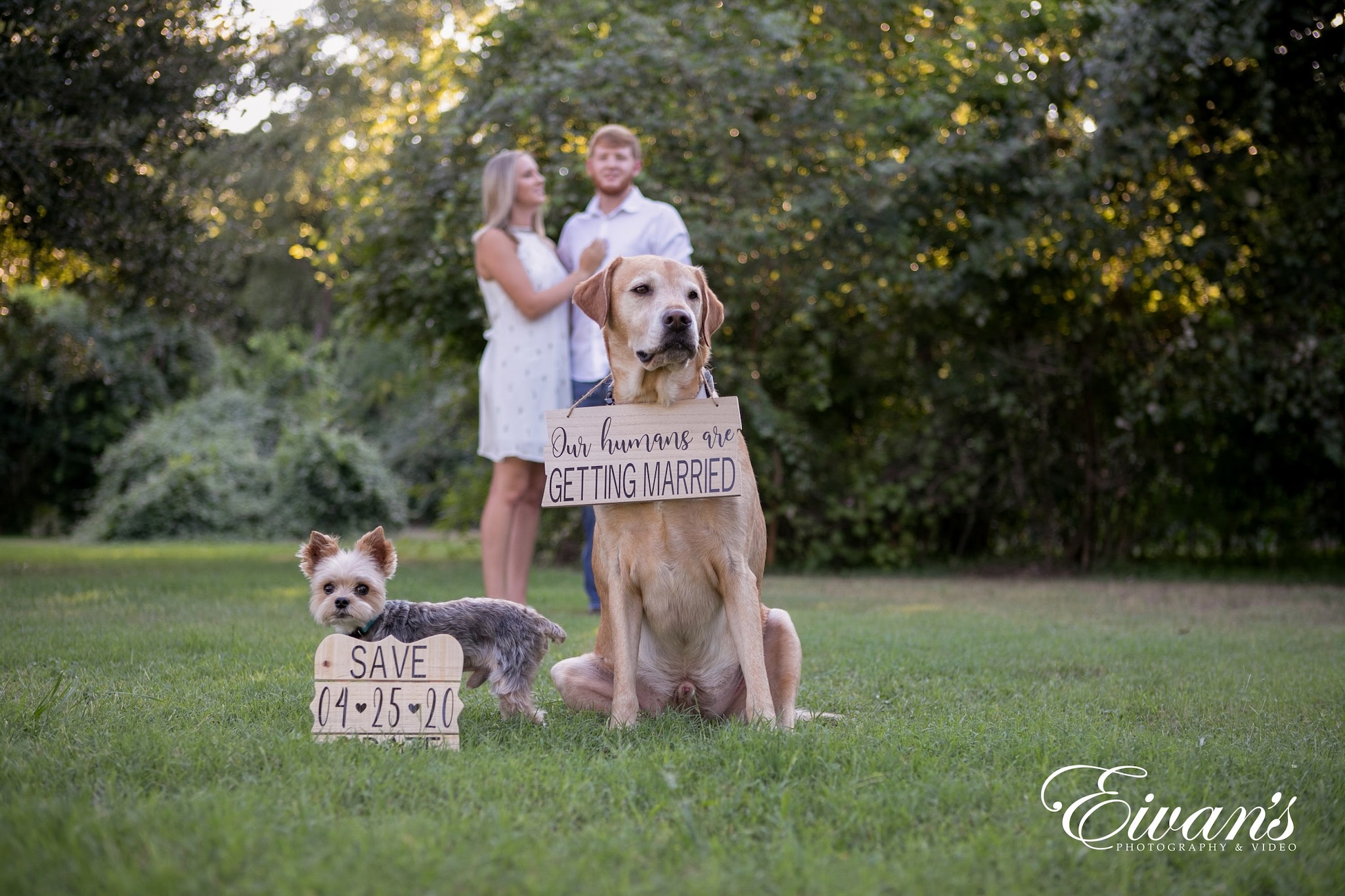 Letters:
Letters are the simple but easiest way to express your engagement photoshoot décor. For this, you can use two metal or wooden letters by writing the first letter of each of your names. You can also pick up a plus sign or ampersand and place it in the middle of the letters to create a custom name sign. It is the cutest photo prop for your engagement session, and we must say everyone will love it. you can also spell out some romantic message or sweet little joke in these scrabble tile and make a striking engagement photoshoot prop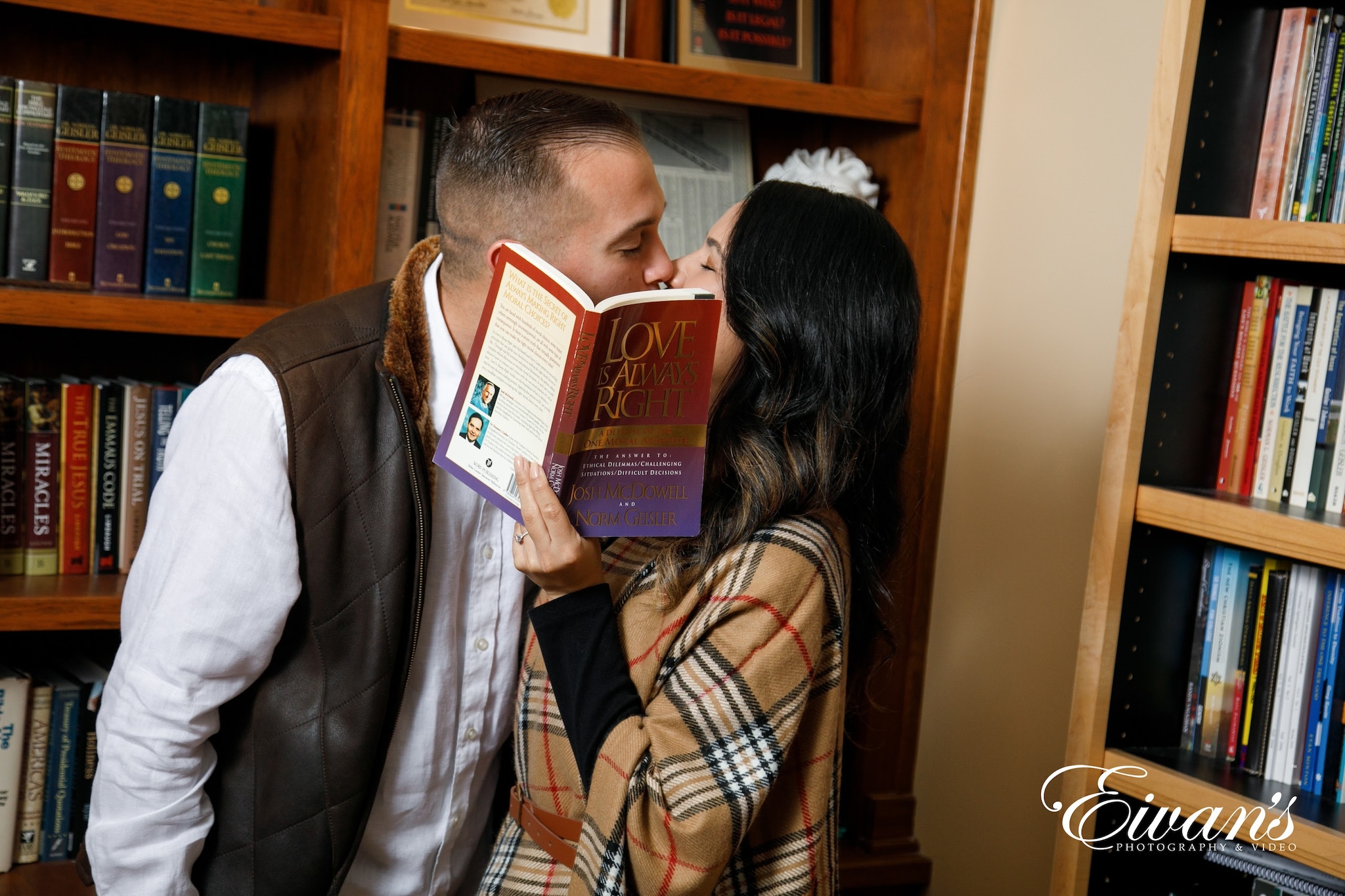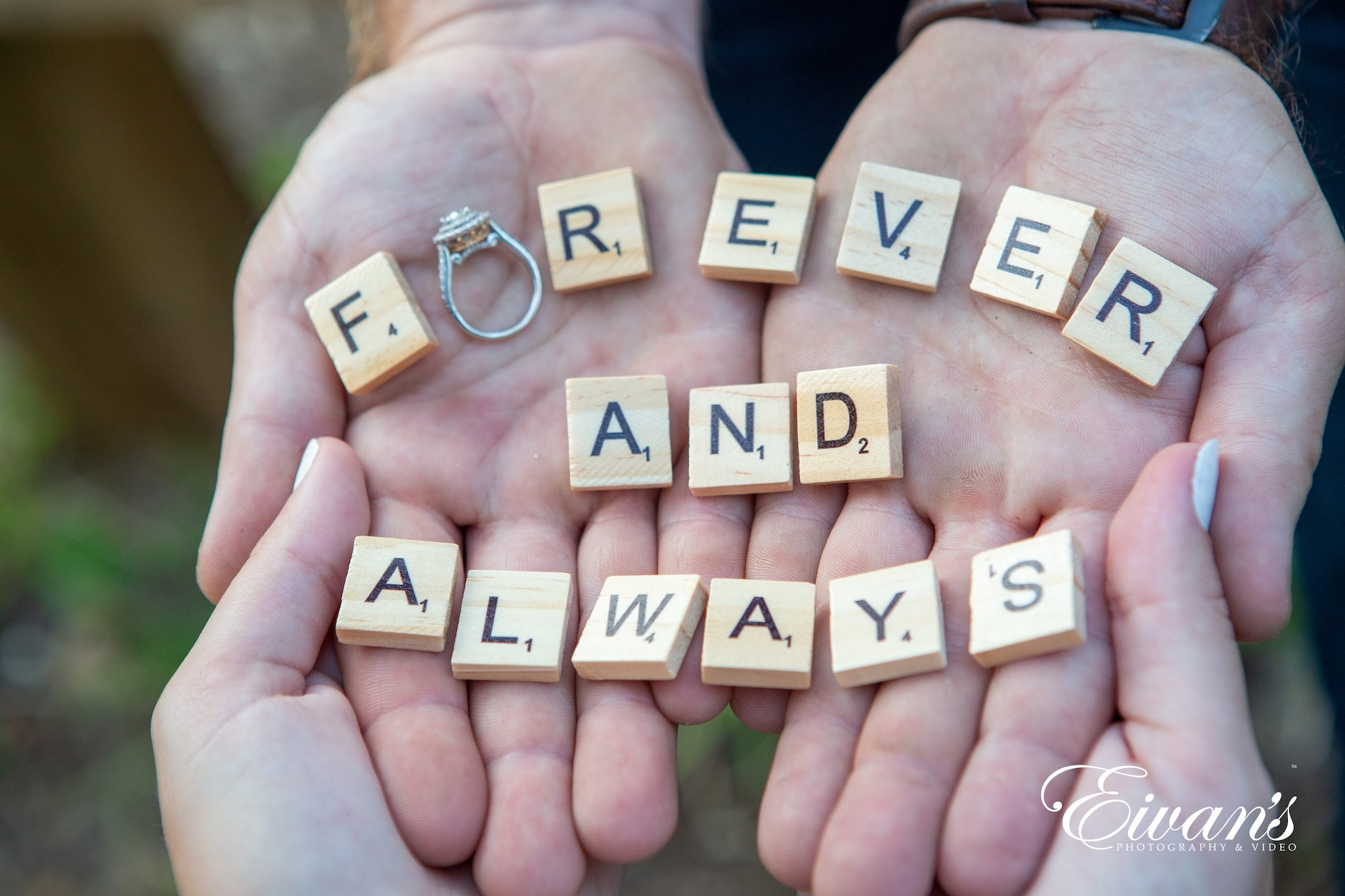 Wooden Signs:
If you are taking and enjoying engagement photos to save the date, don't forget to create a wooden sign during the session. It represents the crafty personality when you and your fiancé creates the sign together and enjoy an afternoon fun DIY activity. You can also commemorate your date sign or customizable number sign, as this is also a great photo prop.
Apart from this, there are plenty of prop options for your engagement or wedding photos with all different forms. However, we prefer food, balloons, letters, rings, or even pet and other mentioned props to express creative artistic engagement shoot props. So, you can take the inspiration and some great props ideas from here and share your favorite props with us. Surely we can help you to get you this in reality.