Winter Engagement Photo Ideas to Inspire Your Own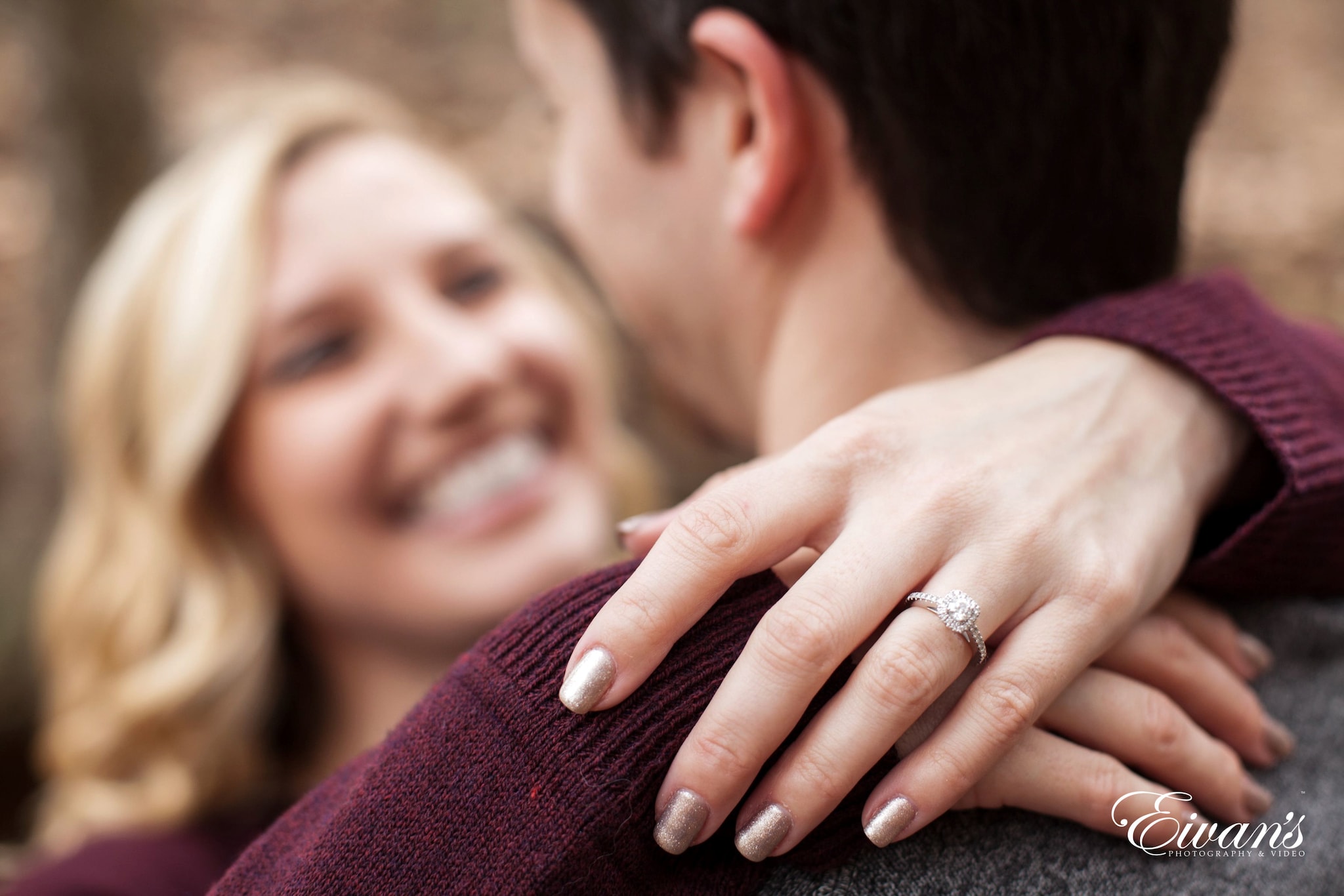 While summer is the best season for engagement photos, a good number of people go for the magical winter wonderland.
Festive, seasonal or holiday-inspired winter engagement session is the perfect option. This is best for couples that seek to add a touch of enchantment to their engagement session.
Planning a winter engagement photoshoot is not an easy one; it comes with its challenges! After all, snow means it's cold outside! You will need to plan your session so well so that you are not out in the cold too long.
As wedding photographers, we offer you some of the best advice on bracing the cold, layering up and scouting out the city's best photographic sites.
Read on to get our expert tips on how to get the flawless engagement shoot for your most memorable day.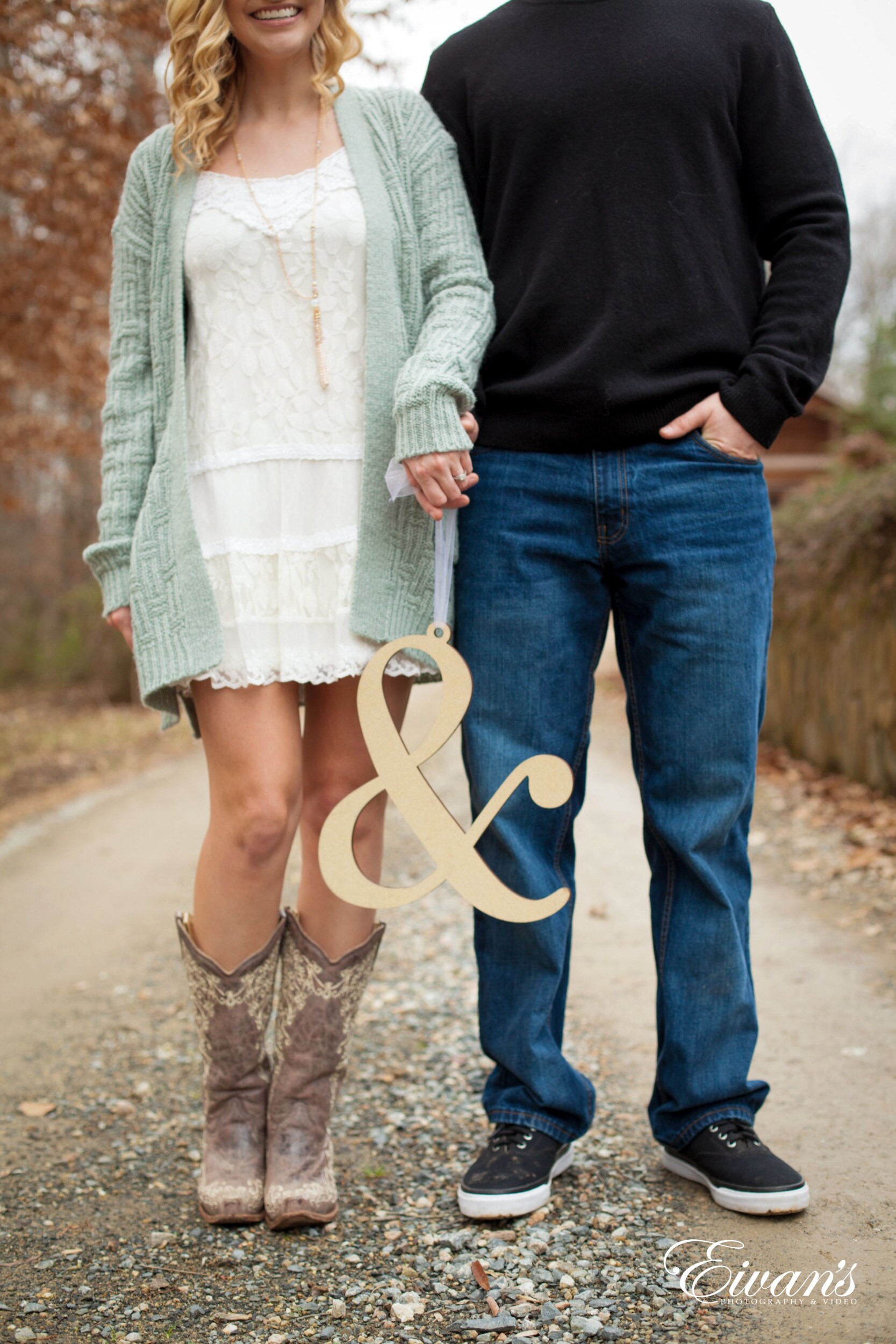 Winter Engagement Shoot Ideas
Plan to stay warm
Shooting in the winter is undeniably romantic under the cold weather. Plan to dress warmly to enjoy the shoot without chattering teeth.
We start the engagement photo winter session indoors either at a coffee shop, a café or your apartment. We later move to outdoor locations – this is where you mostly need your warm, and cozy up outfits.
Incorporate falling snow
How will it be winter without snow falling on you two as you snuggle or share that romantic kiss?
With temperatures dropping and snow falling, we capture close up shots of live snow falling for that perfect backdrop.
Remember to dress the part
As you stay warm, don't forget that engagement outfits should stand out! Engagement photo outfits should be stylish, cozy and warm! Get fancy winter outfit ideas brightly colored to bring out your personality better.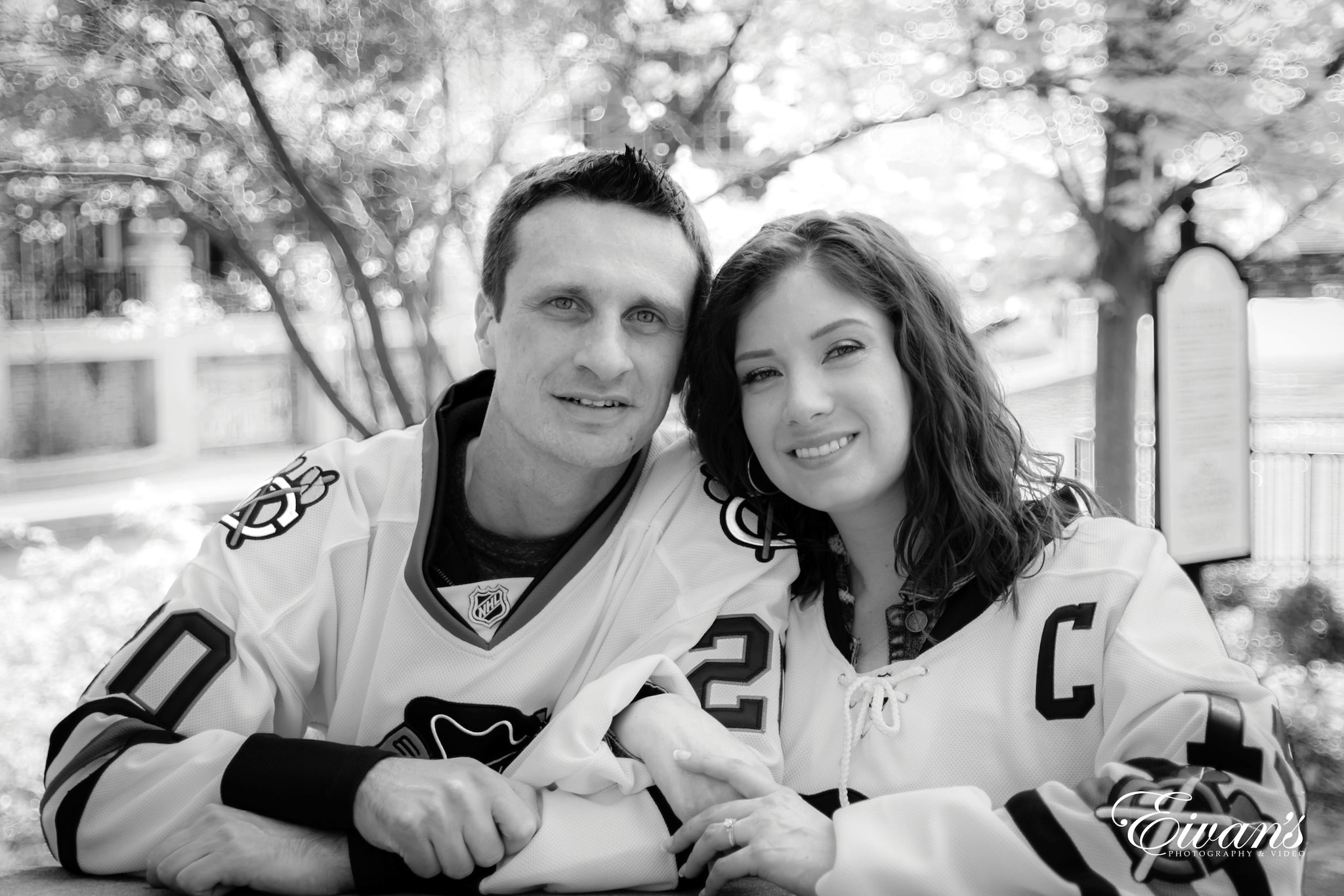 Think and plan about the location of your choice
For engagement photography, location is sentimental for couples. Some want to use the location of their first meeting or first date.
New York has some favored spots to serve as the perfect backdrop but it's not a must for each couple. Let us know your location and we will work with it for the best photos.
Use the holiday décor
If your engagement shoot is around Christmas holiday, take advantage of it! Incorporate the décor and the environment around you as your photo session's décor.
Decorative wreaths are a perfect focal point for most engagement shots.
Take advantage of crowd-free locations
The biggest advantage of winter engagement pictures is lack of crowds. Some of the best spots are completely empty giving you a lot of wonderful options for scenery.
We are able to direct couples more because there are no people to distract in the background.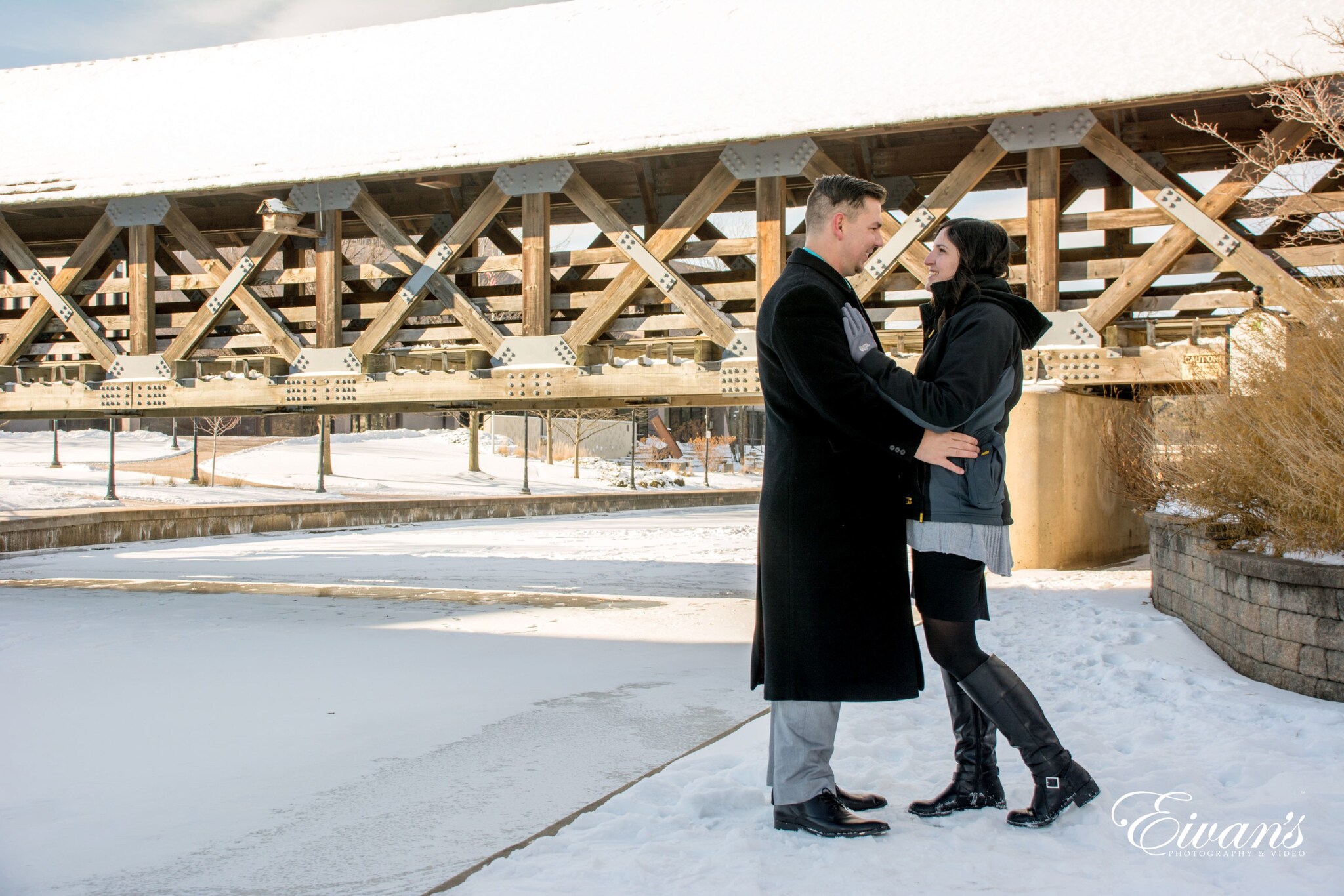 Play in the snow
We give the couples no instructions here! We allow them to be themselves and capture the moment exactly as it is. A playful couple lets loose and have lots of fun that is evident in the pictures.
Snowball fight is a big fun activity that brings so much fun to a point that many forget they are in a photo shoot.
Hold each other close
One of the best things about a winter engagement session is the couple getting all close up.
And holding each other tightly to keep warm is the norm. The end result is super cozy photos where love and deep emotions are evident on the pictures.
Pose indoors
The best way to beat the winter cold is to pose inside. We love photographing clients in their home because they are more relaxed and can pose with ease.
Don't be afraid to be yourself in your familiar zones making killer photos. A quick secret for your wedding photography, don't look straight into the camera!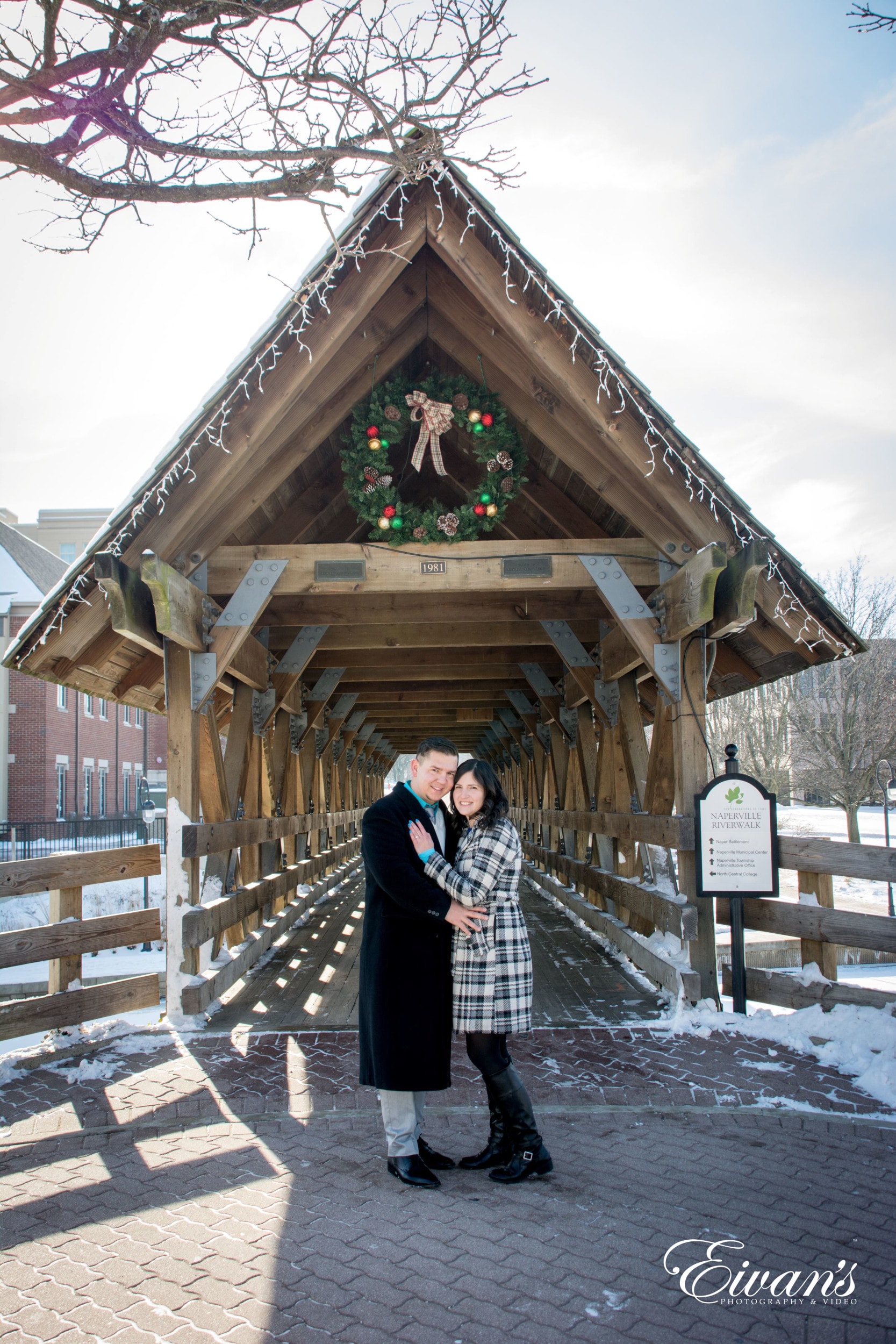 Add a pop of color
Winter is a dark season that's why you need to bring out a color pop. To complement an all white background you can bring a bright red umbrella to create that color pop.
You can also get a bright color scheme for your winter wardrobe to create a gorgeous look.
Show off your

engagement ring
Your engagement ring is worth showing it off! Hold each other in a manner that the ring is visible.
We always highlight the ring whether you are holding your hot coffee or holding out your hand.
Do your favorite activity together
Whether indoors or outdoors, the best winter engagement photo ideas come from activities you love to do together. Ice skating and hockey playing are some of the best activities that couples can share.
Playing cards or any other board games also make a wonderful indoor shoot session.