15 Perfect Photoshoot Ideas in A Barn Wedding
By Eivan's Photo & Video Editors
When it comes to planning a wedding
both the bride and groom have a lot to do. From choosing the best bridal dress to deciding the delicious menu and booking the right venue, it gets exhausting for a couple. If you are confused about picking your wedding venue, having a barn wedding will be incredible!
Barn weddings have become extremely popular in recent years. In fact, they have become a norm in many parts of the United States. Several houses have been refurbished just for special occasions like engagement, marriage, and other celebrations.
Part of planning a rustic barn wedding includes discovering all the fantastic spots for a fabulous photoshoot. Because the wedding ceremony may come to an end, but photographs will last forever. Therefore, the more photography options you have, the more unique your photo album will be for years to come.
We have come up with 15 barn wedding photo ideas for your barn wedding venue.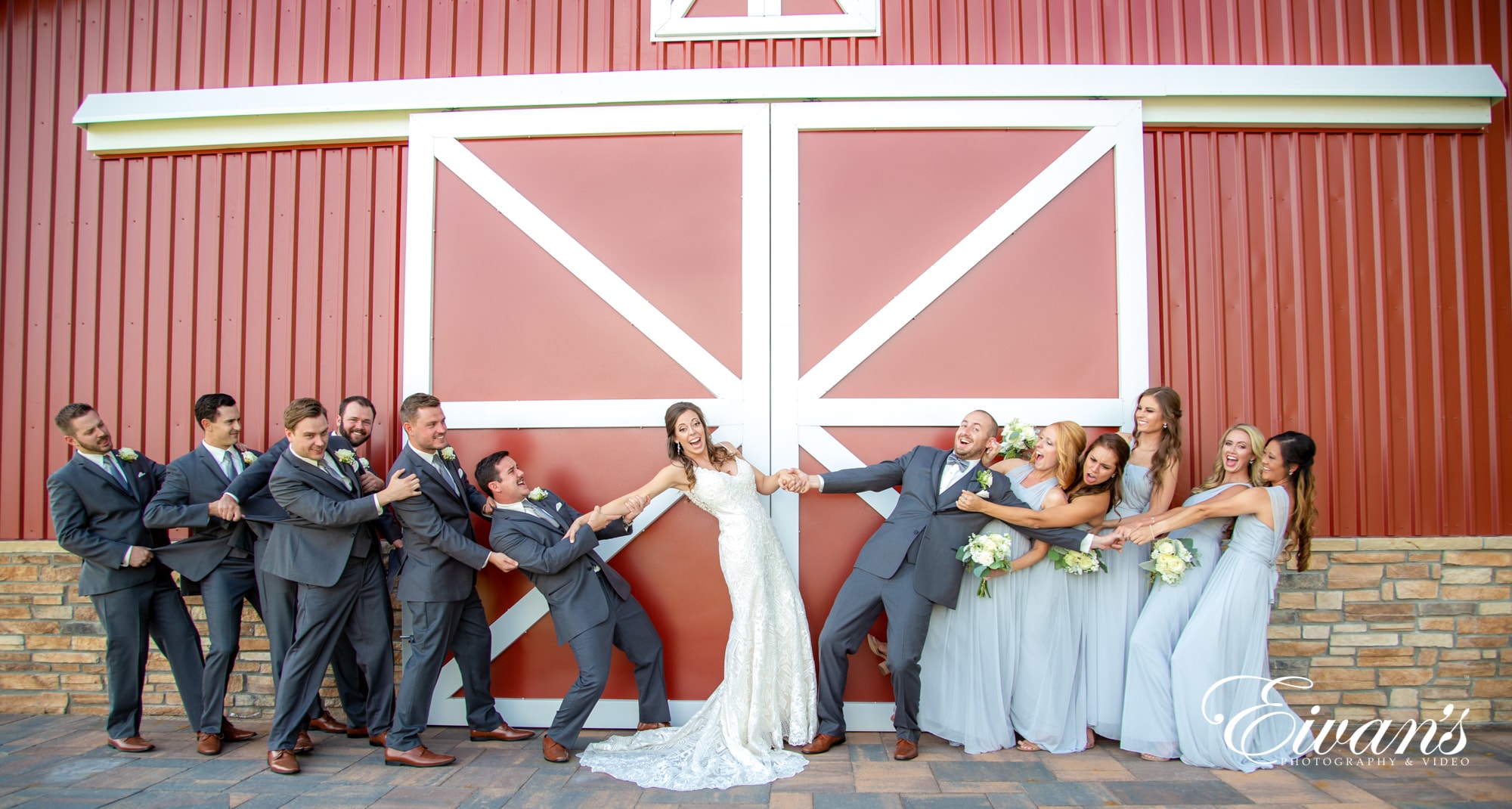 It's obvious that you want the barn to look gorgeous and have the perfect rustic wedding backdrop for your big day.
Of course, it is the first photo option for your barn wedding photoshoot. Make sure to choose the barn that is tall and has large windows with giant rustic doors.
You can have some of the best shots in front of the barn. Your entire photoshoot revolves around your wedding venue, so years down the road, you'll want to see the barn in its full glory.
Brainstorm with your photographer for different poses and angles to give a unique touch to your barn wedding photos.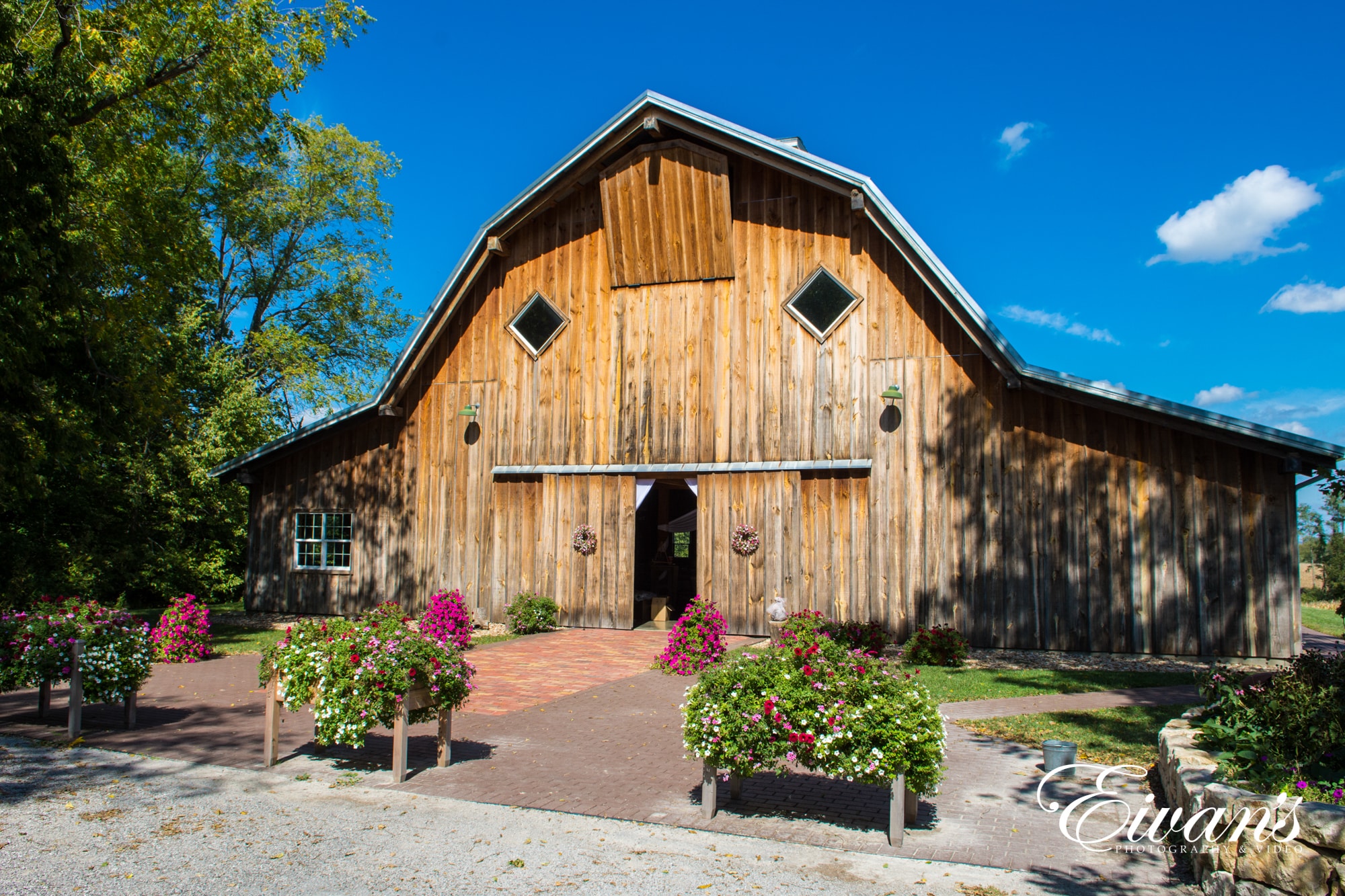 Beautiful wedding shots in different poses, making each mood different than the other.
Taking barn wedding photos with freestanding barn doors is exquisite, especially in the evening time.
With the right lighting and romantic poses, you will be in awe of your barn wedding photographs.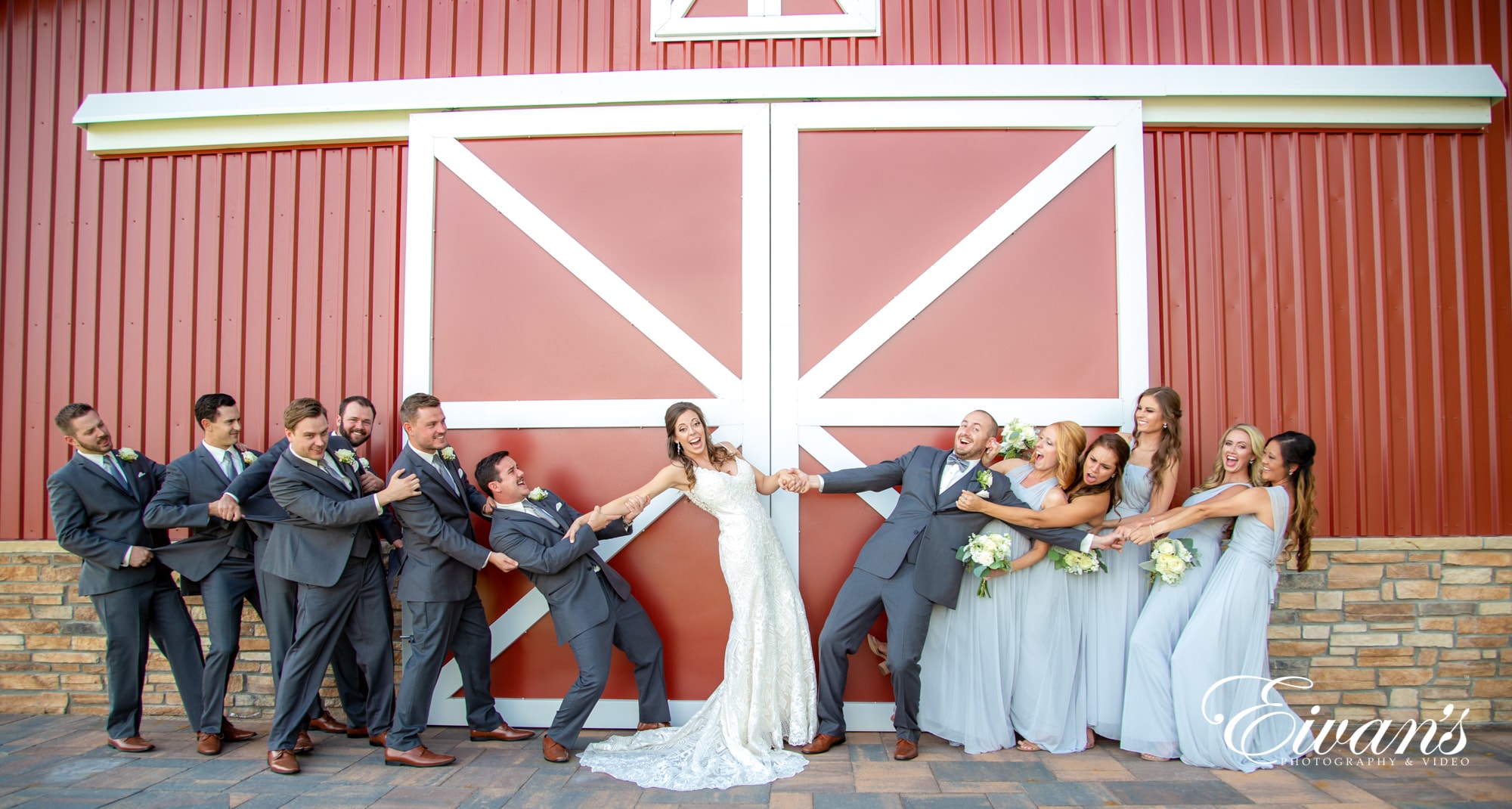 Some of the best barn wedding photos will be the simple shots, featuring a beautiful and natural backdrop of the barn.
A barn usually offers panoramic country views with a wide array of flowers and plants.
Some barns even have acres of berries and peaches, which give a pleasant look to your barn wedding photos.
Add in the perfect lighting to have some evergreen romantic shots in the natural rustic setting.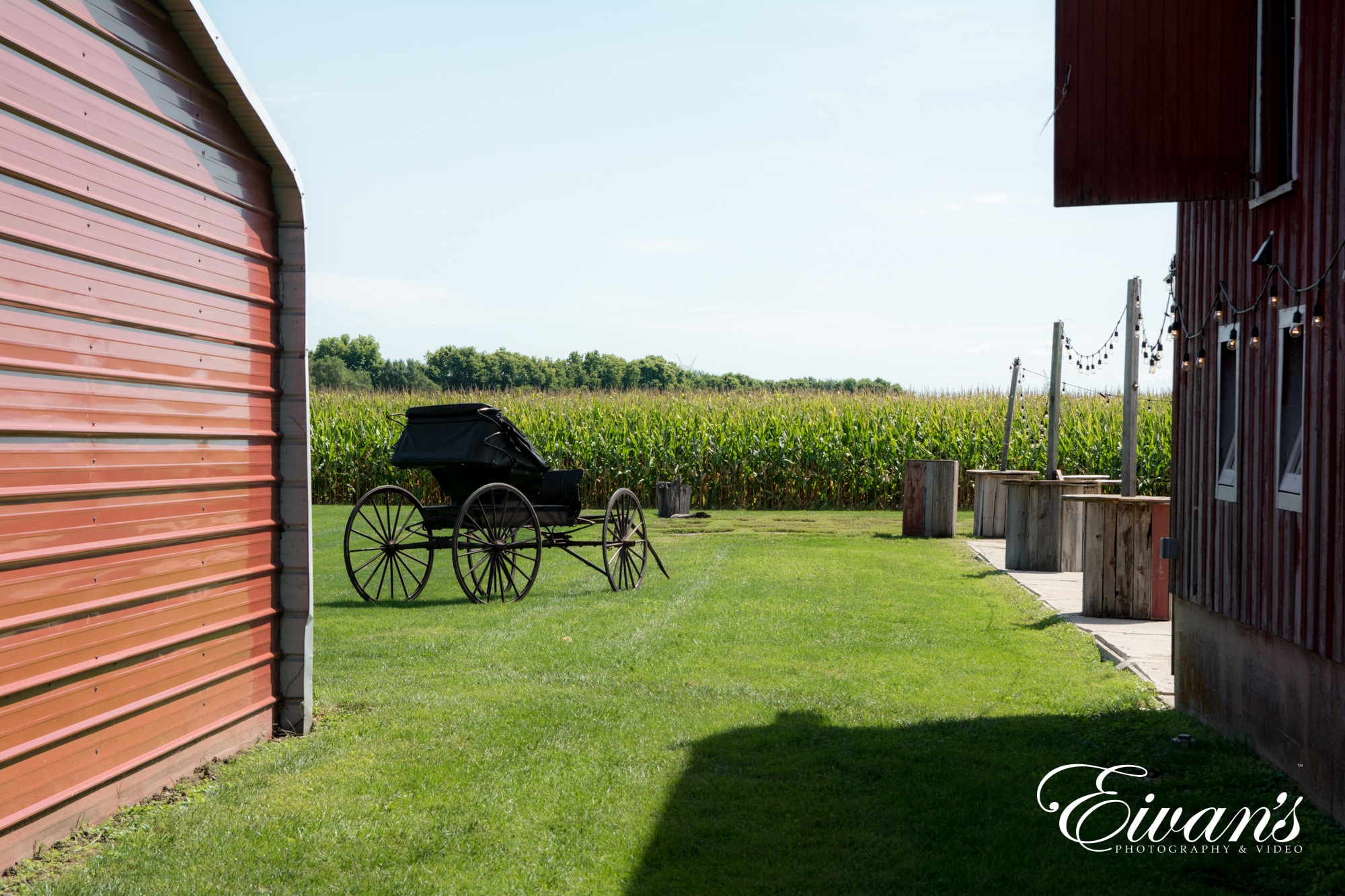 Those candid shots taken at the dance floor while you are cheering up with your closest friends and family are usually the best part of barn wedding photos.
Your photographer is capturing all these memorable moments while you celebrate your heart out. Of course, everybody loves to dance, especially when it is your wedding.
The dance floor shots show off the alluring reception area as well as the happy moments that are shared between loved ones.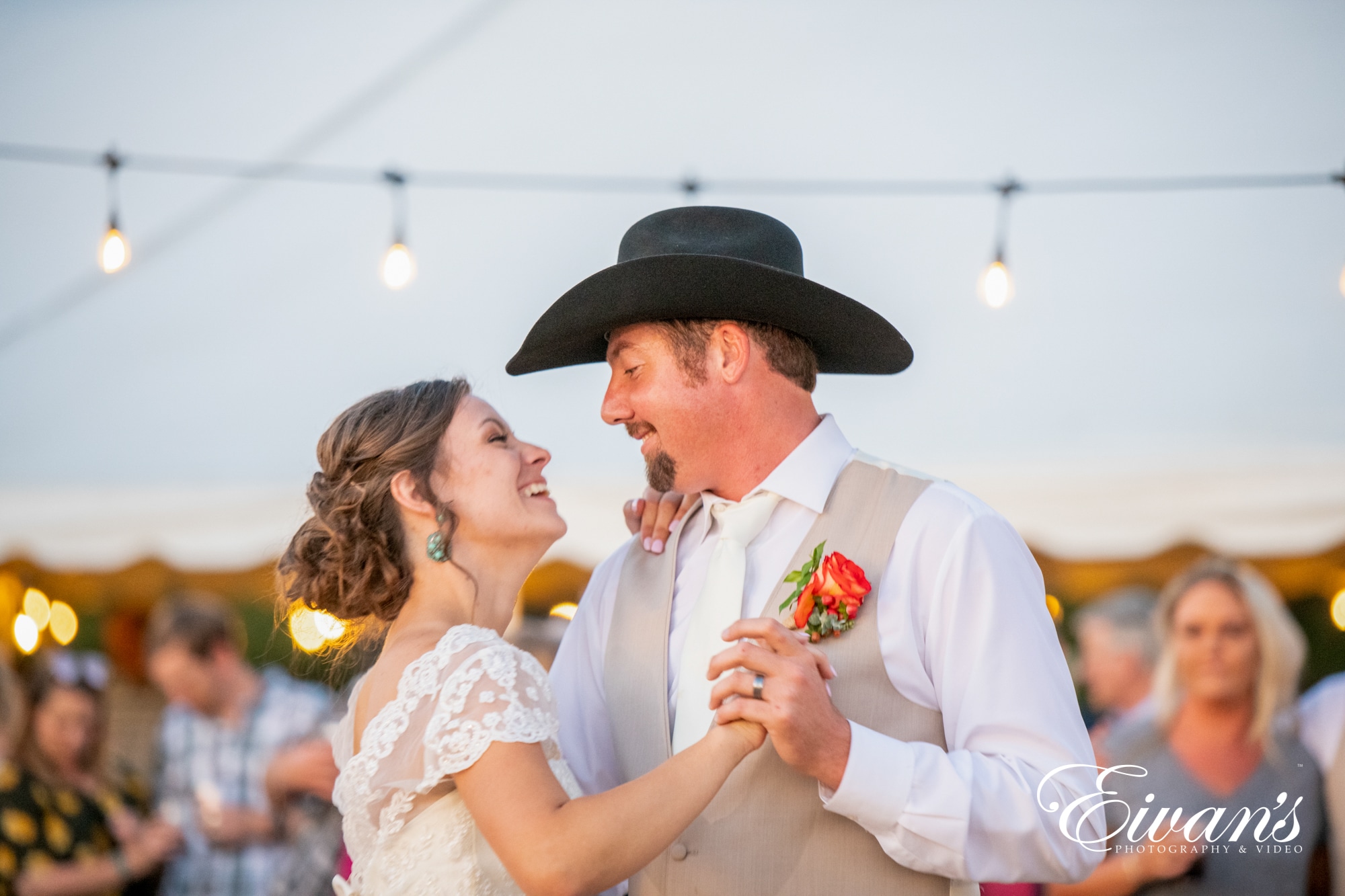 Remember those fairy tales that we grew up reading? Admit it or not, every girl wants to have a princess-kind-wedding.
Your wedding is the only chance to fulfill that fairy tale dream of yours! Make sure your barn wedding venue has a rustic swing for two to add a touch of romance and fairy tale.
Some of the best rustic swings are that have floral vines for the ultimate whimsical garden vibe.
Keep the background as green and natural as possible, so your photographer can utilize different poses and angles for your barn wedding photos.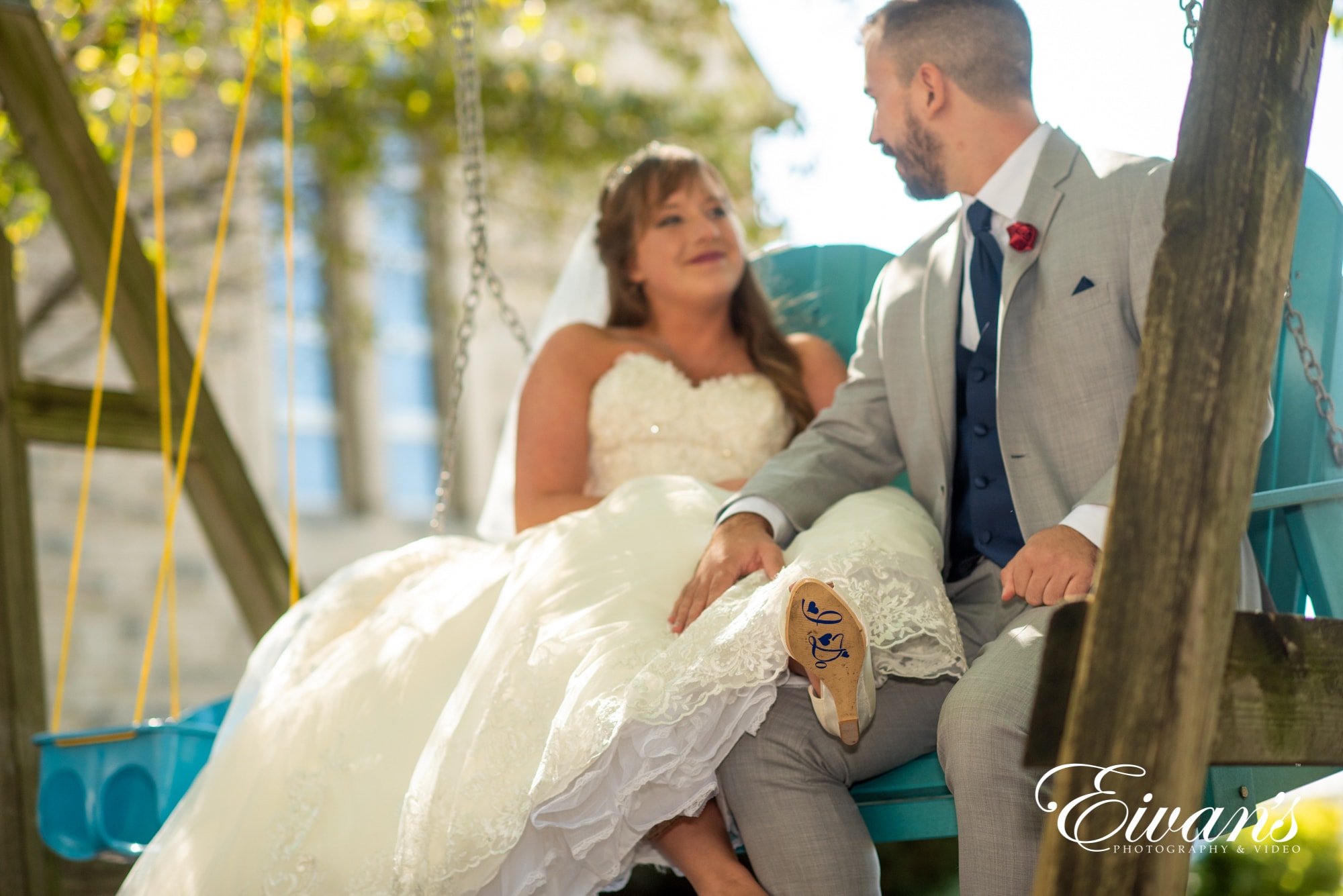 Your wedding photo album is incomplete without having 'sweetheart table' photos in it.
The 'sweetheart table' is an extraordinary wedding day table for the bride and groom.
A barn wedding venue usually features a gorgeous rustic 'sweetheart table' with luxury love-seats.
Not only that, the sweetheart table' is complimented with beautiful floral arrangements, floral wall backdrops, and the perfect wedding day signage.
Figure out some romantic shots for your 'sweetheart table' that will leave you in awe of the moment.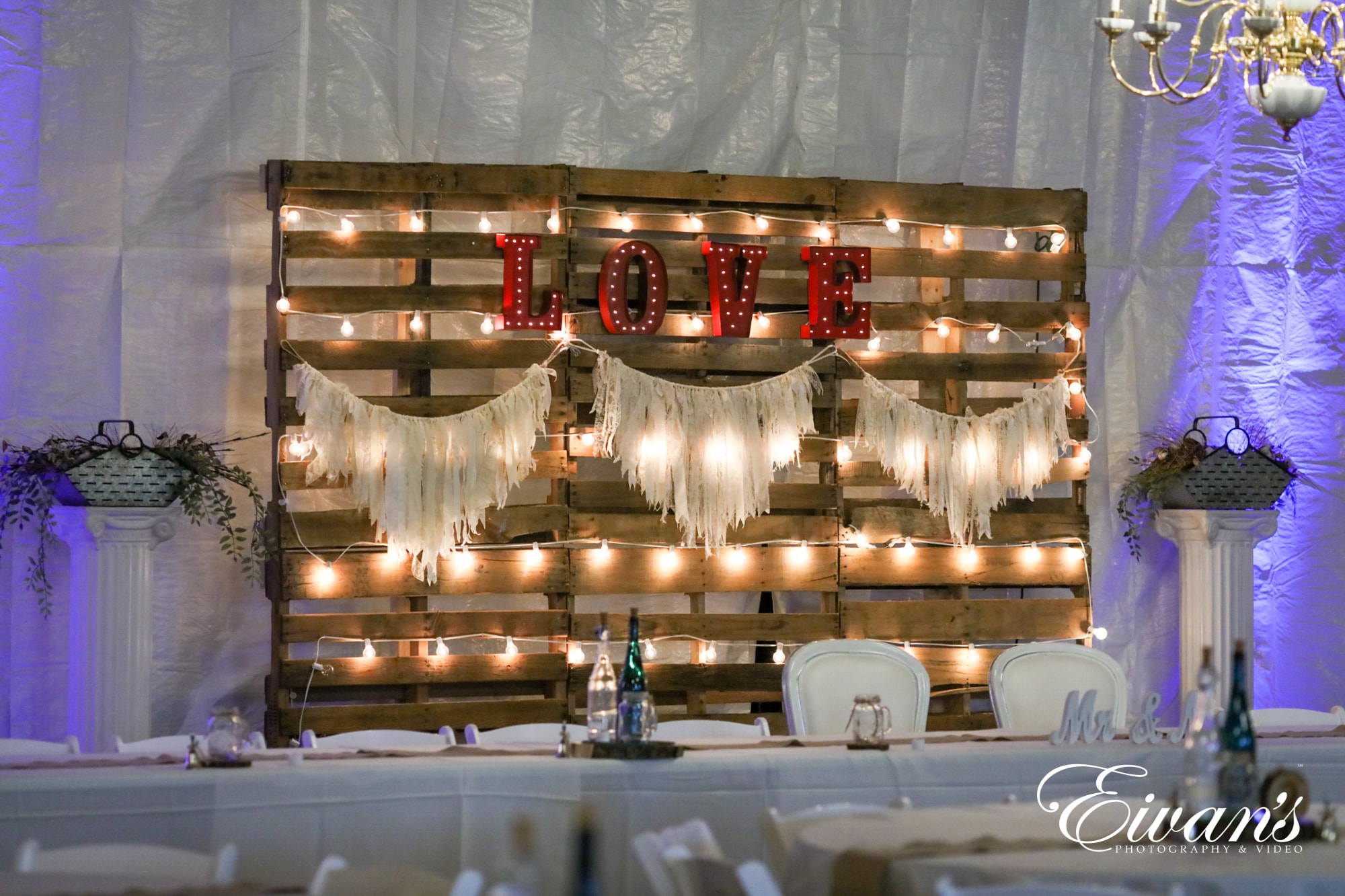 Here comes the most crucial moment of a wedding; when the bride and groom take their marriage vows.
One of the main reasons for choosing a barn wedding venue is its outdoor beautiful rustic setting.
When touring potential barns, make sure that it provides unique features and romantic vibes for a fantastic barn wedding photoshoot.
If you are lucky, you will find a venue that will bring magic to your wedding day photos. Imagine taking vows in an ambiance surrounded by the romantic vineyard vibe and enchanted garden. The beautiful moment will be captured forever.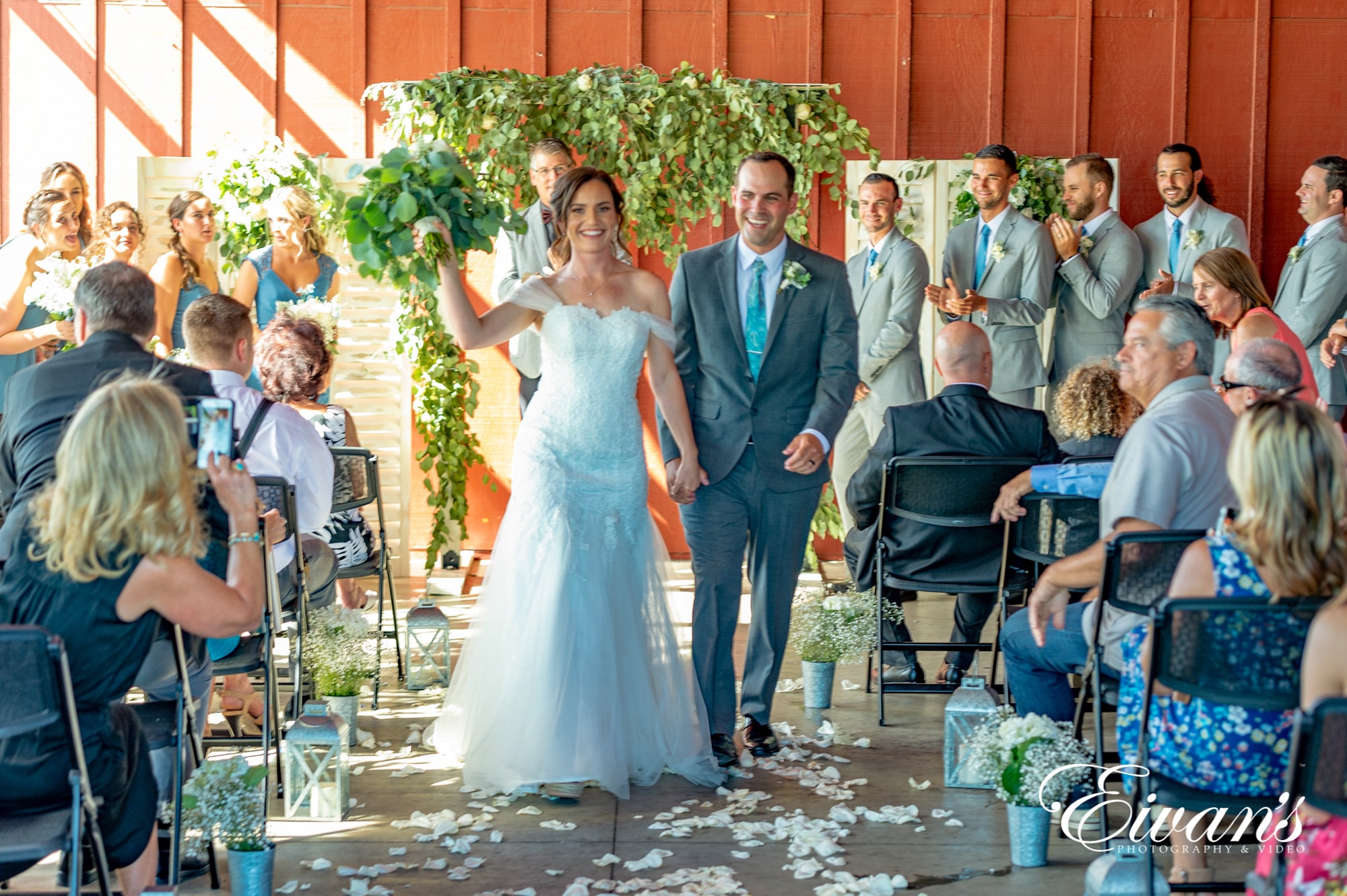 To have an incredible barn wedding, try to find an extraordinary barn venue that comes with ponds and well.
It will give a magical look to your barn wedding photos. Make the 'everlasting love wish' by throwing coins into the well while saving this moment in a photograph.
Not only that, you can have some unique and awe-inspiring wedding photos in a boat, an elegant way to capture your love story.
Pond photo option never goes wrong, and make your barn wedding photos look incredible.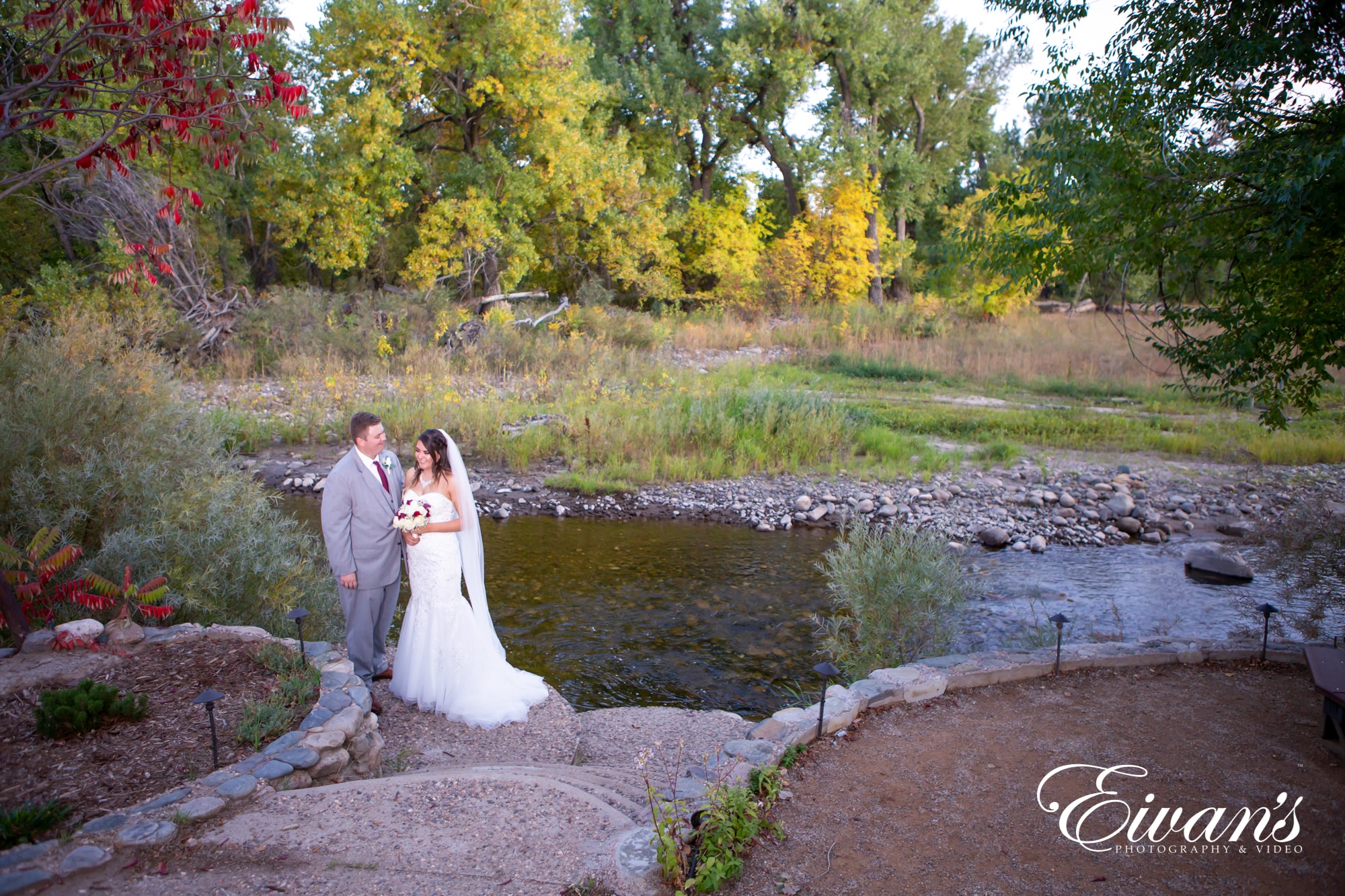 Another fantastic photoshoot idea is the usage of a vintage car.
Whether you are on the vehicle, in the car, or only utilizing it as a background, you will love these photographs.
It gives a fancy and vintage look to your wedding photo album that will never grow old.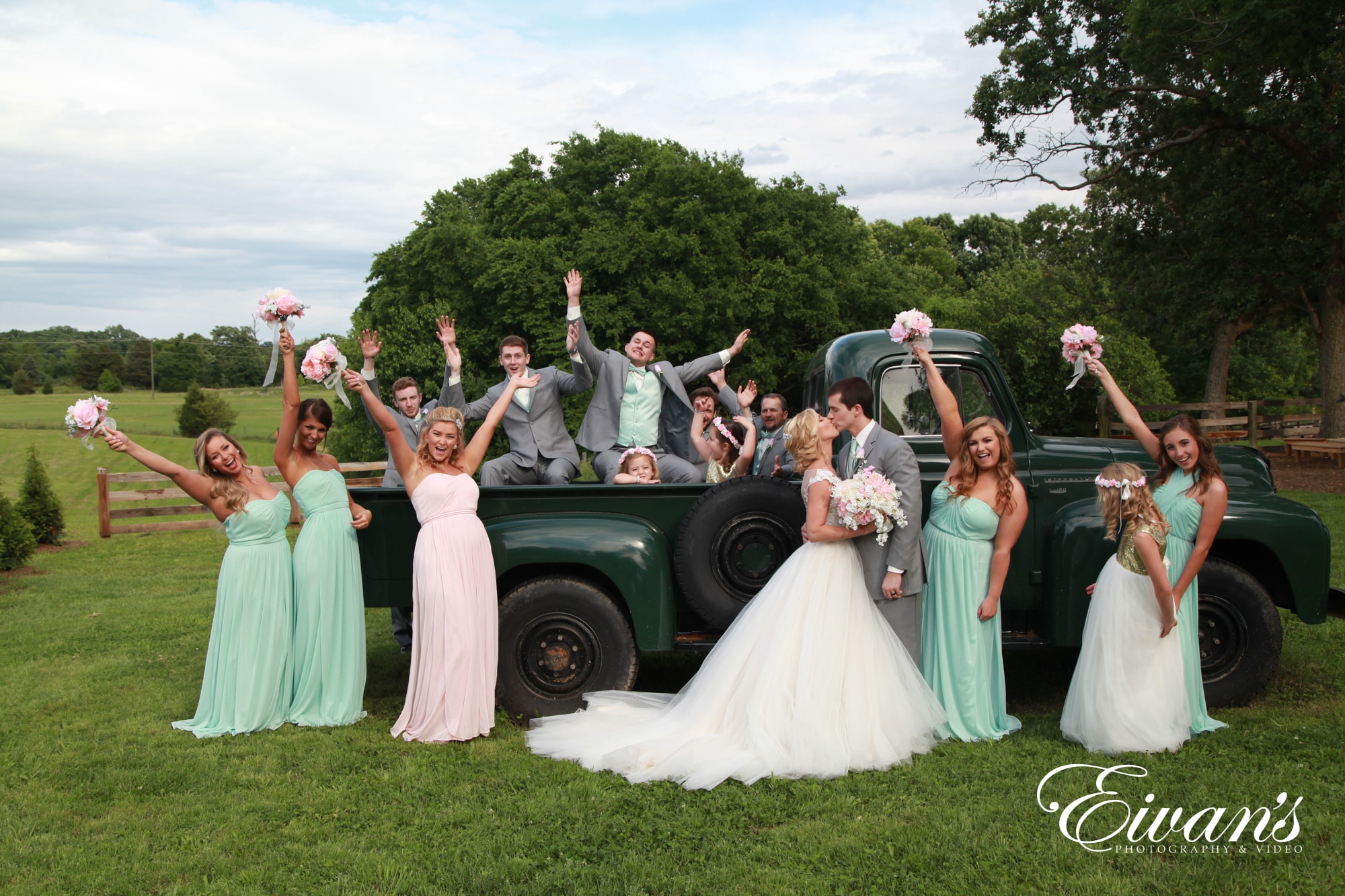 It is another spot where you could take an incredible photo of your engagement.
Barn often has stairs, and you can pose for a variety of photos.
To make it more romantic, put candle lights and lanterns and scattered roses and flowers and drapes to elevate the mood and customize the area as you want it.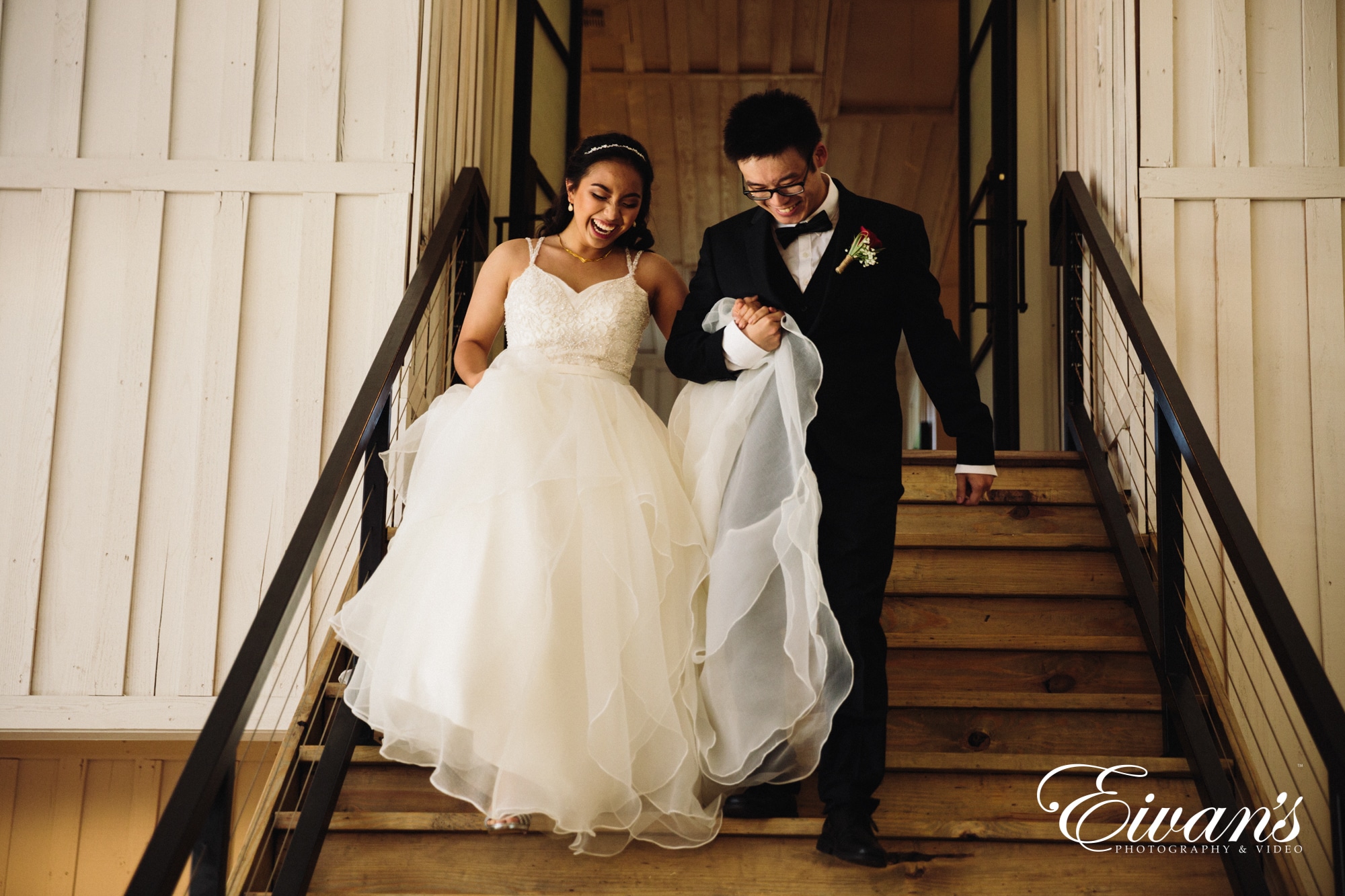 After saying your marriage vows and enjoying the dance floor, don't forget to take some shots in the night time.
The obstructing views of the sunset will add so much charm to your barn wedding photographs.
Also, use the string lights and chandeliers strung on the barn to create a romantic ambiance for evening photography.
Start shooting at the dusk time to get photos of the bride and groom in front of the sunset. But make sure to wait for a little for stars to come out on the sky because it will add a fantastic look on camera in the dark.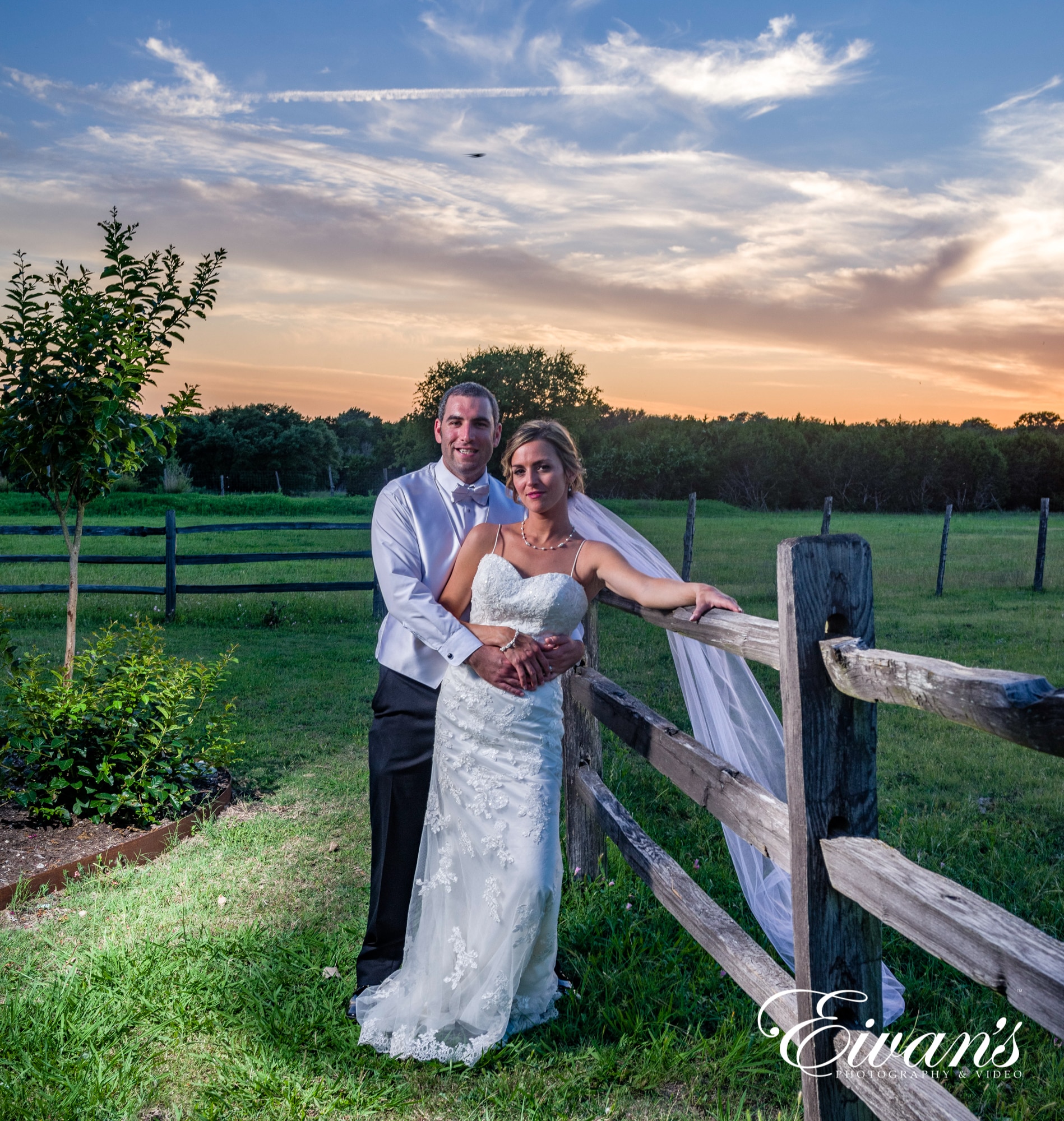 There are plenty of spots on a barn wedding venue to take candid couple photography.
Many haven't heard of it, but wedding photos can also be made of floorboards as well. How? Naturally, by laying down the invitation cards, ribbons, flower buds, engagement rings, and other miscellaneous items on the floor wood.
These items would make unique collections of your barn wedding photo album.
Moreover, you can discuss various ideas with your photographer who can assist and guide you in taking these photographs beautifully.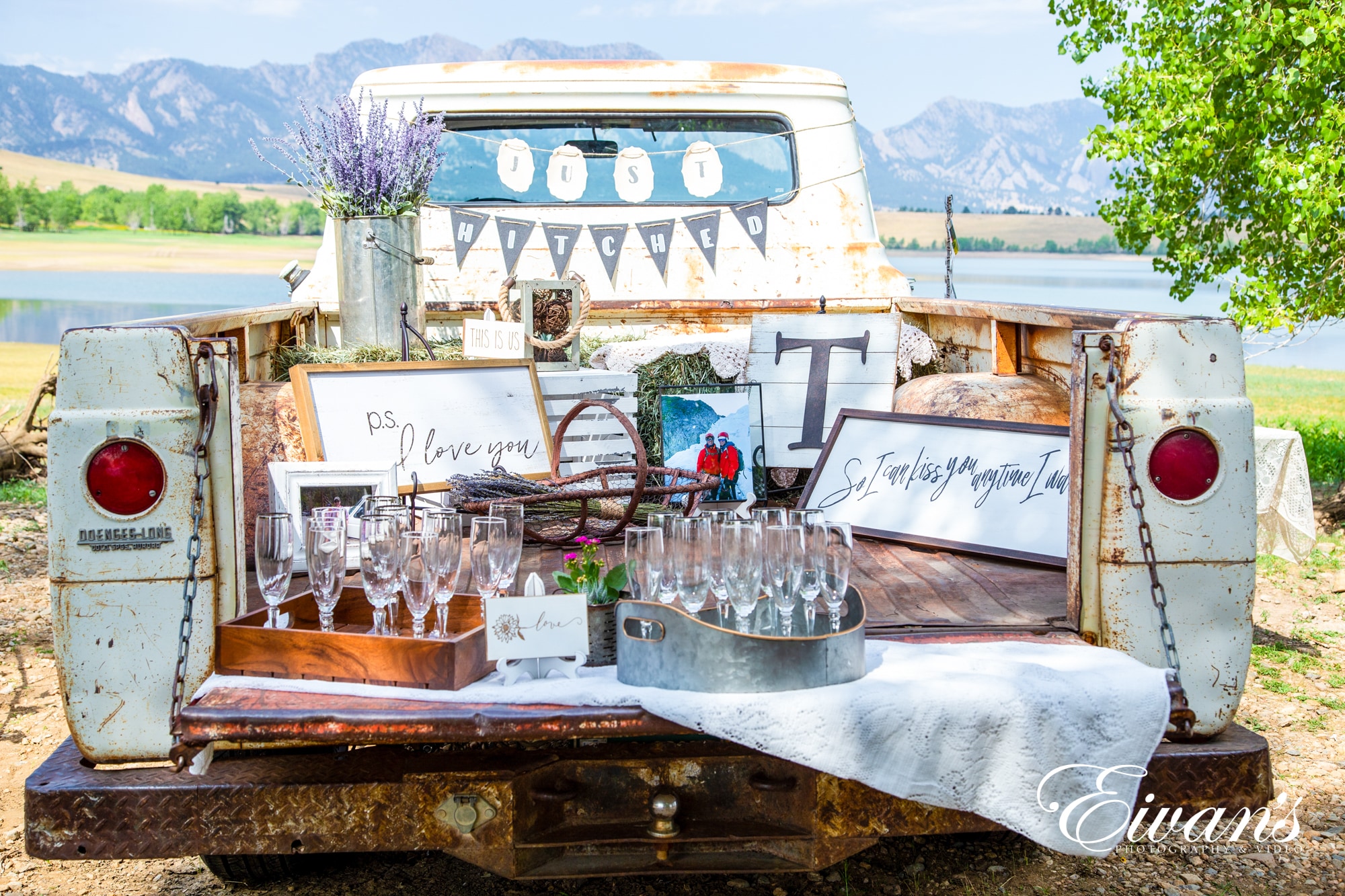 You certainly cannot miss this auspicious opportunity to take memorable photographs if the barn has a balcony as well.
Your wedding photos will be picture-perfect and will have some beautiful bridal portraits with the stunning shadow of your wedding gown with remarkable detail of the barn background.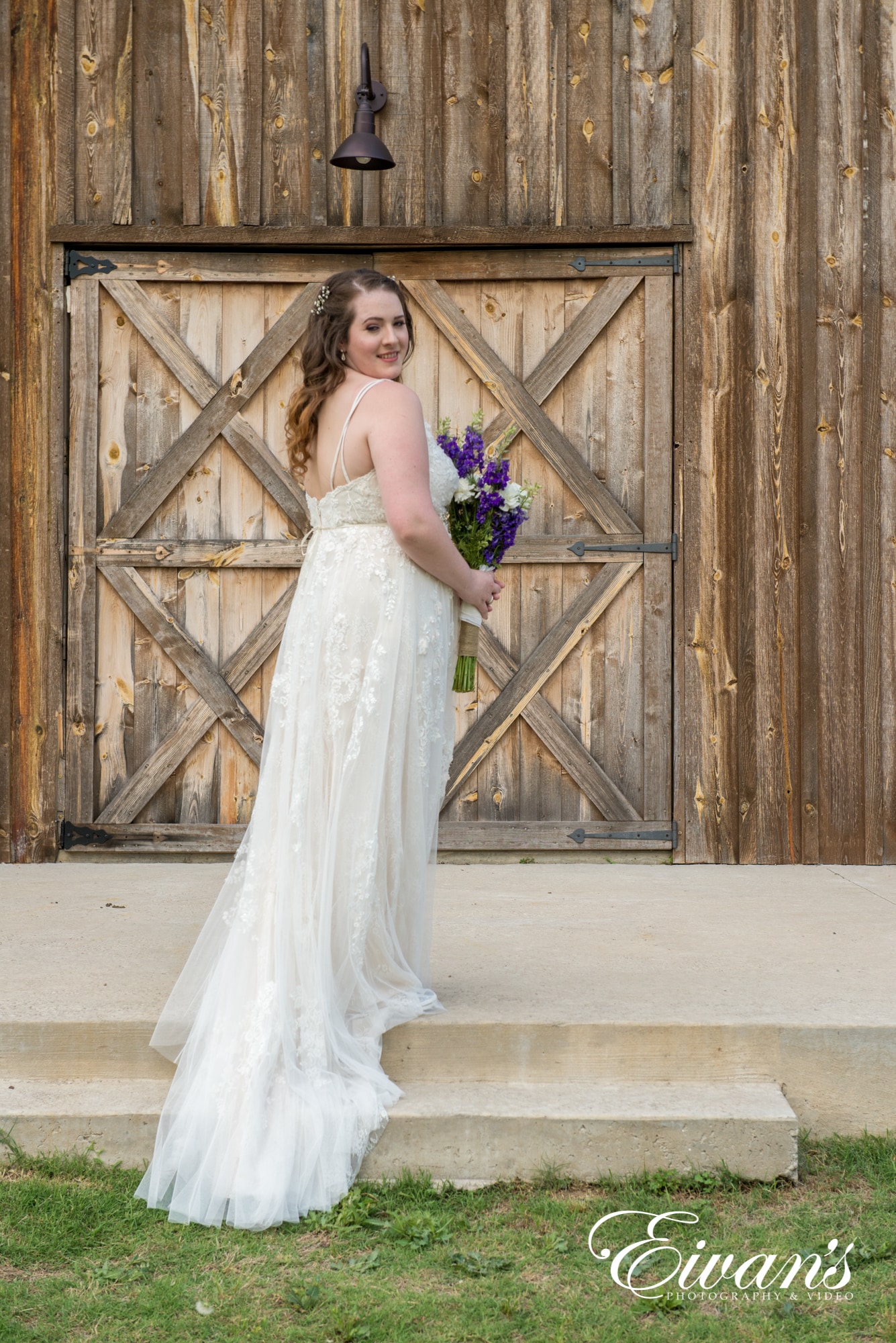 Barn wedding venues are quite known for their large doors with high ceilings and a lot of extravagant architectural and decorative features.
So, an overview of the whole barn from the top that is usually taken from a balcony would provide unique details of the entire interior of the barn.
If you want to showcase the beautiful decoration that was done for your special day, you are suggested not to miss this shot.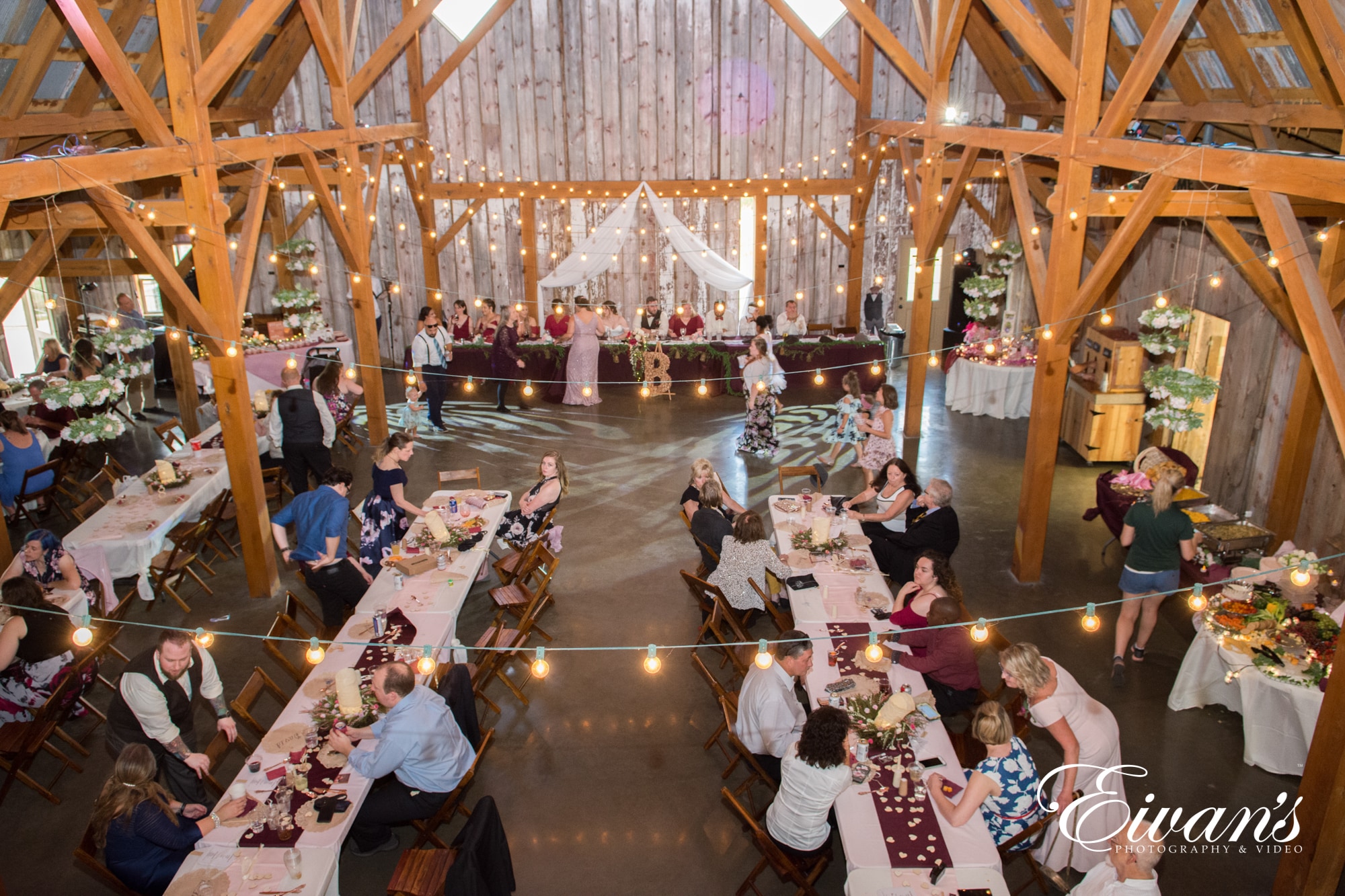 If your barn wedding venue has a balcony, do not miss the opportunity of taking incredible photos here.
A terrace is an ideal place for countless bridal portraits, highlighting your gown's silhouette with a beautiful background of architectural detail.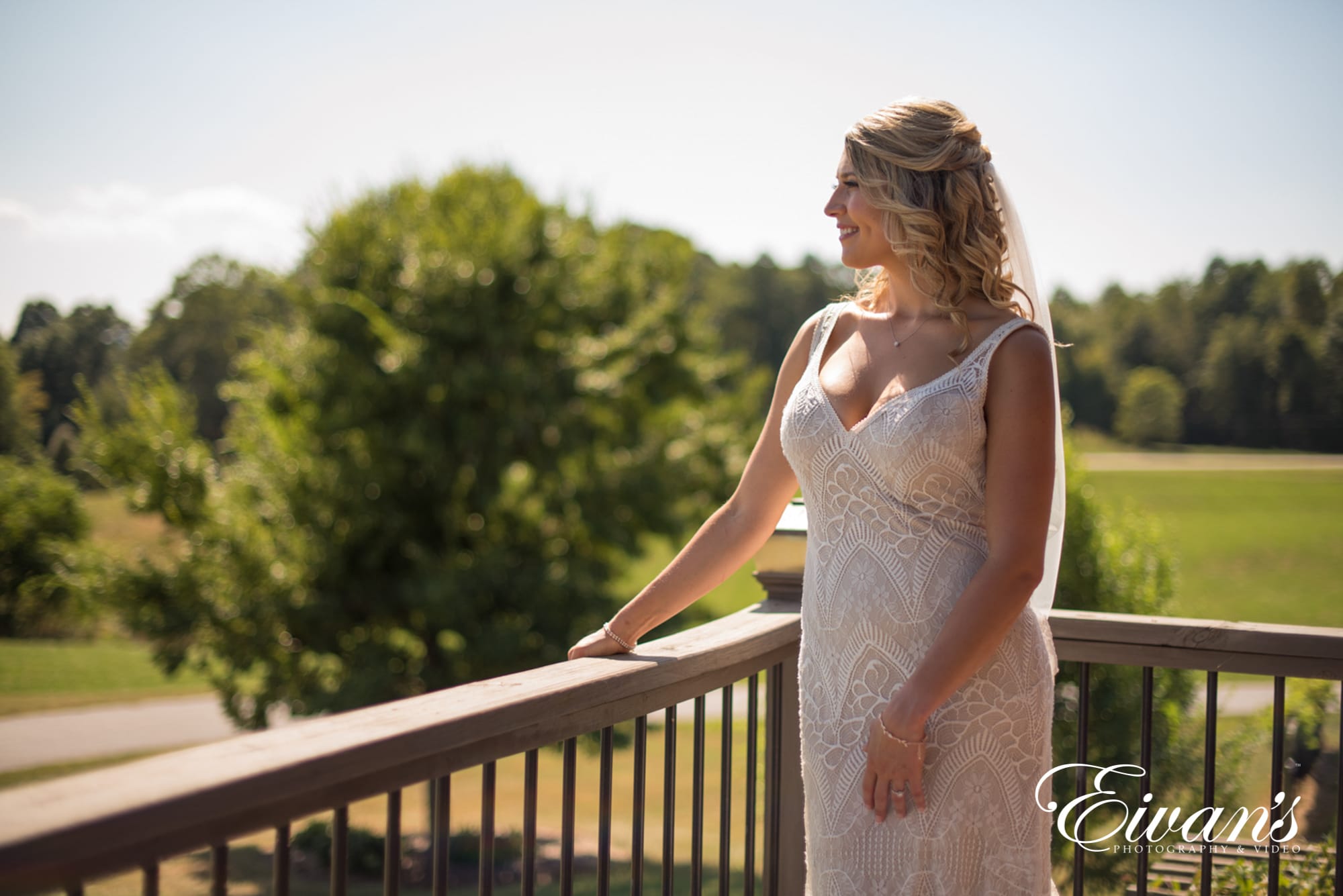 Remember, the only thing that matters is that you say your vows and embark on the new journey of your relationship. There are immense opportunities for having a lovely barn wedding photoshoot. All these photos will become an everlasting memory if you are with the person you love and cherish.
With all the massive features a barn wedding venue has to offer for your wedding shots, it is worth it to plan your special day.