How Many People Should I Invite to My Wedding?
Now that you finally found the one you want to tie the knot with, you must face another issue during the wedding planning, which is the size of your guest list.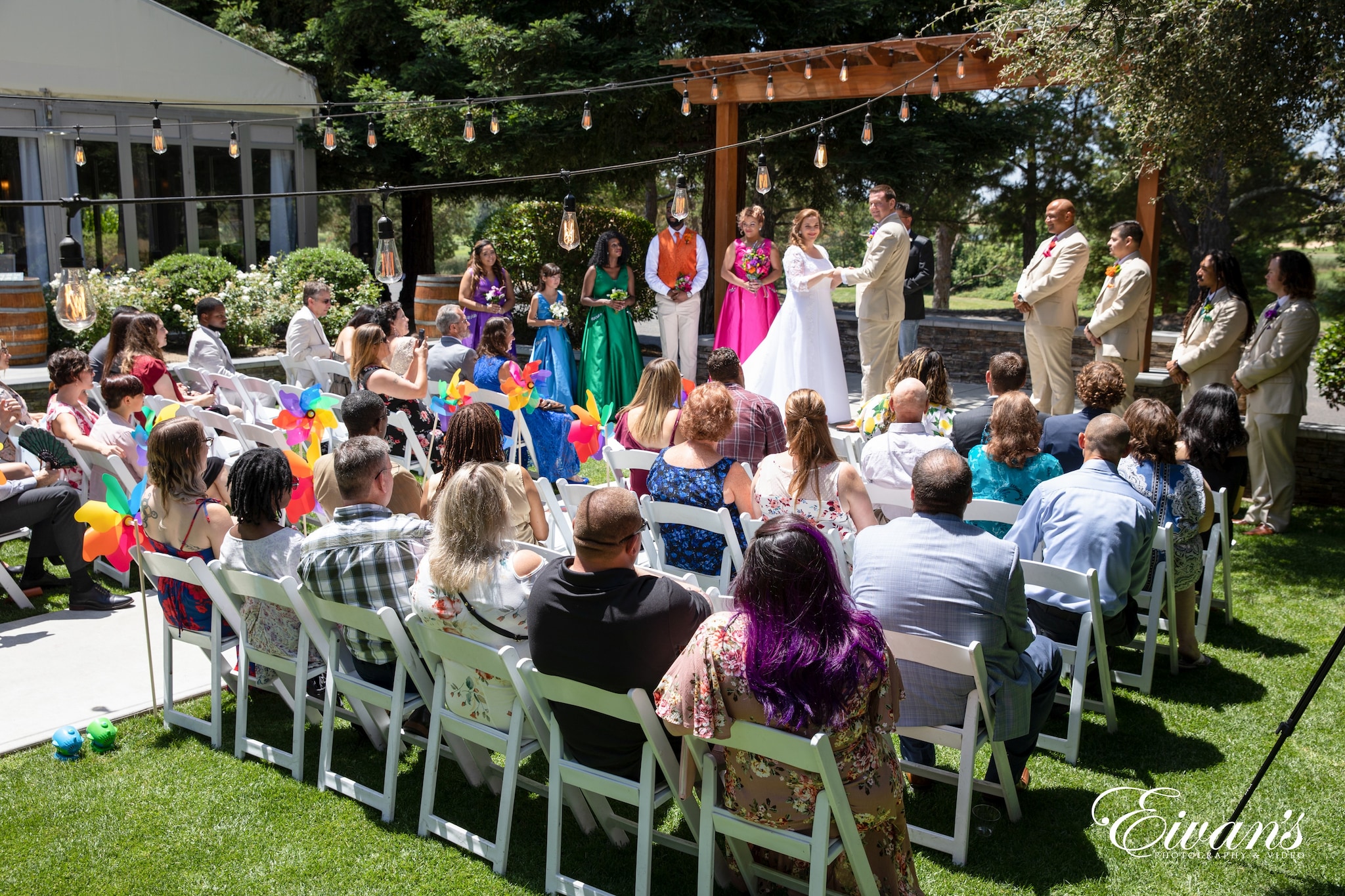 Determining Your Wedding Guest List
Determining your wedding guest list is one of the first matters that you should concern yourself with. It dictates the wedding venue, the amount of food that should be prepared, and the budget that you can spend on your wedding invitations, plus other expenses. You can also do the opposite by basing the guest list on the wedding budget or the venue capacity that you have already decided beforehand. Nonetheless, getting the estimation of the number of people that you are going to invite to your wedding is a matter of importance.
There aren't any set rules in determining your guest count as it is your big day after all, and you get to decide what you want, considering what you can afford. It can help if you have a wedding planner, but if you choose not to allocate any of your wedding budget for that purpose, then you have to think and plan wisely on your own. With that said, here are some ideas that can help you decide the number of guests that you should ask to save the date for your wedding day.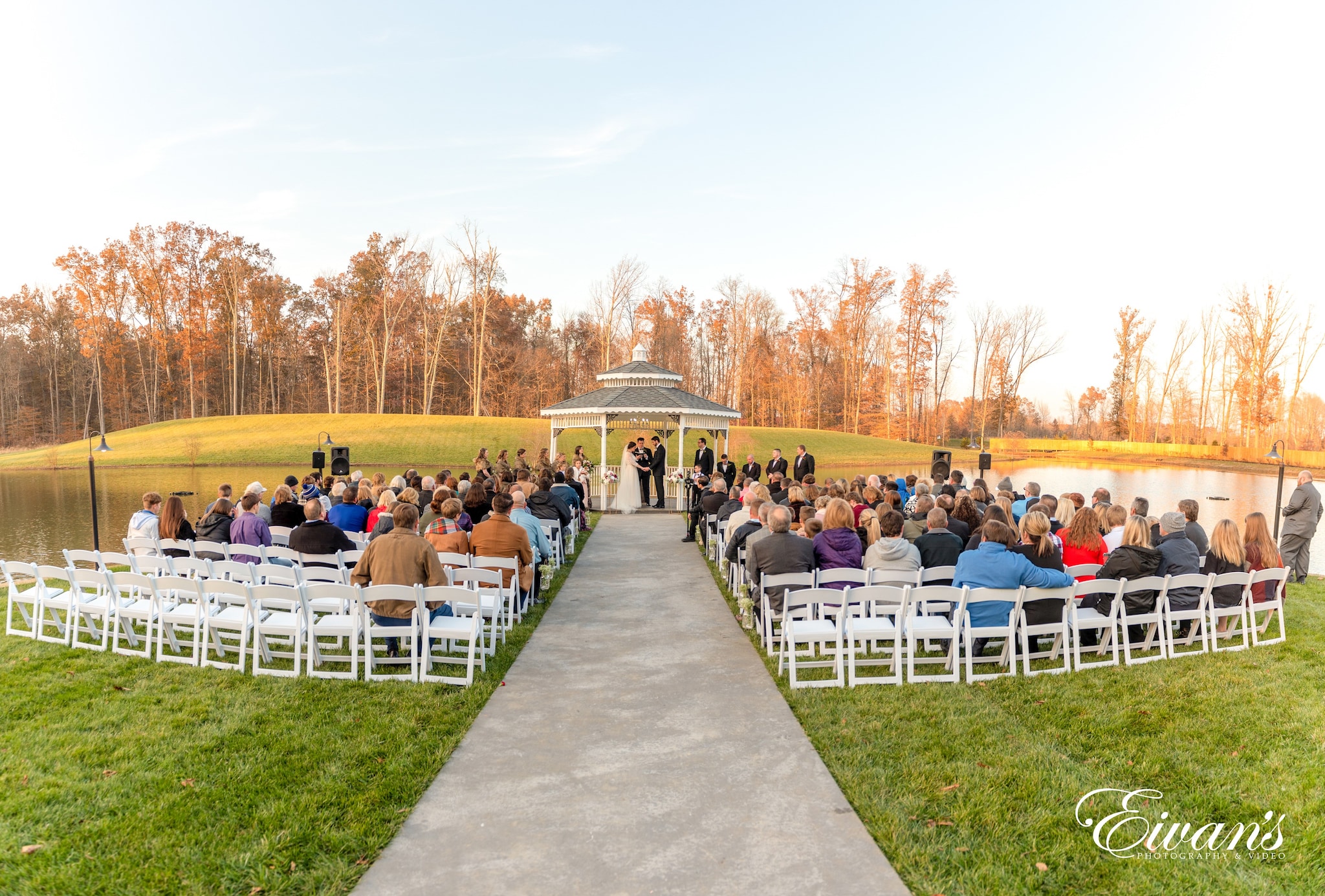 Tips for Determining the Size of Your Wedding Guest List
The number of people that you expect to be present at your wedding is more than just a headcount, and don't expect it to be accurate. After all, not all invitees might make it, which is also why RSVPs are pretty necessary to be included in the wedding budget. There are external factors to consider as well, such as the current health protocol, where people are advised not to be in crowded places due to the threats of the pandemic. Aside from these, here are the essential points that should be taken into account when planning your guest list.
Determine the kind of wedding you want and can afford
The most significant consideration in wedding planning, including the final decision on the size of your guest list, will perhaps be the budget. And for that, there are a lot of things to be judged as well.
First, pinpoint what you want to see on your big day. It can be a local or destination wedding, during peak or off-season, and grand or small wedding. For this part, you can prioritize the image that you have pictured for your dream wedding, although you should still be realistic. If you don't know what you want, you can search for wedding ideas online and get your inspiration from there. Once you have the general theme, you can use it as the basis for your perfect wedding cake and the decorations for your wedding party after the formal ceremony.
You can now estimate and allocate the budget, which you can discuss with your wedding planner if you have any. If you don't, check out the WeddingWire website, where you can get free help using their easy-to-use planning tools. Look for a wedding reception with your desired venue size and preferably easy to decorate according to your theme. When determining the budget, a good rule of thumb is to have enough money left for emergency expenses after all the bookings and purchases without compromising the quality of the services availed.
Be realistic and focus on what matters most
Now that you have constructed a plan for your wedding, you can proceed with specifying the size of your guest list. Even if you have decided to book a venue for 50 people, consider the individual expenses, such as the chair rentals, catering, and giveaways. It would be best to think practically about this matter since you won't want to stress yourself out before your own wedding due to not having enough budget to cover the expenses.
Don't spend more than necessary and allocate more budget for what is essential for your event. You can have an enjoyable and successful ceremony without inviting everyone that has passed your mind while writing down your wedding guest list. Instead of spending far too much money on your guests, don't forget that there are other expenses as well.
Try to avoid it, but be prepared for plus-ones.
Some invitees may prefer to bring someone with them, especially their partners, so it's up to you if you give them a plus-one option or not. It may make the experience more enjoyable for them, but you're not required to expend more of your budget for people you may or may not know. Instead, you can politely send a firm response that you, unfortunately, can't welcome extra guests due to the venue or budget constraints.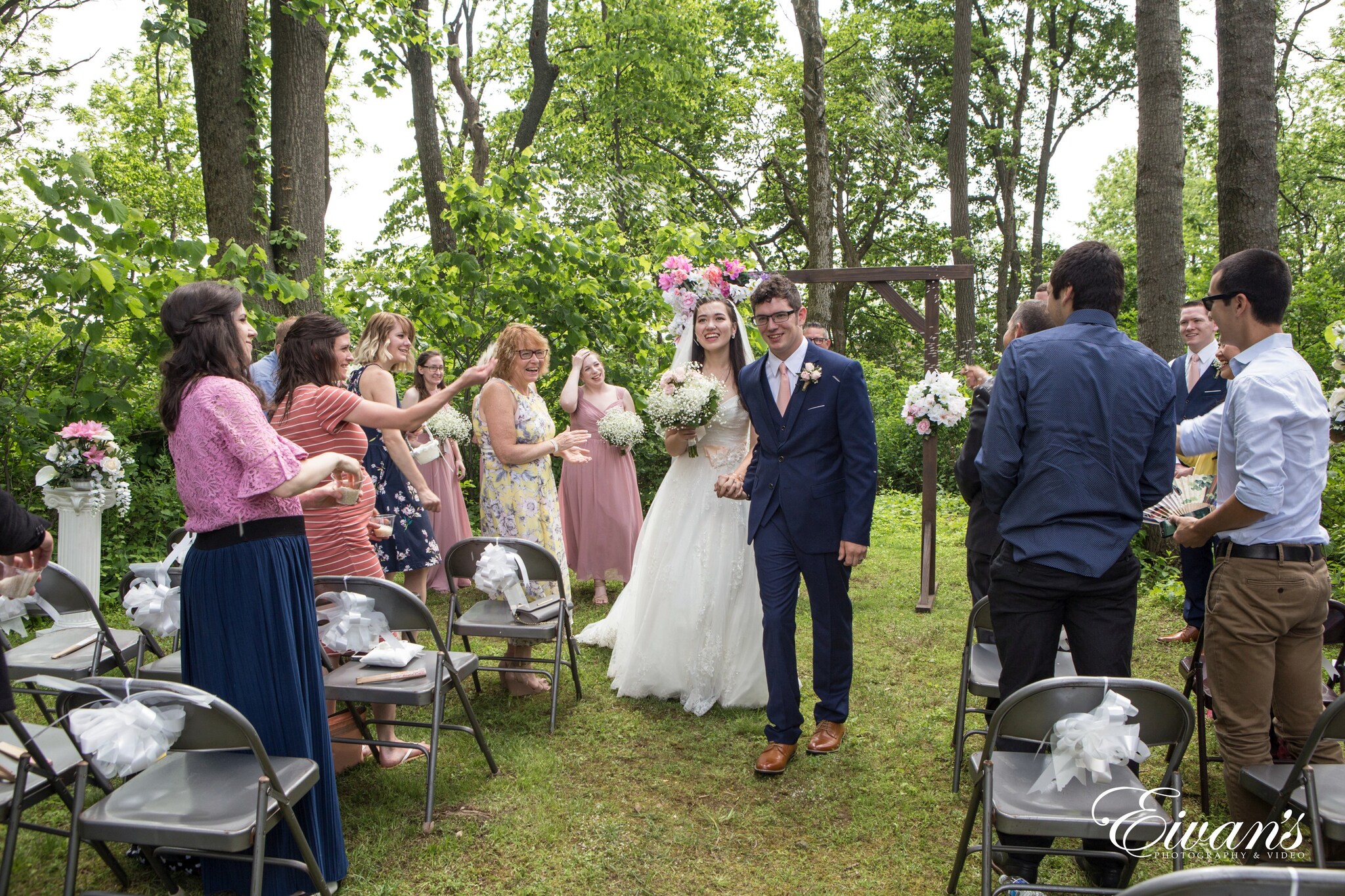 Who You Should Invite to Your Wedding
The people in your guest list can determine the wedding budget and the venue capacity, but it can also be vice-versa, depending on what you give more importance to. Regardless, the names that will be included in your wedding guest list should be categorized so that it will be easy for you to deal with later on when you start handing out your wedding invitations.
A-List: for those that need to be present
These are the people that must be present at your wedding, or else the day won't feel as perfect as you desire it to be. Take some time to ponder on which individuals cross your mind when you first think of your wedding.
That may include your close family, composed of the parents, siblings, and children of both you and your partner. Your bridesmaids, best friends, and closest loved ones may also be on this list. One important thing to keep in mind is that your A-List should preferably be less than or equal in number to the guest count determined during the wedding planning. That way, you can invite them all.
B-List: for those you want to be there
Meanwhile, the B-List is like an extension of the previous one, and it comprises the people you want to be there at your wedding. It will be unfortunate if they can't make it, but their absence won't exactly ruin the day for you. This list includes your other family members that you often come in contact with, like your grandparents and closest aunties, uncles, cousins, nieces, and nephews. Your close friends also fit in this category.
C-List: for those you don't mind seeing
This is where you start to draw the line. If your venue or budget won't allow it, it's better not to push through with inviting these people. However, if you have free spaces for them, then it will also make you glad that they are there to witness your big day. This is where the plus-ones are categorized at, as well as your distant relatives. Those you barely get to hang out with, like your co-workers and your old friends, fit here too.
D-List: for those you feel obliged to invite
As unfortunate as it may sound, there are people that you only feel the need to invite because they also asked you to be there for their wedding or because they know about your celebration. Regardless of the reason, you can place them in the D-List, and if the circumstances allow it, you can send the invitations to them. This includes the local guests like your neighbors, the friends of your parents or in-laws, and your other guests' immediate family and pals.
At the end of the day
You may find it a bit regrettable that you can't invite everyone whom you want to be there with you for your special day. However, keep in mind that your wedding guest list is not entirely up to you since you have many factors to weigh in. What depends on you, however, are the categories of the people in your A-D list. For instance, if you consider all of your relatives, including your extended family, then you can move them up on your list.
At the end of the day, it is your own wedding, and what matters most is that you spend it with the people you want to be there with you.