How to Plan a Wedding – An Ultimate Guide for Wedding Planning
Wedding planning can be pretty overwhelming! Even with most couples opting to hire professional services of a wedding planner, there are plenty of responsibilities they still take on.
Organization is key during wedding planning to help keep everything on track. Decisions, lists, deadlines and everyday life are tough to deal with. To give yourself relief in planning, its best to allocate yourself plenty of time.
A longer wedding planning timeline is your best friend. There are couples who have nailed last minute planning but if you ask them, they would rather have taken good amount of time to plan. Brides do not forget to involve your significant other in all the planning. Your wedding should represent both of you as a couple.
Whatever planning template you choose to follow, do not forget to have fun in the process. This is your own wedding after all! Don't get distracted by the tiny details but focus on what is important. Celebrating the love and getting married surrounded by your loved ones and friends is all that matters!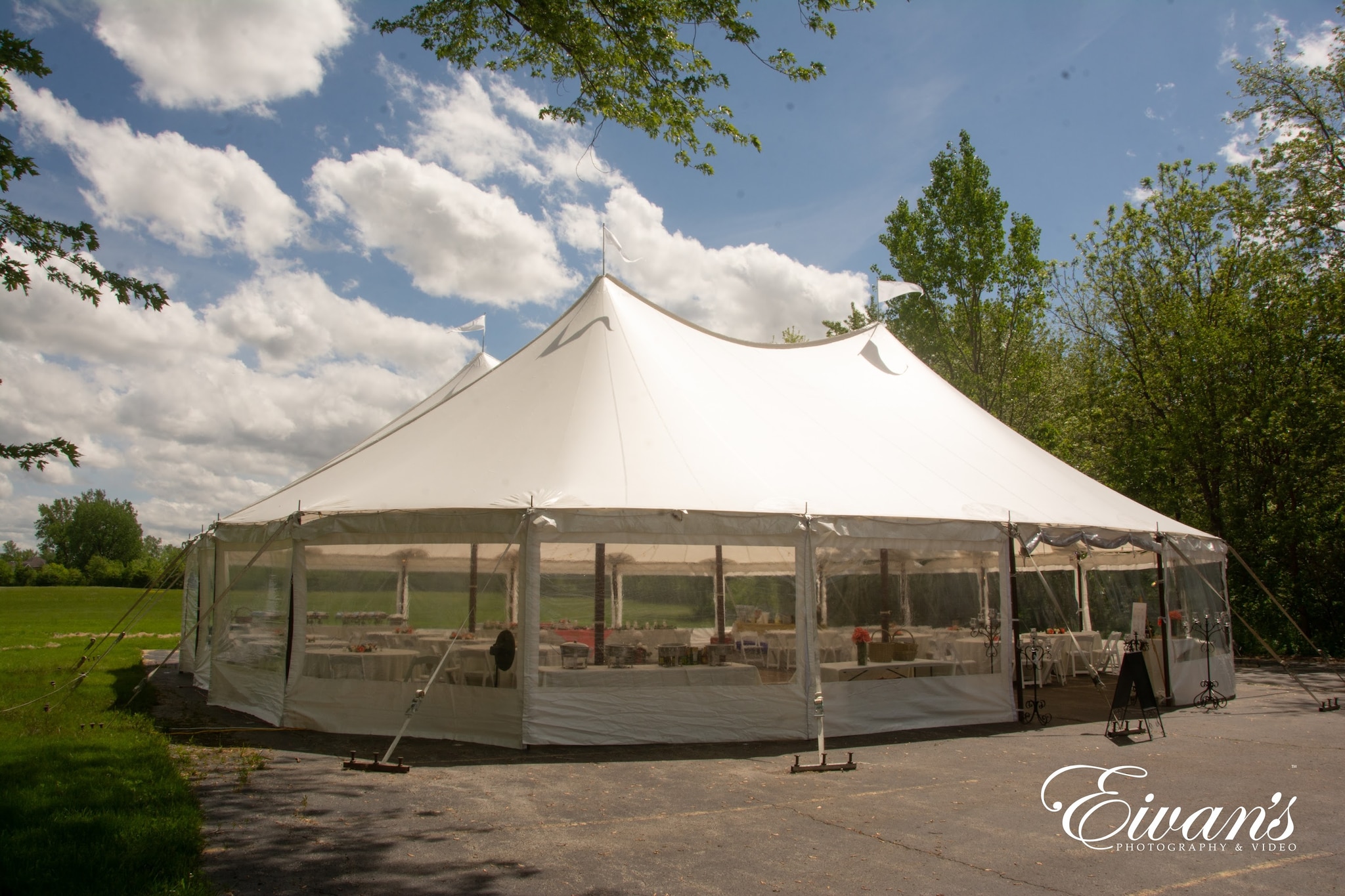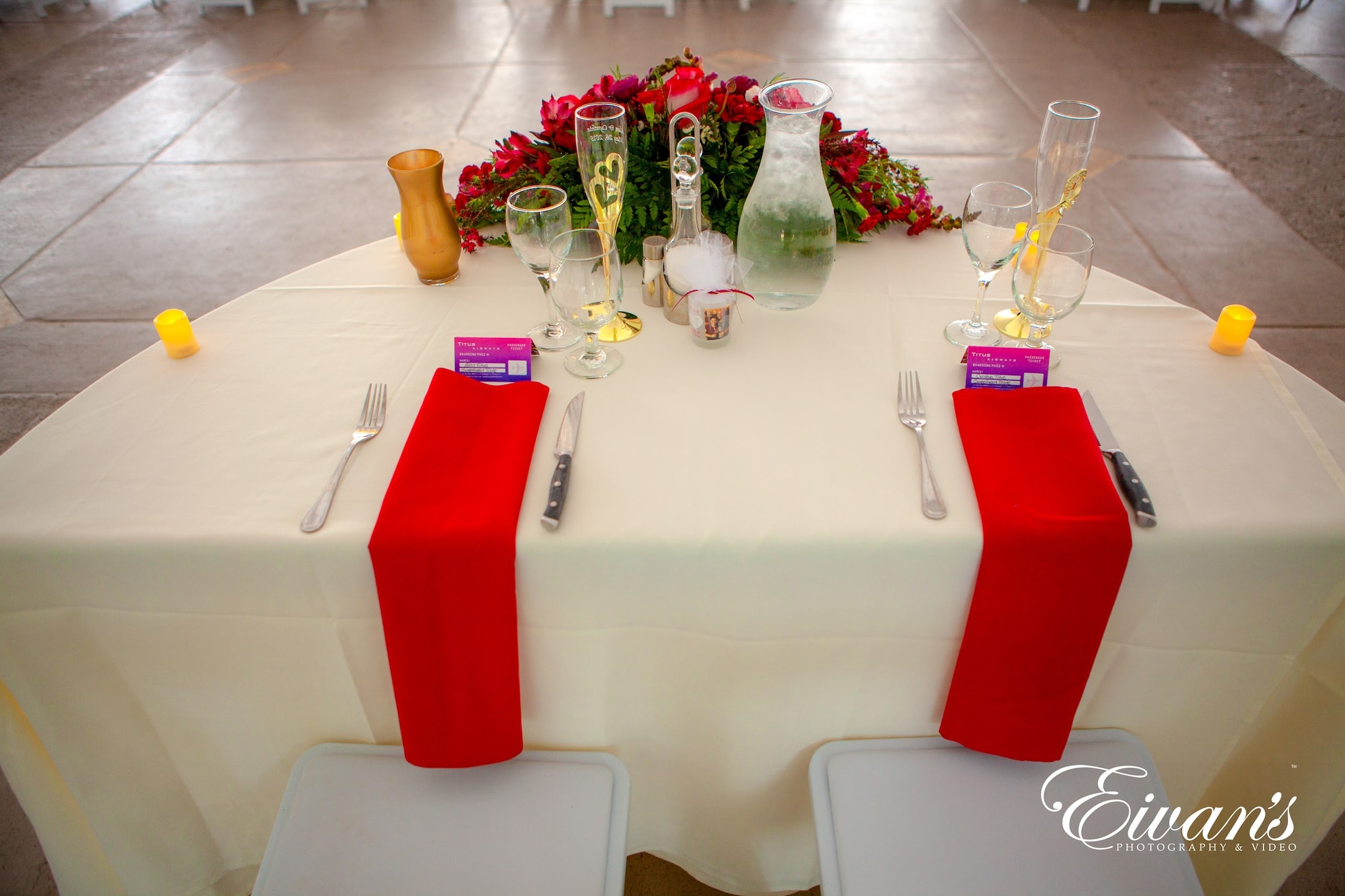 Here are some tips to help you plan your wedding with ease
1. Set a wedding budget and stick to it. Your wedding budget is always the driving factor of your wedding related decisions. This should be the first thing to tackle. How are you raising your wedding money? If any relative is contributing, let them know in good time. If you are footing the bill yourself, we hope you have saved up enough. Be ready for a reality check when it comes to the actual budgeting as many couples don't realize the full scope of costs involved. Once you get to the final budget cost, settle on it! Don't forget to add a 10 or 20% splurge cushion for the unseen or unexpected costs.
2. Buy a wedding planning book. For couples who choose to embark on the wedding process on their own, this professional planner is important. This planning book is a wealth of information and expert advice. It includes tips, tricks and examples of timelines as well as checklists.
3. Get your priorities right. Sit down as a couple and determine the most important aspect of your wedding day. Once you settle on the top most important, focus on them and be willing to compromise on the rest. This will help you stay within the budget and focus your efforts on what counts.
4. Establish your wedding style. Find a few interesting bridal aspiration that you like best and start a board on Pinterest. You can ask your maid of honor and best man to join in and help you choose. Don't overwhelm yourself with all the wedding boards out there. Create a visual collage on a poster board or Pinterest boards to help you figure out what sort you are looking for. Once you have settled on a style, let your family members and close friends know about it.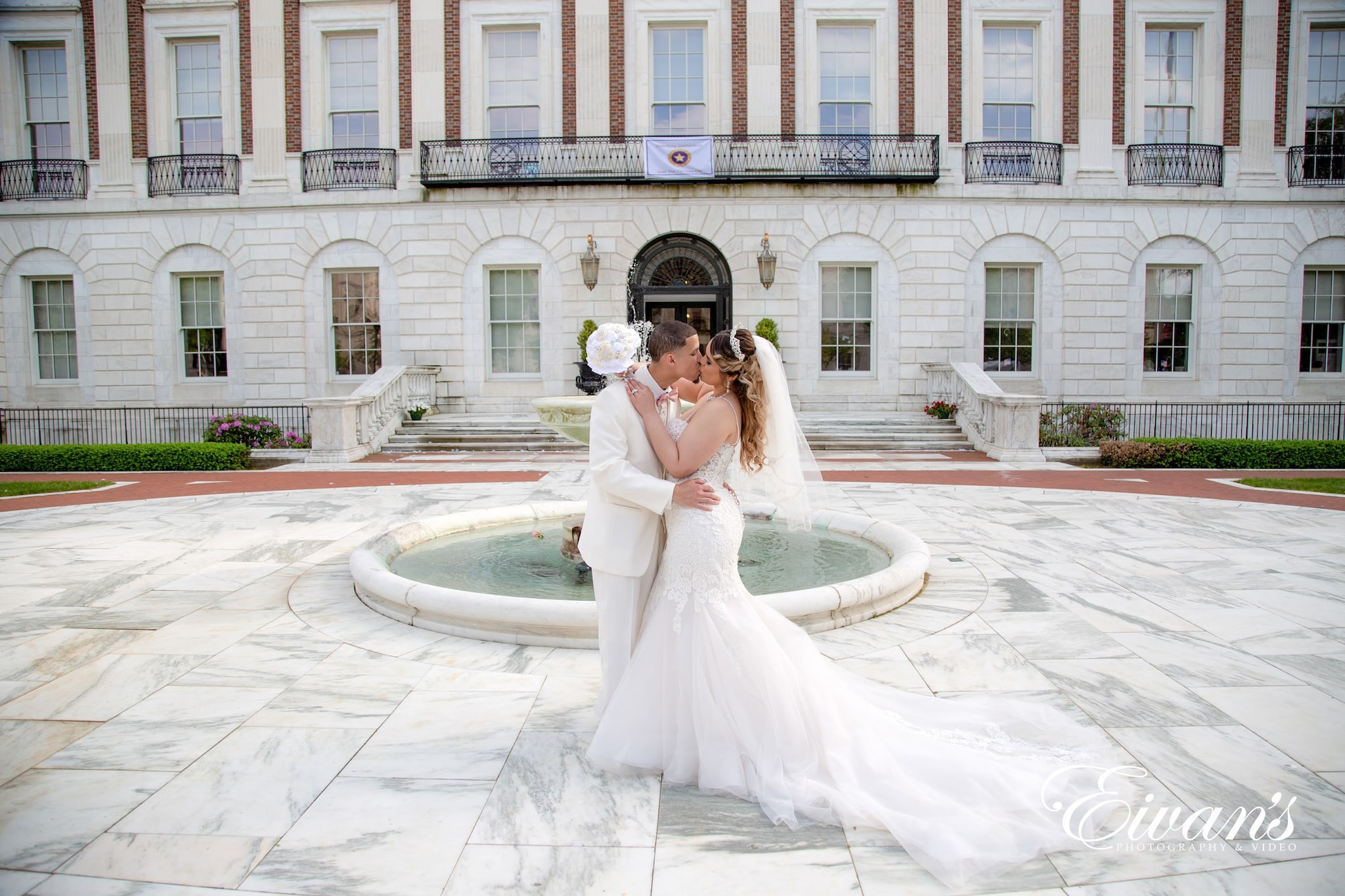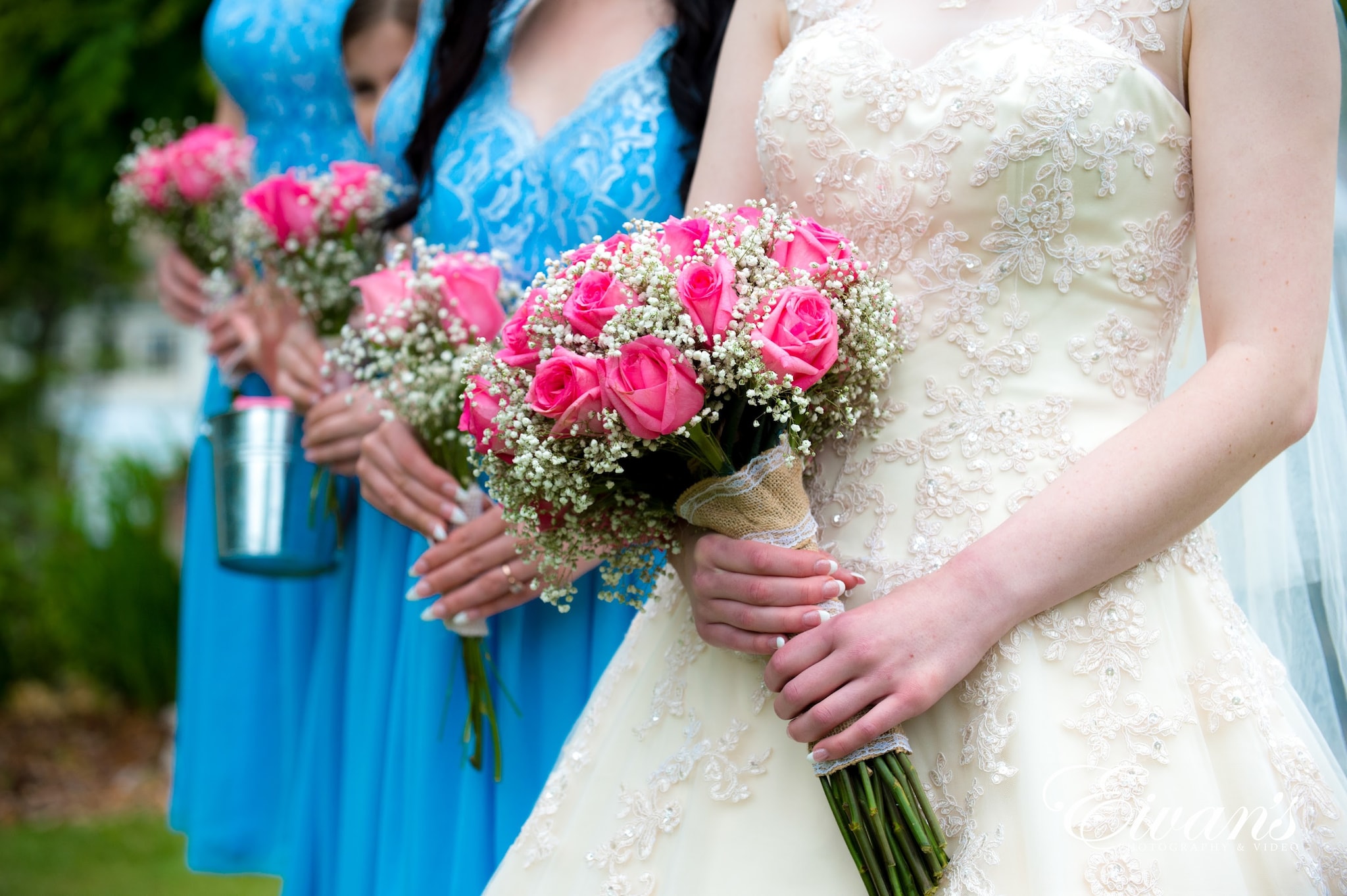 5. Stay organized. It will help you to stay on top of things. You can use checklists, Word documents, spreadsheets, Google Docs and anything else possible. Gather all your thoughts, budgets, numbers, contacts, seating charts, and venue layouts, to keep you organized. Get Wedding planning templates or online tools where possible to keep you on track.
6. Create a wedding checklist. Get a wedding planning checklist. It will help you track your timeline for different activities. This will help you focus on and visualize the goals without being overwhelmed by everything at once.
7. Settle on a wedding date and think about the season it falls in. Choose a few wedding dates that you can work with so that you are flexible with finding a wedding venue. Take into consideration how popular the date or the season is. For example, any wedding around the Christmas time is tougher to plan and more expensive because it's the festive season. If you realize the dates would be difficult for your wedding to work, change your dates.
8. Choose a wedding theme. Settle on wedding colors and style whether it is seasonal or inspirational. It is important to choose designs and concepts to base your nuptials around. Once you have a concept in mind, it is easier to make decisions.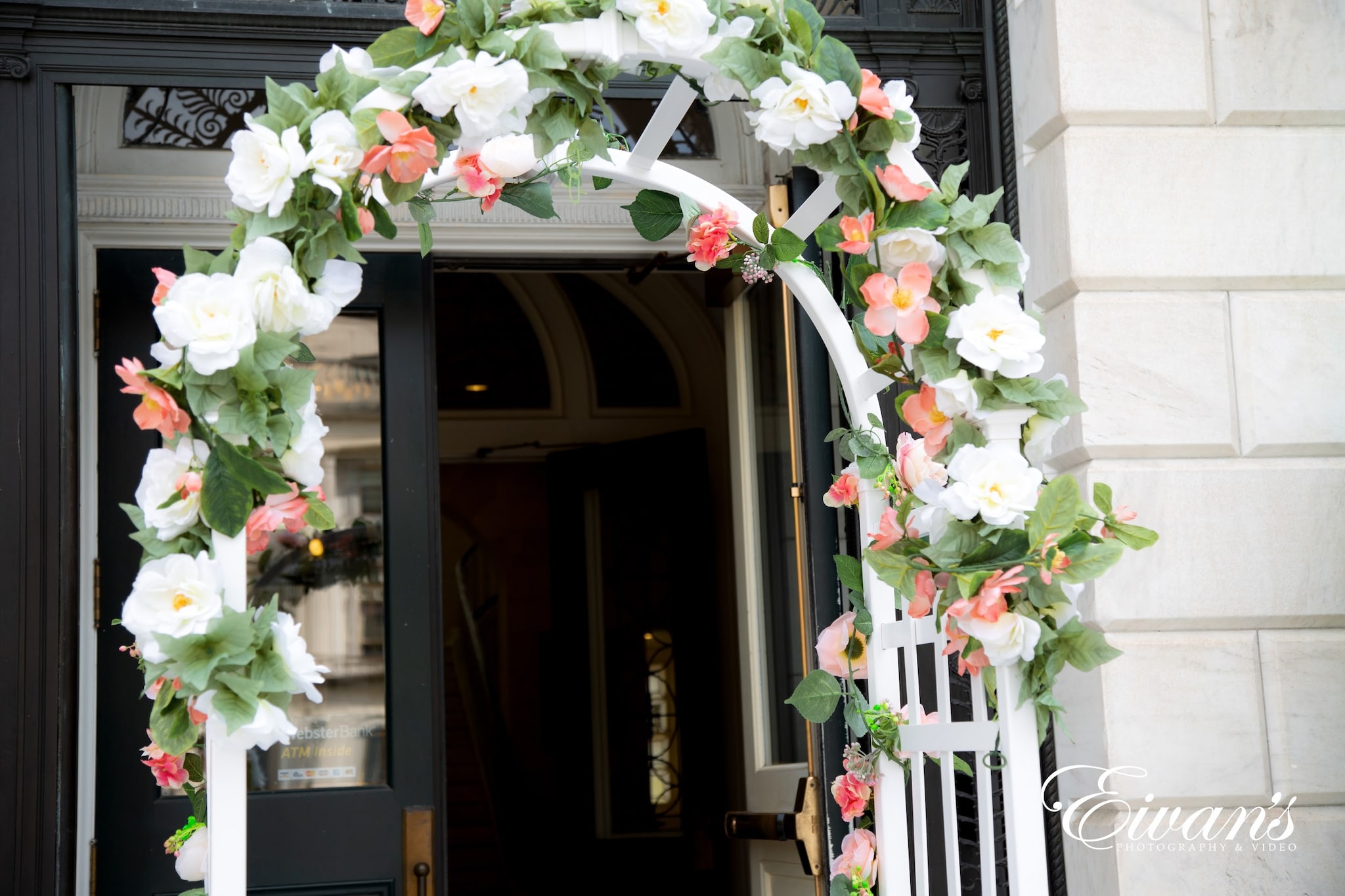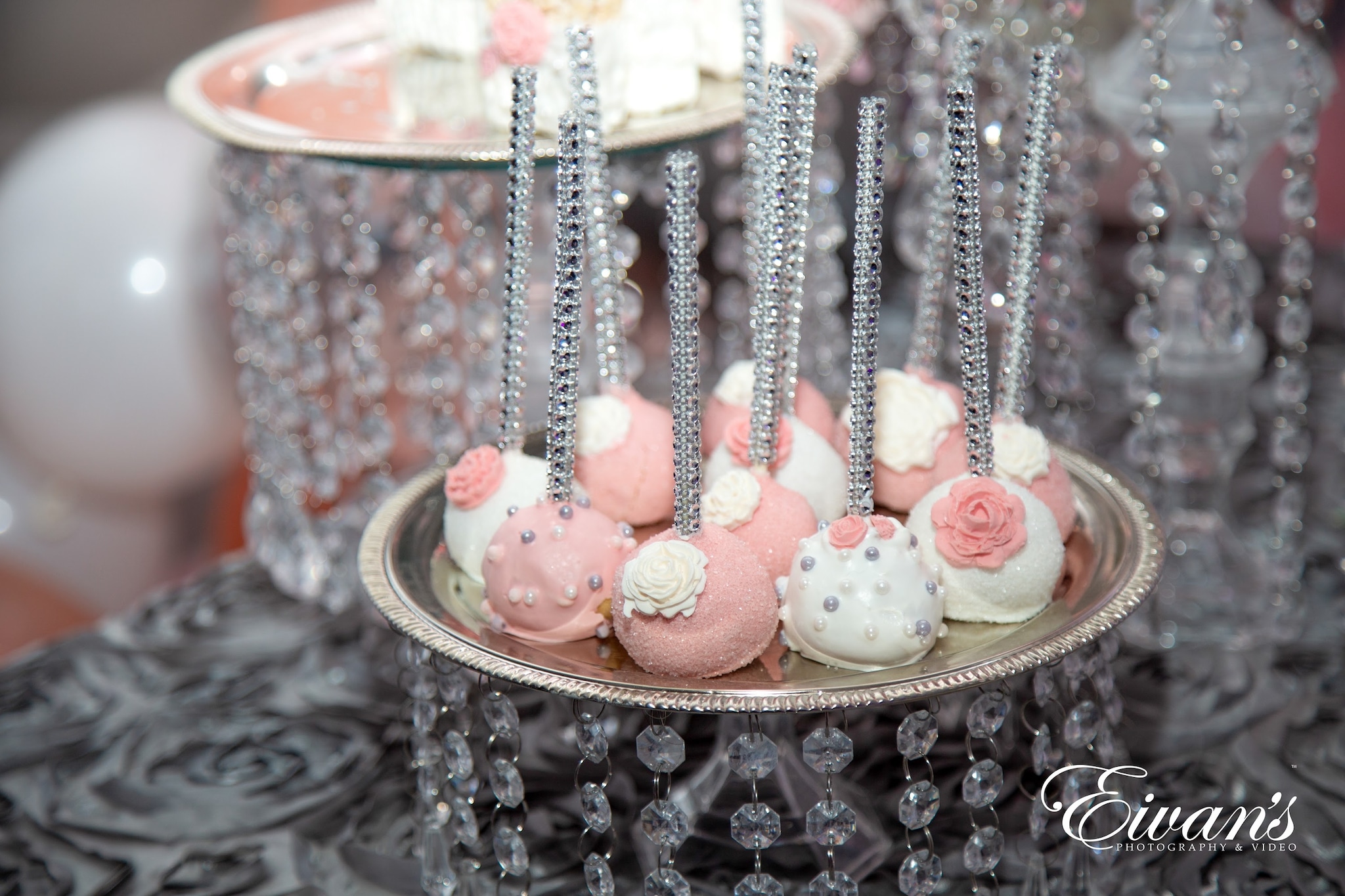 9. Consider using an onsite venue for your destination wedding. Offsite venue means you will need to bring everything in which ends up being very expensive. Onsite wedding venue will simplify your planning process with all the required things available. You can still add a few accessories if need be but they won't cost you as much.
10. Come up with your wedding guest list. Coming up with a final guest list can be a complicated process and one that depends on your wedding budget. Make a guest wish list that you will finally need to make some cut and involve only those who must attend. Decide to either allow a plus one or not.
11. Research for different venue options. Both for wedding ceremony and wedding reception venues go for one that suits your budget. Be sure to investigate the packages, prices and any restrictions that come with it. In your search, if you come across a venue that you like, keep looking at more options before you can settle on one.
12. Book vendors you are comfortable with. Just because a vendor was efficient to your friend's wedding doesn't mean that you have to use them. Look for your own vendors who can work within your allocated budget. Wedding vendors are the oil that makes the wedding run smoothly, be sure to get a team that you can get along with. Get a caterer, florists, wedding photographer, videographer and any other vendor as you wish.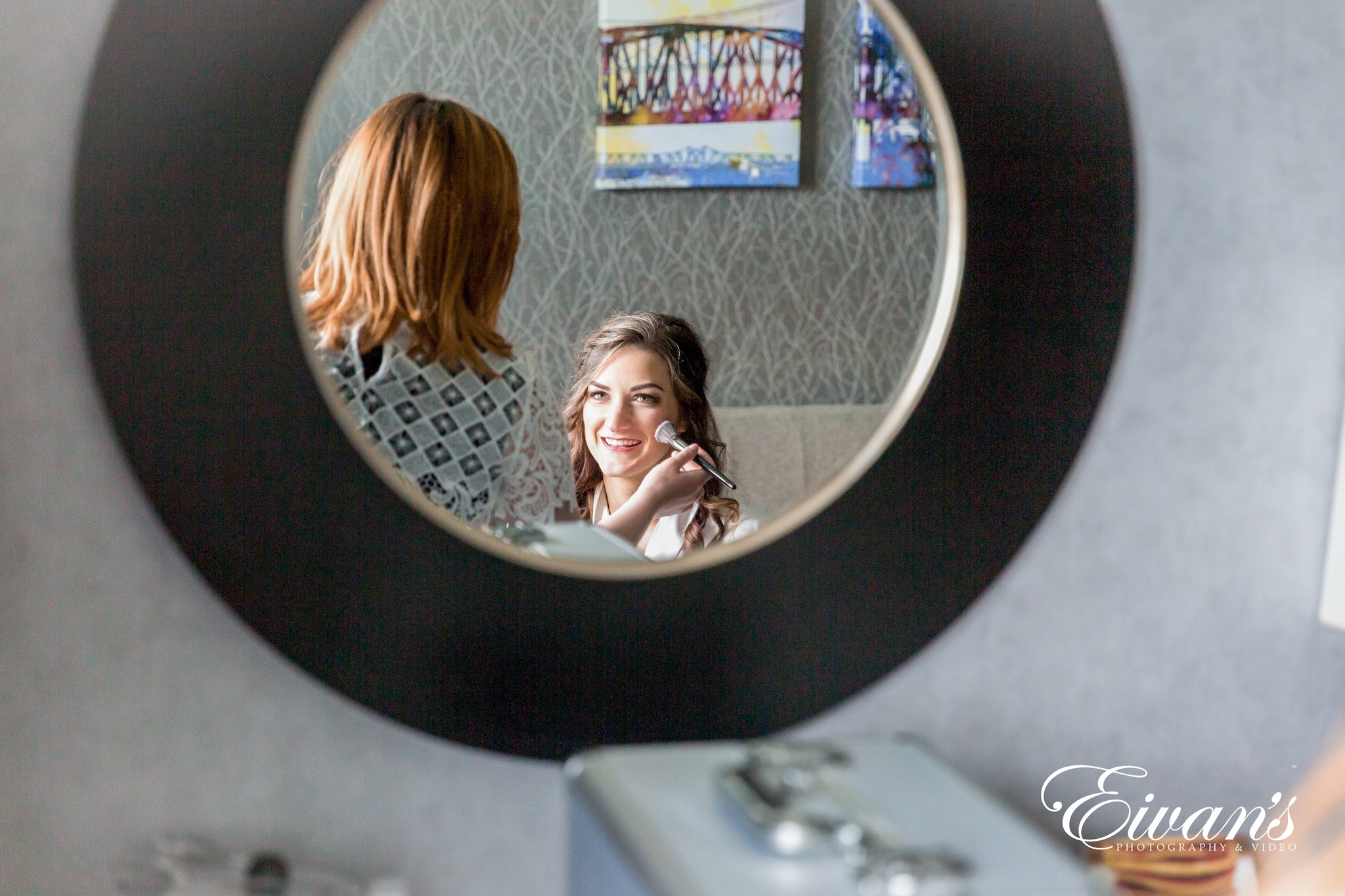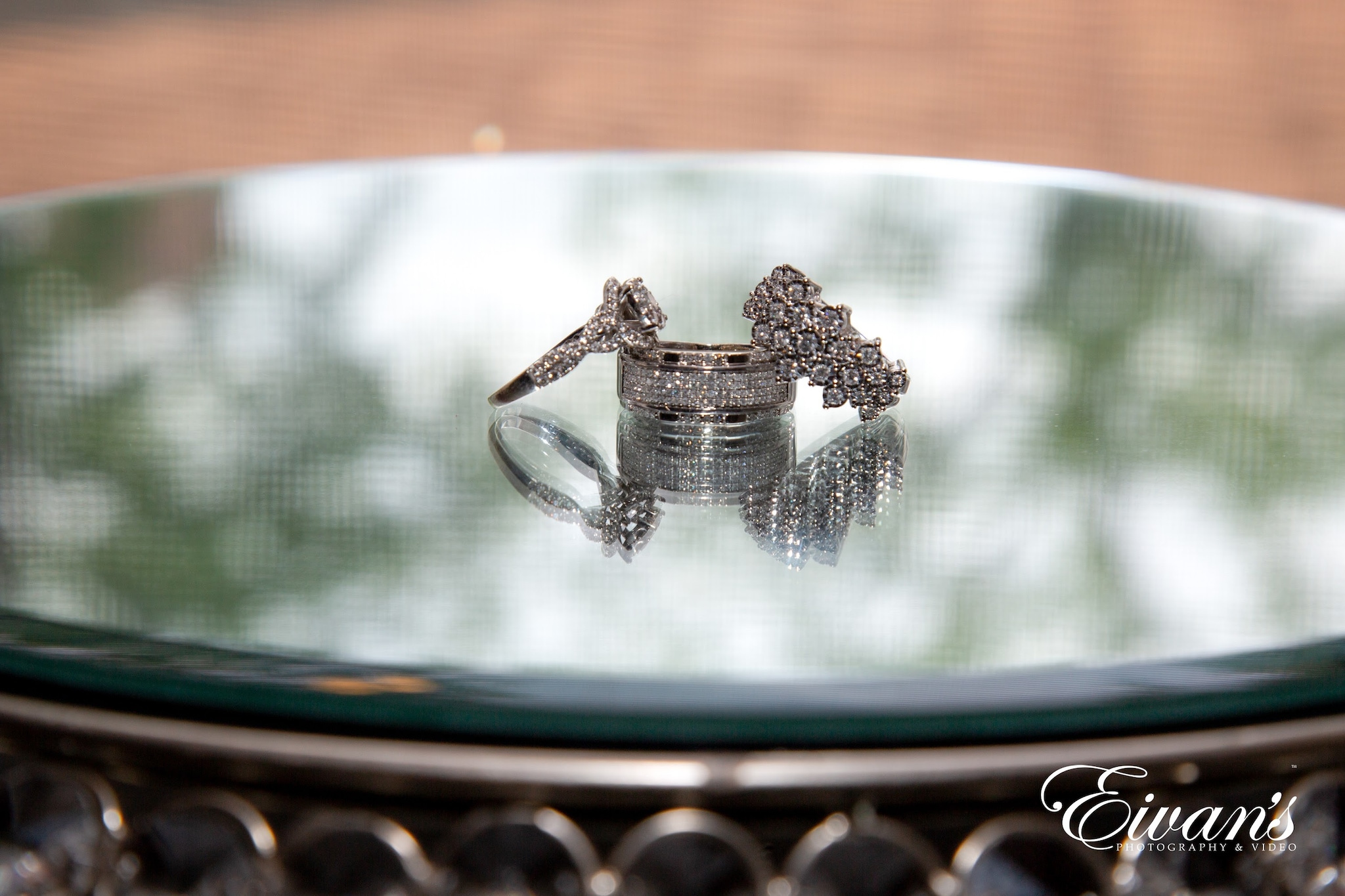 13. Choose your wedding party. Consult each other as a couple to decide the size of your wedding party. Consider only those you agree on to stand next to you on your wedding day. Once you have settled on the bridesmaids and groomsmen, notify them officially.
14. Plan for your dress shopping and your big day's attires. Finding the perfect wedding dress is a journey on its own. We recommend that you start this journey as early as you can. This is so you get enough time for fittings and alterations. Shop for the bridesmaid dresses with your ladies and agree on the color, style and design as early. The same should happen to the groom and the groomsmen, even if they are renting tux suits the earlier the better! Your bridal party will need to have their attires ready as early as your wedding dress. Shop for small events outfit that happen within the wedding planning season. They include the bachelorette parties, rehearsal dinner and brunches.
15. Come up with a wedding website. To answer all your guests questions and concerns, get your wedding website up and running. Here, they can check up details and updates of your wedding. Include all the wedding important information like the wedding venue, wedding date, time, wedding theme or dress codes, and lodging. Everything that appears on the wedding invitations should be in the welcome page of the website.
16. Create a registry. The registry information should be available on the website or on the invitation as an insert. Do not include it in the invitation itself, it is not good wedding etiquette. Put up this information early for to help your guests shop early for your gifts.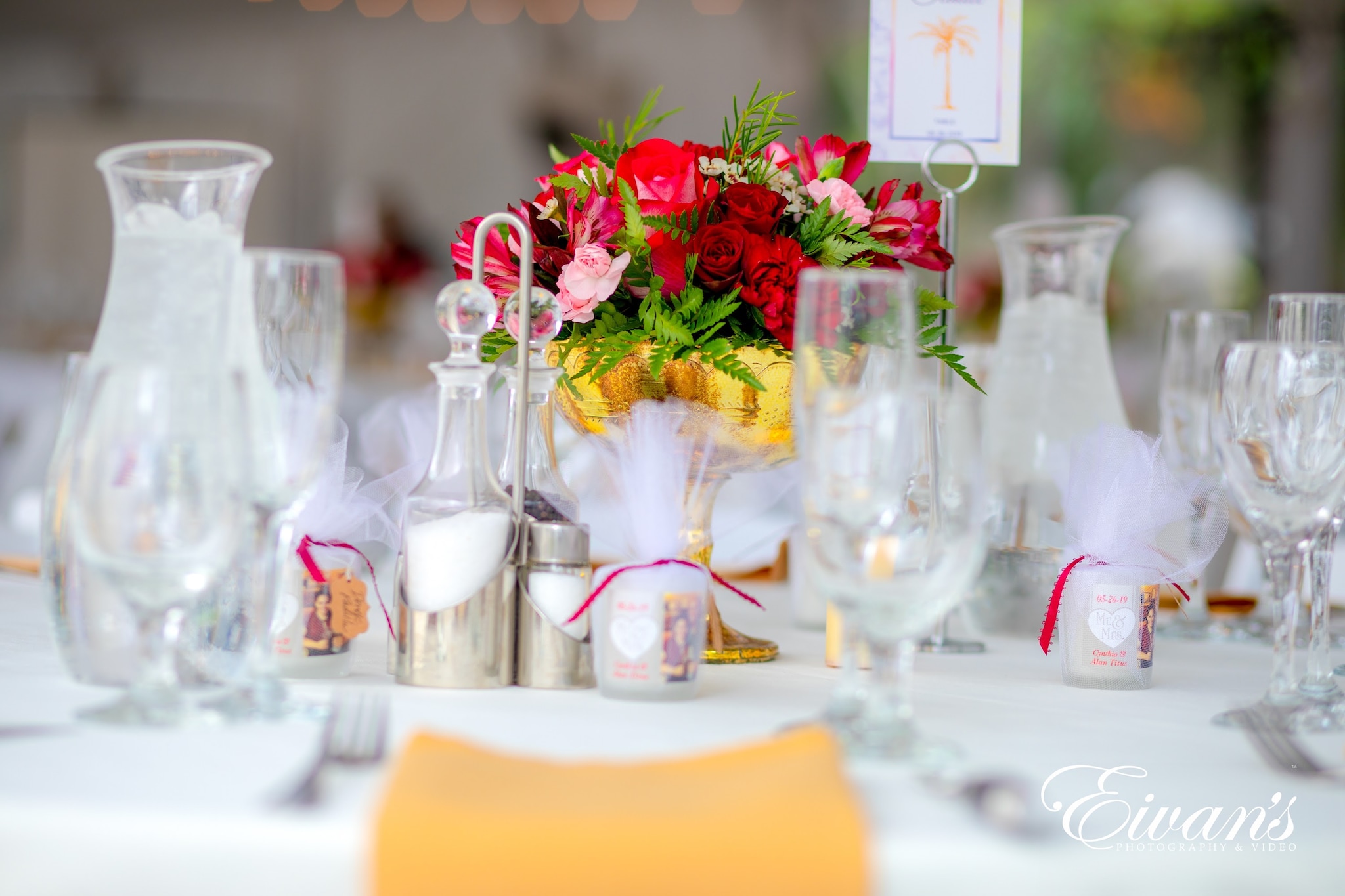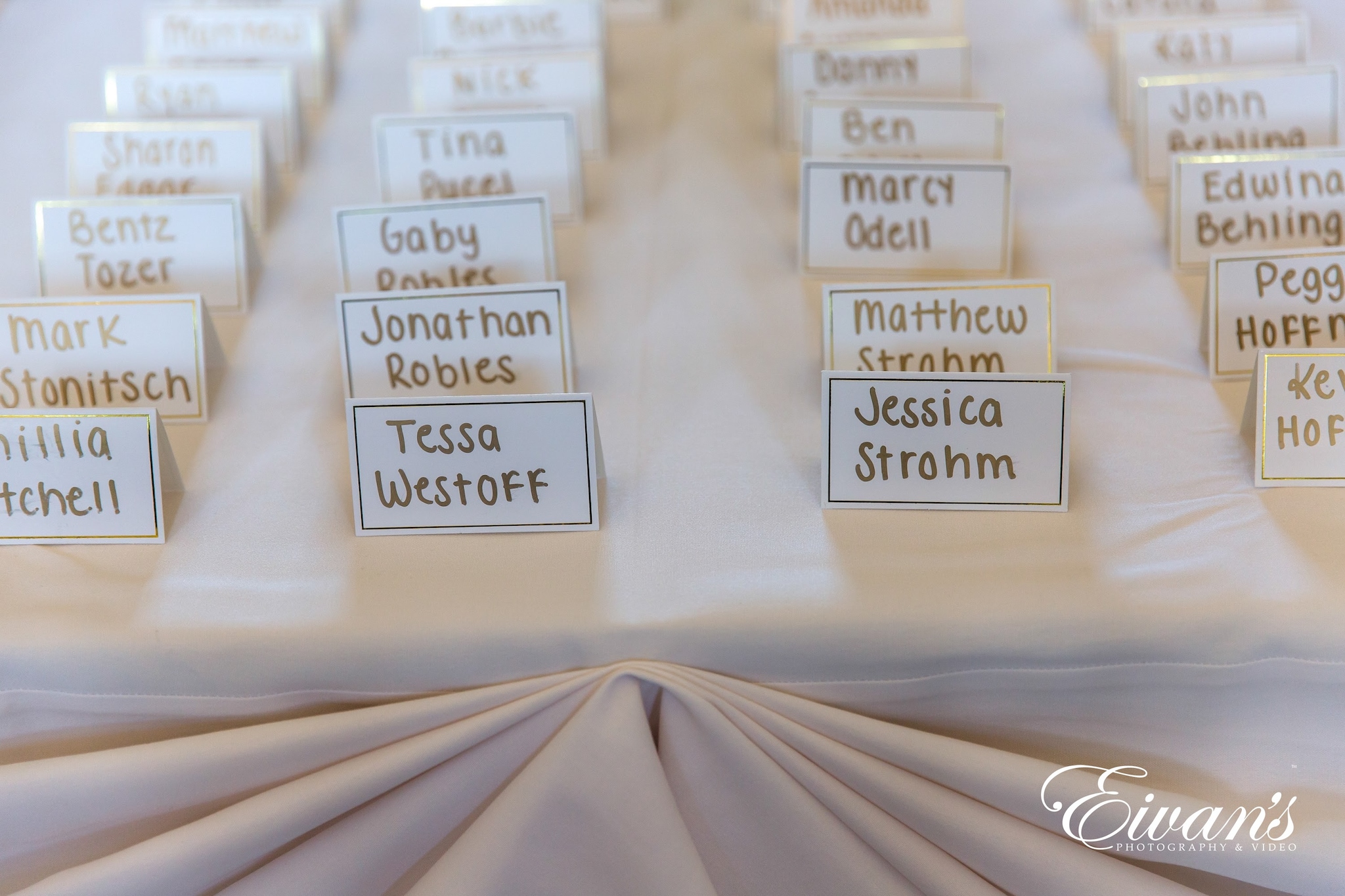 17. Write invitations and send them out. Start planning your wedding stationery as soon as you figure your style out. Send out the save the date cards as early as you can depending on how much time you have to your wedding. Formal invitation should follow carrying more information than the save the dates cards. Include the RSVP to be returned at least a month before the wedding celebration.
18. Hire an officiant. Find the right officiant to preside over your nuptials. Whomever you choose, will usher you into your life journey so choose wisely. Do a thorough research, get reviews and recommendations and ask the right questions before you settle on one. Get to know if they get the marriage license for you or you have to get it by yourself.
19. Buy wedding bands. If you haven't already shopped for your wedding rings during the engagement party, have fun shopping. It is also time to insure your engagement ring and add the wedding bands to the policy.
20. Shop for your wedding cake – Choose one that suits your taste buds and your wedding theme. Remember to go for cake tasting from different bakers until you settle on your favorite.