Before your big day starts creating memories, the entire process of envisioning that perfect day begins with these wedding kick-offs – the save the dates.
For most couples, the entire foundation and root of planning the perfect wedding day start off with the save the date cards. These wedding invitations are date postcards with wedding details often designed after the main theme of the event. Since it follows the theme of the event, this first step is important considering it can greatly change your guests' perception of your wedding day. Utmost priority should be given to these wedding invites since this may serve as the aesthetic foundation of your other related wedding-stationeries.
From the minimalist classic save the date designs to the numerous unique save the date cards available for your liking, there's a perfect one out there. However, if you're not entirely sure about the vibe you're going for, then these save the date ideas might just save you.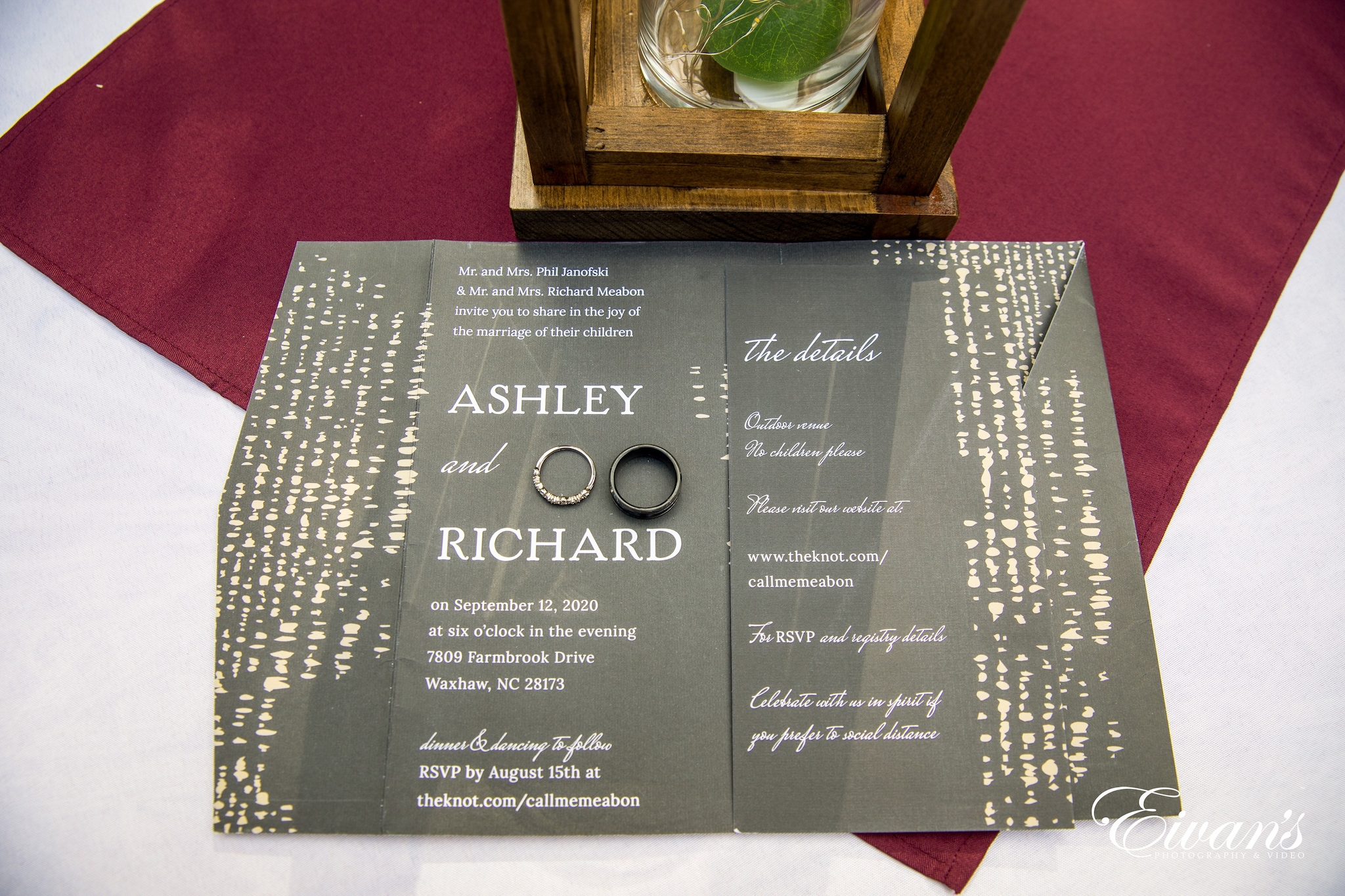 Keeping it Unique and Simple
It is a common truth that you can never go wrong with keeping everything minimalistic and classy. After all, it's easier to keep the date in mind if it's the only design on the card. However, if your big day is leaning on this theme, the problem here is keeping it minimal yet eye-catching. Despite these problems, these unique and simple designs get the correct mix of beauty and grace in one amazing layout. If you're planning to keep the theme and design classy and minimalistic, then these save the date ideas are perfect for your taste.
Simply elegant
Wishing to have that young dream of yours feeling like royalty even just for a night? Then this save the date design template can help you with that little by little until your wedding plans fully transform into a royal one. With the rose gold color on thin classy typefaces, it's simply irresistible to look away from such a slick design. Various unique takes on this design can be incorporated as well such as RSVP designs or "please respond" type of invites.
An amazing combination of various styles and color palettes of gold, silver, white, and black sounds perfect for a great custom save the day card. Moreover, if you fancy something stylish, then indulge in the amazing gold foil letterpress for your design to wow your wedding guests. As a bonus aesthetic design, you can even take a cinematic wedding photo to be used as a background. This will create the perfect break in negative space if you want a little bit of noise in the layout.
Laser-cut and minted invitations
Moving on from the simplistic elegance of the previous design, maybe you fancy something more. If you're simply looking for something simpler yet minimal since your wedding theme might be pastel or neutral, then invest in quirky laser-cut ones. Decorated in eye-pleasing light colors, amazing typography, and calligraphy, your guests will surely remember the date of your big day.
If you're looking for a way to further make these invites special, having them minted will tie up the elegant design. With this, your guests will not only remember the date but the sweet aroma of your invitation. Remember, these wedding invitations reflect your big day as well, so if you can reel your wedding guests with these invites, then imagine how amazing your wedding will look.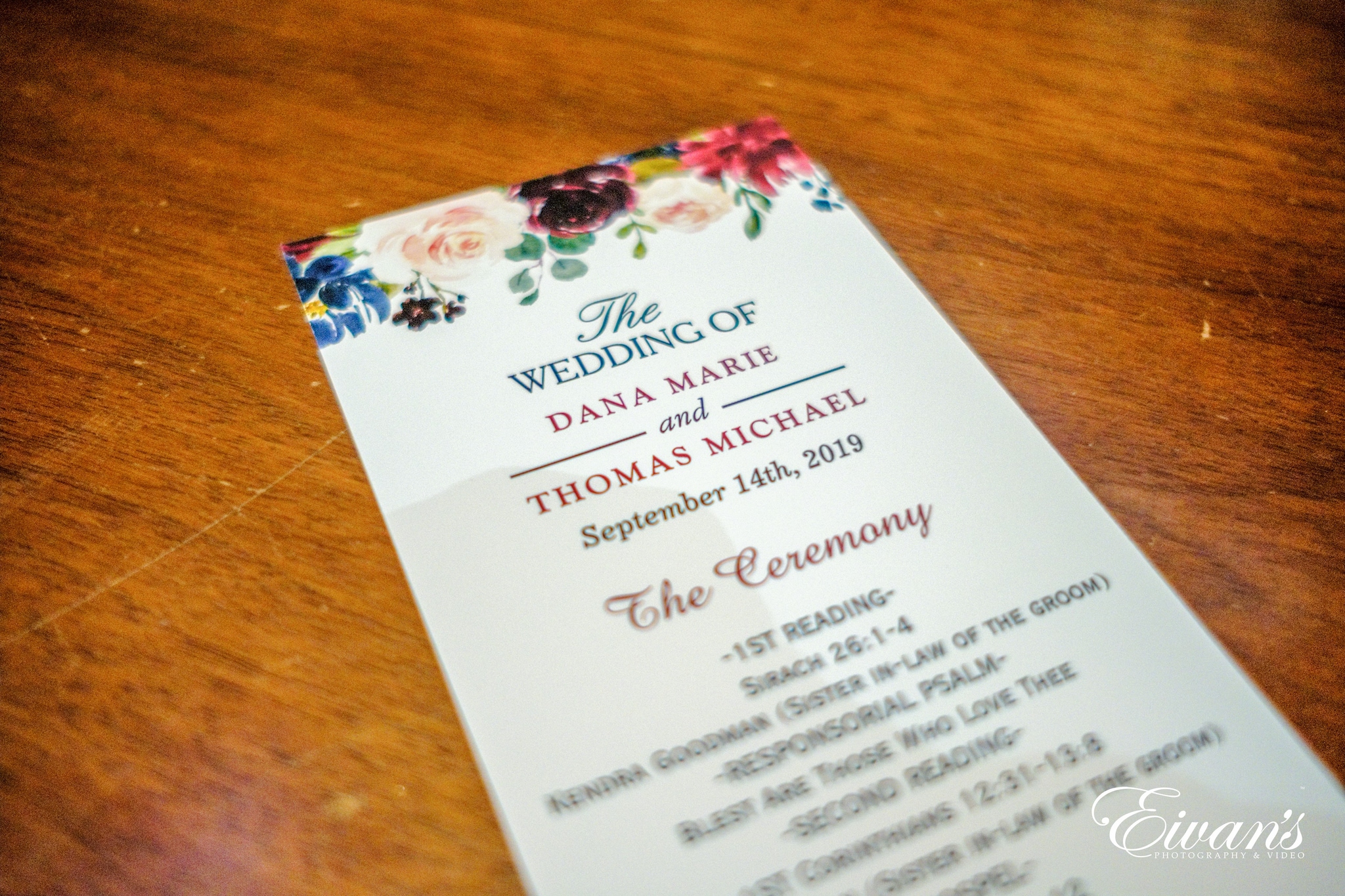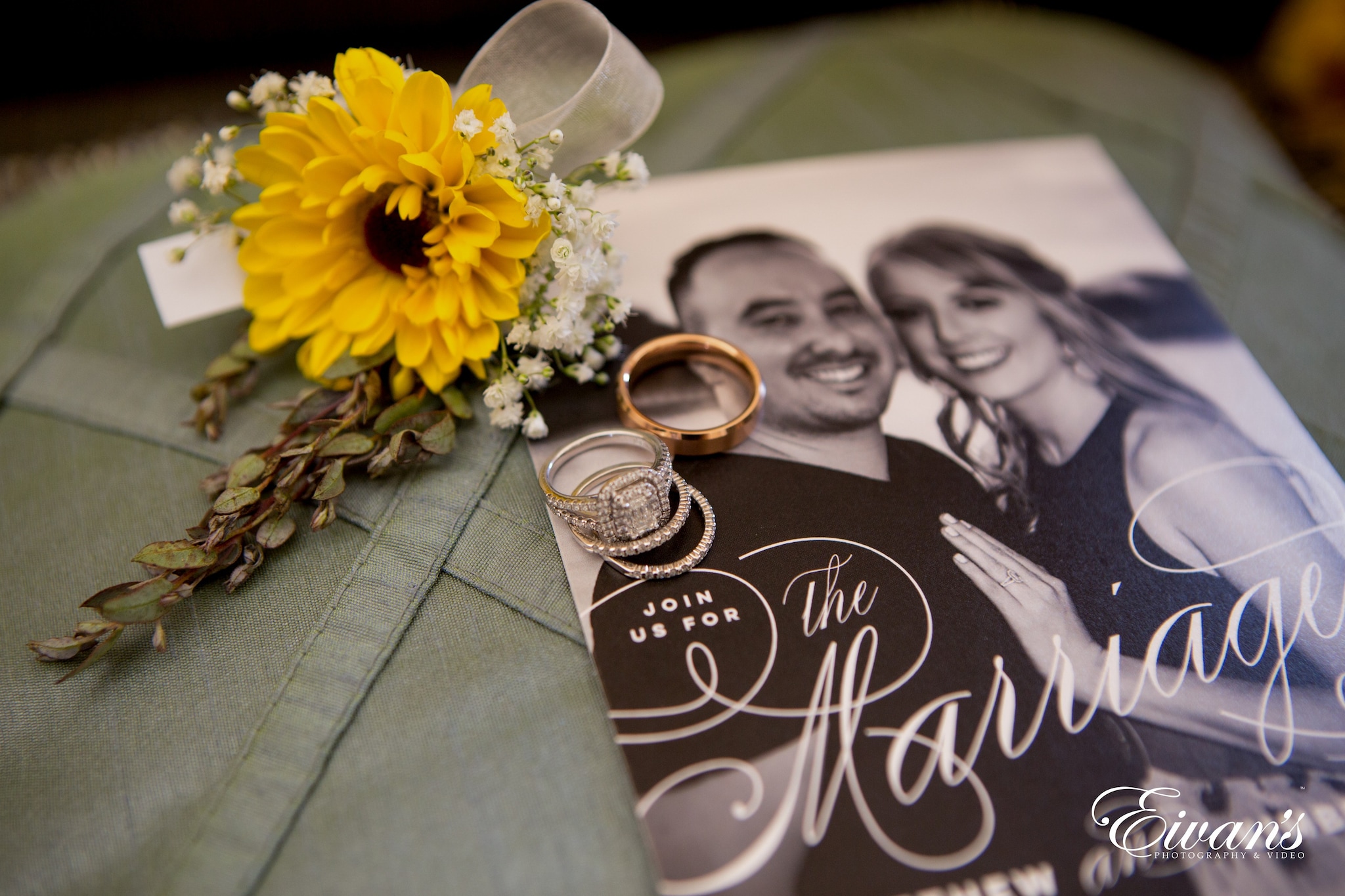 Loud and Out Designs
What is the best way to make sure that your guests will remember the date of one of the biggest days in your life? Of course, you have to give them something worth remembering, and what better way is there than to give them a memorable wedding invitation. There are several possible combinations for your wedding invitations that you can get from a wedding website, like Zazzle for one. From custom save the date cards to creative DIY save the date invitations, these ideas and concepts might do the trick.
Feeling retro and rustic
With personalized designs bringing you back to the good old days, your information will get out in style for sure. If you're a couple who's style revolves around the retro aesthetic, then bold fonts and neutral colors are your jam. The amazing design brought by such an eye-catching design of the past will surely be one for the books in your guest's eyes. With a mix of quirky vector art and themed typefaces, this design perfectly complements a neutral color themed or retro vibe kind of wedding.
Now, still in the theme of keeping it old's school, spoil your wedding guests with a simple and stylish rustic wedding themed invitation. The amazing and unique texture of kraft paper paired with cute and quirky typefaces makes this invitation simply unforgettable. Not only does it look good but it's cheap to make too since all you need is a good layout, and you can practically make your own DIY save the date card. This rustic save the dated aesthetic is perfect for setting up other wedding stationery at the wedding since it's classy and unique on their own.
Varying shapes and designs
Some wedding invitations go all-out on their designs by making sure that the guests will truly save the date. From the varying shapes these invitations come in to the artsy designs they're presented in, these ideas take a whole new level to wedding invitations. One of the more creative takes on these ideas is variously shaped cards that tie with the theme of the wedding. Some invitational cards come in the basic shapes of circles, elegantly curved squares, simple traditional rectangles. However, some couples opt for a traditional wedding-themed symbol like a flower, a dove, or a heart.
Most of these shapes often relate to the theme of the entire wedding too, so these creative shapes aren't simply there for the sake of being unique. Speaking of unique takes on designs, the entire layout and art of the invitation can also be personalized. From watercolor aesthetic, an overlay of your engagement photo, or a cute polaroid design, these unique wedding invitation ideas should perfectly reflect you as a couple.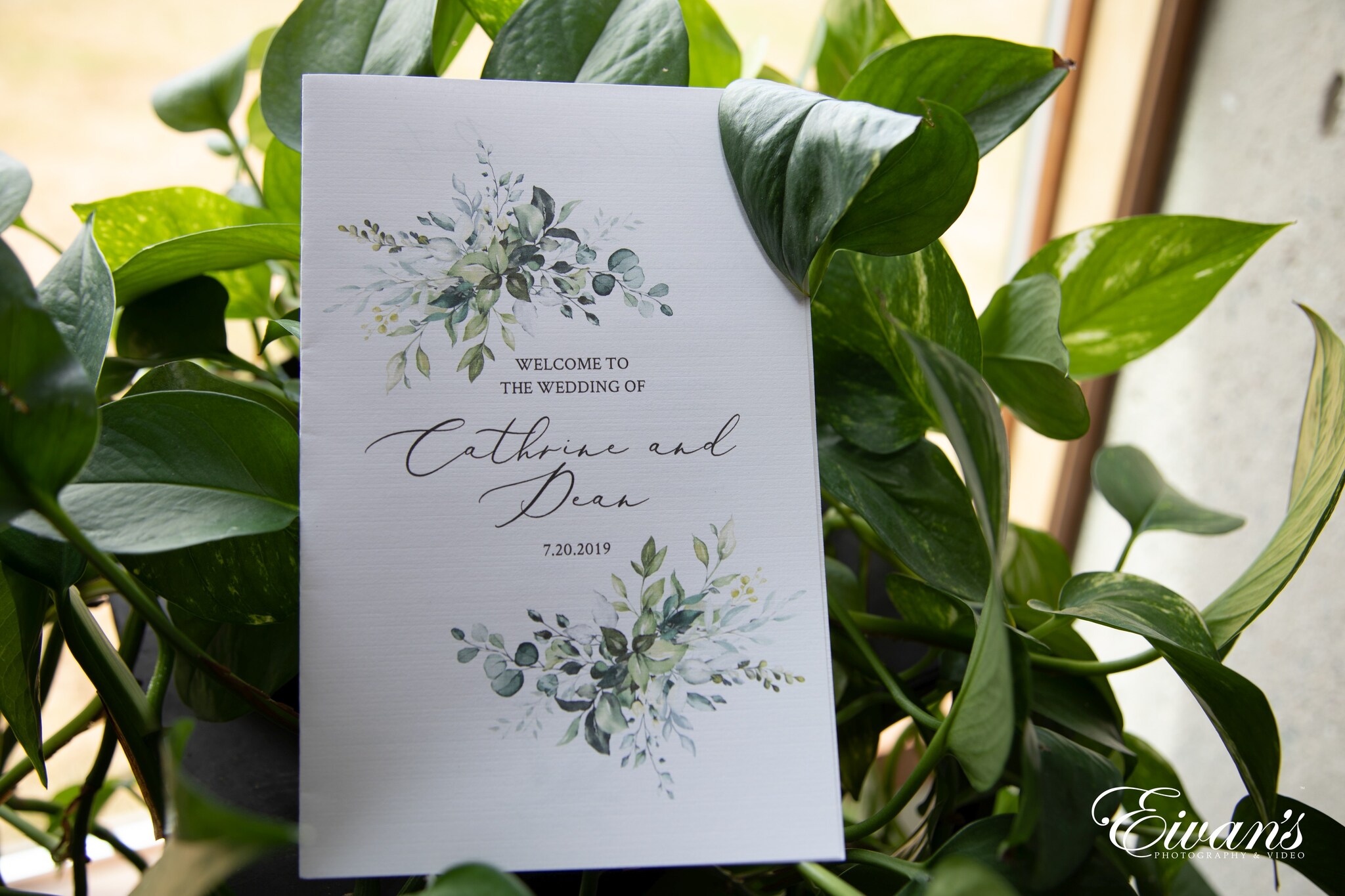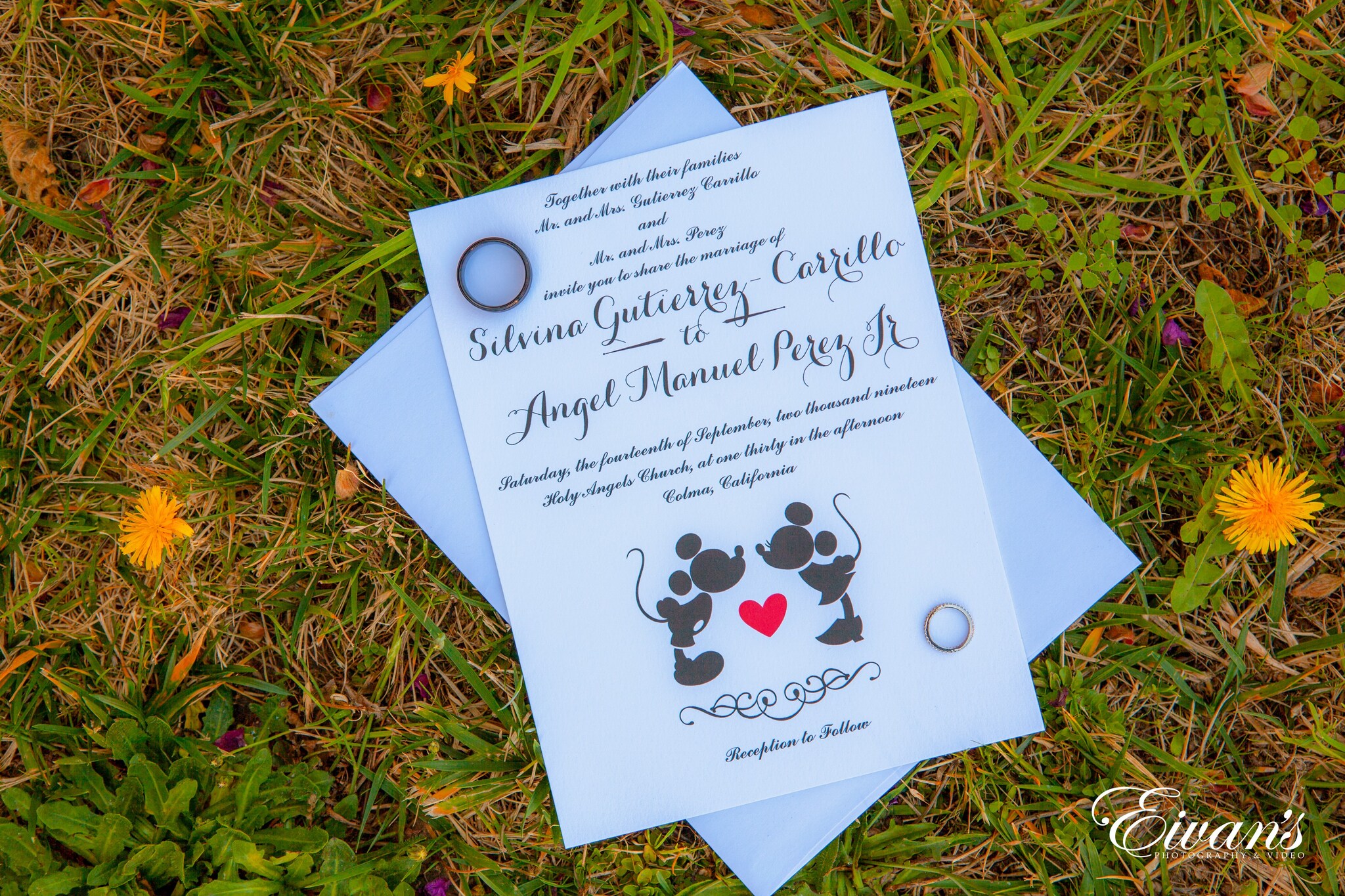 Out of the Box Ideas and Concepts
The importance of these wedding invitations is to convey everything you need to know about the event. From the wedding date to the destination wedding venue, these invitations hold all the information. However, presenting these shouldn't be boring at all since your guests will forget everything about it. Arguably the most creative out of the bunch, these takes on save the date ideas will surely make sure your guests never forget. From creative save the date magnets to picture-perfect photo save the date "cards", make sure that your wedding venue can accommodate everyone on your list.
Friendly fridge reminder
The goal of a save the date invitation is to let your guests save the date. And what better way is there than to have a constant reminder of the date every time you grab a bite to eat. These magnets are adorable and they make one good memento even after the wedding. It can have the basic details of your wedding from your names, wedding date, venue, and even a tiny design on the side to keep it dynamic. There are various magnet save the date designs from the traditional magnetic square invitations to the creative wooden magnets.
These magnets aren't only for the show since the designs of these can greatly differ from the theme of the wedding. From a boho wedding theme to a beach wedding, stickers of an invitation can greatly complement the aesthetic. Not only will they look perfect on a fridge, but the design is more natural since both themes can be integrated into a wooden save the date design. These date magnets are perfect for a save the date invitation since it's unique and it saves you the trouble from constantly reminding your guests.
Creative and stunning
From the creative luggage tags aesthetic to the holiday cards vibe of design, these printable invitations are on a whole new level of artsy. The amazing idea of having your nuptials designed as something as an adventure is such a creative take on a wedding. Designed with the common information presented as itineraries of a trip, this design breaks the monotonous presentation of wedding information. With these types of designs, this first step will serve as a bookmark on one of the greatest days of your life.
Moving on to a more design-heavy take on creative takes on wedding invitations, we have the scratch-off take on an invitation. The very act of something suspenseful such as scratching something to reveal the next information is not only novel but fun as well. And something fun is always remembered easily by anyone.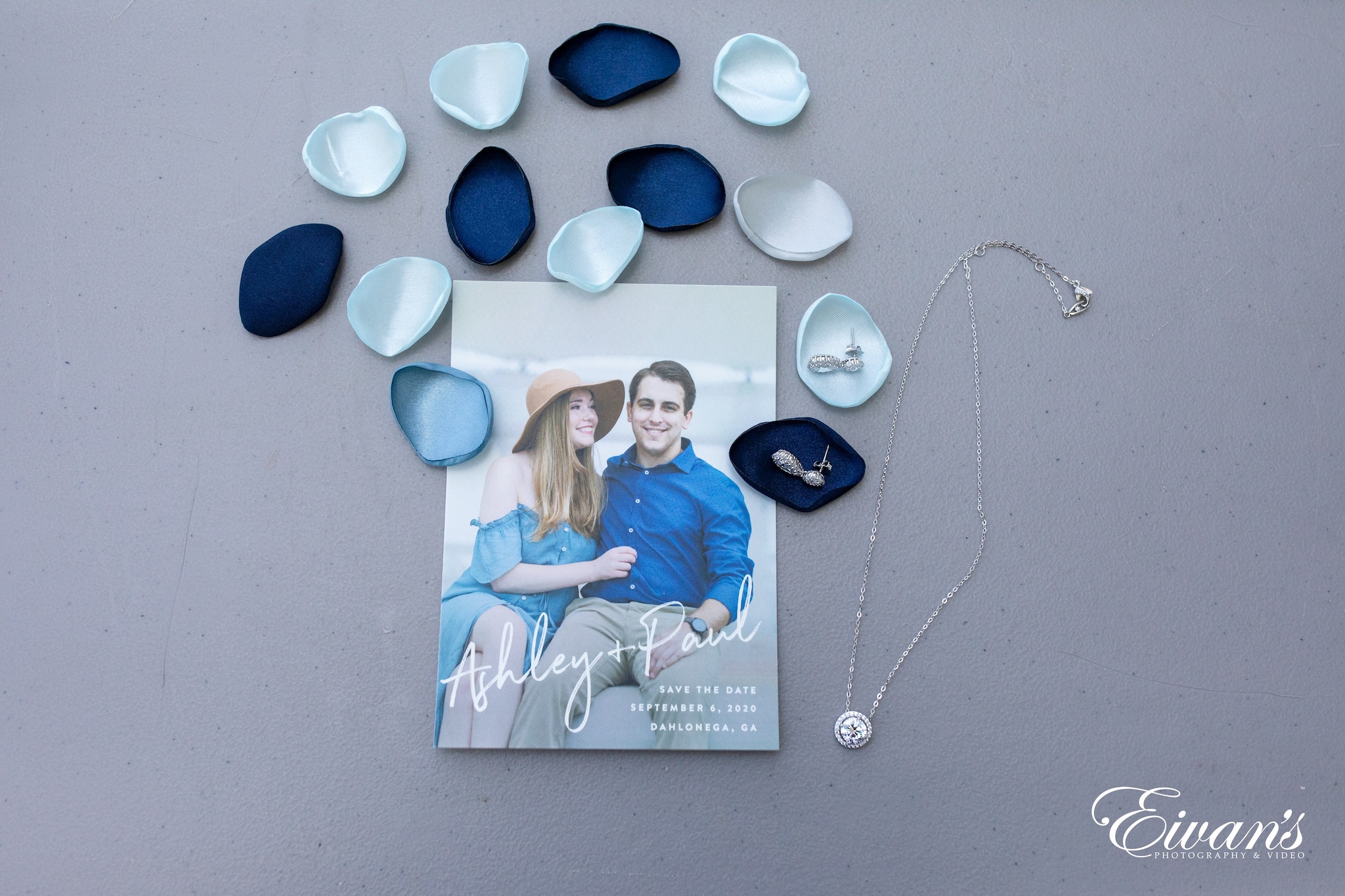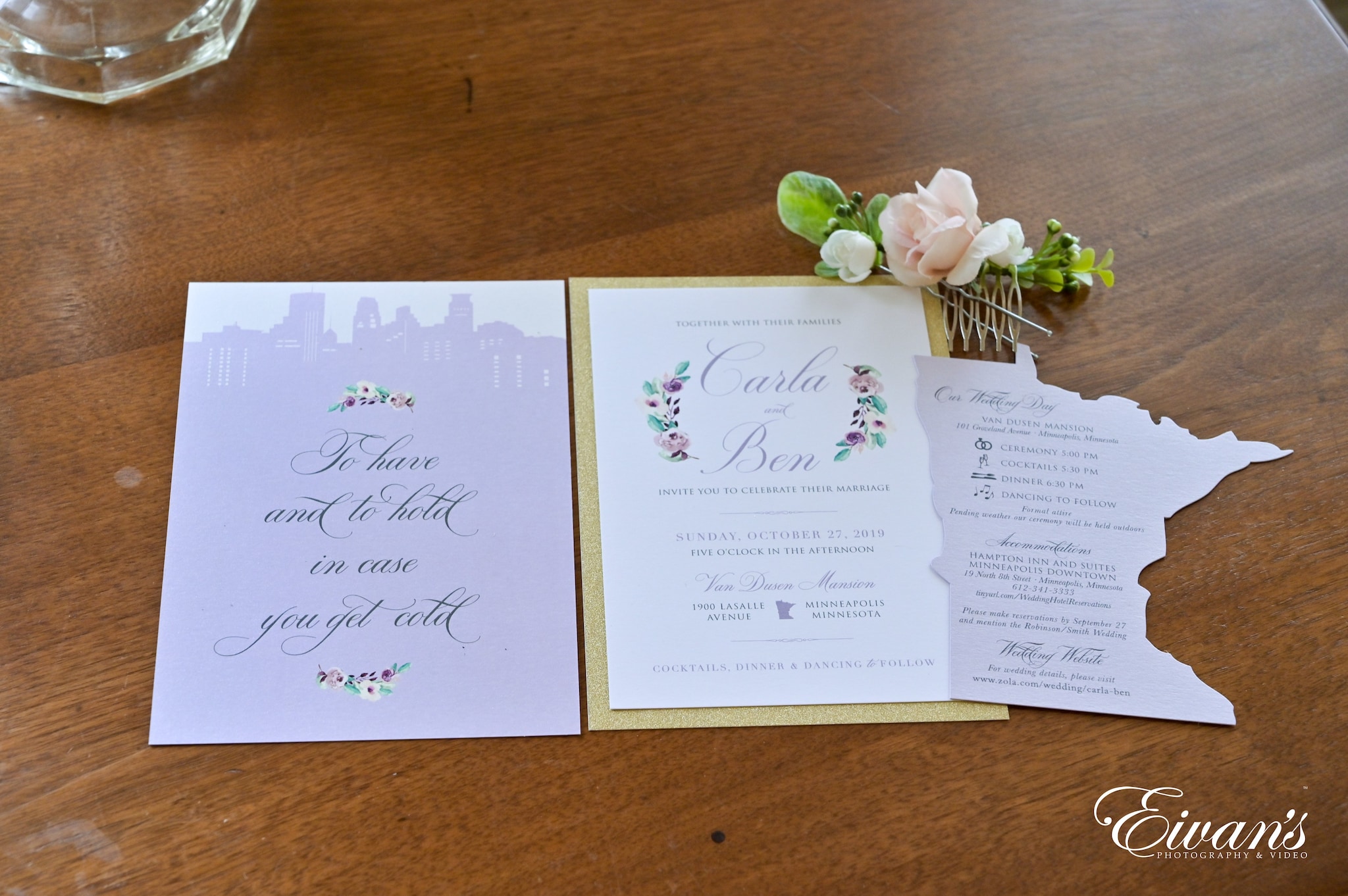 Conclusion
Before any big wedding planning, you have to secure your invites first. This very step is the foundation of what and how your wedding will look like aesthetically. From the numerous disruptions which change the dates of the actual wedding to the final date design, having an invitation comes first before anything else. Remember, the wedding invitation reflects the personality of the couple as well. So from the classy and elegant design to the floral save the date designs, each layout tells your stories.