Who doesn't dream of having a picture-perfect wedding day? Clearly, this milestone is one of the most anticipated for almost everyone, which is why a lot of time goes into wedding planning. Intense preparations take place behind the scenes. Once the wedding date is set, the couple has to decide if they want a small wedding, also called a micro wedding or a destination wedding. Elopements are the trend now, though.
The amount of time dedicated to wedding planning really cannot be emphasized enough. Of course, countless details have to be arranged for this big day. For instance, the wedding reception, the bridal party details, the wedding budget, and the selection of key people like the groomsmen and bridesmaids.
However, if there's one person that shouldn't be overlooked on this day, that would be your wedding photographer. Every dream wedding ceremony should get excellent wedding day coverage. Your wedding photography coverage depends on what you and your wedding photographer think is ideal. That is why it would be wise to prepare a decent amount to cover all photography costs.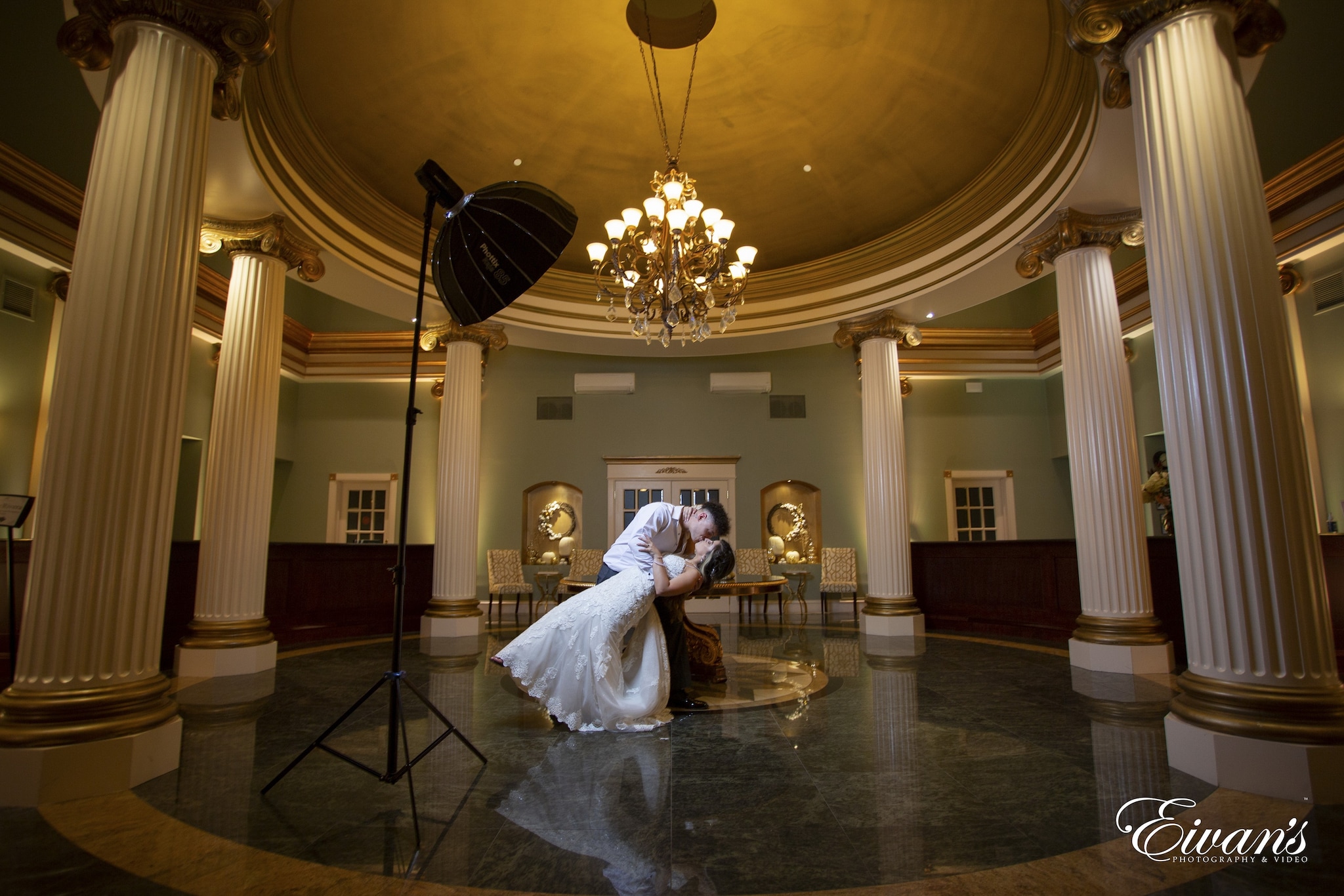 The Typical Wedding Photography Coverage
If you're looking to have fond and everlasting memories of your wedding day, you must hire a reputable wedding planner. For sure, an expert wedding planner would recommend the services of equally excellent wedding vendors. They'll take care of all the trivialities so you can take a breather from all your wedding day pressures. After all, you don't want to stress yourself out just before your big day.
Ideally, a wedding day timeline has to be set first before any of your wedding vendors act on their tasks. If it's a micro wedding you and your partner want, then no problem: your wedding planner can help with that.
Now that the specifics are taken care of, there's one more thing. Don't forget to get yourself a good wedding photography team. That team is in charge of handling all your wedding photos, plus an ample amount of coverage before your big day.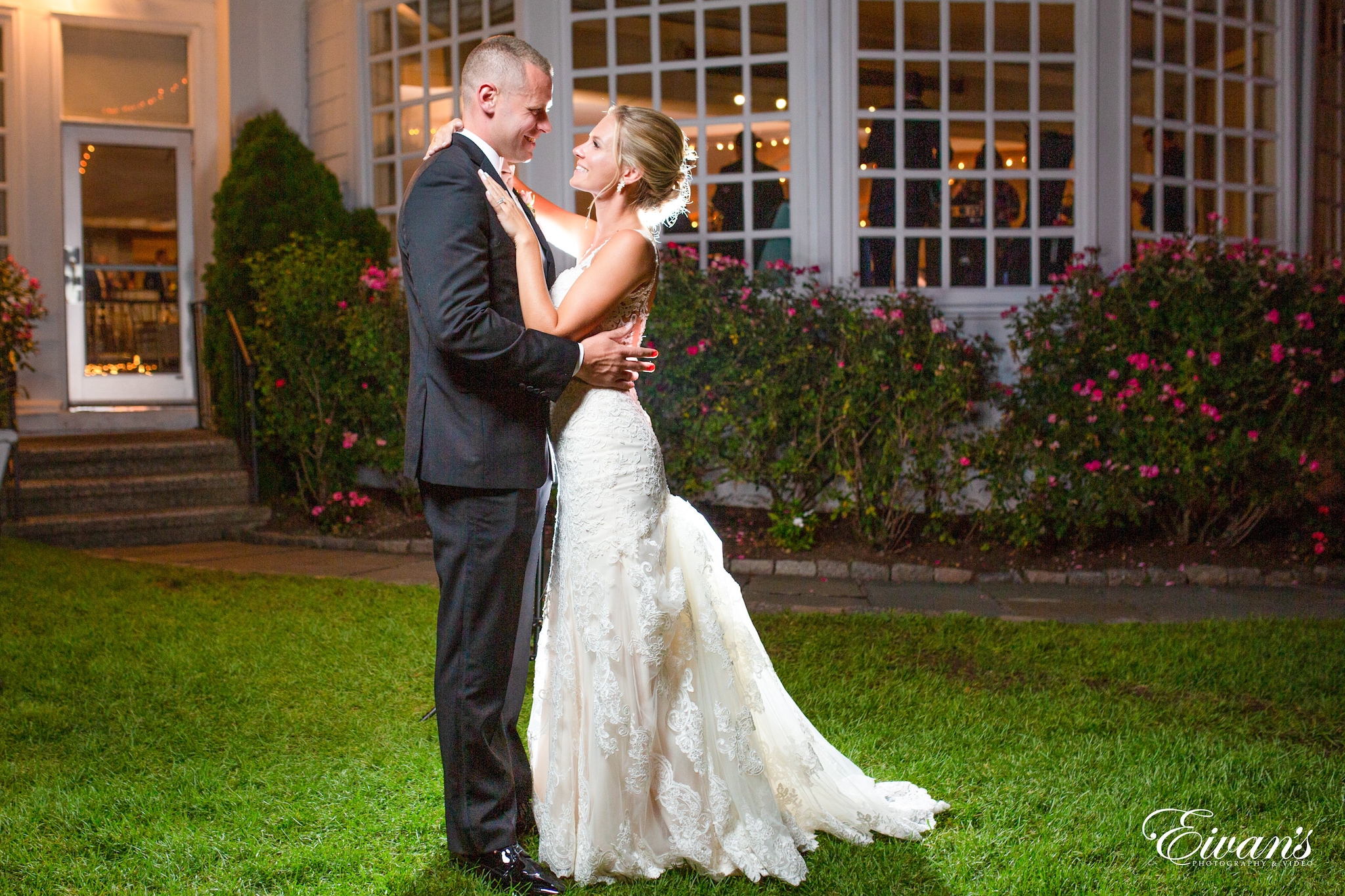 Engagement Photo Album
Your wedding photography coverage starts from the time you have your pre-wedding photoshoot. This can be as early as a few months before your official wedding day and in different locations. Your engagement photoshoot is the best time to get to know your wedding photographer, so you can work out the shots to your preference.
Wedding Day Coverage
Now that your big day has finally come, it's time to look your best. Photography coverage comes in many packages, ranging from an hour package to full-day coverage. The number of hours of wedding photography coverage depends on how much you're willing to pay. So if you have enough time to plan for your wedding budget, then you can expect to have fabulous wedding day shots.
A Secondary Wedding Photographer
Most wedding photographers offer to work with a second photographer during the wedding ceremony up until the wedding reception. If it's your first time making this kind of wedding day arrangement, don't worry. A secondary wedding photographer can guarantee you'll have your pick of the best shots on your wedding day.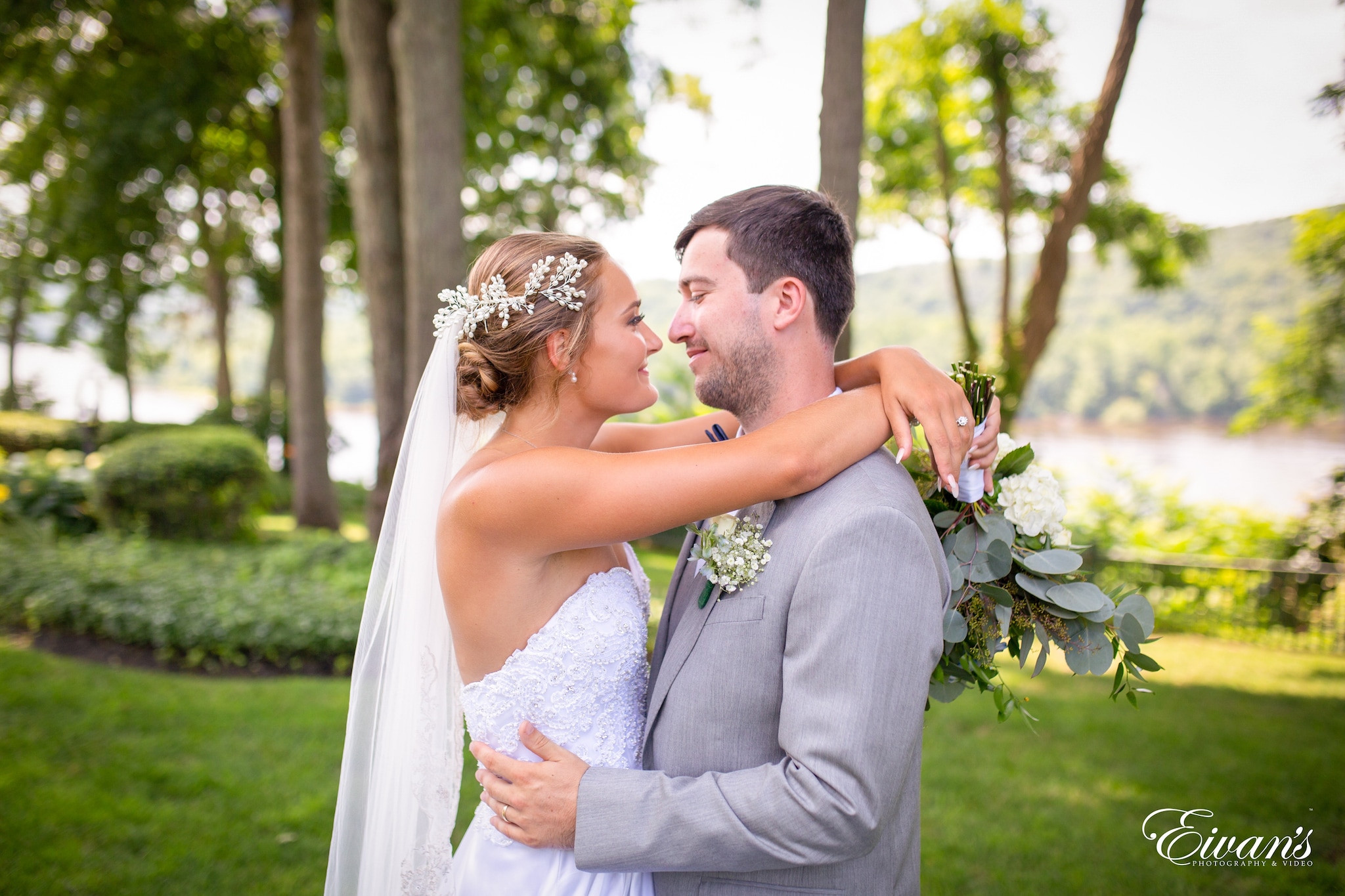 Wedding Photographers and How Long You Need Them For
Now that you've smoothened out your wedding day preparations, it's high time you finalize the details with your wedding photographer. The couple has to give thought to this. The number of hours of coverage you agree on with your hired wedding photographer would determine the range of wedding photos you'll get.
Every wedding photography service offers at least four hours of photography coverage. Some could go as high as an unlimited number of hours. That's a lot of time to stick around, one might think. Well, as long as the couple can afford it, then why not? If it means covering everything from the ready photos to the wedding ceremony up to the wedding reception, then you've got it all immortalized.
Four hours means basic wedding photography coverage
The starter wedding photography package runs for about four hours. Your wedding photos will be mostly limited to the wedding ceremony itself for this arrangement. On average, a wedding ceremony lasts about an hour, so the photography coverage should be enough for the focus of your big day. The first look is a highlight here. So basically, there's still plenty of time left to cover the events pre and post-vows.
In some cases, the four-hour coverage might include some getting-ready photos and feature the bridesmaids and groomsmen. However, the wedding photographer will cover only the essentials and not necessarily the whole preparation process. From here, the travel time to the wedding venue is also counted.
The wedding photographer then follows the newly-wed couple to the wedding reception venue after the exchanging of vows. A typical wedding reception lasts roughly five hours, meaning the starter package won't suffice. If you're lucky, the wedding photographer could still cover the cocktail hour and the first dance. Wouldn't it be great if your wedding album could boast some dancing photos to match the joyousness of the occasion? Unfortunately, four hours of coverage is really cutting it short.
Six hours gives a bit more
With the added couple of hours of coverage, the wedding photographer can now stay for the toasts, the dinner, up to the cake cutting. Choosing this package means you get more wedding reception coverage but not enough time for the send-off though.
Eight hours is the norm
The eight-hour collection fits most couples' preferences. There's more photography coverage with the added four hours. You can also insert some family photos during the getting ready part of the day. Ideally, this package lets the wedding photographer stay the duration of the wedding reception until the send-off.
At the end of the day
Given the various wedding photography packages to choose from, it could be confusing for the couple to decide how long they need for this service. Luckily, the wedding vendors and the wedding planner can ensure the wedding party goes off without a hitch.
If the wedding budget is an issue, there's a minimum of four hours of photography coverage available. Any couple would definitely be glad they hired an experienced wedding photographer to put all their wedding day memories in print.