Insightful Tips to Help You Choose The Best Pro Wedding Photographer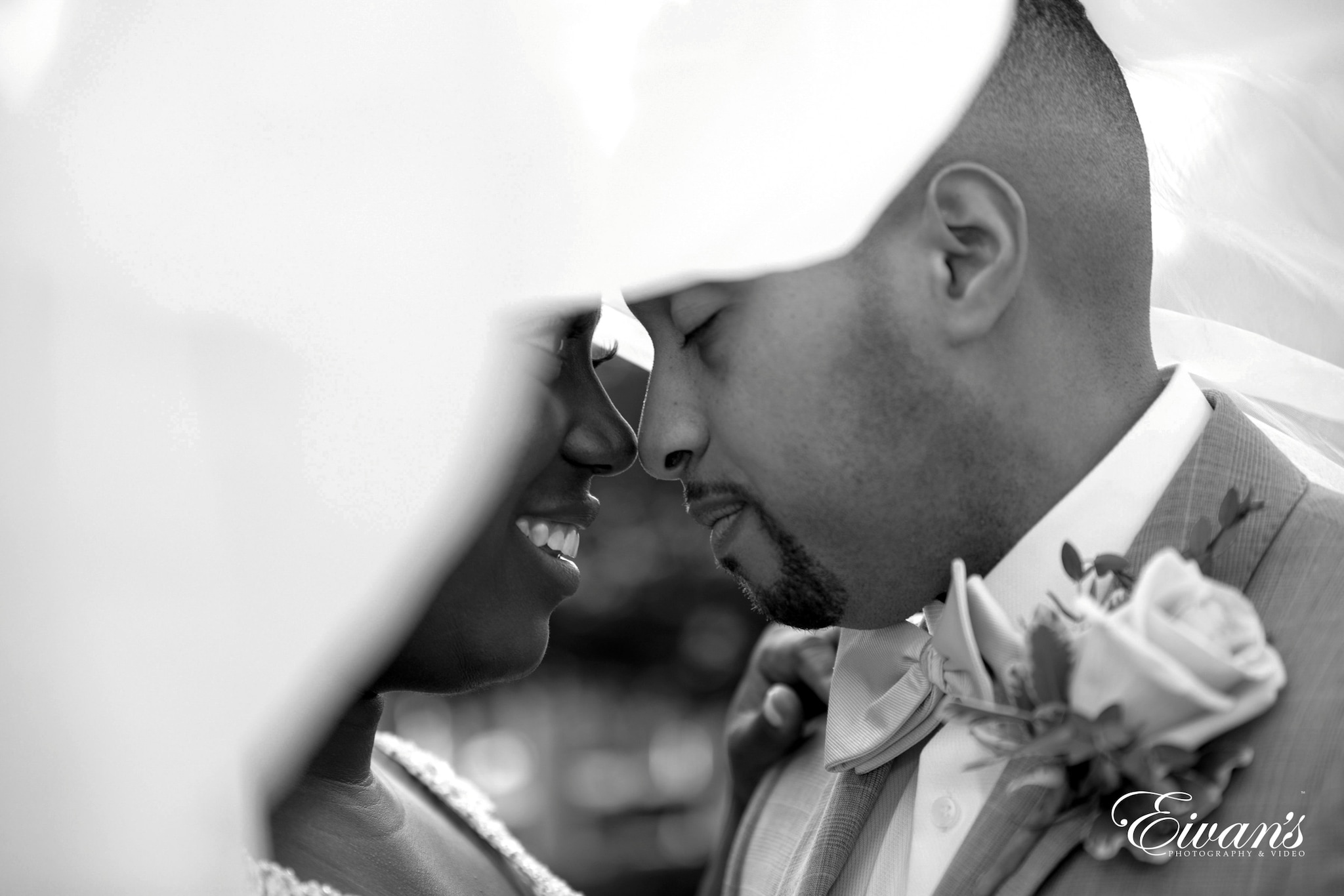 After laying down the basics of wedding planning, the next important thing is to find the best pro wedding photographer.
Wedding photography makes up the tangible memories from your wedding day. Many years from now, you will be able to look back and share those memories with your generations. So having an outstanding wedding photographer is a very important thing.
Being in the wedding photography industry for a while now, we are pro wedding photographers! We have learned quite a lot through our experience. We want to share some insight on how to find a professional photographer.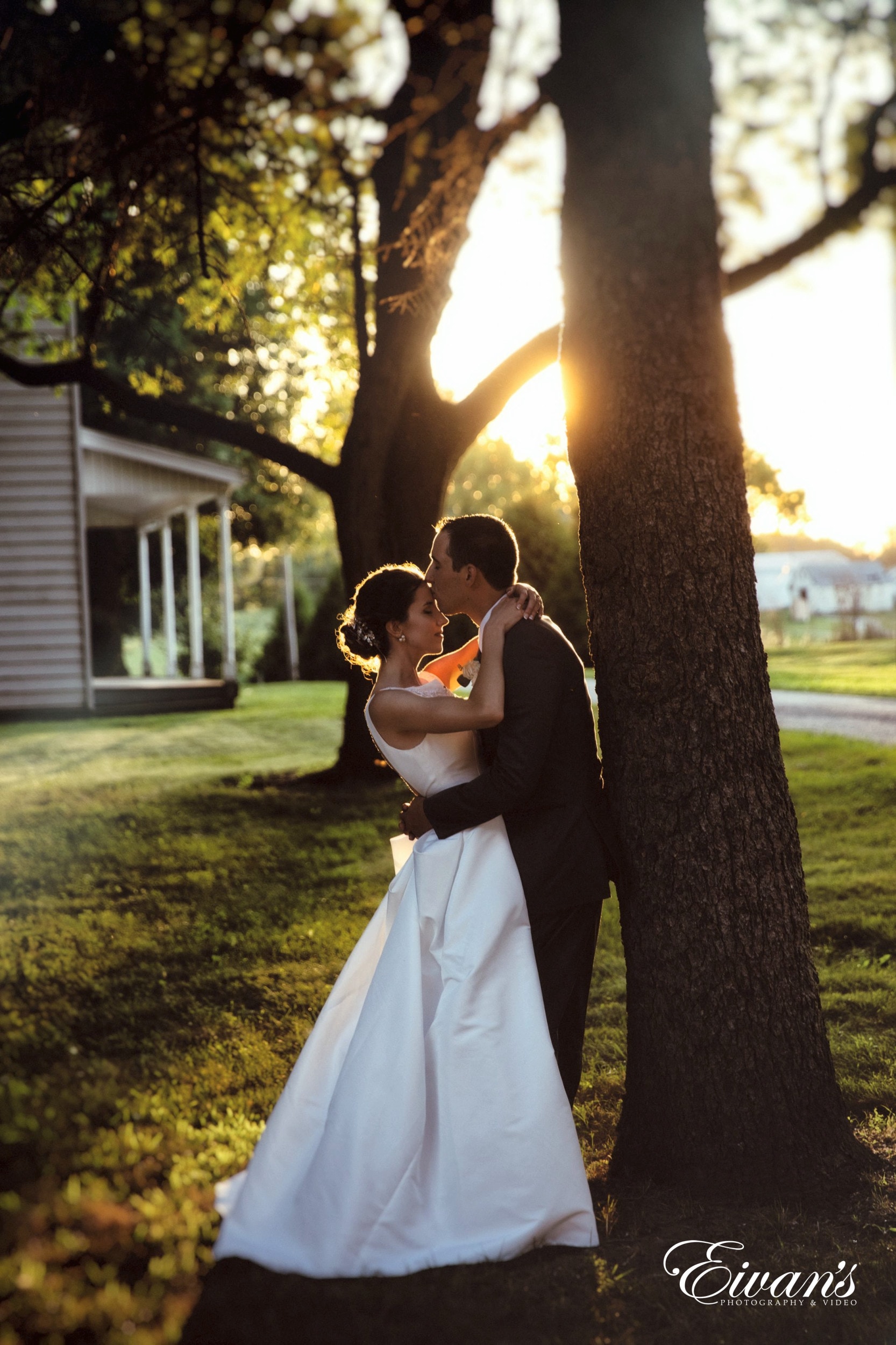 Tips on finding the right photographer for your kind of wedding
Get your wedding date and venue ready first. Before looking for a pro wedding photographer have these details ready. As wedding photographers, the hardest inquiry to respond to is the one that doesn't have these details ready.
Wedding planning is a step by step process which in a way works together. Skipping some of these details will not give you satisfactory answers that you need.
We recommend you solidify your wedding details before you talk to any photographer. Otherwise their response will be same as ours; please check back once you have information on your wedding date and location'.
In case you want a particular wedding photographer, you can plan your wedding according to their availability.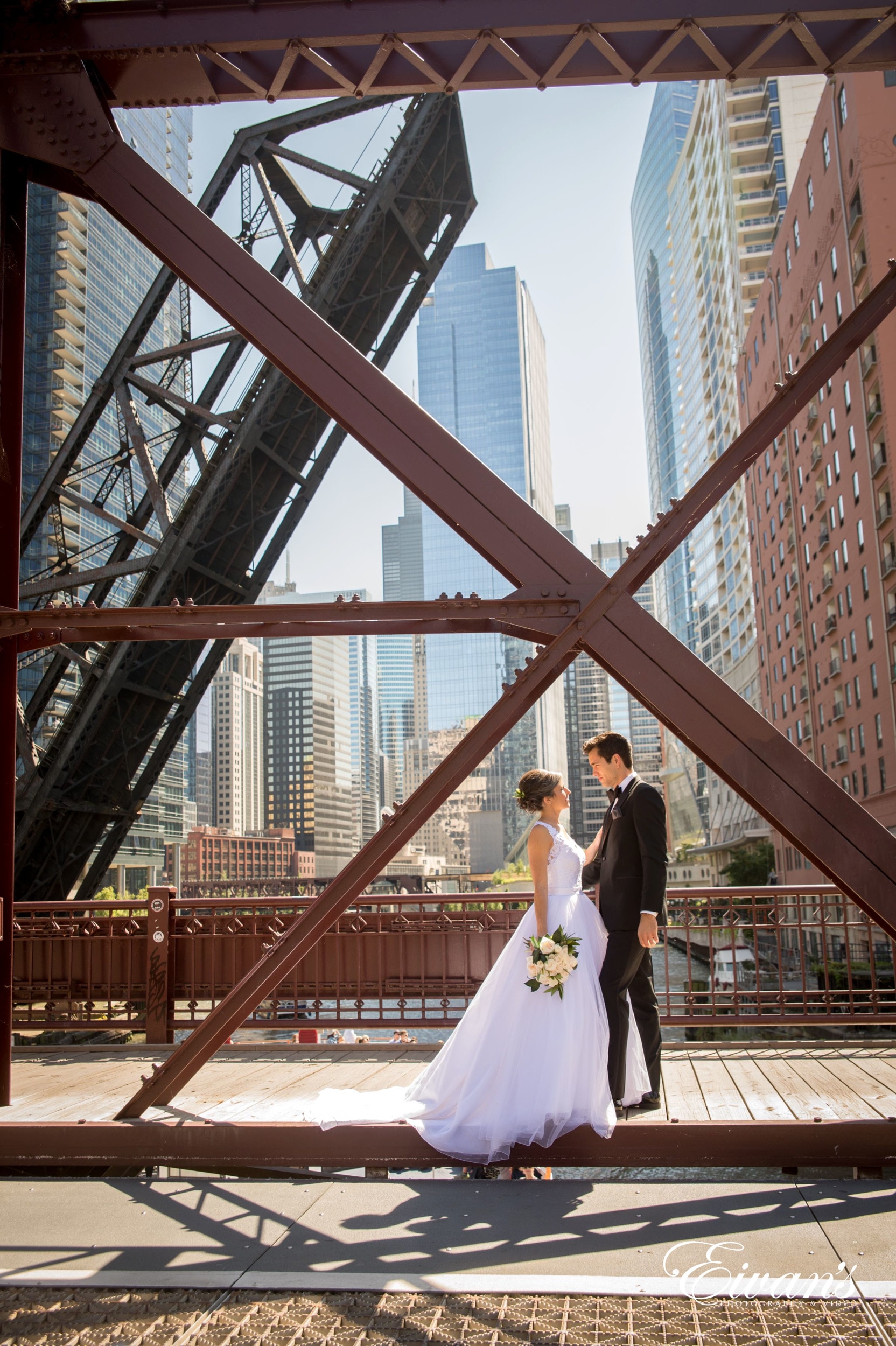 Think of the weather on your big day before booking a venue. One of our favorite wedding vendor advises his couples to be sure they have a backup plan in case of rain.
Having shot many weddings, we have had a fair share of venue change at the last minute. We have seen beautifully planned outdoor events end up indoors because of downpour.
What does your backup location look like? We've seen both the amazing alternatives and a serious let down too. So make sure you have a back up venue ready in case of any unexpected storms.
Define your wedding photography budget. When it comes to budgeting for your wedding ceremony, spend the most money on what you value most. If you value quality images then you will give it a quality investment.
If photography isn't a a priority to you, that's fine, you can still find budget wedding photographers on the cheap. Some may be getting started in the industry with less experience thus produce low quality shots.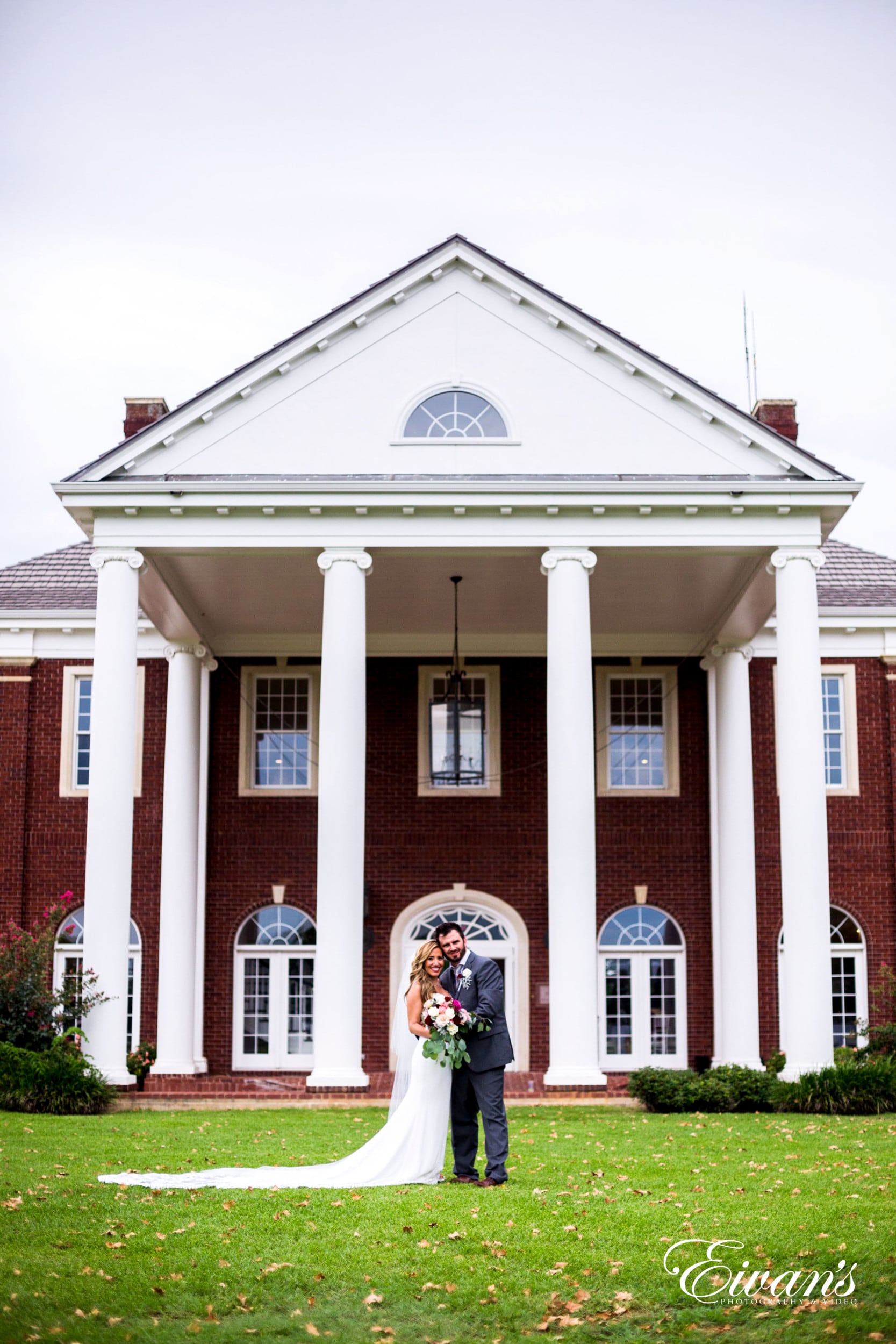 use various research methods to get the right professional photographer. There are a couple of approaches you can use to find the right professional photographer. They include:
Asking friends and family for recommendations

Search from

Google

for

wedding photographers

in your area

Use well established

wedding vendors

like The Knot or Wedding Wire

Ask other

wedding vendors

for their suggestions
Taking advantage of these different approaches will help you find the best photographer.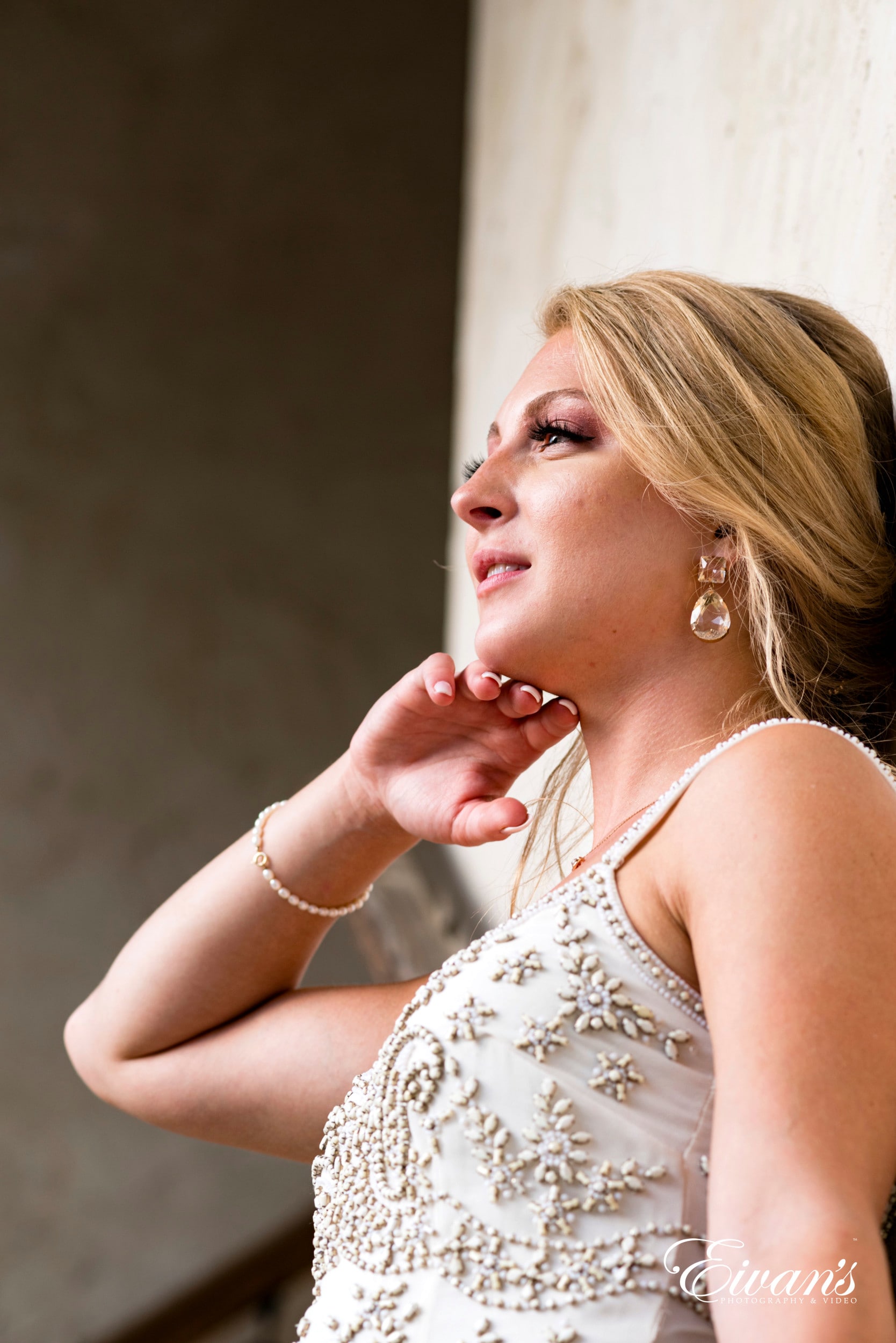 Narrow down your list of the pro wedding photographers and evaluate their cost and style. Once you have a long list of wedding photographers, check each to weed out the ones that don't match your preferences.
You will need to narrow down your list to a more reasonable size. So you can start sending inquiries and making calls to see who is available on your wedding date.
Send a personalized email to get more information. For established photographers, we do not ignore any email. But we are turned off when we see copy pasted emails to a bunch of different photographers.
We understand you may be stressed out and swamped with a lot of extra things to do. But we appreciate someone who has found us and sends us a personal email.
If you are too busy, get your wedding planner to email us on your behalf. Another turn off is a client who is price hunting without being interested in the services we offer.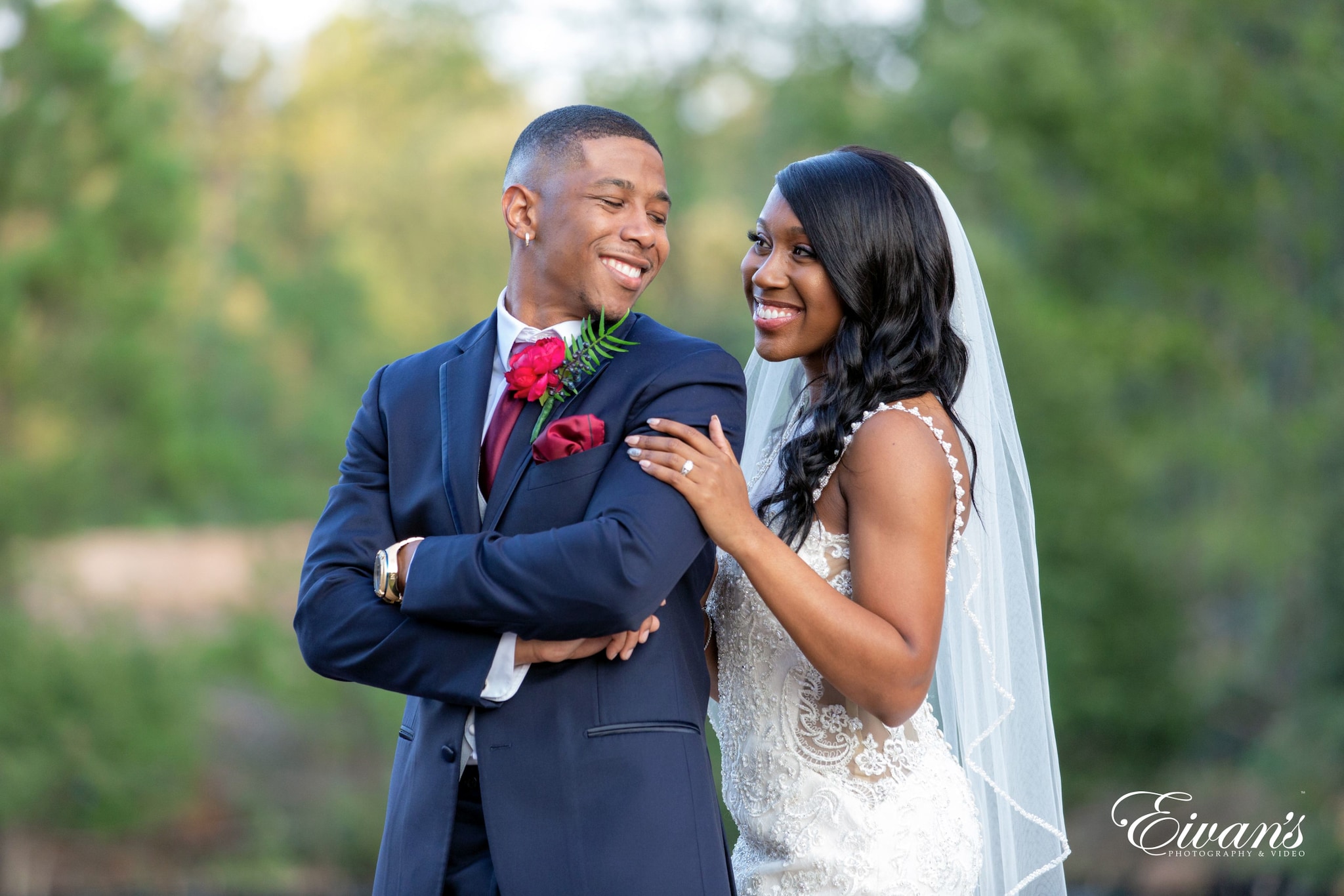 Understand the cost quoted. There is nothing wrong with asking questions about the services you will receive.
Don't ask questions for the sake of asking, it will be a turn-off but if you have genuine questions to ahead and ask. A few important questions to ask are:
How would you describe your photography style?

What makes you different from other wedding photographers out there?

How long does it take to get the photos after our wedding?

Do you need a deposit?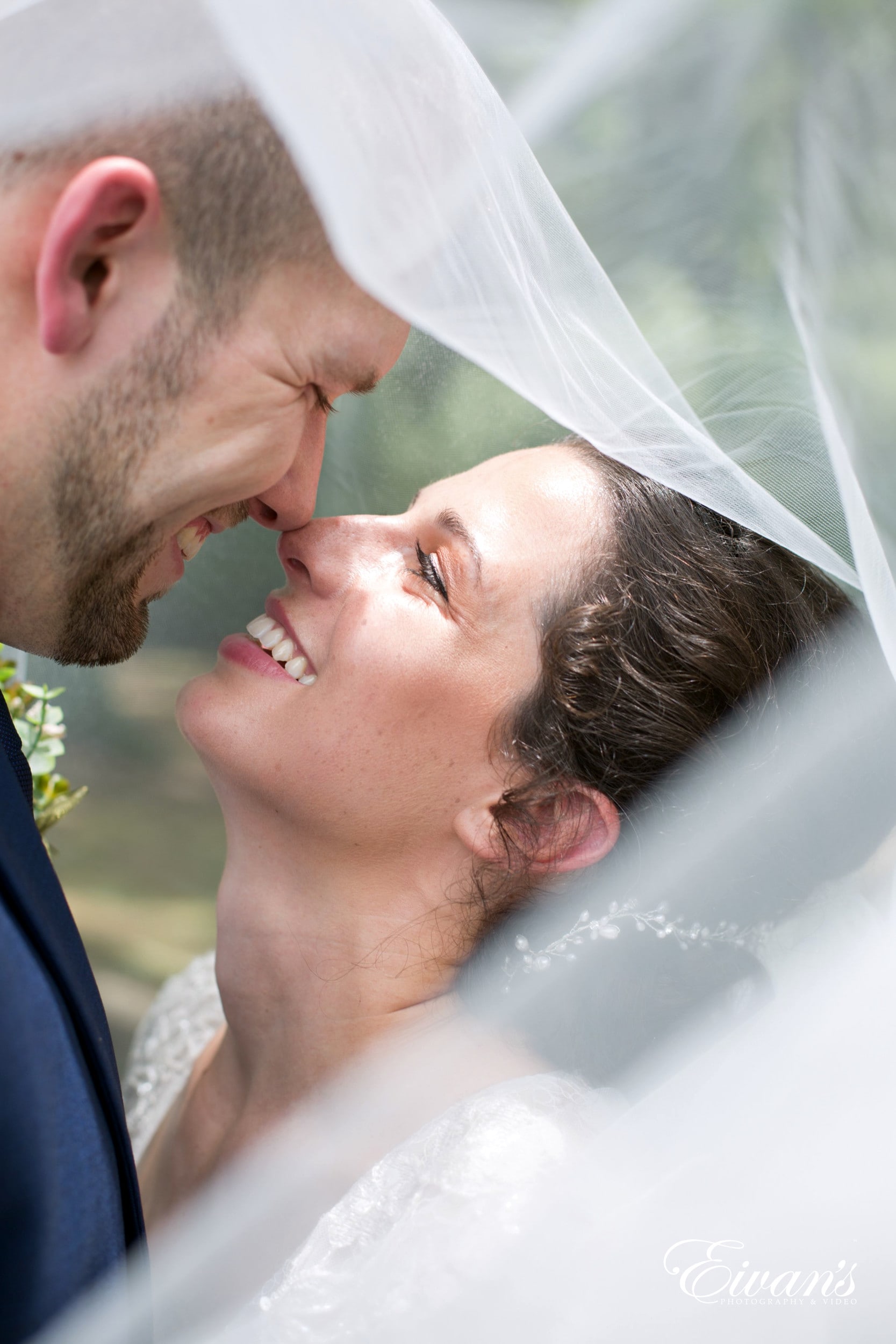 Create a working relationship with your pro wedding photographer. Once you settle on your photographer, you will need to establish a relationship with them.
Have meetings beforehand. Go for an engagement shoot to create a rapport before the wedding day. Wedding photographers have a more intimate role in the wedding than the other vendors.
In reality, we spend so much time with the couple! From early mornings as they prepare to late night after the ceremony. During prep, we get exposed to the bridal party, family members; and even record short interviews with the videographer.
We are there to document each step on the dance floor as you enjoy your first dance as a married couple. To mention but a few tasks, wedding photographers are your destination wedding's paparazzi's for the day.
We enjoy doing all this and more because it's fun working with someone you have a good relationship. Plus after the wedding we still have to deliver your wedding album and video for your special day.
This relationship grows further if we continue to document more memories as a couple. With babies being born and anniversaries coming up, out relationship keeps growing!
This relationship remains firm though talking, meeting and working together to make the big day a success!