How to Have a Casual Wedding
If you are thinking of having a casual wedding then you're in the right place. You can celebrate it in your home, restaurant, etc. It will save you a lot of resources.
Simplicity and sophistication must not always come together. If you will mimic the following from the usual wedding such as:
Yes, it is already tested that casual weddings can be as great as their formal counterparts. This article and the photos here will prove to you that.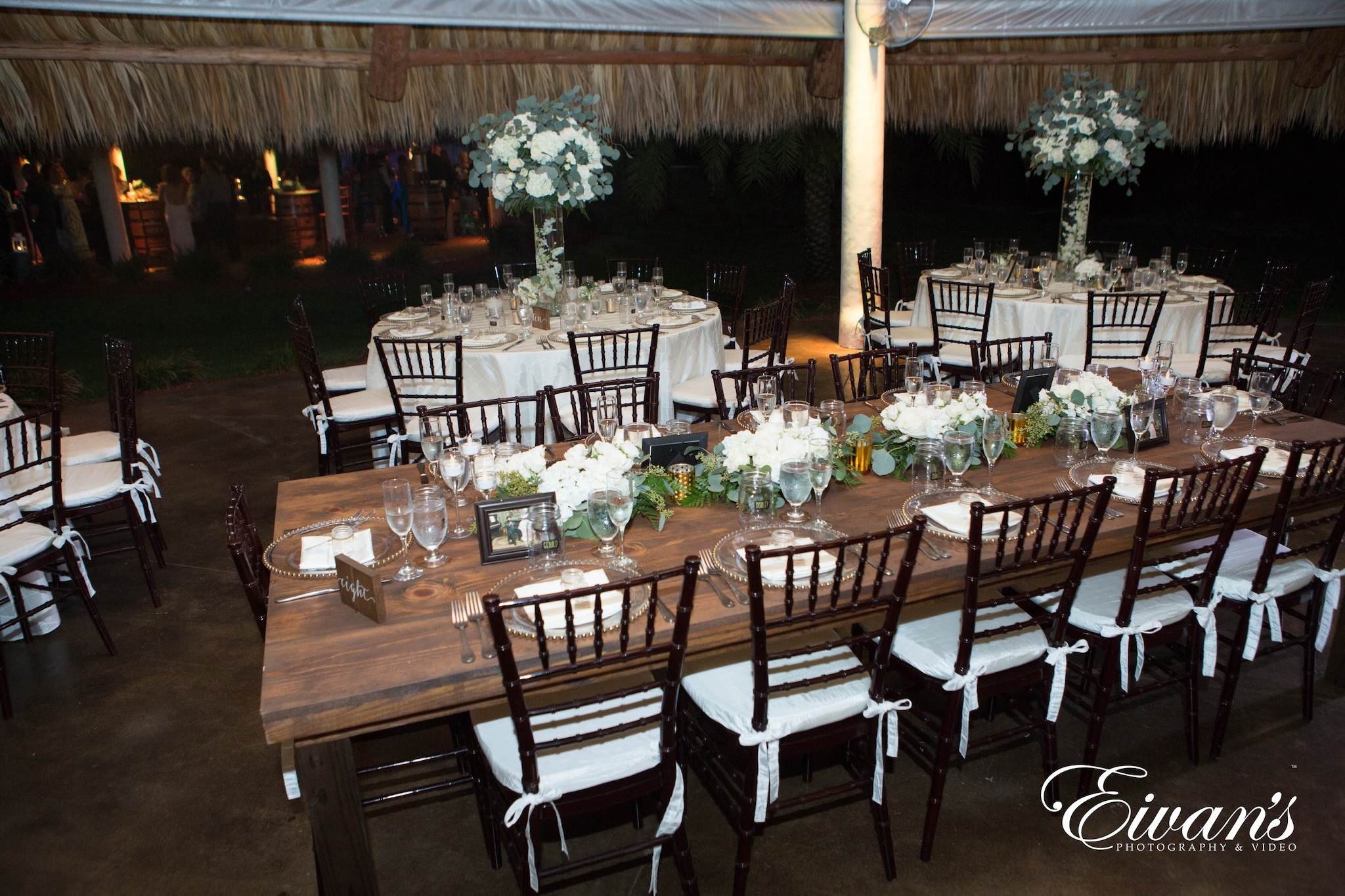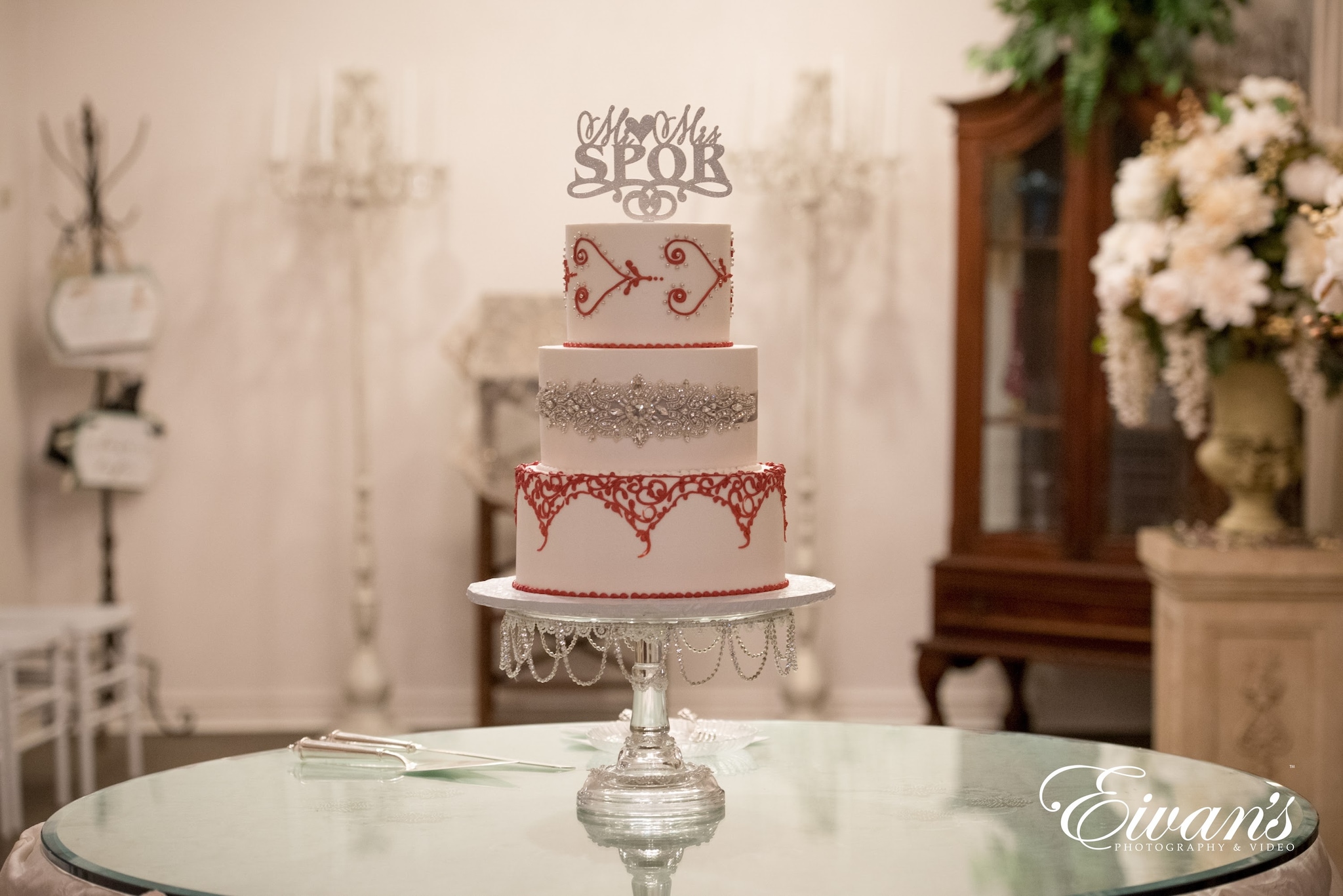 There are various ways to make low-key weddings promising. Using wedding decors the right way. Although it is not the beach wedding that you are dreaming of, it can still be a wonderful outdoor wedding.
There are various ways that you can do to have an awesome wedding without spending too much. The best things in life must not always be expensive, remember that.
You can get a wedding planner or not it's up to you. Some want to decide on their own while others want to make sure that their big day will be a success.
Surprises are the key
Getting things right such as giving out surprises in the wedding venue and menu are great casual wedding ideas. They are crucial factors for making that big day extra special. You can set bbq, tacos, brownies, and other treats.
Do not worry because working on them is not that hard as you think. You can also build a mini dance floor for your guests. It will give them some entertainment at the wedding reception.
It does not mean that if the wedding is simple, you'll never have to design it. It will still be more awesome if you'll develop a particular concept for your wedding day.
There are various trends that you can choose from such as the following:
geodes

neon signs

tassels
Make the party more interactive just like what you did to your bridal party. Everyone must be surprised at what will happen next.
Making guests comfortable
There is no doubt that comfort will make enhance the experience of your guests. So you must have sufficient chairs all over the place. This will prevent your guests from standing for long periods or even sitting on the ground. One trick that you can do is to count the wedding invitations that you sent out. You'll have an idea of how many chairs you are going to put. Always add an extra number of chairs to be sure.
Offer various beverages
People love to drink different kinds of beverages. It does not matter whether it is an alcoholic drink or not. As long as you provide them with beverages to choose from, you are on the right track.
Some of the most desirable beverages to offer at a wedding are the following:
teas

fruit-infused water

cocktails

beers
You can simply make them and not rely on caterers all the time. This will save you a lot of costs as well.
Place cards for your guest list
Lovely place cards on wooden tables are amazing to see. It gives out a rustic wedding look especially if the area is surrounded by greenery.
It does not need to be extravagant. As long as the place card is clean-looking and the thought is there, you'll be fine.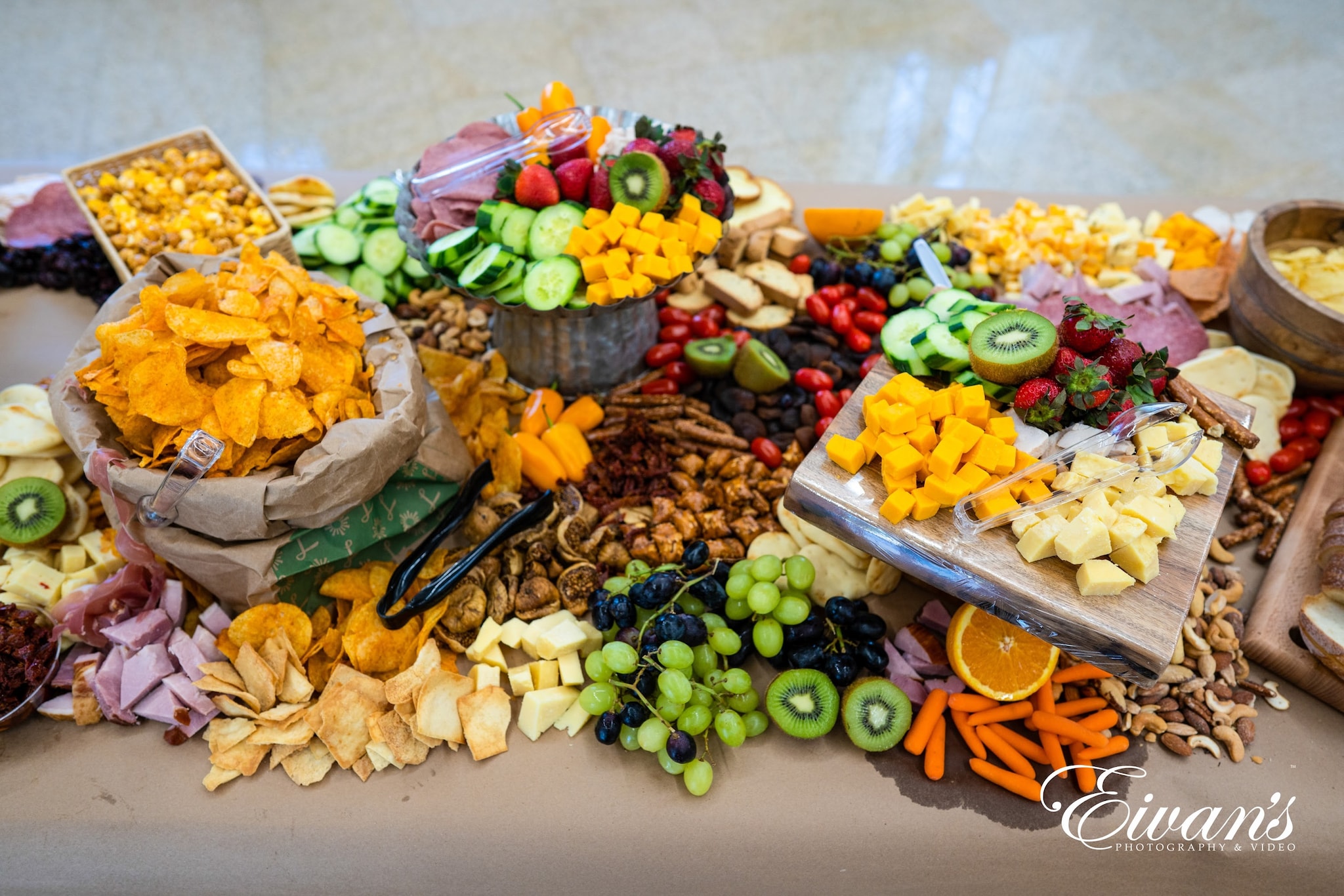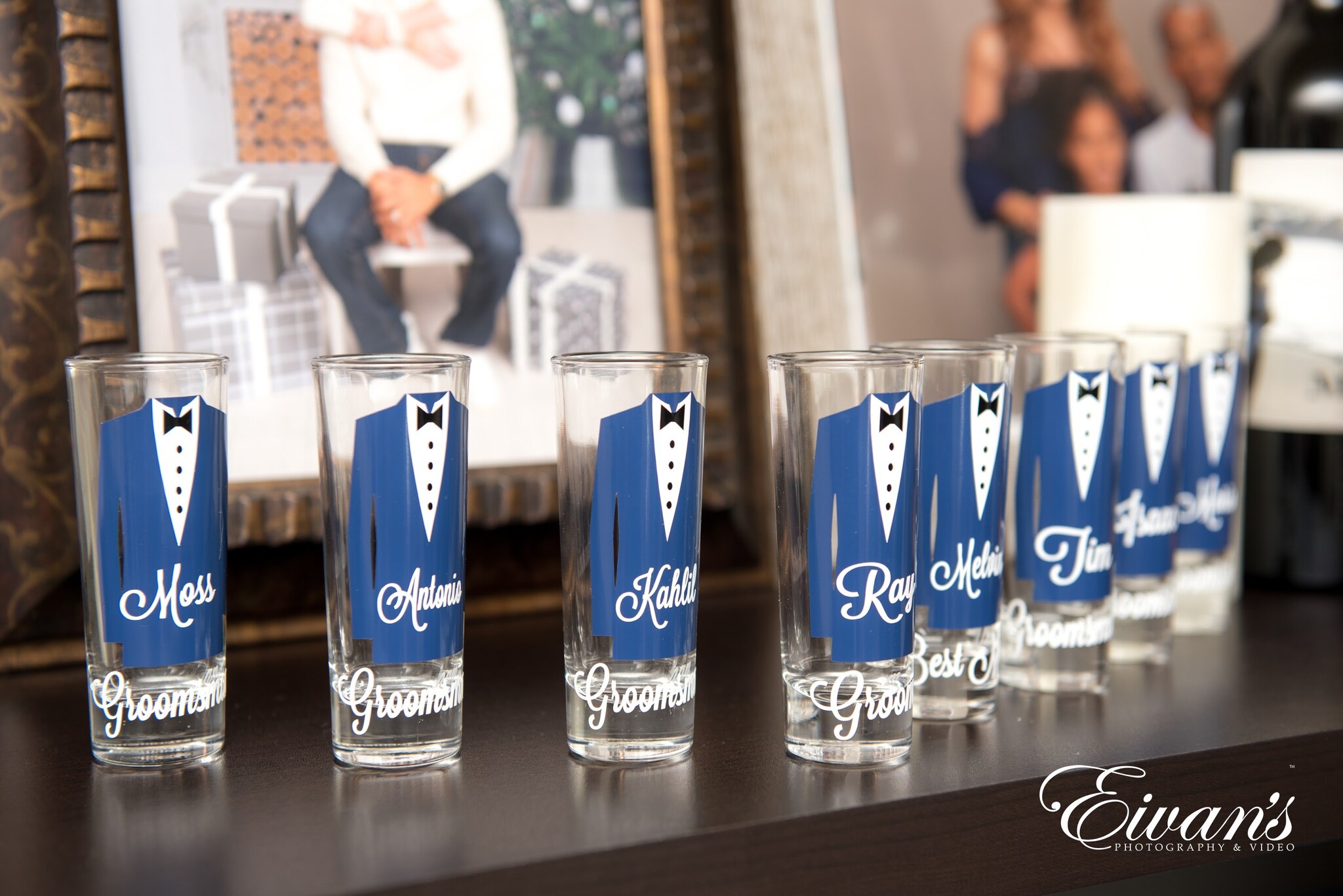 DIY passage
To spice up that wedding venue, you'll need to design the passage a little bit. This will prevent the place from looking too passive. Simple flower arrangements and a red carpet in the entrance are great add-ons.
Choose flowers that are good for all-year-round for your bouquet
It is better if you will use white roses instead of another kind of flower. You can add up some air plants, eucalyptus, and other good-looking greens.
Put up a food stand
It will be better if you'll have a food stand that offers breakfast for desserts such as crepes. This will provide your guests with some finger foods that they can enjoy.
You can add up some ice cream too and brownies if you wish too.
Focus on centerpieces on your backyard wedding
Consider putting leather-coated centerpieces. It will add up some elegance especially to the tablescape making it super pleasing to the eyes. It makes a bohemian-inspired concept for your wedding.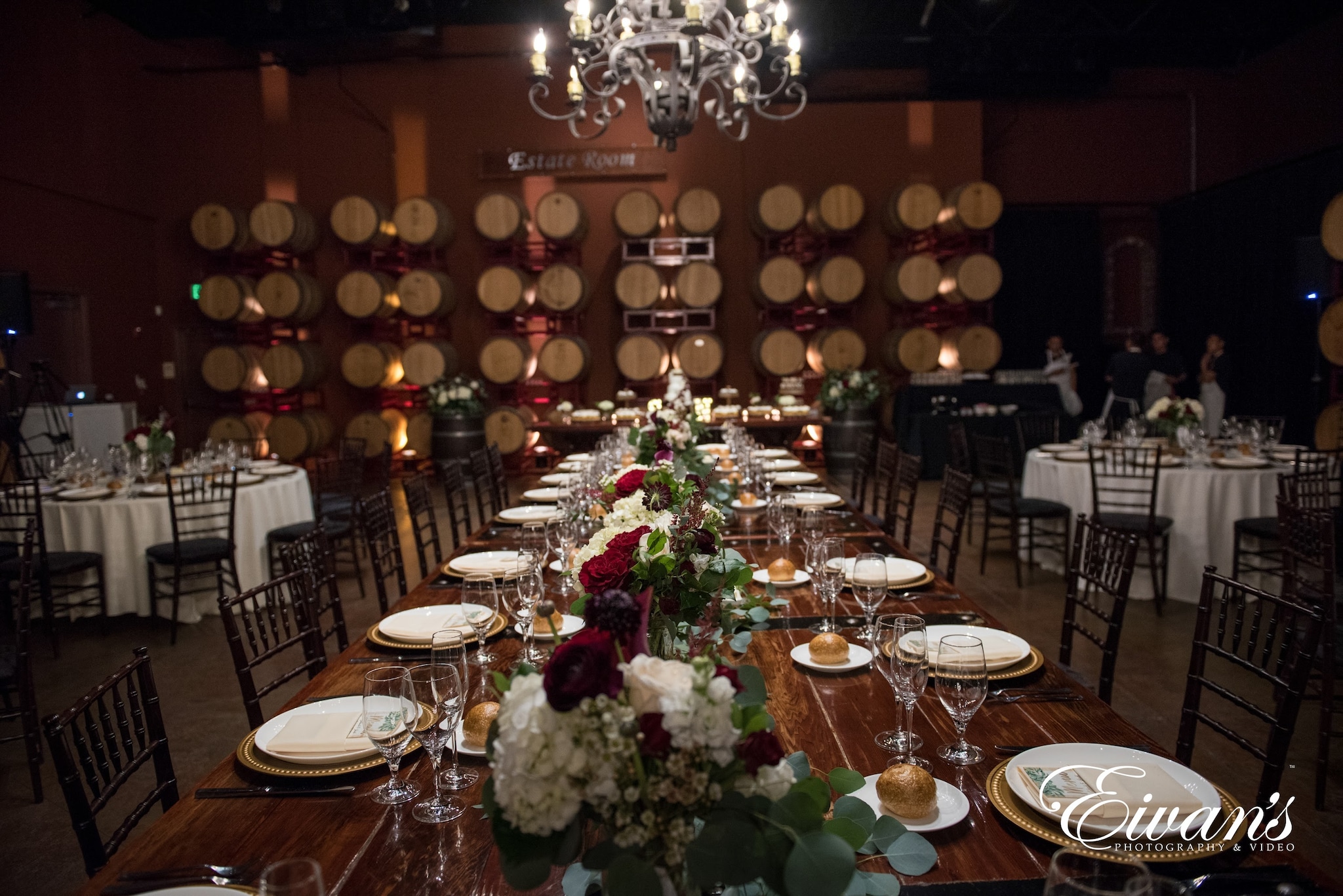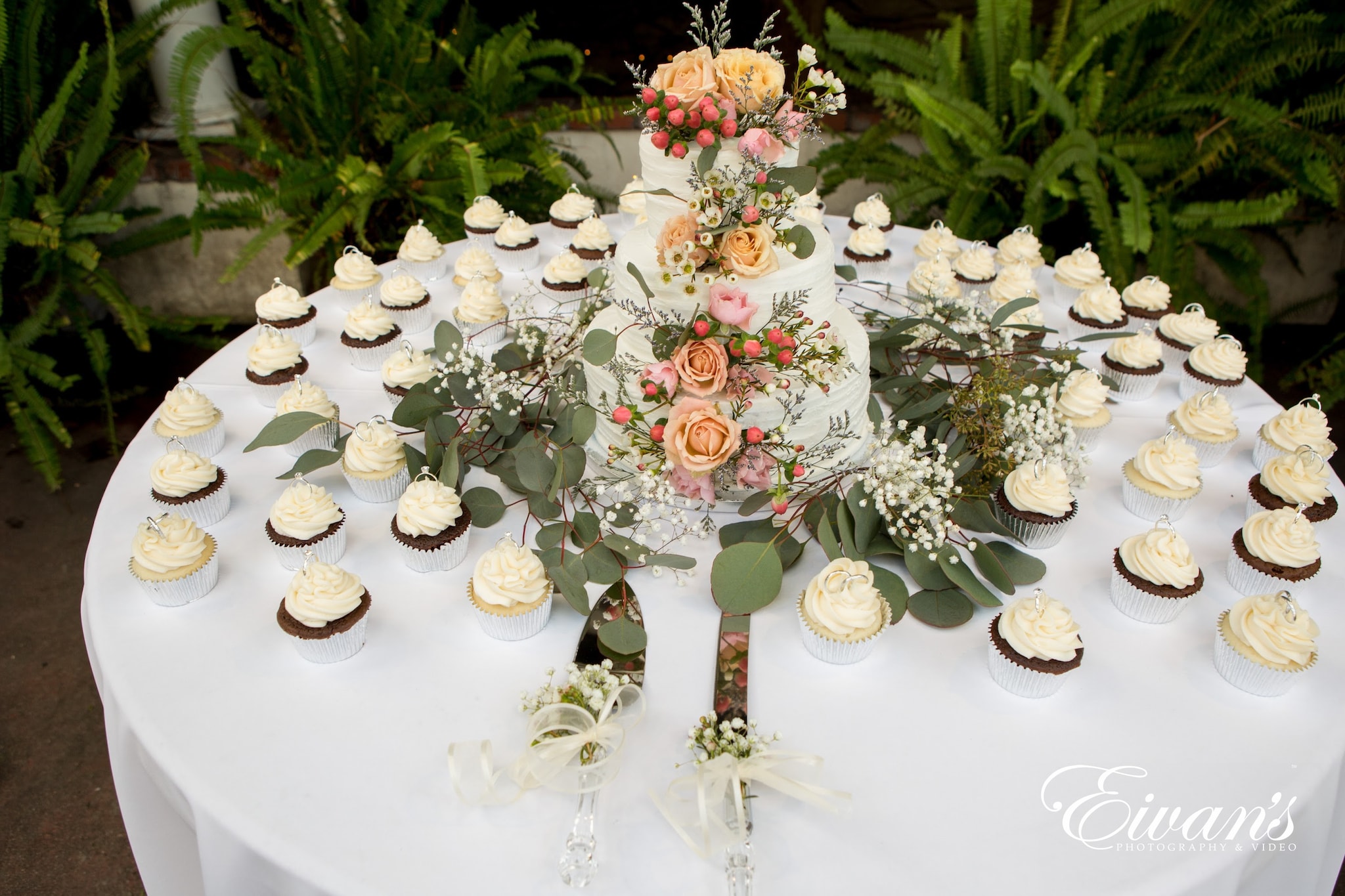 Put beautiful tassel escort cards
They are great alternatives to the usual paper options. It will add up some creativity to any kind of parties especially to weddings. As a result, your simple wedding celebration will look fancier.
Give freedom to bridesmaids and groomsmen in choosing their attire
Instead of giving concrete instructions on what to wear, let them decide. As long as what they will wear is decent, it is perfect. Girls can wear a white dress while guys can wear polo shirts.
Since you will celebrate your wedding in a simple way then going too formal such as wearing of black tie is not an option. Also, random looks are kinda trendy nowadays.
Throw in some streamer rolls
Well, after the most awaited "I do", ask them a quick favor. They can throw in streamer rolls after you and your partner had said that line.
Be creative on your casual wedding cake
It does not mean that you have to buy a 3-layered cake. This is because multiple-layered cakes are expensive. If you are looking to sophisticate your cake then adding some designs will be a good idea. One example is putting some vines and splashes of gold.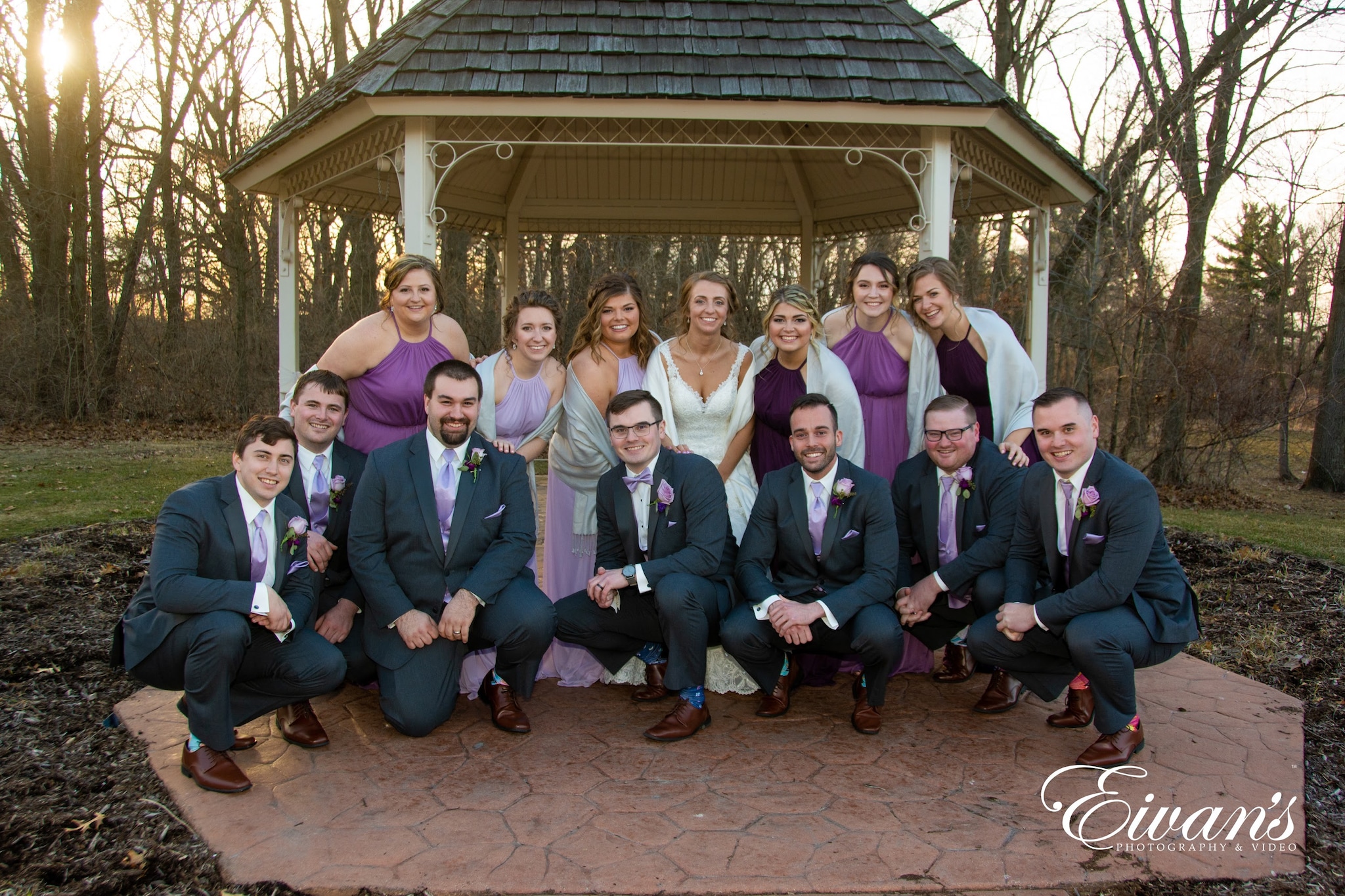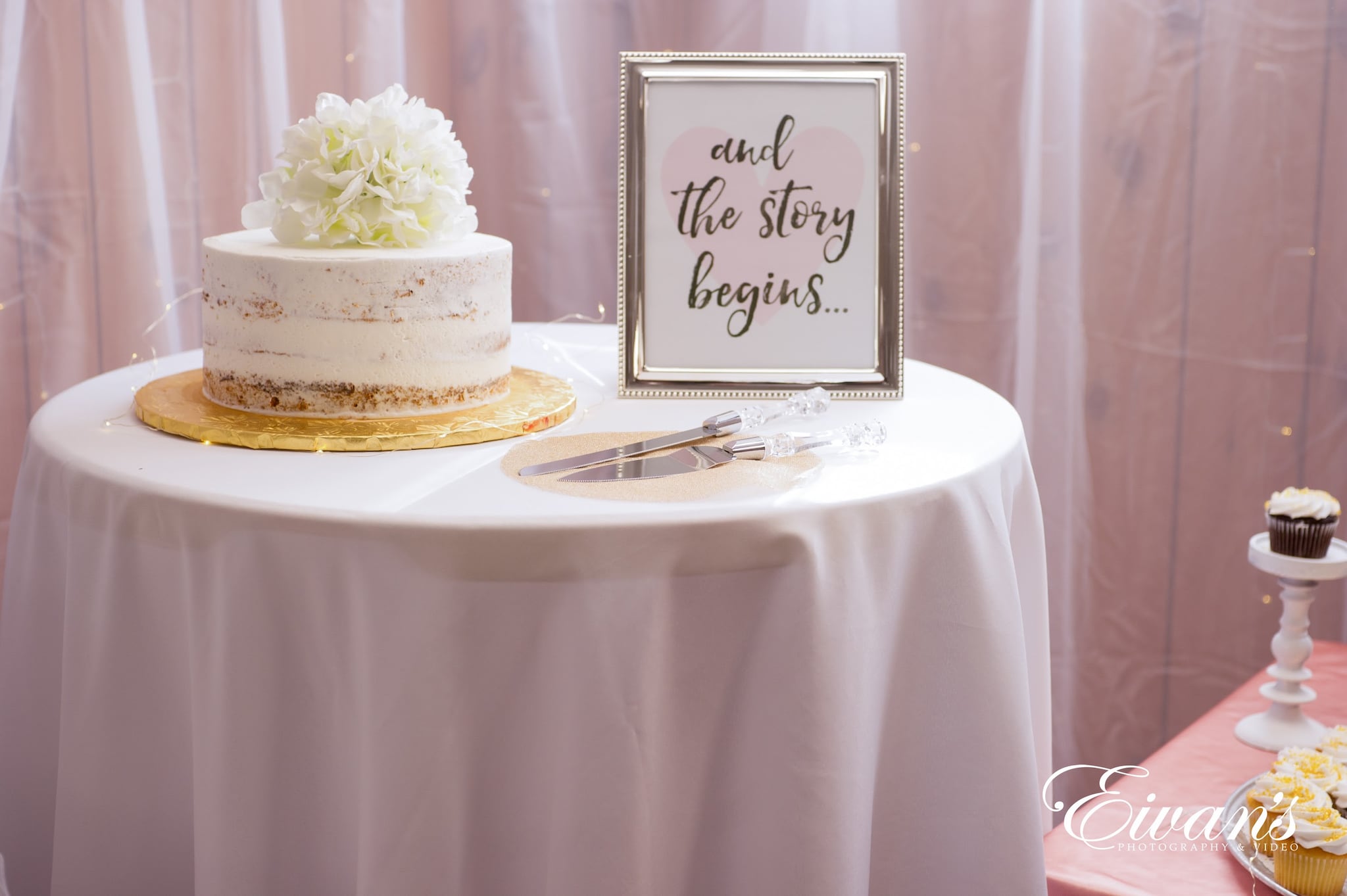 Use confetti
It is great if you can have some confetti for your wedding. You can create paper cones from luminous papers. Just cut them out evenly to produce sufficient amounts that you can use.
In wedding planning, you should also prioritize what will make your guests happy. One way of putting quality entertainment is by integrating fun wedding games. But do not forget that the games that you'll integrate at your wedding are for all ages. This is perfect for summer weddings.
One of the best reception ideas is to make the dance floor explosive
Putting vibrant lights and great playlists will make dancing more enjoyable. It does not mean that you should hire a band or a DJ especially if you are on a budget. You can just opt to DIY it to save costs.
Ask a family member or friend if they make desserts for your wedding
If you know someone great at making particular desserts, you can ask a favor from them. This will save you lots of time and costs in hiring others for making that delicious wedding food of yours. As a result, your dessert table will be filled with mouth-watering foods.
Thoughtful souvenirs can compensate for expensive ones
It is always better for nuptials to have souvenirs. This will be the symbol that you attended a particular wedding. Some puts in a lot of their resources on their souvenirs. It is great if you have all the budget and time in the world.
However, for couples who want a simple celebration then thoughtful souvenirs will do. Some examples of it are putting foods such as the following:
kale chips

dried fruits

minimaps

personalized bottles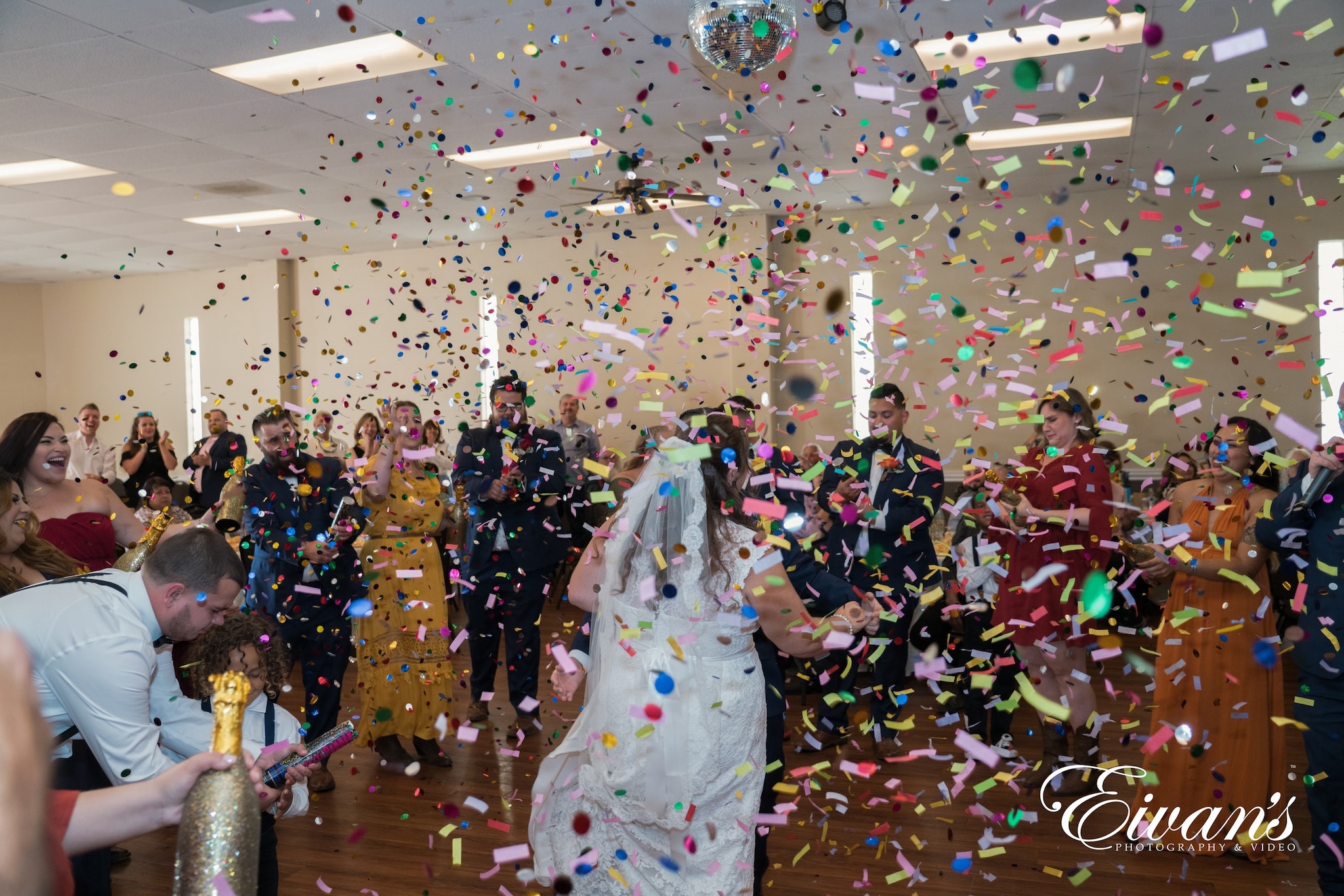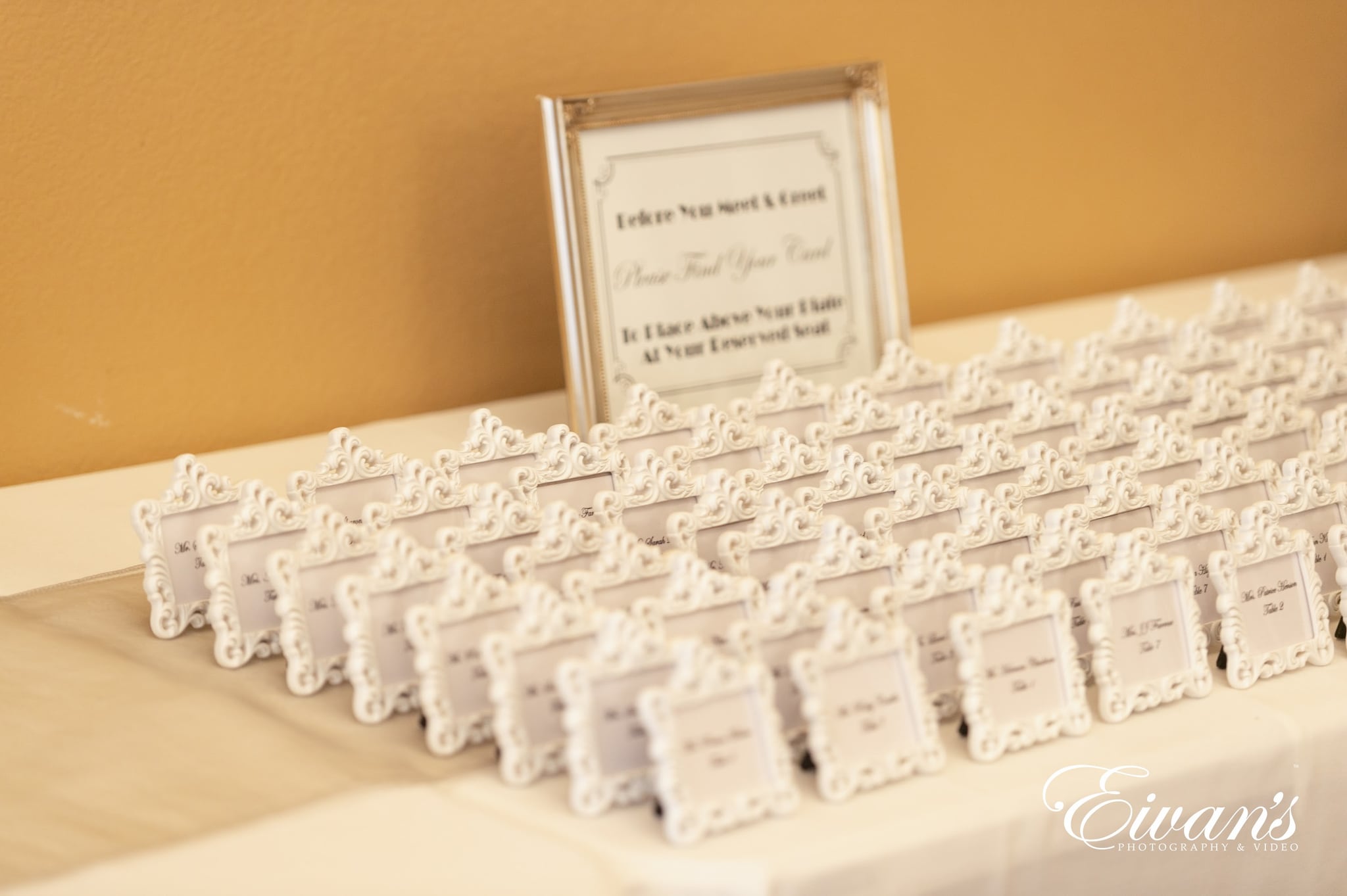 Conclusion
Not all are dreaming of extravagant wedding experience. Some would just want everything to be simple. Some people want it simple, because of a tight budget while others want privacy.
No matter what reason on why you want a simple wedding, the most important thing is the thought. The thought always counts on real weddings.