Places to Get Married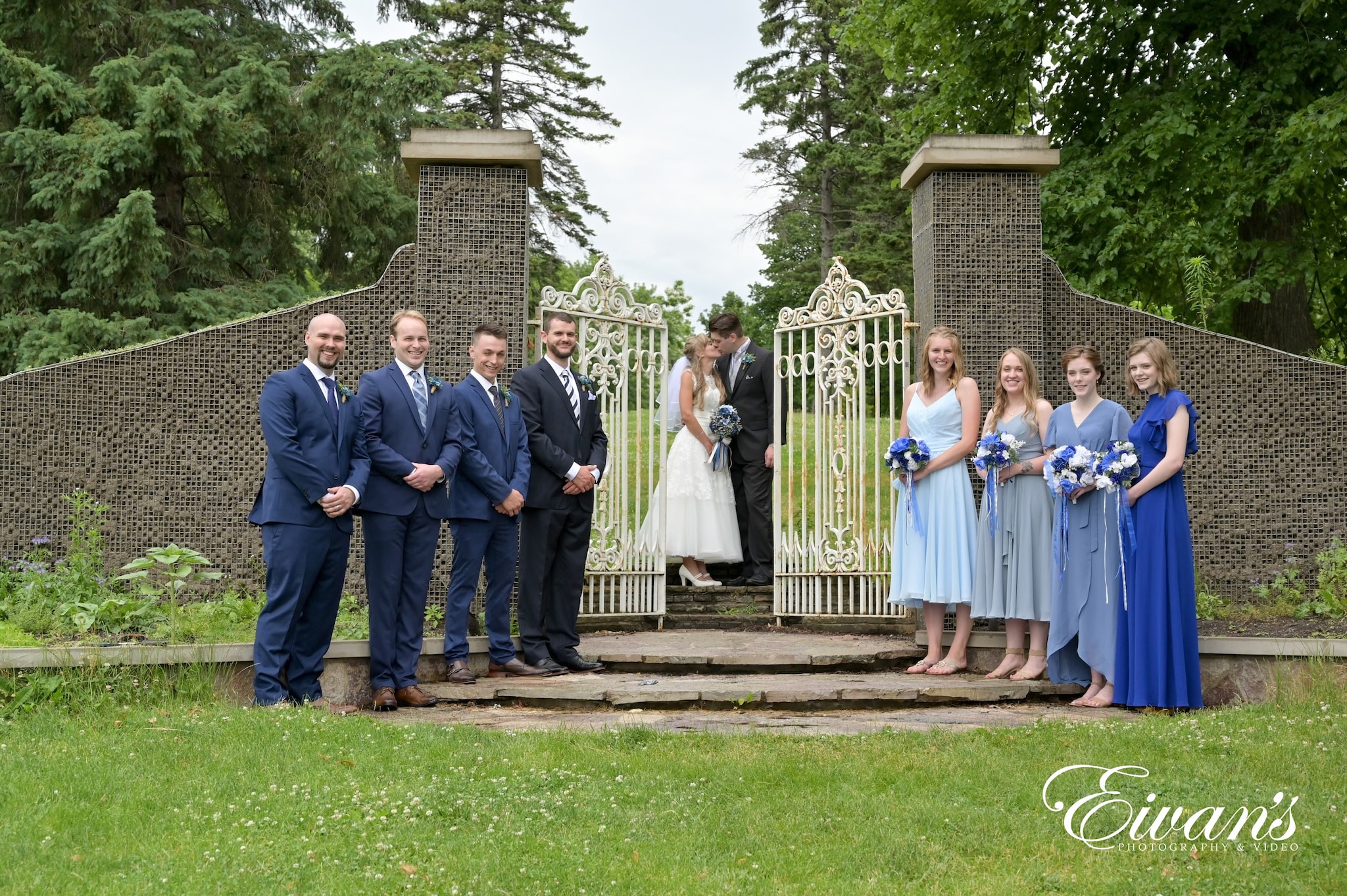 By Eivan's Wedding Team 
There is no question that wedding venues are a huge part of making your big day a success. Some want to have a destination wedding while others want to celebrate it in their places. Well, it all depends on the budget of the couple. The sky is the limit if you have tons of cash.
Nowadays the popular places to get married are in Minnesota, particularly in Minneapolis. The places there are remarkable that will make your wedding a fairytale come true.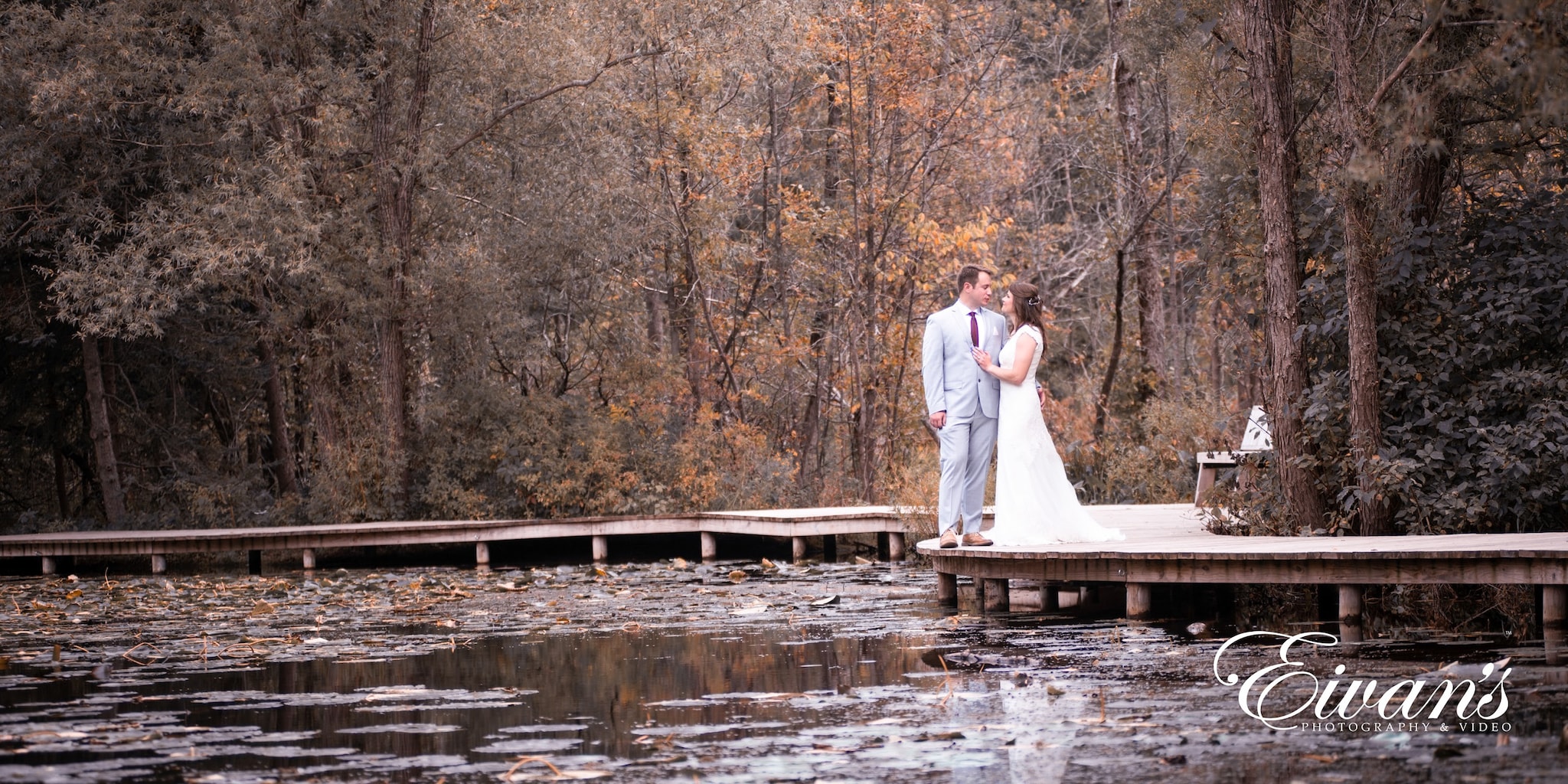 So before you say the magical words "I do" to each other, let us now find the best places to get married. This will make sure that you will get the dream wedding day that you desire.
Minnesota has a collection of unique wedding venues that will let you exchange vows. They will let you experience it most memorably. Aside from Minnesota, the following places are also great for a wedding destination.
Below are some examples of the amazing places that you can consider. The following event spaces offer all-inclusive wedding packages. In this way, will make every nuptial promising.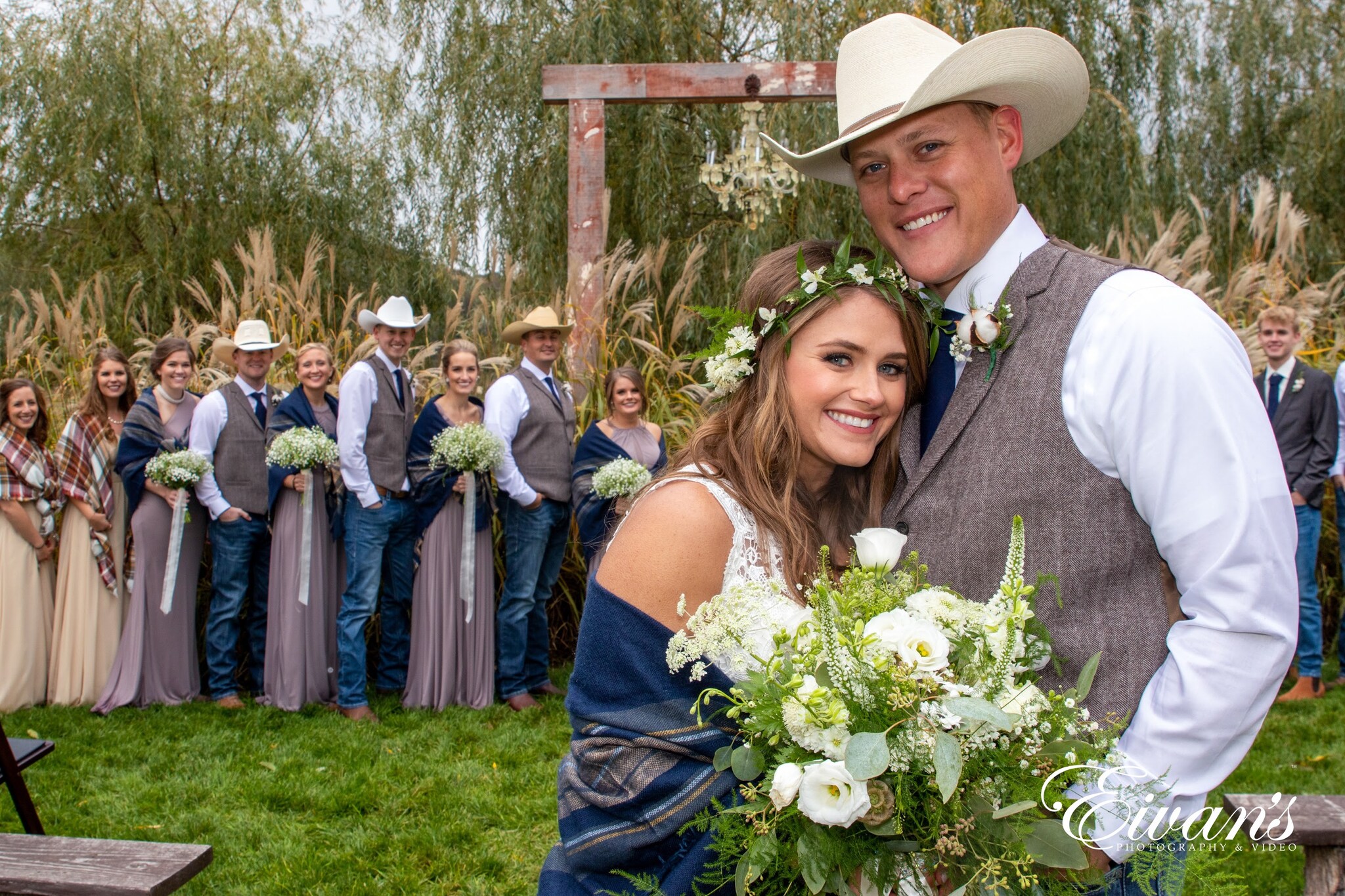 Unique
Wedding Venues
Examples
Let us discuss the various wedding venues that can make your big day astounding. They are mostly located in Minneapolis and are proven for their promising services.
This event center can accommodate 350 guests. It has floor to ceiling windows that will allow you to feel that you are in an outdoor ceremony. The fresh air will intrude indoors which is truly desirable.
The place will give you a rustic charm with a combination of modern and classic features. Those features will make your wedding guests enjoy. They are located in the heart of Minneapolis.
There is no doubt that The Hutton House is a popular go-to place for weddings. This is because of the great vibe that this event space has. They are in Medicine Lake which is known for its stunning beauty. The Hutton House offers various rooms with different concepts in it.
The 2,500 square foot event place can host guests of 200 to 300 pax in size. It all depends on the room that you will avail. They have 2 primary event spaces which are the Fireside and Lakeside room.
This event space is near the Twin Cities. It is a small yet fantastic wedding venue to consider. From the name itself, it is where you can see a lot of pines. This will make your experience more unique if you opt to have an outdoor ceremony.
The gazebos will surely make you feel relaxed while enjoying the fresh air. The facilities are all complete they also have bride and groom suites. A great choice for couples who want a barn wedding experience!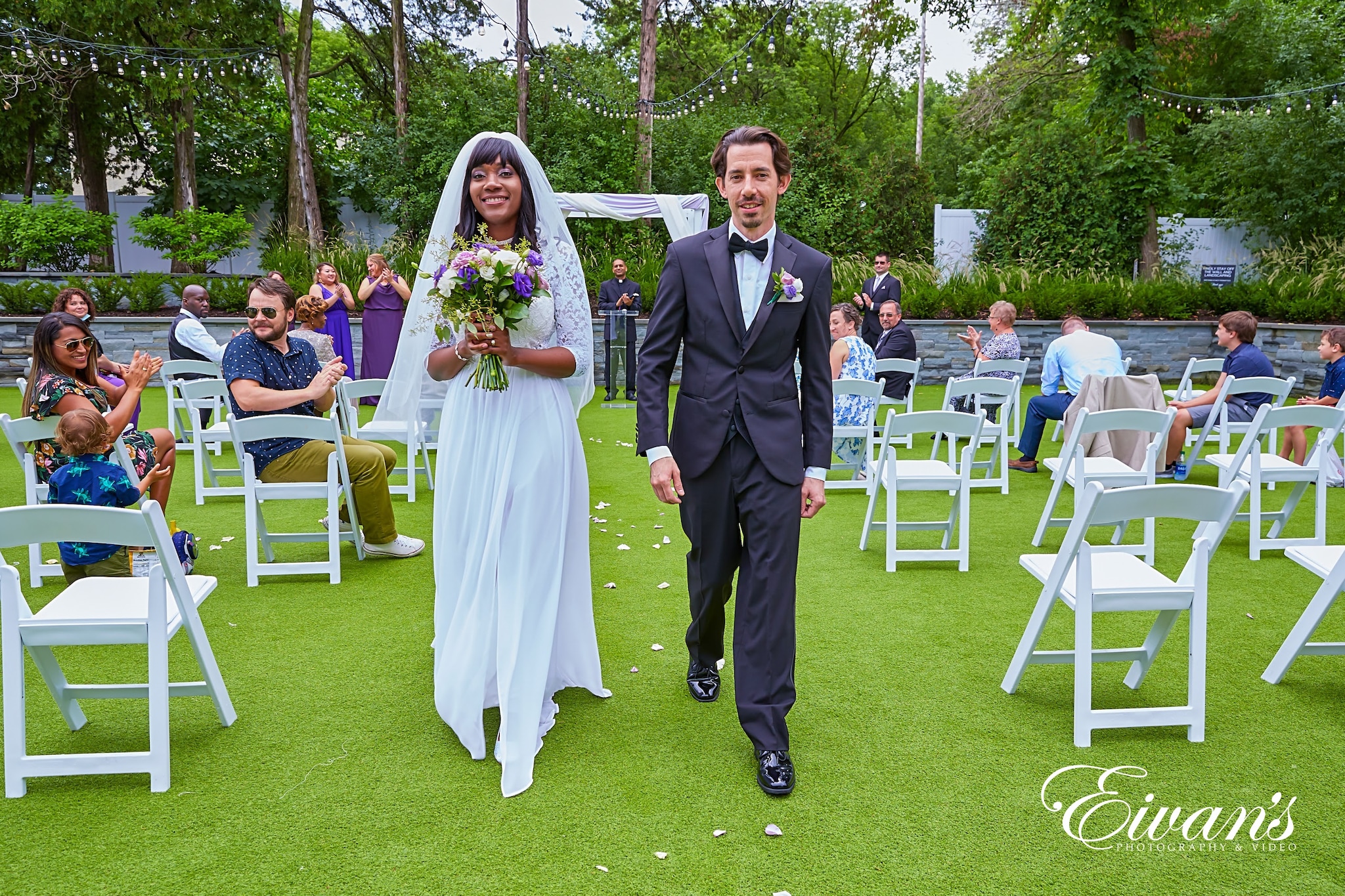 There is nothing better than having your wedding reception at a distillery place. They have a max capacity of 250 persons. Wedding guests will enjoy the cocktail hour in this British-inspired event place.
The elegant chandeliers are all nice to look at combined with great foods. You will feel like you are in a historic building because of the retro-look that it gives. You can find Royal Foundry at Fremont Ave. in Minneapolis.
If you are looking for a European-inspired wedding then Bavaria Downs is for you. It is in Chaska, Minnesota and it's surrounded by the lovely oak trees in the area. The abundance of oak trees will make you feel extra special.
For an intimate wedding experience, this must be your best choice. It will bring you back in time along with the people that in your guest list. Although it is much better if you will include a required attire at the wedding planning. This will make the attire of your guests to blend with the European concept wedding that you'll have.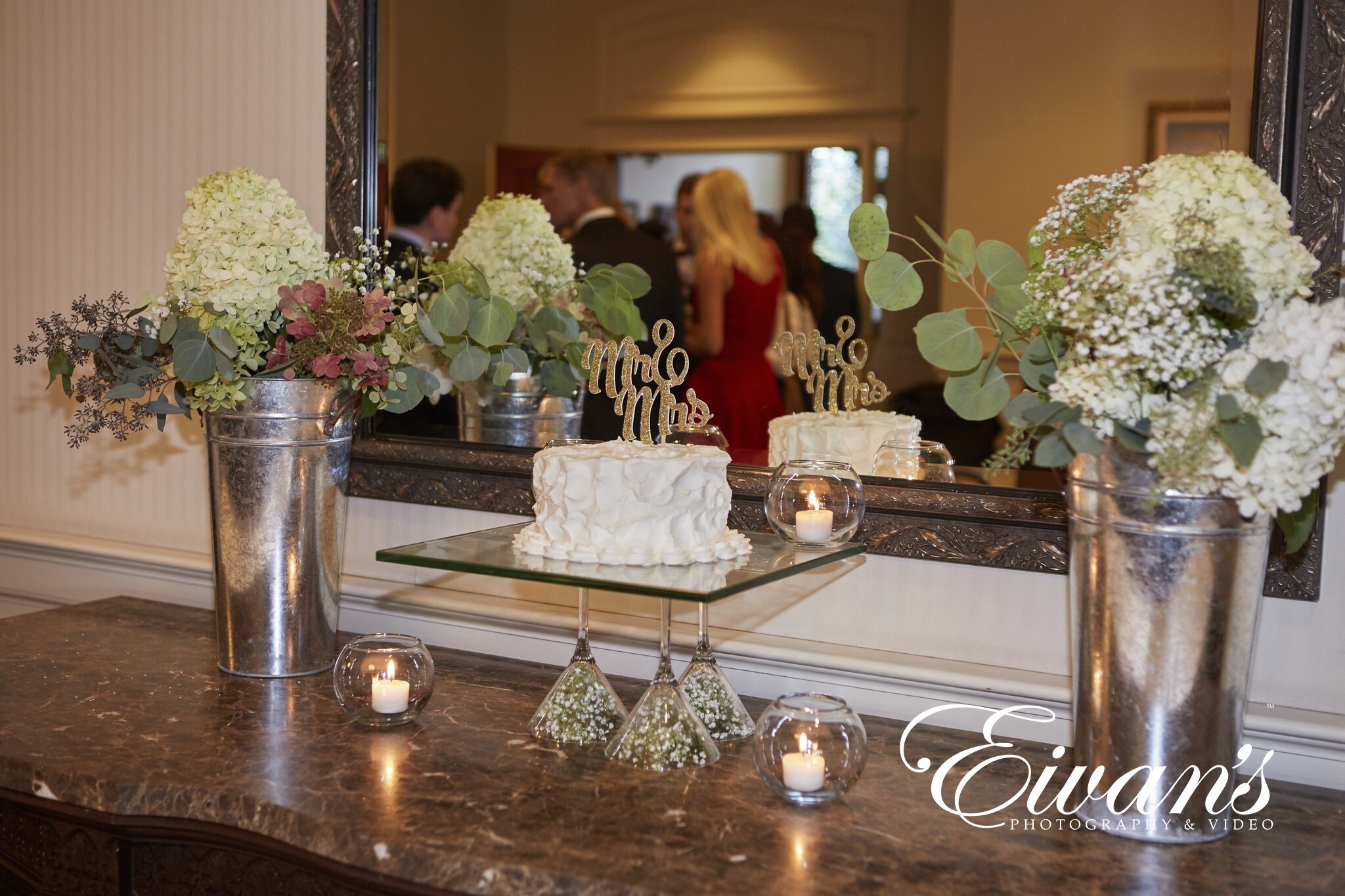 From the name itself, you can visualize the kind of experience that it can give. It is the rebranded Envision Event Center. In the area, it is one of the most spacious event spaces that you can find. It is modern yet the classic touch of the past is still there.
The place can accommodate up to 1,000 guests without any difficulties. This is because it has an area of 15,000 square feet which is considered massive. Also, the chandeliers and great audio-visual systems will enhance the wedding experience more.
For a private wedding that is only composed of family and very close friends, Nord Social Hall is for you. This intimate wedding experience will give you the privacy that you are looking for.
The event place is elegant and can accommodate up to 86 guests only per event. They are also known for their great pastries.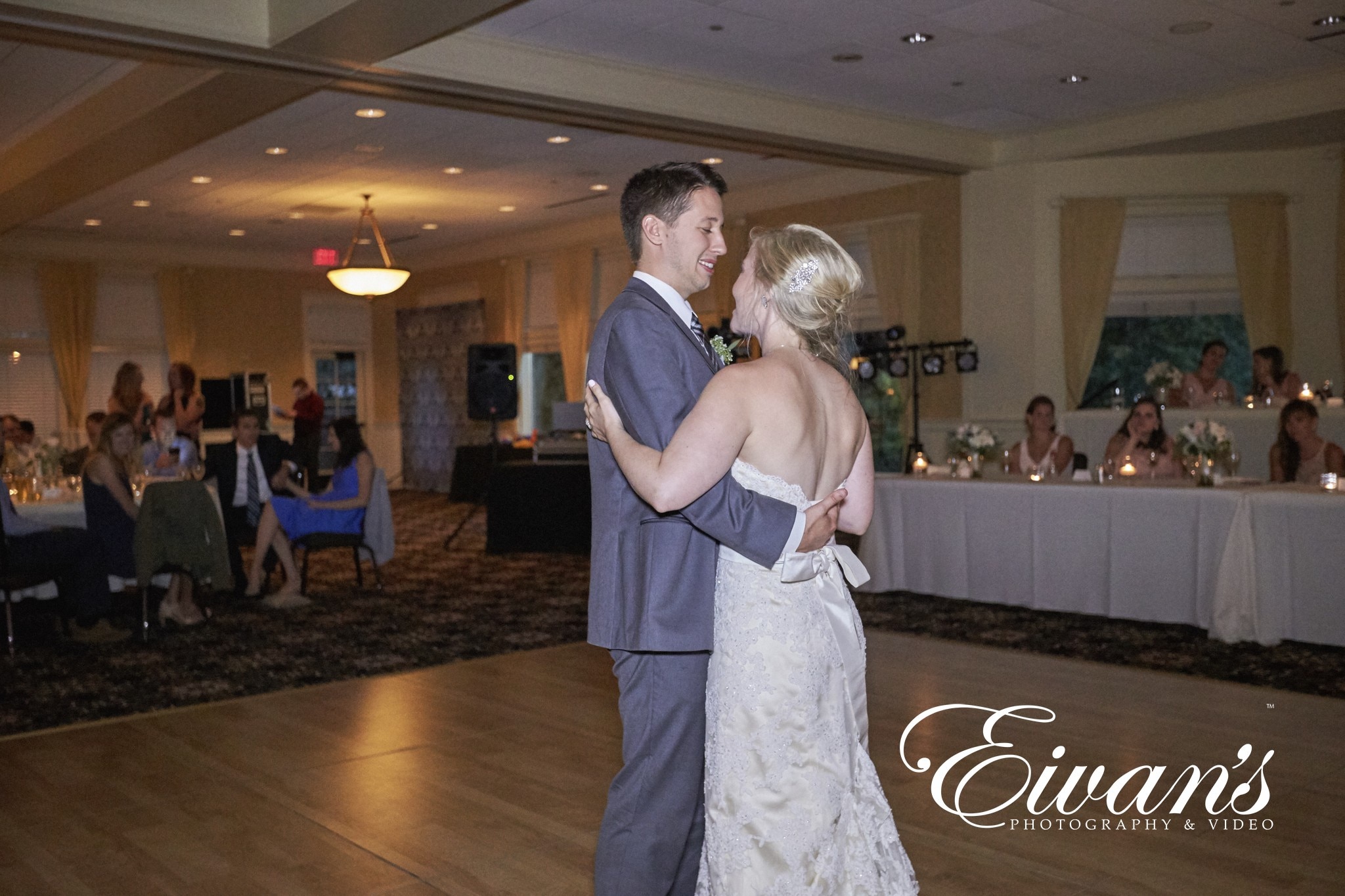 Examples of
Country Clubs
for
Wedding Venues
There is no doubt that country clubs are getting popular as a place to celebrate weddings. This is because they are elegant and at the same time give a great view while the event is ongoing.
But the prices of their services have no limits. Some even cost a fortune. It just depends on your preference and budget on what you will choose.
The scenery of a golf course combined with the soothing stone fireplaces is awesome. Most especially, if you are aiming for a country club inspired wedding.
They can accommodate up to 240 guests which are more than enough for the usual wedding. You can find them in St. Louis Park, Minneapolis. It is also where the US Amateur and PGA Championship competitions took place in the 1950s.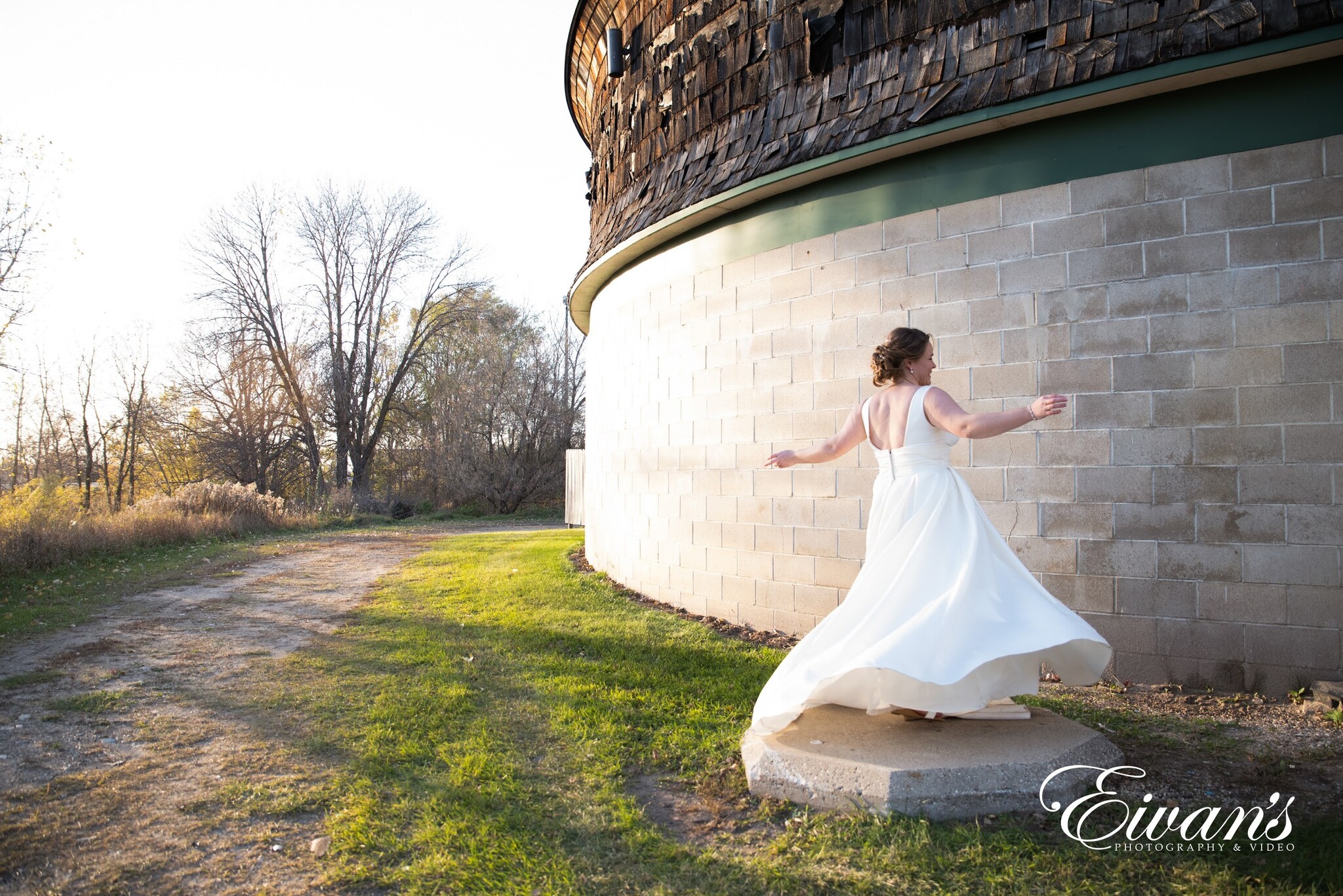 You can celebrate your wedding in this wonderful country club. The good thing is you do not need a membership for you to avail of their services.
They have both indoor and outdoor spaces to ensure that they can cater to your needs and preferences. It is a premier place to celebrate a wedding for greatest satisfaction and enjoyment. They are located in Golden Valley Road in Minnesota.
Located in 300 Mississippi River Boulevard N., St. Paul, Town & Country Club is the perfect barn venue. This is rare for a country club retaining its classical ambiance.
This country club has brick walls combined with wooden flooring that is made of mahogany. They are used as a dance floor so that the guests can have a great time at your wedding. It can accommodate up to 300 guests in every event.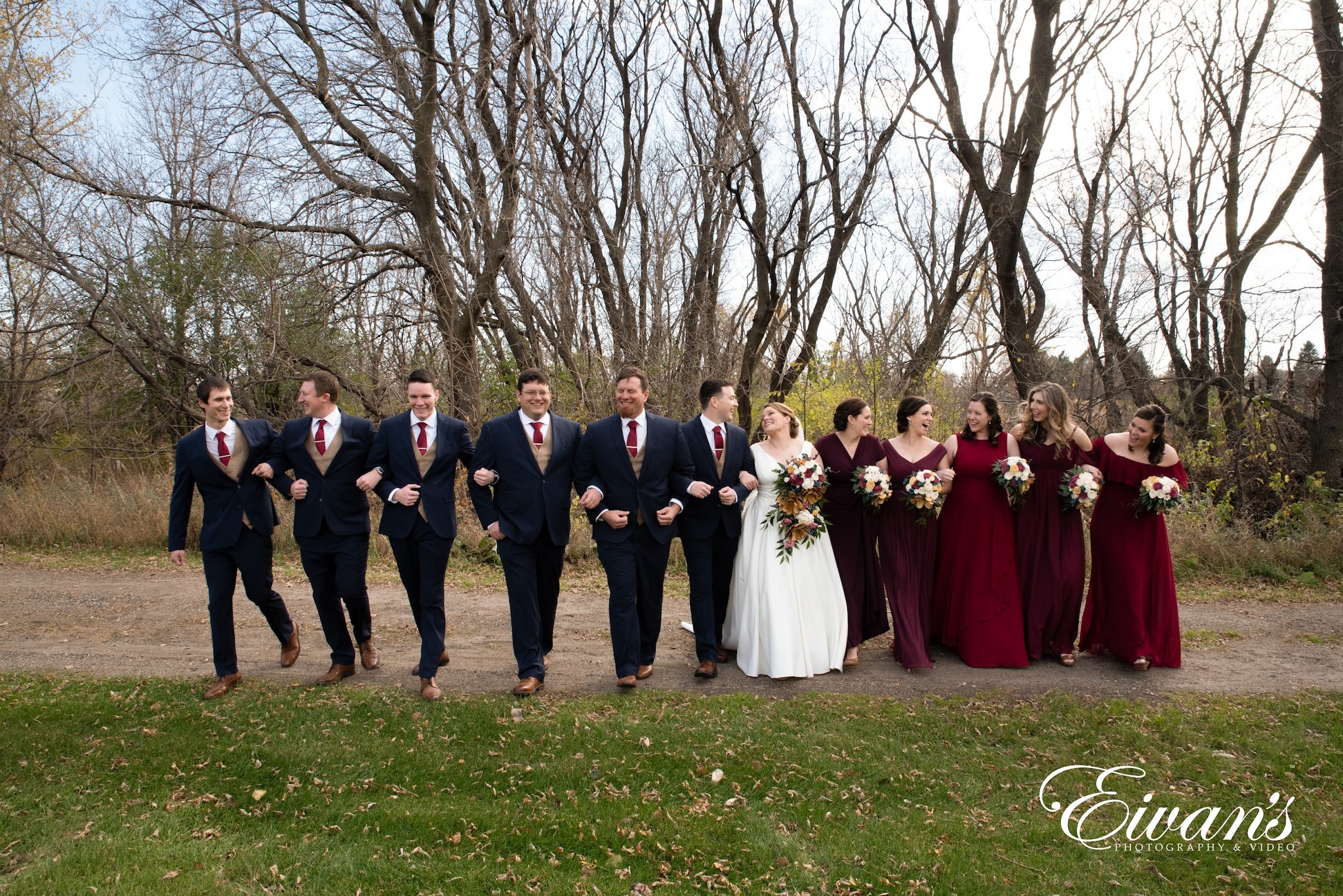 When it comes to foods, there is no doubt that the Edina Country Club is one of the top choices. They have the nicest line up of chefs that are proven for their credibility.
It has the nicest and highly-qualified chefs that will give you the best value for your money and can be found in Woodale Avenue in Edina.
The combo of the green and white concept is truly pleasing to the eyes. You will also spot the Minneapolis Skyline from its rooftop. This will make the wedding more memorable.
They have a proven reputation because they have been around for more than a century already. The venue is suited for couples that would want a nature-concept on their big day.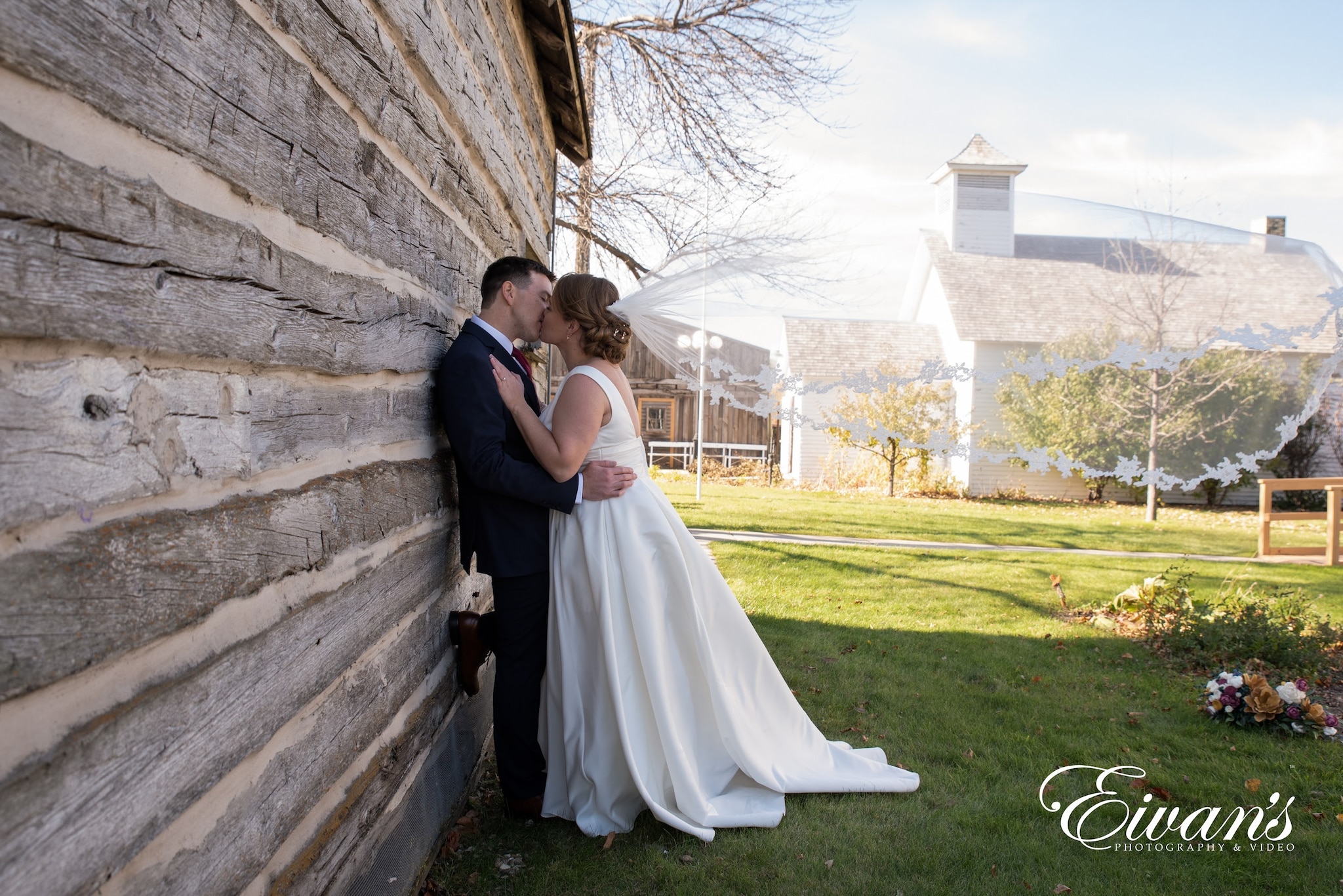 Tropical Wedding Concept
Some couples would want to celebrate their wedding most desirably. This is why this is there to provide a venue that will give you the feel of being away from the metro. The wonderful trees and plants will give you and your guests a light and relaxed ambiance.
If you want to experience a great outdoor wedding then Minnetonka Orchards has a lot for you in-store. The beautiful scenery of plants all over the place will make your wedding experience one of a kind. They have other amenities that will make the experience more awesome. It has a maximum capacity of 300 guests.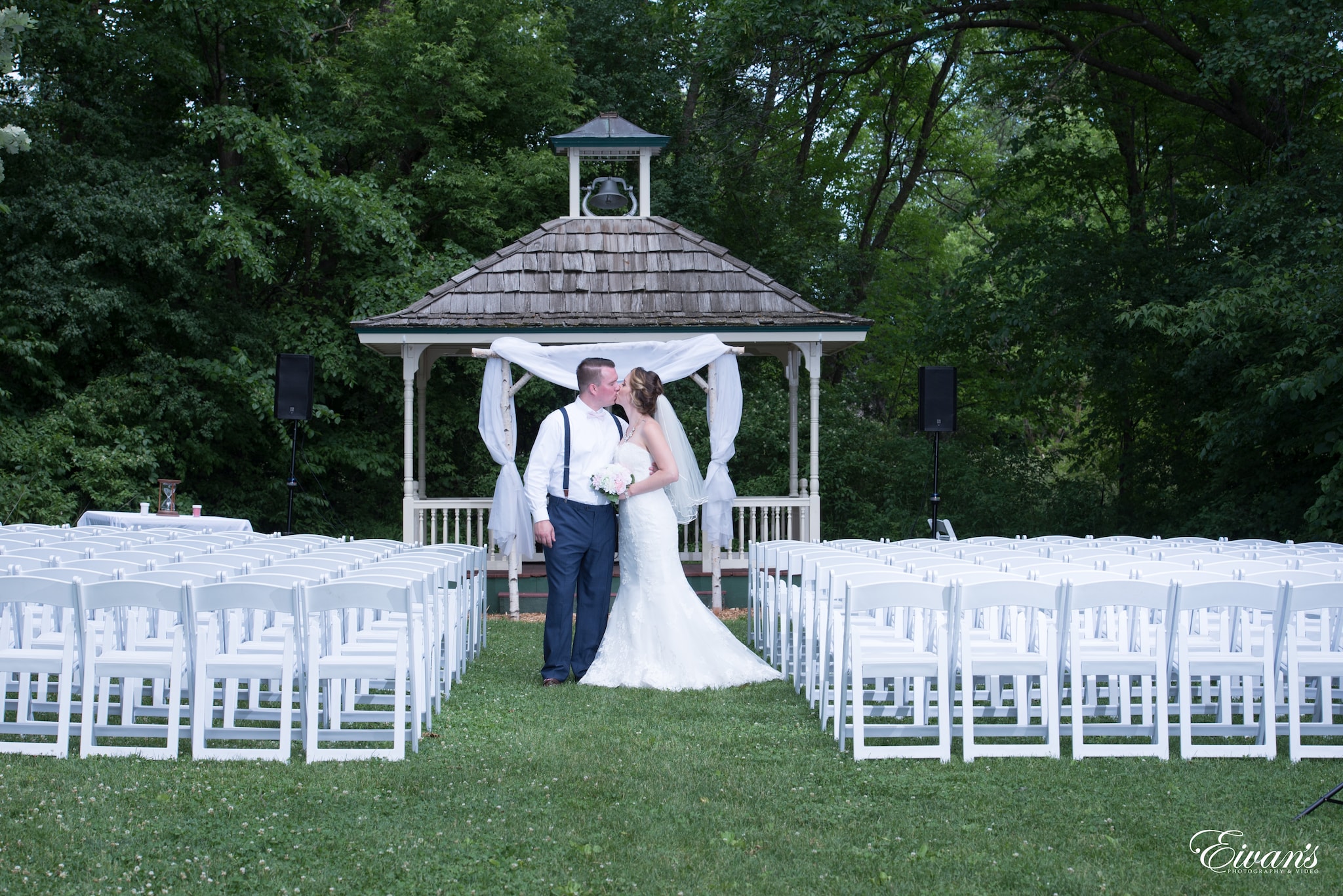 When it comes to the number of flowers available in this place, there is no doubt that it is remarkable. It has various flowers of different kinds. This is why if you love flowers then choosing this as a wedding venue will be awesome. You can find them in Saint Paul, Minnesota. They are probably the only wedding venue that offers a rural vibe in an urban place.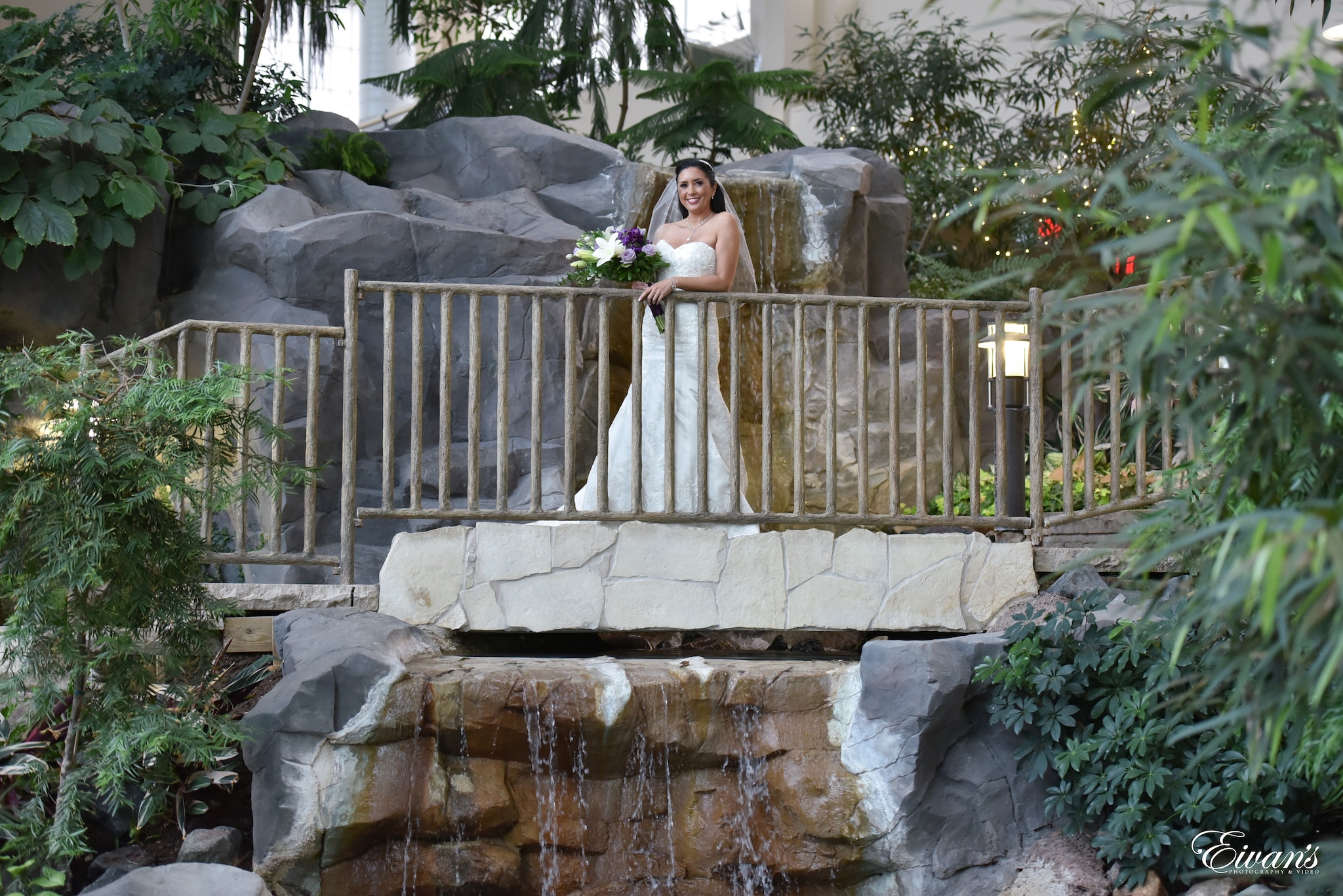 If you want an environment that is full of trees and flowers then this is the right venue for you. This is trusted by many wedding planners because of its ability to provide a rewarding vibe. You will also be educated with horticulture while enjoying the scenic view. This will happen during and after the ceremony.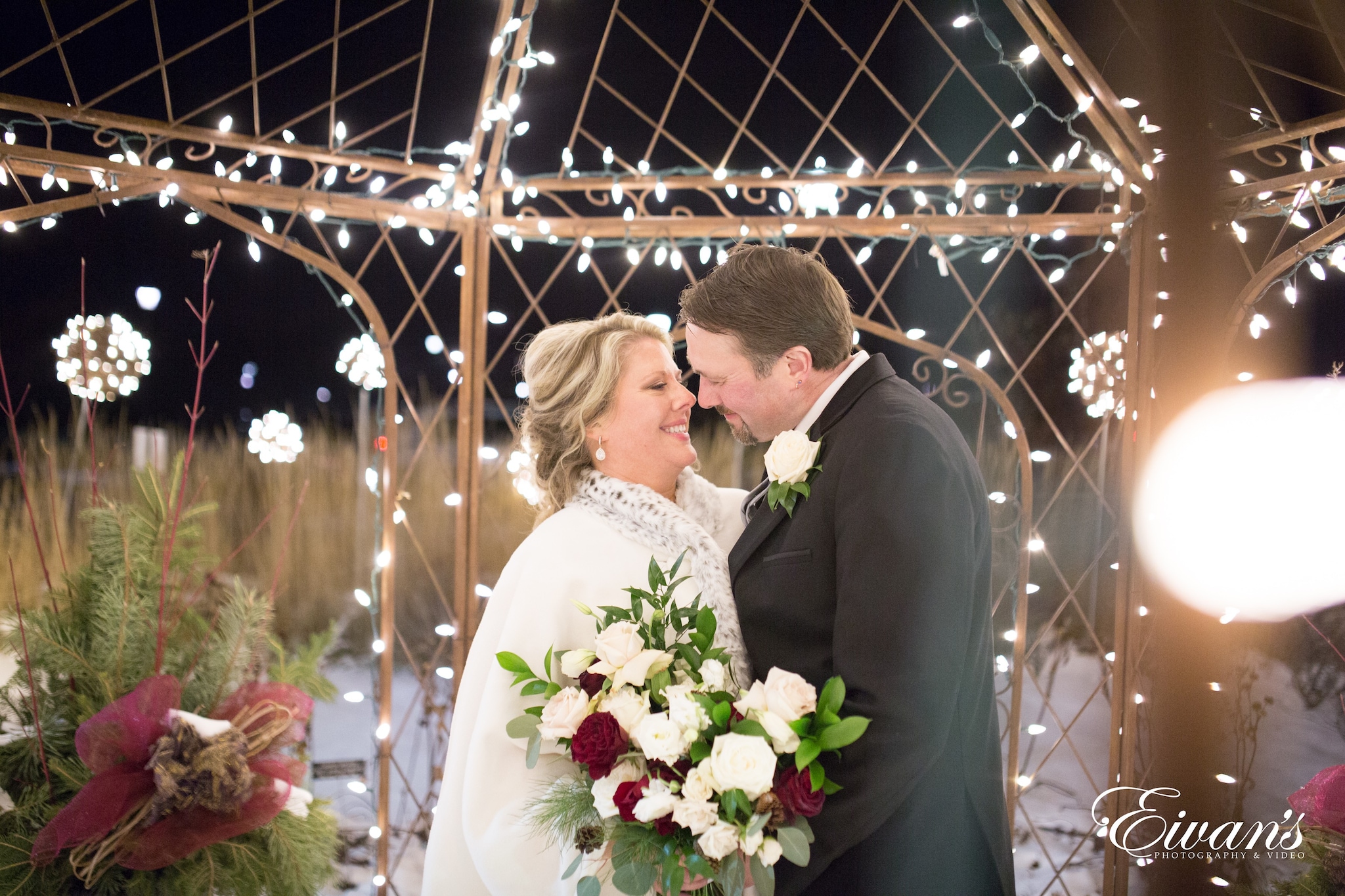 Theodore Wirth Chalet
The combination of great-looking willow trees and ponds will make every wedding special. Imagine that you can have the privilege to take great photos of your wedding in such a wonderful place. It is the best decision that you can make by celebrating your wedding in this place. This is because it can give you the feeling that you are one with nature.
For Beer Enthusiasts
There is no question at all that a lot of men love beer. So why not integrate a wedding concept that is all about beers? If you will surround your wedding with them you'll make that event even more special.
When it comes to size there is no doubt that Lakes & Legends is massive. It has an extraordinary design that features a modern yet classical bar ambiance. This is all available on their taproom. The good thing is their specialty is beers. So be ready as your wedding could have the blast that you are looking for. Aside from wedding events, they are also known for corporate meetings. The whole area can accommodate 250 guests per event.
The patio and garnish all over the furniture combined with beer barrels are charming. So if you have a lot of guests that love beers just like you then this will be a great wedding venue for you. It has premium facilities that will make your wedding fantastic.
Marrying in such a wonderful venue will enhance your experience. Since a wedding is a once in a lifetime event, it is only fair if you will give yourself the best experience. One way of doing it is by choosing the best venue and not depriving yourself of that privilege.
After we have discussed the different places to get married you have now the idea of where to go. It all depends on your preference on which one weighs more. There are varying factors that you can consider too just like budget, location, etc.