How Long Do You Need A Videographer For A Wedding
Your wedding day is one of the most special moments you'll want to remember for the rest of your life. What more if your big day and all the juicy details in between were as you had planned. You most likely would want to keep everything immortalized, if at all possible.
Well, this shouldn't be a cause for worry; wedding videographers are here for precisely this reason. Hiring a reputable wedding videography team will be sure to do wonders for this special day. As a bonus, you should get yourself an excellent wedding photographer as well. This way, you can be sure to keep once-in-a-lifetime wedding photos and a wedding film to match.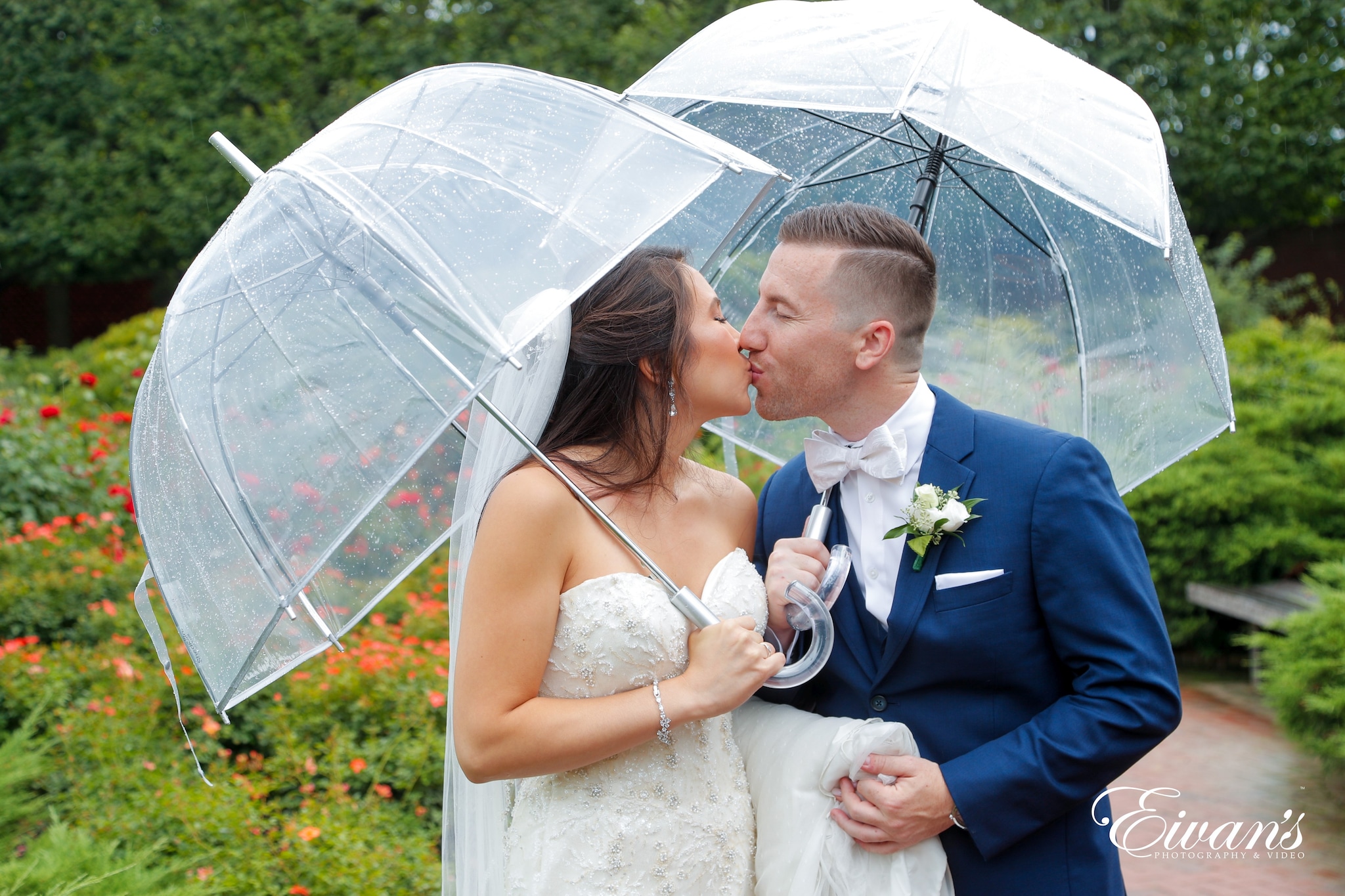 Get the Wedding Coverage You Deserve
A considerable part of any wedding budget would be the services of a wedding planner and a wedding photographer. However, you might be wondering why there is a need to get a wedding videographer in the first place. Think of it this way: the amount of time you spend on your wedding planning will indeed reflect on the wedding ceremony, not to mention the wedding party.
Now, imagine your big day and everything that happens from start to finish. True, you have your wedding photographer to take candid shots of your wedding day highlights. That includes the first look, the toasts, and the first dance. However, the other unexpected yet still special moments at your wedding party also deserve their cinematic focus.
Why you should hire a wedding videographer
Filmmakers offer a great diversity of wedding video packages. So whether it's a destination wedding or the fancy local wedding celebration you want for your social media, wedding videos are your thing. A good wedding video stands true to its purpose: to make your wedding day something you can reminisce and rewatch over and over.
So now that you understand the need to have an awesome wedding video, it's time to move on to the next step. The decision to hire a wedding videography service doesn't stop here, and you should determine how many hours of coverage you want. To do this, you need to check out various videography packages.
Decide your wedding videographer coverage
With wedding vendors offering numerous videography packages, it's natural for a non-wedding expert to feel overwhelmed. For sure, deciding just how long you need for your wedding videographer could be pretty confusing. It helps a lot if you rely on the advice of your wedding planner. Yet, at the same time, you also have to think about what you want for your wedding video coverage.
If it's the economical you're hoping for, then eight hours with your wedding videographers would be perfect. This means starting right after the wedding ceremony, enough to get ample coverage for the entire day. This videography package is popular among couples for its practicality. Not to mention, it's an excellent add-on to the wedding photography service you're getting.
If you want, you can add an extra four hours, which has an advantage. Your wedding videographer can start as early as the preparation phase of the bridal party, groomsmen and family members included. His coverage usually doesn't reach up to the afterparty, though. Of course, if you choose the full-day package, you get full wedding coverage without limits. From the wedding venue to the grand exit with sparklers, you've got it.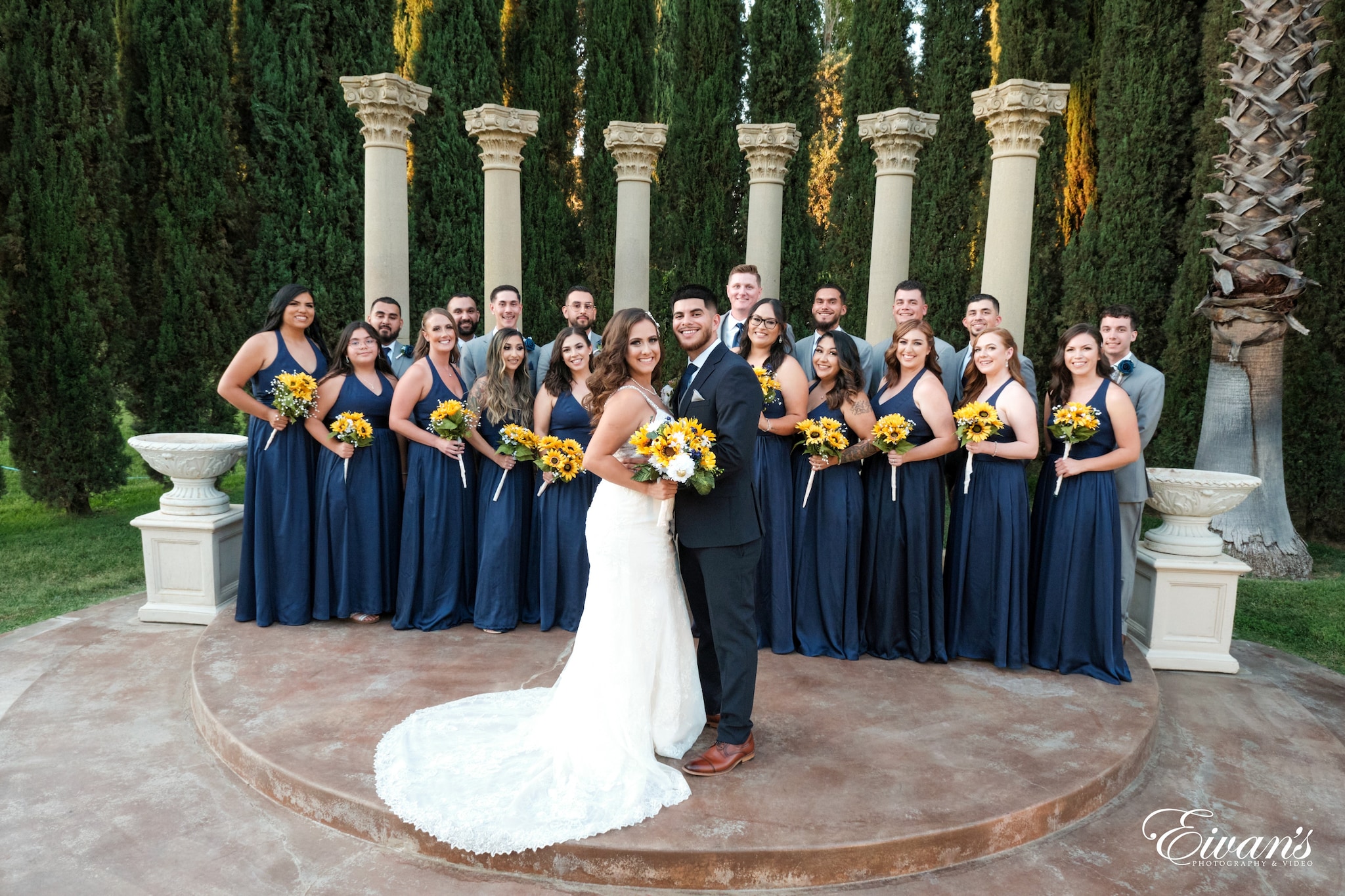 The Ideal Wedding Videography Package
Being in the know about the usual wedding videography packages available, you'd better start planning for your big day. Don't forget to add to your memorabilia a good set of beautiful wedding photos on top of the raw footage from your wedding videographer.
The essential thing is to maintain a good balance of what you want your team to capture on your special day. Some couples prefer to emphasize the pre-wedding affair, and in contrast, others find that the wedding party should be the main point. Whichever of the two it is, you can have the best of both requests with an excellent wedding plan and a great tandem with your wedding photographer and your wedding videographer.
Prepare your wedding photography timeline
If you want to have the best documentation for what goes on during your wedding affair, you need to create a timeline. For instance, think about how long it will take for your bridal party and groomsmen to get dressed and prepped. You might want your wedding photographer and videographer to join your entire entourage in these moments.
Your documentation team will also most definitely take some fabulous shots of all the other wedding details. These detail shots comprise the wedding invites, the wedding dress, wedding accessories, and last but not least, the couple's wedding rings. The wedding photos and video must make sure to capture the couple's first look, above all.
Your wedding day timeline matters too
Before picking your wedding videographer, you need to create a timeline of what will happen on your wedding day. A wedding videographer with years of experience would know to cover the essentials of your wedding ceremony and the wedding party after. Say, the cocktail hour and the first dance, for instance.
The number of wedding guests also must be considered since any wedding traditions might take time to capture perfectly. Don't exclude the wedding venue, so your wedding videographer can make appropriate teasers for the wedding footage.
So looking into the many elements of an ideal wedding videography package, it's easy to make the right choice for your wedding day. If you're a bit tight on the wedding budget, then you'd best go for the eight-hour videography package, and that's more than enough to cover the basics of your grand affair.
For the more lavish wedding celebration, you can always have the excess hours added. The decision all boils down to what you and your partner want to see in your wedding video.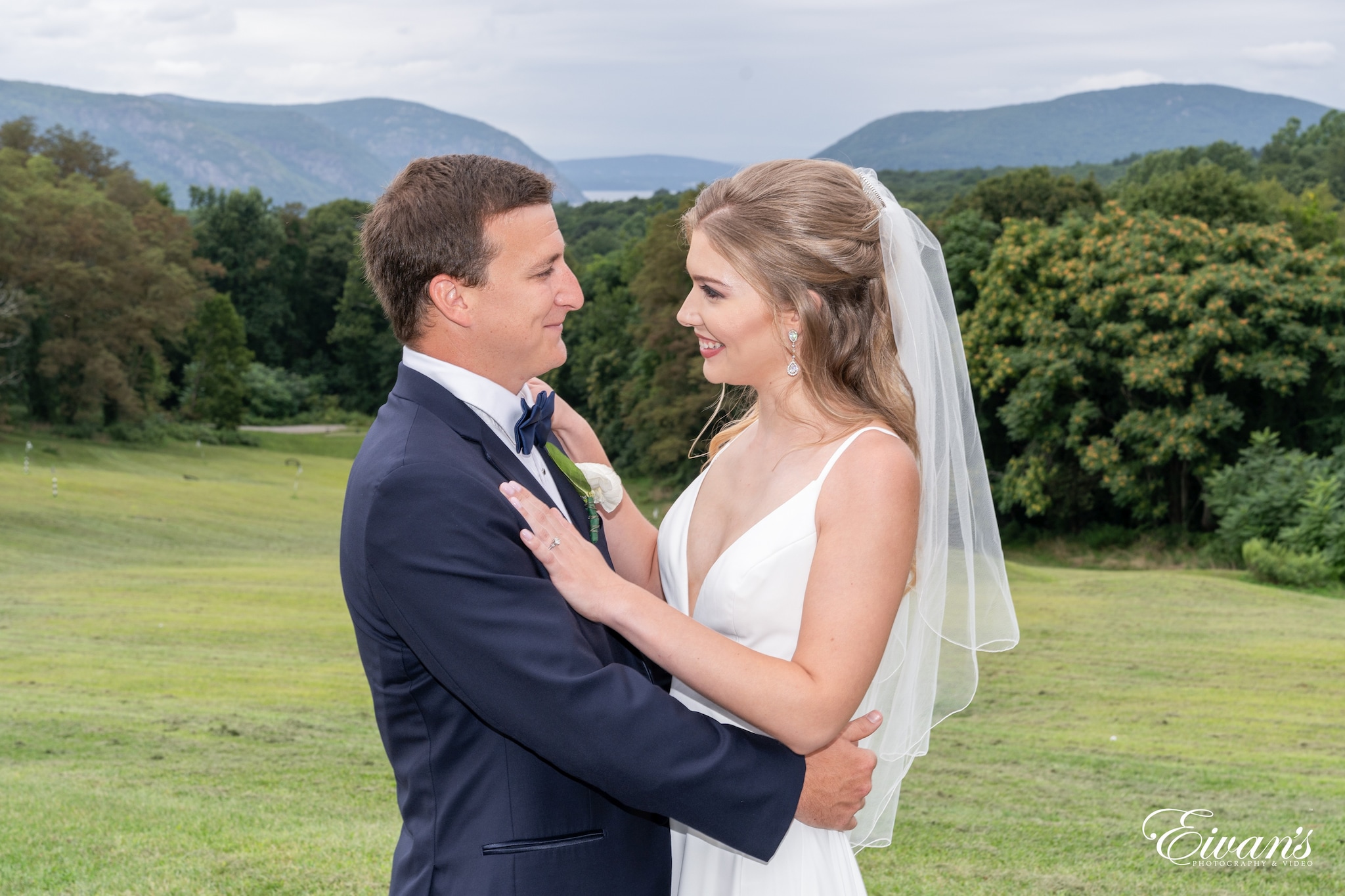 At the end of the day
If you're still not convinced of the perks of getting a wedding videographer for your wedding ceremony, then you'd best think twice. Even an experienced wedding planner would agree: wedding video packages exist to capture raw footage of everything worth remembering at your wedding party.