When Do You Send Out Save The Dates For Weddings
So your wedding day is only a countdown away, and for sure, you can't wait. At this point, you should've already decided what type of wedding celebration you want. However, with everything you need to organize for the big day, you might end up overlooking your wedding invitations and save the dates. Remember, these have to go out well in advance of your wedding date.
With your big day looming ahead, you have to consider loads of things, not the least of which is when to send out your save the dates. Keep in mind, your wedding guests need ample time to make travel arrangements. Now, if you're inexperienced in the planning process, you might need some pointers to make sure your save-the-date invites work.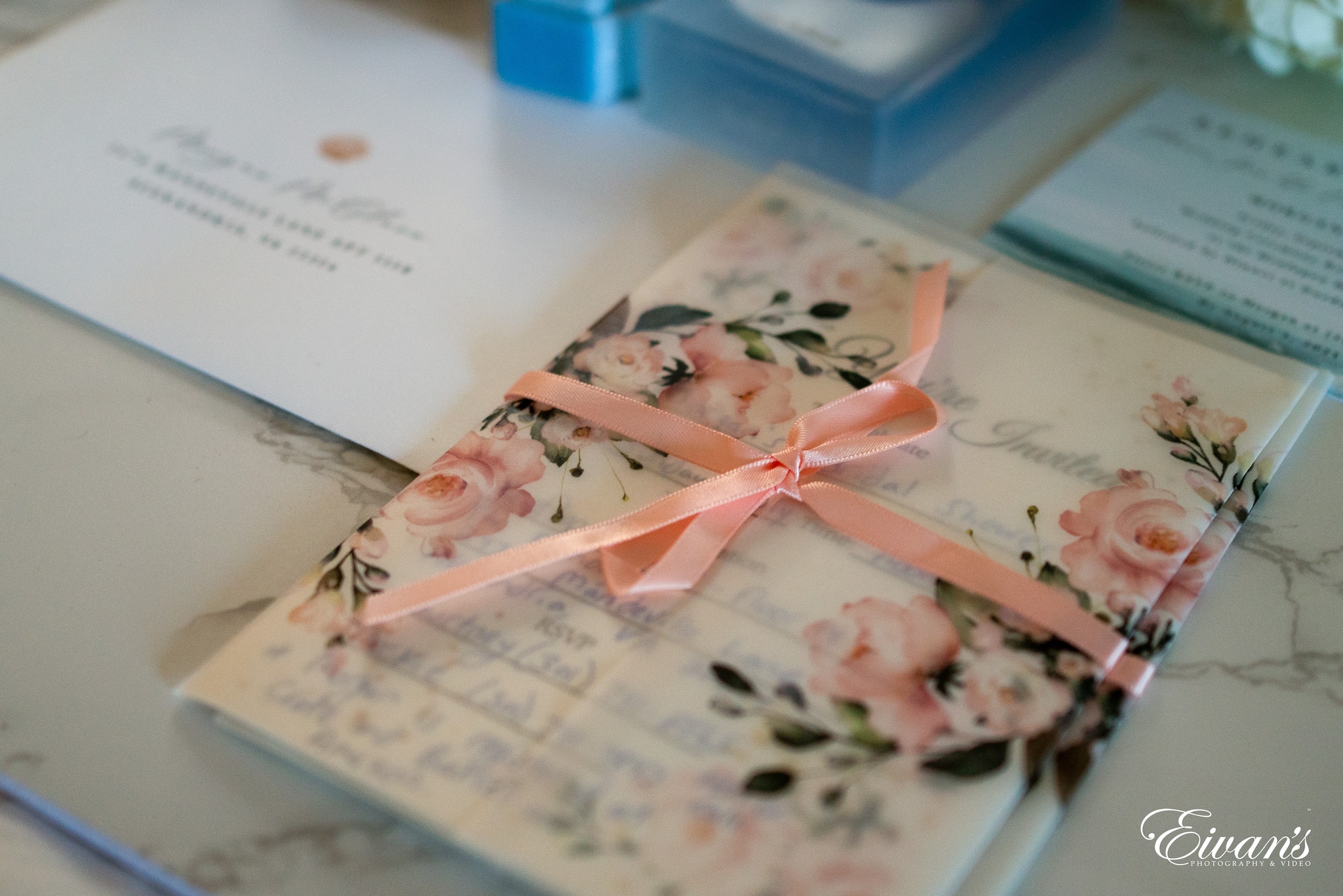 The General Rule of Thumb When Tying the Knot
Getting hitched is something most people dream of, and this becomes a reality for many couples in love. A wedding ceremony is simply the beginning of a beautiful journey for couples. Yet, the road to this once-in-a-lifetime milestone needs careful wedding planning.
Enough time is needed to make sure everything goes according to plan during the wedding ceremony and wedding party. Take, for instance, how the formal invitation should look like, the wedding location, the flow of the wedding party, and so on. In this case, you should at least differentiate between two nuptial styles and how save-the-dates are great ideas regardless.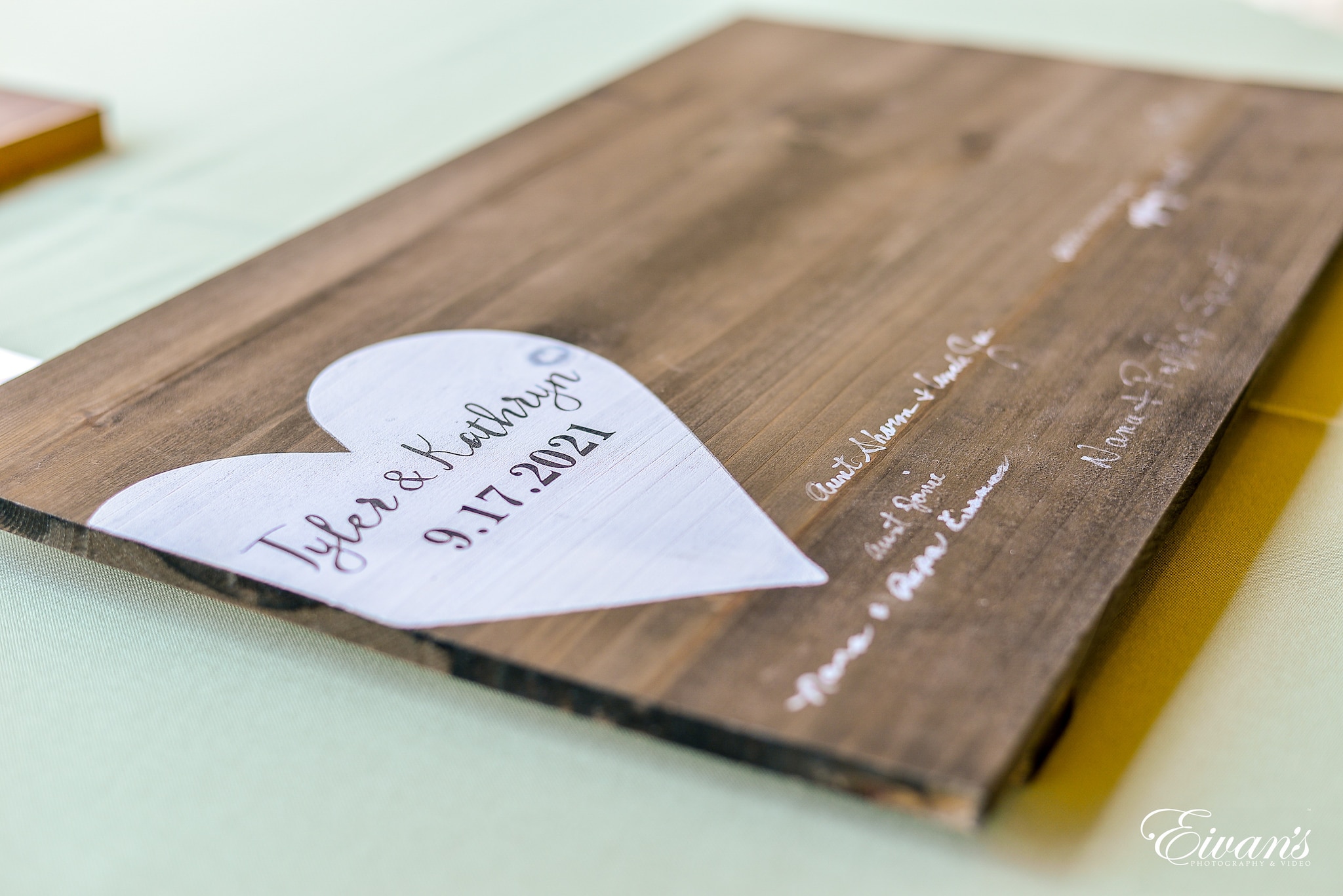 Destination weddings versus local weddings
Destination weddings are the trend now, but tying the knot at a wedding venue other than each other's hometowns might be more costly. Depending on the wedding location you choose, you could have a simple wedding party or a grand one. This means those on your guest list would also be making travel plans to attend your wedding day.
In contrast, a local wedding means pretty much celebrating your wedding day and inviting your wedding guests where you live. This option is ideal since you'll have better control over what happens at your wedding party. You could select the best wedding venue from your hometown and not spend much on this element. Typically, a local wedding runs short and wouldn't last longer than a whole holiday weekend.
Go with save the dates.
As with many other wedding aspects, wedding invitations and save the dates deserve their highlight. The latter may not be compulsory, but many wedding websites recommend handing these out to the people on the guest list.
Save the date cards are ideal for any wedding celebration. They inform your guests that they are invited to your wedding, albeit pending the formal invitation yet. That way, they'd be able to match their schedules with that of your big day. Save the dates are also suitable for just about any event.
Despite the fuss surrounding save the dates, though, they're practically useless if your engagement period is short. Say, if your wedding was three months away, that means your save-the-date cards and wedding invitations would be sent too close together.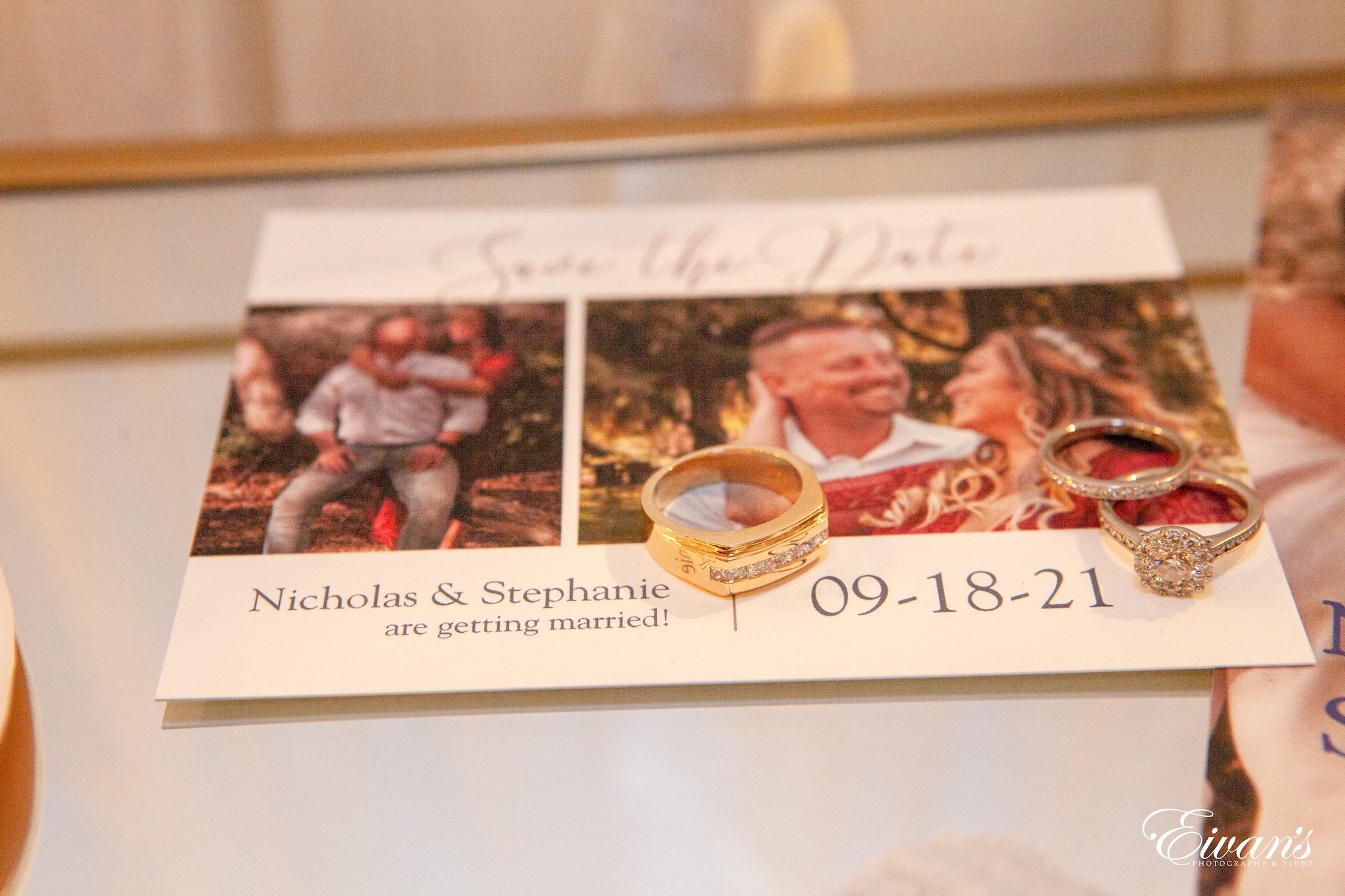 Need-to-Know Points on Sending Save the Dates
Your wedding party should accommodate your wedding guests, time and place-wise. They'll find themselves better able to make extensive travel plans, should there be any need, if they get ample time to do so. Some might need to arrange childcare or take time off work for this big day.
The save-the-date etiquette is crucial to everything running smoothly. However, if you wish to not go with wedding stationery invites, send electronic save the dates instead. As an added touch, you could give your guests a plus one option, meaning they can take one other person to your wedding day (a partner, perhaps). Here are some basics that'll help you get acquainted with these rsvp cards more.
Why you need save the dates
You have to expect that your wedding party may overlap with some other couple you know. That's why sending your save the dates ahead of time will get you dibs on those in your guest list, especially essential people like your bridesmaids. Nothing would make your wedding day more magical than spending it with your favorite people.
Save the dates also let your family members and loved ones know about your wedding day with enough time to spare, and they'll thank you for it. Who knows, they might surprise you with something unexpected on your big day.
Suggested save the date designs
This wedding stationery is a chance for you and your partner to show your creative side. Generally, these aren't formal invitations to your wedding day yet, so you could play with your templates here.
So what are the essential points you must include in your save the dates? Of course, you and your partner's name would be at the top of the list, along with the wedding date. Also, indicate the general wedding location here (save the specific wedding venue for your wedding invitation).
In some cases, soon-to-be-wed couples create a wedding website that provides the full details of the wedding party. This includes nearby hotel rooms for accommodation and sometimes the registry information. However, if you feel it goes around your wedding etiquette, you could leave this part out.
Perfect time to send save the dates
Once you've got the engagement photos scheduled, now would be a good time to start thinking about your wedding specifics. If you're planning a destination wedding, it's best to let those on your guest list know about six months to a year prior. If it's a local wedding you desire, then four to six months would be fine. Your engagement photos would be perfect for giving your save the dates personal vibes.
At the end of the day
A perfect wedding day entails thorough wedding planning; everyone knows this. It's tradition to send out wedding invitations for your big day, and these invites go perfectly with save the dates. So a little heads-up to couples tying the knot soon: your save-the-dates will make your wedding affair a little more organized, something you'll surely appreciate.