Unique Save the Date Cards Ideas to Use for your Wedding Day
Save the dates cards are a new trend that is steadily growing in popularity. They are almost expected for all weddings happening these days.
Whether you are planning a destination wedding, a casual beach wedding, or a rustic wedding, save-the-date cards are perfect for delighting your guests with an announcement. Remember to send them before the actual wedding invitation cards at least 6 to 8 months before the big day. That way they can mark their calendars and RSVP yes once they receive the formal invites.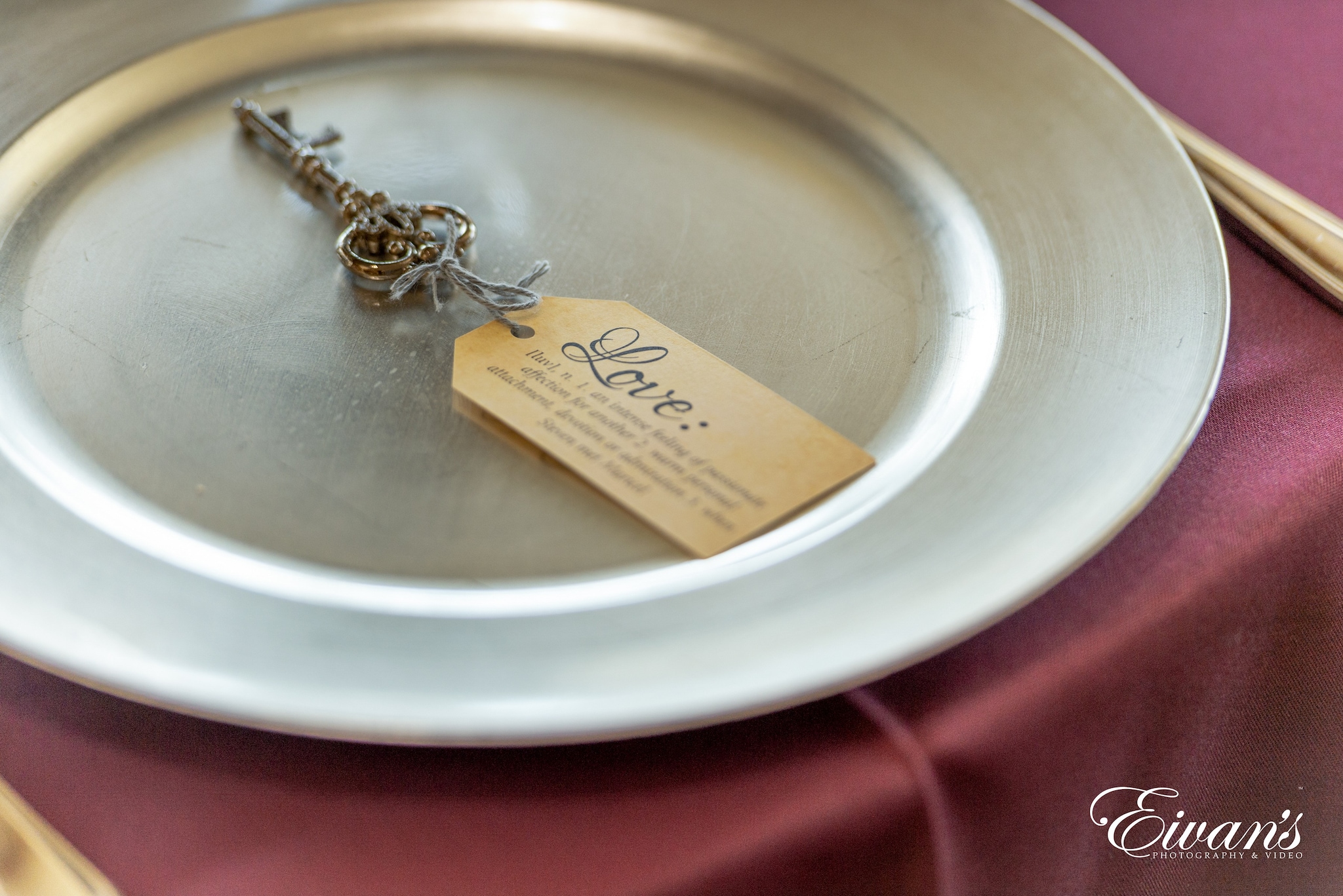 But how do you come up with your save-the-date designs?
This guide has some of the best save-the-date card ideas from across the world. You will find inspiration from the designs we present to you that you can still add creativity to. Feel free to customize it to your taste or add a sense of humor. Wedding invites are never that serious.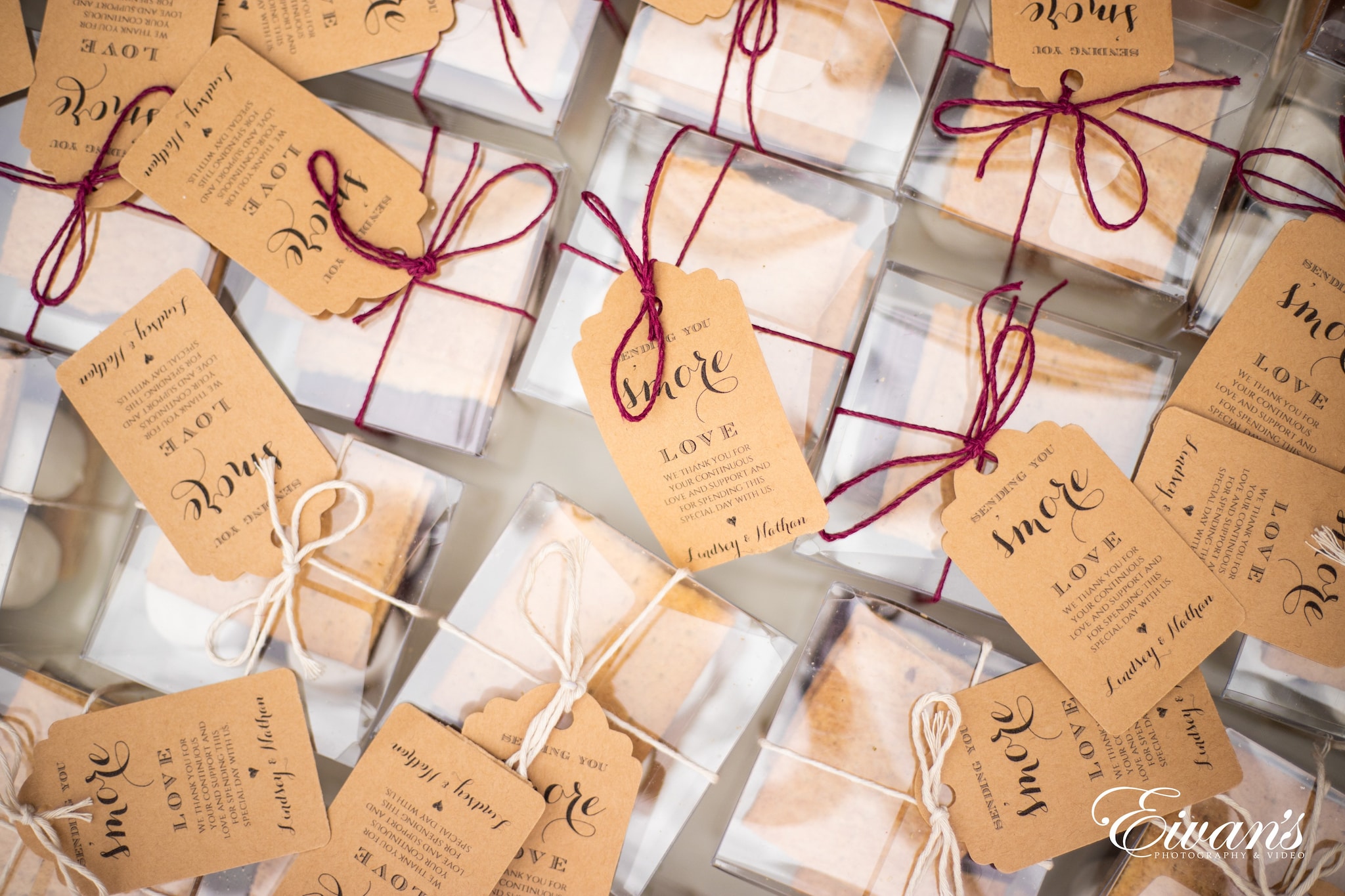 Add a touch of shimmery foil to your design for that shiny look. Available from minted, you can choose from ice blue, black, bronze rose gold, and gold foil. These metallic foils are applied to your design using a process called gilding that gives your cards a lustrous and glamorous finish
Your engagement photos can be used in this save-the-date idea. Find a nearby photo booth and stage a series of photos where you both hold signs announcing your wedding date. You can opt to include props, signs, funny hats, etc. just to add some humor. Print a photo strip for each guest and slide them in an envelope.
A totally fun way to remind guests of your upcoming wedding date is by sending them to save the date magnets. Your guests will stick these on their refrigerators and be reminded regularly about the upcoming nuptials. You can choose from a variety of magnets from Etsy, Zazzle, or other online platforms.
If you love to have a DIY wedding and like to get creative save-the-date ideas creative with craft, you can play around with these DIY cards. You can get it written in calligraphy to add some creativity that stands out. There are many websites including Pinterest that have many DIY creative ideas to customize.
Monograms have never fallen out of fashion! They have been used for millennia for official correspondence and have recently come back in bold styles. Take advantage of the minted website that offers a monogram-making tool for free or at a low cost to craft your wedding logo.
Sweeten your guests' day by mailing each of them a custom tea bag that they can brew at home. The teabags should include personalised details regarding your special day. You can add a flavor to the tea that makes your guests guess where the wedding will be held or your wedding theme. There are no limits, you can go all out with this idea.
This is a good idea for couples who want to go all paperless and not send the traditional save-the-date postcards. Email your guests a link to the video that features the sweet animation of your love story, and your fiancé plus the save-the-date details.
Wood magnets are in fashion and can also be called rustic save the date magnets. You can incorporate other wooden touches and details for a rustic–themed wedding. You may repurpose theses into décor for other holiday seasons to come.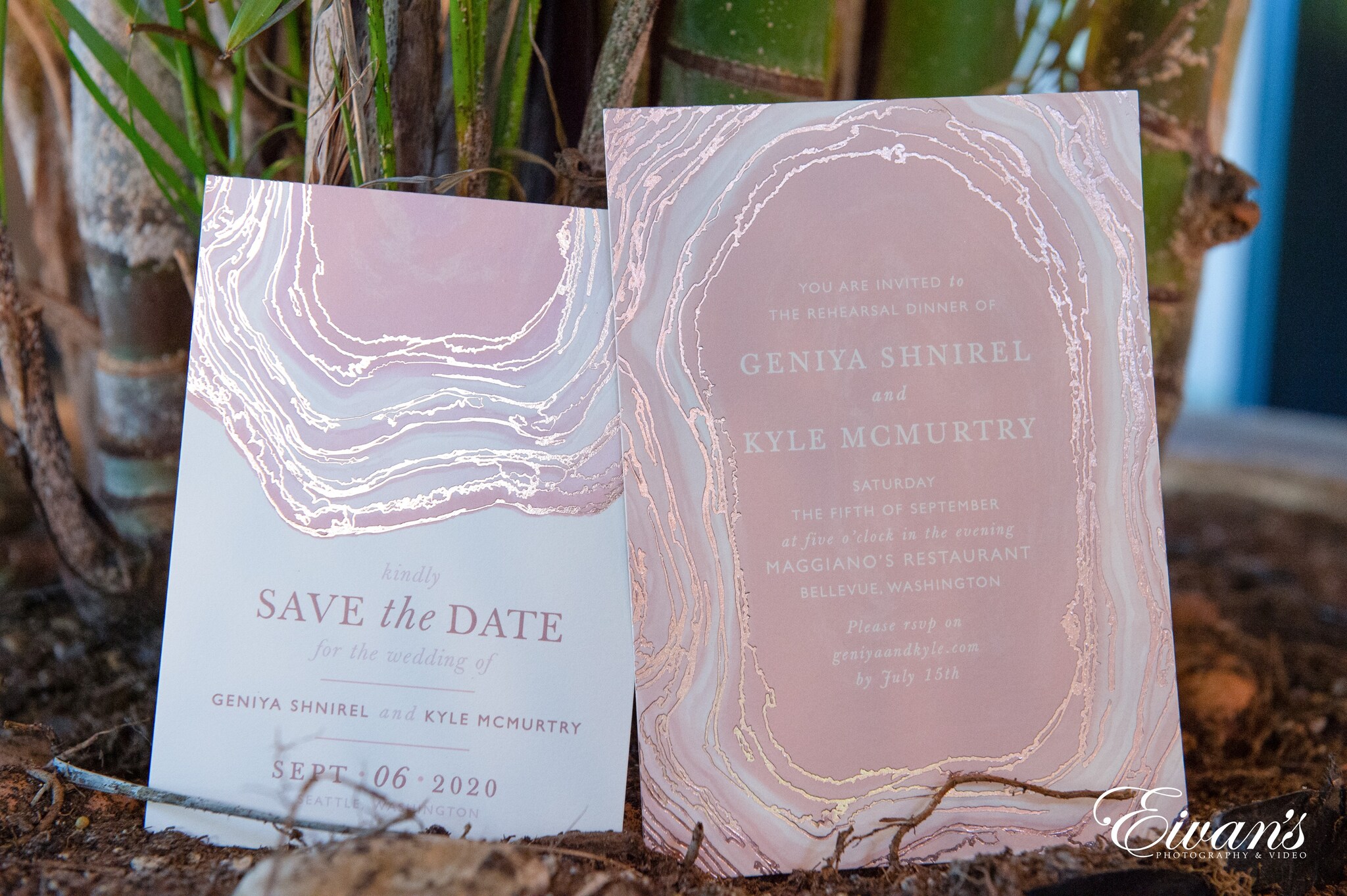 Most of your wedding guests won't know the details of your relationship with your partner. One cool idea is to use this chance to share a little bit about your love story on the cards and your wedding website. The timeline design lists important dates in your relationship for example the day you met, the day of your proposal, and the upcoming wedding date. You can add other dates that are memorable to both of you like your first kiss or the first day your partner said "I love you" etc. This can also be a great way to highlight change the dates for your special day.
Letterpress gives you an ultra-luxe look. This printing method presses ink into the thick card stock using plates. The result is a deep, richly inked impression. These save-the-date invitations are labor-intensive but well worth the effort for a quality handmade card.
It is a more affordable option that couples have used for the longest time. These cards do not require envelopes making them a more eco-friendly option than the traditional cards. Postcards are sent using way cheaper stamps. Choose your unique formats and sizes to make them fun!
DIY Pencil us in printable calendars
These DIY date calendars are by far the cutest. Print them at home and circle your wedding date. Add a personalised pencil to the calendar as a nudge to remind the guests to mark their calendars as they count down to the wedding date.
It's a crazy fun way to turn your wedding details into an old-fashioned rubber stamp. Find a local stamp maker; choose your watercolor and a card that complements your wedding theme. And you can happily stamp away!
DIY Printable luggage tags
These are best for planning a destination wedding. You can design yourself in a way that displays your wedding theme. Complete their look by tying a piece of twine before mailing them off to your wedding guests.
These save the dates are custom beauties that your guests will love. They are delicate yet beautiful to the point you feel like you want to frame them.
Boho wedding stationery is nature-inspired with flowers and feathers. You may also add an engagement photo of you and your partner to complement the botanical invitation.