The Average Cost of a Wedding In 2020 And Insights of Planning Your own
Real weddings study from the Knot show that couples in the United States spend about $35,000 on their wedding day.
How is it possible that you can spend so much money on a single day? Weddings are a very expensive affair especially in the United States.
But why are weddings this expensive in the 21st Century? To answer this question, you must understand that every little part of a wedding costs money. From the venue to wedding photographer – everything costs money. And it's not little money, its money that can buy a good car.
Most couples newlyweds will confirm they had an initial price tag of about $20,000 for their wedding. But they end up with an average spend of $30,000. The budget increases during the wedding planning with many wedding budgets growing uncontrollably. These costs add up quickly and if not well monitored can go out of control.
With couples spending a good amount of money enough to put a down payment for a home, it is important to critically look at what all this money is spent on.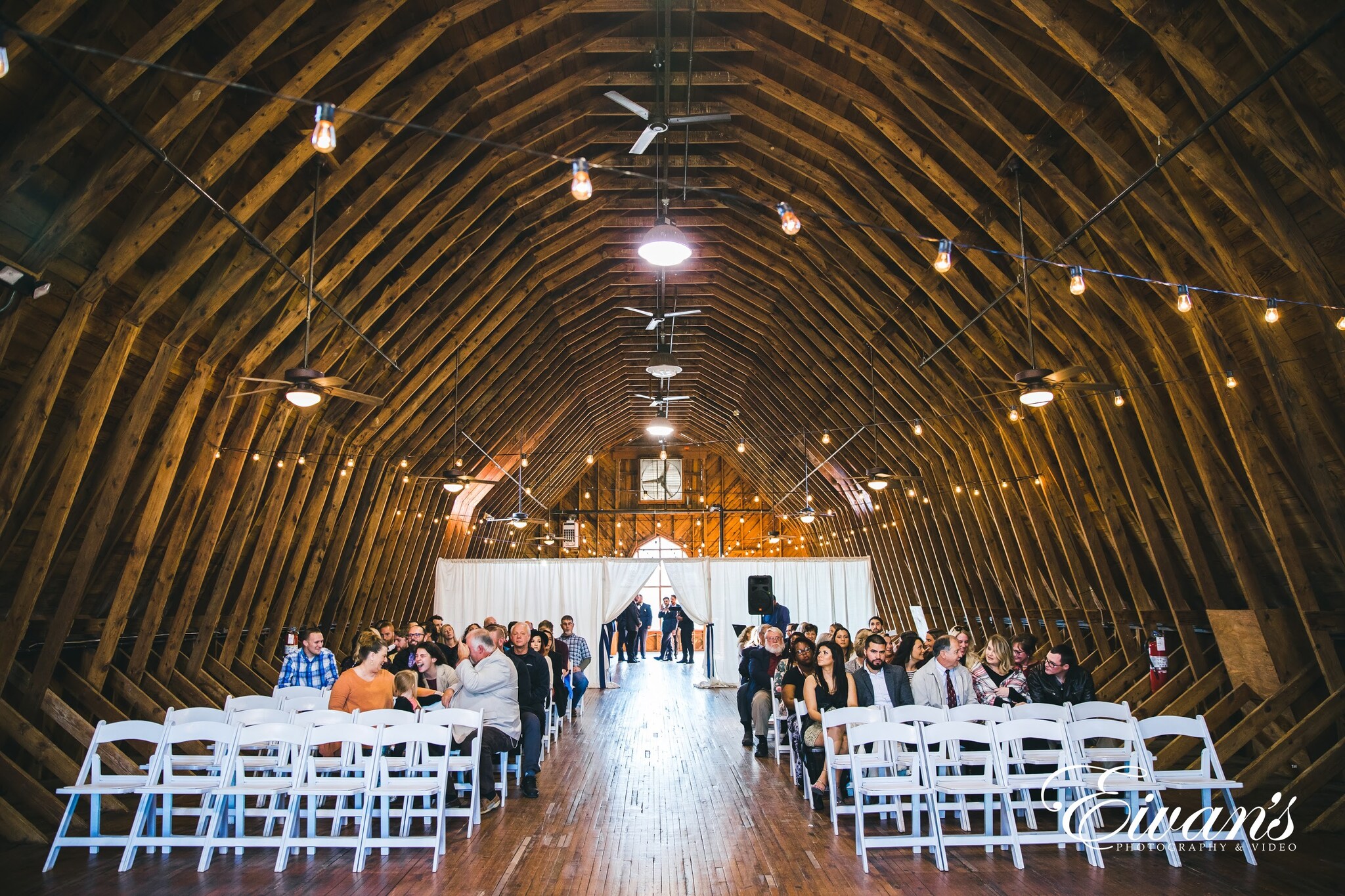 Let's look at what the money is spent on and how to tame your own budget.
To get a better idea of how to reduce the cost of your dream wedding, follow a three step system that will help you plan well. These three steps include:
S

etting a realistic budget
P

rioritize only the important things
S

ave as much money as you can before the wedding to avoid borrowing
Bonus: Do not use your credit cards to fund your wedding. This will start you off in debts as newlyweds.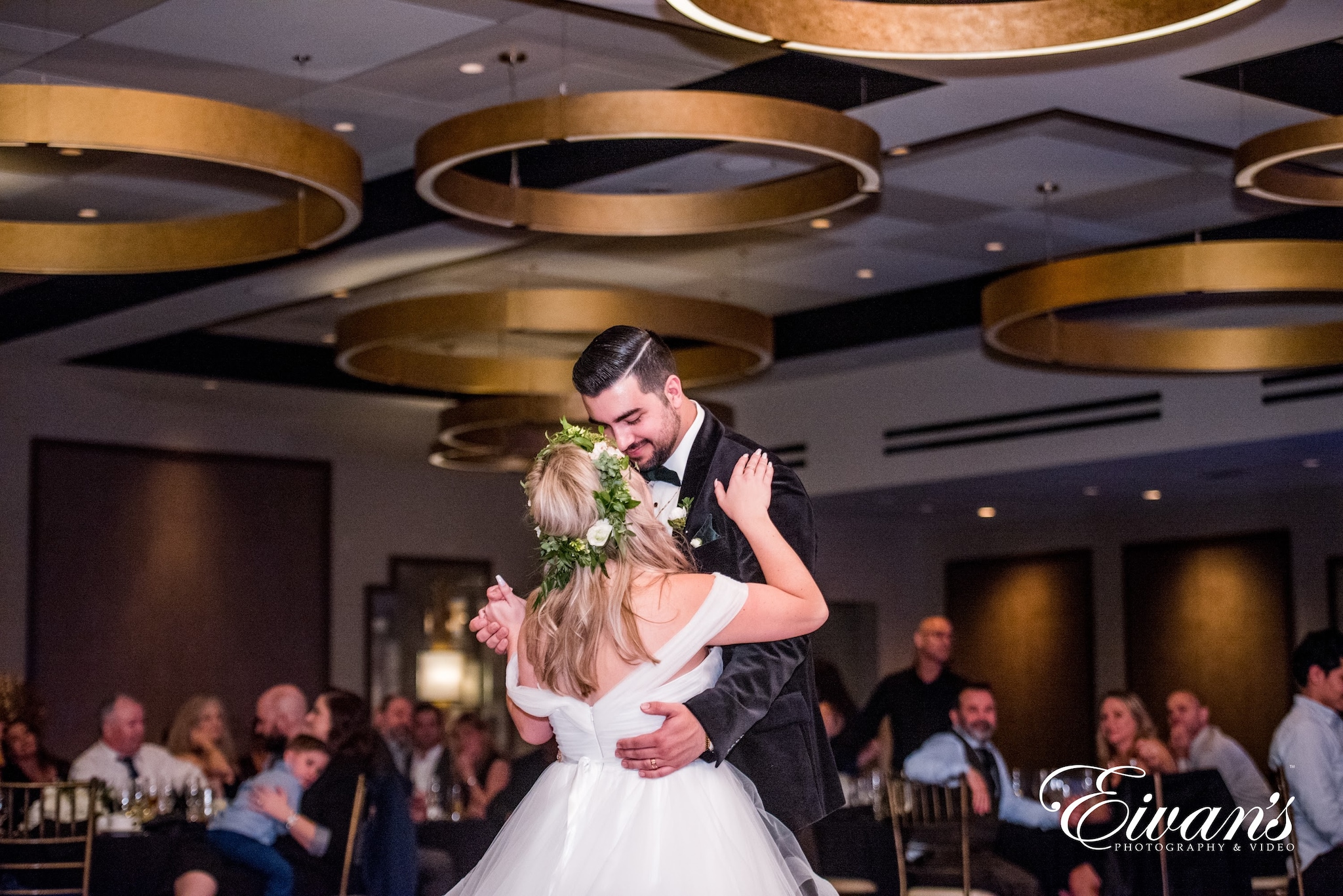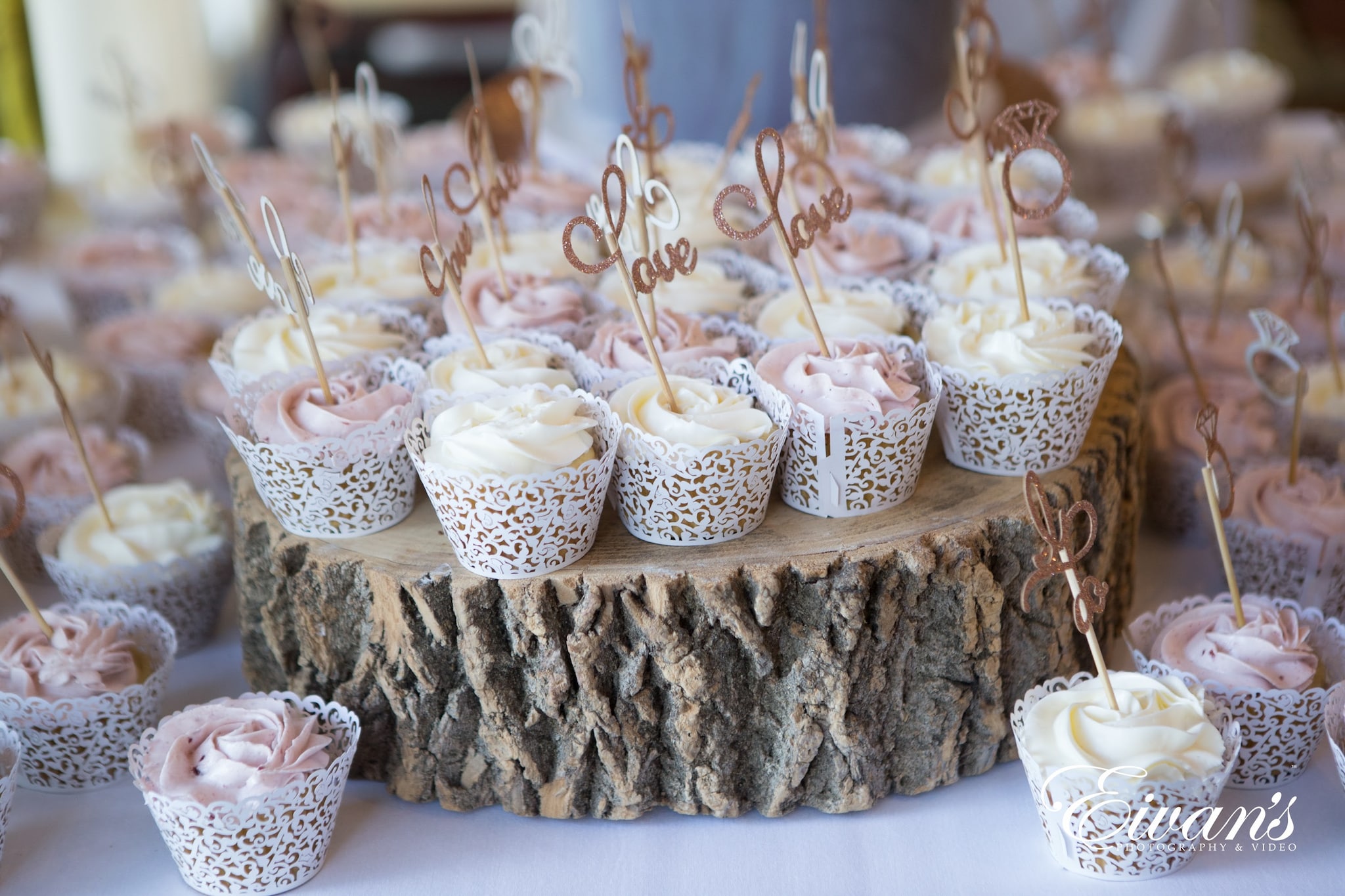 Set a realistic budget
The best way not to fall in debt over your wedding is to plan for it in advance. Setting a budget does not begin when you meet your wedding vendors, it starts way before. Even way before engagement for the groom and after engagement for the bride. Most couples fail this test because they think they can handle each vendor as they come on a case by case basis. The results are spending more than you ever considered. Sit down and make a realistic budget of how much your wedding will be priced. Take into account:
With the details clearly written down, plan how you are going to raise that money.
Are you going to both save?
How much do you even earn?
Are you getting help from family?
If yes, how much exactly? – have the family define their help in terms of amount or what bill to sort to make things clear.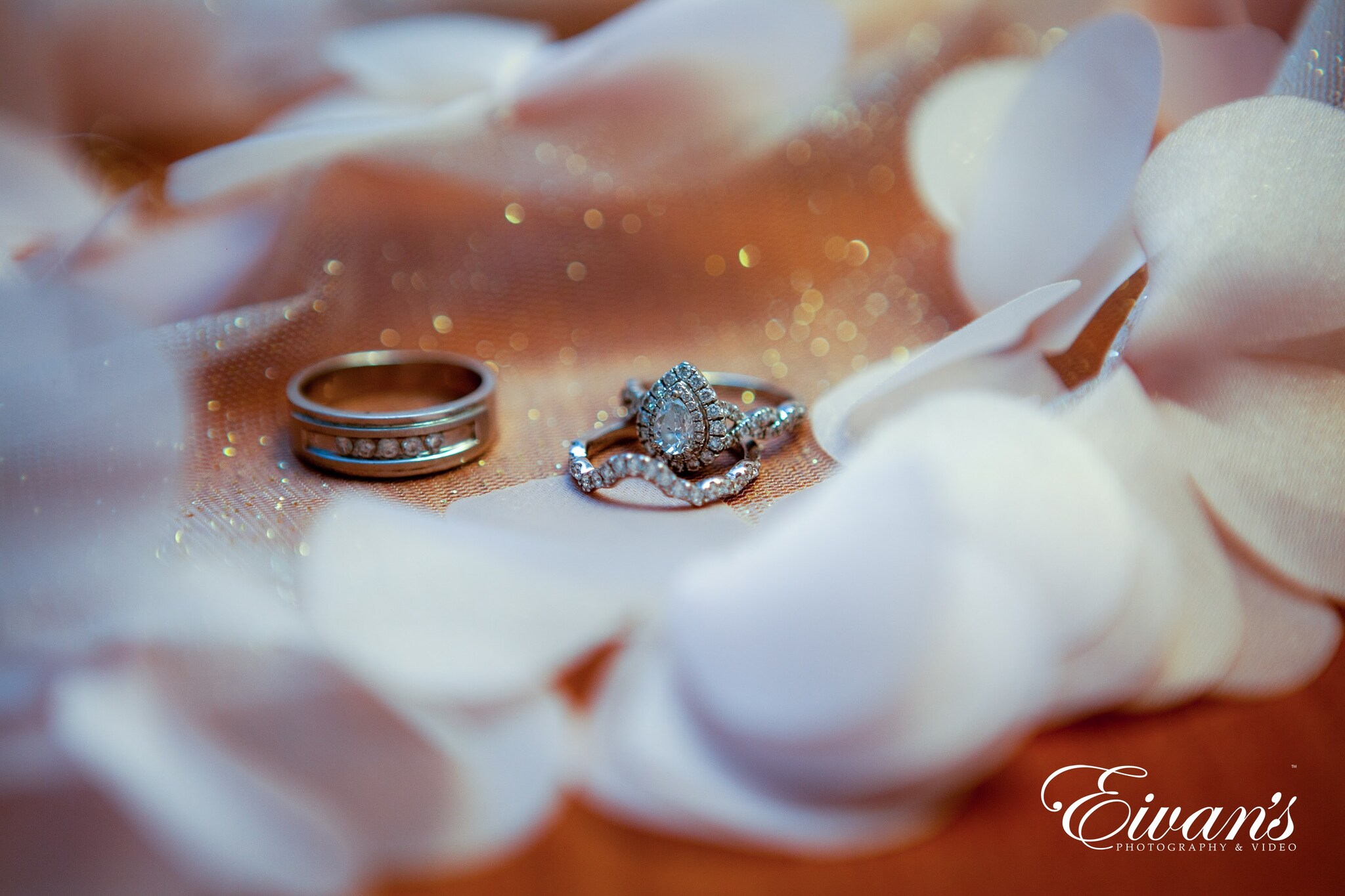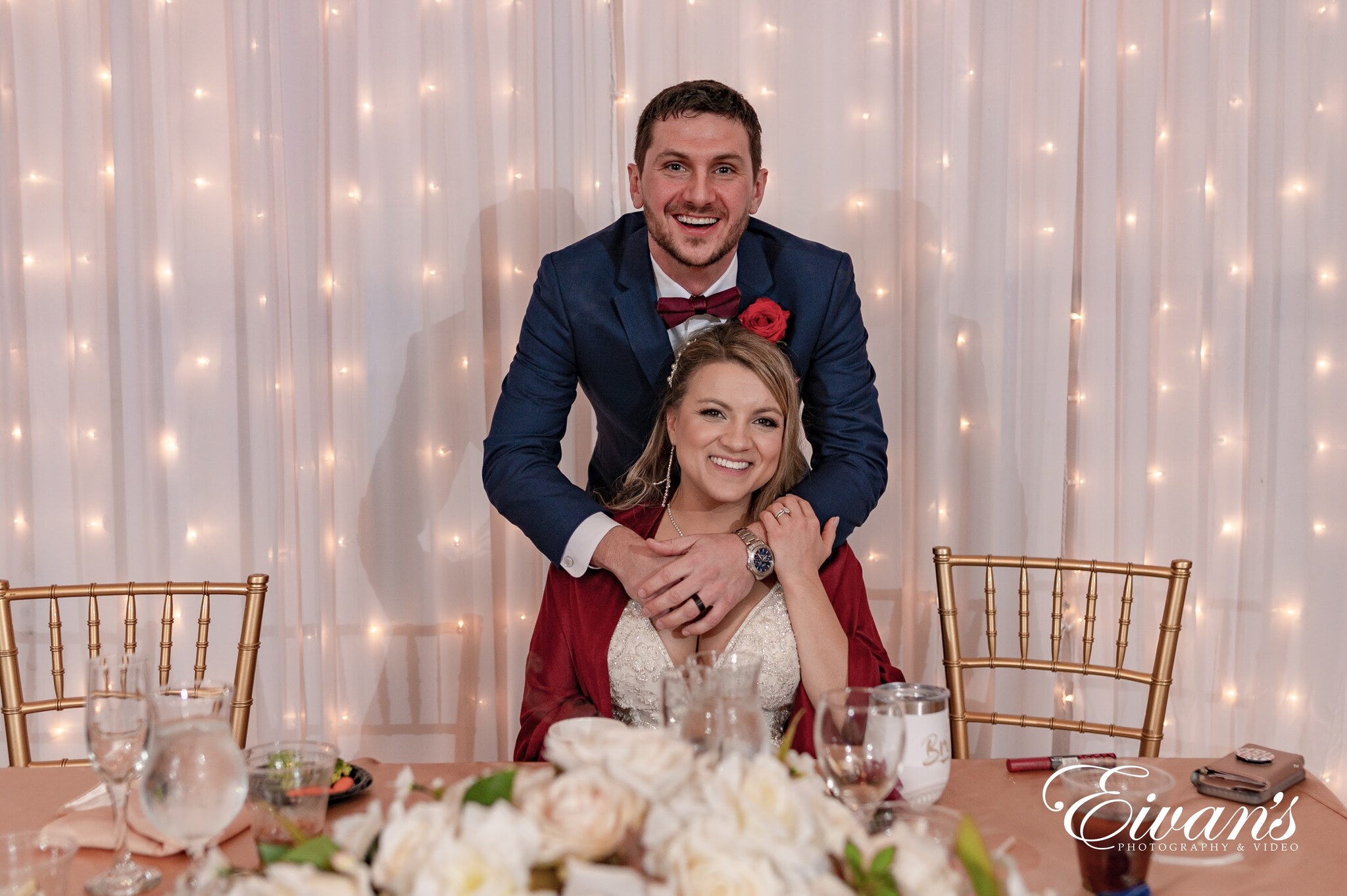 Focus on the important things
If you notice once you set your budget it seems a little bit intimidating, find areas that you can save on. You will do this by prioritizing the aspects of your wedding to help you cut back. Setting priorities depends on each couple. Some feel their wedding rings are the top most priority, while others go for wedding dress, florist, wedding cake, wedding reception or the wedding décor. Couples can save by choosing one or two areas that they can spend big on while the rest of the areas are cost conscious. Don't get us wrong, we all want a beautiful million dollar wedding. But we need to be realistic about how much we spend if we don't want to start our happily ever after in debt. That's why you need to prioritize
Example of priority that helps cut cost
Choose a venue that has tables, chairs and linen included. This is in comparison to one that doesn't have and you have to rent each separately.
Choose a more budget friendly wedding venue than going for one that is expensive. Write down the features that you want in your wedding venue. This helps you choose one that is closer to what you want and more budget friendly.
Hire a DJ instead of a live band. Live music is good but giving the DJ a playlist will keep your guests well entertained.
Send e-card invitations instead of post cards. Send post cards only to the family members to cut down on wedding stationery cost.
Choose your destination wedding venue wisely. A wedding in New York City will cost much more than one in Mississippi eve if the guest list remains the same.
Once you have set your priorities, revisit your projected wedding budget and reconsider some areas to cut back. The wedding report states that if you stay within the budget you will know what trade-offs to make. Allow your budgeting to guide you to ensure you meet your priorities. This will keep you out of debt and give you the wedding you deserve.
Remember to make it a priority to save every coin you can.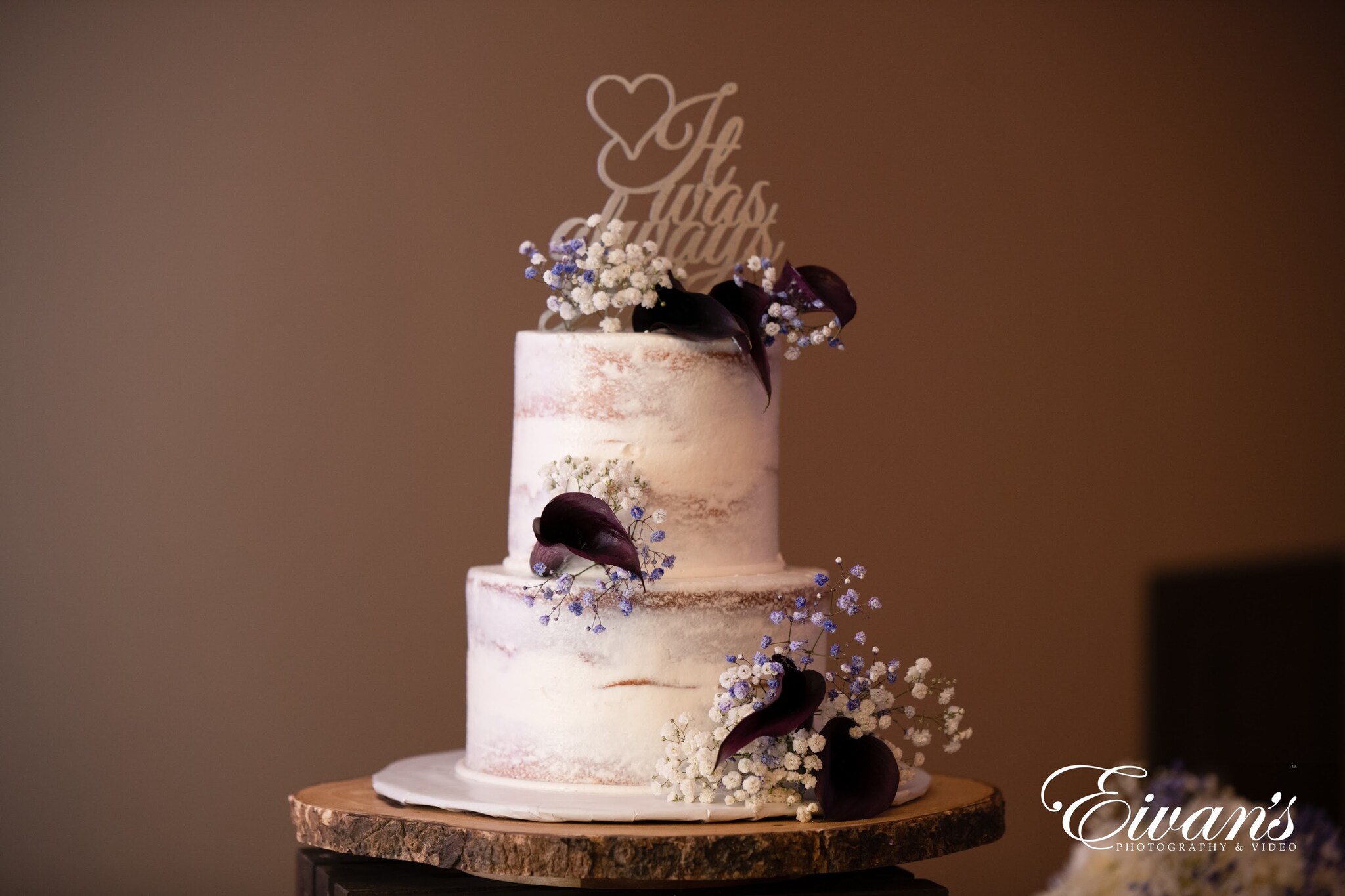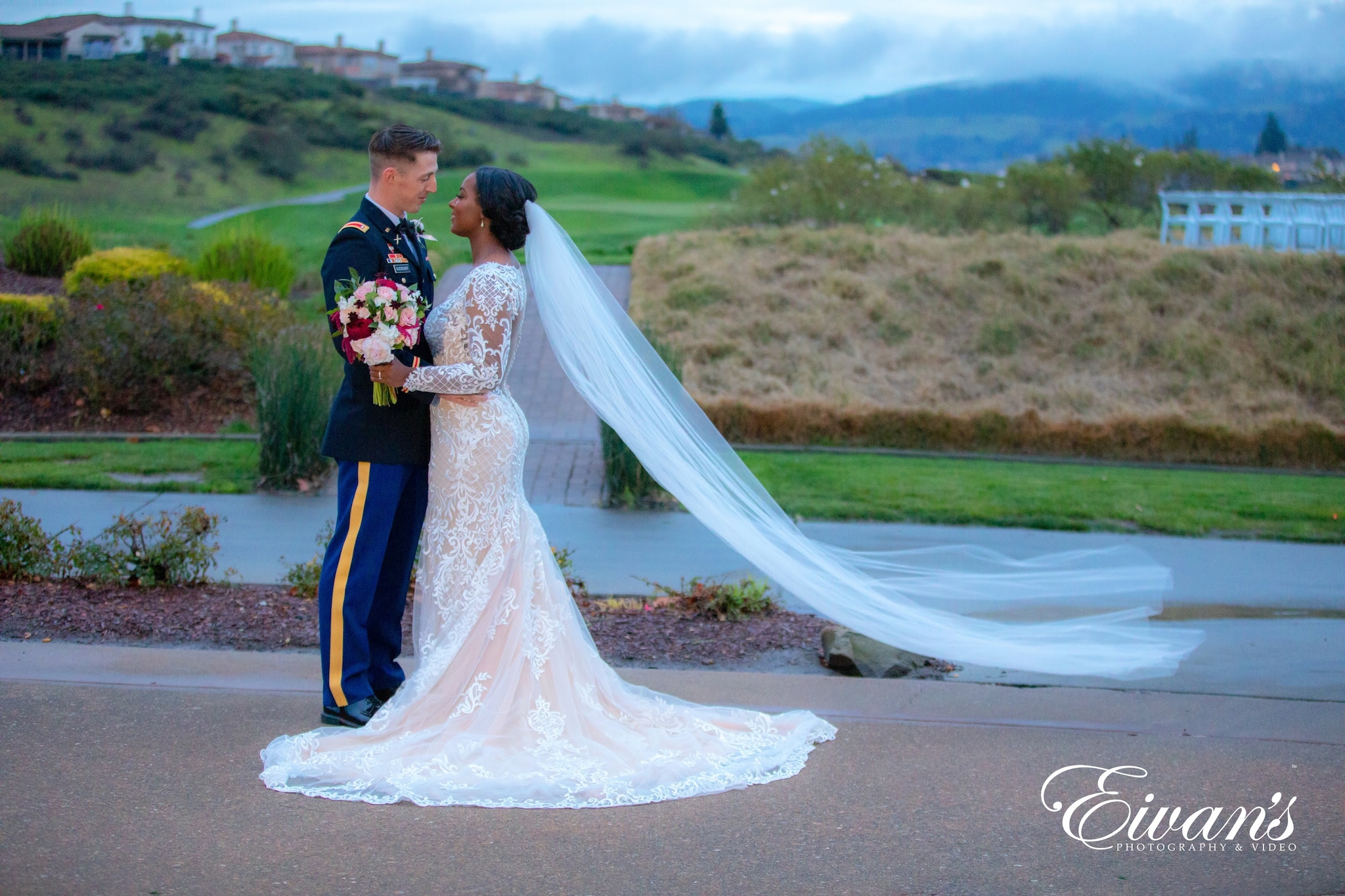 Time to Save
Let's not go into the details of numbers and how much you should save per month according to your wedding planner. We already know we are saving way before wedding planning begins. A perfect way to save towards your s is to open a sub-savings account. This account is an extra one to your personal finance savings account, its good to have separate ones.
Advantages of a sub-savings account are:
Help you put money away towards a specific savings goal
Allow you to see how much you have saved because the account is tailored to a specific goal
Allows you to name it according to your specific purpose
Allows you to automate your finances to accept automatic deposits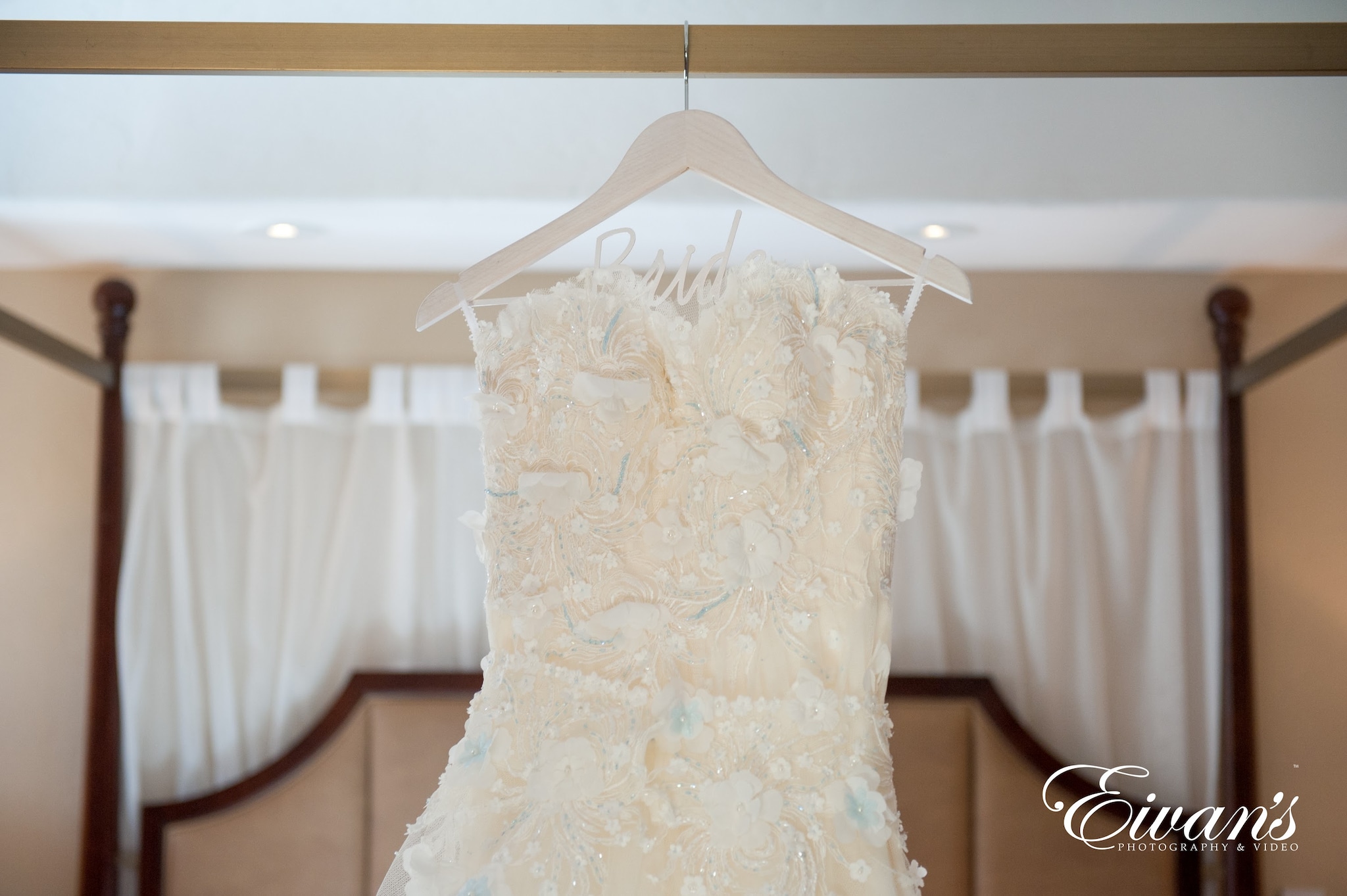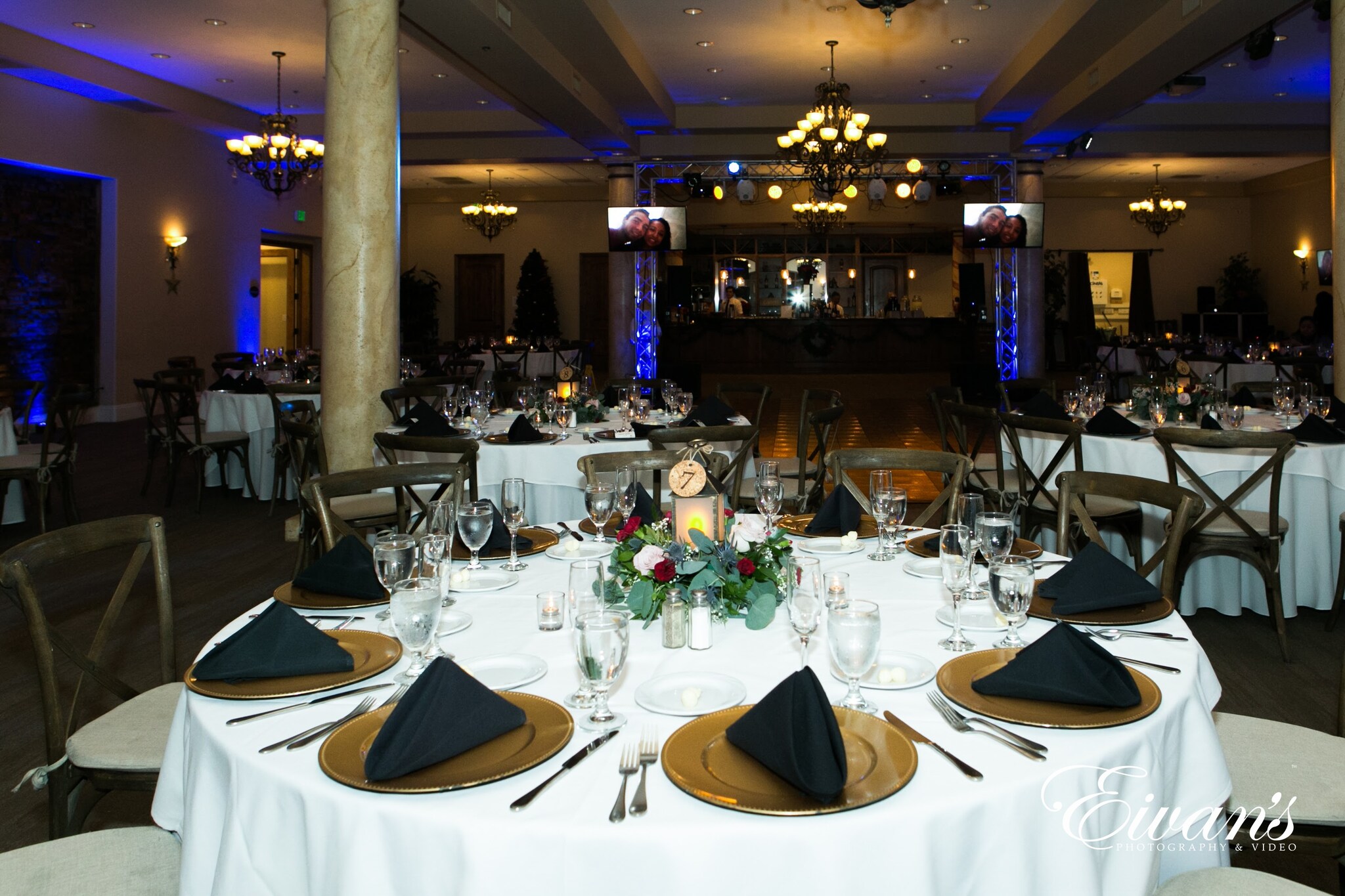 Breaking down the costs of a wedding
These national average prices are from The Knot. Consider them carefully only as a guideline.
Venue – $16,107
Reception venue and music – $4,156
Videographer – $1,995
Photographer – $2,783
Florist – $2,534
Wedding dress – $1,564
Wedding cake – $582
Groom's attire – $280
Invitations – $462
Transport – $859
reception band- $755
Rehearsal dinner – $1,378
Wedding favors – $268
Engagement ring/ wedding band – $6,163
Officiant – $278
Wedding day make up – $100
Wedding day hair care – $119
Wedding caterer (per person basis) – $71
Total wedding cost is $40,454 which is extremely high. Go ahead and tame your budget.
Don't forget your wedding expenses will vary depending on a few aspects:
The number of guests invited
The quality of your engagement ring
What kind of a ceremony you want for your big day.
Keep your costs affordable more so for your bridesmaid and groomsmen attires. Remember geography matters too, so choose your wedding venue wisely!