Are Save The Dates Necessary?
If you want the straightforward and honest answer to this question, then it is a no. Save the date cards are not necessary because you can invite your wedding guests in many other and also easier and quicker ways. Furthermore, they are not a necessity when it comes to having your wedding day since it can happen regardless if you had save the date invitations or not.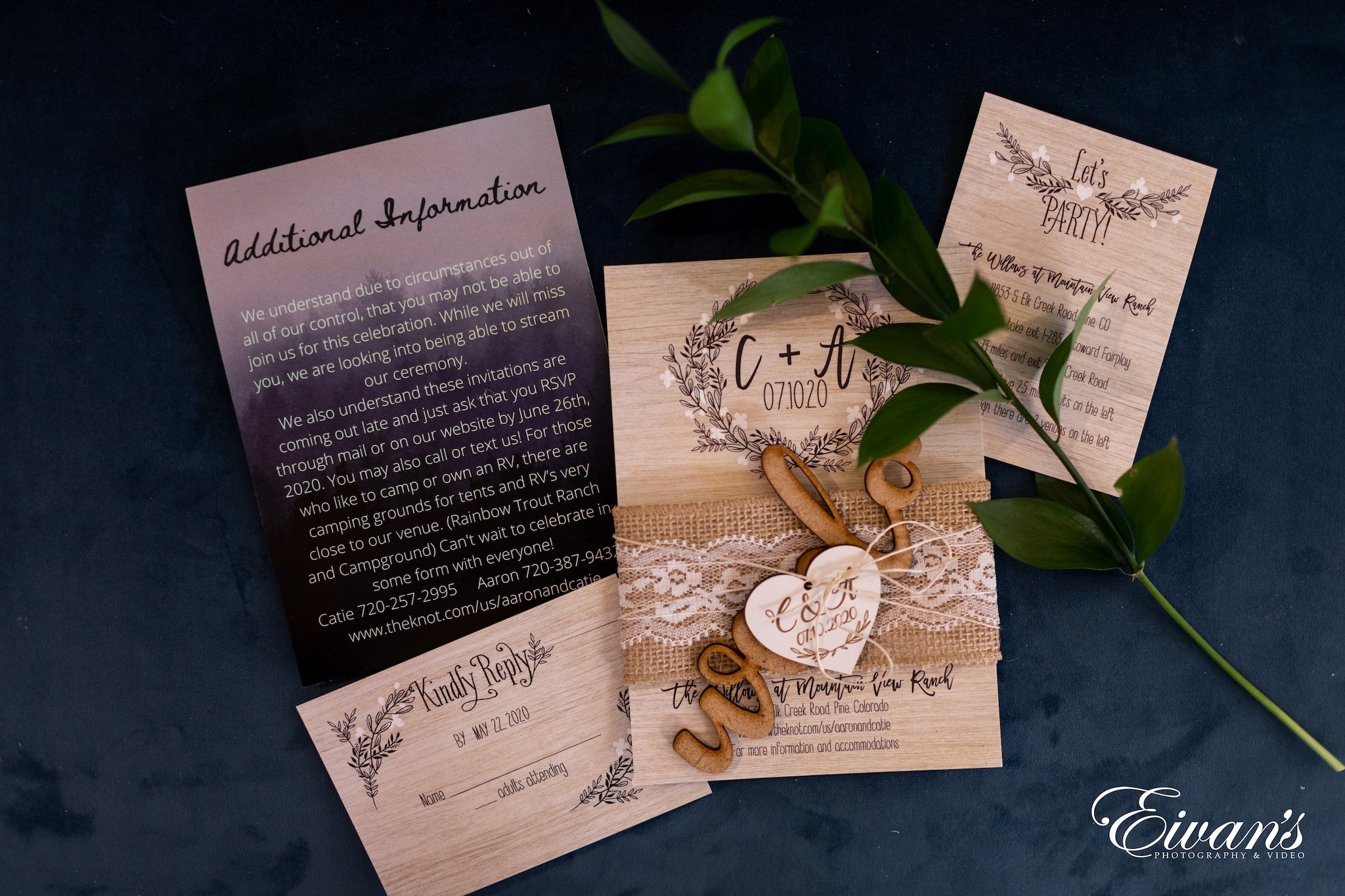 Having said that, though, sending your family and friends save the date cards is a fantastic idea if you want to add excitement to your wedding invitations. This will also provide your guest list a souvenir or keepsake in remembrance of your once-in-a-lifetime wedding. In addition, a save the date card is a very formal kind of invitation. So if you want a touch of formality and sophistication in your official wedding invite, then you should definitely create save the date cards.
Appropriate Situations for Save the Date Invitations
Inviting your loved ones to attend your big day is quite an easy step, which is very relieving considering the number of things you will need to do for your wedding plans. Generally, wedding events are not planned too far ahead since most engagement proposals are sudden and a surprise – at least to the one receiving the proposal.
Therefore, you won't have plenty of time to fully think about what it is you exactly want once the wedding planning begins. This includes figuring out if you should have save the date cards or not. So to help with your decision, here some situations that would be ideal for this kind of formal invitation.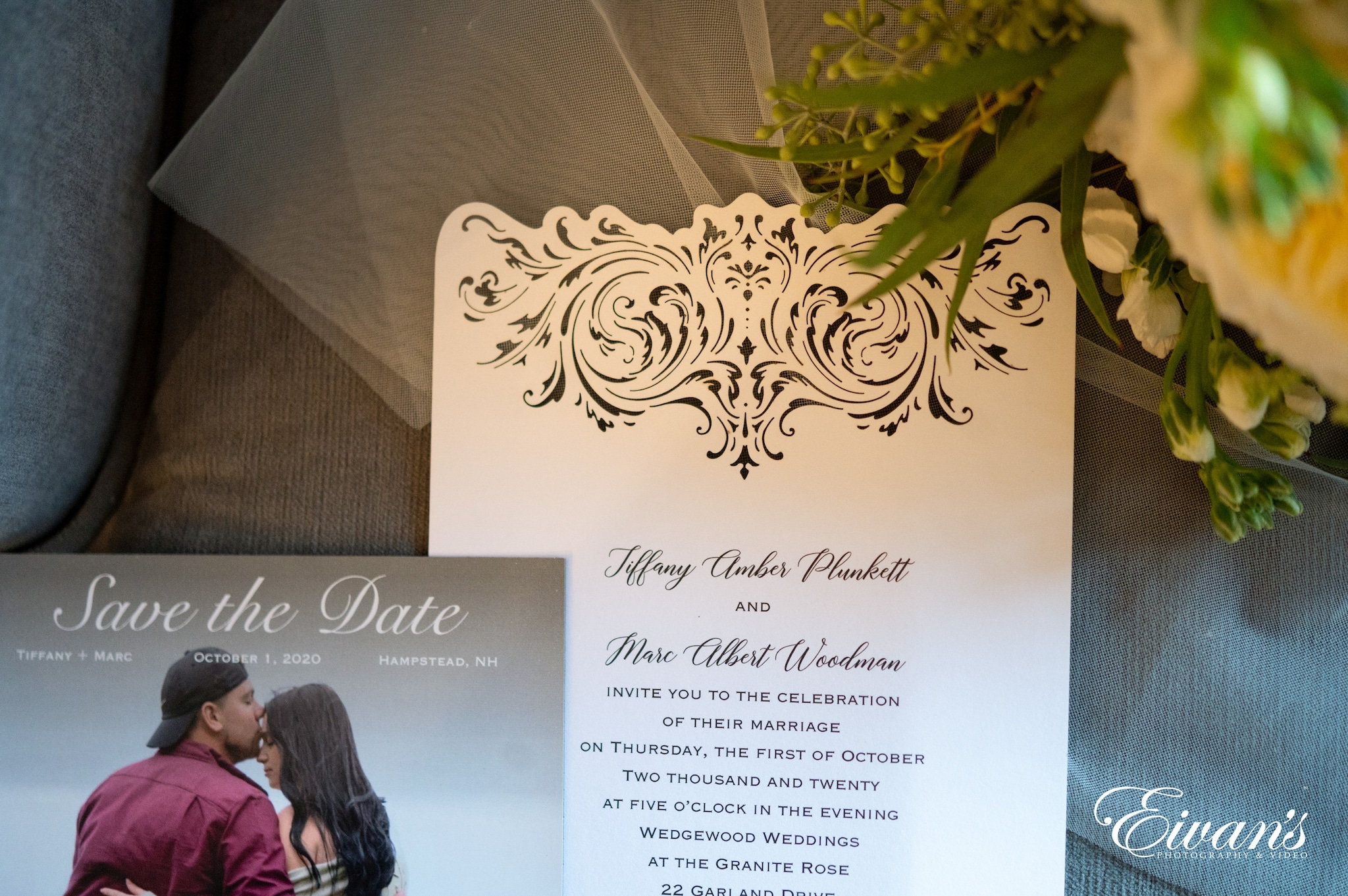 You are having a destination wedding
If you're thinking about having your wedding outside of your state or even outside of your city, then you should send your wedding invitations as early as possible. That way, your wedding guests can have a heads-up since they too will need to make travel arrangements. This is especially the case for your guest that are living outside of the country as travel plans for going abroad can require advance booking, as well as make other important preparations like organizing childcare for their kids if they plan to leave them behind.
The thing about save the date cards is that they can contain more information or all the essential details about your wedding, including the venue location. That way, you won't have to say so much through, for example, a verbal invitation or spend a lot of time typing your message.
You are planning to have a tight-knit wedding
With big weddings, you don't have to worry too much about who doesn't or can't come. You can just send the invitations and hope the most important ones will at least make it. This is because you will have booked the venue space for a large group, so either way, you will have enough room for everyone.
But for a small or tight-knit wedding, you need to make sure that who you've invited will actually come. This is the perfect situation for sending save the date cards. Although this does not act as the RSVP invitation, the cards will at least inform them with ample time of the planned wedding date to reserve just in case. Some guests might even take this chance to have a holiday weekend to attend your wedding since the save the date card assures them of your invitation.
For couples who are getting married for the first time, one of the challenges they can face is what kind of wedding to have or what look it should have, such as colors and fonts, etc. But if you prepare a save the date card, then this invitation can act as a test run or sneak peek for your official RSVP invitation.
Because this preparation will happen early in your wedding plans, you can play around with designs or experiment with templates so that you can eventually determine and finalize what your overall wedding theme will look like. You can even use this opportunity to use your engagement photos and show them off to all of your guests, including the bridesmaids to make them feel more excited about your wedding day and the wedding event photoshoots.
In addition, if you really are unsure about your creative ability, then you can at least prepare the save the date cards through a DIY method to test if your RSVP invitation should be done by you or a professional. There are many wedding websites out there that have tools to help with DIY wedding projects. Of course, the DIY method can save on your wedding budget as well if that is your goal.
Your wedding guests will know exactly who is invited
Building up to the special day where you will be finally tying the knot, many of your family and friends will be excited. Some may already expect to be invited. But one of the worse situations you can find yourself in is hearing people you don't plan to invite say that they will be there. This can be awkward and heart-wrenching.
To save you and them from this embarrassment, sending out save the date cards can save the day. Once you've announced to everyone that you've sent the save the date invitation, people will start to know exactly who is invited and who isn't. They will also know if they can bring a plus one or not. Therefore, this approach will no doubt prevent any uncertainties and misunderstandings for your upcoming nuptials.
At the end of the day
It is up to you whether you decide to put in the effort and time of creating save the date cards. Keep in mind that electronic save the dates also exist, so you don't always have to spend on postage costs. But this practice can give your guests plenty of time to literally save the date. And probably the most beneficial part of save the date cards is that your loved ones will have enough time to plan or book ahead so that they can definitely be at your special event.