Be A Dazzling Bride with the Perfect Wedding Silhouette
All eyes will be on you when you walk down the aisle on your big day. Naturally, you would want to look absolutely stunning and be the perfect silhouette bride in the most popular stock photos. But choosing the perfect wedding dress to wear isn't as simple as finding the prettiest one. You need to consider the style and gown silhouette that works best for your body type and unique personality.
While your bridal stylists will definitely have wonderful ideas on which type of wedding dress suits you the most, they'll also consider your personal preferences. So do your research before you and your bridesmaids set an appointment with the bridal couturier so you'll know what to look for.
Here, we help you differentiate the most common types of wedding dresses to help you find the ideal one to wear on your wedding day.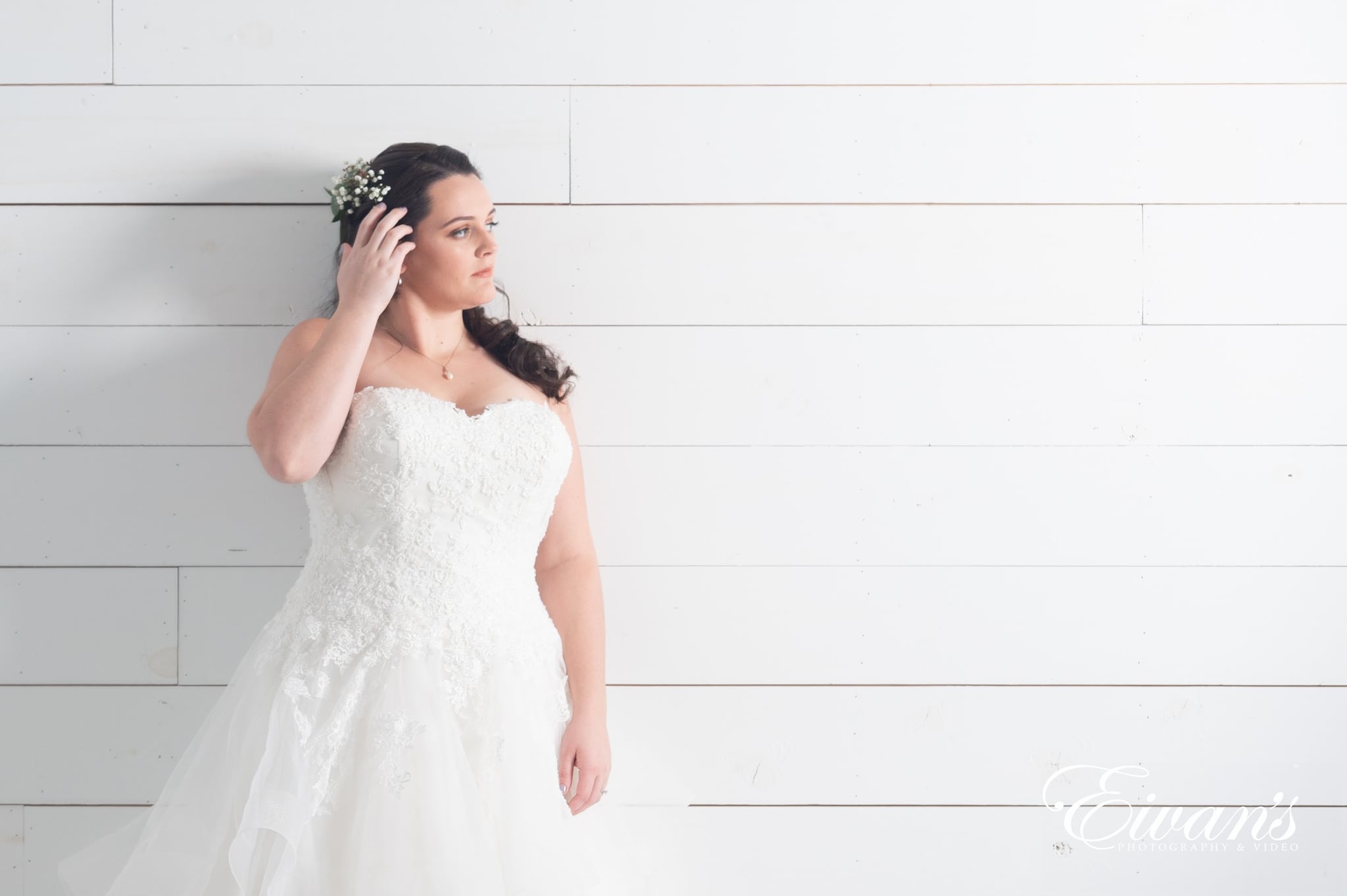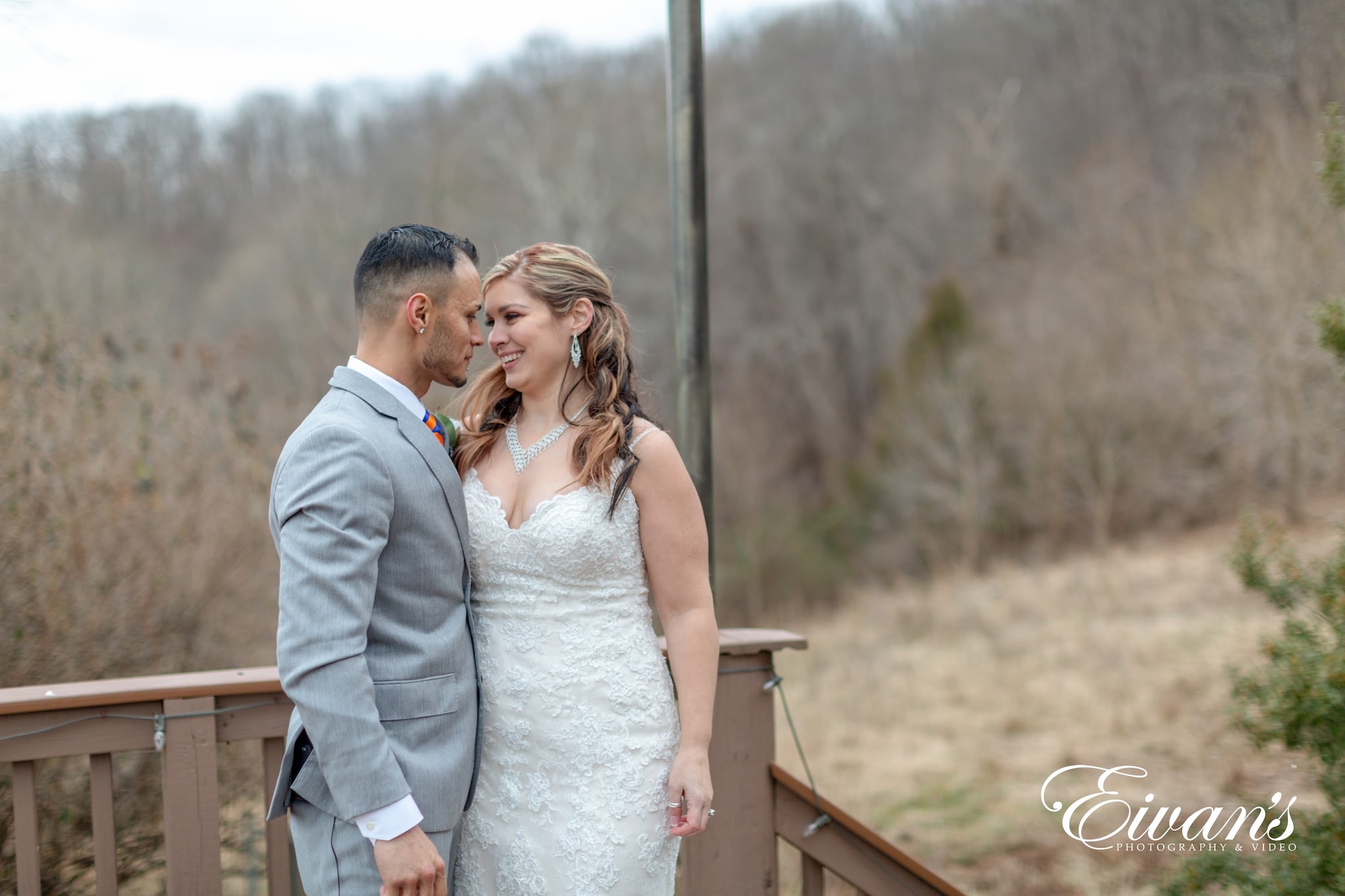 Different Types of Wedding Dresses
There are a million and one wedding gowns you can choose from when you go dress shopping. A dozen different necklines, scores of fabric and embellishments, and thousands of matching accessories. All these choices can make your quest for the perfect wedding dress extremely challenging.
Let's narrow your choices down as we go over the most popular wedding dress styles.
1. Ball Gown
Still want that fairytale wedding all little girls dream about? The ball gown is undoubtedly the perfect style for the princess bride-to-be. Its fitted bodice and full wide skirt look regal in a fancy ballroom. It also looks wonderful as a silhouette cake topper or a silhouette clip art on a quaint invitation card.
The bodice fits snugly and can be made with or without a corset. Traditionally, crinolines were used to hold the skirt into a dome shape. Today, layers upon layers of tulle are used to create the same voluminous effect.
2. Sheath
Look effortlessly chic in a sheath wedding dress. It's simple yet absolutely elegant. Best of all, it hugs your body in all the right places. Softly flowing straight down from below the hips, it's almost the complete opposite of the ball gown. With less layering and minimal flare, it enables you to move more freely and comfortably.
The body-hugging effect of the sheath is best achieved using soft fabrics such as lace, chiffon, satin, and charmeuse. Flattering necklines, back detailing, and embellishments can be used to add character and style.
3. Column
Imagine a sheath with a more structured design and a stiffer fabric. That's a column. It has a narrower silhouette that flows straight down from the neckline to the hem without any flare. The streamlined look is achieved with the use of thick and sturdy fabric that holds its shape. Taffeta, organza, silk charmeuse, crepe, corded lace, beaded satin, or brocade are typically used on this type of wedding dress. If you have a slender figure, this style can look stunning on you.
4. A-Line
With its universally-flattering silhouette, the a-line is the go-to style for most people. It's the dress style you usually see on wedding cake toppers and silhouette images on wedding invitations and wedding cards.
It's somewhere between the full voluminous ball gown and the soft flowy sheath. It flares out more than a sheath but is less dramatic than a ball gown.
This style is also quite versatile. It can be made from either soft fabrics like organza and lace or structured fabrics like Mikado silk. Whichever material is used, it can make anyone look simply glamourous.
5. Mermaid
Gifted with beautiful curves? Flaunt them with the flirtatious mermaid dress. This dress fits like a second skin from the bust down to the thighs then flares out just a little over the knees to the floor. The mermaid silhouette follows the contour of your body and enhances all your curves. Tulle, vertical ruching, ruffles, or pleats add volume and drama at the bottom.
Be careful though, with the dress fitting snugly down to your lower thigh, walking with this dress may feel like you just traded your mermaid voice for a pair of legs. It may look elegant on clipart templates but it can be a challenge to move in.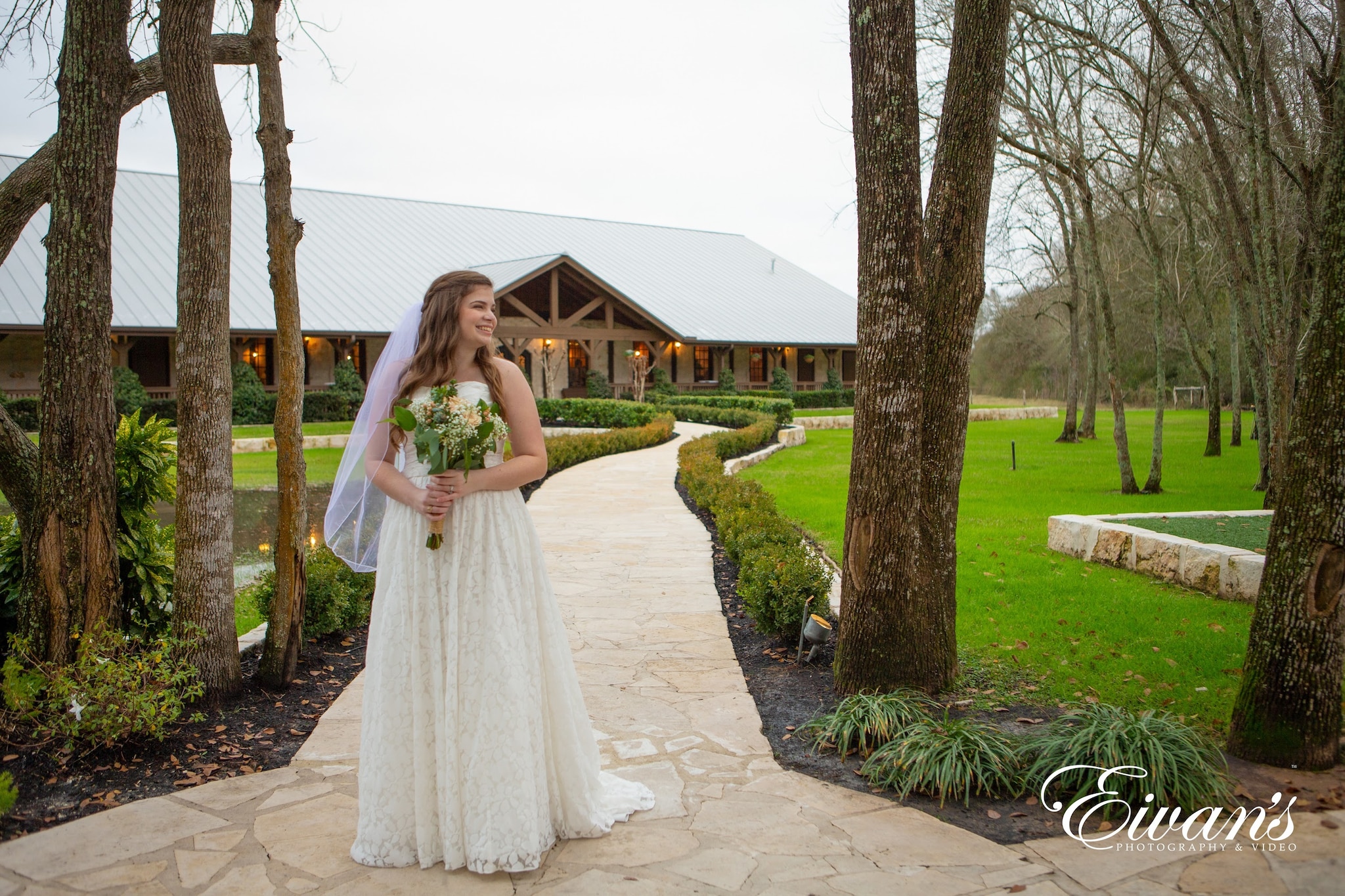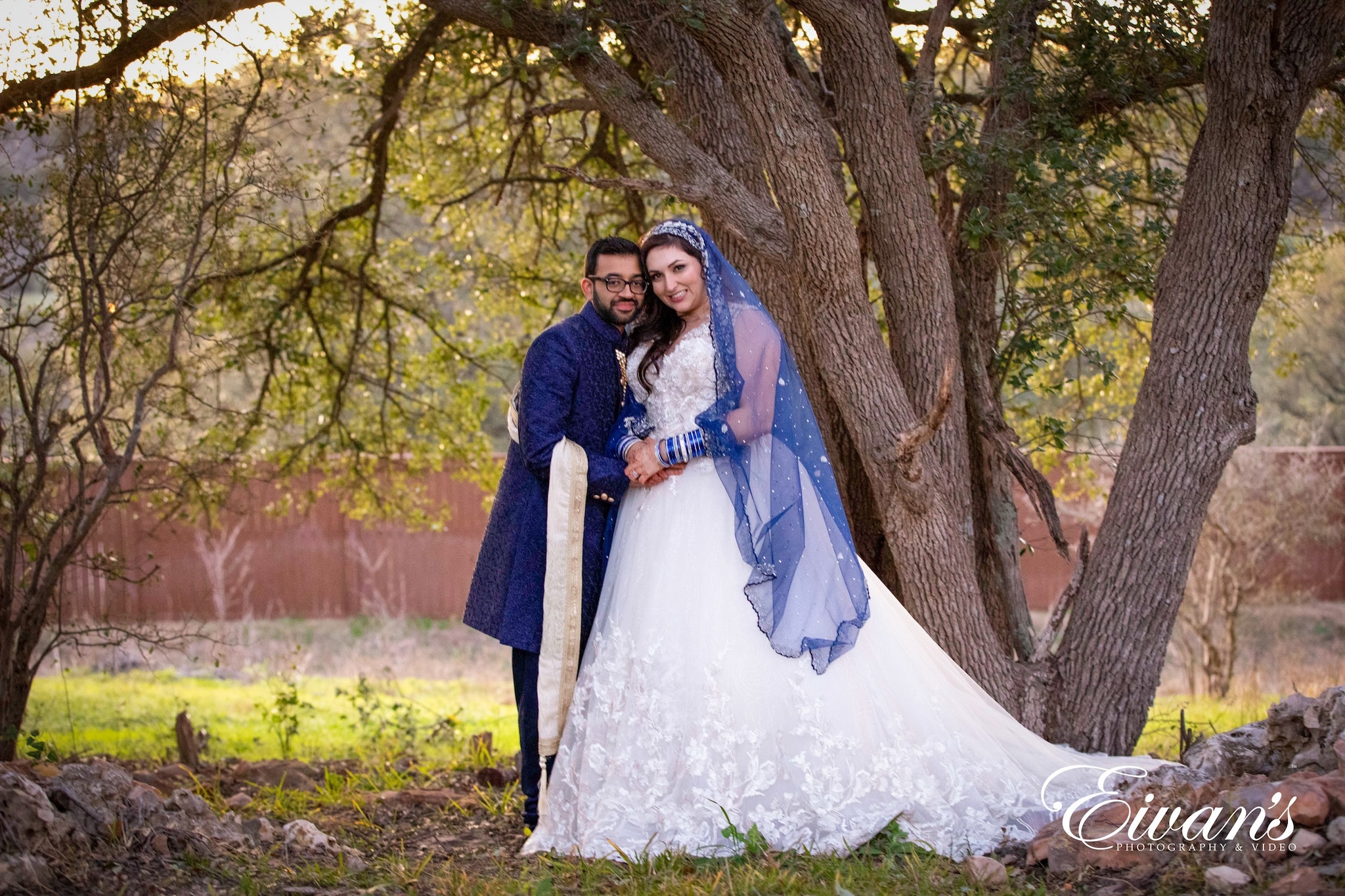 6. Trumpet
Want the curve-flattering silhouette of the mermaid dress but not its restrictive fit? Try the trumpet style instead. It has the same fitted bodice but gradually gets wider mid-thigh. You get to show off your curves while enjoying a little more freedom in movement. The trumpet draws attention to the waist and hips so it looks best on women with slender waists. This silhouette also creates romantic couples silhouettes for stock photos.
7. Fit-and-Flare
An even more toned-down version of the mermaid and trumpet dresses is the fit-and-flare. It fits snugly around the torso and waist but flares out just below the hips. It also resembles the a-line a bit but has less flare and flowy effect. This romantic silhouette is perfect with a deep V or sweetheart neckline that highlights the neckline.
8. Tea-Length
Your wedding dress doesn't have to be floor length especially if you're having an outdoor wedding in a garden or on the beach. Stopping midcalf just a few inches above the ankles, the tea-length dress gives you more freedom of movement. Best of all, it lets you show off your runway-worthy wedding shoes.
9. High-Low
If you want to veer away from classic wedding dresses, consider the high-low silhouette. Its asymmetrical hemline gives your dress more spunk that complements your bold personality.
The high-low wedding dress is short in front and long in the back. It's a fusion of modern and traditional design that lets you be playful yet charming. And like with the tea-length dress, your wedding shoes get some attention too.
10. Jumpsuit
Who says you need to wear a dress to your wedding? Be unencumbered by tradition and wear a stunning jumpsuit as you exchange wedding rings as a happy couple. The wedding jumpsuit is the latest trend in bridal wear offering modern brides a stylish yet comfortable alternative for a wedding dress.
This one-piece ensemble has trousers or shorts that can be wide-legged, cigarette-slim, or anything in between. A plunging neckline or a busty corset turns it into an extremely sexy bridal outfit.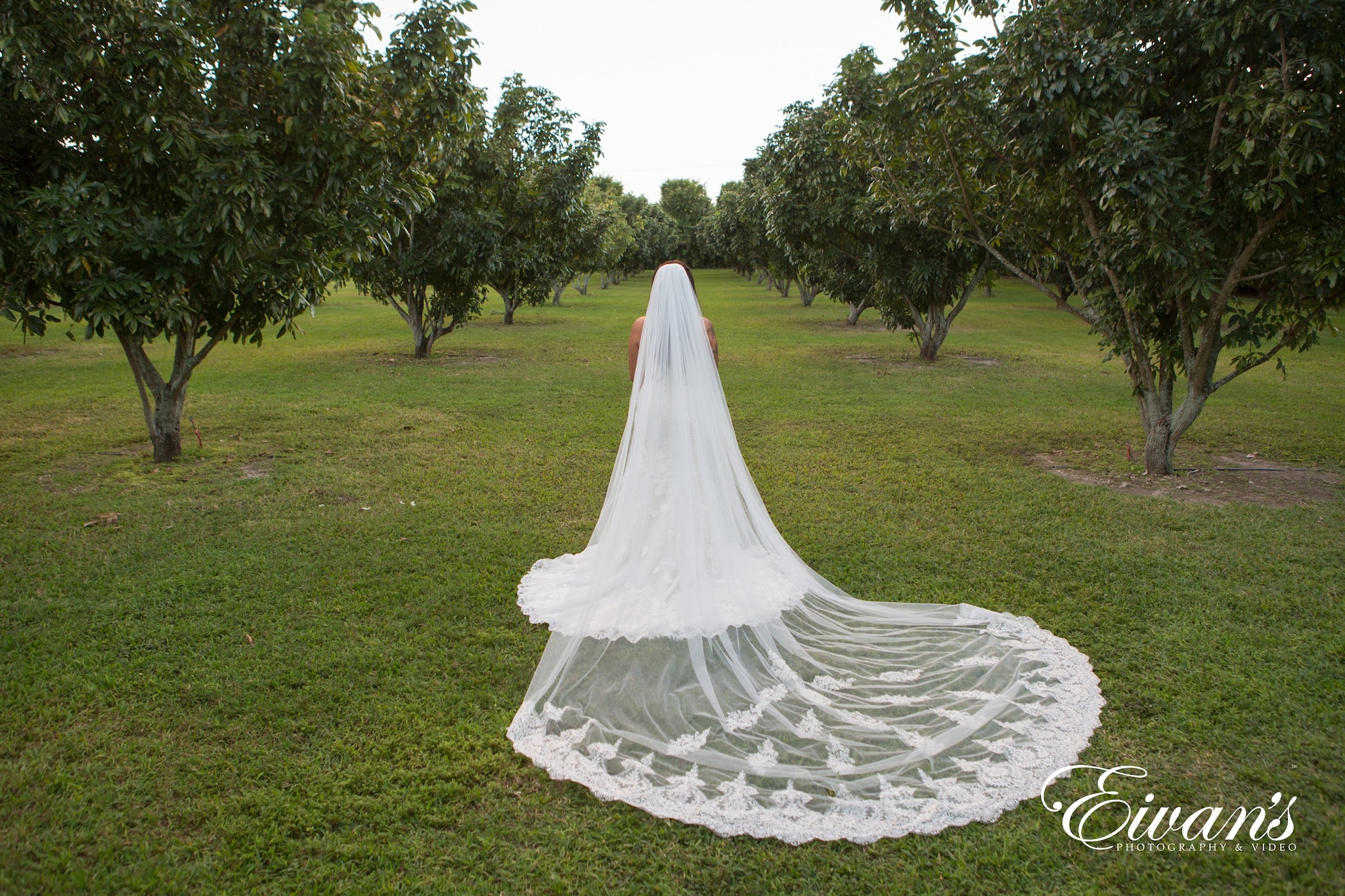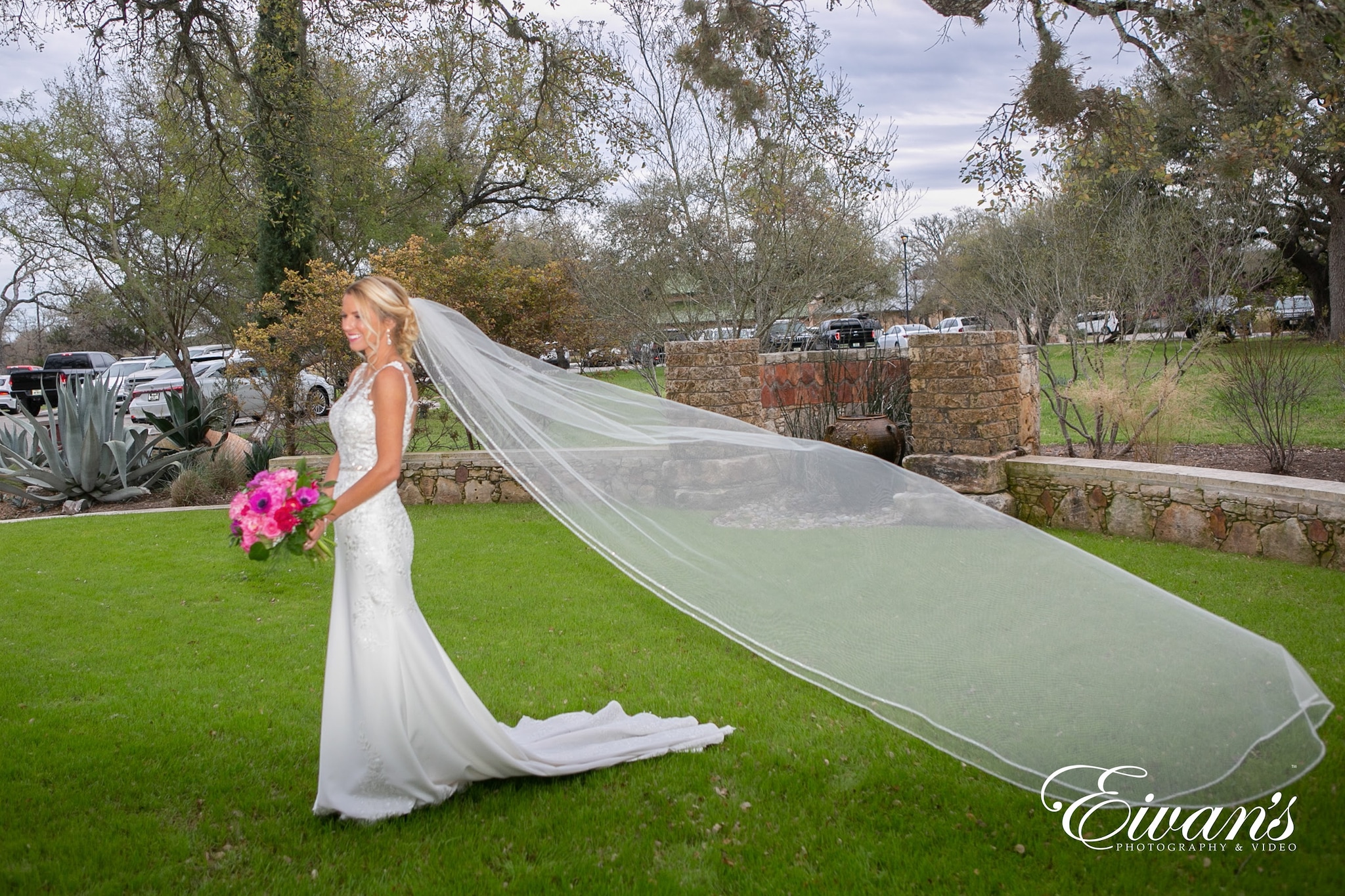 Finding the Best Wedding Dress Silhouette
Once you've narrowed down your choices into a couple of dress shapes, make sure to try at least one that's the total opposite. You might be surprised how great it looks on you. More than its style, choose the dress that gives you a flattering fit and inspires confidence in your beauty.
In finding the best wedding dress silhouette for yourself, here are three basic questions you need to answer:
1. What "look" are you after?
Ball gowns are perfect if you've always dreamt of being a dainty princess. Nothing beats its regal silhouette in walking down the aisle to your prince charming. But if you're after the jaw-dropping sultry vixen look, mermaid and trumpet dresses are definitely your best options.
Go for the sheath, high-low, or the jumpsuit for a more laidback and easy-going vibe. For vintage charm, the tea-length dress lends a retro feel. For the classic bride, an a-line silhouette is a perfect base to build your dream gown on and become one of the wedding icons.
2. What's your body type?
The perfect wedding dress hides your flaws and highlights your best features. Find a silhouette that accentuates your figure.
If you're petite, ball gowns may overwhelm your small frame. Go instead for sheaths or a-line wedding dresses that make you look taller. If you're already on the tall side, these wedding dress styles give your body more definition. You can add a sash or embellished belt to define the waist and give you more shape.
Want to create an illusion of an hourglass figure? The mermaid and the trumpet do the trick if you have a slim or athletic build. It won't work on apple or pear-shaped bodies though as it will emphasize the waist and hips instead of narrowing them. For pear-shaped or curvy figures, choose a fit-and-flare dress that draws focus on your bust and makes the waist appear smaller.
Keep in mind that you'd be wearing your bridal gown for hours so choose one that you'd be comfortable in. So, also consider your wedding venue during your search for the perfect wedding dress. You'd definitely not want to wear a ball gown to a beach wedding.
Tea-length wedding dresses are lovely for intimate brunch weddings and bridal showers. Sheaths match bohemian themes well while columns go well with garden weddings. The versatile a-line can always be tailored to match whatever theme you have.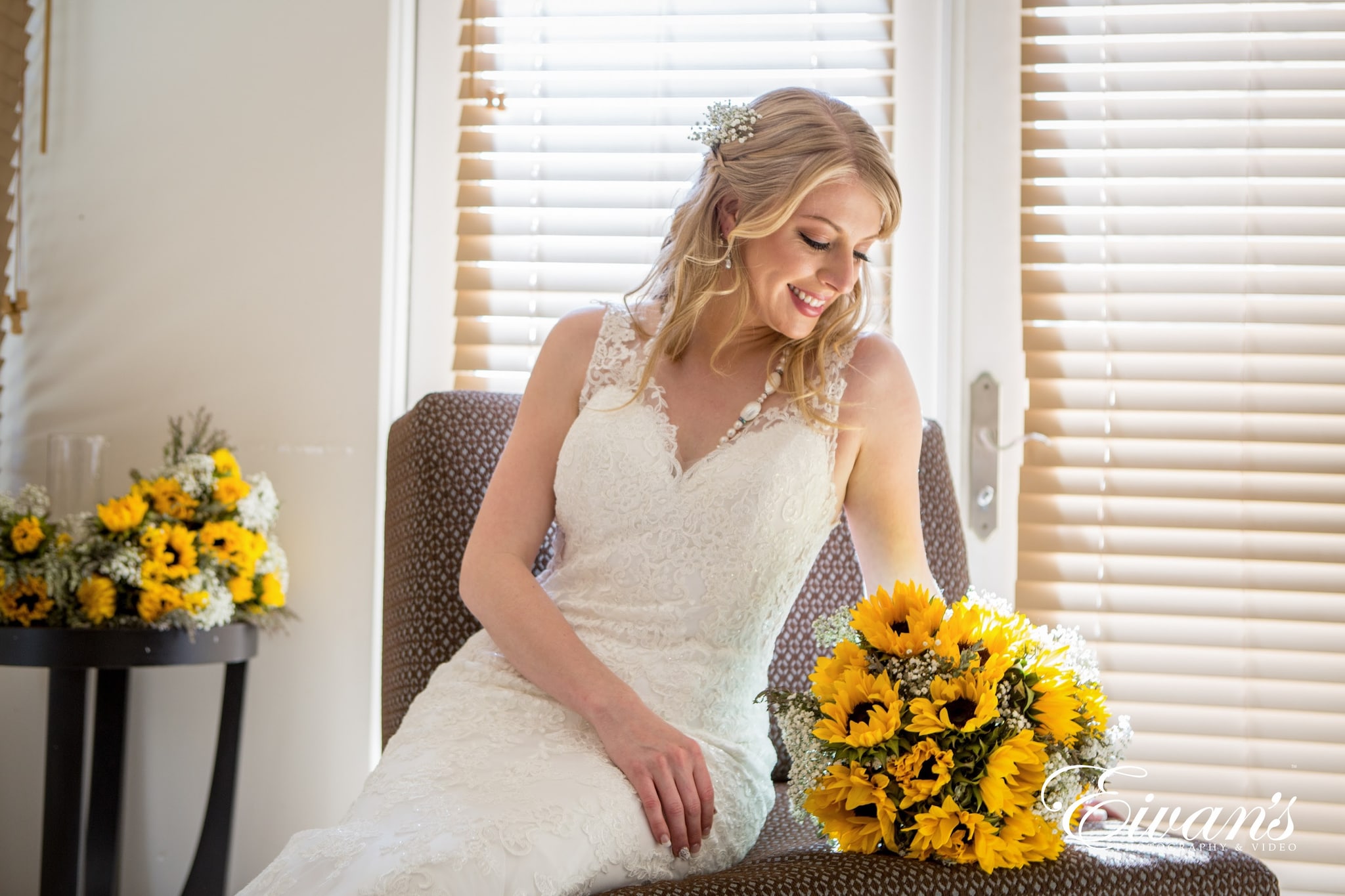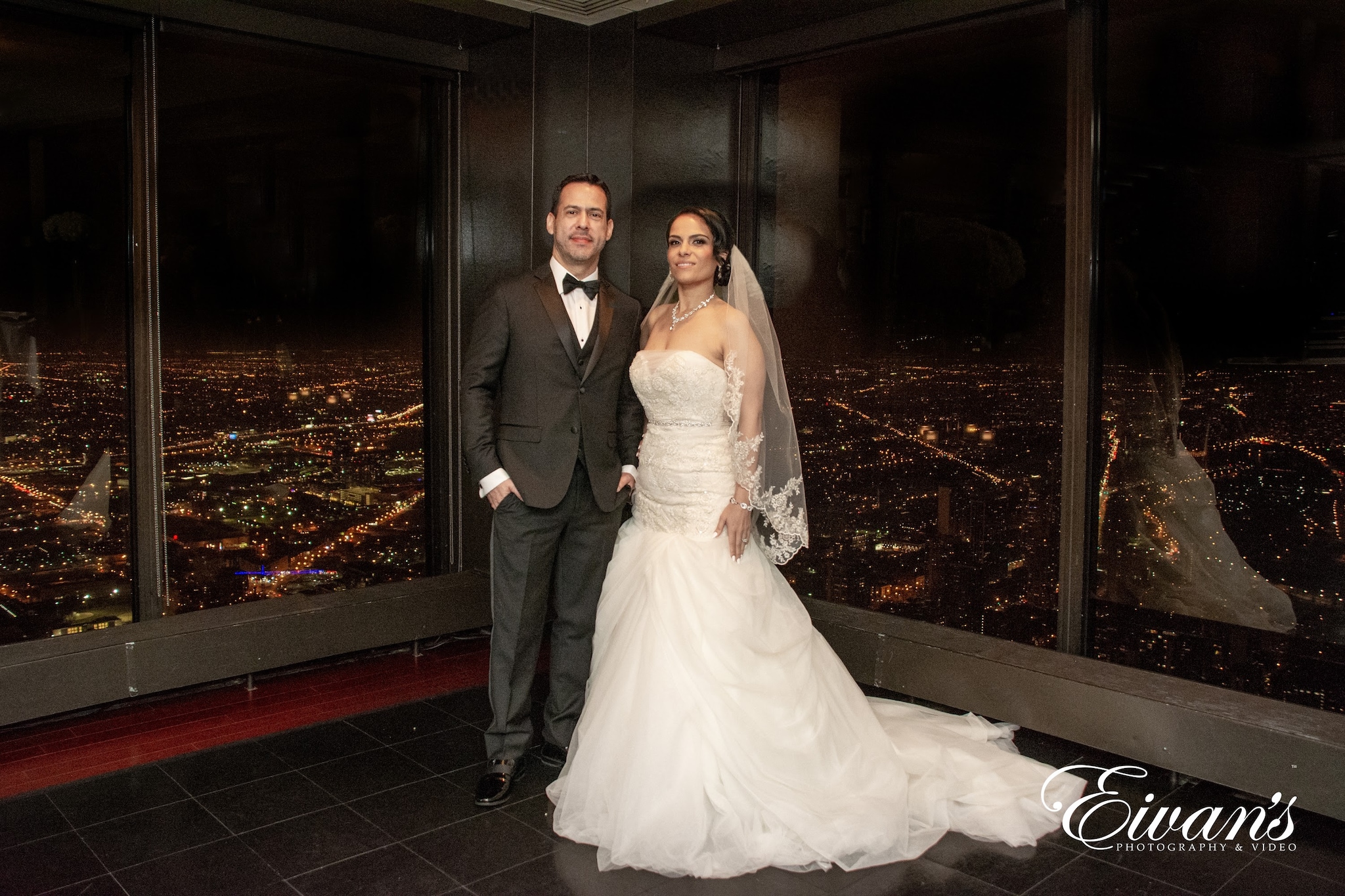 Aim for a Gorgeous Wedding Couple Silhouette
Indeed, there are so many factors to consider before you say yes to a wedding dress. But the search makes your wedding even more memorable. As you look for the bridal gown that can turn you into the most beautiful bride, remember to think about the groom silhouette as well. Strive to create a picture-perfect wedding couple silhouette that makes you look great together as you walk as newlyweds down the aisle to forever.