Things People Forget When Planning a Wedding
There is no doubt that cake tasting is one of the most memorable wedding experiences. Some of the other wedding details though are taken for granted. Here are some of the things that are overlooked – these things must be included in the bucket list.
Get ready as your inbox might get too busy
It is great if you will have another e-mail address that is created for your wedding. You can expect messages from coming from time to time. So if you will use your e-mail address it can flood it for sure and you do not want that to happen.
Moreover, by having a separate e-mail address, you'll get everything organized. You can share it with your fiancée so that both of you can view them from time to time.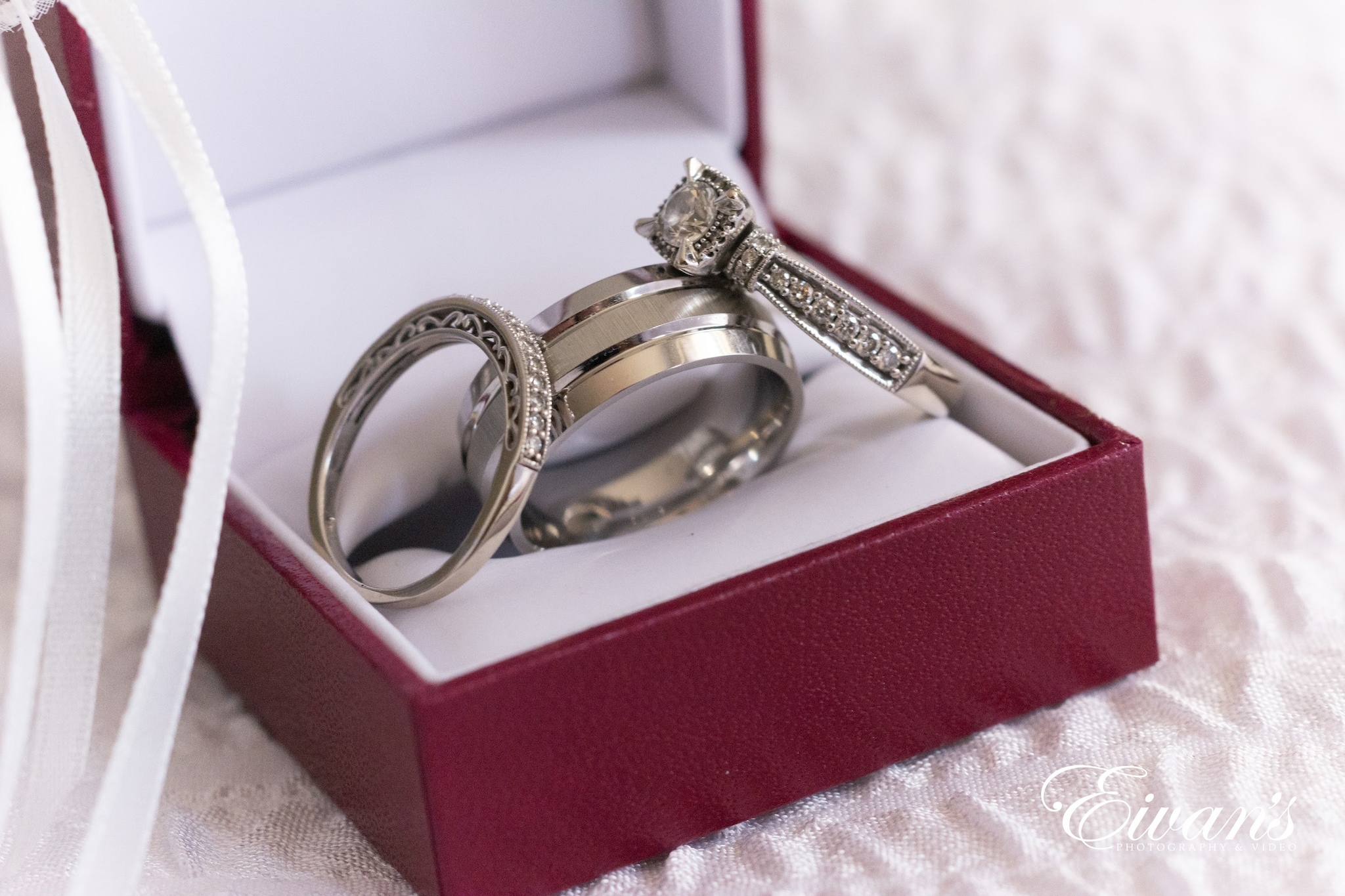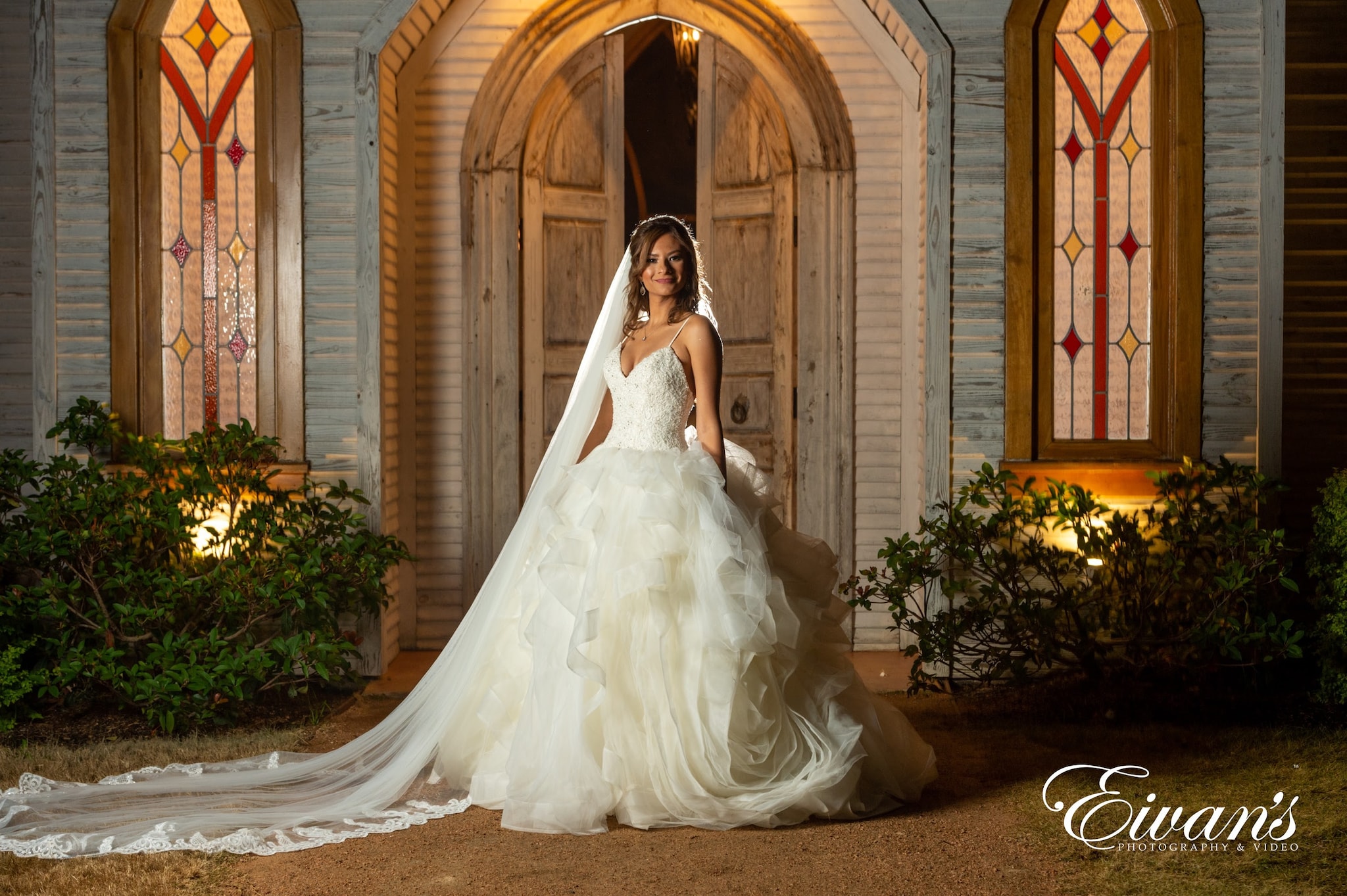 Buff up your wedding budget
You can expect that there will be additional fees. So you must be prepared at all times. It is suggested that you have an extra 5% of the entire budget so that you will not fall short.
Manage your time well
Wedding preparation is time-consuming that's why you must put effort into doing it. For you to be on the secured side, always allot a year of preparation in getting your wedding dress ready.
A custom-made dress takes a lot of time to do so it is important to be on the safe side. Dress-fitting must be set 3 months before the wedding ceremony.
Also, do not underestimate the hair and makeup phase. It consumes a lot longer than you think.
Information of vendors must come in handy
It is great if you will compile all the information related to your vendors. This will make things easier for you to contact them in case you need them. By using an online site for storing that data is a good idea as you can access it anywhere. This is perfect if you are always on-the-go.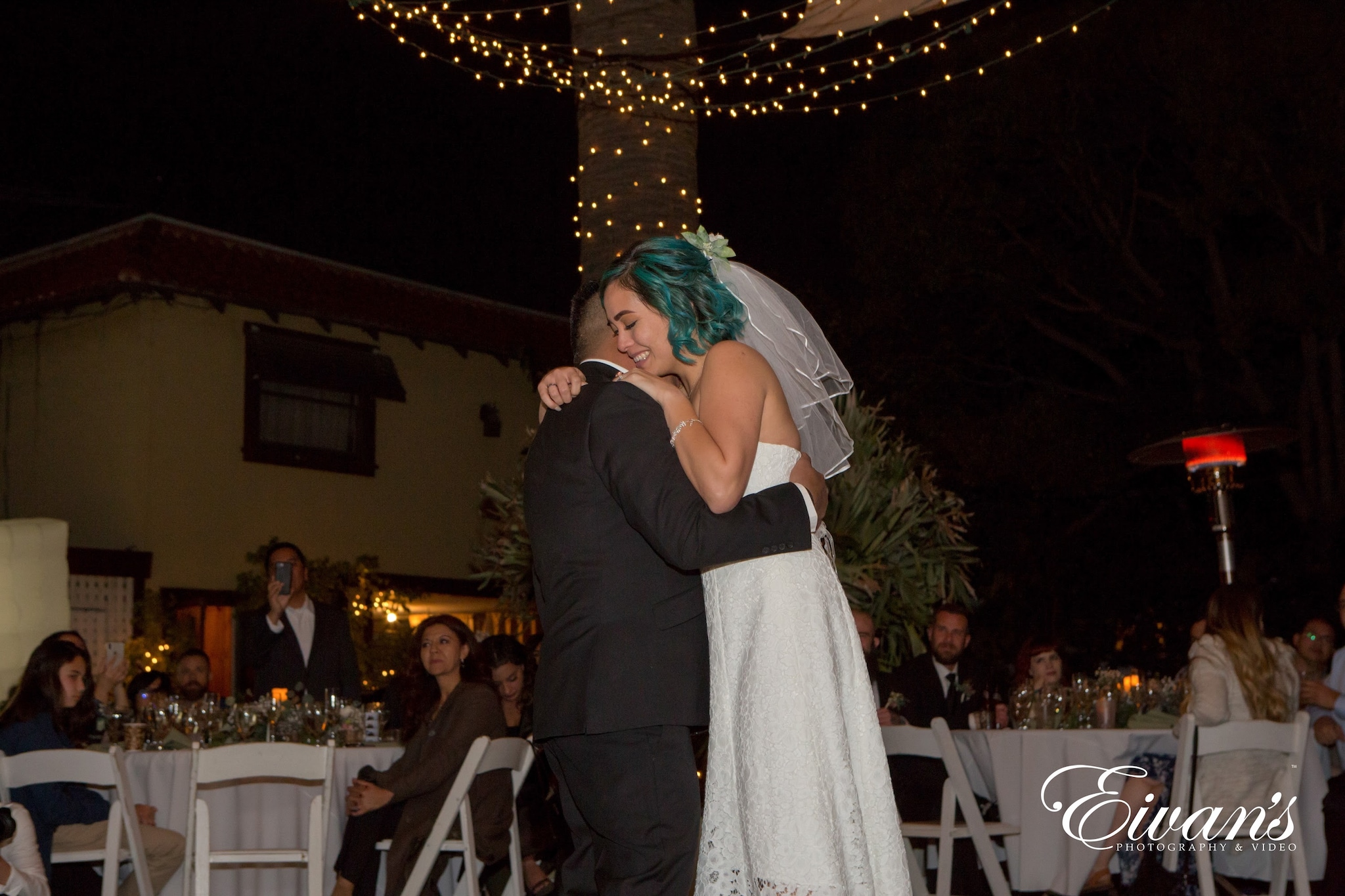 The RSVP-tracking strategy must be solid
There are times that people are reluctant in trying to track their RSVPs. They have the notion that it is not that effective. The fact is, you'll be shocked at how many of your guests will not state their names on the RSVP response card. , some of them will come and you'll be surprised about their presence at your wedding.
So you must keep track of them. One way of doing it is by putting a number on the back part of the RSVP card.
It will keep you aware of who is the owner of the card. There is no doubt that the guest count must not be taken for granted. Also, wedding invitations must be sent ahead of time.
Keep your wedding website updated at all times
A wedding website is a great choice to keep your guests and family members updated with your big day. Also, it will keep things organized for you on your wedding planning as you can put all the necessary info there.
You can add up a lot of more info on the site such as the following:
Weather updates particularly on your wedding day. It will help you anticipate if bad weather is coming which is the last thing that you would want to happen.
Maps to the wedding venue.
Menus on the day of the wedding.
Pictures of tourist attractions present at your wedding venue. This is applicable if you are doing a destination wedding.
Lastly, you must set the fitting date ahead of time. This will prevent stress because you already had the preparation beforehand. If there are problems with the dress or adjustments to be made, you'll not fall short of time. Always remember that you should not neglect even the little details.
Get a contingency plan for weather disturbances
You must be aware at all times of the daily weather situation. It will give you an insight into whether you'll enjoy a fair-weather on your big day. This will also give your photographer the idea of what approach to do.
If the weather forecast states that the weather will be great then taking sunset photos will be a good idea.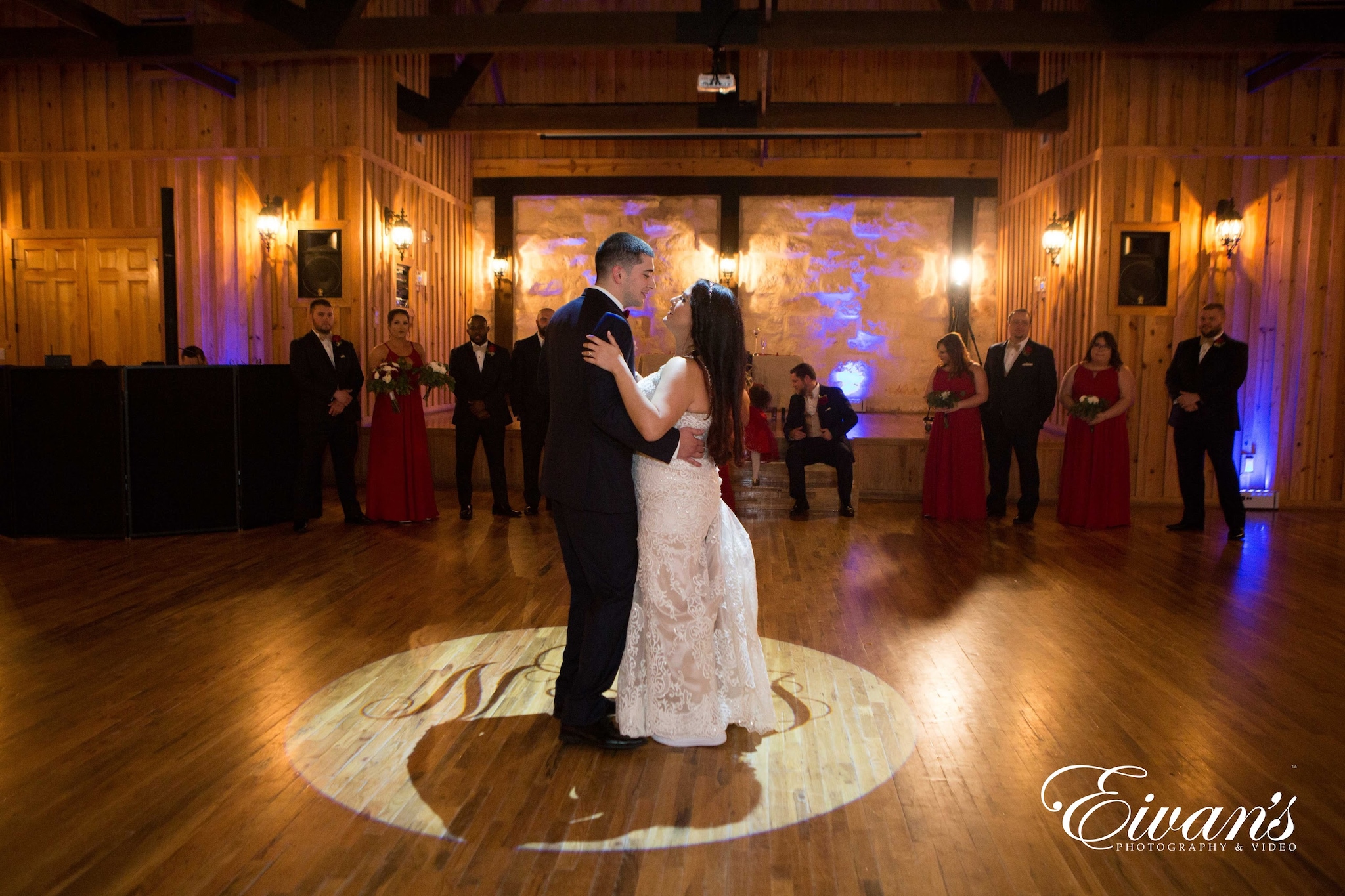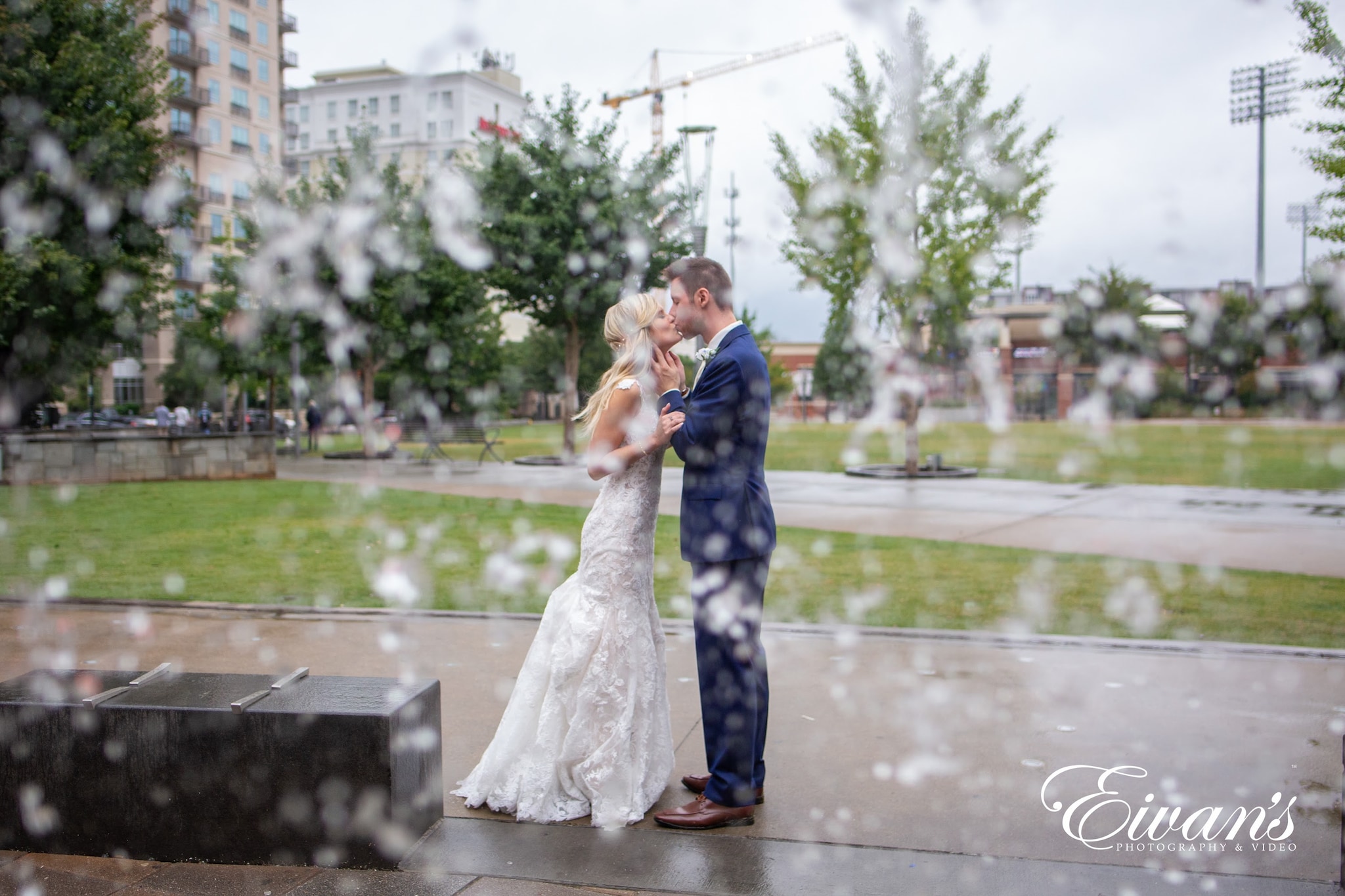 Do not forget to bring your emergency kit
There are unforeseen events that might happen during the wedding day. like, you might not feel well because of headaches or diarrhea, you must have the medicine ready.
Also, your eyelash might fall off a few minutes before the wedding ceremony starts. Having a glue in your bag is truly suggested. These situations are common that's why you must surely never overlook them. Bringing an overnight bag is also the best thing that you can do.
Make sure that you bring your wedding rings and marriage license
Because of the fun and busy experience that the wedding ceremony could bring, couples become susceptible to forgetting the most important thing. There are instances that couples forget to bring their wedding rings or even their marriage license. Never forget them because those are the proofs that you are married!
Handle your gown well by bringing a hanger
Since everyone is busy during the wedding, the bride to be might forget to properly handle her gown well. So the gown might get tangled which lessens its desirability. A hanger is just a small tool and will not consume too much space, so be sure to bring them to your wedding.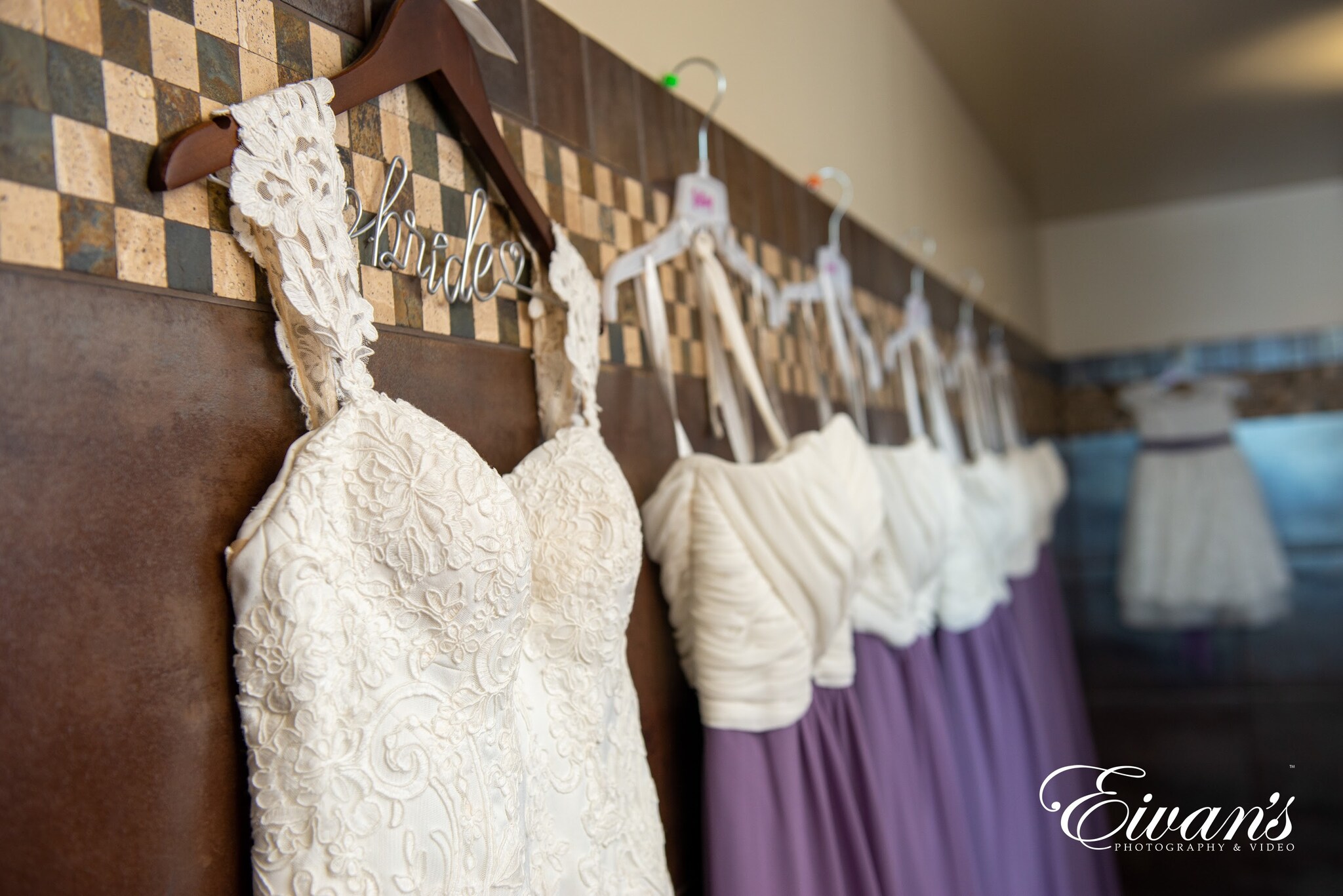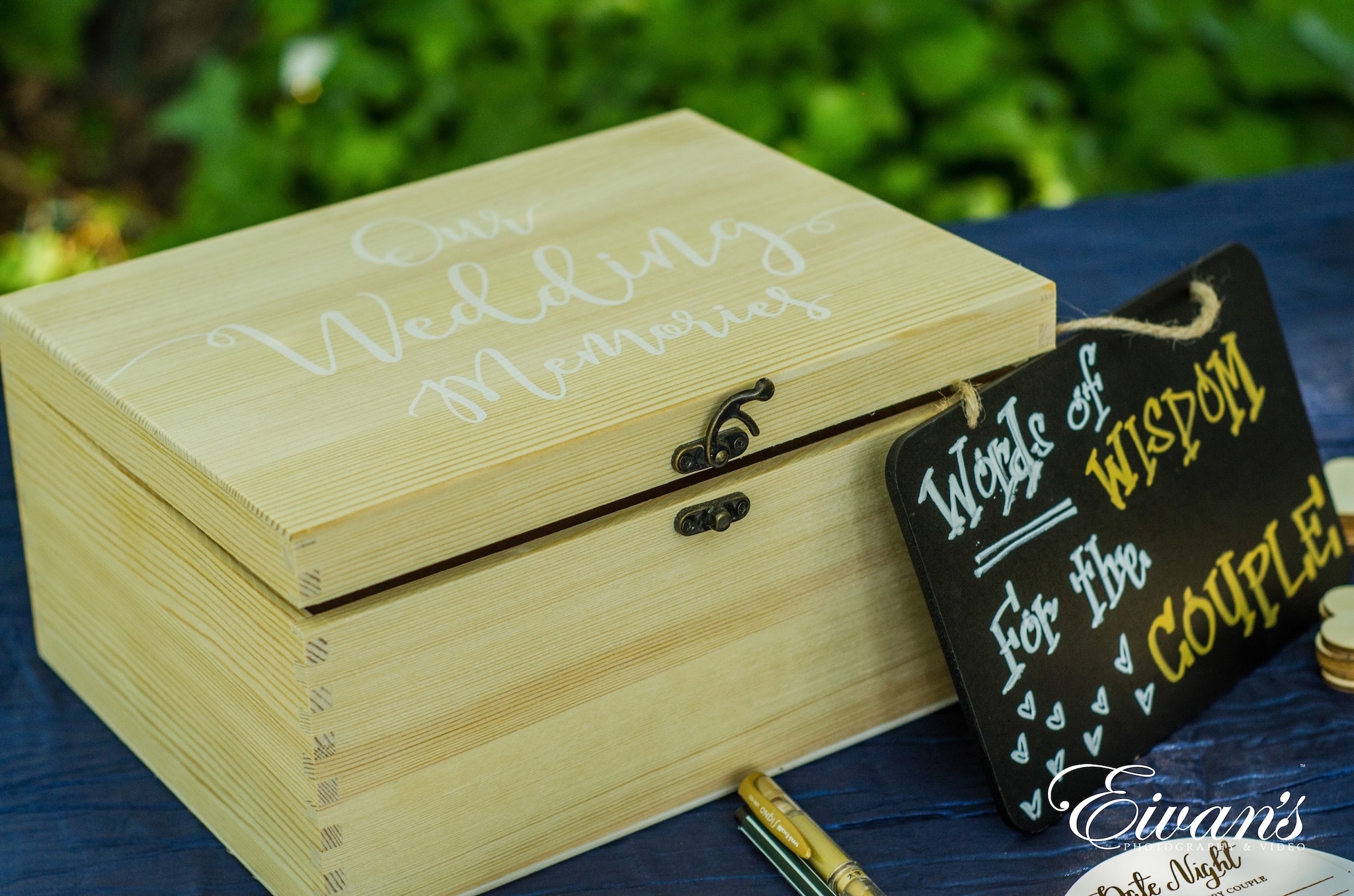 Discourage people from bringing their phones and cameras
It is pretty awkward if you will see photos of your wedding that do not look great, to be honest, nobody wants that. Most of those photos are usually taken by your guests. So the best way to avoid that is to prevent them from bringing their phones and cameras.
There is no doubt that cake tasting is one of the most memorable wedding experiences. Some of the other wedding details though are taken for granted. Here are some of the things that are mostly overlooked – these things must be included in the bucket list.
Label your expenses
You must label the necessary expenses for your wedding. In this way, you can have an idea of how much will you have to spend. It will also help you cut down unnecessary costs that you can allot on other things.
Keep comfy shoes handy with you
There is no doubt that shoes that are used in the wedding ceremony are not that comfortable to wear. It can give you a lot of strains in your foot which is undesirable especially for extended hours.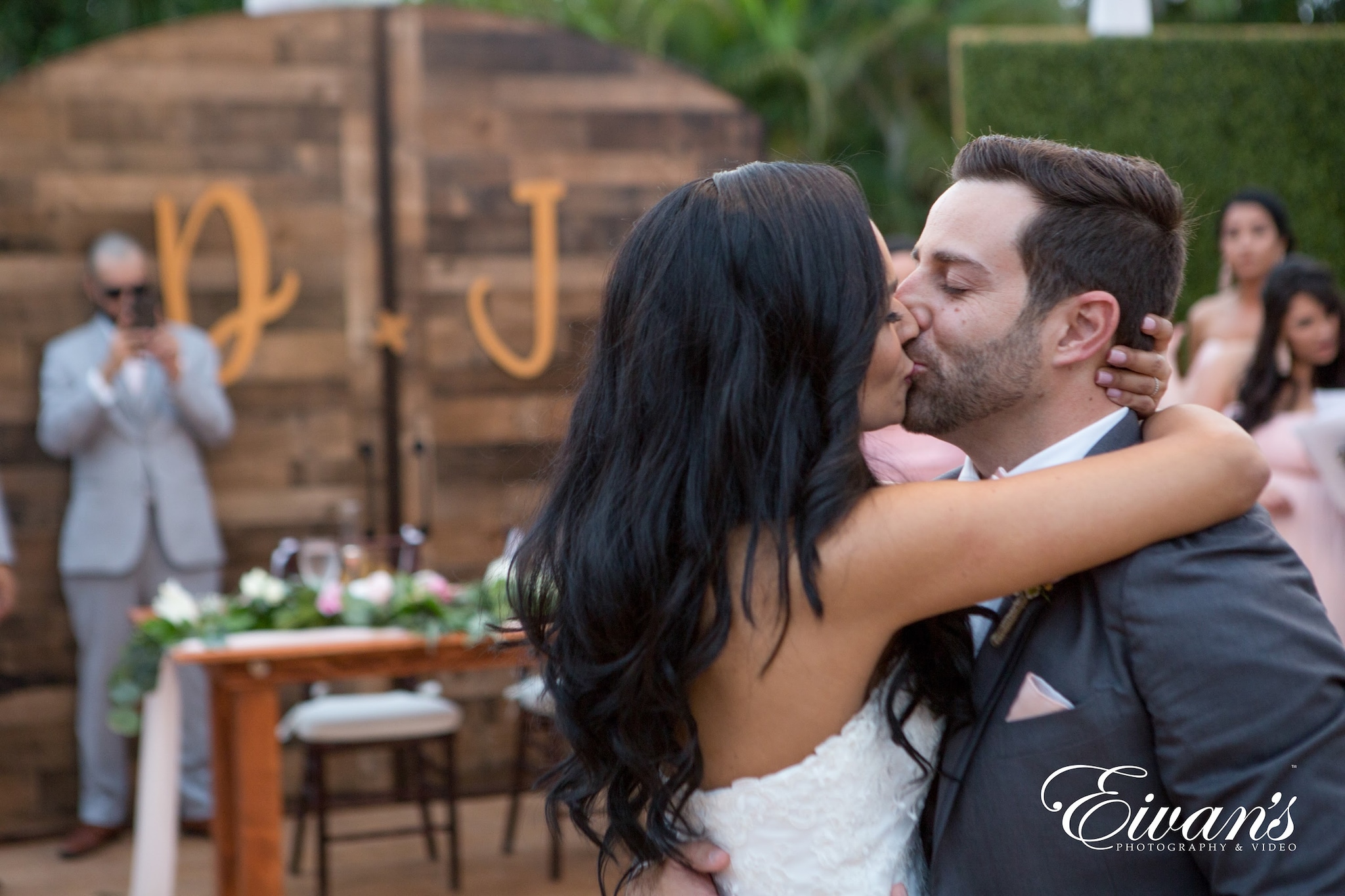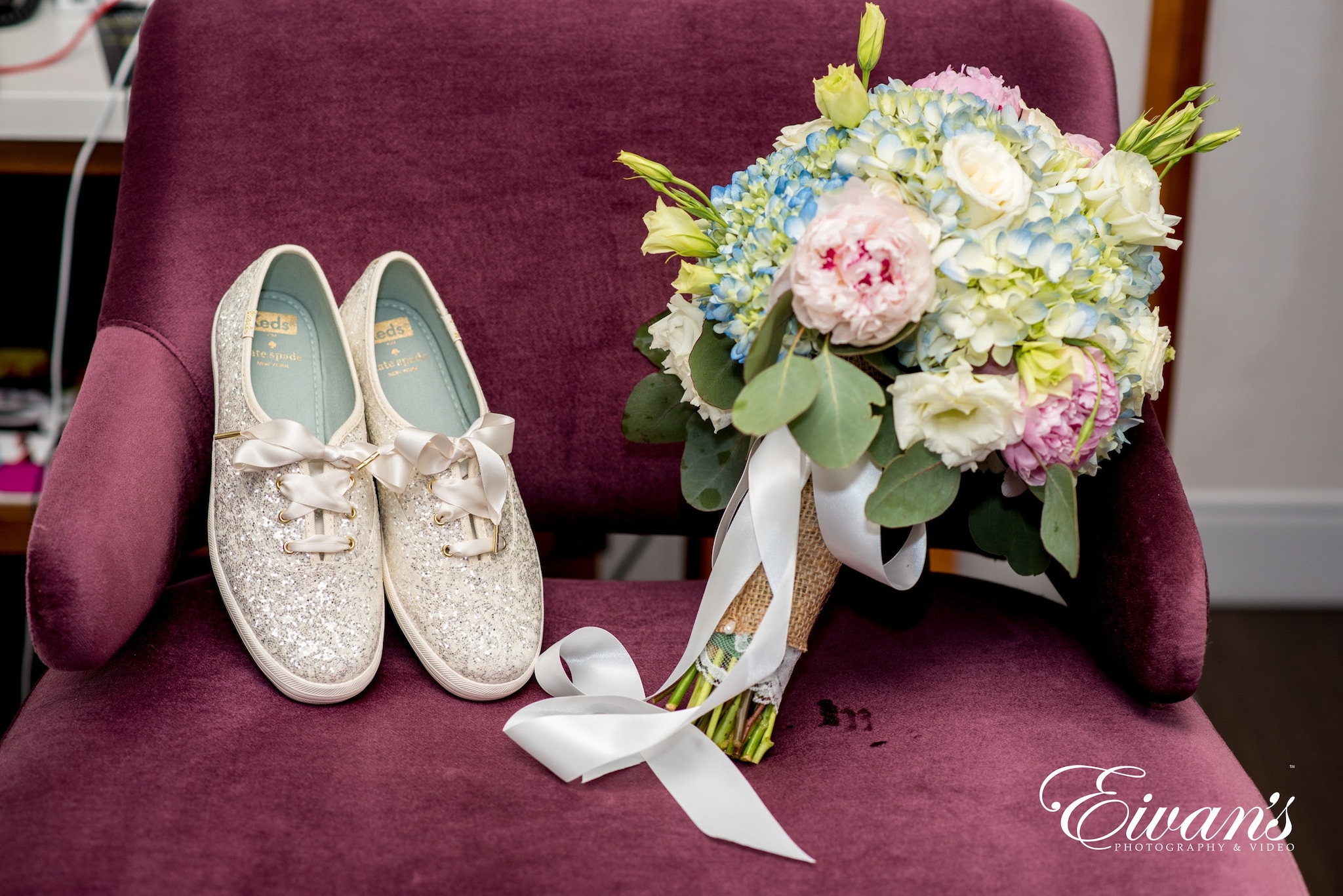 Get a trusted person to organize your things after the ceremony
Since after the wedding, the couple is expected to be tired. So help from friends is greatly appreciated. After the wedding, things should be packed well before going home.
This kind of task will be easier to accomplish if you seek some helping hands. The best man, bridesmaids, maid of honor, groomsmen, etc. can help you with this task. You can refer to the guest book to find the persons that are perfect for the task.
Never forget honeymoon preparation
Honeymoon preparation is truly important. So if you are aiming to go straight to your honeymoon after the wedding ceremony, you must be ready. Finding a great hotel room ahead of time is advisable.
You can do some DIY activities to make the honeymoon more exciting especially if you are doing an outdoor wedding.
Get ready for after parties
Some people would want to extend the wedding party after the wedding reception. They want to bond more with other wedding guests and family members. So you must have various ideas in mind to keep the party going. The planning process is simple, just know the interests of your guests.
Ask the officiant to move out of the camera's perspective when a wedding kiss picture is taken
It is great if the newlyweds will have a solo moment when their wedding kiss photo is taken. It will give more emphasis on the couple which will result in better-looking photos.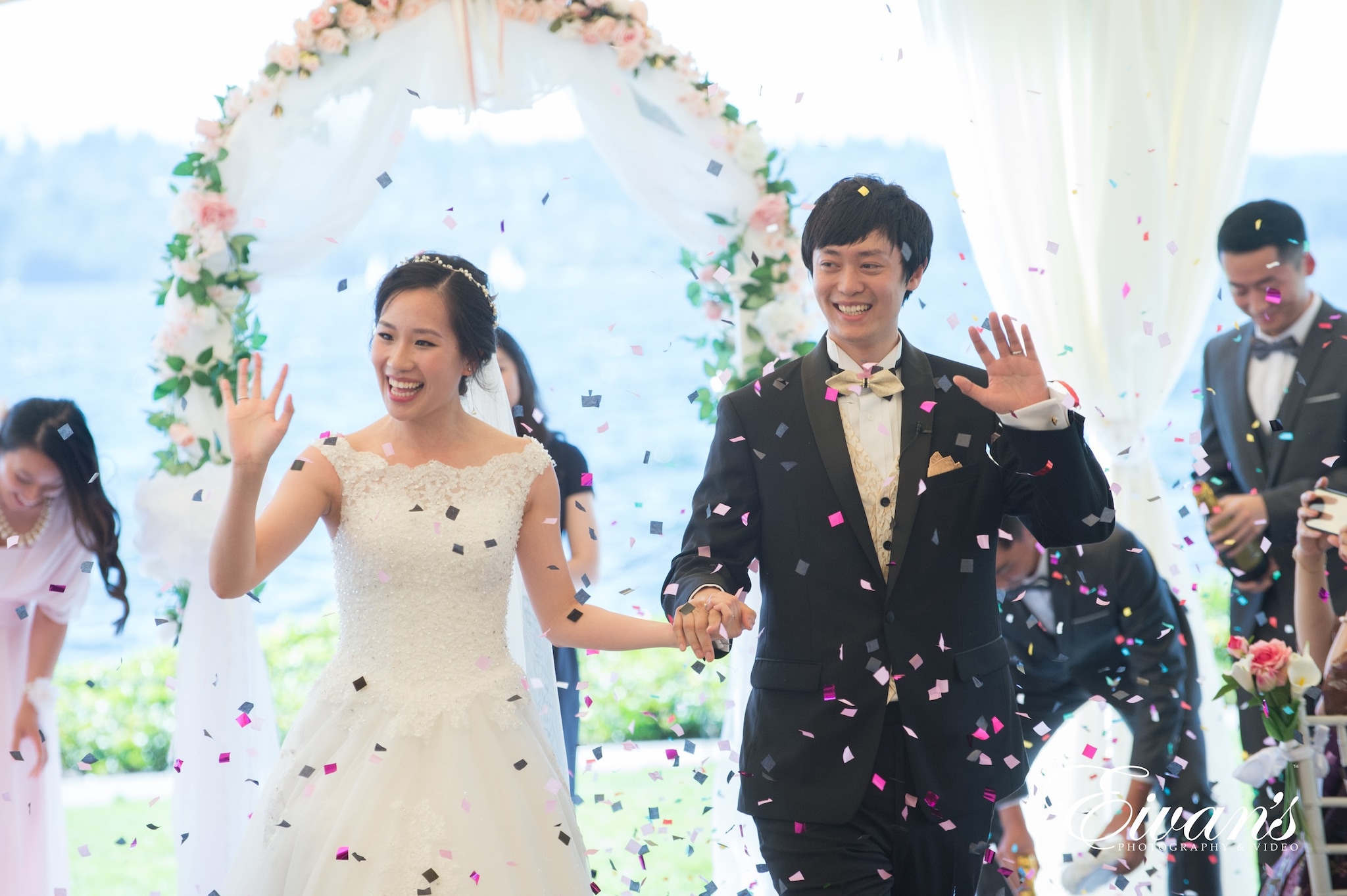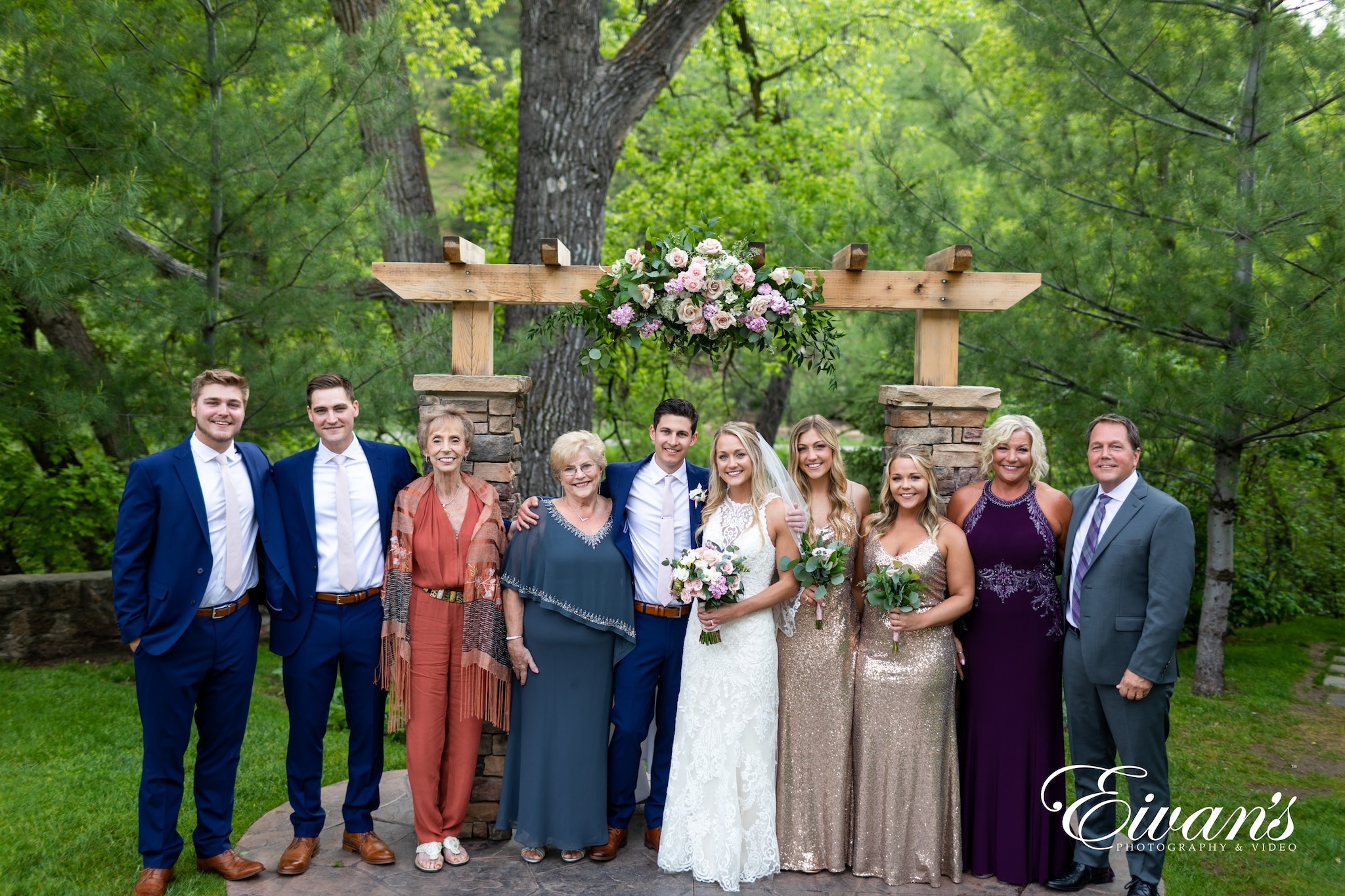 Conclusion
It is great if you will have the ability to make your big day extra special. Just be sure that everything is prepared. Aside from the things people forget when planning a wedding, more factors should be taken into consideration. Some of the other aspects that are taken for granted are the following:
Rehearsal dinner
Reception venue
Bridal party
Hiring a wedding planner and florist
Having a complete guest list
So, last-minute preparations must be kept in mind to avoiding missing something. This will make everything about your wedding promising as you'll have a complete experience.as they are well-trained in capturing the best shots. Those shots will immortalize those promising moments at your wedding.