How to Plan Your Memorable Airbnb Wedding Stress-free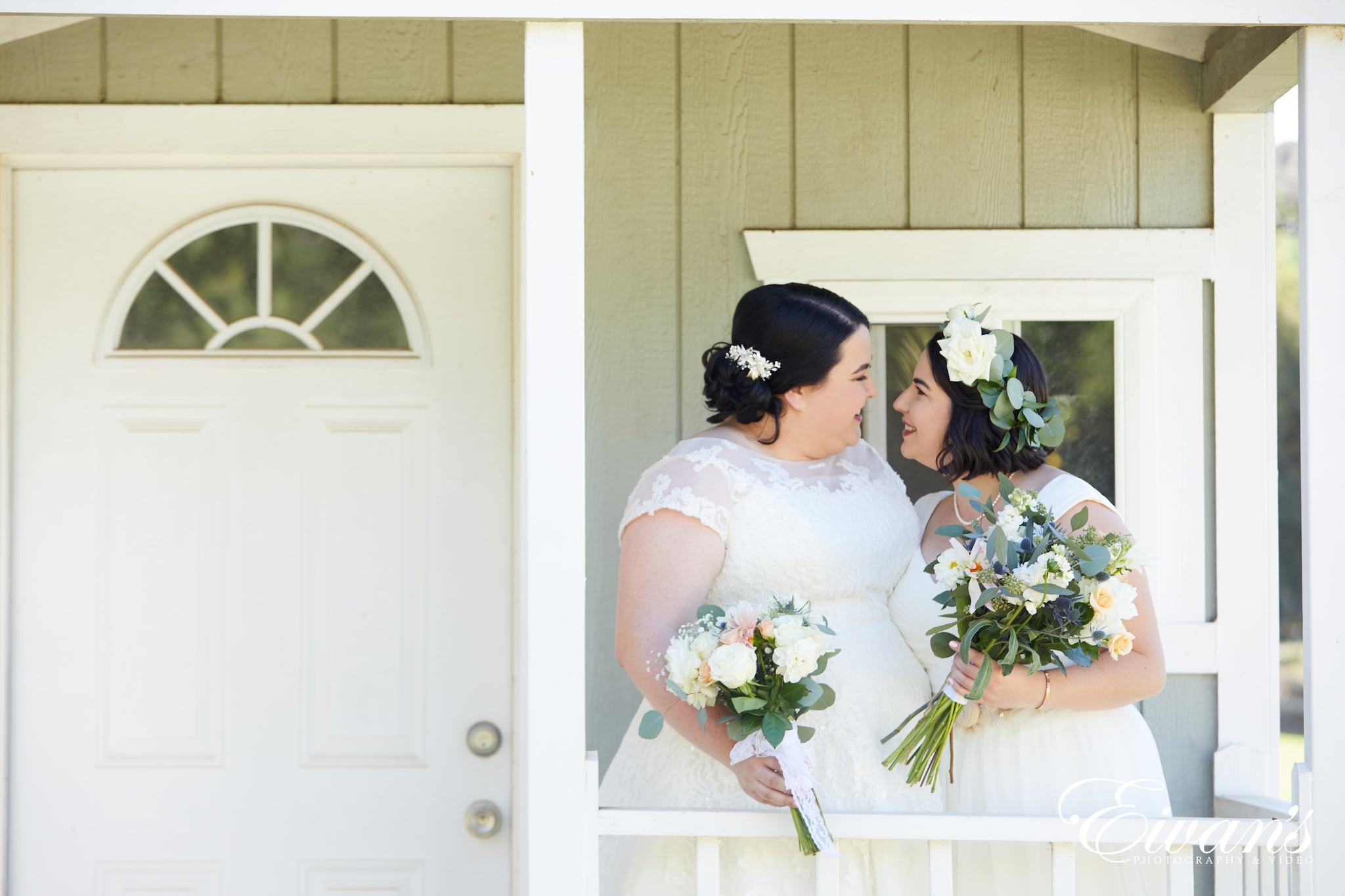 Are you looking for a home-y casual vibe for your destination wedding?  No strict timelines, no rush, and not the ordinary wedding venue?  Do you want a cozy evening surrounded by close family and friends without the need to get back home?  If yes, an Airbnb wedding will allow you all that and more!  
The coronavirus pandemic is restricting events to a small number.  You can choose to have a small wedding with only the closest friends and family.  Due to the stay at home policy, an Airbnb wedding venue becomes such a workable idea.    
With an Airbnb wedding venue in mind, how exactly can you host a wedding? What do you need and how where do you start?  Thorough research and a face to face meet up with the owner can answer all or most questions beforehand.
Check out Martha Stewart Weddings for a list of Airbnb properties in Los Angeles and New York.  They come in a variety of manor houses, vacation rentals, Tuscan villas, Borgia castle. You can also google and find an Airbnb listing around where you live.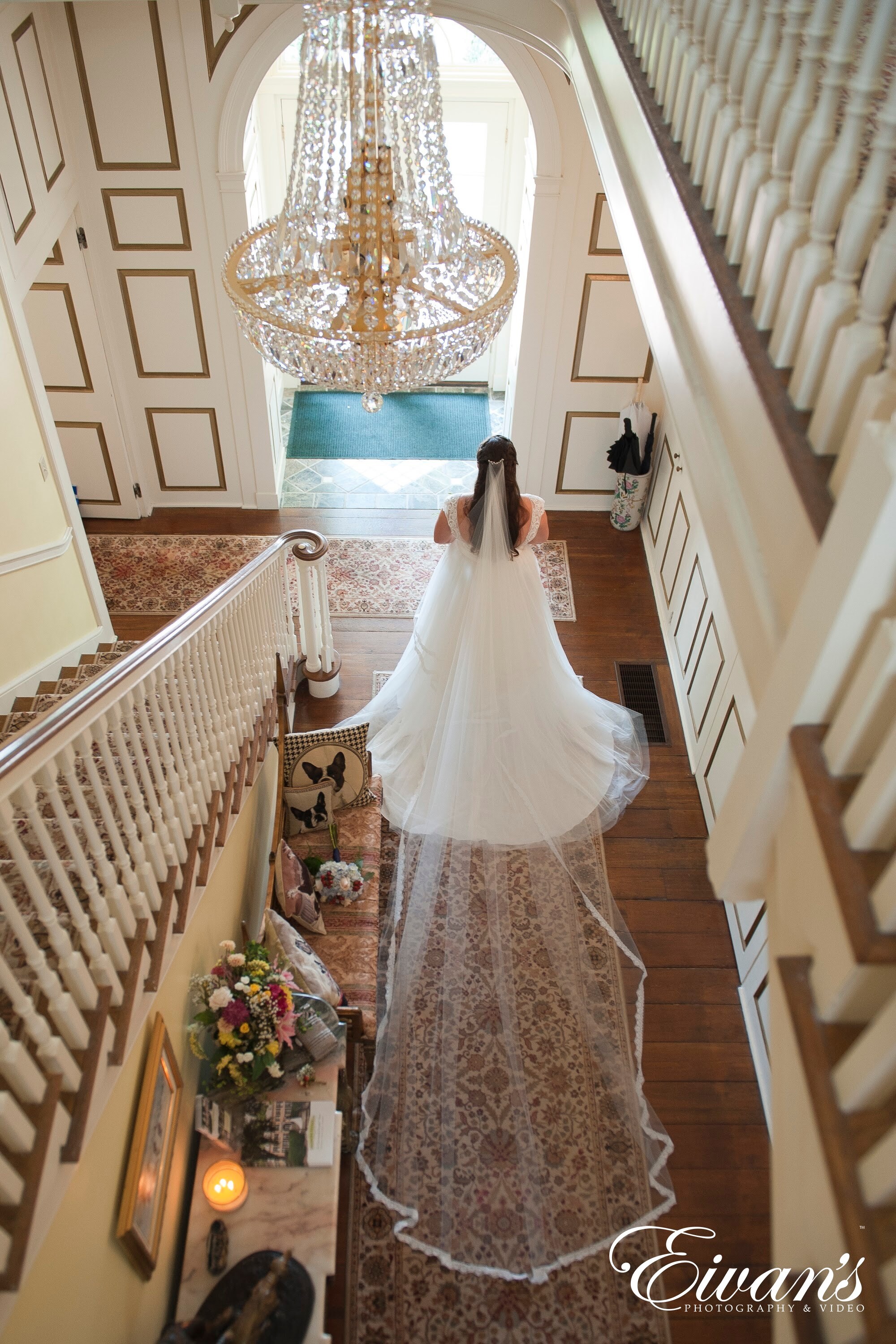 Before you can settle on an Airbnb venue, there are some important questions to ask
How big is the Airbnb venue?   
What are the main features of the venue? Gardens, swimming pool, hot tubs, hammocks, fireplace, etc.
What surrounding features can be of extra fun to your party? lakes, beaches, parks, night club, etc.
Are there are enough restrooms in the property?  Are they well supplied with water?  In case of a water problem, who should you contact?  Could you get the contacts for the maintenance team?
Can you install a tent in the garden?  
Is there a fireplace or can they provide?
How big or small is the kitchen and the dining room? How big is the refrigerator?  
Is there space to use inside in case of weather change?
Are the good grounds for an outdoor wedding ceremony or wedding photoshoot?
How is trash disposed of?  
What are the regulations for noise ordinances?  Can you bring your own amphitheater for the day? 
Tips for getting the best Airbnb wedding venue
Do a thorough research of the

Airbnb wedding locations

around you.  Go online and research all the

event spaces

around you.  Note down their contacts and proximity before you can call or visit any of them.

Do they allow

wedding receptions

to happen here? You need to know if the venues you have researched allow weddings to take place.  Cancel out all the ones that do not and start contacting those that do.  

See the property in person.   Pictures are only used as guidelines, they are not everything.  Photos can misguide you at times.  You need to visit the place, talk to the owner, and see the exact venue.  This will help you make wise decisions about your

wedding planning

.   

Get complete property details. Take considerations for the rooms available if you are planning to have the guests stay.    Don't forget to check the surrounding outdoor area in case you want to have a

backyard wedding

.   

Be honest with the owner. Let the owner know upfront you need the venue for a wedding.  The owner could of great help with planning and details only if you are honest. You could also get referrals for food trucks or farm to table around the area.  Honesty will help you weather any storms together.

Check the surroundings.  While checking out the venue, look at the surrounding area for other rental services.  In case your

wedding party

is big, you can use the hotels nearby to book in your guests.

Think of the décor.   Look at the interior design and see if its anything you can work with using minimal décor.  You can use the style of the

Airbnb

to set the wedding theme of your wedding if you don't want to spend too much on décor.    

Consider bringing in rentals.  Tents, décor,

caterers

, etc are they allowed, and is there any space to set them up.   A large property is ideal.  It will allow separate spaces for the wedding event and the preparation rooms.   If there are any constraints, for example, the kitchen is too small to plan on hiring local bar carts or food trucks.  

Consider the preparation areas for both the groom ad the bride.  The

wedding venue

is important but getting ready is as important too. Be sure to set aside a comfortable space to get ready for your memorable day.  If need be you can put in some décor to brighten it up.  

Get a planner to help you with the planning details.  Though it may sound like the

Airbnb

comes ready, it may still need lots of touches.  Hire a

wedding planner

to help you put it together.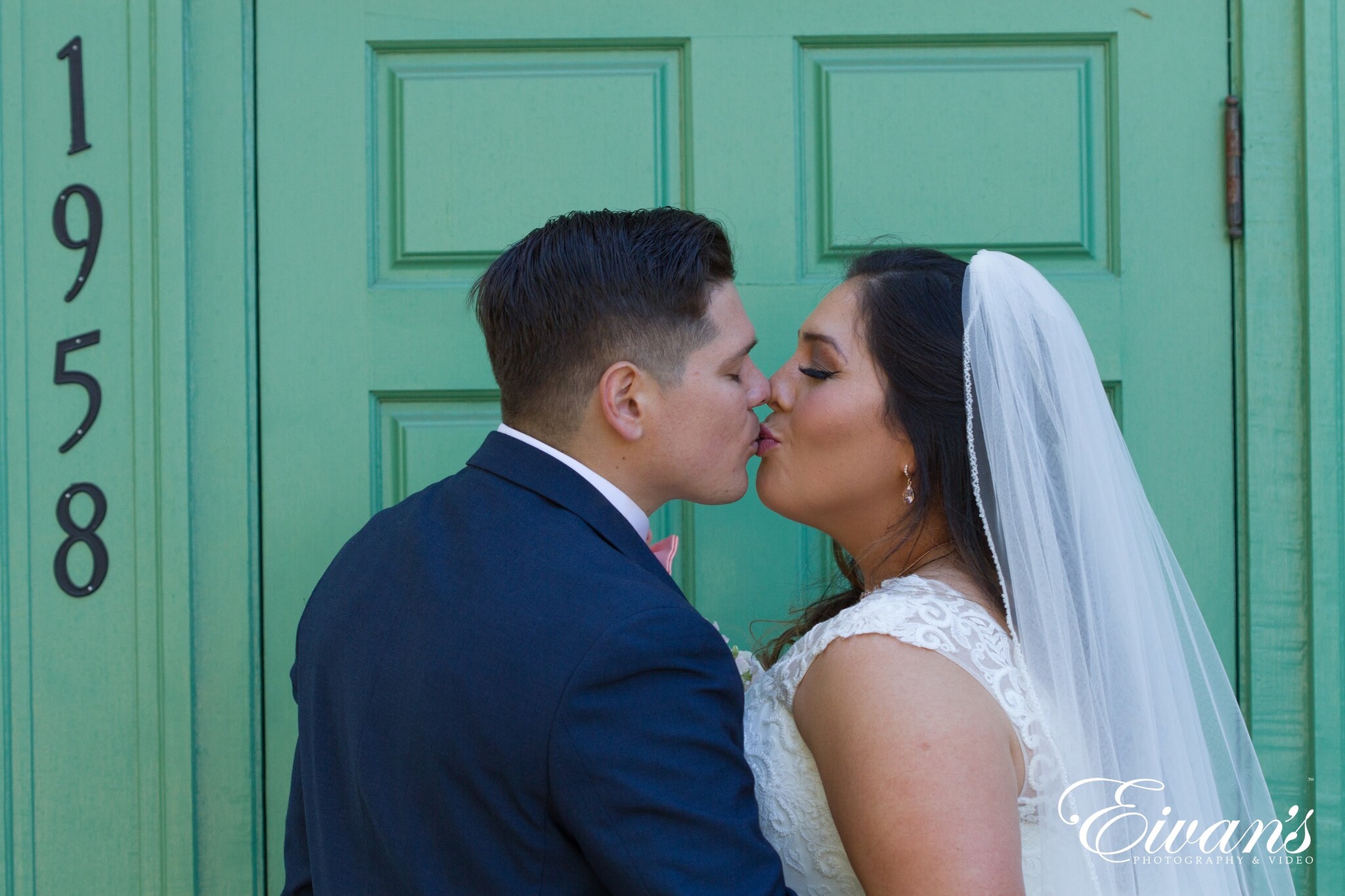 Make the most of the venue.   Try to use as much of the surroundings as you can.  Using décor to lighten up the whole place helps in keeping the whole place ready for photos or fun during the

big day

.  You can lights on trees if you have a

rain forest

nearby to bring it to life at night.

Check out the neighborhood and how close the neighbors are.  If you are bringing an

amphitheater

for your

wedding party

be mindful of the neighbors. You don't want to get into trouble with the law on your wedding night.

Consider staying alone – Remember you are getting married and you want that privacy.  Your family and

closest friends

are joining you for the wedding.  Consider getting a detached room or the topmost floor for yourselves.  

Book the

Airbnb

venue a few days before the wedding.  Arriving at the venue a few days in advance is vital.  You will be able to settle in and finish important details before the d-day.  It will also take off the pressure of the wedding weekend ahead of you.  

Change things around until they work.  The flexibility of the venue can be either an advantage or a disadvantage.  If the original plan is not working, go to B, C, or D until you get a final picture of what you are comfortable with.   

Plan the meals.   Whether you are hiring a

caterer

or you are bringing in a food truck, take time to plan the menu together.  If you need fresh supplies stocked up for the days to follow, order them in advance.  Make sure the menu is all set for all the days you plan to spend here.

Think ahead. 

Airbnb

might not offer you every little thing you need especially for your

wedding day

.  Think ahead to see what you need and make your purchases in a good time.   If you desire to use a certain kind of stylish dinnerware, go ahead and buy some.  Remember what you buy will end up in your new home, there won't be wastage.
Finally, don't be afraid of the number of your guest list.  Airbnb doesn't only accommodate small weddings.  There are some large property venues that can still hold a large destination wedding.  If your wedding is not planned for this season of the COVID 19 pandemic you can pull a big wedding if that's what you want. Feel free to hold whatever kind of wedding you envisioned!