Fun Wedding Rehearsal Dinner Ideas to Prep you for Your Big Day
Need help with planning your wedding rehearsal dinner? Here is a cool idea. Skip the normal rehearsal dinner ideas and do something extra fun instead to kick start your wedding weekend. This means your wedding day on the next day will begin with a lighthearted fun. This makes it easier for family members and close friends to mingle freely and friendly.
Now to help you plan, first, come up with your rehearsal dinner guest list. Rehearsal dinner etiquette only allows the bridal party to attend this party. But it's also a nice gesture to include out of town guests. These are loved ones and closest friends who will be travelling for your wedding. Even with a guest list, keep it low-key, to the very least!
Your rehearsal dinner invitations do not have to match the formality of your wedding. You can plan to have a formal wedding but a casual fun themed rehearsal dinner. The family-style dinner should lighten up your mood and spirit in expectation of the big day. So go all out and enjoy your rehearsal dinner! Treat your special people and immediate family to a memorable dinner for the first time.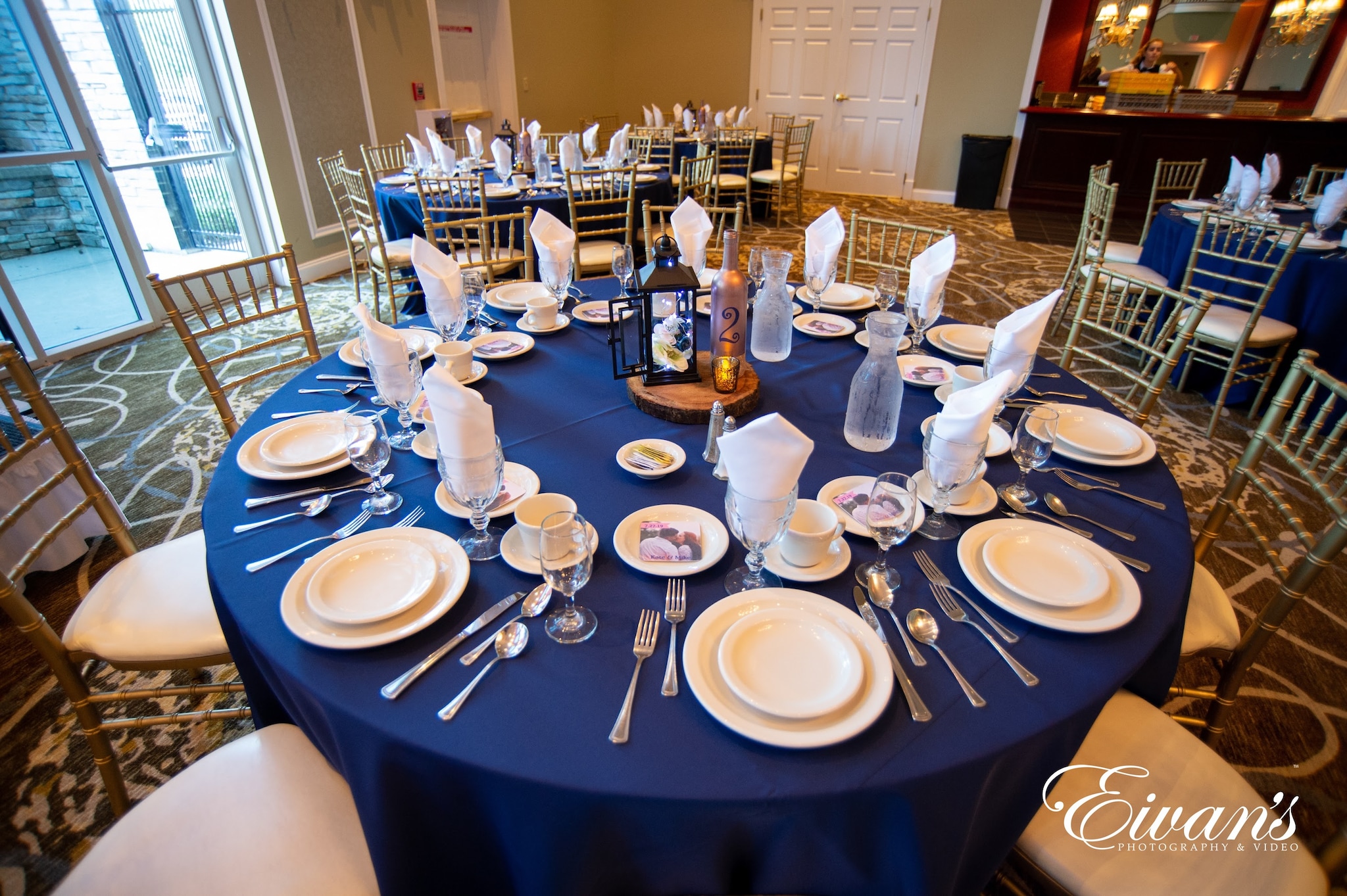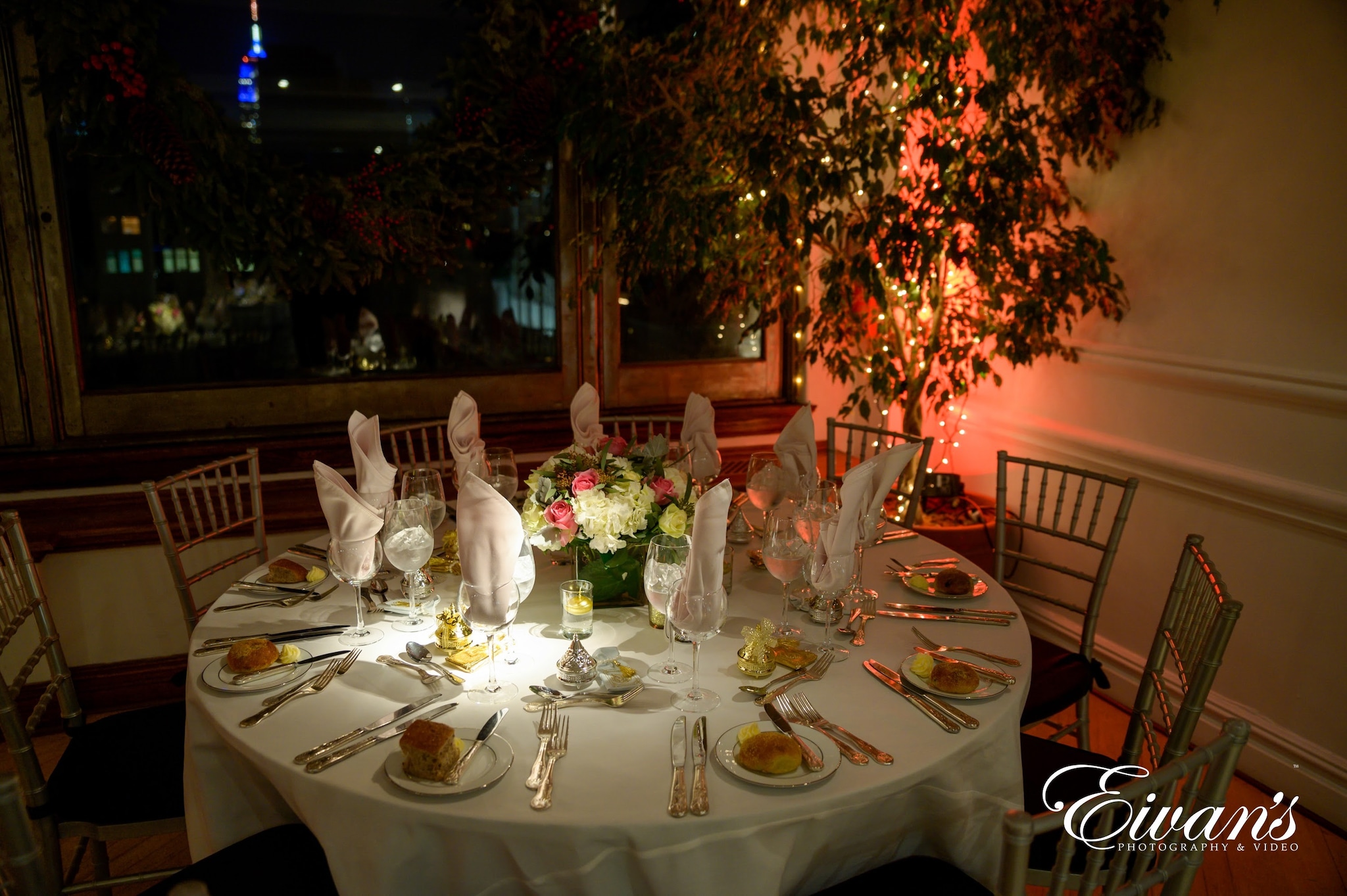 Ideas to make your rehearsal dinner fun
Welcome your guests with eye catching signage. R

ight from the welcome, greet your guests with color and pomp vibe. You can use neon glowing signs making it a big deal. Keep things easy and witty with funny hashtags and captions. Use funny signs for welcome, bbq, signature cocktails, or brunch as a welcome. For the seating arrangement, make it fun by presenting it in fun colored cards or diy stickers.
Set up your party as a picnic style.

Picnic tables, beautiful linens and natural light will do the trick. You can opt to host it indoors or outdoors. Make your rehearsal dinner homey and laid back with a touch of flowers or diy centerpieces. Add some couple's photos as eye candy. Between delicious bites or cocktails, play the photos slideshow with some background music. Start with baby photos and celebrate all the way to the relationship stage. Everyone will treasure the moment!
Create an outstanding experience.

F

ind an interesting aspect about your rehearsal dinner venue. Make it a focal point with personal touches. If you have trees around, hang wonderful lights that can shine all over at night. If you are near a lake or a body of water, hire a riverboat and host a cocktail hour all aboard. Get creative with the kind of venue you have and see how you can highlight it.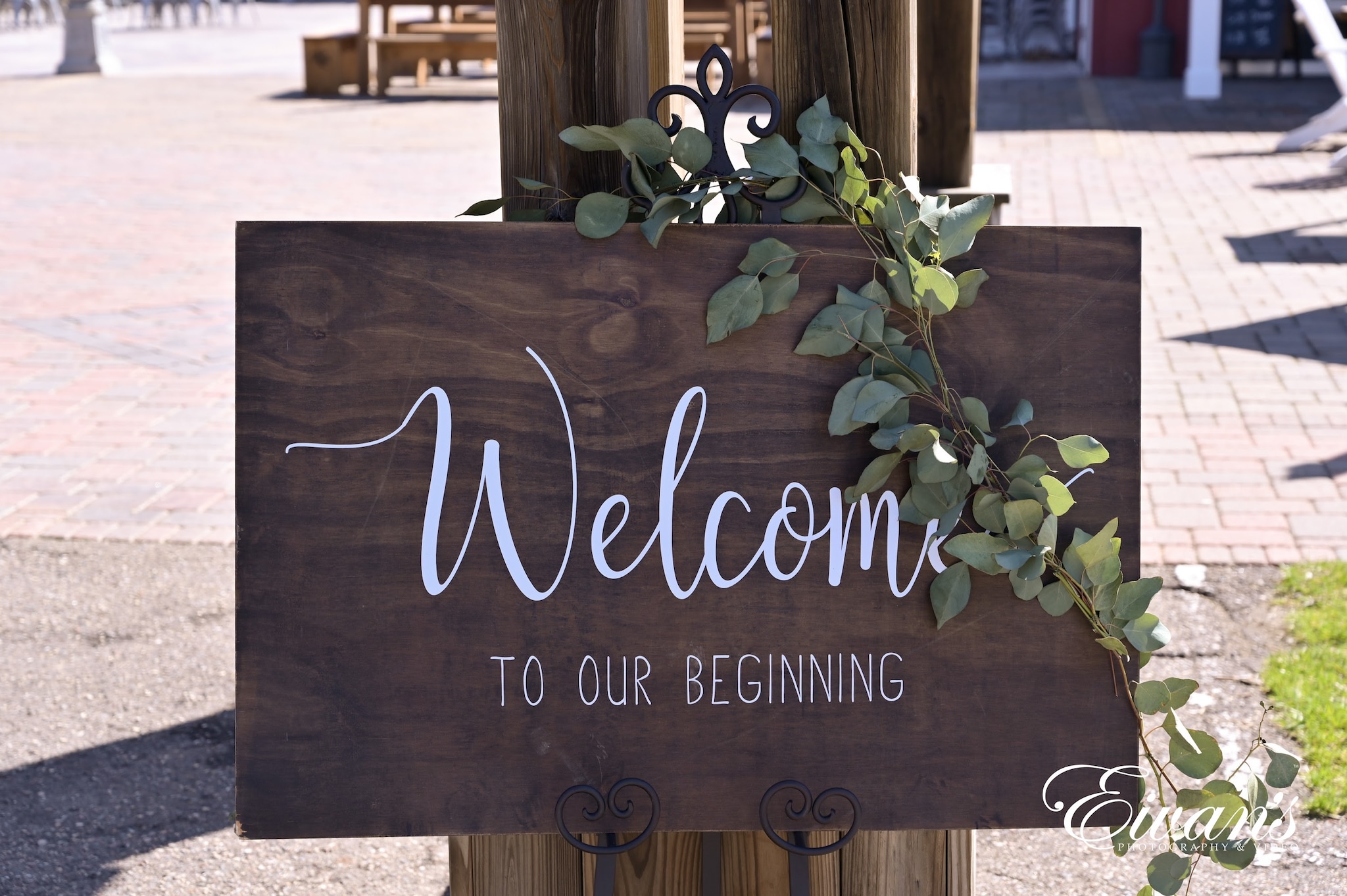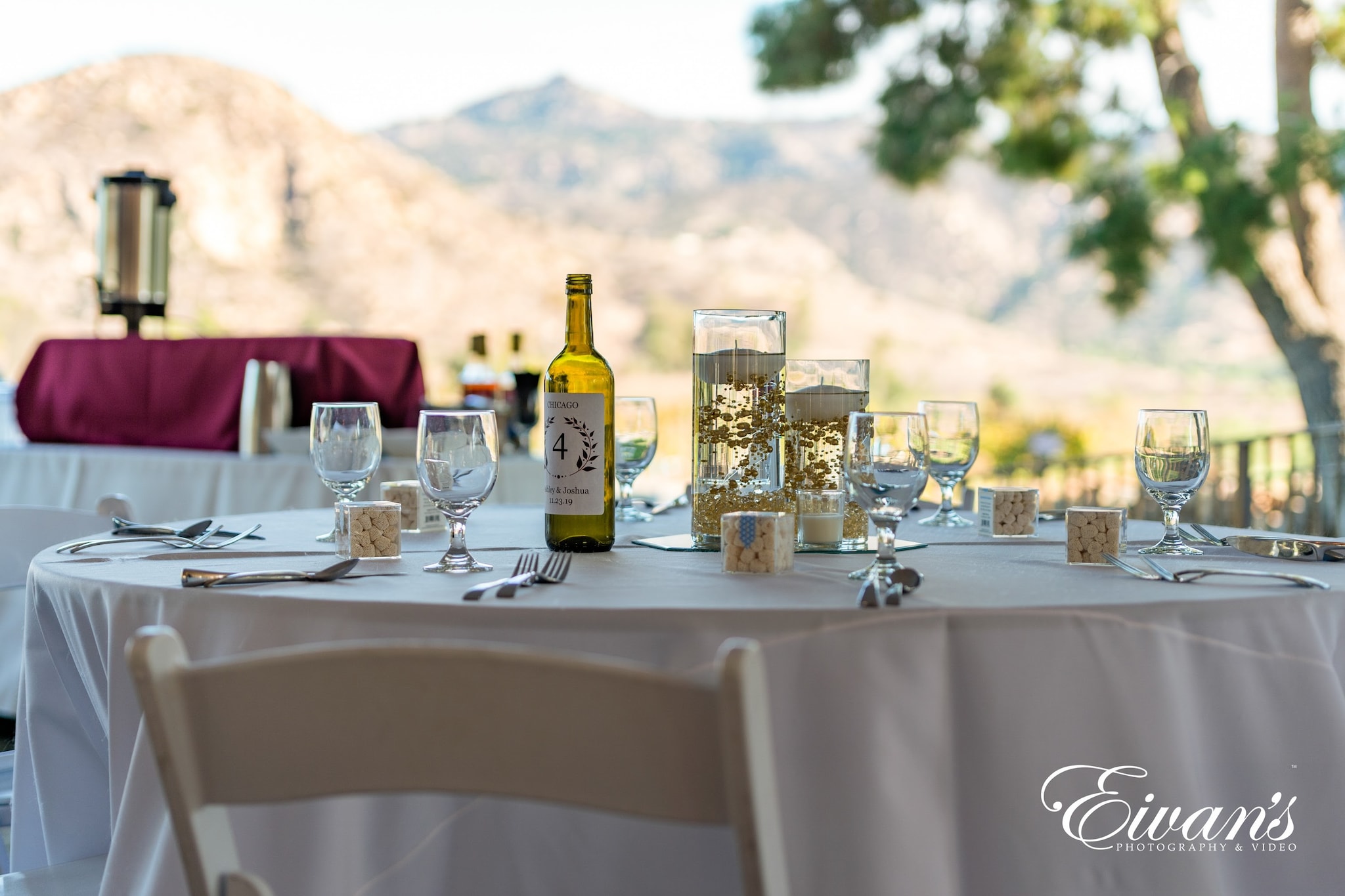 Create a celebratory mood with music.

They say music is the food to the soul. No celebration is complete without some music and dance. You can choose to have your guests get to the dance floor or serenade them as they dine. Hire a local band to send the mood for an evening party. Or better yet, get a DJ who will keep the party in full swing. You may use the same services for a DJ on your wedding day too. Your guests will appreciate the entertainment as they mingle and make new friends.
Make it interactive

.

Even with the seating arrangement, don't push all the strangers in one corner. Bring a form of entertainment that will allow everyone to fit in. Set up the seating arrangement in a way that everyone can mingle with others. Set a friendly atmosphere with ice breakers, games, music and food.
Get creative with food.

Food is an integral part that brings people together. Get a top notch menu from local tastes and flavors to international cuisines if you so wish. Display the food in an artistic fashion in the food stations. It will attract the guests and wet their appetites. Better still, hire a food truck or plan to have an all pizza party. Be sure to include options for vegetarians and some comfort food. Serve these as small bites to keep conversations going.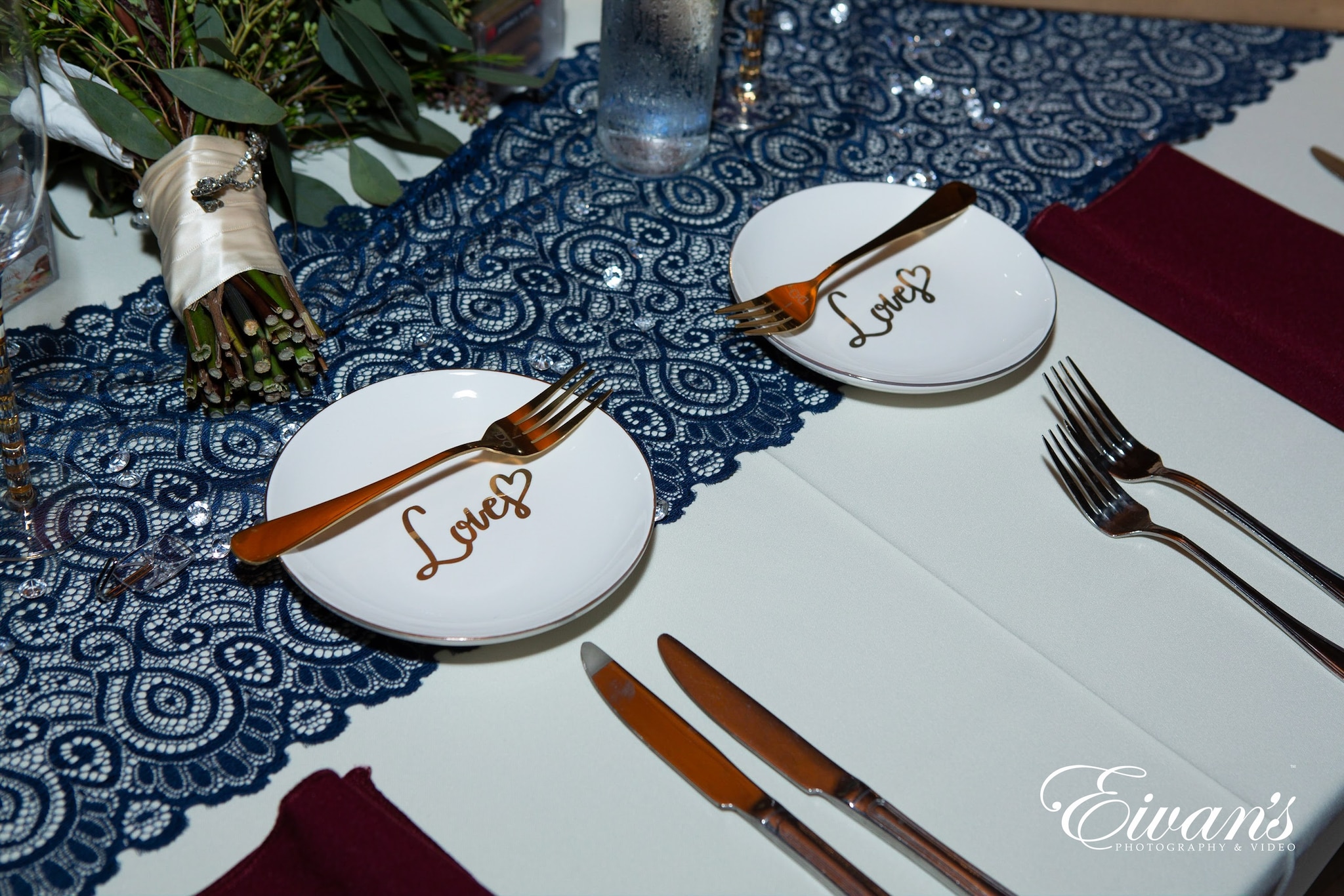 Add a grazing table.

G

razing tables

are an ideal addition with different cocktails or biting that will bring people together. Strangers will meet and make new friends on this table. You may add deserts, cookies or pastries.
Toasting to the future.

Your guests will want to toast to your happiness and future together, be sure to include a stylish bar. Adopt a new trend in cocktails and serve them from a vintage or rustic style. Your guests will love a good wine or cocktail as much as the food. You may serve cocktails at the welcome desk. Reserve some for after meals to keep the vibe going to the end of the party. You can sample some of the unique cocktails to serve on the wedding day. Or choose to serve specific ones for the rehearsal dinner party. Remember to toast to your bridal party for agreeing to be part of your life as you say I do.
Entertain with games.

There is always a time to break the ice among the guests with some activity. Game stations are a fun way to make new friends and keep the party vibe strong. Making opportunities for your guests to interact makes the party more comfortable. When the bridal party is rehearsing, it is best for the rest of the guests and their plus one to remain entertained. Classic games like Jenga, cornhole, chalkboard word search, bowling alley are low key ice breakers.