Find the Perfect Mother of the bride dress for your Wedding day
Your special day is around the corner! Apart from finding your own wedding dress; your mother needs one too. Mother of the bride dresses come from a variety of designers and in different styles. The mother of the bride dresses gallery features dresses for every body type and budget.
You can search for this dress by price, fabric, color, length or neckline to find one that matches her style. Depending on the theme of your wedding whether it's a summer or an evening wedding, it is possible to find the one that matches.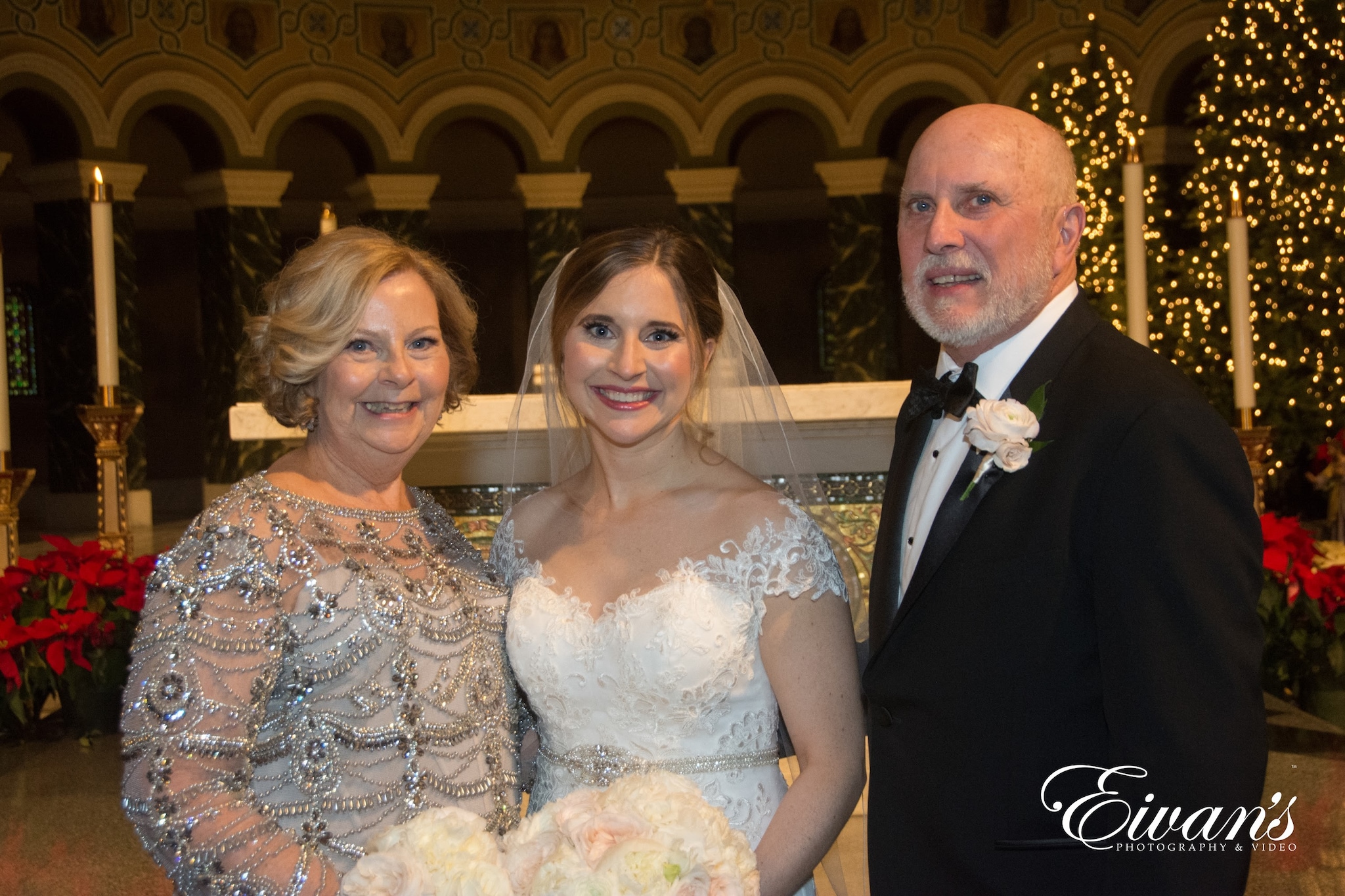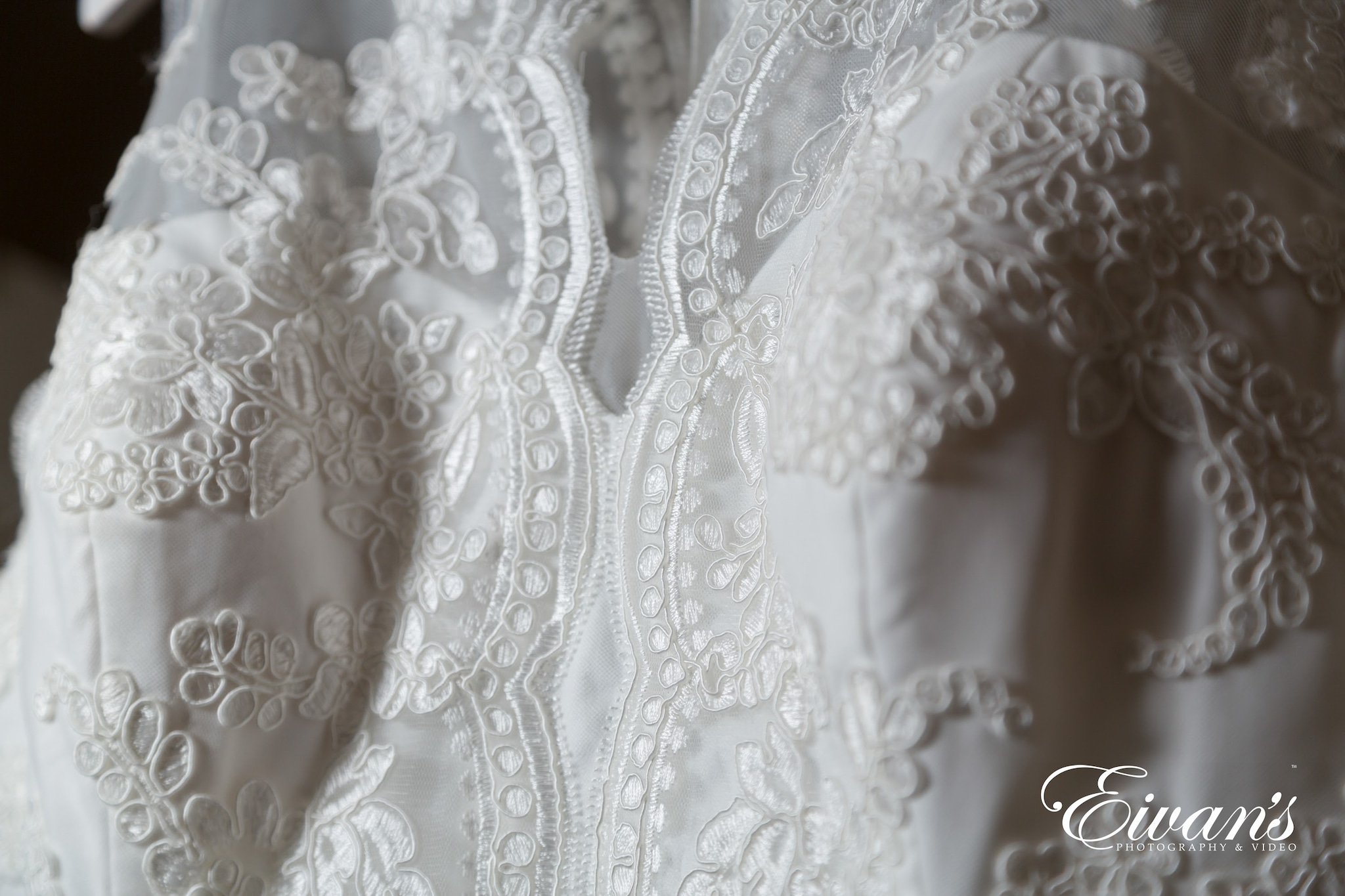 How does a mother of the bride dress?
A daughter's wedding is also a mother's moment of joy! She is over the moon watching her baby walk down the aisle to marry the man of her dreams. So, it is equally important for the mother to pick something magical like her daughter. There are many options to choose from that will make you stand out.
But the major question behind finding the right dress is how should a mother of the bride dress? This question is best answered by you the bride or the mother. There are no ground rules but their is formality when it comes to these outfits. Mothers, please note it is a good idea to confirm with you daughter for any style or color preferences that she would like you to consider.
If you have the freedom to choose what you would like to wear without any restrictions, we suggest you get something comfortable that makes you feel confident. Think about it:
What colors would you prefer, which ones make you shine?
Do you prefer darker shades or light and airy colors?
Do you want something loose or tight fitting?
Do you want a long or a short dress?
Do you prefer long sleeves, short sleeves or sleeveless?
Answering these few questions will help you narrow down your choices.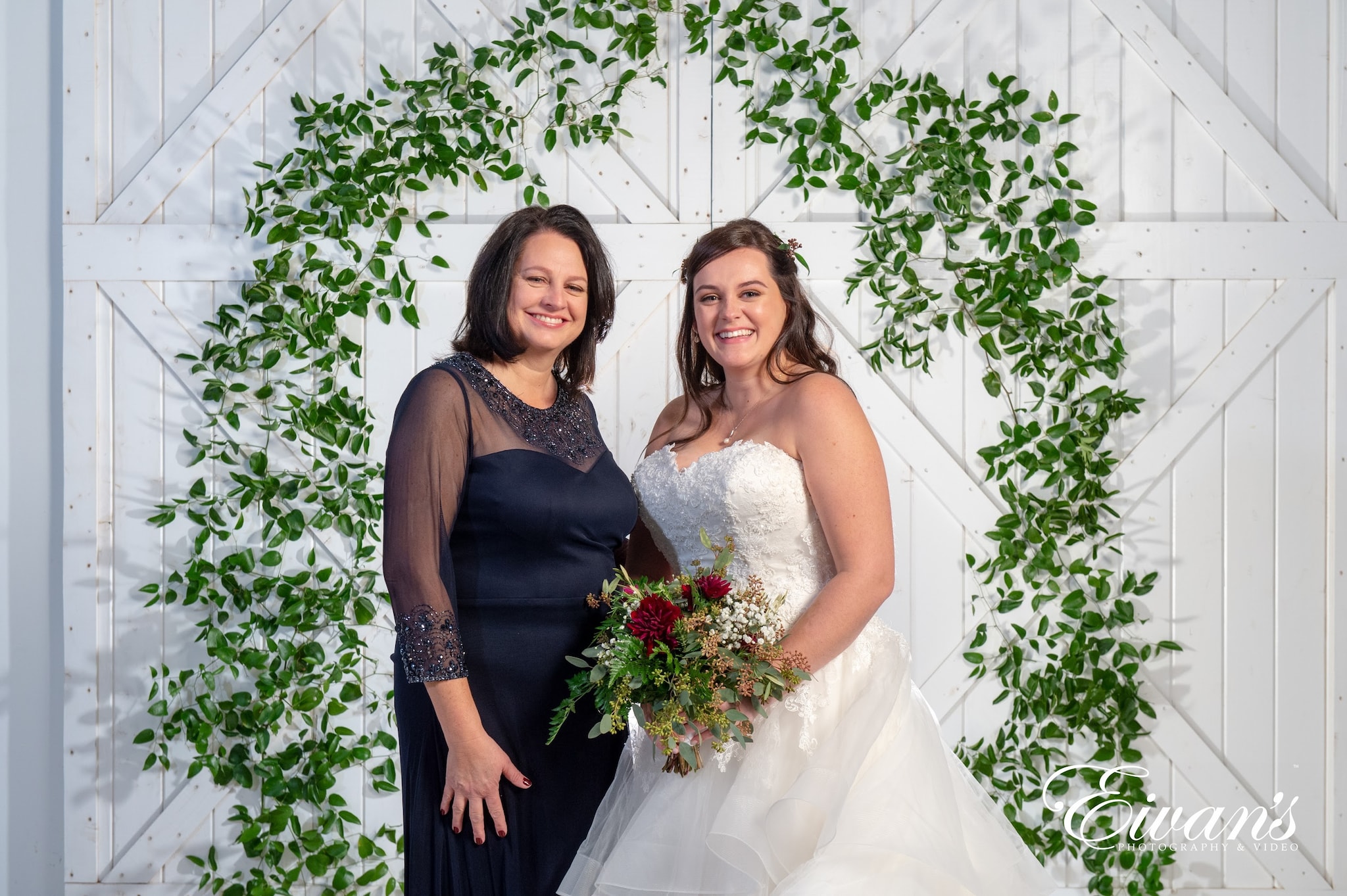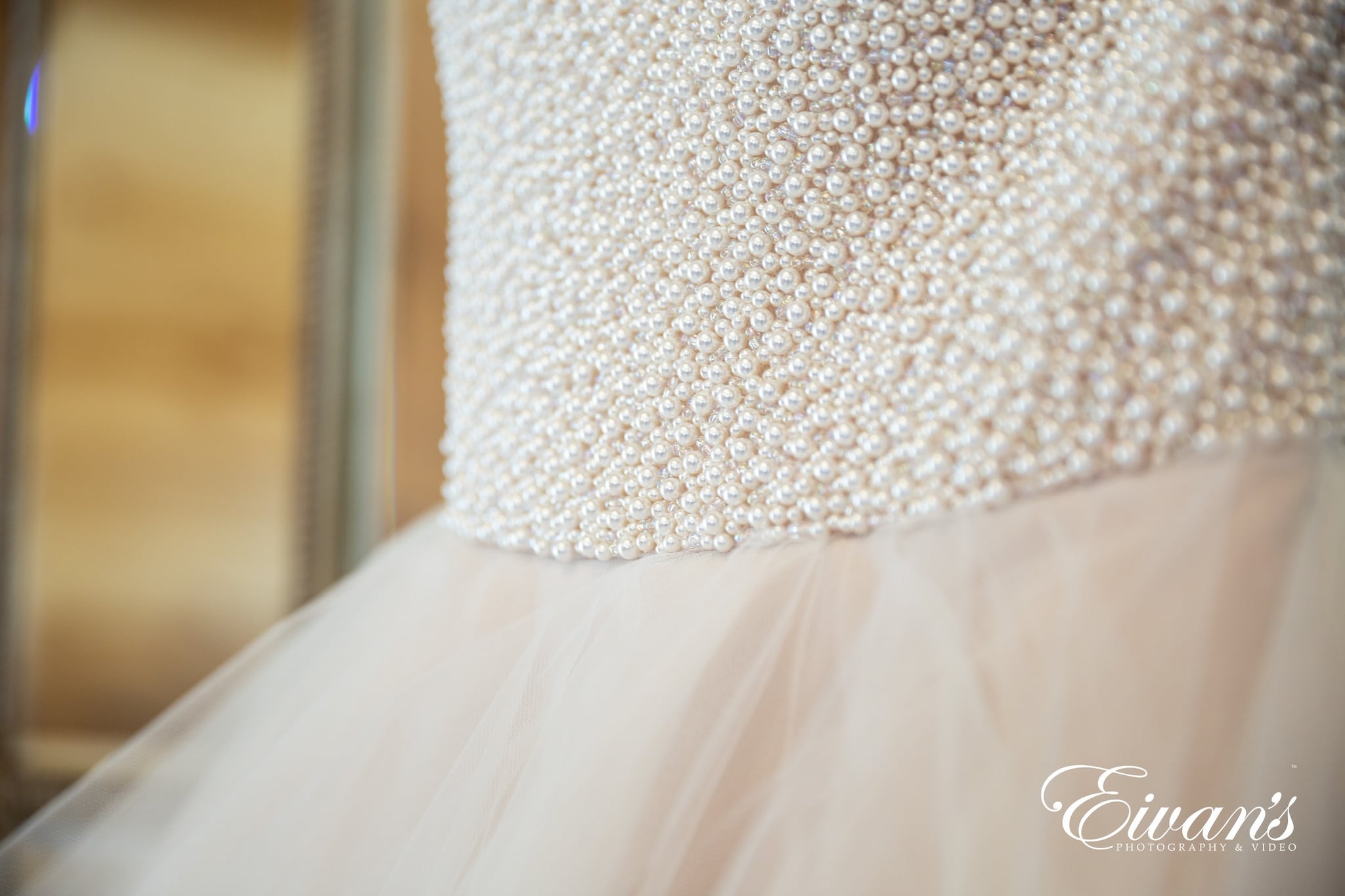 Let's look at some expert advice when it comes to choosing the right mother of the bride dress
The length – The mother of the bride or groom should follow the formality of the wedding. If it's a black tie ceremony, the mother's dress should be a long dress. Formal celebrations require an evening dress made of formal fabrics like lace or taffeta. A daytime ceremony calls for a dressy suit or a cocktail dress that is knee length. You can still opt to go for a calf or floor length dresses that are bright in color and have fewer embellishments.
The right details and embellishments. The details depends on what makes the mom comfortable. Some moms prefer high necklines, cap sleeves or long sleeves while others love v-neck or cold shoulder or off shoulder styles. A day time wedding lace or rushing is great embellishment option. For an evening ceremony sequins, beading and sparkle adds formality to the event. Lace dress with sparkling accents is also a great option for a formal dress. It is best to narrow down the details of what your mom loves, then shop for a dress that combines them all.
What should the mother of groom wear? Just as the mother of the bride, the mother of groom should follow the guidelines of the wedding palette. In most cases both mothers dress in similar colors and style although its not a rule. There could be subtle differences like sleeves – bell sleeves, three quarter sleeves, flutter sleeves or elbow sleeves. Each mother can choose the kind of sleeves that works best with them to create a slight difference. The mother of groom may opt for a color that matches the groom's tie. But must merge the length to the formality of the ceremony. Bottom-line, the mothers do not need to match exactly. But they should wear dresses that work well together.
What color should the mother of the bride wear? The mother of the bride should wear a color that coordinates with the wedding palette. Or a color requested by the couple or any shade she likes as long as her daughter has agreed to it. Correlating colors will make everything merge together and make the mother daughter photos look beautiful. Metallic tones like silver and gold are one of the commonly chosen colors. Darker colors like navy and plum work magic too. If your mom is into bright colors then berry or fuschia are best. The mother of the bride can coordinate her colors with the bridal party. It doesn't mean that she has to match what the bridesmaids are wearing but the colors can complement each other. For example, if the bridesmaid dresses are blush, the mother of the bride should opt for a deeper pink.
Can mother of the bride wear white? White is a tricky color for someone else to wear except the bride. But it is not uncommon for the bridesmaid and flower girls to wear it. This color is reserved for the bride alone but its up to you to chose if you want your mother to wear it too. If you are planning to wear a pure white wedding dress, choose a complimentary shade of ivory, cream or eggshell for your mother.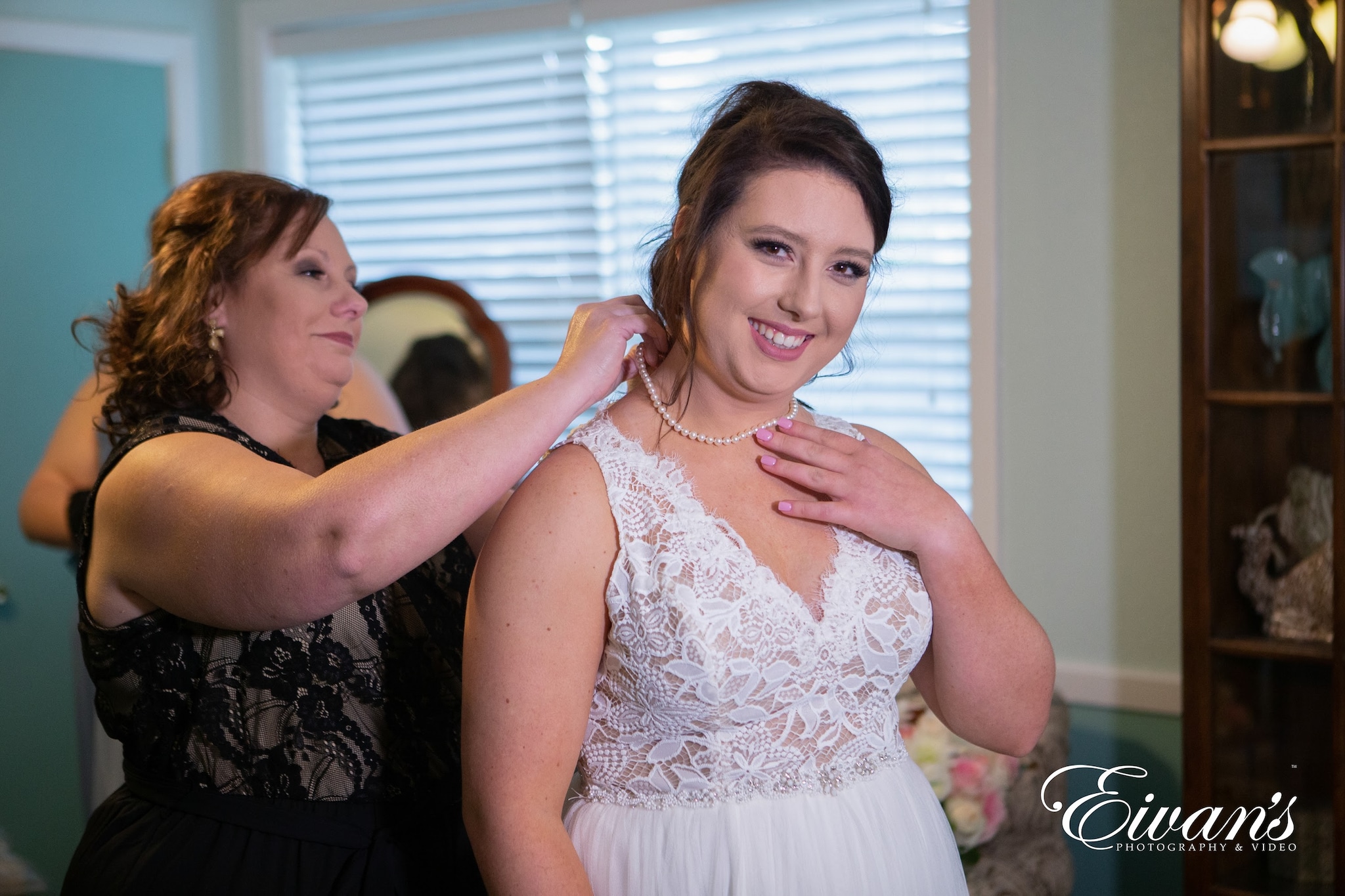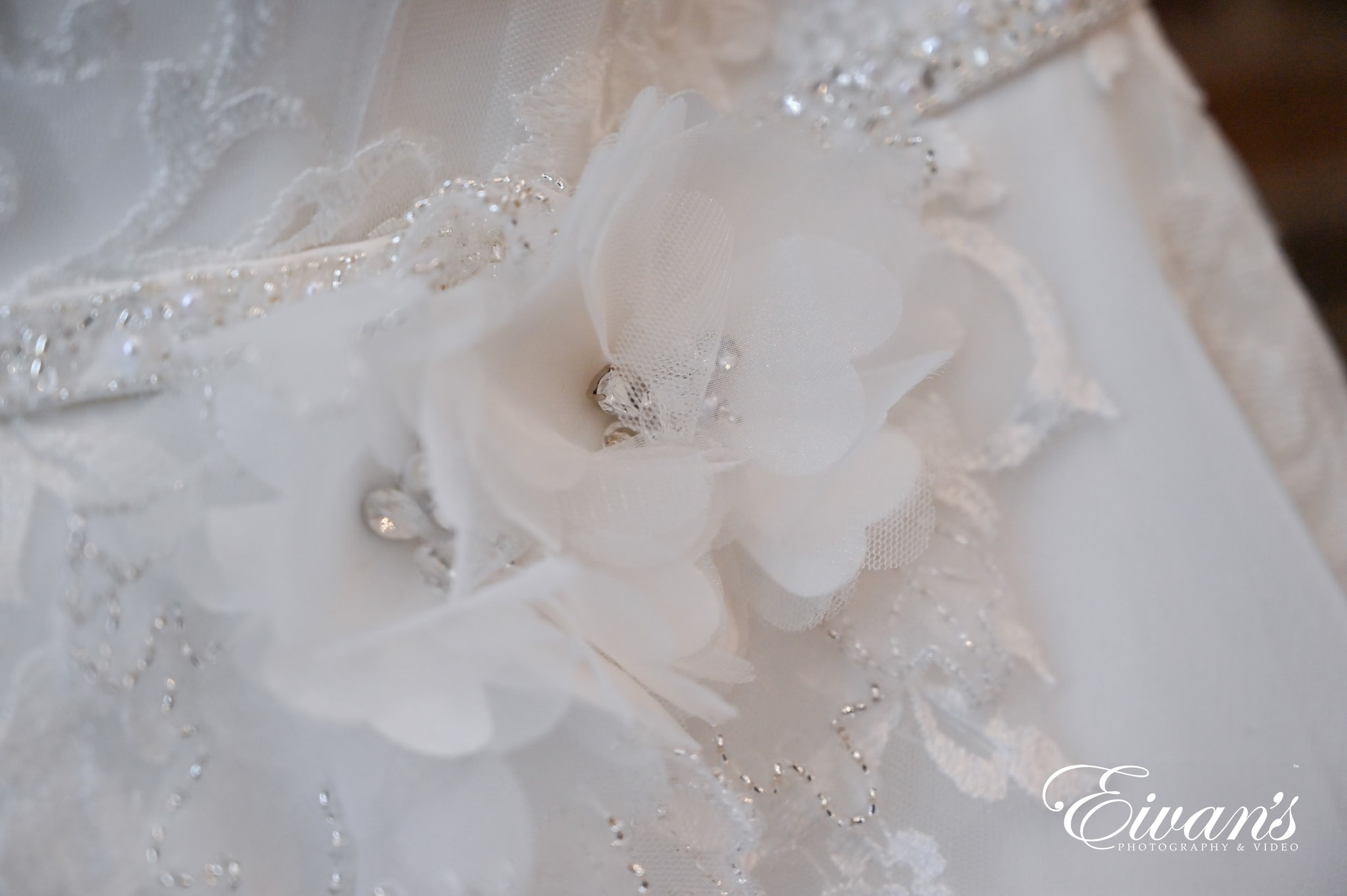 Choosing the best Mother of the bride dresses
Whether you are looking for a long, short, A-line dresses or beaded bodice, you will find need to choose carefully. Get inspired by looking at different designs for your own search.
Explore all options before you settle on one to ensure you get the finest dress for the season. If you have no idea or if you don't have something specific in mind, here are a few ways to help you narrow down your search:
Begin by browsing categories of the mother of the bride gowns and suits
Use filters to help you narrow down the type – silhouette, fabric, neckline, length, color, designer etc.
Choose a budget range and sift through the many options that come up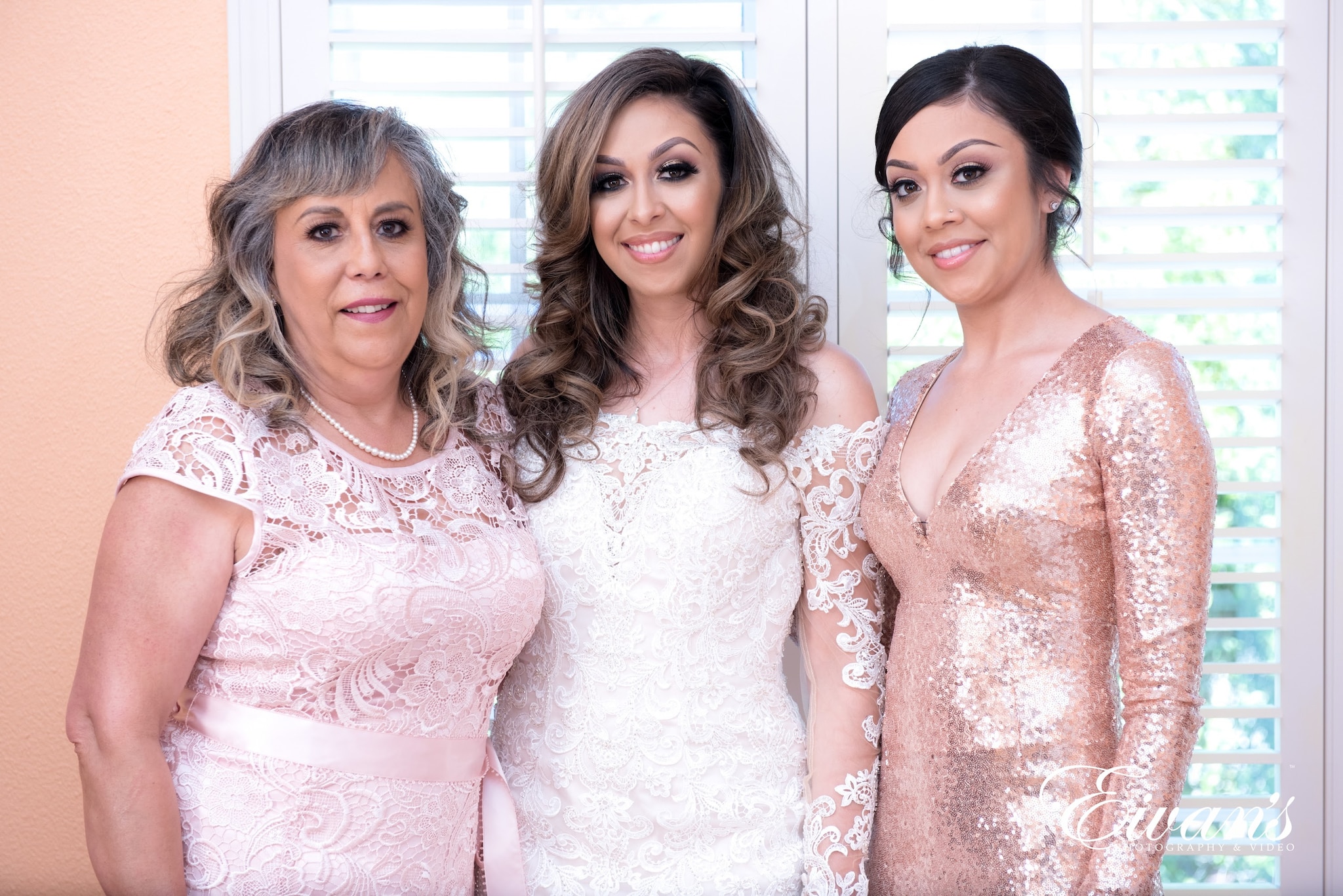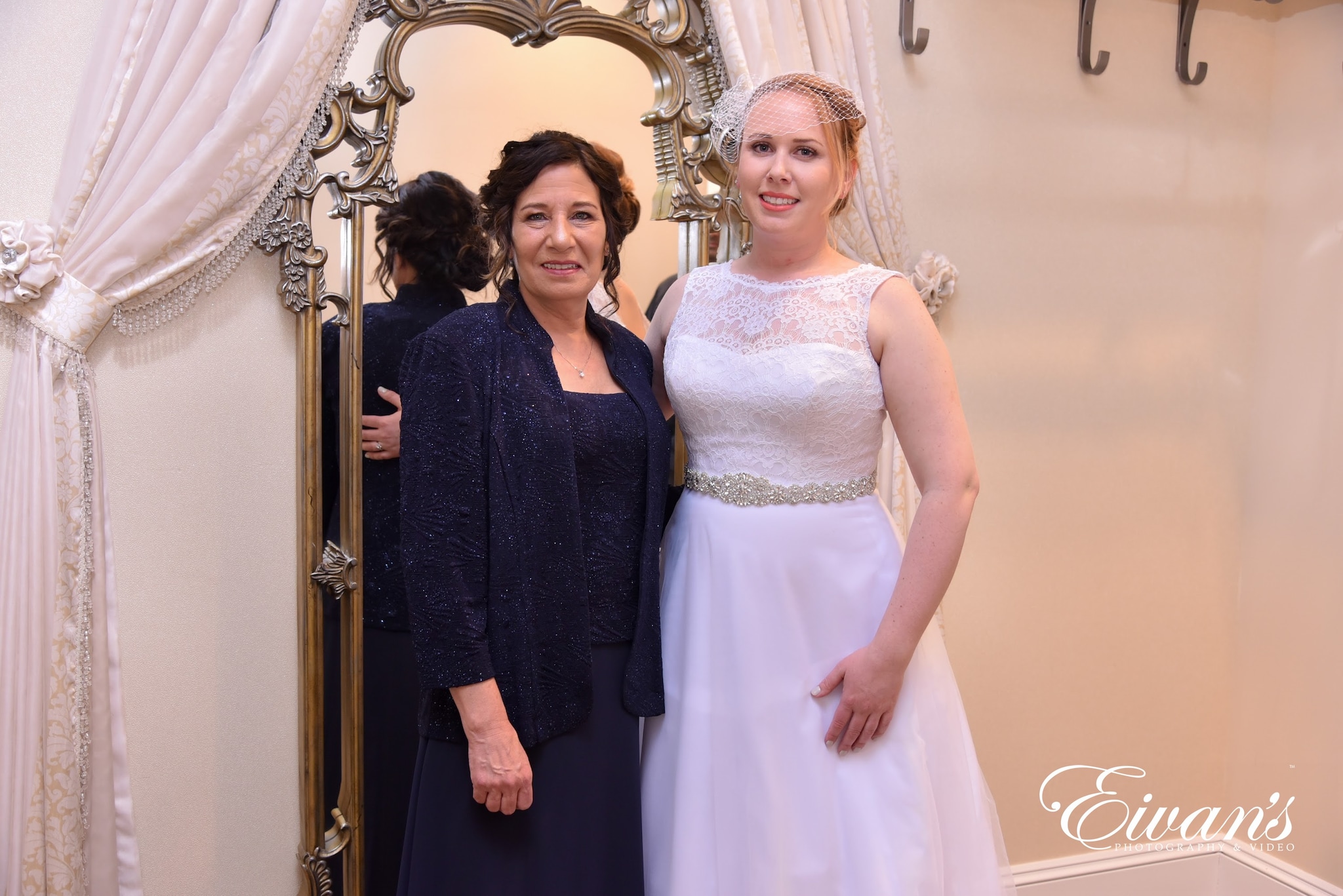 Let's look at a few options:
Illusion neckline. The mother of the bride and groom can adorn striking gowns with illusion necklines and embellishment for an outdoor wedding celebration.
Traditional look. For an Indian themed wedding wear an ornate lacy Sari accessorized with bright jewelry statement. For an African themed wedding, choose Nigerian head tie 'gele' with a matching sash.
Jumpsuits or pant suits. They are for the modern mom who loves style and is not afraid to stand out in a special occasion. You can make it a jumpsuit or pant suit affair by having your bridesmaid step out in style.
Delicate details. A lace bodice with an illusion neckline displays those delicate details that displays a calm and classy look.
The beloved blue. Blue is a great color that the MOB or the mother of the groom dress can go for. Sheer ruffles with lace or blue tulle fabrics are always in style no matter the season. You can source your blue MOB dress from recognized designers in different shades of blue.
Sassy look ankle skimming or floor length. Ankle length or tea length dresses are common and stunning. You can choose a sleeveless Chiffon for a summer wedding in bright colors. If you love to show off your upper body get an off the shoulder or one shoulder ball gown. Make sure it's of floor length for an evening wedding.