Questions To Ask Wedding Photographers
When looking for wedding photographers, it's best not to sign on the dotted line just yet. It is crucial to ask some questions first to be sure you chose right.
Your wedding day is a day you want to remember for a long time. One way to make that happen is through photos. For that reason, one of the many things on a bride's task list is to look for the right wedding vendors. Interviewing the photographer is an excellent method of making sure that you hire the right person.
You will likely have to set at least half a day for this. This is because you would want to know some details, such as the photographer's style or whether there will be a second photographer. Knowing how challenging this can be, below are some important questions you absolutely must ask your chosen candidates.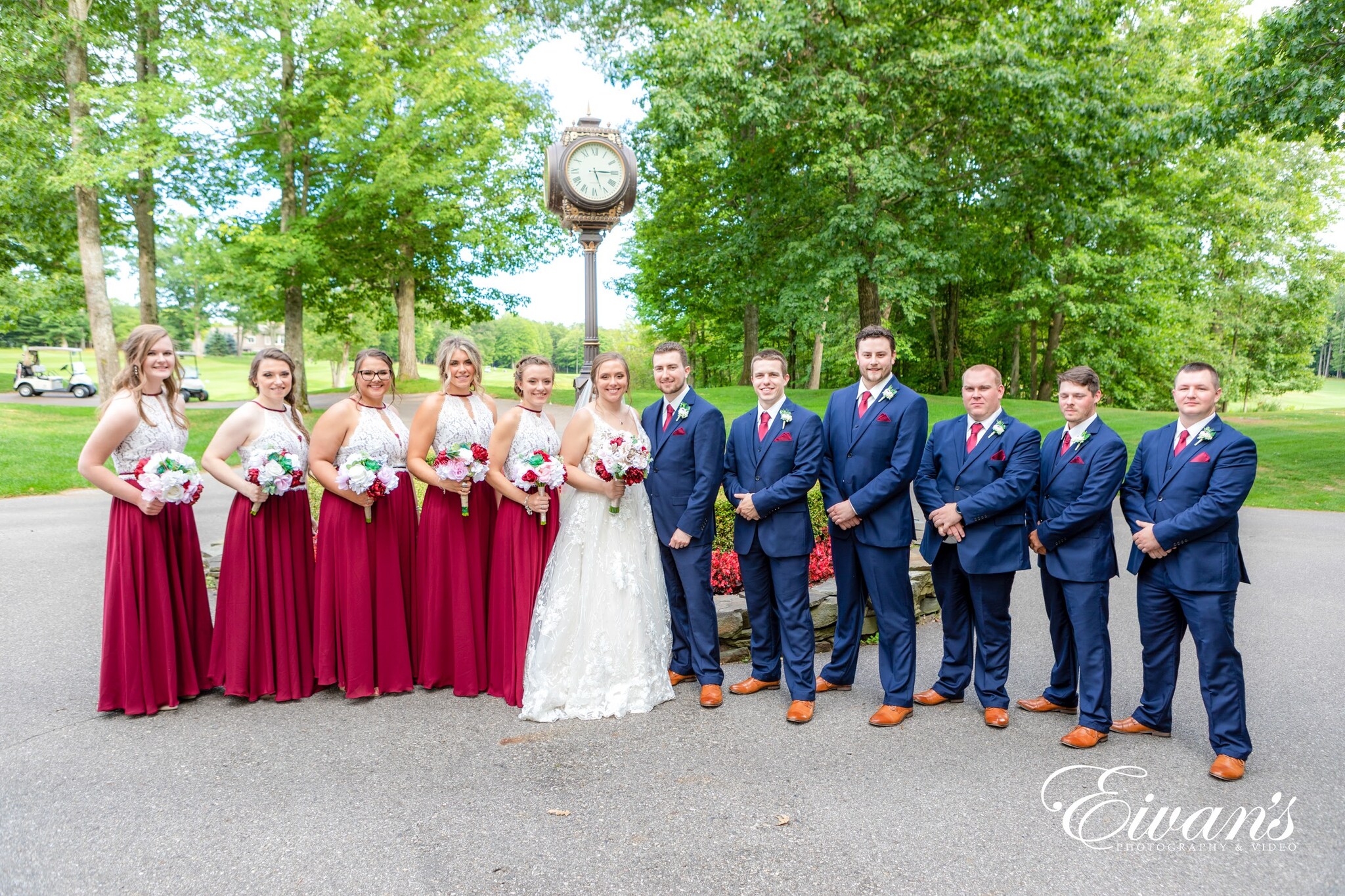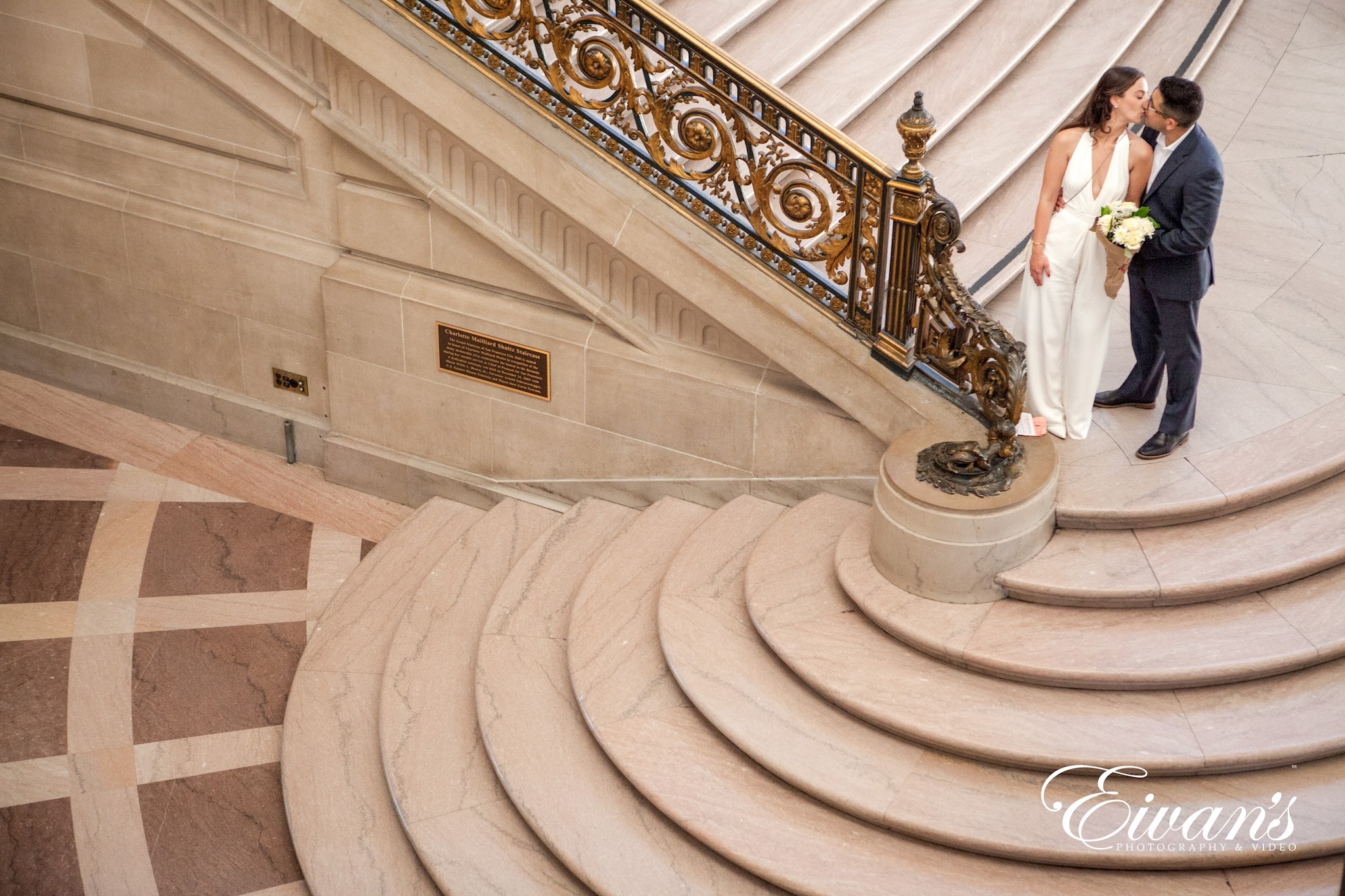 What is your style of photography?
One of the most important questions to ask a wedding photographer is the photography style they do. Some standard techniques are portrait, traditional, illustrative, black and white, fine art, natural, and photojournalistic. Usually, photographers use a combination of various styles. However, you still want to ask to make sure, especially if you have specific shots you want to do. This way, you can go to a photographer who can really shoot wedding photos with the best results.
What is your availability?
In terms of availability, you want to find out if your wedding date is open. If they are, you also want to know if the person you are interviewing will be the one to shoot the photos or not. In case it is the latter, it would be best if you can meet that photographer so that you can ask them directly about their working style.
Are you a full-time photographer or not?
It's not that being a freelance or part-time photographer means they cannot do a good job. However, full-time photographers have more experience on the job and are likely more reliable. In that case, you will probably lean more on them when looking for a photographer for your special day.
How long have you been shooting weddings?
When you meet with professional wedding photographers, it's essential that you do some background checks. Ask how long they have been doing this and how many weddings they photographed by now. It would help as well to find out the clients they worked with before. That way, you can have some idea of what to expect when you work with them.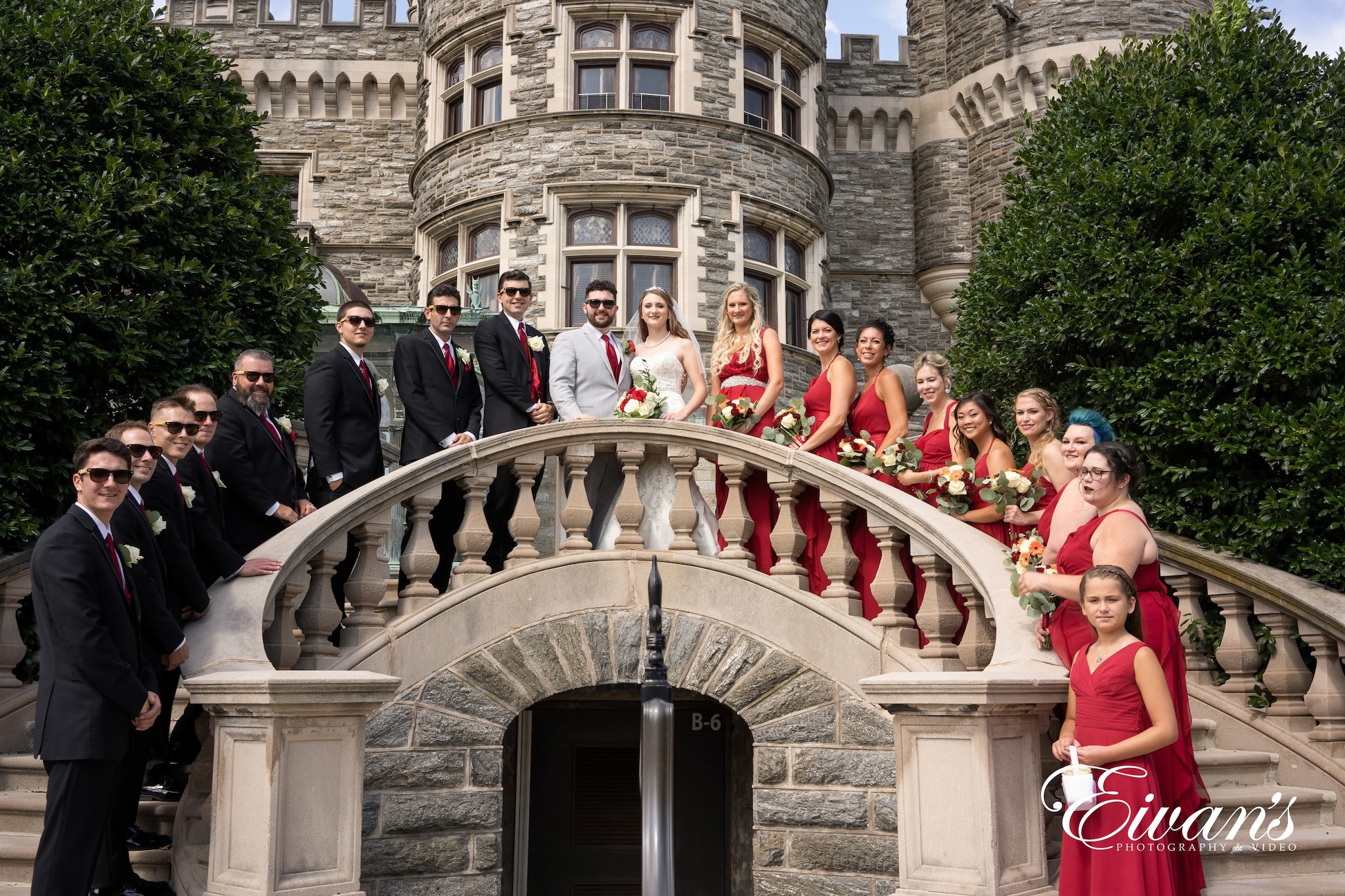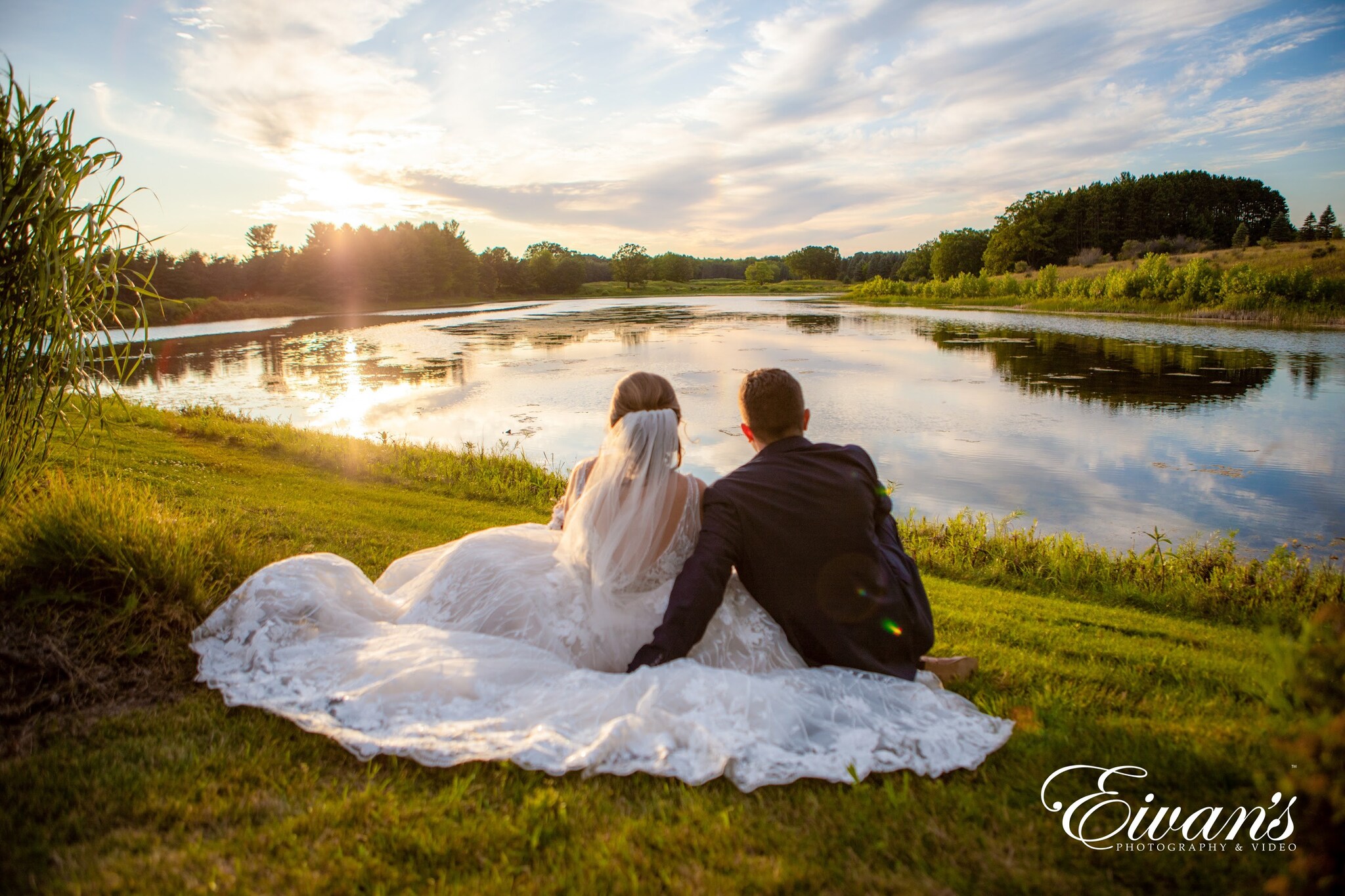 Will you have assistants working with you on the day of the wedding?
It would be good to know this to accommodate the extra people. Here's something to keep in mind – some photographers always have an assistant. Others, however, only bring them depending on the size of the event. If they don't usually have one but might need to hire for your wedding, it will most likely incur an extra fee.
Can we see some full wedding galleries of your recent weddings?
It is best to ask for full galleries than only a highlight gallery or an album. It's because you will have a better sense of their wedding photography style with a full gallery. It will also allow you to see how attentive they are to details and how good the photos they shot were.
Have you ever shot at our wedding venues before?
If the photographer had done wedding photography in your chosen venue before, that would be a great bonus. It means that they are familiar with the place. Moreover, you can know how yours might look like later on if they have available pictures.
Do you check the venues in advance before the wedding?
The best wedding photographers always visit the venue to scout the location. It is vital, especially if they have not been there. By checking it out beforehand, they can familiarize themselves with the layout and lighting of the site. This way, they can also determine if there are restrictions in the venue that they must know about.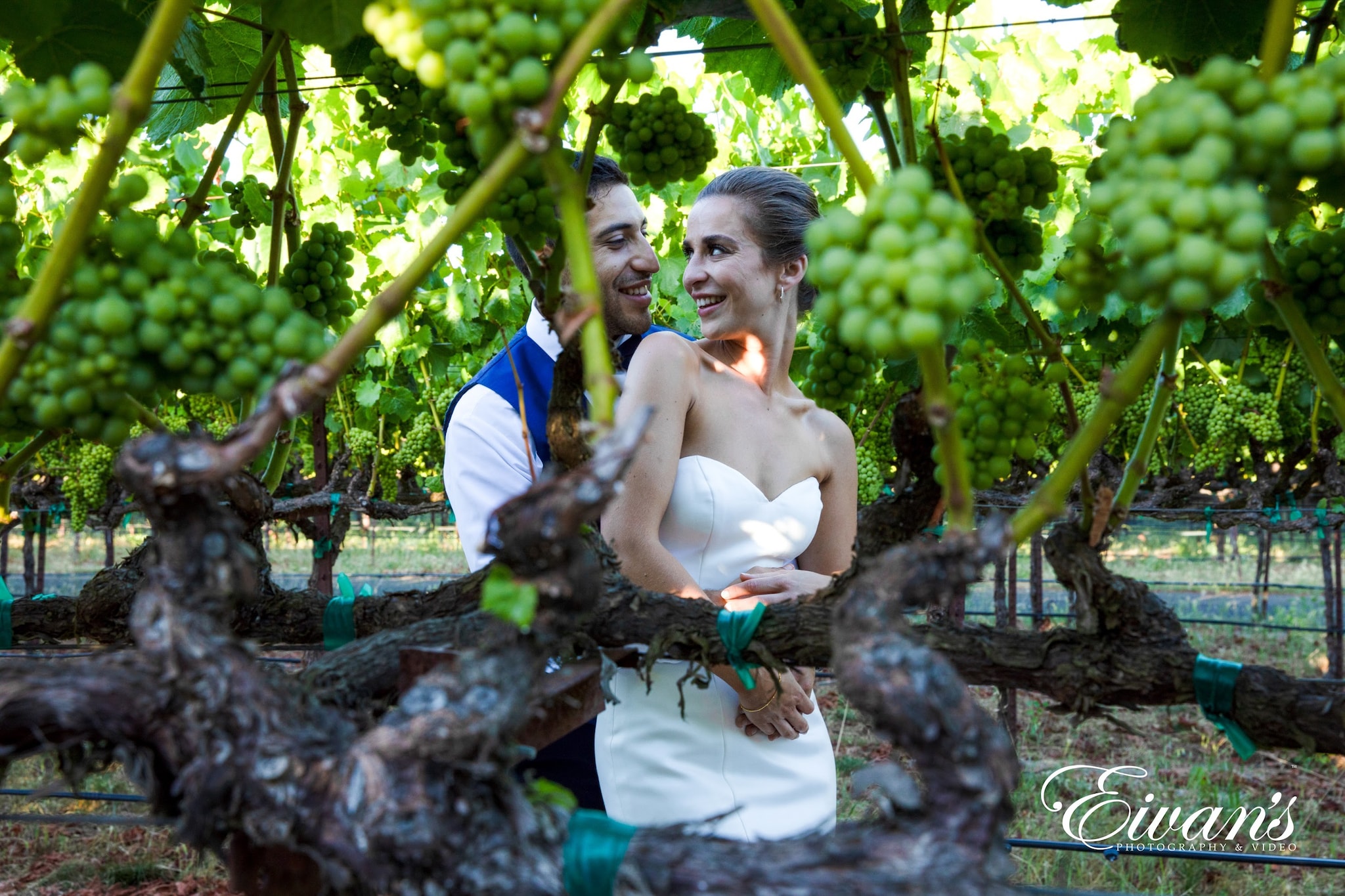 Have you ever worked with our planner, videographer, or florist before?
While it is not as important as all the other questions on this list, it still helps to know. The wedding planning will be more smooth sailing with vendors who are comfortable with each other. It is why most people will ask the wedding planner who they've worked with before. If it is the same people, then communicating your desires will be much easier.
One of the important questions that you should ask a wedding photographer is what their standard package includes. You may also want to ask about the more expensive packages, specifically the add-ons included. Having this knowledge can help you to compare the two and choose the one that fits your needs. It is great as well if they allow customization of a package.
How many hours of coverage do we get?
Most photographers have a basic package of six hours. This, however, might only cover the entire wedding from the ceremony to the reception. Some couples want to have first look photos or after-dinner pictures. If this is what you want, it means that you will be adding some extra time to the coverage. In that case, it is crucial to know the cost of the extra hours.
What extra services do you offer?
Most wedding photographers also offer retouching, color adjustment, and other corrective services. Some of them even provide a photo booth. Knowing that they offer these can give you peace of mind that your wedding pictures will be in high-resolution. It's also essential that you don't forget to ask if they are already included in the package or if you will have to pay an additional charge. It is always for the best to have these things cleared from the beginning.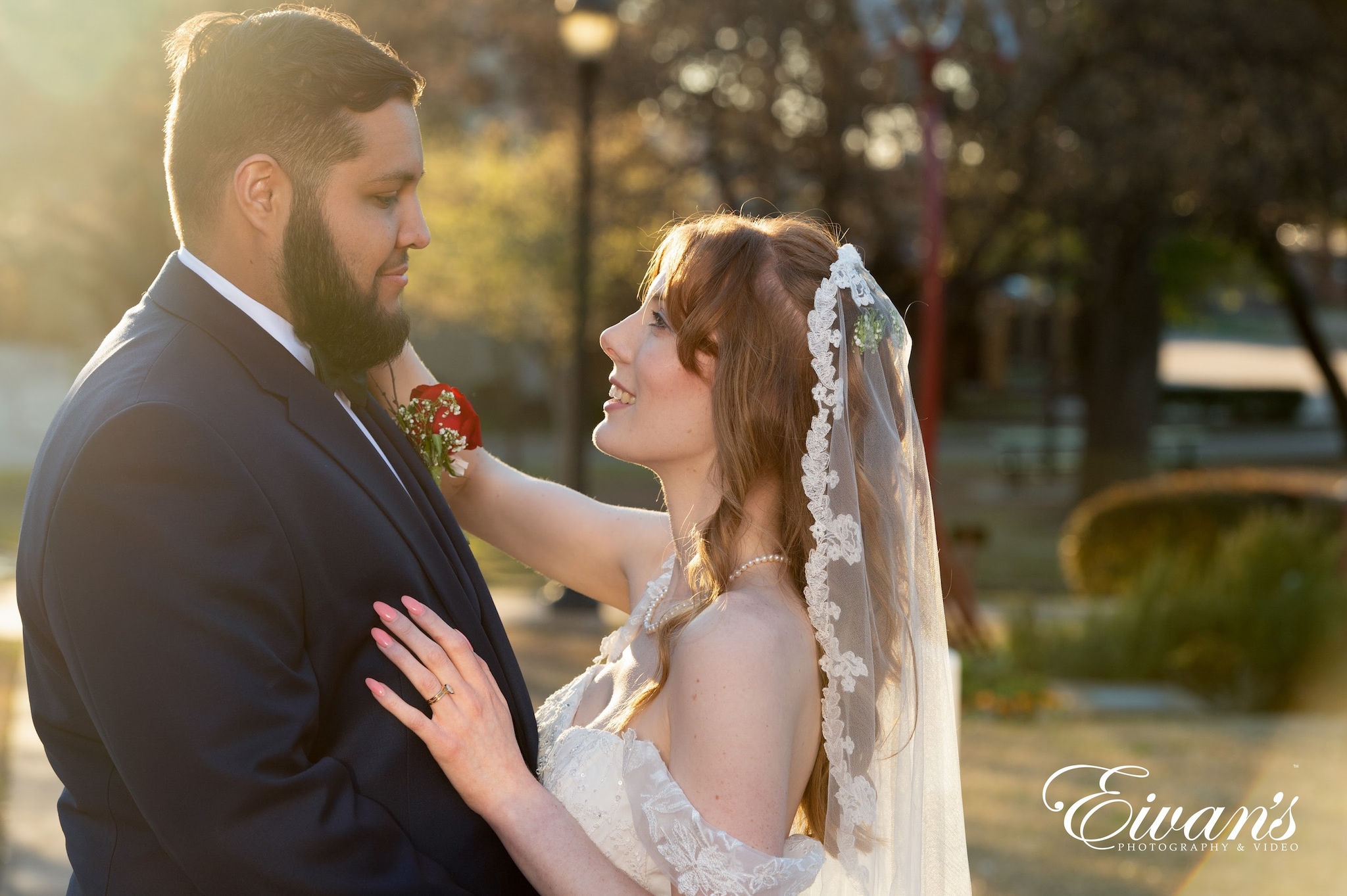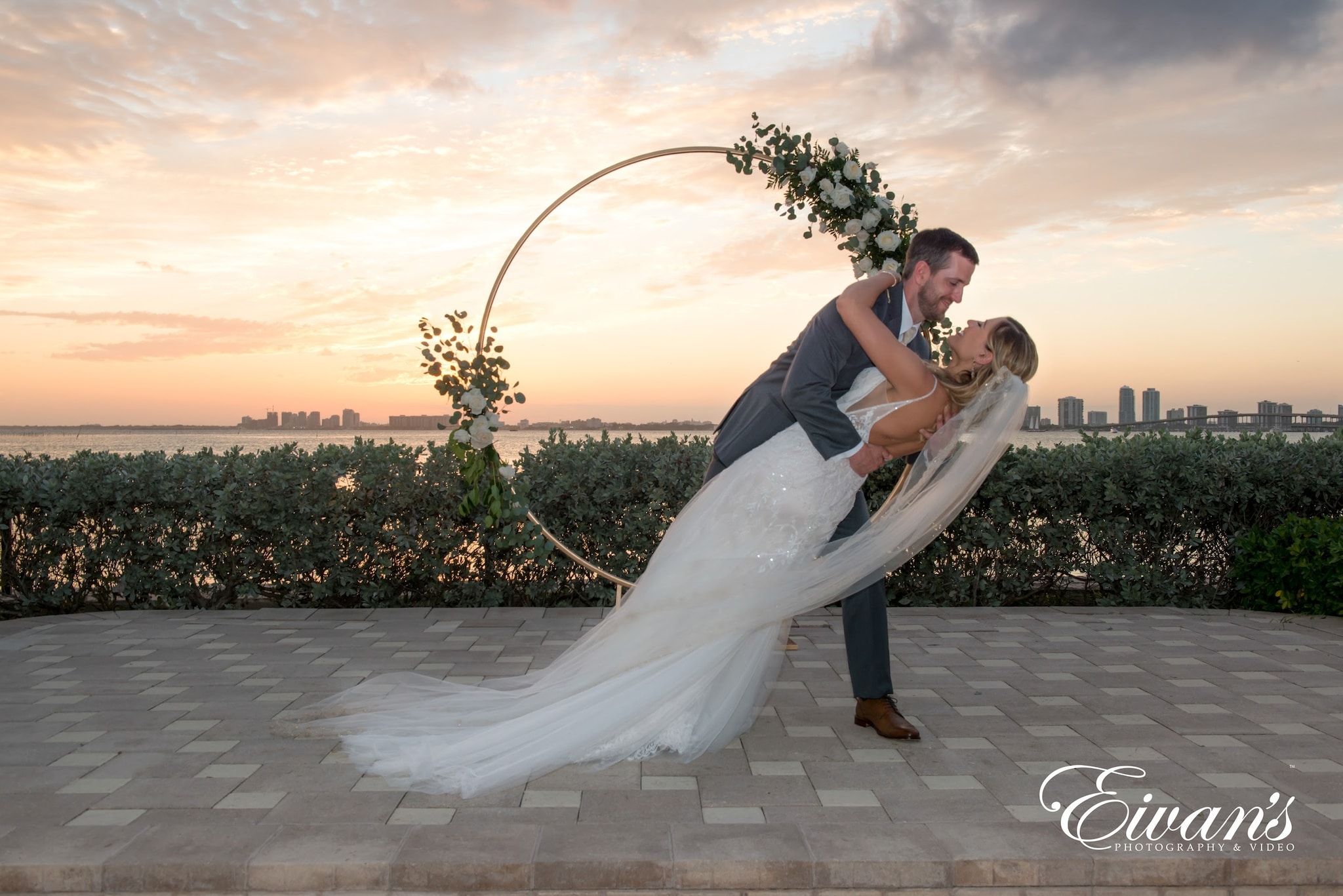 Do we have to pay a travel fee?
You will most likely have to pay a travel fee depending on the location of the wedding. Most photographers have a set of coverage for this wherein they will charge you a travel fee if the wedding location is outside of their area. You might even need to pay for their lodging. Thus, be sure to keep this in mind, especially if you will bring a photographer to a destination wedding.
Do you offer albums or prints or both?
This is another thing that you want to know about the package they offer. Most photographers provide prints or albums already in the packages, but it is best to ask to be sure. It also helps to request more details like the type of albums, how many prints or pages are included, etc. More importantly, you will want to know when you will receive them.
What is included in the contract?
Now, it's time to talk about the contract and all the fees this service will entail. That said, ask the photographer about the pricing, specifically the deposit, and when you can receive the contract. It might help with your budget if they accept installation, so make sure to inquire about that as well. Similarly, ask about their refund and cancellation policy. It's also important to know if they carry backup equipment and if they have liability insurance. Having a backup plan is what makes a professional wedding photographer stand out.
Can we request a shot list of the styles we would like?
It would be impossible to get every single style of image you want for your wedding. However, professional photographers can usually get you a list of the family photos and some candid moments. On the other hand, make sure to let them know beforehand if you want specific shots like the first dance so that they don't miss it.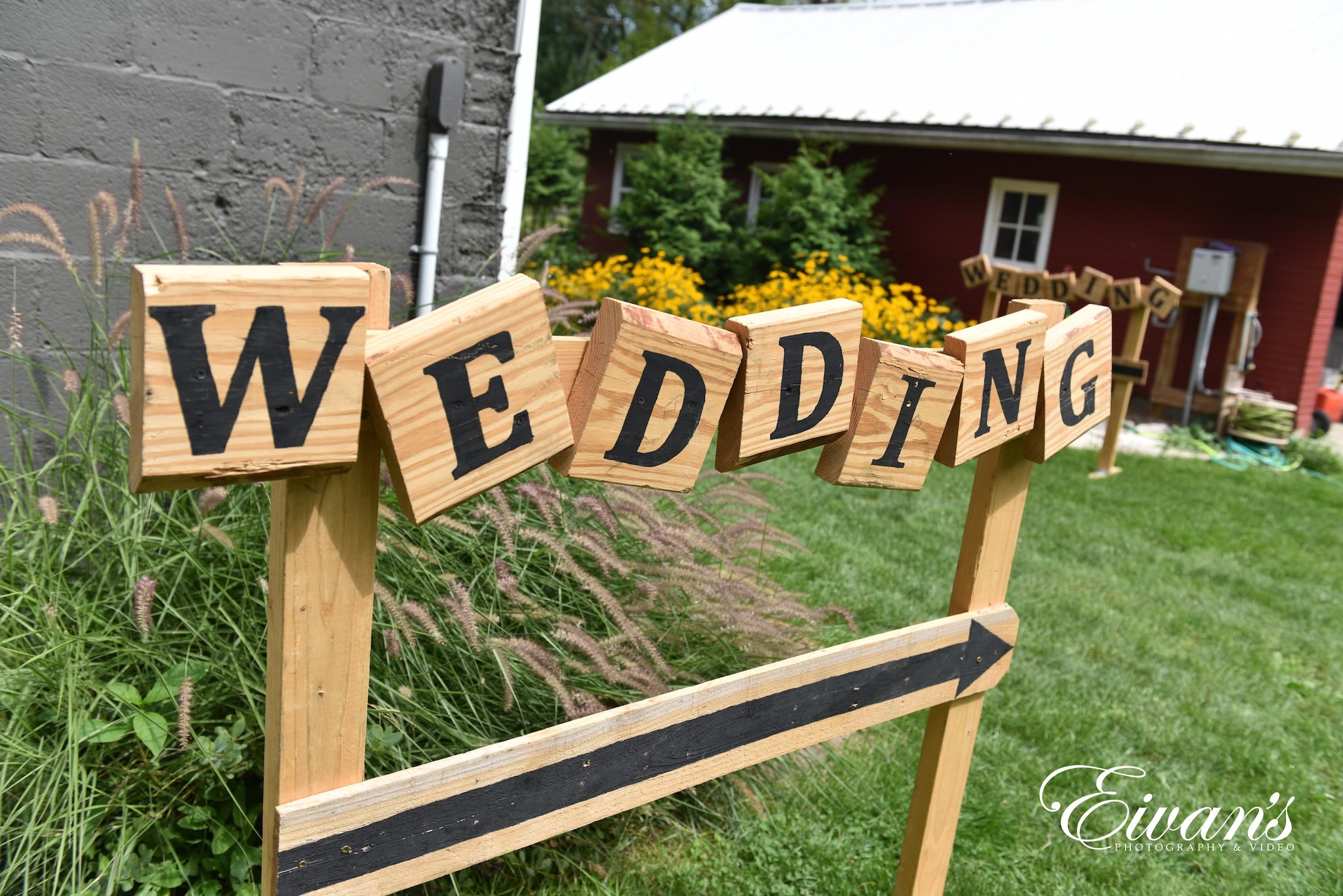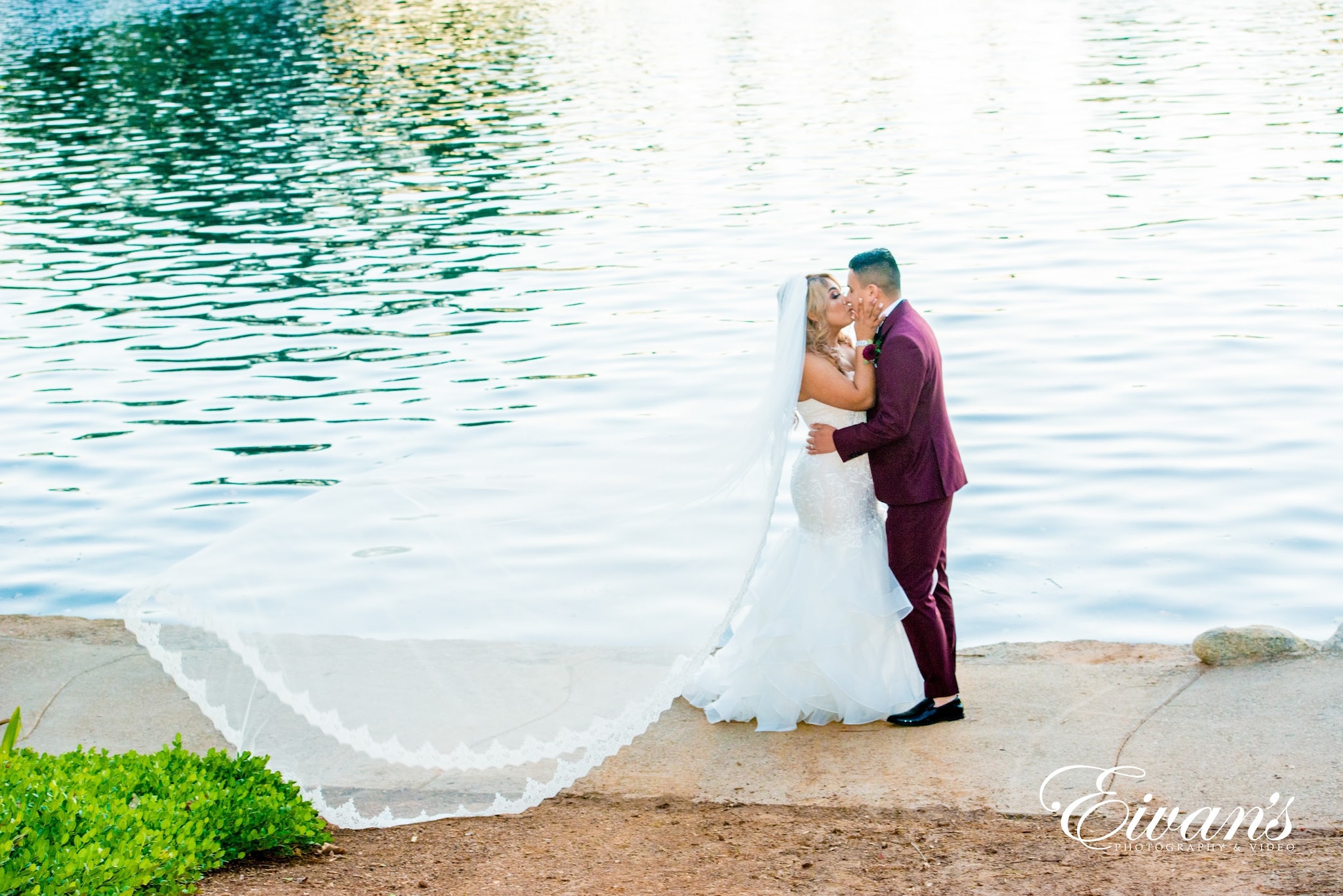 Will there be a second shooter/assistants?
A follow-up question here is if you will have to pay an additional fee for every assistant. It would be great to have second shooters during your wedding as that means they can cover more ground. It will also allow you to have two perspectives on your wedding's significant moments. Remember, however, that this may cost extra, so be sure to clear it with the photographer.
Do you shoot digital or film?
The most common today is digital, and that's great. However, there is a resurgence of film these days, and you might want that. In that case, it is best to hire a photographer who has the skills and experience doing photography in an old-school way. Going with a pro in film photography is always the best course of action.
Will you post our wedding pictures on social media or your website's online gallery?
You mustn't forget to ask this if you are conscious of your privacy. If you don't want your pictures online, you can definitely ask that they do not post them. On the other hand, don't hesitate to let your photographer know if you want your wedding photos submitted to blogs or magazines.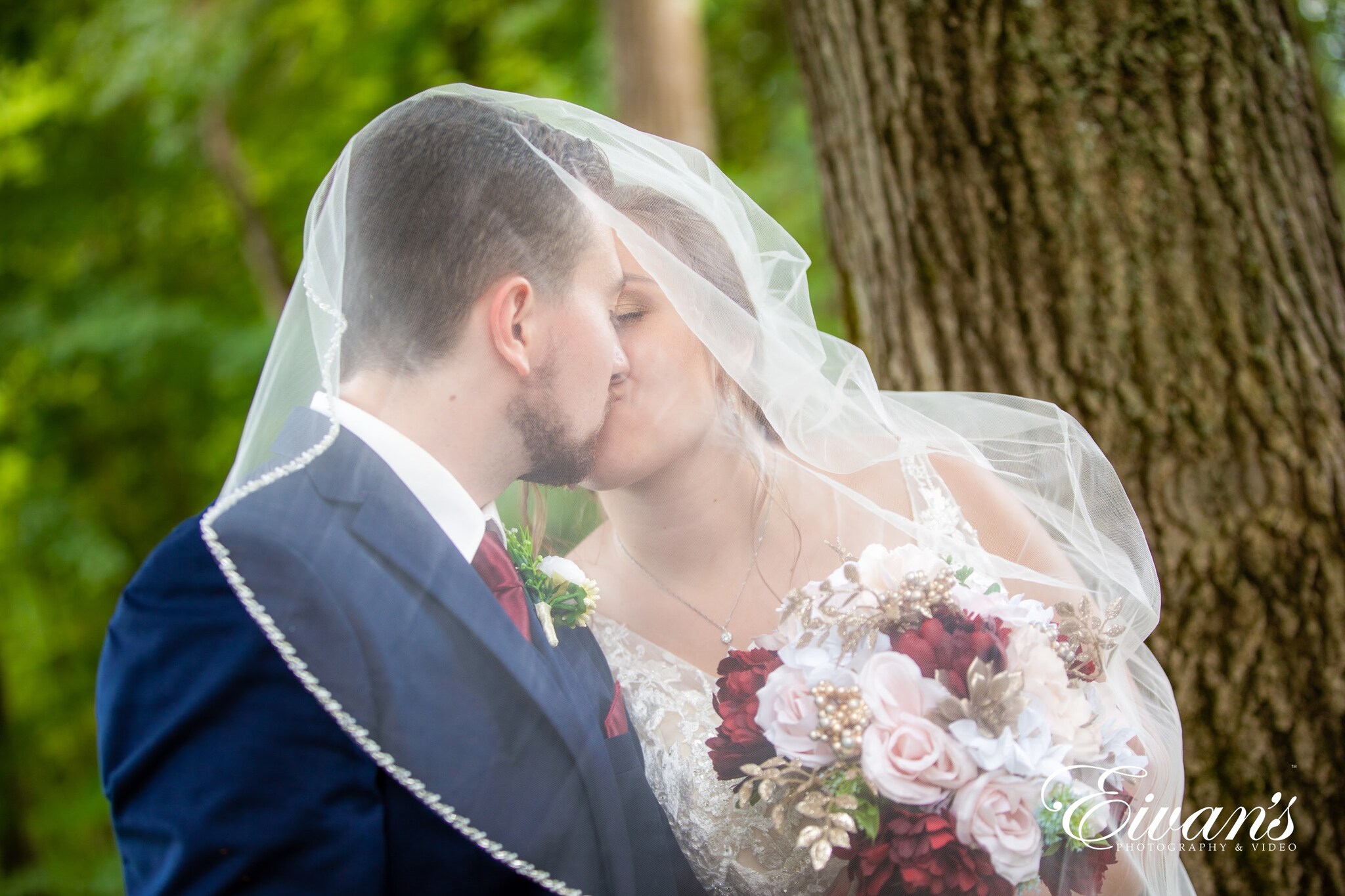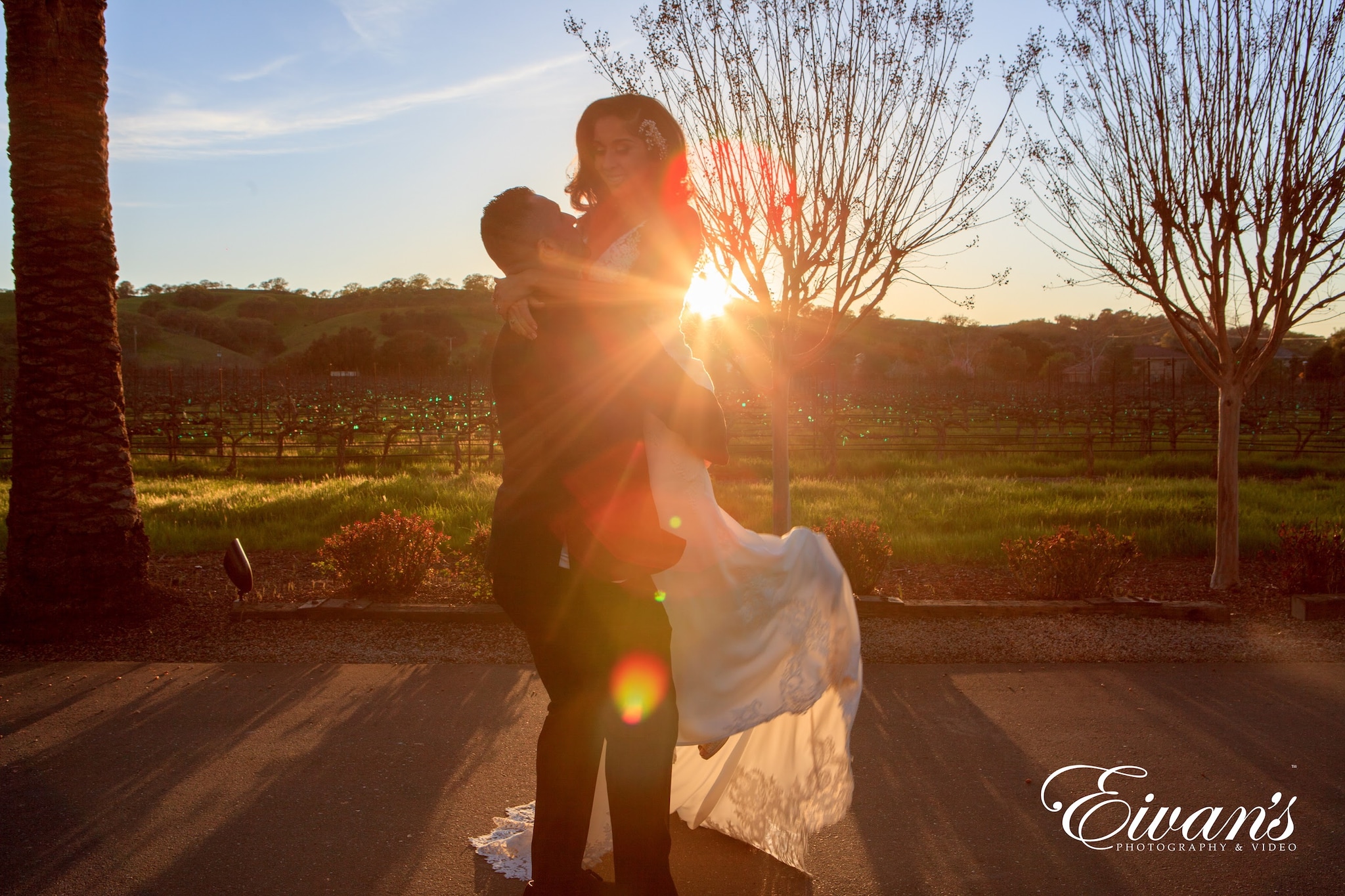 Conclusion
This is only a short list of questions to ask a photographer for your big day. If you want to be thorough and obtain all the answers you need, it's ideal that you write them on a piece of paper so you don't forget. With that, you can easily cross out one of the many tasks on your wedding checklist.