22 Cute Engagement Photos
By Eivan's Photo & Video Editors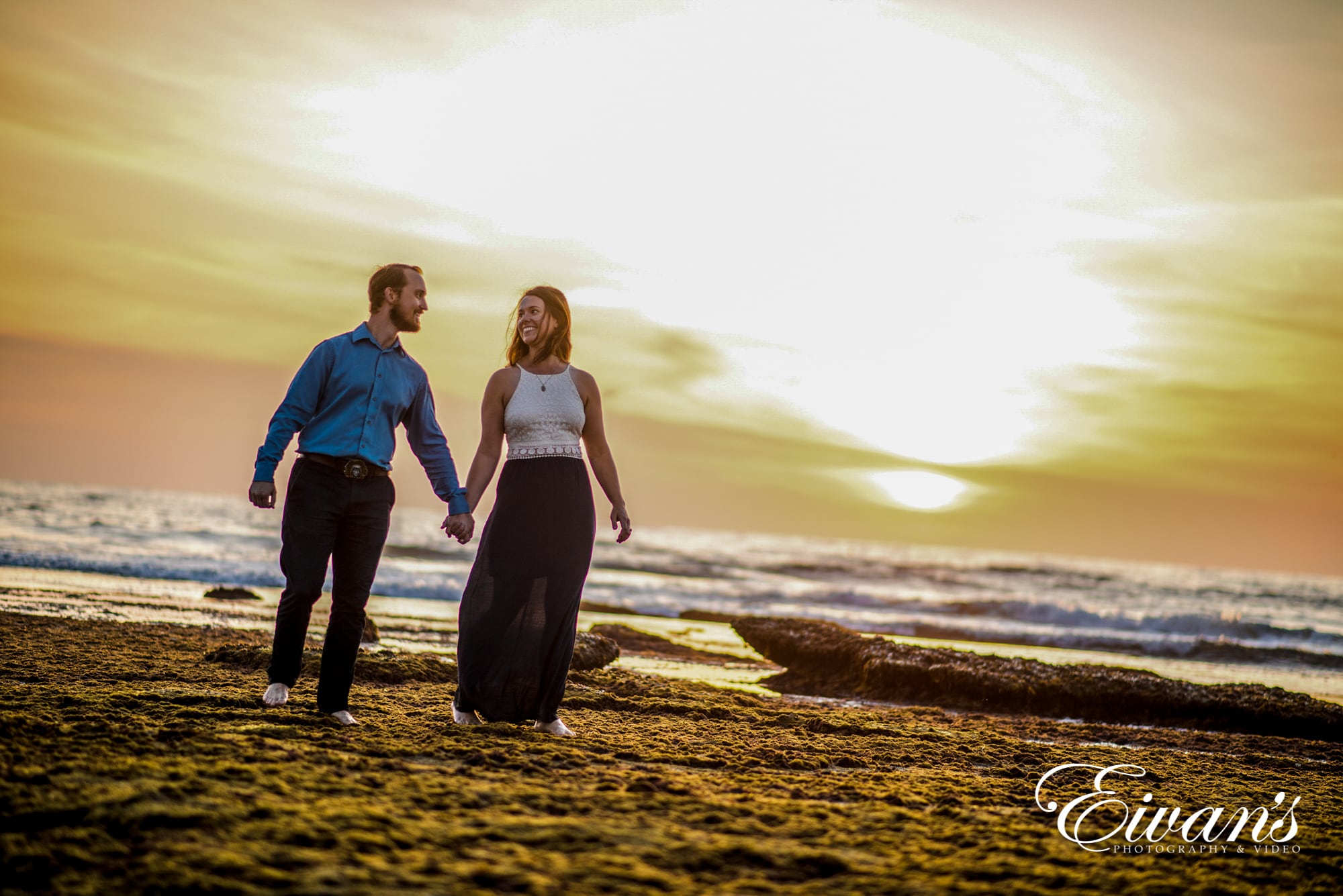 With so many themes and styles, it can be tough to choose what cute engagement photos to like. Cute engagement photo ideas are a great way to bring out personalities.
We may not know when engagement photos became common, but, what we do know is if couples want to share that big announcement, then these 22 cute engagement photo ideas are the way to go!
Tips to Make the Best Engagement Photos
We've included some valuable tips on how we take the best engagement photos for you. These tips will help you choose the best themes and styles to go with ideal poses, locations, timing, and colors for a stunning photoshoot.
Acting natural in front of the camera is hard to achieve unless you're used to it. In that case, you can use simple poses to ease the discomfort. Common poses that are ideal for formal engagement photos include:
Side by side, head and shoulders, half-body and full-body shots

Hugging poses such as back hugs, arms around, couples' embrace facing each other, and even a piggyback pose

Profile poses such as an almost-kiss or couples staring into each other's eyes

Reenacting scenes from your favorite movies or tv shows

Simply walking by your favorite spots or dream locations
If it's about making your engagement photos looking dazzling, location is everything. Some of the best places for engagement photoshoots include places that are memorable to you and your partner, dream vacation spots, or any place that has a nice view.
Timing
As to when you would like us to snap, there are many options. We can do it any time of the day, but there are a few times of the day that are perfect for engagement photography ideas. Nighttime pictures, sunset shoots, or rainy-day pics are just a few examples!
When it comes to coordinating the right colors, black and white are timeless. They'll always produce stunning shots we're sure will become your favorites. But if black and white isn't what you're going for, we can always go with more dramatic hues from the wide assortment of colors.
22 Inspirations for Your Own Cute Engagement Shoot
Now that you know about the importance of best timing, ideal location, colors, and poses for good engagement photos, below are some fun and creative ideas that you can think about.
A Candid Shot
With our years of experience in photography, we can attest that candid shots are always the best ones. In that case, sometimes all you need to do for candid engagement photos is to let out the warm and friendly you.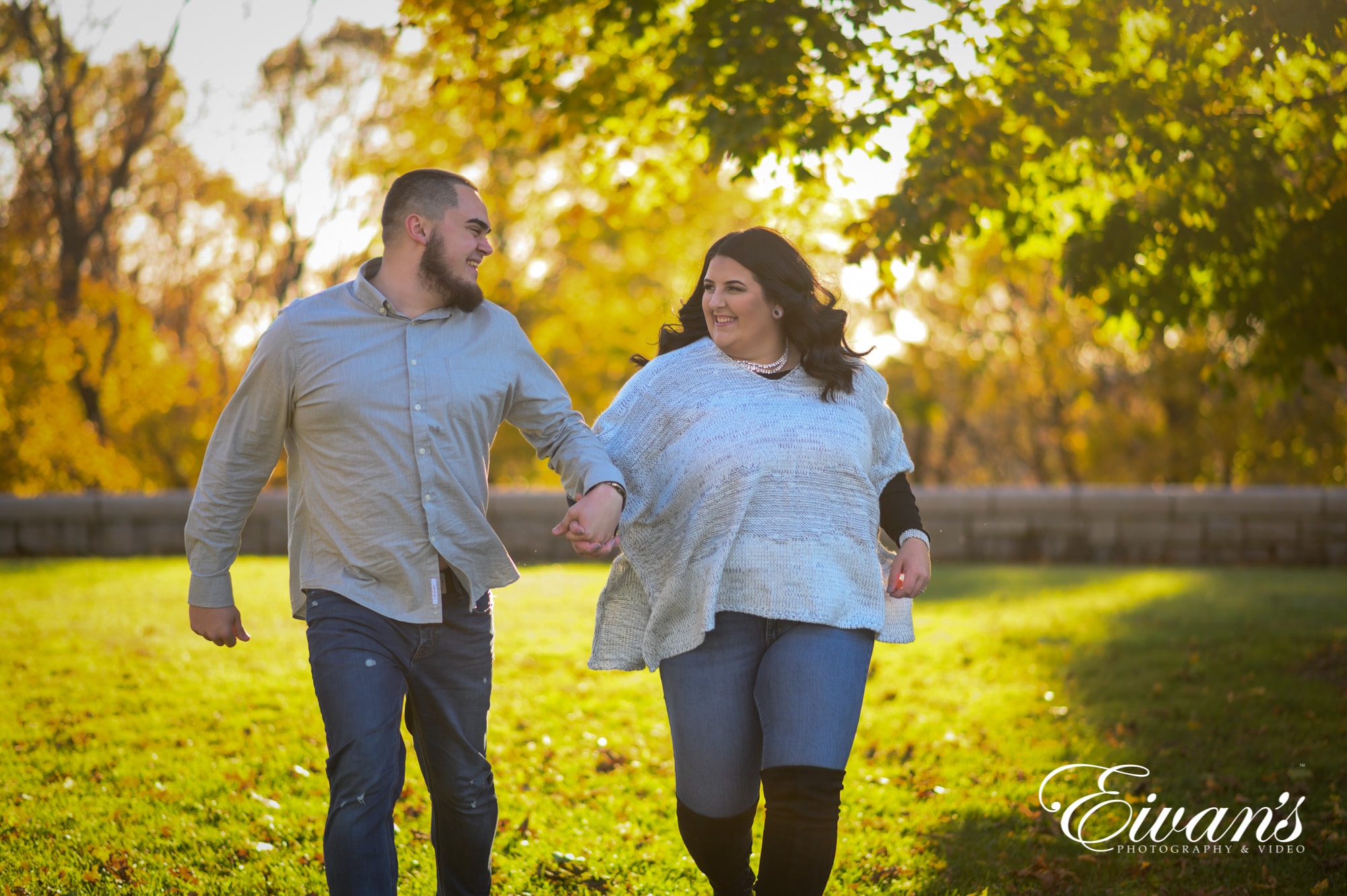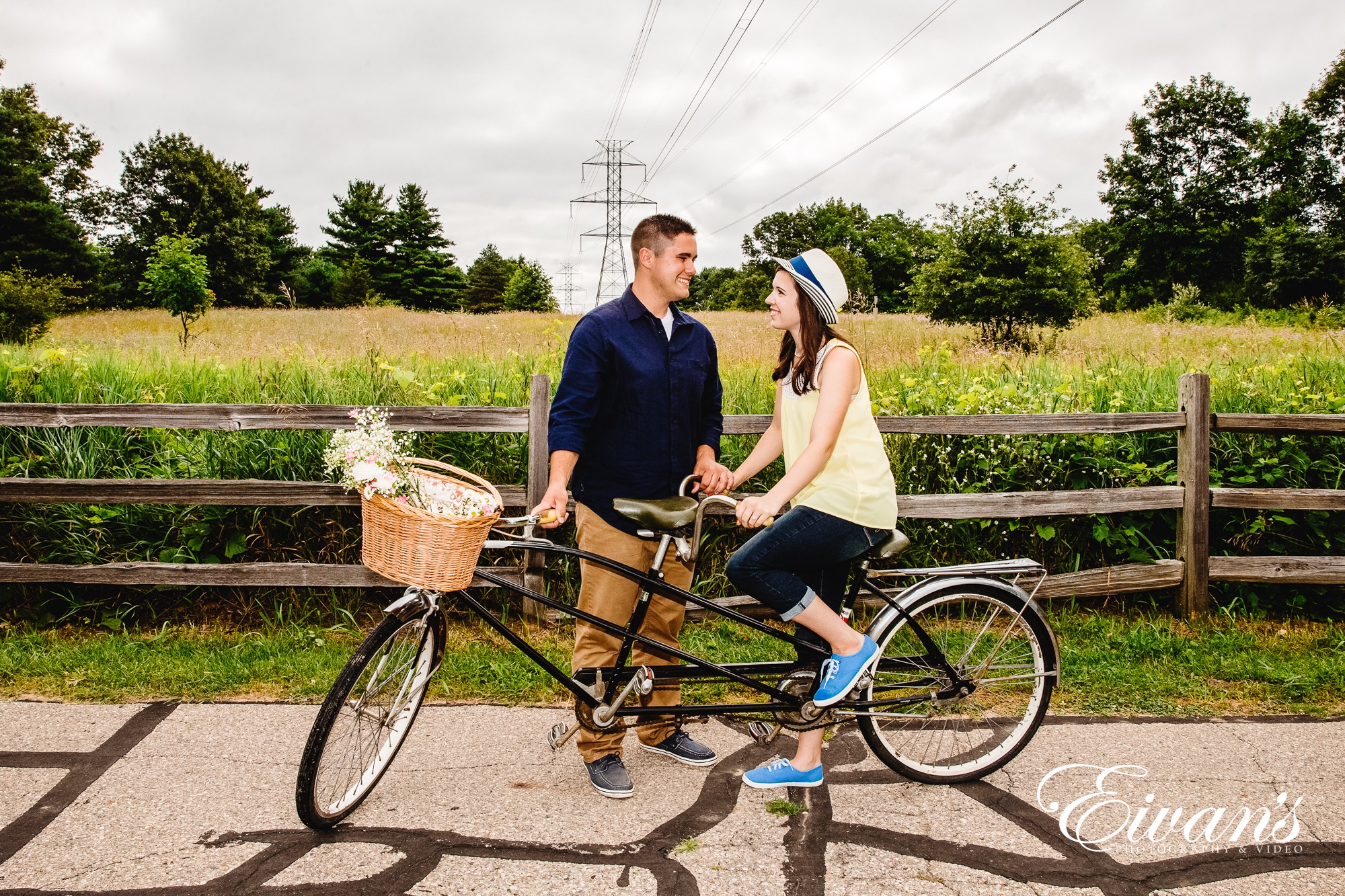 Go on a Bike Ride
Not only is it cute, but it's fun to ride a bike. Together, you can ride comfortably in your favorite park while we snap and capture these simple moments. We'll make sure they are pictures that will break your lips to a smile.
Flash the Ring
There isn't any pose that is more obvious than flashing your ring. Having just been proposed to, we are sure that you want to show it off a little. It's a cute and fun engagement photo idea, so go ahead and flash your ring in front of our camera!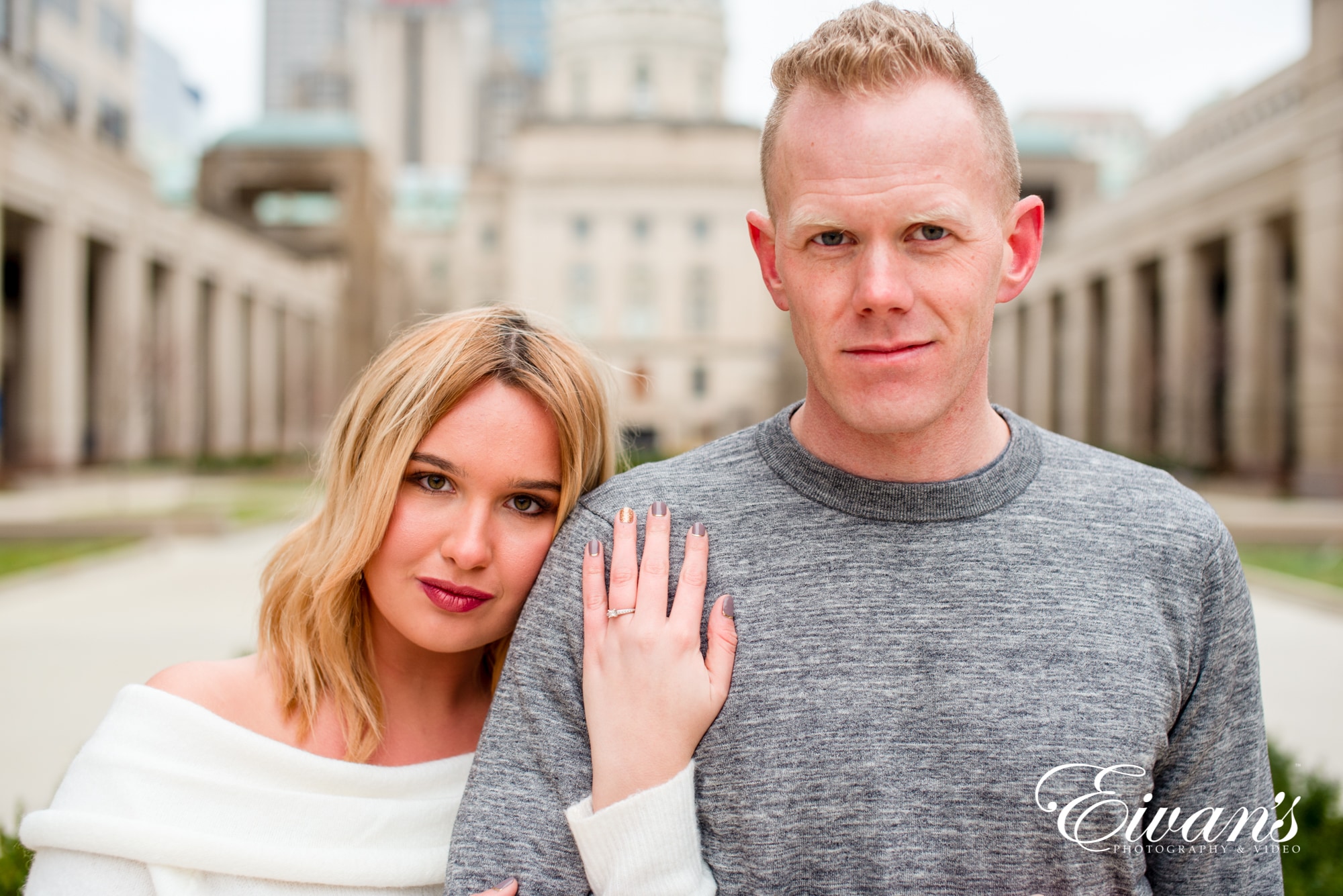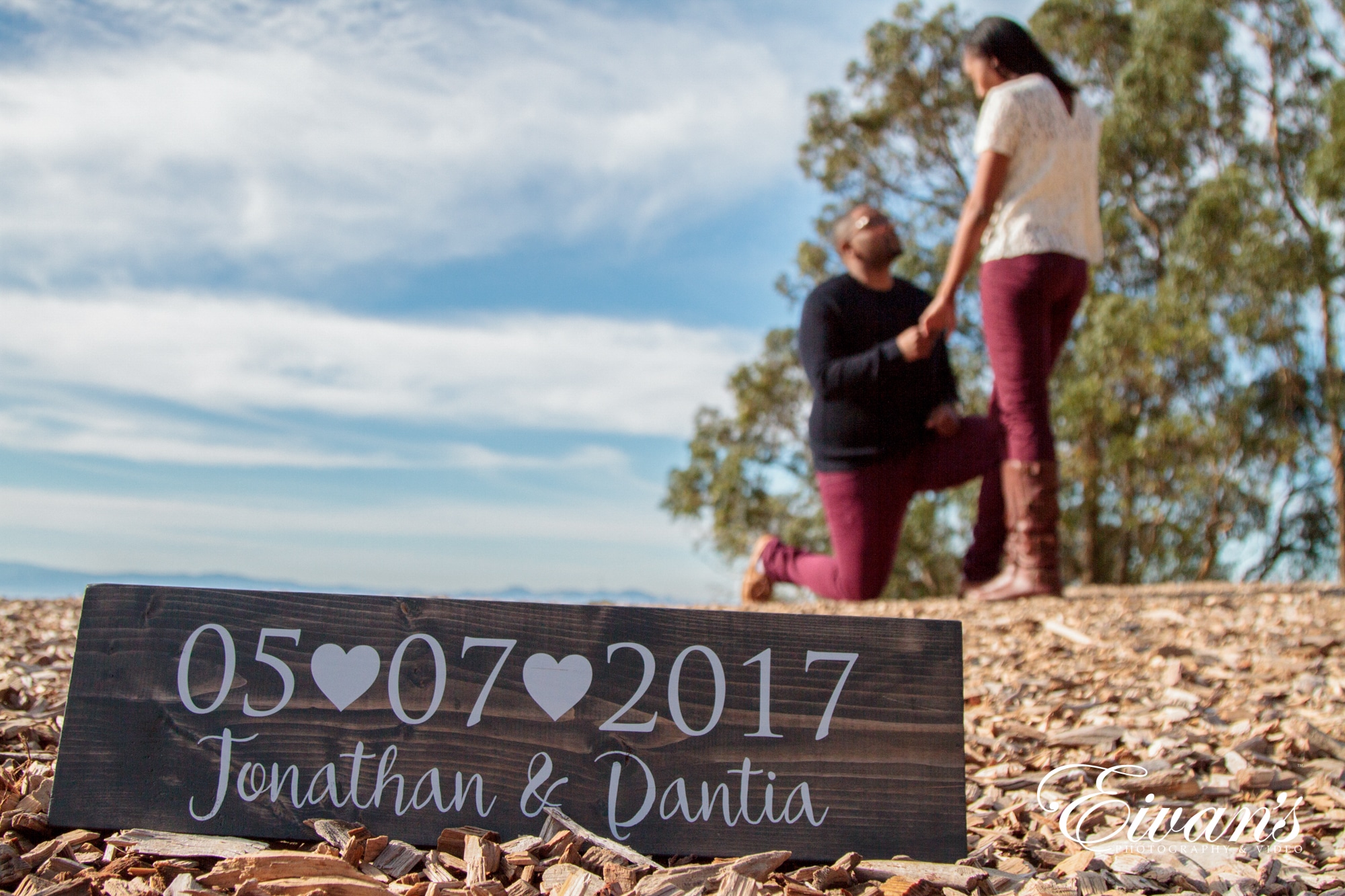 The Proposal Pose
Classic, but still a cute way to show that you and your partner are finally about to be wed. To some, it might be cheesy and maybe cliché, but don't worry! We know just the trick to give this romantic pose the right amount of cuteness and charm.
The Road Trip Session
A road trip/engagement session is a fun, creative idea to announce to your family and friends the happy news of your upcoming wedding. While you both get to have a nice vacation, we can take care of snapping photos to show that your soulmate said "Yes!"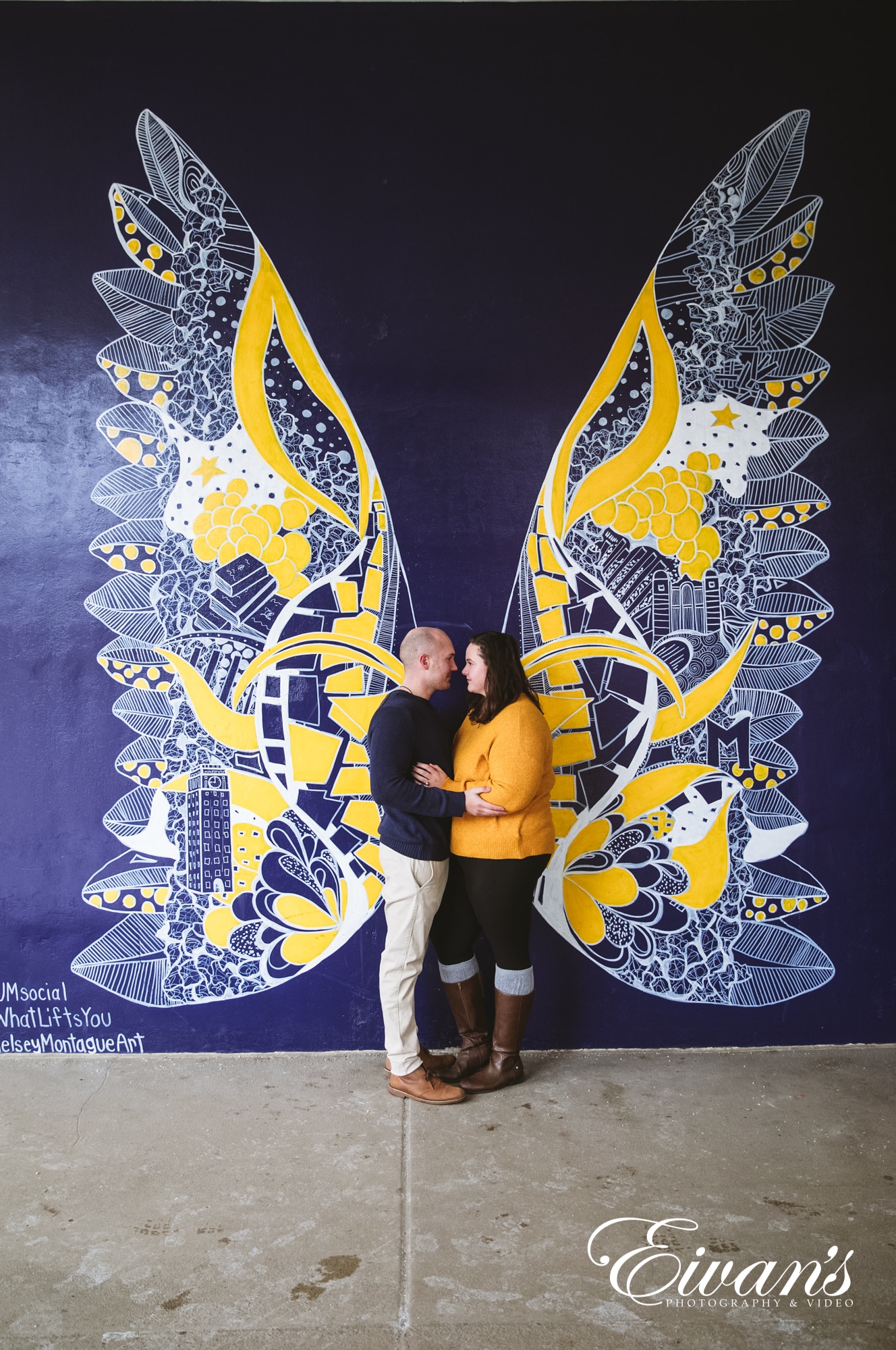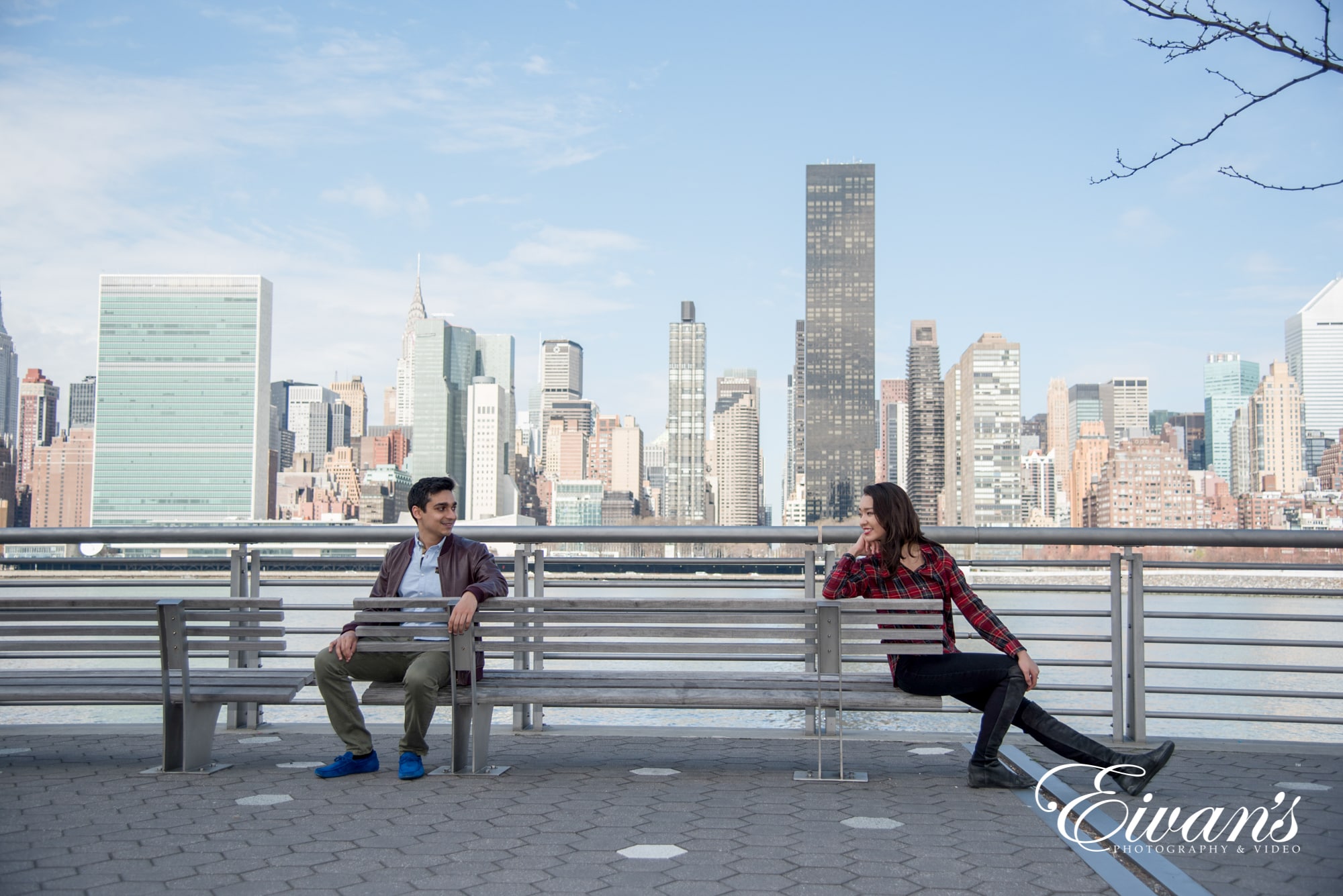 Where You First Met
The place where you first met is, without a doubt, one of the most adorable locations for an engagement photoshoot. It's a great way for you to celebrate your coming wedding, by reminiscing the day your love story ever started and letting us capture it for you.
A Date at the Carnival
Another fun engagement photoshoot idea would be a date at the carnival. If you and your partner love rides, why don't we take your engagement photos while having fun at the carnival? The lights and the rides can certainly make cute backdrops.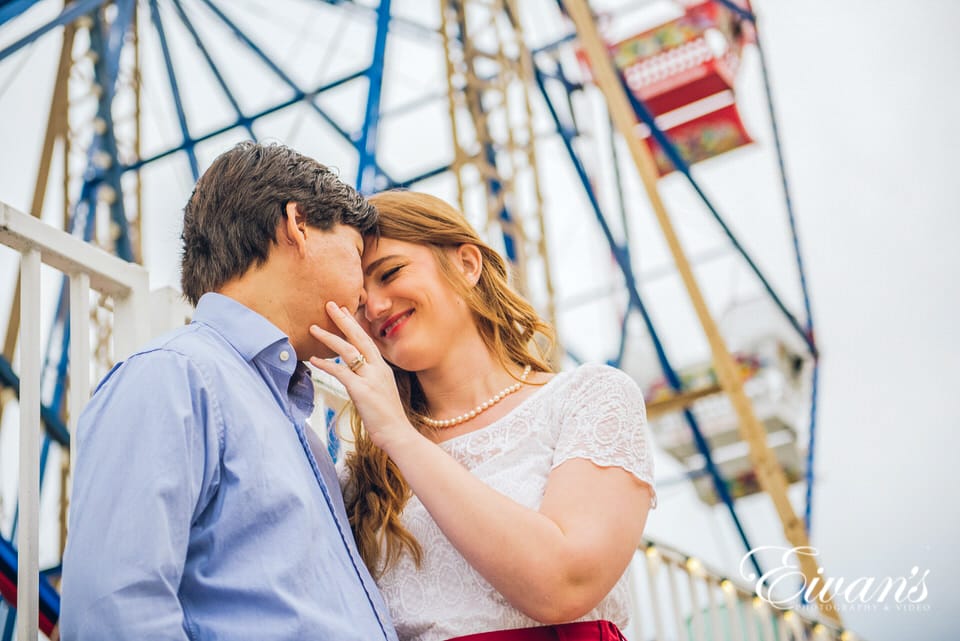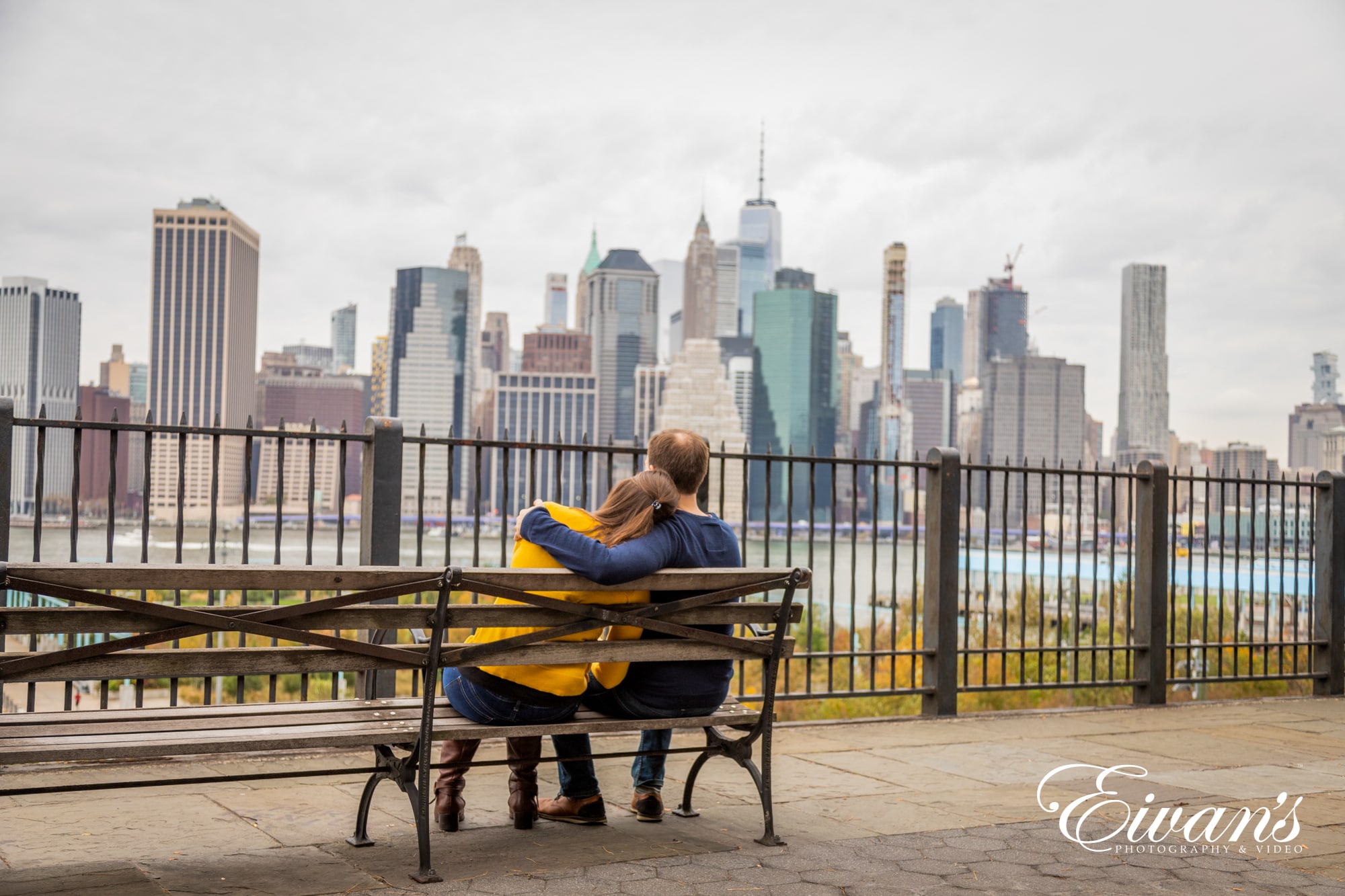 Your Spot
Do you and your partner have a favorite, local spot where you often go to? That could also be a nice location to have your engagement pictures taken! With the memories you have there, we are sure it will have moments worth celebrating.
Relaxing at home
There isn't any place more comfortable than your own home. That's why home engagement shots are surprisingly popular too. You and your partner can simply lounge and relax, maybe even include your pets!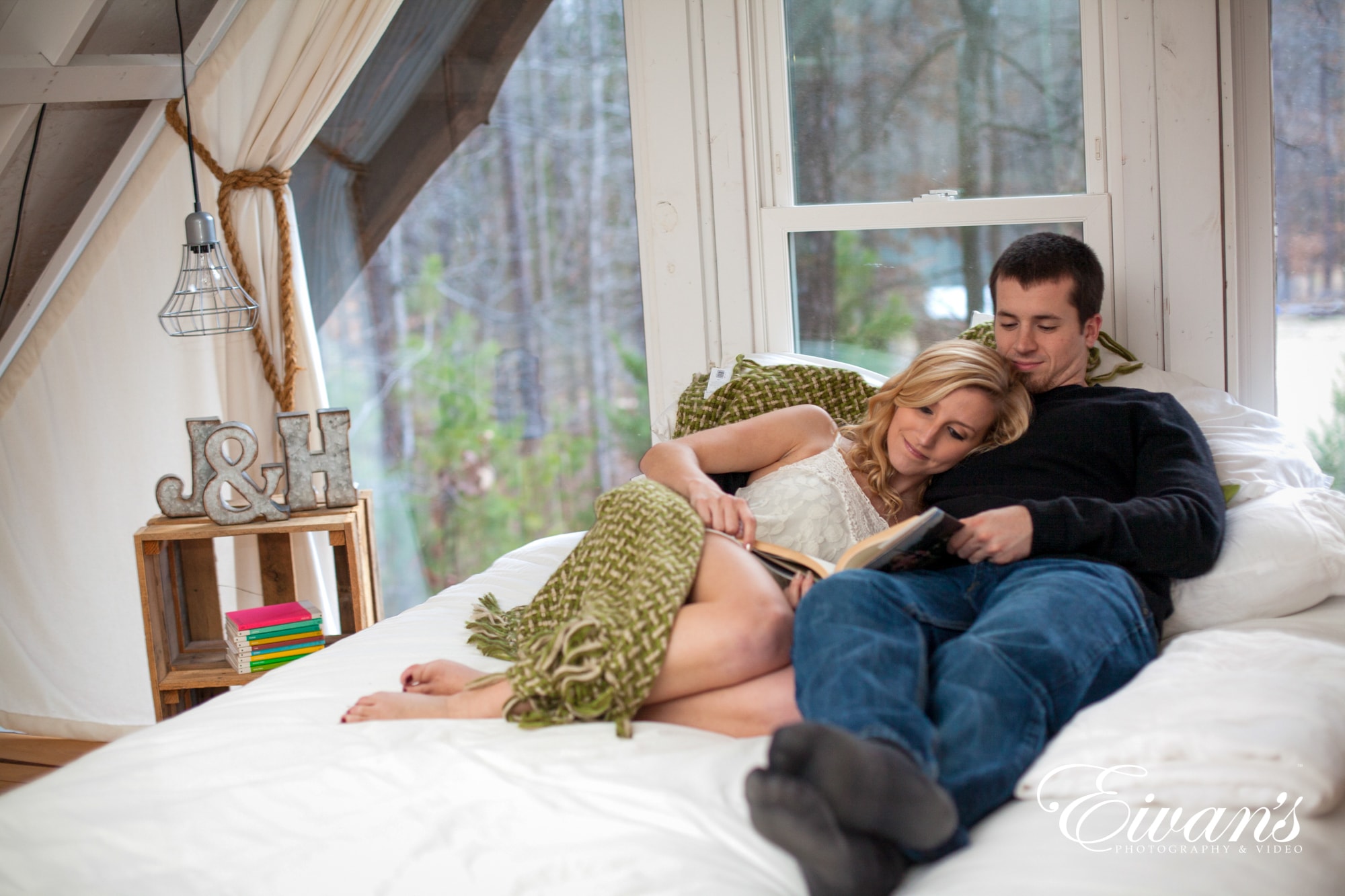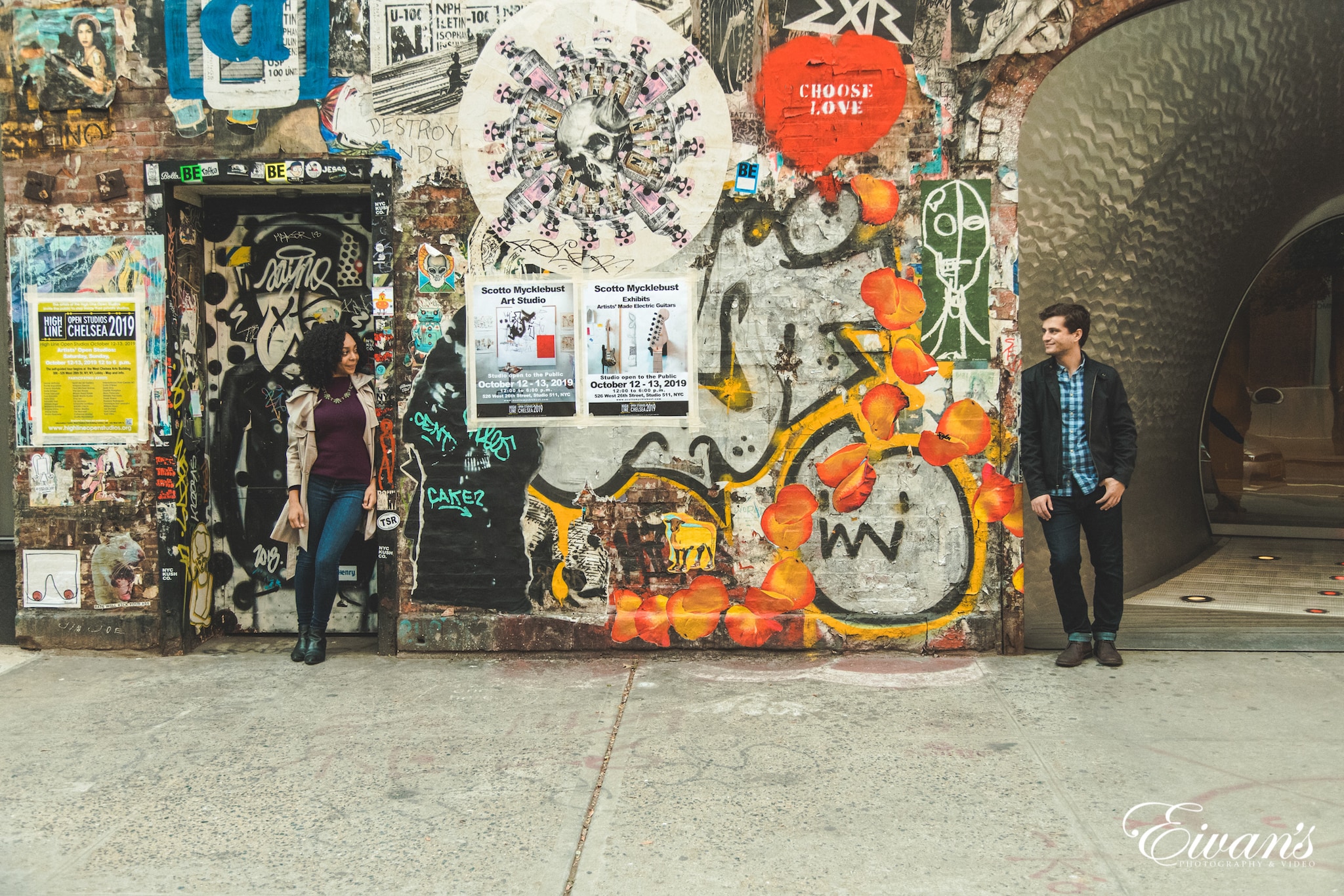 A Subway Shoot
We've talked about how ordinary places can be romantic spots for engagement photos in 20 most thrilling outdoor wedding photography ideas with tips. One cute example would be a subway shoot! It's simple, but sometimes, the nooks and crannies of your town could set more of a romantic mood than you think.
Pop Some Bottles
Love champagne? Why don't you go pop some bottles in your pics? Having a prop or two is handy when taking engagement photos. They add personality, creativity, and make you feel a little more comfortable in front of the camera.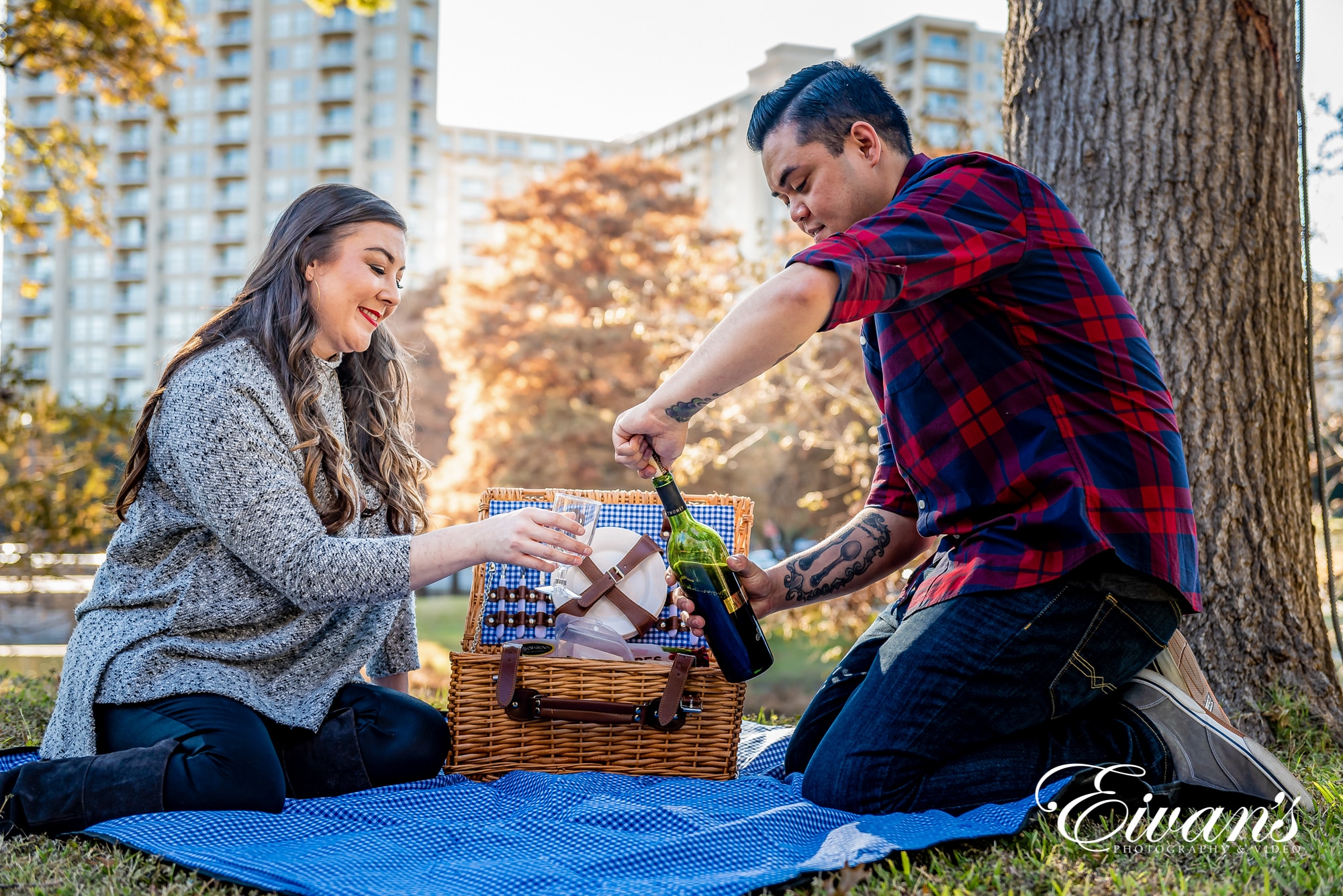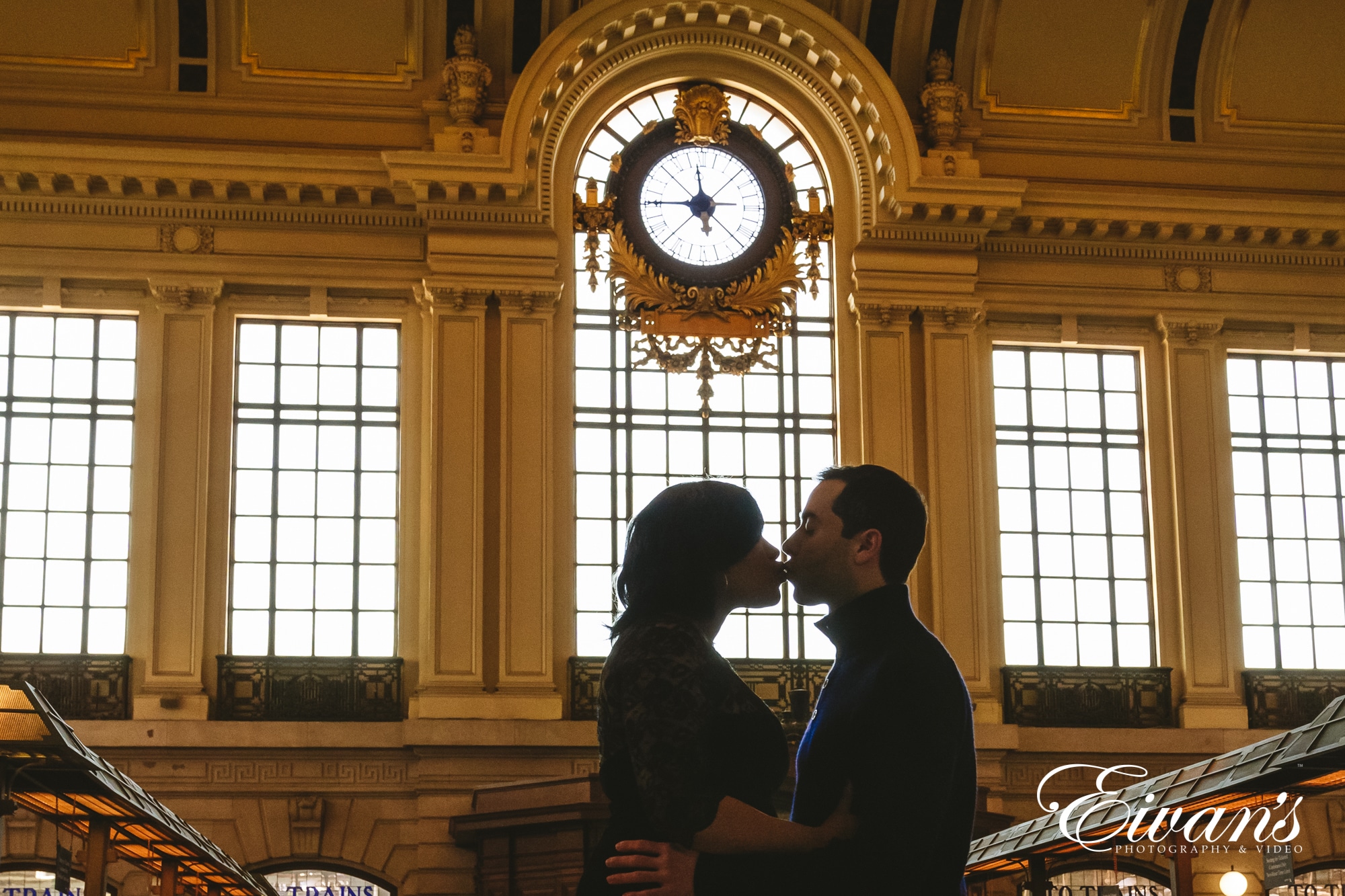 At the Train Station
If your one of those couples who want an aesthetic, urban look to your engagement photos, a session at the train station is perfect! Share a dance in the lobby or dance on the train tracks.
Together with Your Fur Babies
Engagement pictures can include not only the couples but even your pets too if you want. It's actually really cute to take photos together with your fur babies. We are sure that everyone will feel delighted to see a family picture with your beloved pets.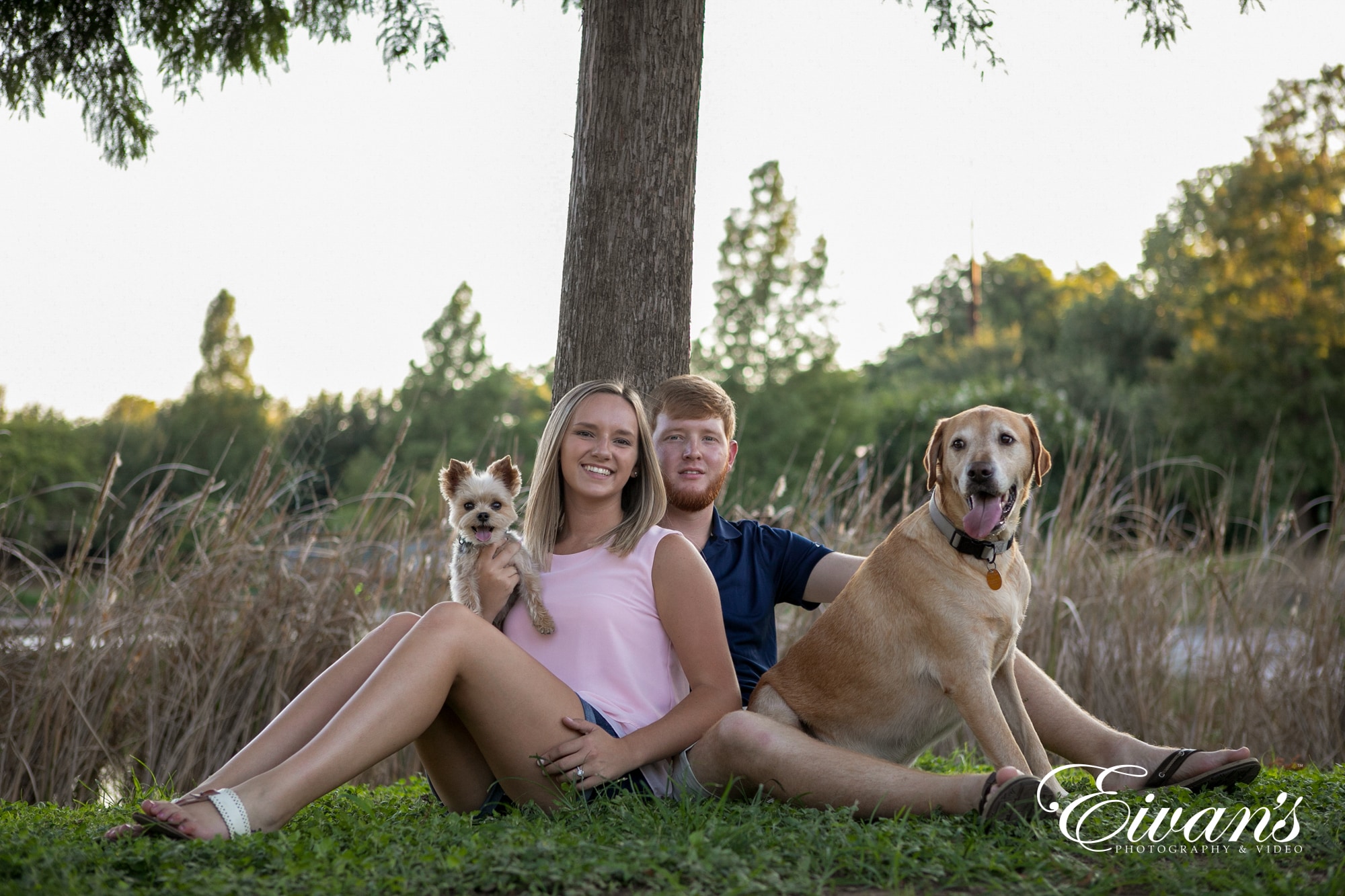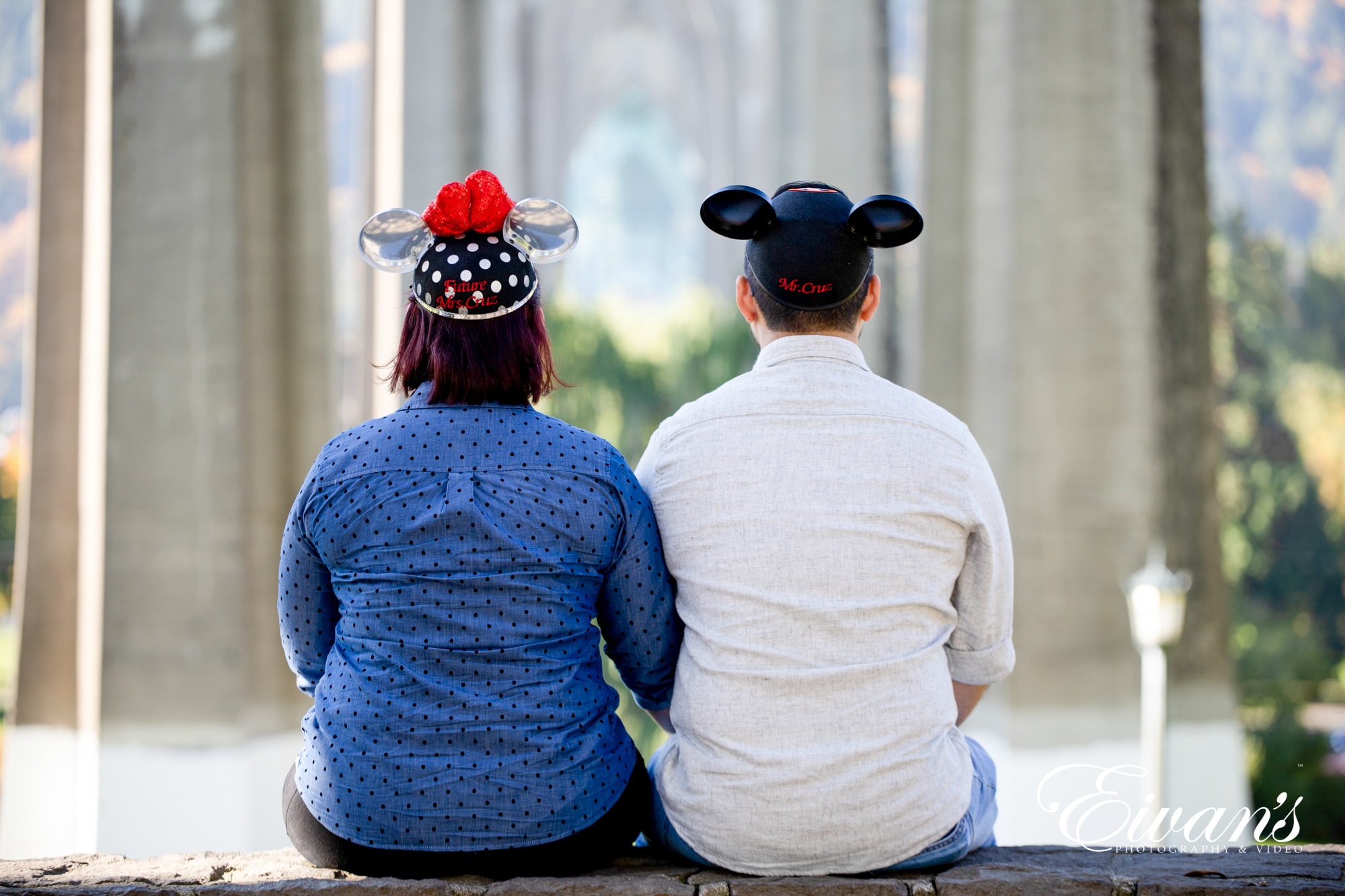 Let's Go to Disney
Disneyland is where fairytales come true. It might also be the destination where your dream engagement photo can turn into a reality. With its old-world setting that gives off romantic vibes, you'll be sure to have a magical time.
Swoon with Music
Though, of course, you can't actually hear the music, listening to a tune can put you into a good mood. If it's the atmosphere around you, we can capture for sure. If you play instruments, that's even better since we can include that as props for your pictures.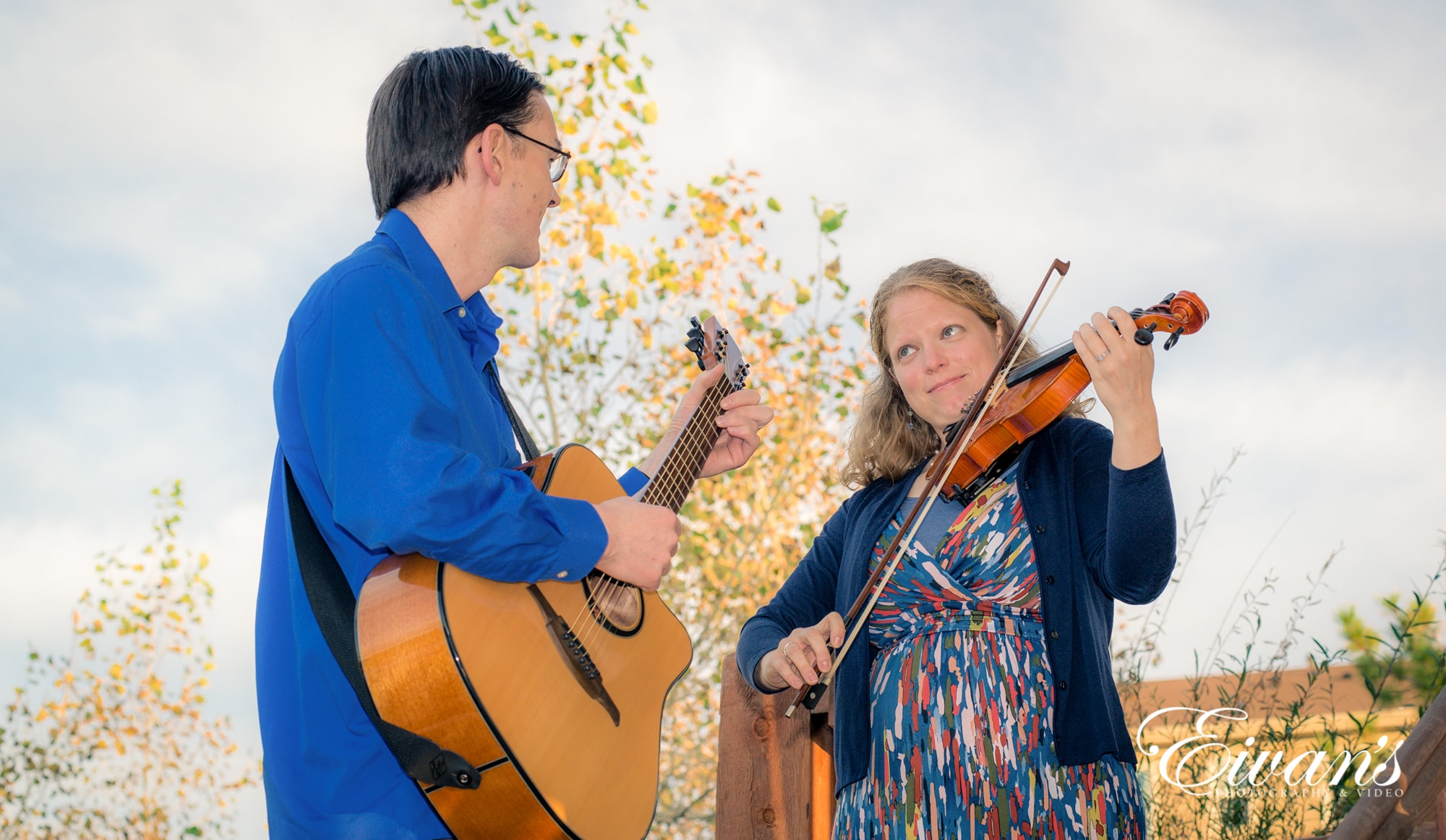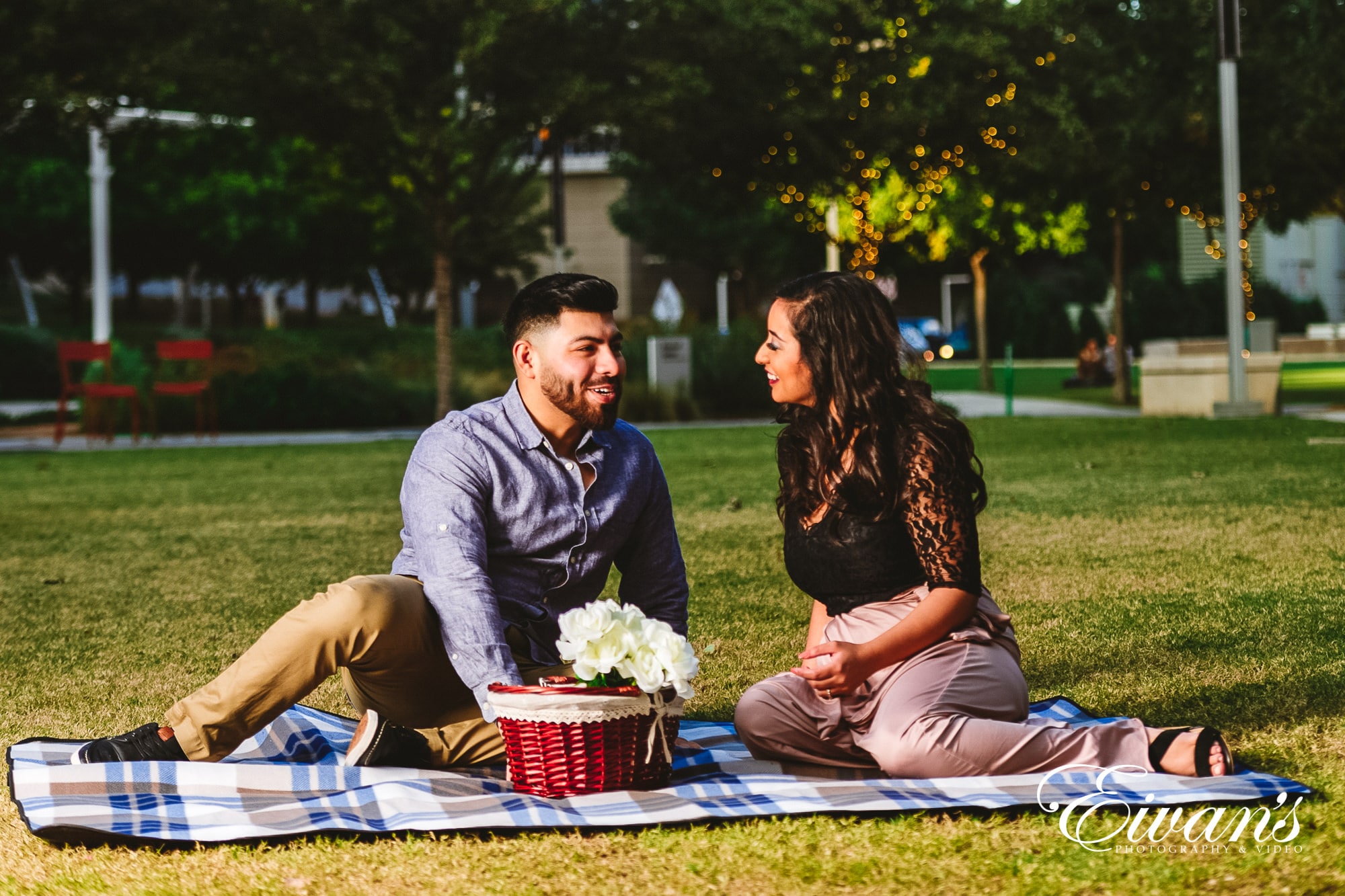 Having a Picnic
Love picnics? That could be another thing that makes your engagement photo cute and fun to see. You and your partner can head to your favorite park and set up a blanket. Whatever it is, we have you covered.
Fun with Kids
Like your pets, you can also include your kids with you in your engagement photos. It'd be great to have fun with them while we snap those moments. Having engagement photos with kids can be a great way to show you are ready to take on the next chapter of your life.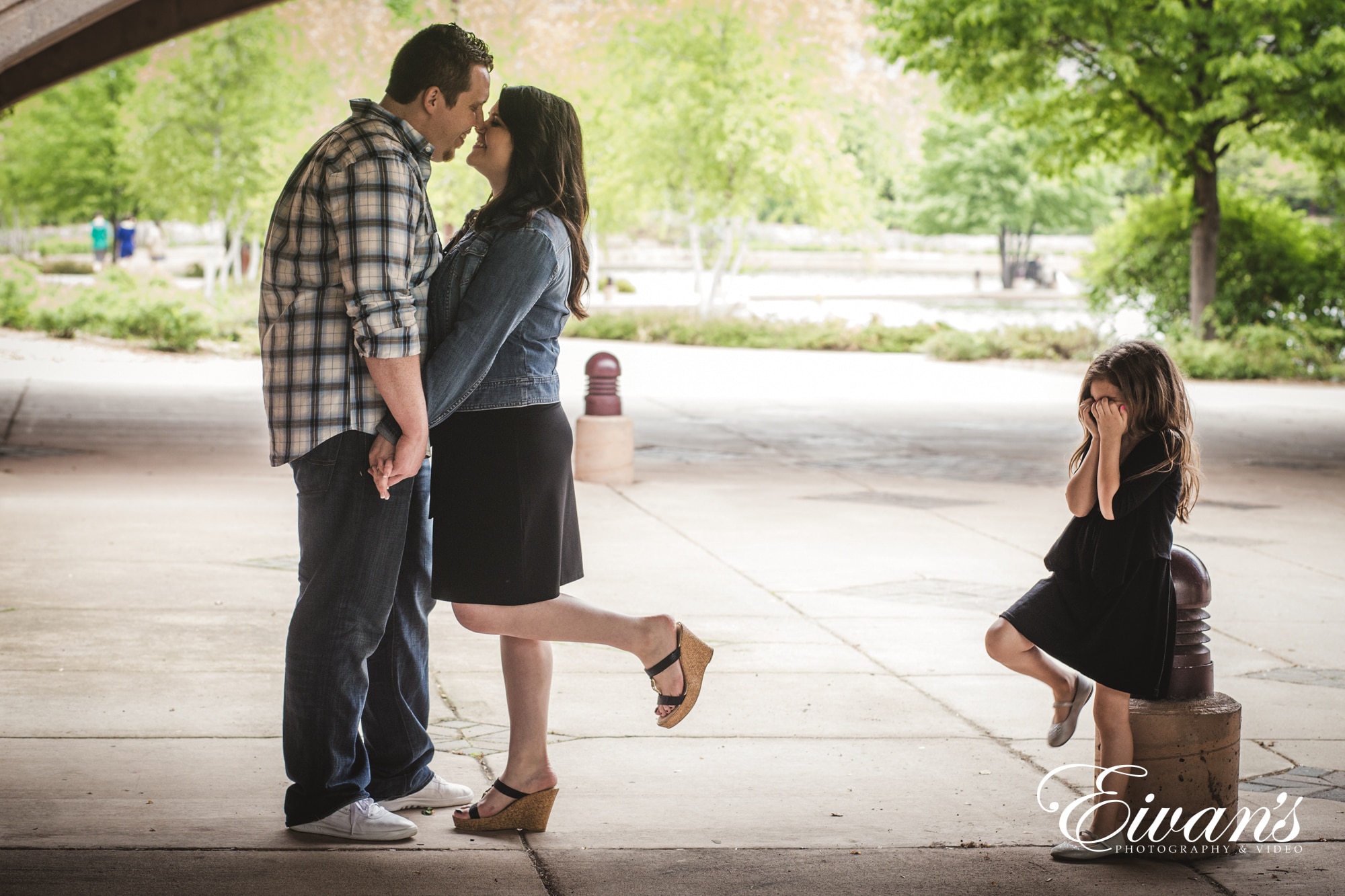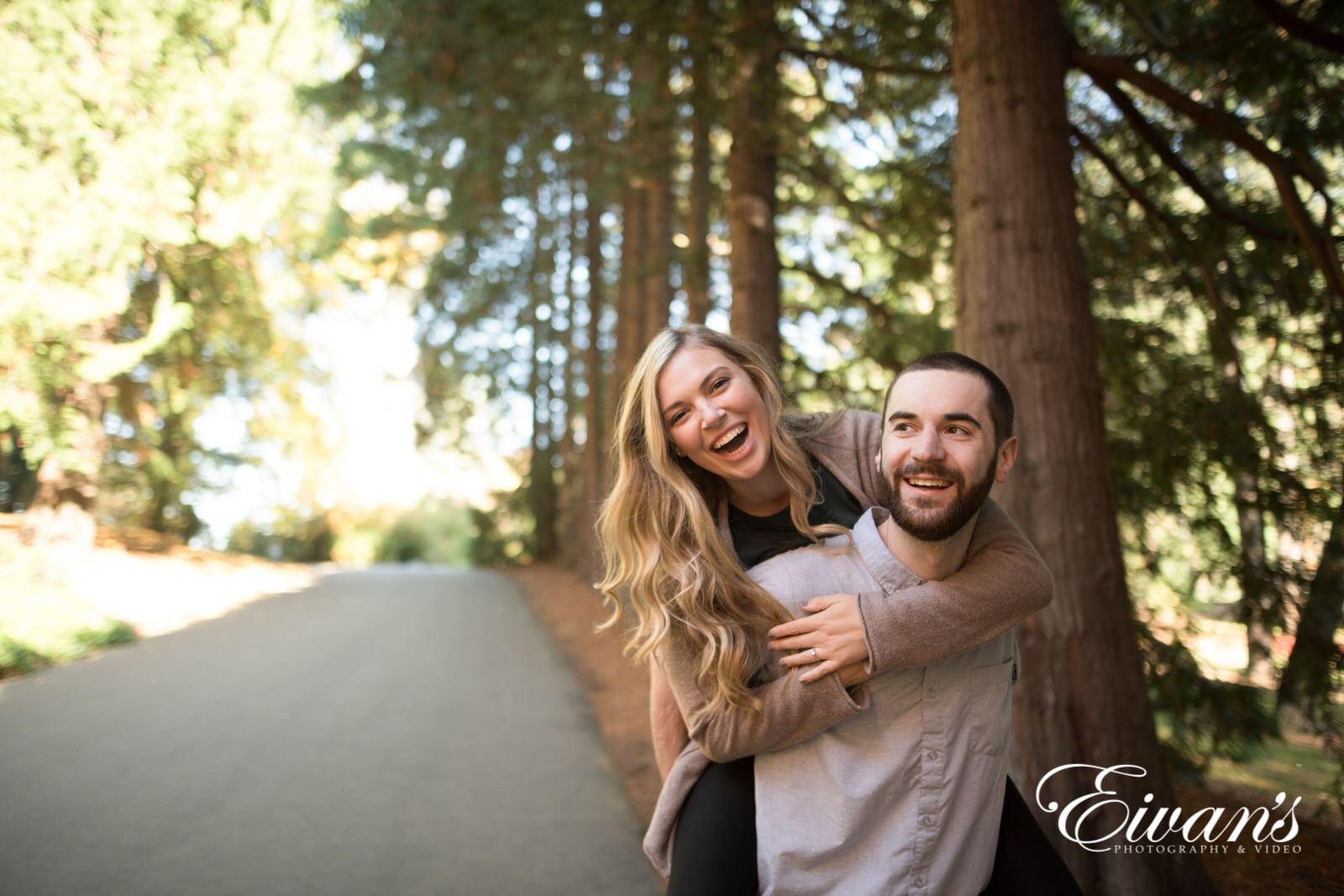 Show Your Goofy Side
Let's make this photoshoot fun and relaxed. Sometimes, the best engagement photos are those when you just let your silly side take the rein. It doesn't matter what kind of fun you're into, we'll be there to capture it for you.
Go on a Camping Trip
If you and your partner love the outdoors, won't it be a great idea for an engagement photo? We can accompany you on a camping trip and take a snap of the cute moments as you enjoy the beauty of nature.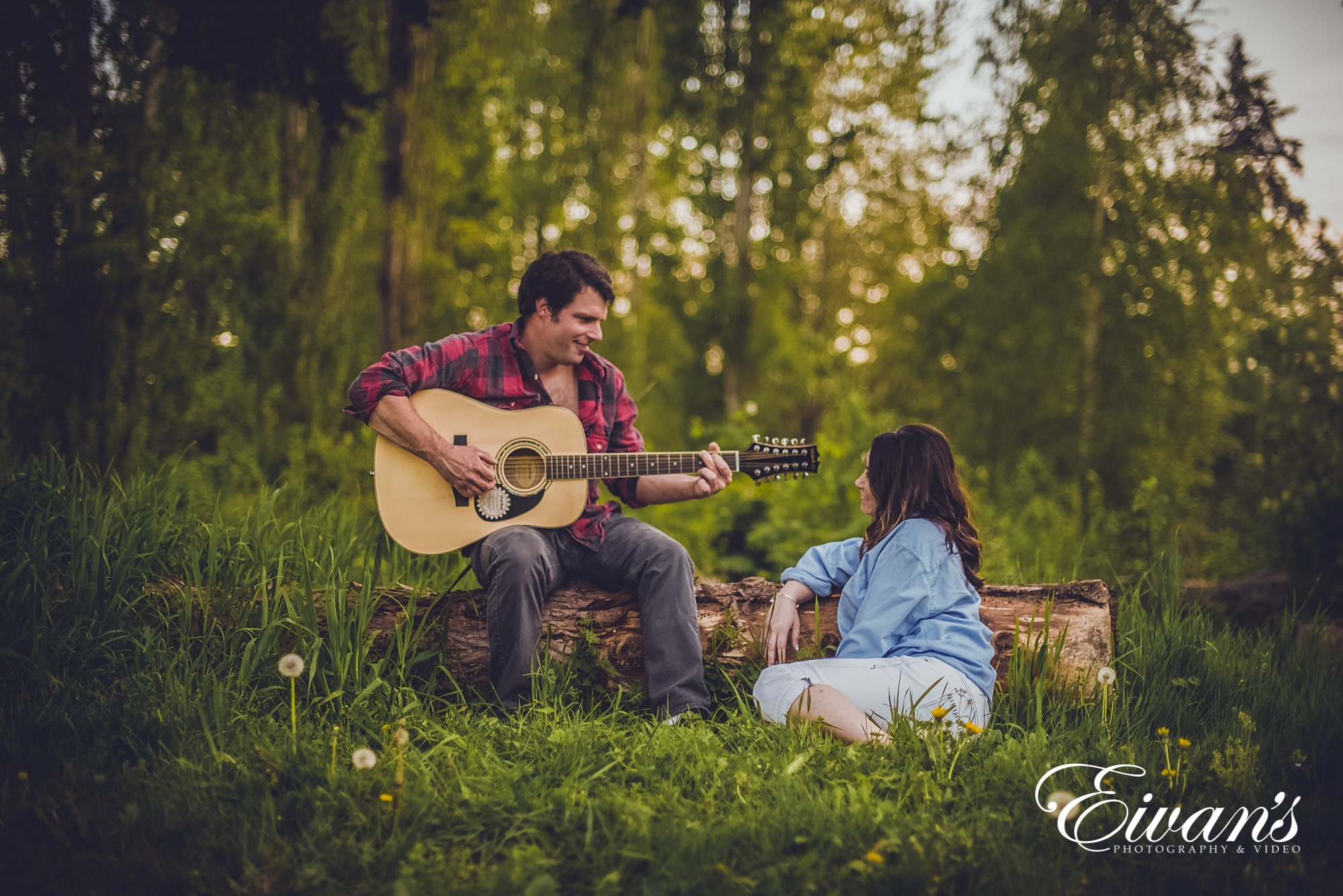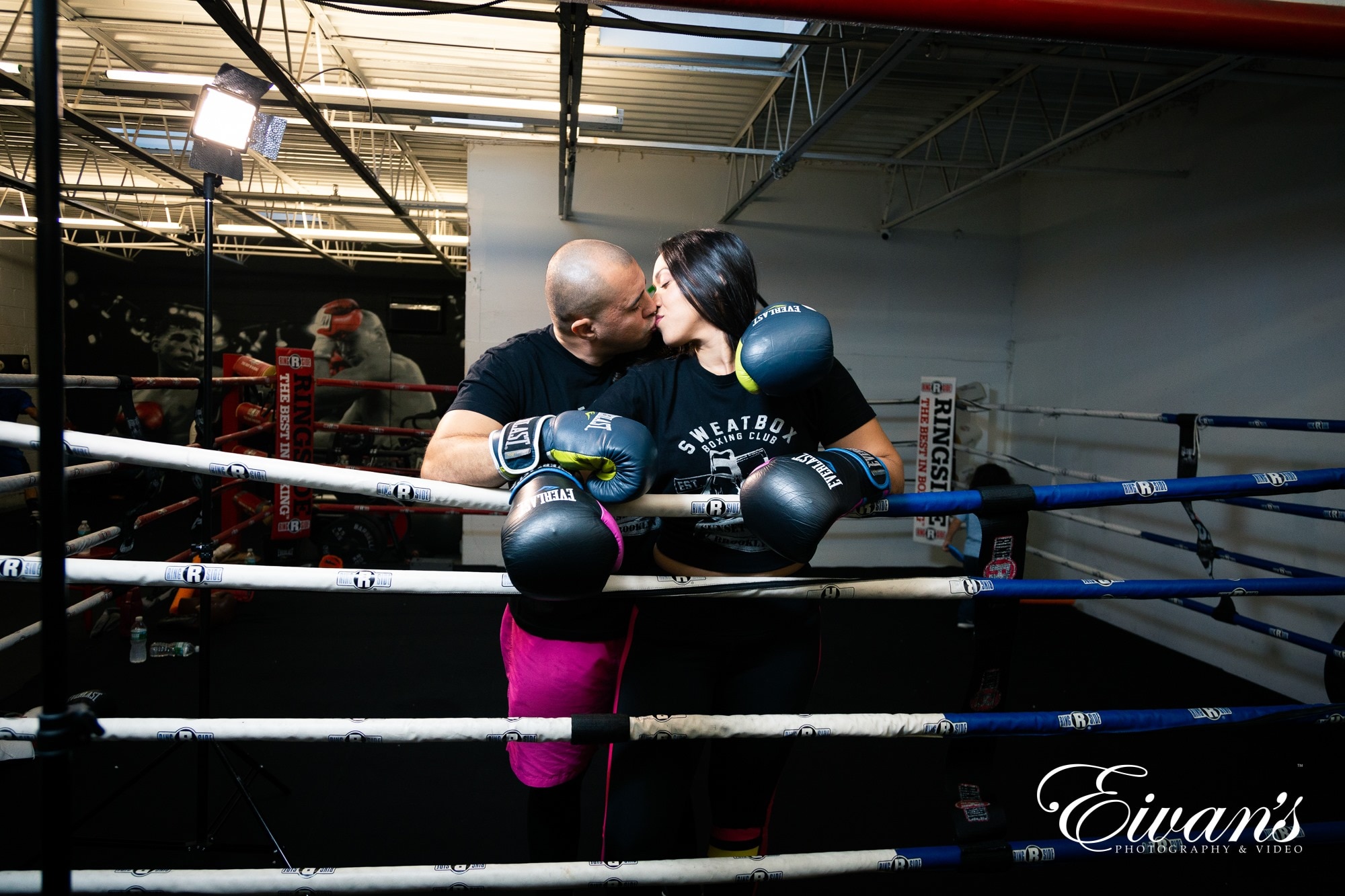 Fun at the boxing gym
Whether it's dinner and a movie, or a WWE wrestling match, everyone has their own idea of romantic. If you share a passion for the sport then this is the perfect place to take your engagement photos. It's a cute and unique way to set off your wedding while you show your playful side.
Get Wrapped in Fairy lights
If you love the starry sky as a backdrop, then you will most likely also love fairy lights. By simply wrapping yourself in these lights as you embrace your partner and us employing our photography skills, we can already snap a cute photo for you.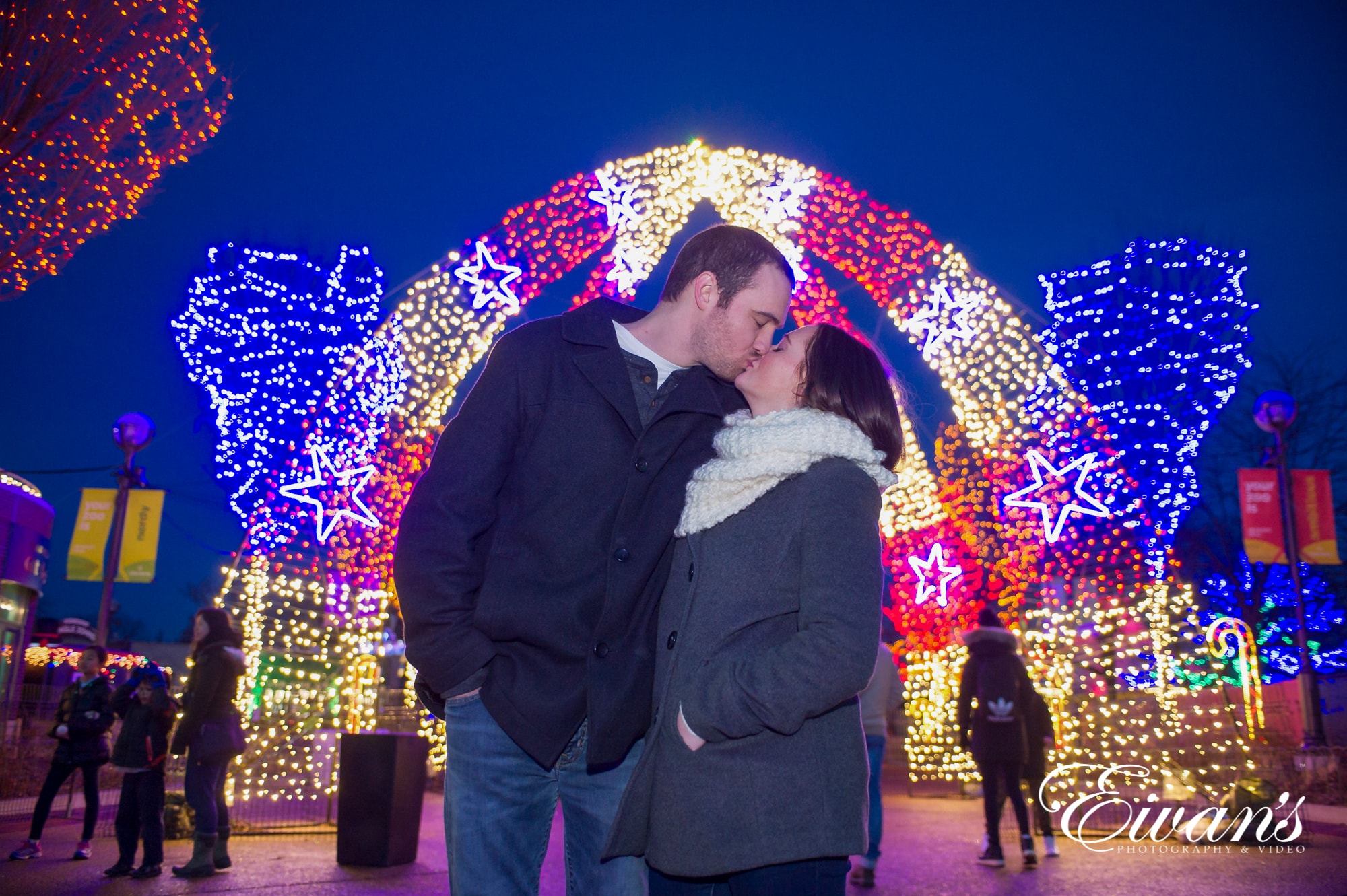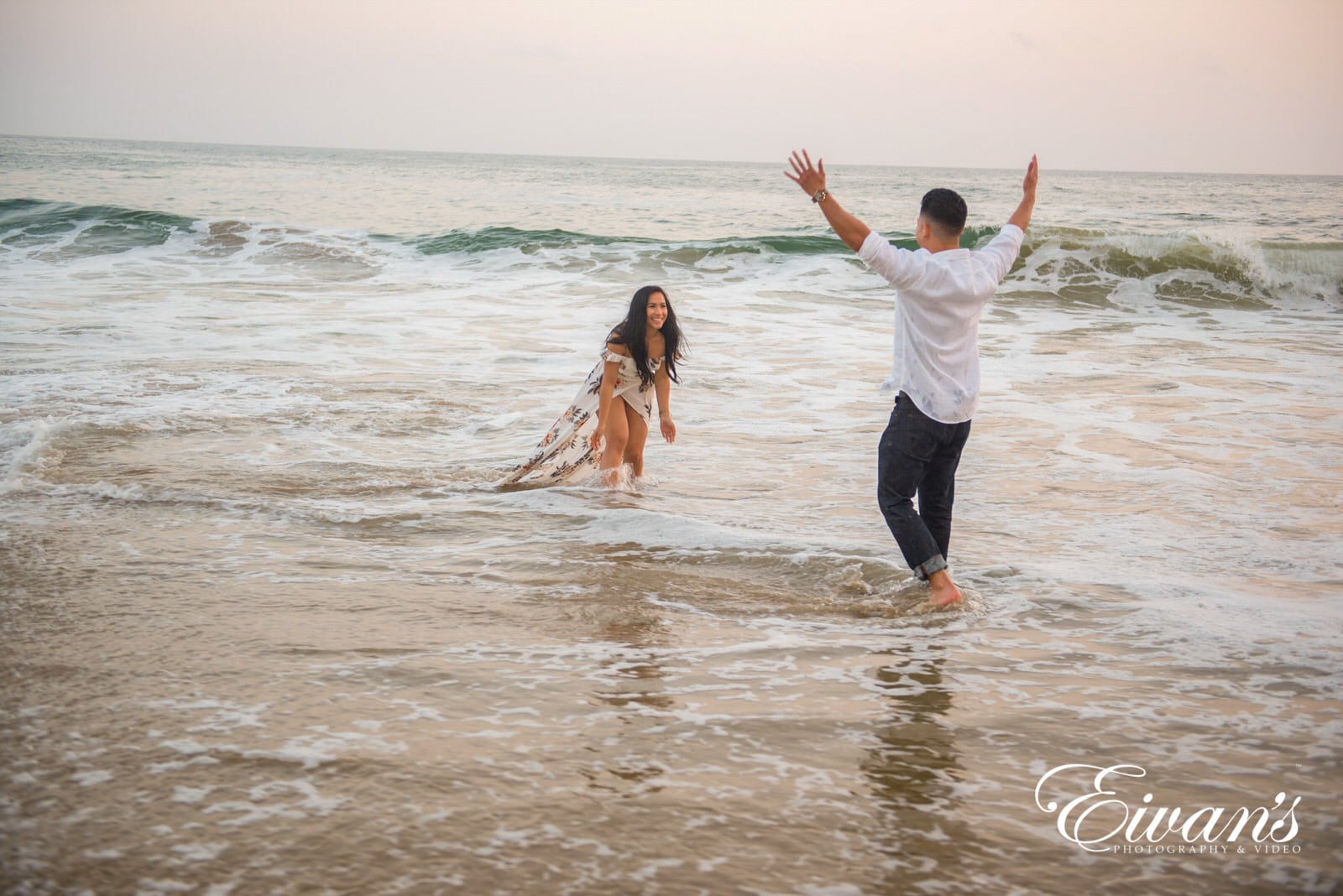 In the Ocean
The beach is amazing, no doubt. When you want to relax and pamper yourself, go soak up some sun and lay on the warm sand! That also makes it an excellent idea for fun engagement photos. Go ahead and show your playful personality in these unique photographs.
These 22 cute engagement photos will inspire you and give you some ideas on what to do on your own engagement photo session.
You can copy them or incorporate them with your own unique ideas. Whatever you and your partner have decided, you can trust that we can add our expertise and insights to make sure your decisions are a cute one.