How to Make Wedding Program
As you are preparing for your special day, you have come up with certain ideas. You might already finish some of the things needed. Just like wedding invitations and all the necessary things for the wedding.
All were already prepared except for the wedding program. Many couples do not have the guts to build their wedding program. This is because they do not trust their instincts and think that things might not go well.
A solid wedding program is crucial for your big day. It will make things more organized which will make you proud of how things went out in the end. You'll have promising moments for sure.
But if it is your first time creating a wedding program, it can be a daunting task.
Some aspects are very easy to ponder on while others might stress you out. Do not worry because we are here to guide you in crafting the perfect wedding program.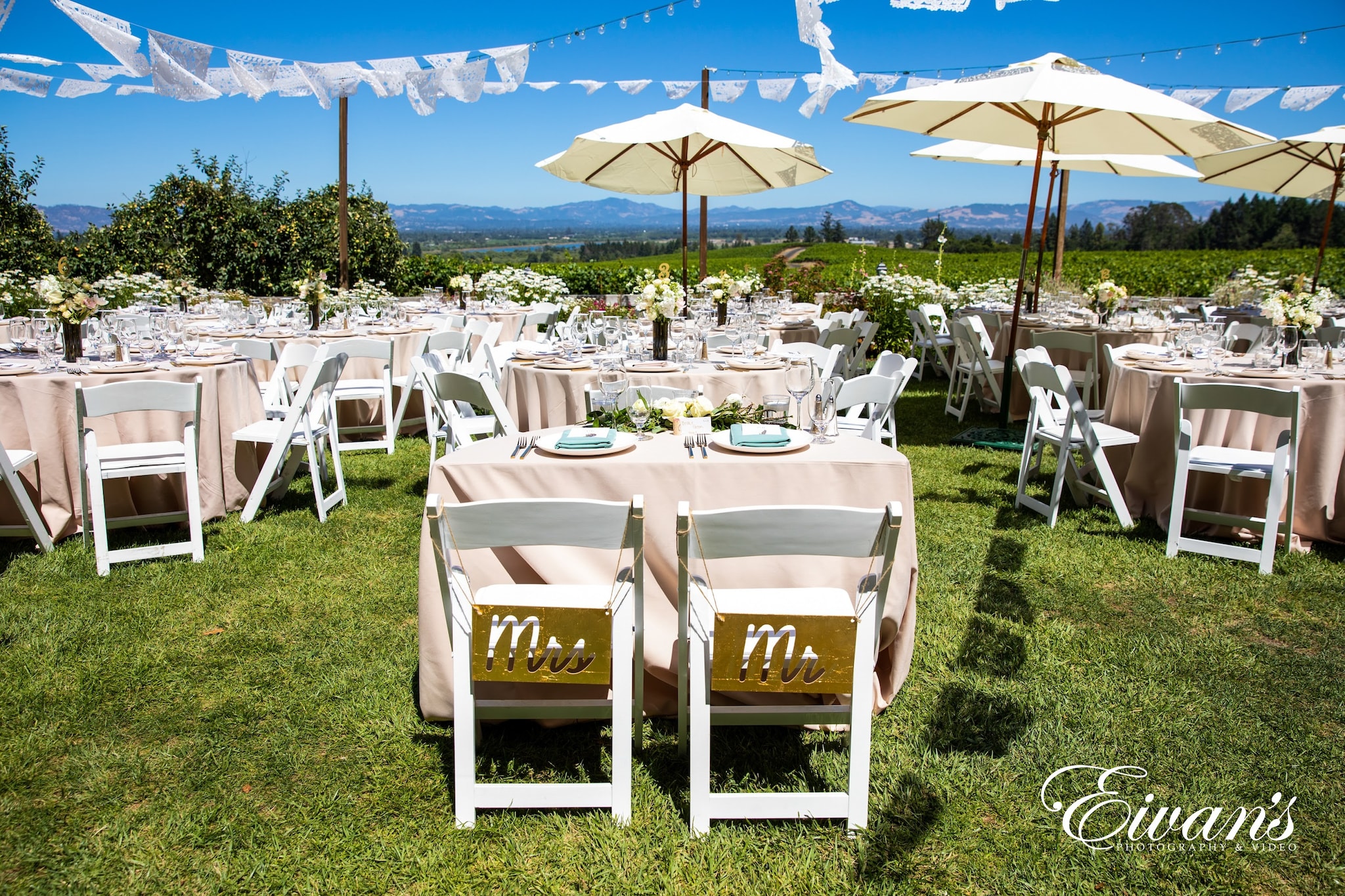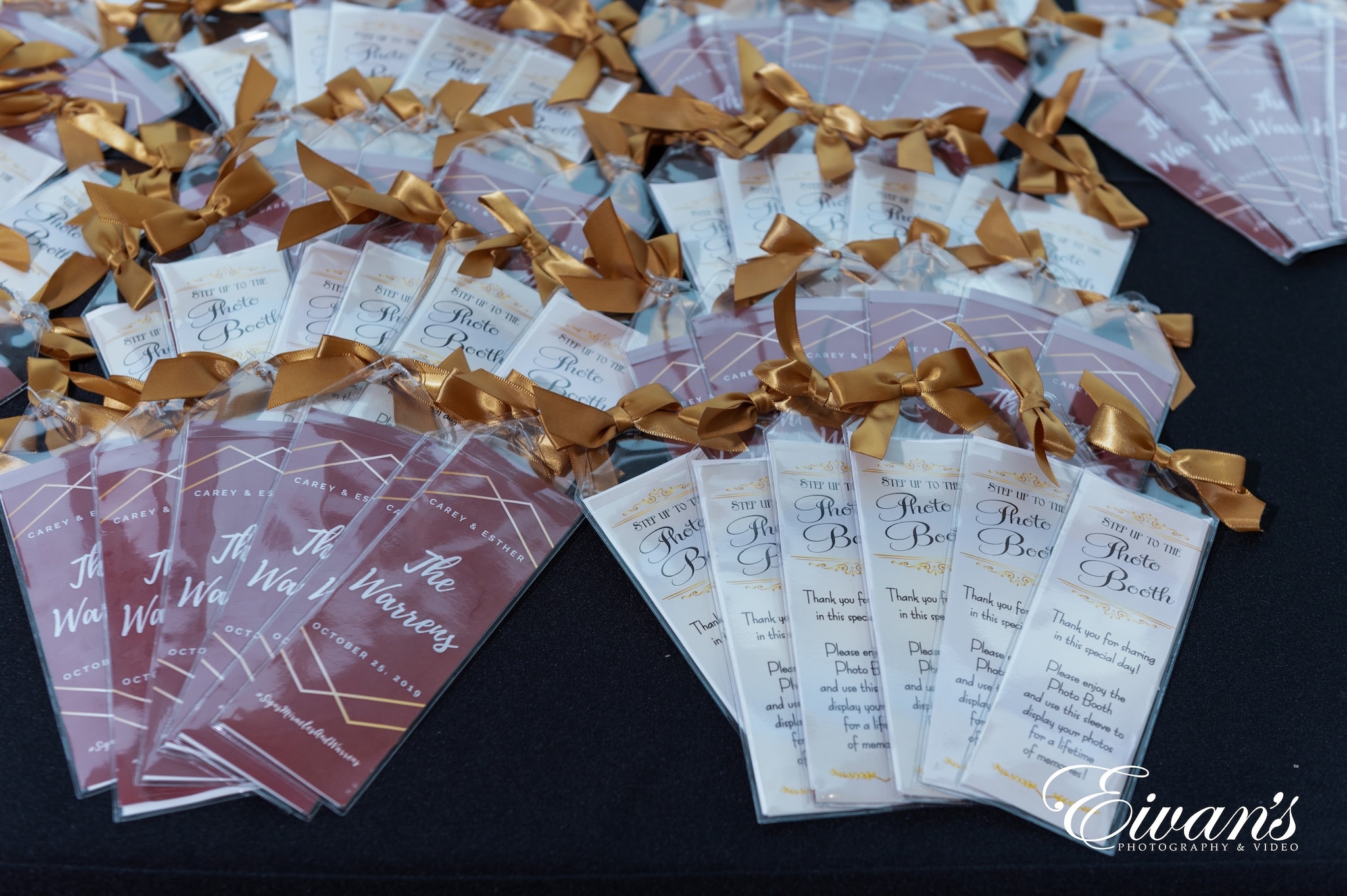 Why a wedding program is so important?
A wedding can take place without any concrete wedding program. It's an undesirable thing to do. The program will provide a timeline of the activities that will take place when you tie the knot.
Nothing is much better than guests having a good time because they know the flow of the event. So they will not be puzzled about what's going to happen next.
As a result, full interaction will be expected throughout the celebration. All this is for the betterment of your special day.
Wedding program content
When it comes to what to include in your wedding celebration, it's all up to you. You can personalize things according to your preference for a unique wedding program.
Some would want it simple while others want to be extravagant. You can use your creativity to make the event more fun.
You must be observant of details
It is a must that you have taken into consideration all the necessary details for your wedding. This will make sure that you will not miss anything.
Details such as the wedding venue, date, and time are important. You must put them correctly to avoid confusion. Also, if possible you must indicate the table numbers already for every guest.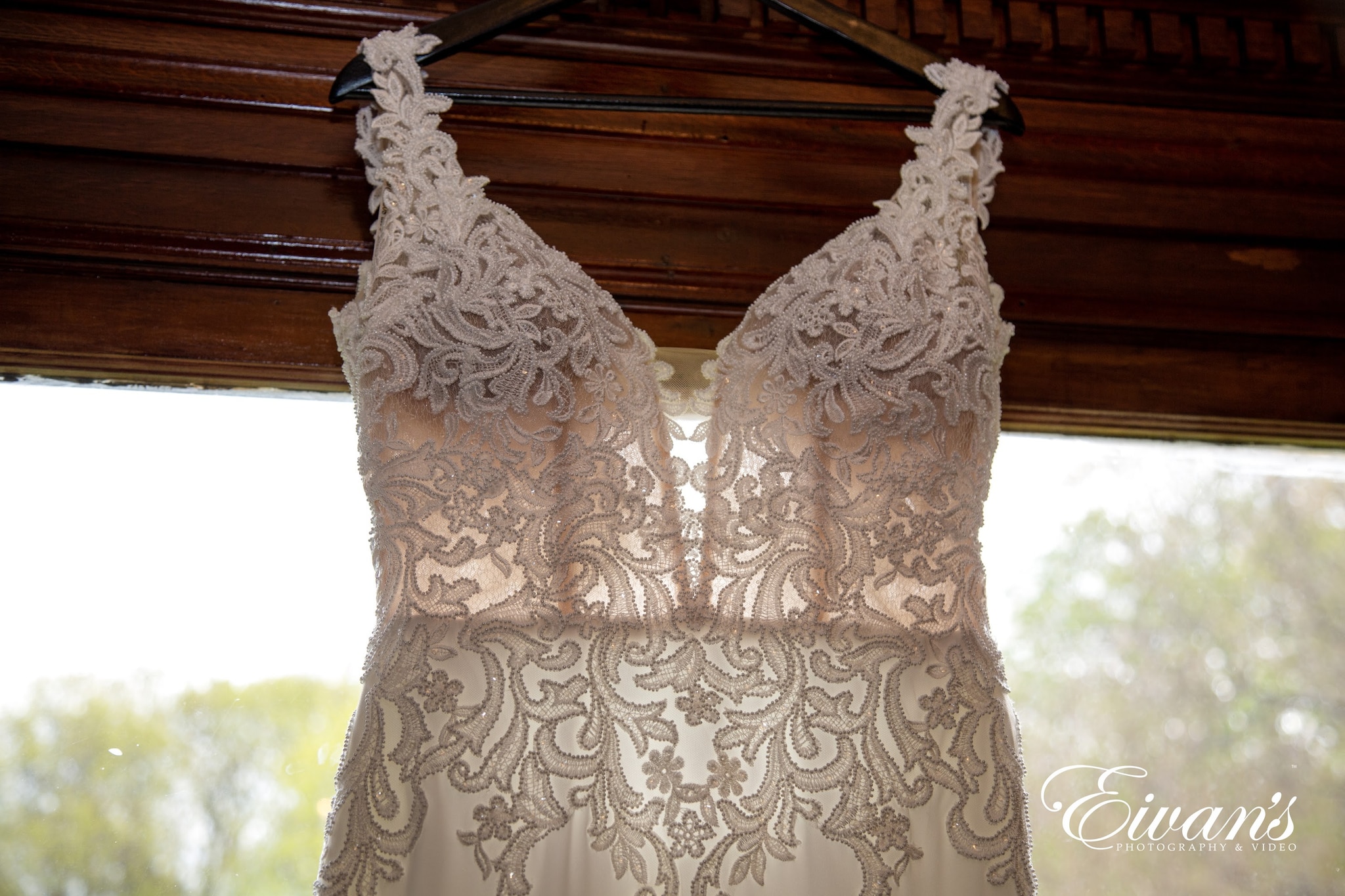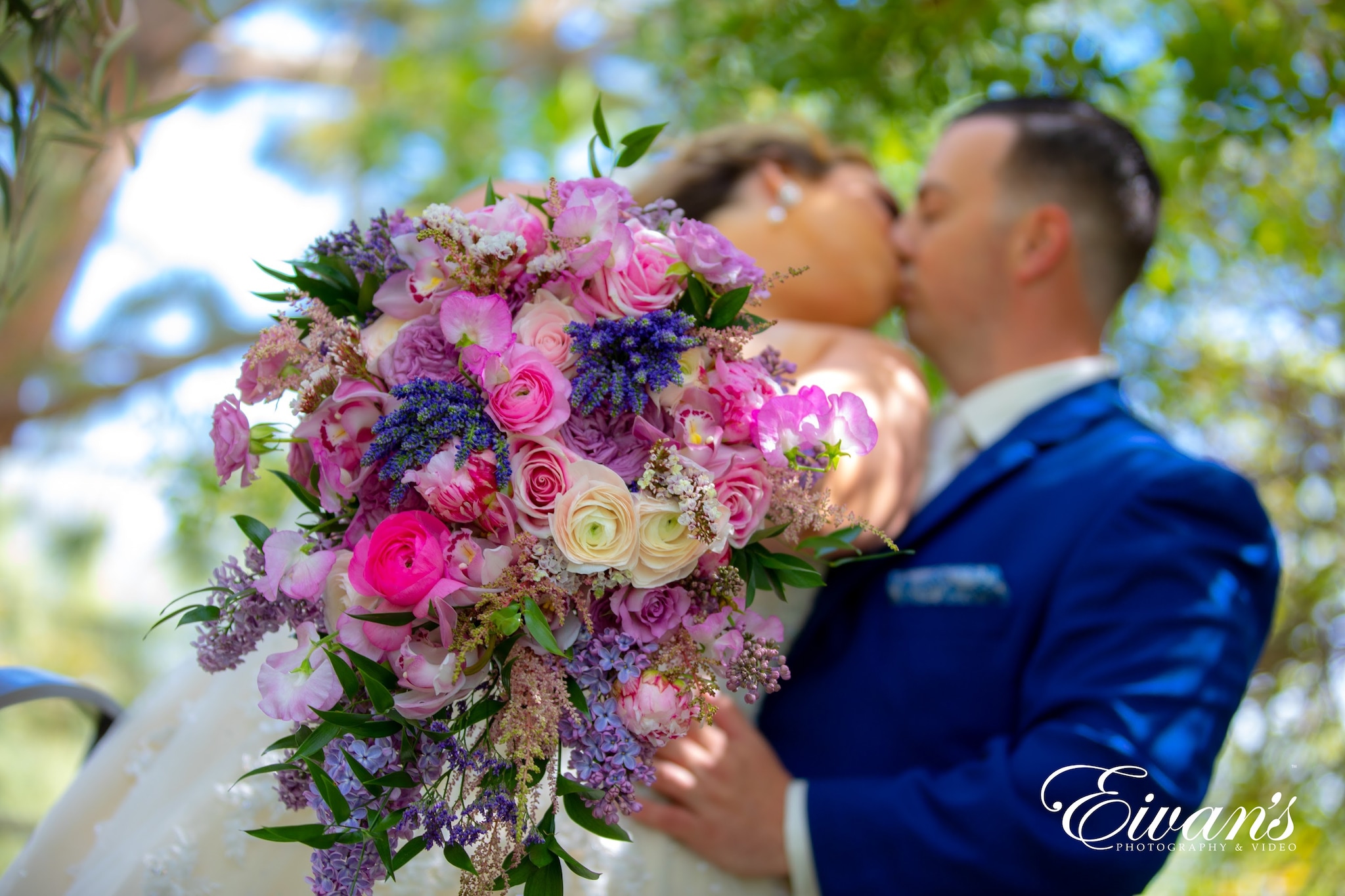 Names of the Couple and Honorary Guests
All the names of people that are included in the program must be listed accordingly. A welcome at the beginning of the wedding program and a thank you note at the end would be great to look at.
This is an amazing way for your guests to be aware of your fiance and other guests in case they do not know. Since we usually seldom see our distant relatives they are not updated with our lives.
Officiant and Wedding Party
You must also put the names of the people that are involved in the wedding rites. Also put, the special guests that are included in the wedding such as the following:
Best man

Groomsmen

Maid of honor

Sponsors
Having a role in the wedding is important. So it is great if you will acknowledge all those significant people. It is a sign of gratitude that you are happy that they will be a part of your big day.
Reception Area Map
Not all of your guests are familiar with the reception area, that is why it is important to guide them. You can put an easy to understand map on one of the pages of your wedding program.
This will avoid untoward scenarios such as late guests and no shows. The wedding reception is one of the most anticipated
Scheduling
We all have different schedules. So you must feature your ceremony's schedule. This will be the order of events throughout the wedding ceremony
You can have a brief outline of the schedule just to give your wedding guests an idea of what they can look forward to.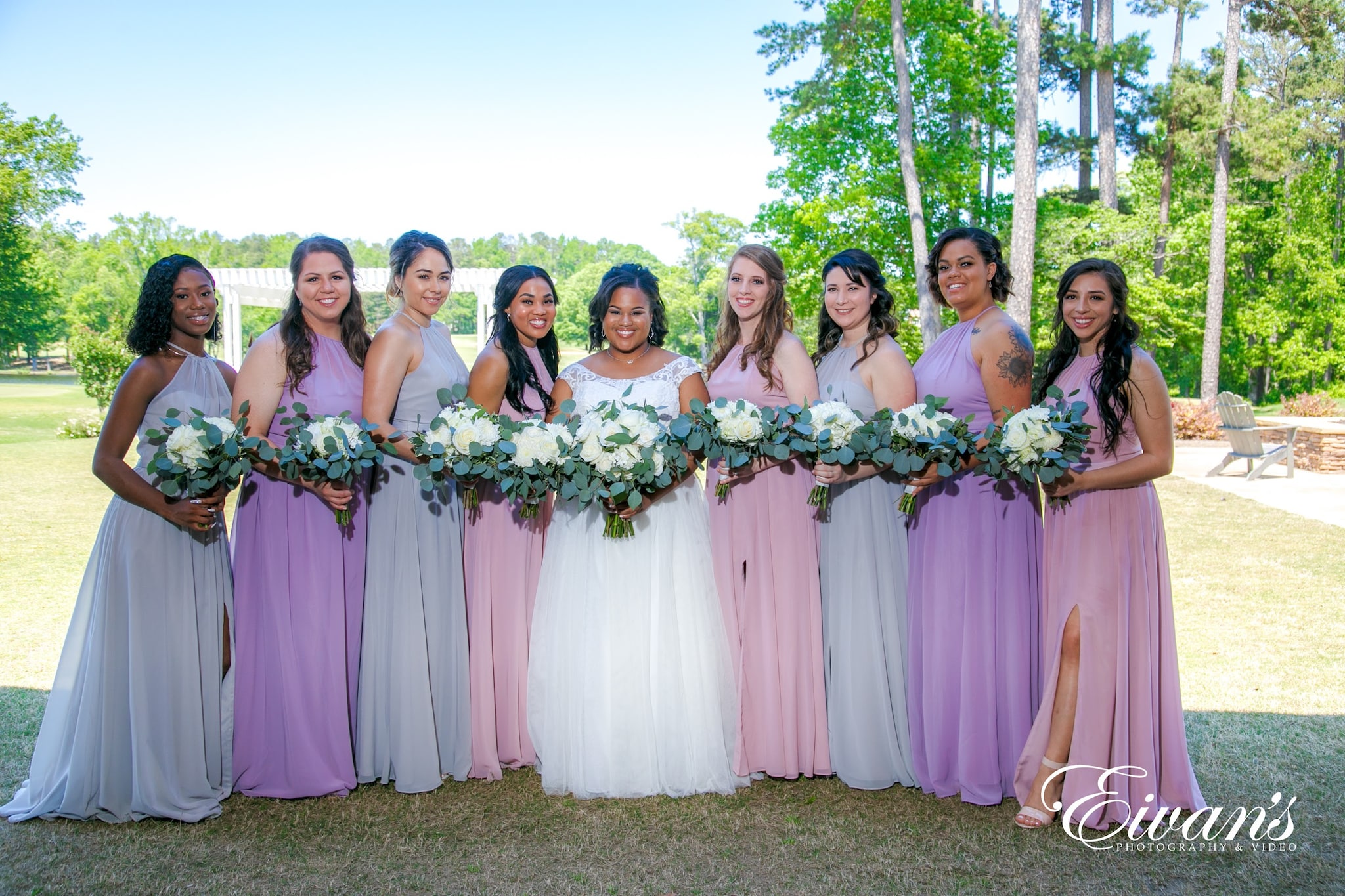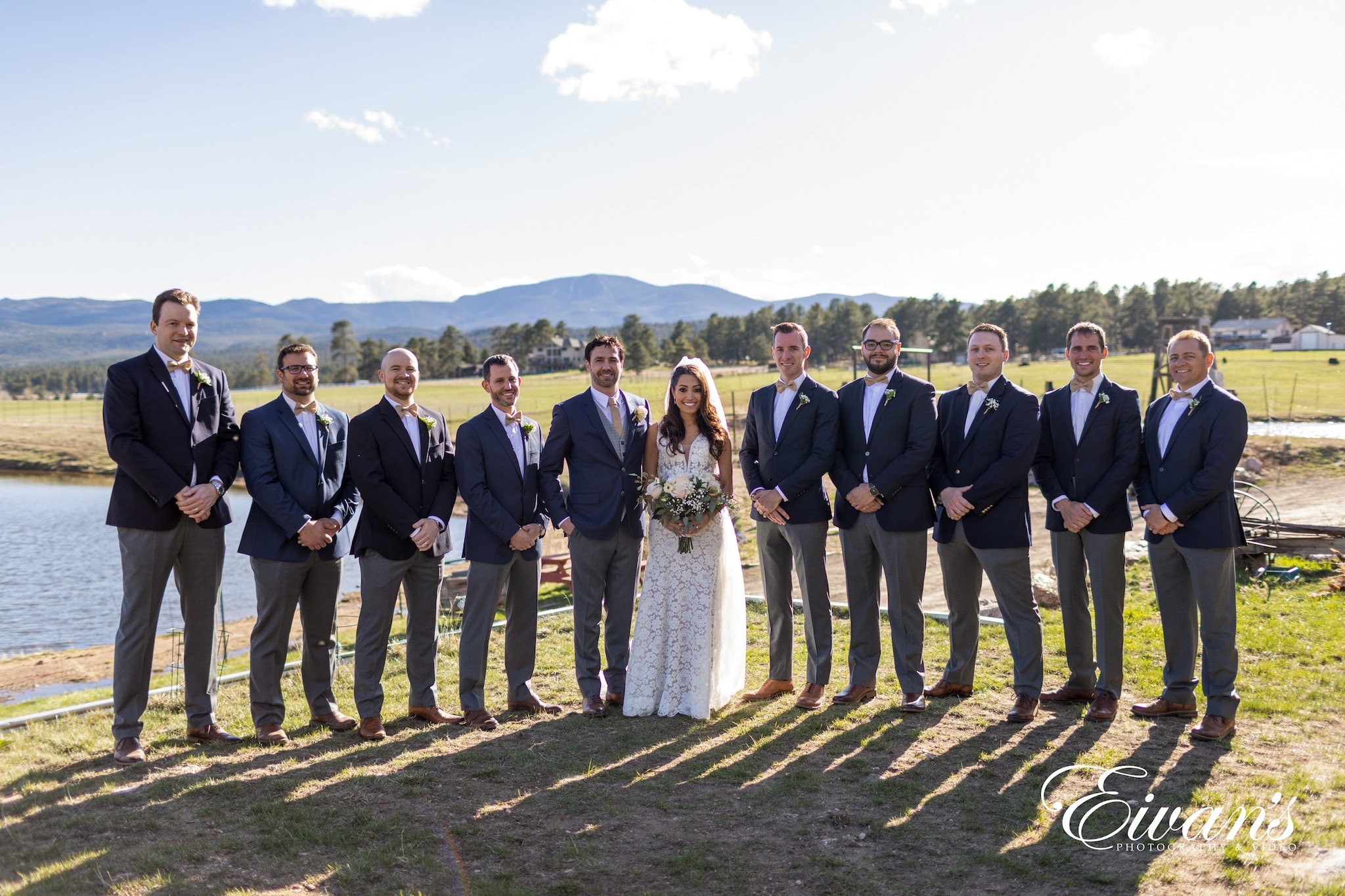 Additional Stuff
Songs and Dedications
It is great if you will have a list of the songs that are included in your wedding. This will allow your guests to keep up with the vibe. There are DIY wedding program templates that already included this as a part of the program. You should check it out as a lot of them are available online.
Also, you'll have to put some special mentions on the people that will dedicate something to you. These speakers might be your closest friends or relatives. They can relay to their fellow guests the love story that you have as a couple. This is because they are the ones who witnessed how you fell in love with each other.
Some Useful Reminders for Wedding Planning
You must include some reminders regarding your wedding. This will ensure that everything will run smoothly as planned. It is advisable if you will tell them not to use their phones, especially at the wedding ceremony.
This will prevent unwanted photos from getting taken as a professional photographer can execute his job well.
Size of the Wedding Ceremony Program
There is no particular size for wedding programs. It is up to you on how long you would want the program to be. But as much as possible, never make it too lengthy. This makes things manageable for everyone.
Usually, wedding programs come in a range of 8.5 x 5.5 inches. This is already decent in terms of size which will not give you any hassles. Most of the free wedding program templates online that you would see are of this size.
If you want more space for other stuff then you can make the card double-sided. This will let you utilize more space without increasing the card's size.
The goal is to make the readers to be focused. So always keep the pages as much as possible. Moreover, you can create a keepsake booklet for your guests to view. This is perfect when the wedding day has concluded.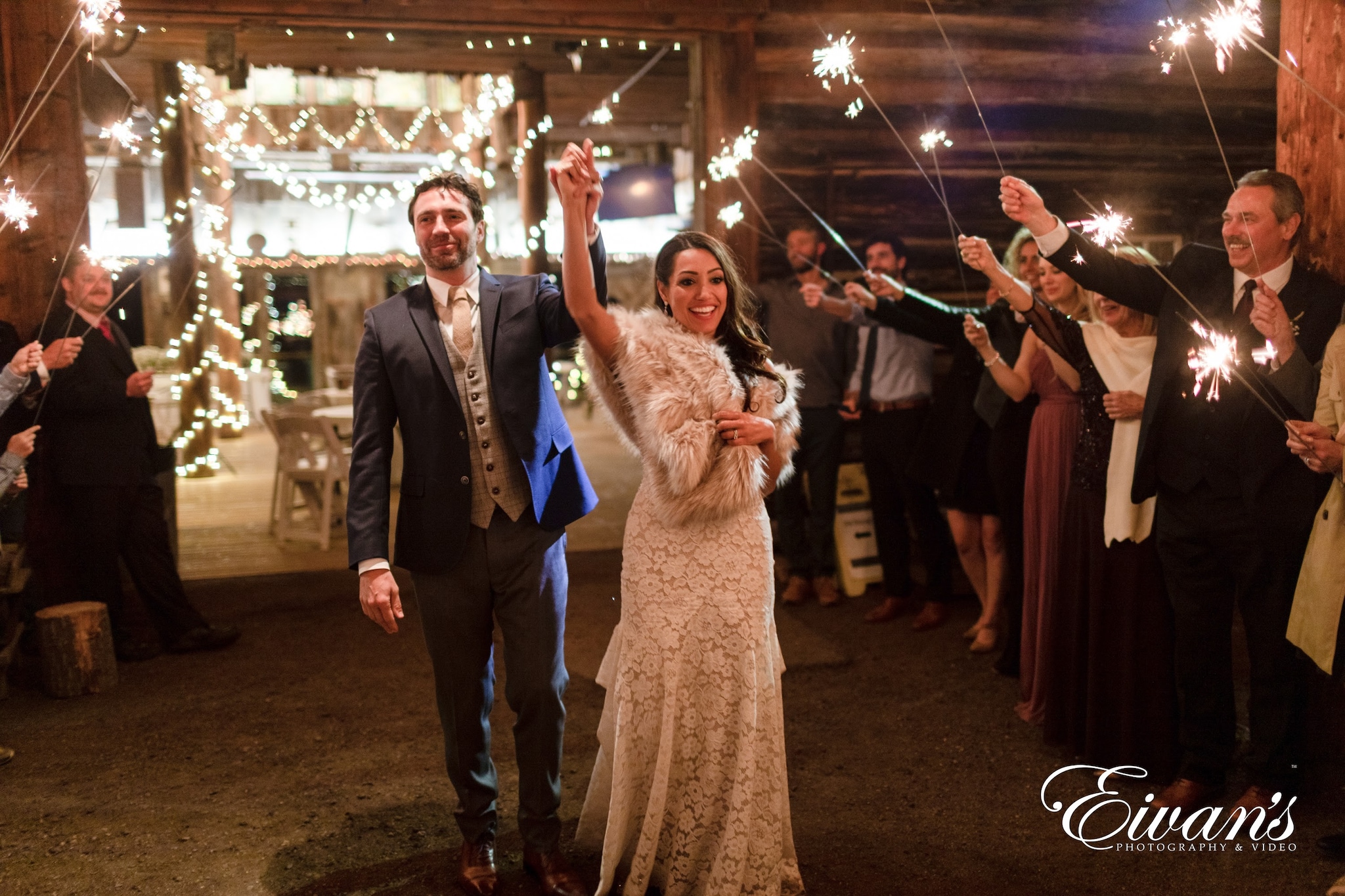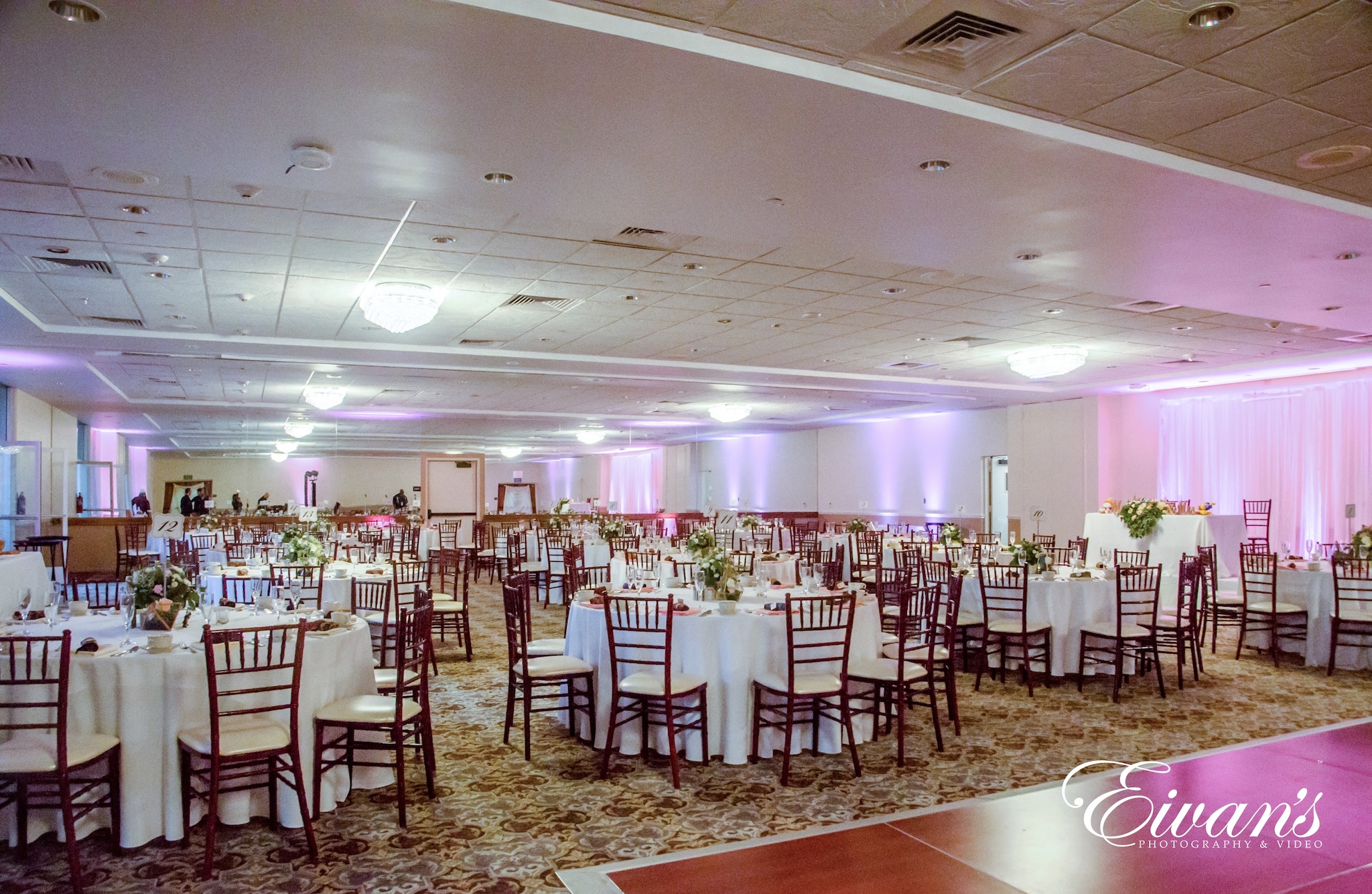 Wedding Program Design
Although keeping things simple is desirable, it is not bad to take things to the next level. You can add up some petal design on the wedding program to make it look nicer.
Designing became easy nowadays. This is because there are ready-made templates that you can find online. They are printable and just waiting for you to utilize them.
You can use various apps such as Microsoft Word in getting your program done. On the card itself, you can put monograms for more elegance and style.
Confetti on Wedding Program
It is not new for a celebration to use confetti. It makes the event more interactive and fun. So why not include it in your wedding program as well?
Do not limit yourself to confetti, you can also use bubbles as a good alternative. It is much cheaper and less messy. You can find a lot of tutorials on the internet on making lovely confetti. You can make it look more amazing by being creative. For plain papers, you can use watercolor to give the confetti a much livelier look.
Some Alternatives
If you want to save money because of a limited budget then why not try to use a board instead. This will perform its function minus the hassle of printing a tremendous number of wedding cards. It is a more eco-friendly way and much faster to do as well.
Crafting the Best Wedding Program
Now we are already done discussing wedding programs, you have the idea of what to do. Just ensure that you have put all the necessary things such as a sequence of events. Also, other details must not be taken for granted. It will determine the overall outcome of the wedding celebration.
Always remember that creativity is important. You should make use of it when making your program. There are lots of wedding program ideas on the internet that you can make use of. In the end, the most important thing is your pursuit to become a happy couple.