10 Great Alternative Groom Attire Ideas
By Eivan's Photo & Video Editors
It's widespread for newly engaged couples not fully to know what to do for their wedding celebration. Including what to wear on the wedding day.
If it is your first time getting married, then you could most likely use some help with your preparations. There are a lot of things to consider, so the more hands you've got, the better. Because we know all about weddings, we have put together this list of 10 great alternative groom attire ideas.
How to Determine What to Wear
Before we begin listing these great alternative groom attire ideas, it's crucial to remember that you can change into different clothing on your wedding day. Most often, brides and grooms have a separate photo shoot before the wedding ceremony. So, during these photography sessions, you are welcome to change out of your traditional wedding attire.
What you choose to wear for your photo session depends on you and your hired photographer. Just bear in mind that if you do want to change into many different clothes, do plan a schedule well ahead of time so that you can manage your time wisely on your big day. The last thing you want is to rush everything on what is supposed to be a happy event.
What will be your wedding theme?
Usually, when grooms think of alternative groom attire for their wedding, they have already picked out what their wedding theme is going to be. The idea then decides what clothes to wear. However, this same principle can be applied backward, which can work just as beautifully too.
From our experience, everything on the camera looks good when they have flow or connection with each other. So, by choosing clothes that match the wedding theme, preparations are more comfortable and the photos will turn out fantastic.
Where will be your wedding venue?
Another factor that influences what clothes to wear for the wedding is the venue. Because so much will be happening on the day of the wedding ceremony, you won't have much time to drive to different places to take pictures. So, it would be best to take photos at the venue or on the way there if possible.
As you consider the venue – its environment and the background, you can better decide what clothing will go well while thinking about what backdrop to have. This is one of the reasons why you should scout or visit your chosen venue so that you can better plan for what's to come.
Who will be attending the wedding event?
This question also poses an influence over what you could wear at your wedding. One of the great benefits of hiring a professional photographer is that you can have multiple sessions, even in one day. So, you can set up exciting group shots with your family and friends.
If you do want to have photos with others, then you need to consider what they can or are allowed to wear. Unfortunately, not everyone might be able to wear the same clothes. To name a couple of reasons, this can be due to their low budget or that they just frankly live outside of the country. Whatever it is, keep this factor in mind so that everything can run smoother on the day.
Attire Ideas for the Groom
Now that you have gotten a bit of an idea as to what can determine the alternative groom attire to wear on your wedding day, these listed ideas can help you in more ways. In the end, you should always choose what you and your partner like, regardless of any opposition. After all, weddings have always been about the couple.
If you are the kind of couple that wants a simple wedding outdoors, then there are many wedding-appropriate white button-up shirts to choose. You don't even have to go for the traditional color of white and pick your favorite color instead. Although this will give a more casual look, this style is surprisingly quite fitting for weddings held in the open fresh air, such as a forested area.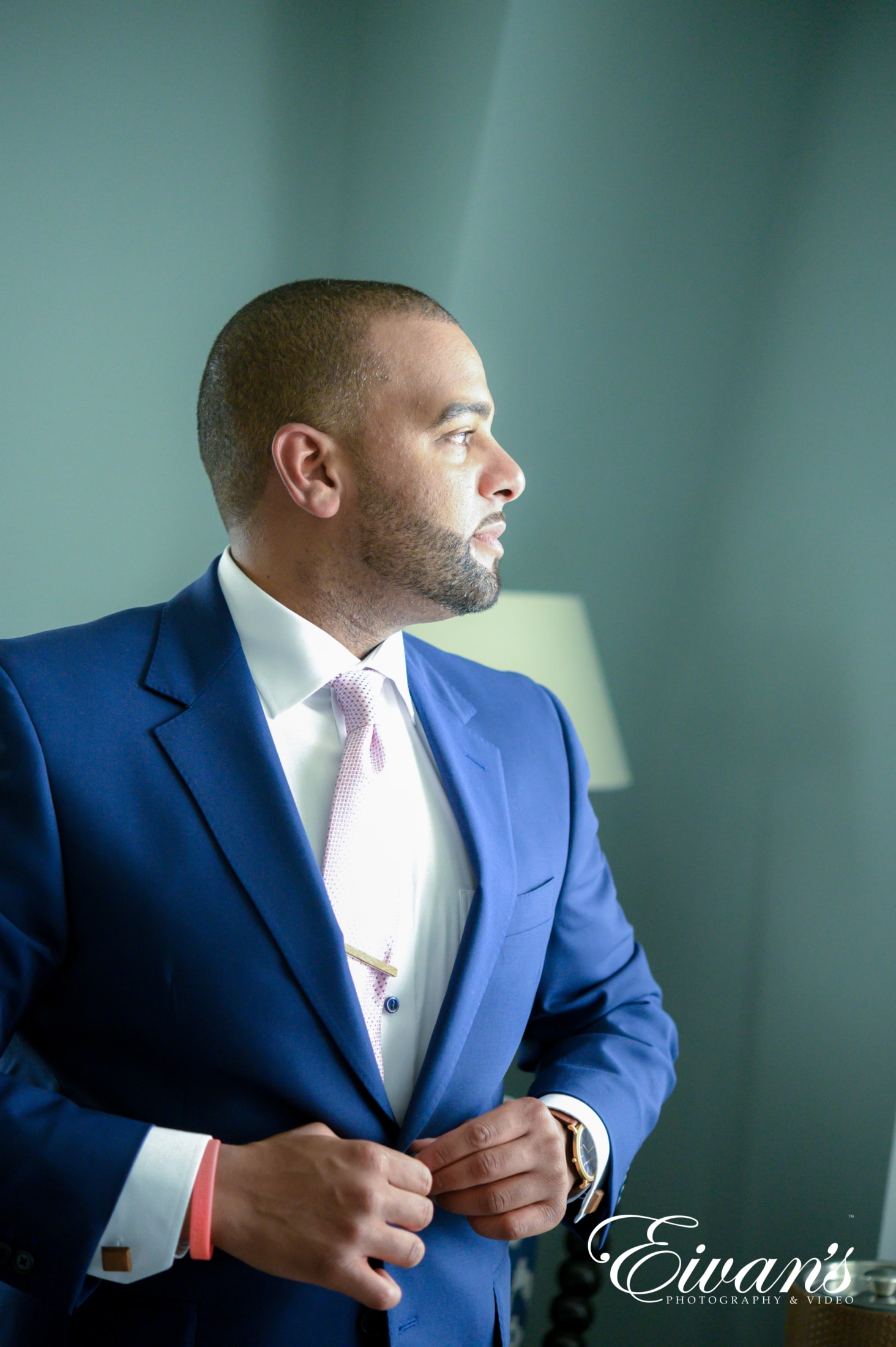 Wearing jeans on your wedding day is another more casual attire. But it's also a great article of clothing for an outdoor wedding. Jeans especially look great for a rustic or country themed wedding event, so you can't go wrong with looking fabulous in this pair of pants.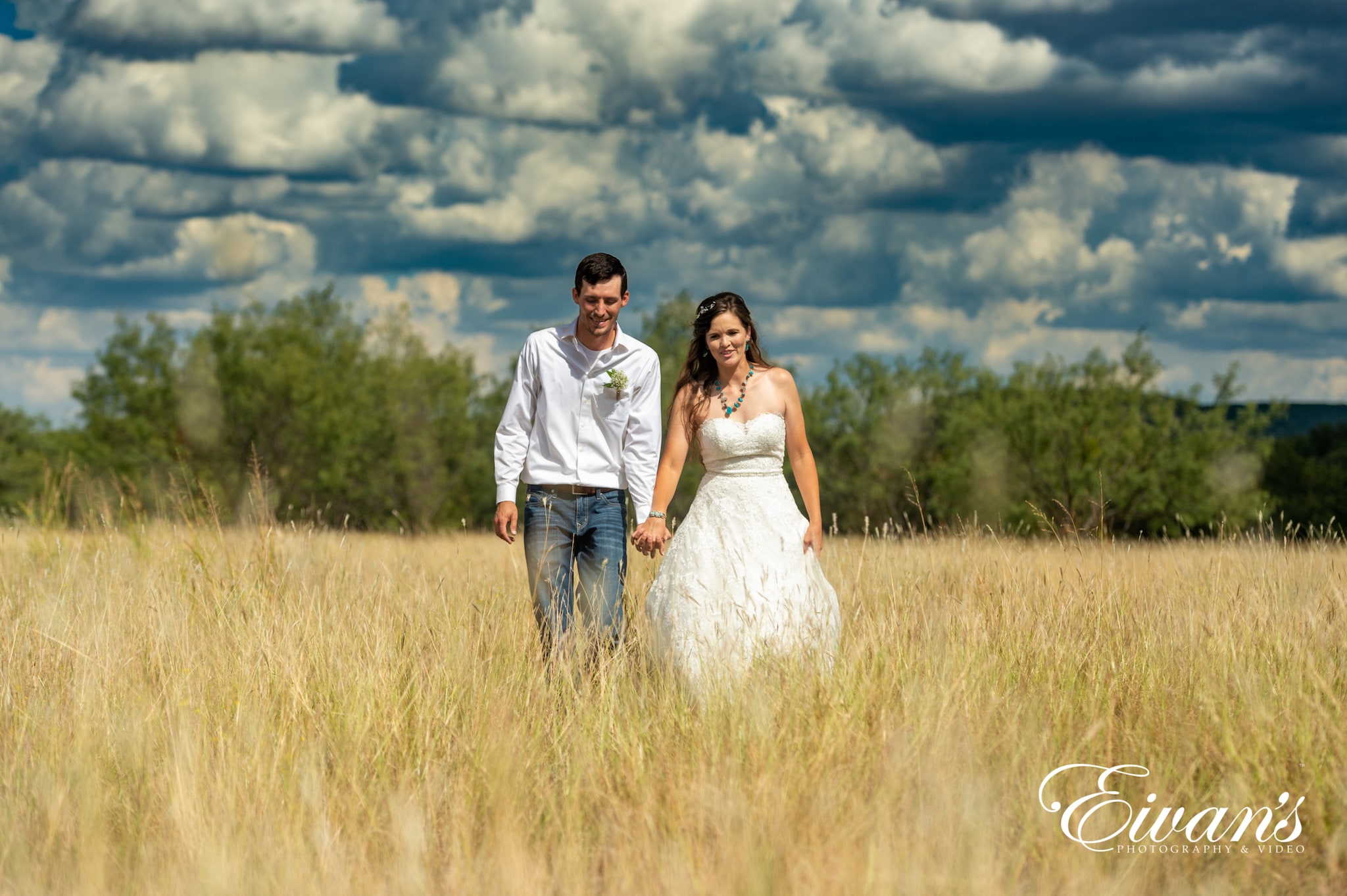 If you happen to be having your wedding at a tropical island or just at a nearby tropical-themed resort, then it would be very suited to wear a Hawaiian style shirt. The shirt doesn't even have to be Hawaiian specific, but any kind with a tropical look will do. Again, this is another outdoor wedding attire, so a perfect choice for those couples who enjoy a fun style vibe.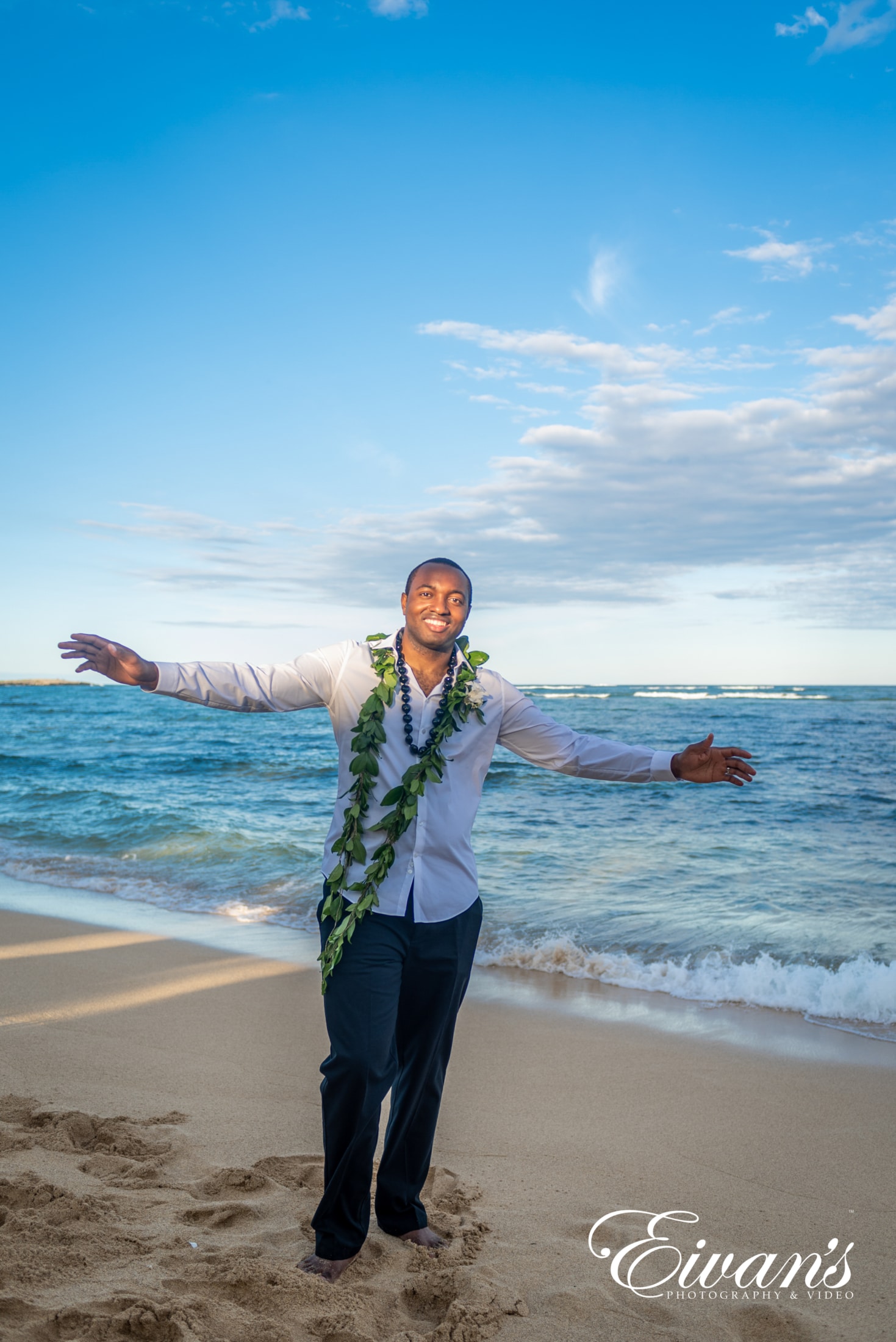 The chambray shirt is an excellent look for country-born men. Like the country, you can also wear this attire at a wedding overlooking the beach or ocean. If your bride is a farm girl, then all the more reason to go with this look. The chambray fabric will complement any barn wedding celebration.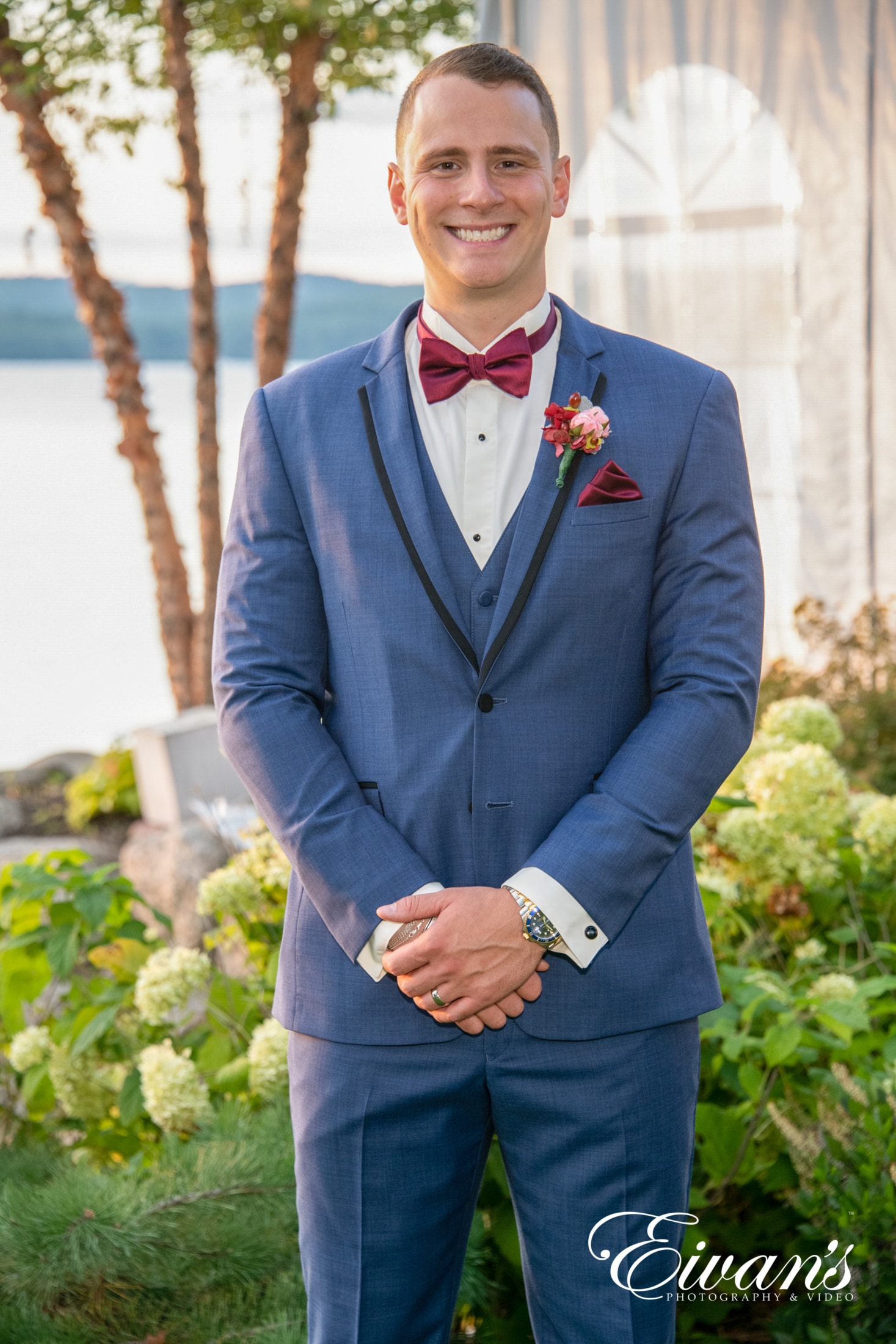 Having your wedding on the beach is different than having it at the beach. If you are leaning more towards the "on" part, then you will want to go with the alternative groom attire of the khaki shorts dress code. Not only will shorts give you plenty of freedom to feel the ocean breeze, but these shorts look great on just about any shirt. As a bonus, you can even have a photo session in the water, thanks to shorts.
Vest, in general, can create a very formal look for alternative groom attire. Even without the accompaniment of unique groom suits, vests can still look just as good. On the other hand, some, like the tweed vest, can give both a formal and casual style appearance. Rustic-themed weddings are becoming very popular nowadays, so this combo will look great with this setting. In addition, a vest like this can work well with both a necktie and a bowtie.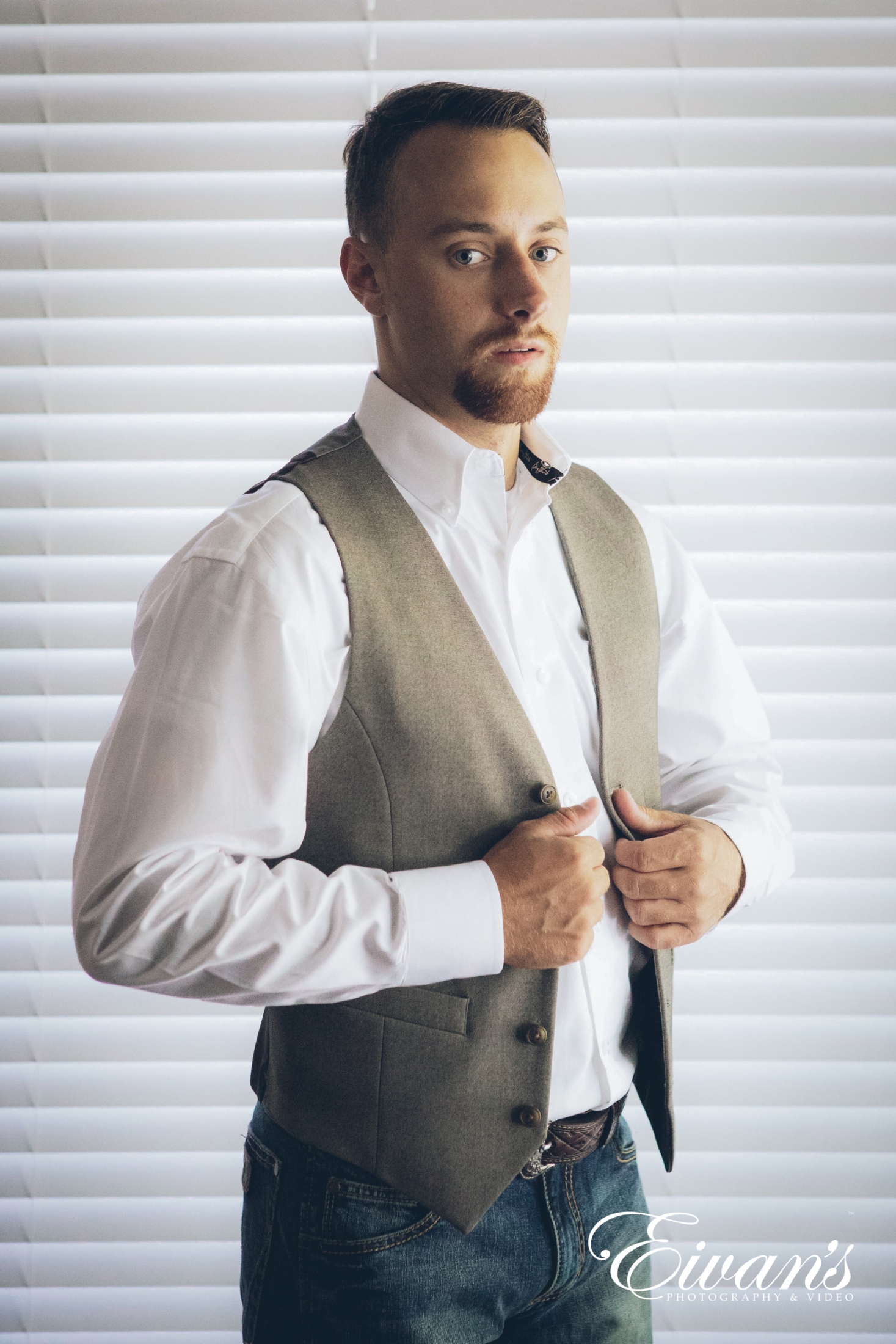 With the amazing technological advances that humanity has available in today's world, wedding venues are no longer restricted to indoors or specifically the chapel. Now, many couples are taking their vows outdoors. Such places can even be on mountains or cliff sides. If this sparks your taste, then it would be safe to say that wearing practical clothing, for example, hiking clothes, would be suited for this kind of wedding. Of course, you can still look great with the right help, so dress practically for your environment wisely wit this alternative groom attire idea.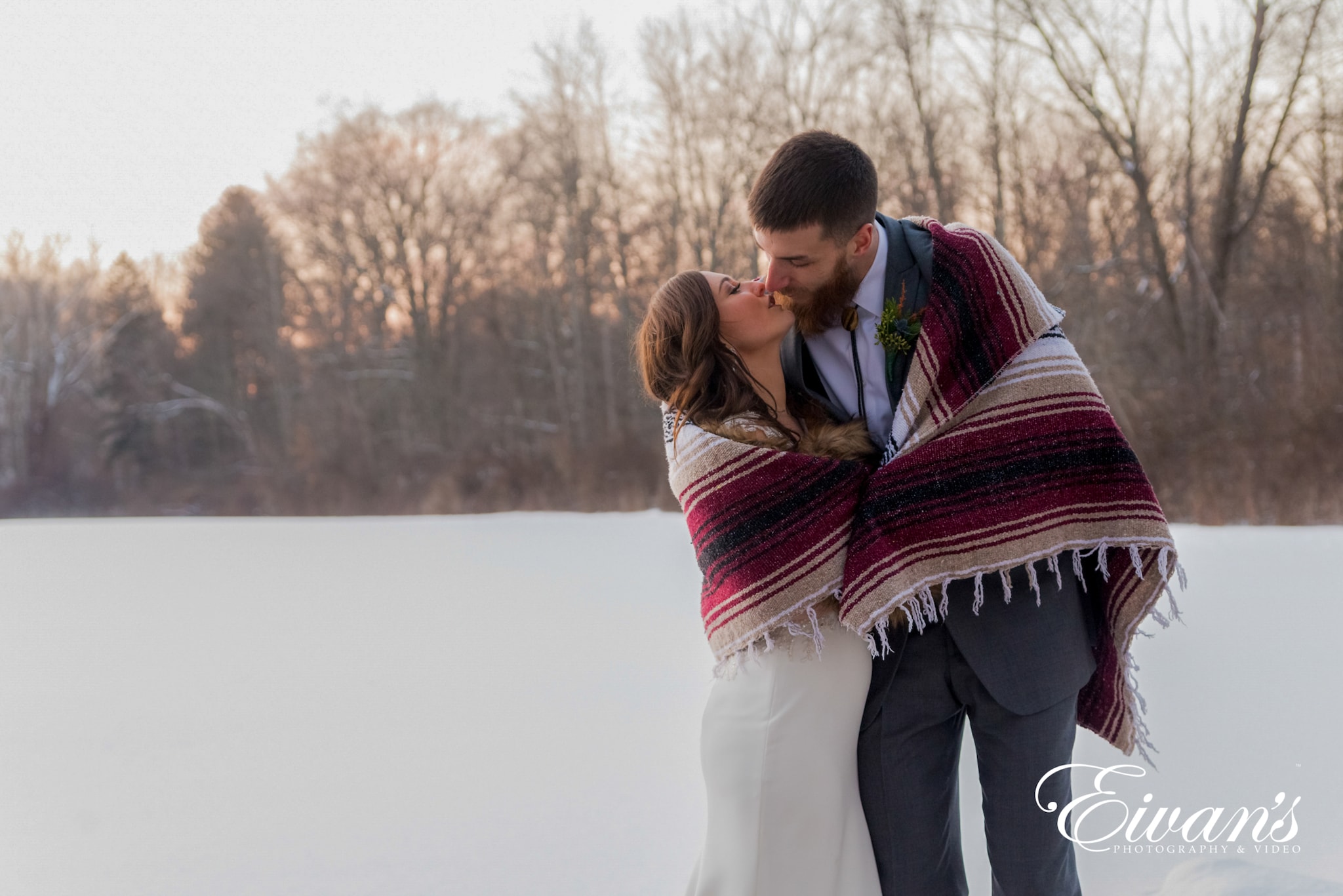 This is another instance where the weather has a large impact on what you wear for alternative groom attire. There are many best wedding suits for groom out there and if you are a lover of the cold or the snow and want to embrace this love, then maybe a wool layered clothing set might do the trick. Fortunately, you can still look very formal with a wool sweater and a sports coat while feeling warm and cozy inside.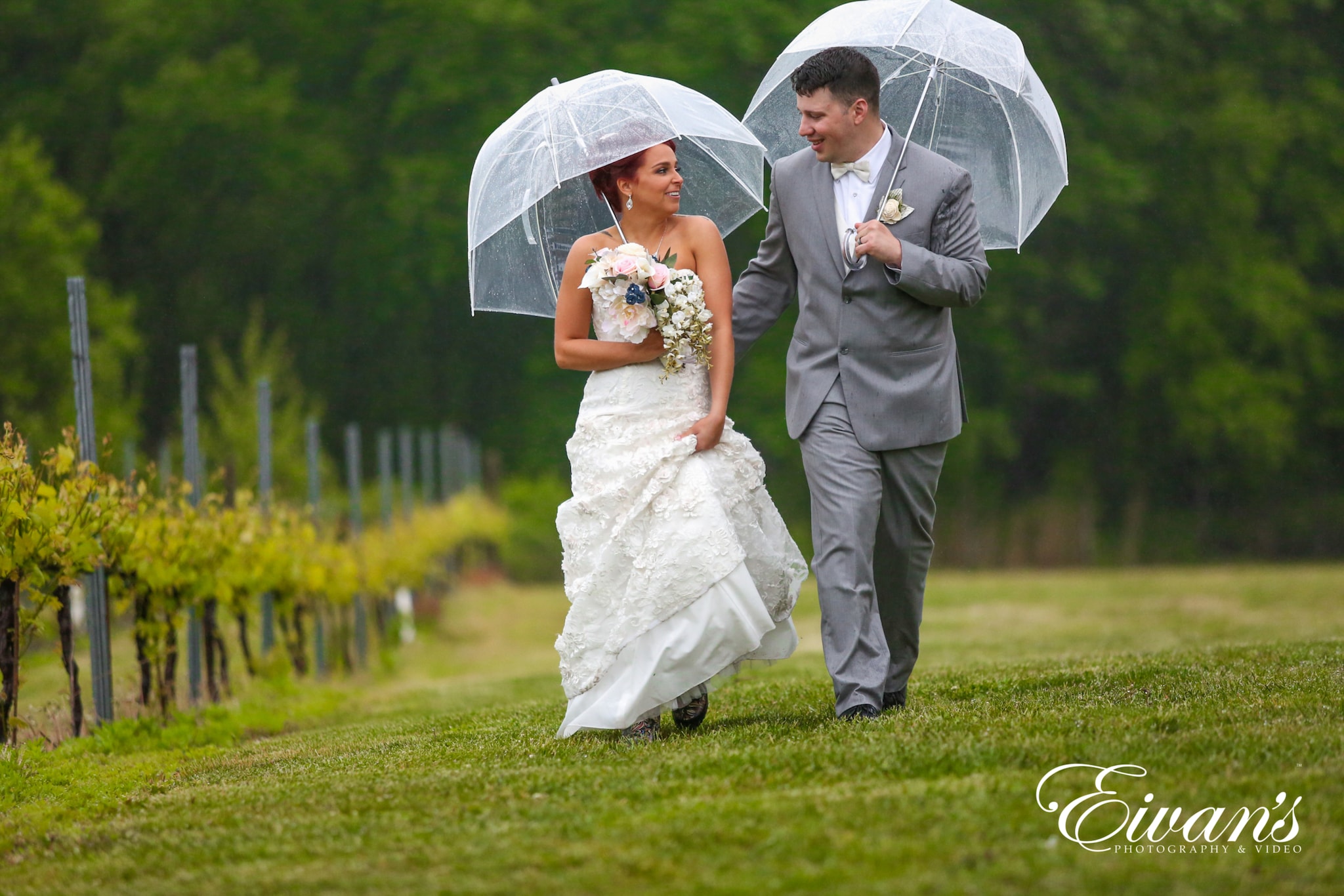 Back in the old days, suspenders were common in everyday lives. Even in modern times, the suspender look is still a common choice of wedding attire. The best thing about suspenders is that it gives a good appeal in both indoors and outdoors settings. In addition, this alternative groom attire can make the groom and groomsmen look quite charming.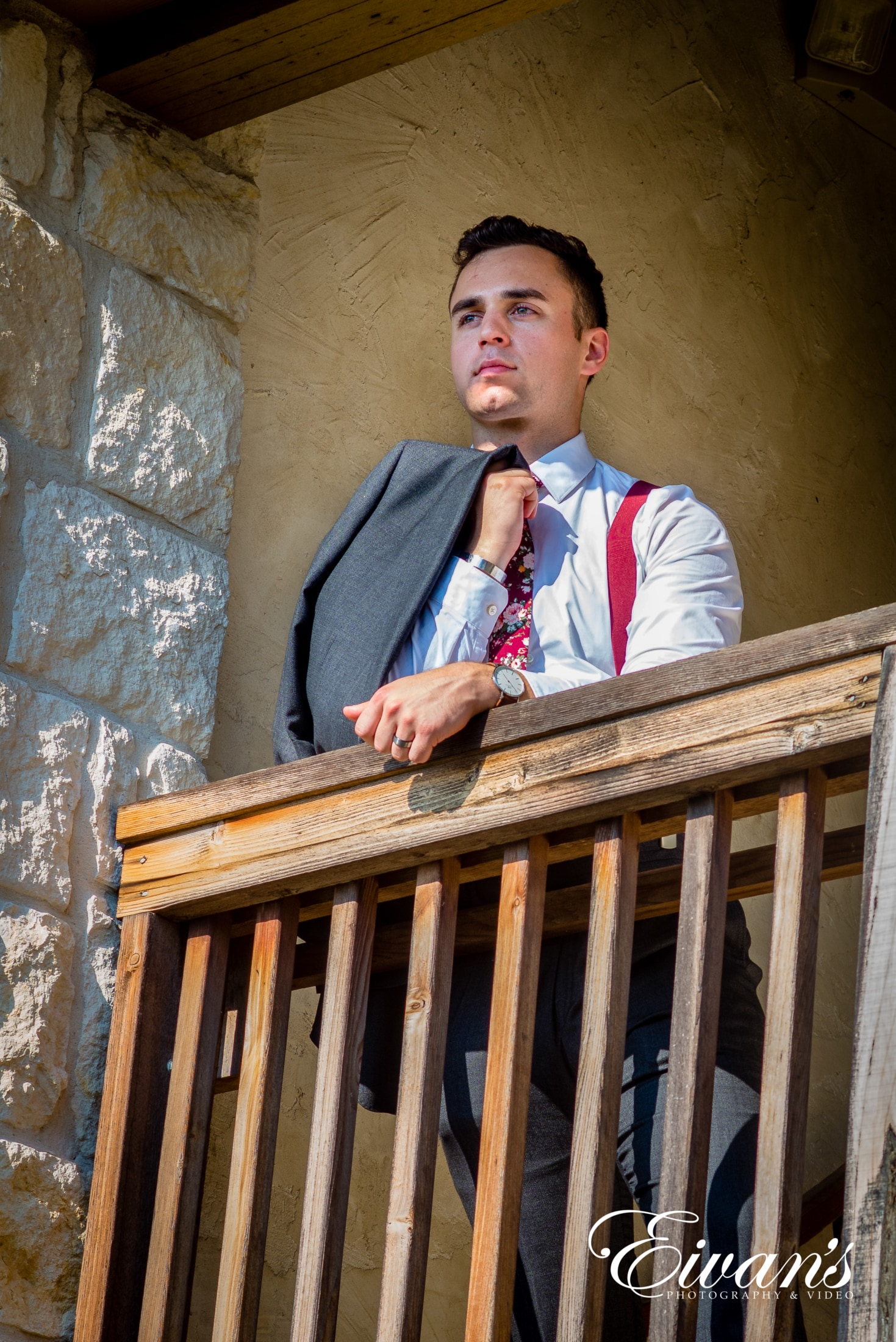 Not all couples share the same feelings about styles. Moreover, not all weddings have the same theme. Because each bride or groom's personality defer, some couples may not be too comfortable with a typical tux or suit as alternative groom attire. In fact, some partners would be happy with a unique groom attire, such as a hipster wedding appearance. If that's you, then an eclectic jacket will certainly give that look, thanks to the material.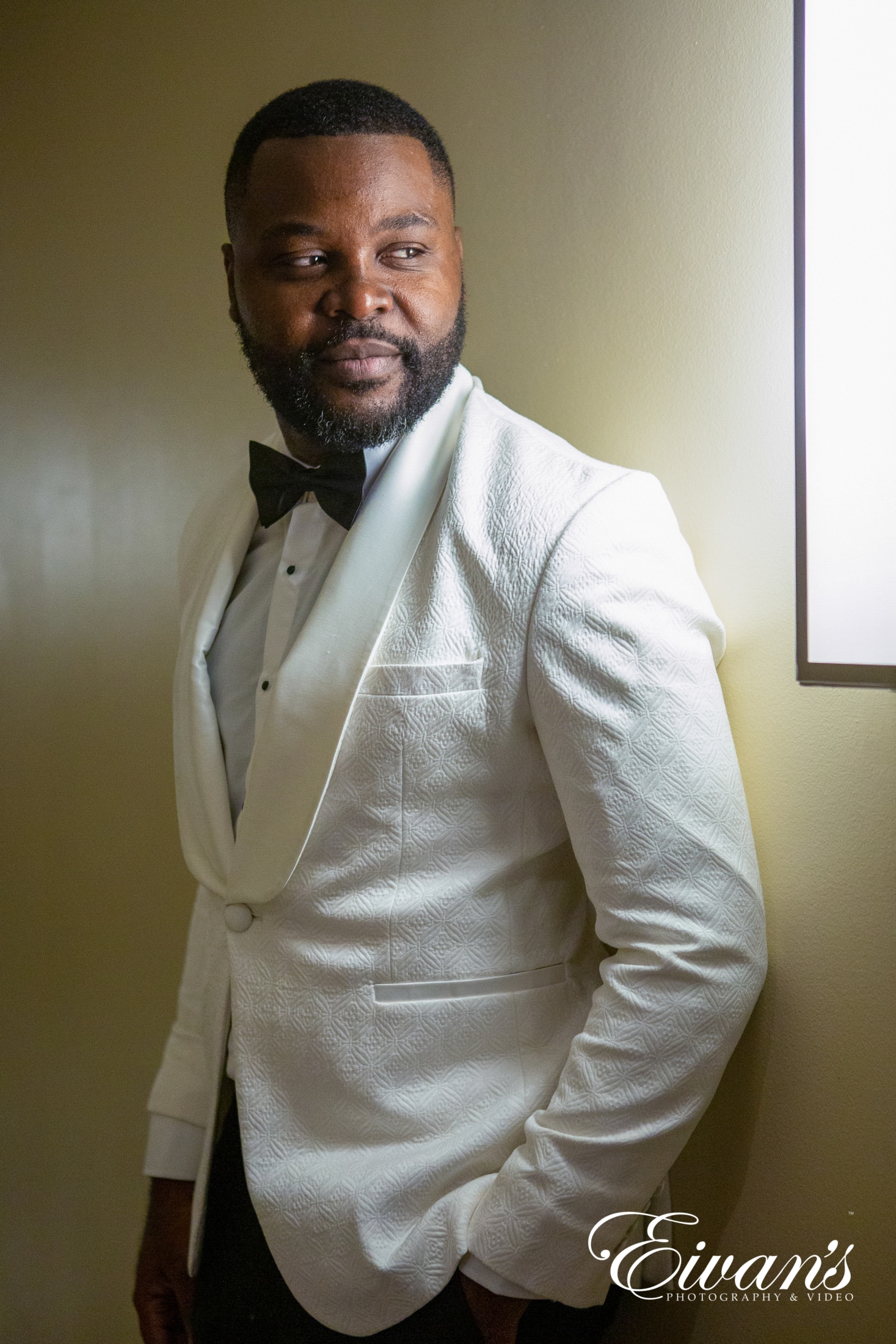 As you consider these 10 great alternative groom attire ideas, you will realize that there is more to groom fashion. You will understand that weddings are all about the couple embracing who they are and what they love.
So, make sure that you hire your professional photographer as a part of your first stage planning process. That way, you can sooner decide what you want and what you need for your alternative groom attire.