How to Create the Perfect Summer Wedding with a Rustic Twist [Vibrant Summer Beach Wedding]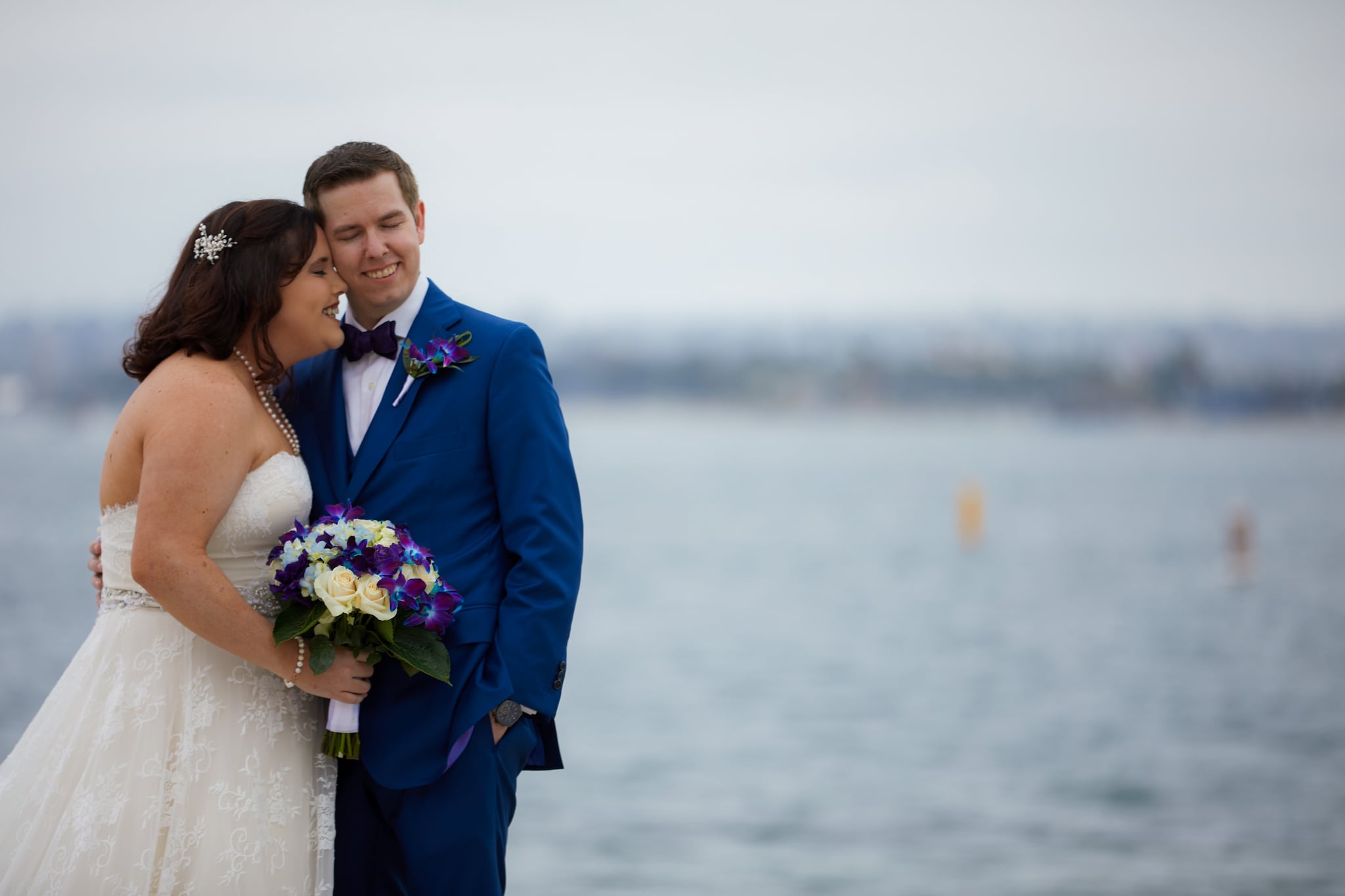 Are you looking for a way to create the perfect summer wedding with a rustic and homey feeling while staying close to the ocean?
Than Sherrie and Matthew's display of their love for one another can give you some beautiful inspiration for your up and coming wedding. They created an ever so perfect summer wedding with the help of fabulous locations and tremendous accents.
    This San Diego Photographer, not only was able to capture this extraordinary couple in multiple locations and scenarios but were able to show the share the pure and raw emotions they were feeling on their particular day. As a result, one Example of this is during the ceremony this Eivan's Photographer was able to capture the tears of joy being shed by the bride while they were sharing their vows. Another anomaly was even though the bride had been crying; no one would be able to notice because she was glowing due to her pure happiness.
         The Bride's Attire:
Sherrie looked genuinely exquisite in her strapless long lace gown with a sweetheart neckline and delicately beaded mid-section. The long train of lace that flows behind her dress eventuates and fits beautifully into both, the San Diego Beach and the halls of the Zlac Rowing Club. Therefore this venue made this bride's summer wedding simply over the top.
              The Looks for the Bridesmaids and Groomsmen:
The bridesmaids wore Teal long strapless gowns while the groomsmen wore grey tuxedos with two-toned purple vest, tie, and brown dress shoes, although Matthew stood out from his groomsmen because he wore an electric blue suit with a purple bowtie. How Original!
             Here's What's Crazy: 

   
Although there was a distinct change of scenery from ceremony and reception, cohesively the vivacious color scheme prevailed. Following the vivid bouquets and boutonnieres, the bridal party had everything centralized around purples, electric blue, and teal. The decorations in the reception also continued with a similar color trend but the cherry on top of the entire affair was the couple's three-tier tilted wedding cake decorated in the same flowers as the bouquets, yet they were edible!
    The exposed beams, weathered piano, and elegant chandeliers begin to bring a homey atmosphere to Sherrie and Matthew's affair. Regardless of the couple's location, they were undoubtedly illuminating everywhere they went.
    This wedding between such a happy bride and groom show how you can tie very different locations together into one very gorgeous marriage.